Here's what this past week looked like- My Everyday Life: Week 47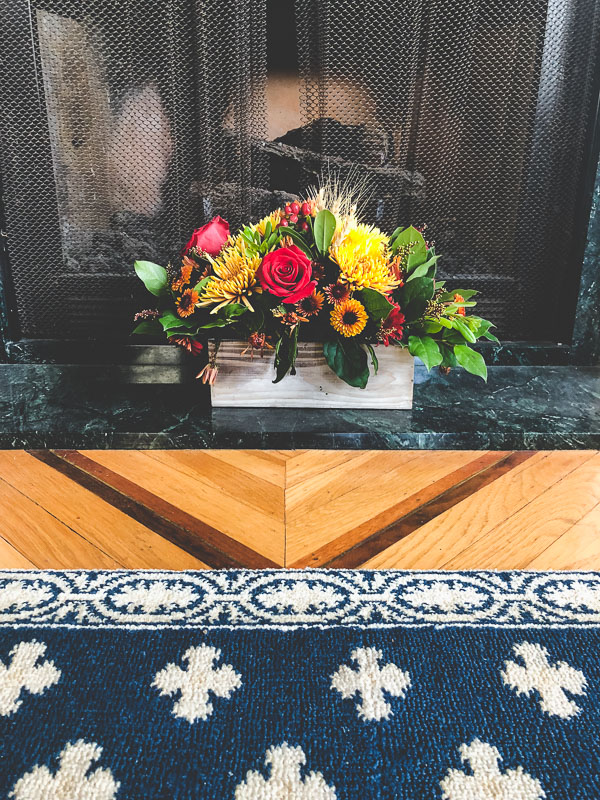 When my dad and I came home after being at the hospital with my Mom in the ICU, I walked into my parent's house and saw these flowers waiting there in the front entry.
They were for me.
My Mom was going to be giving them to me when she came over the next day at Thanksgiving.
All I could think of was how these could be the last flowers I ever received from my Mom.
They are the last flowers I will ever receive from my Mom.