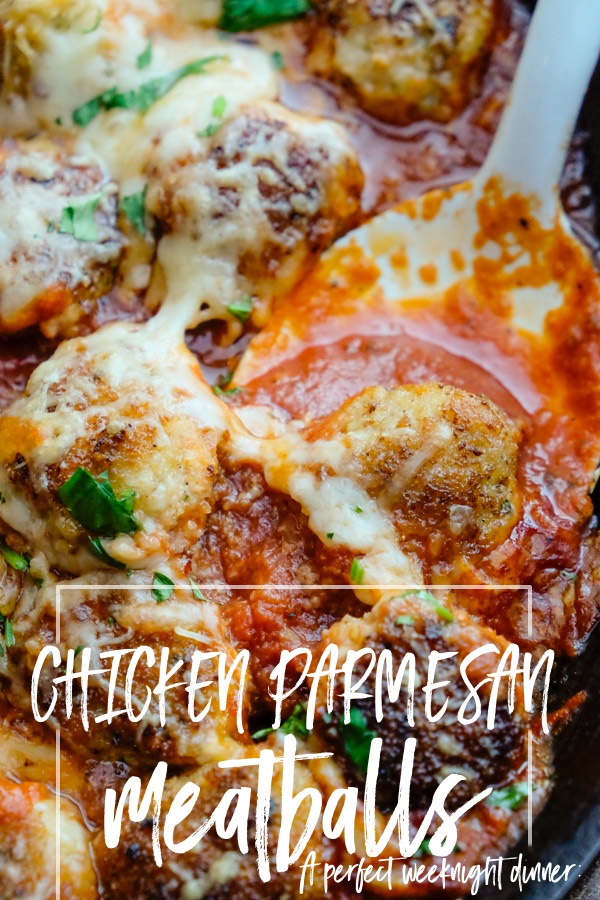 My child won't eat chicken parmesan but he'll eat Chicken Parmesan Meatballs so there's THAT!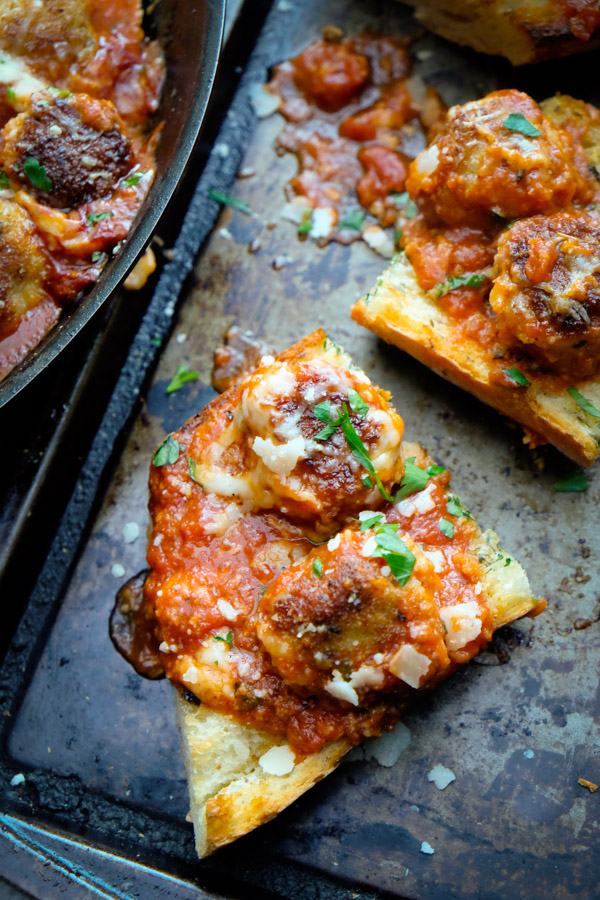 I mean… I put it on garlic bread and served it with some spaghetti.
HOW COULD YOU NOT??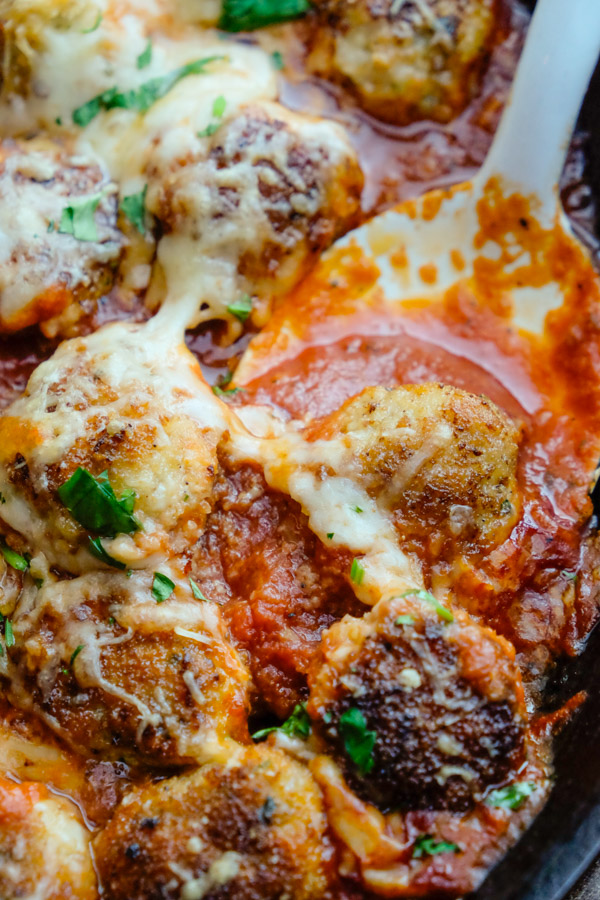 This recipe from Alton Brown Everyday Cook is definitely going into our meal rotation. The meatballs are tender and delicious. It's definitely a fun take on an old classic….one that might get your picky eater eating!