Here's what this past week looked like- My Everyday Life: Week 49
Sun through FOG.
Date night/holiday party with my boo.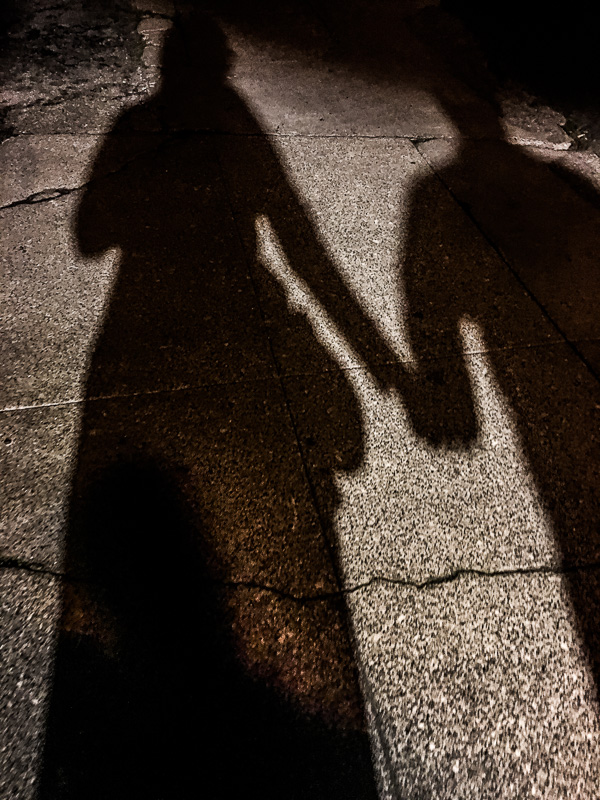 I haven't worn this dress in ages.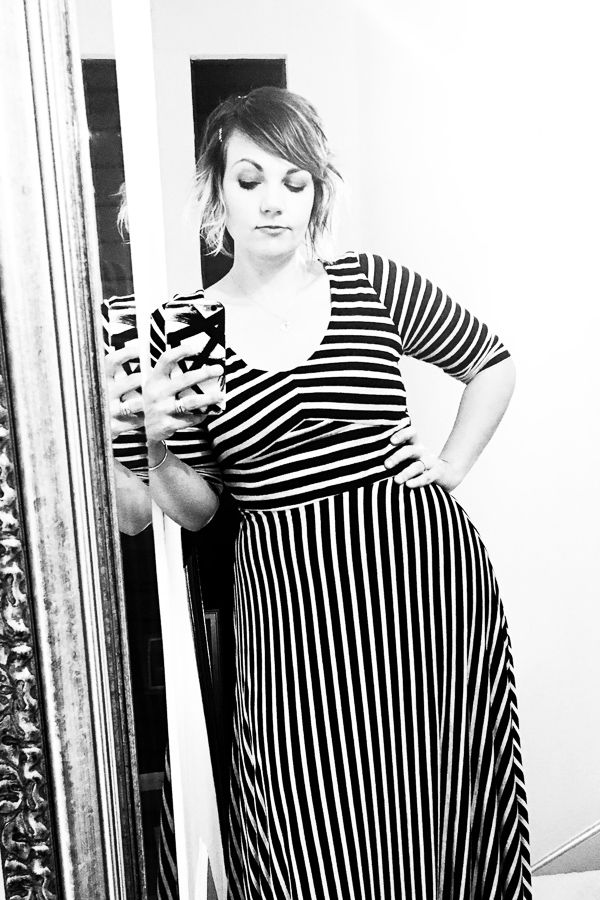 We went to Molina and had a wonderful dinner.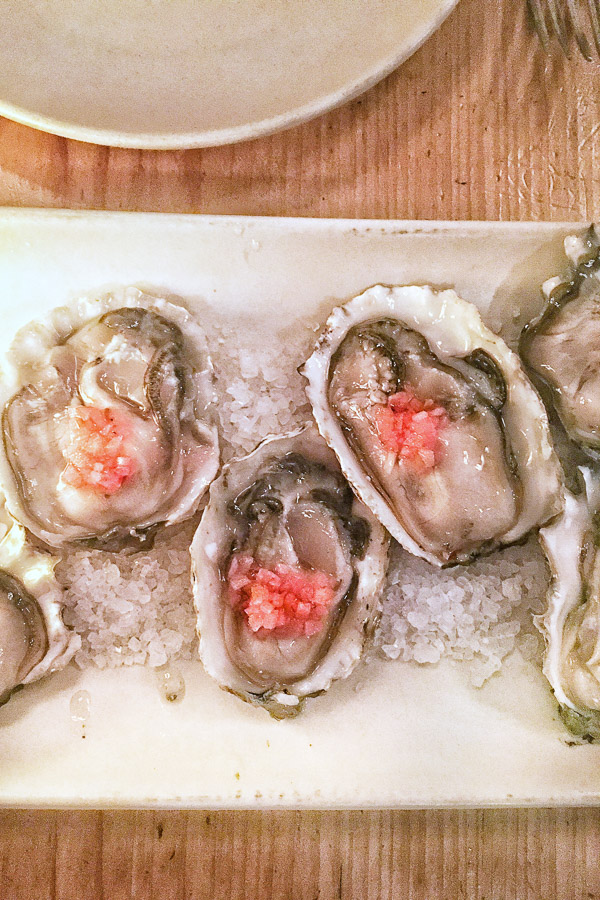 Highly recommend the steak. It was bonkers.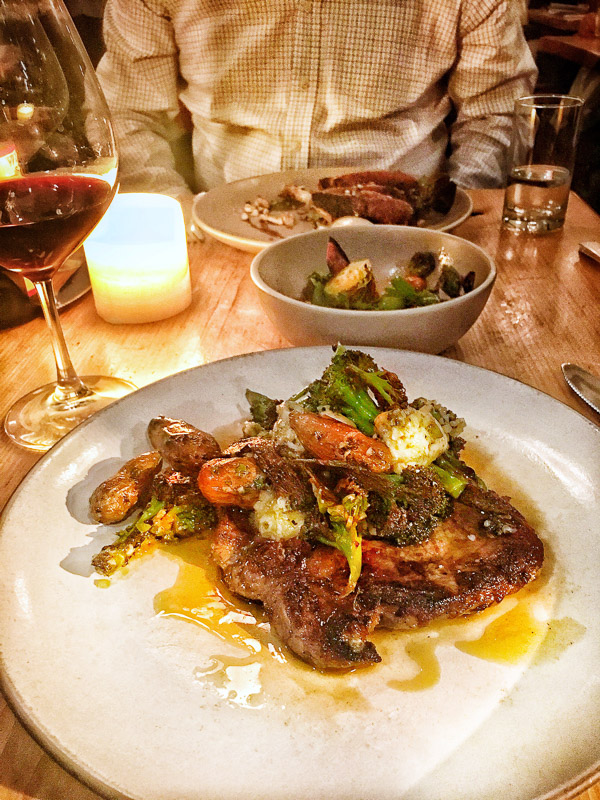 Greenery.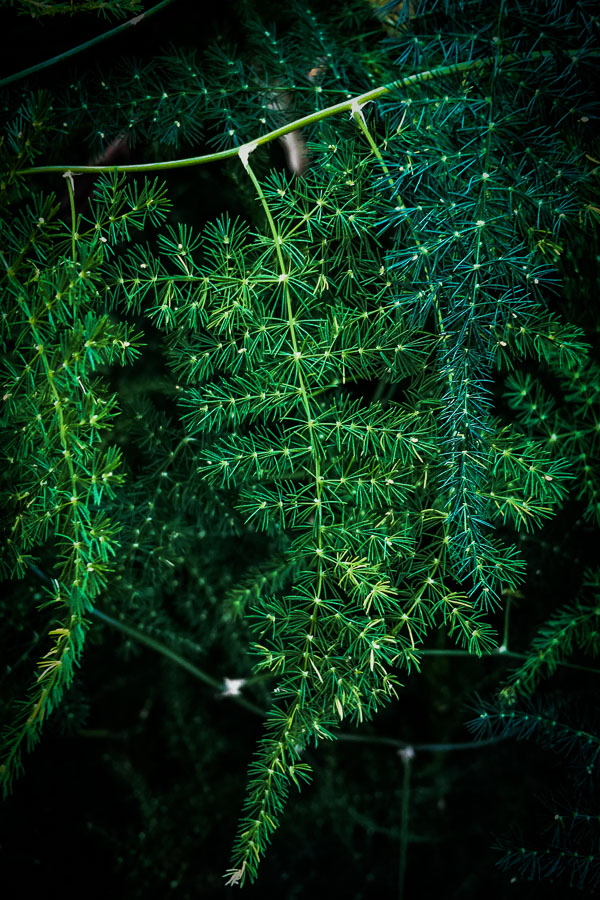 Book for a new baby named FOX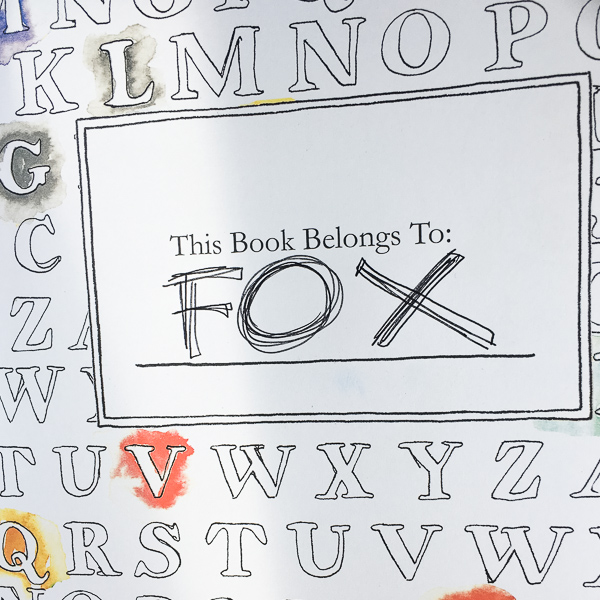 Cute little squishy baby fingers.