Here's what this past week looked like- My Everyday Life: Week 23
A moment of calm before a meeting. I love the yellow flowers on the Marin headlands right now.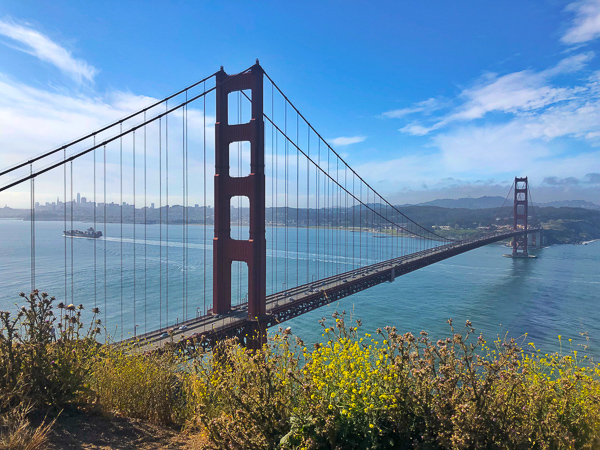 On my way to get coffee before a field trip.
(the calm before the storm)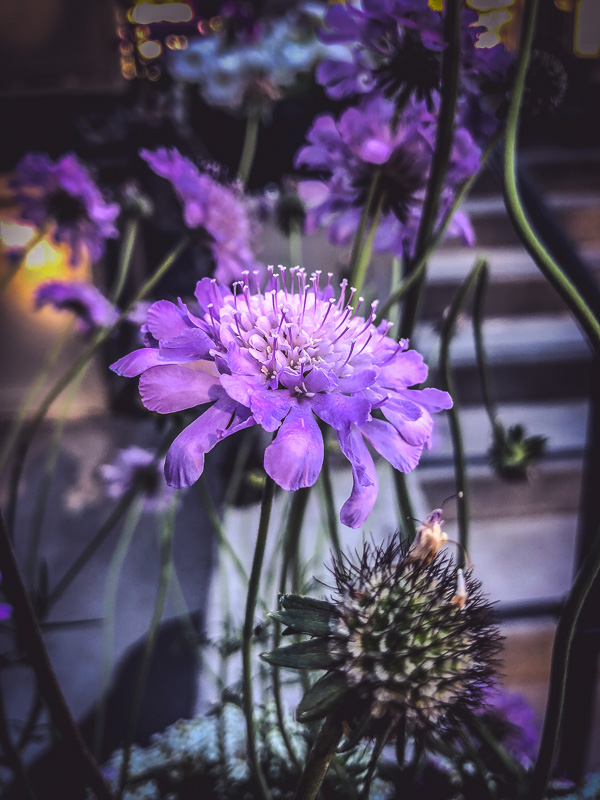 A thrift store find that has lowered our blood pressure.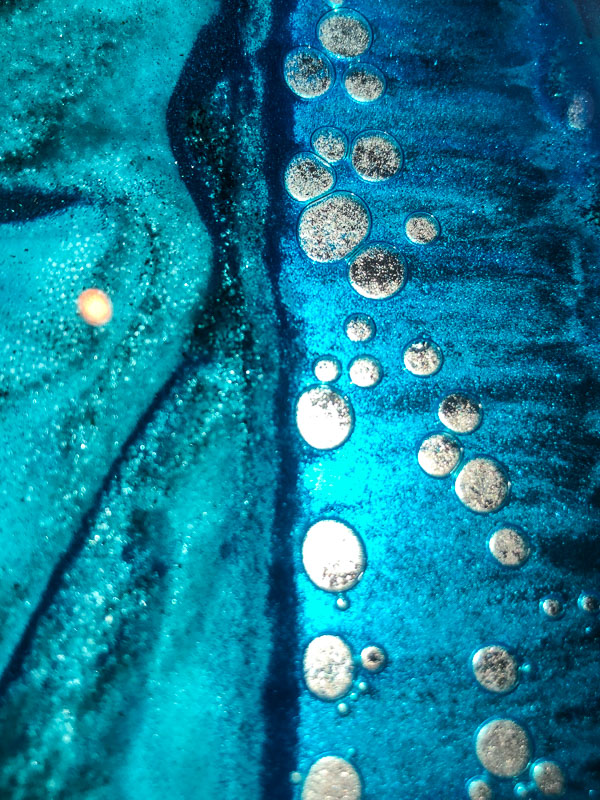 The color!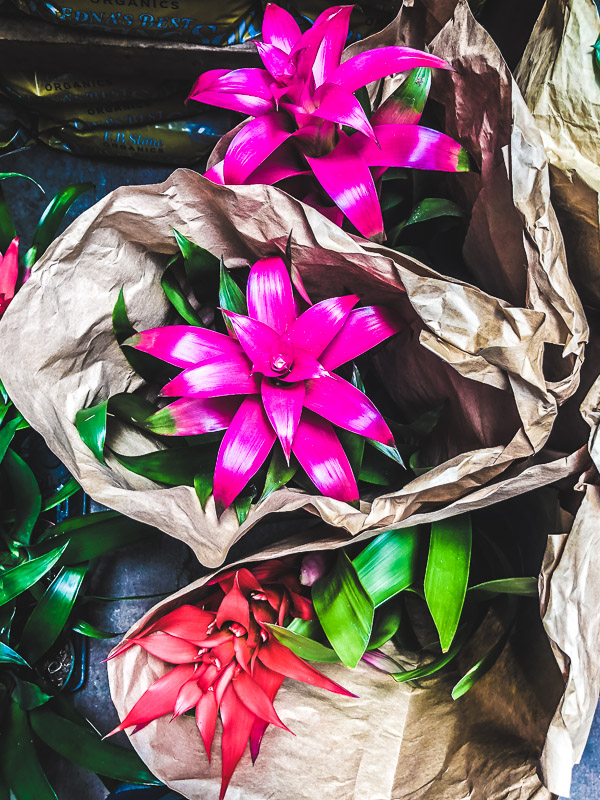 Goodnight, sun.