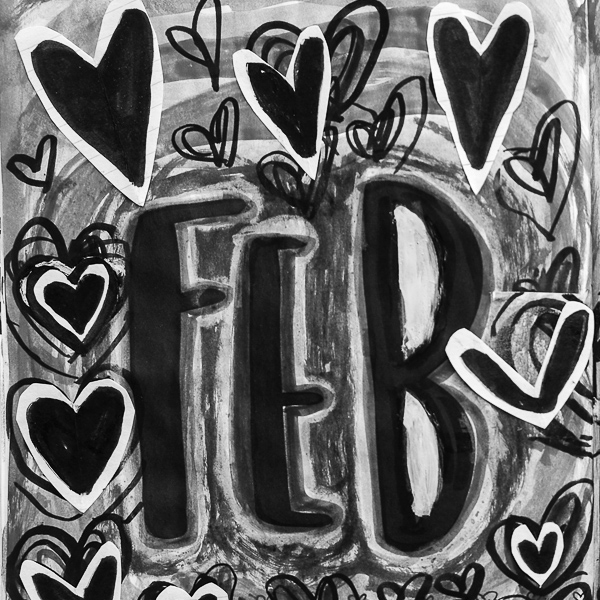 Currently February 2019
Boy am I glad February is over!  It was kind of a rough month here.  At the beginning of the month, I was waiting to hear back results from a breast biopsy + MRI (BENIGN!) and I tried really hard to not let worry consume me. The last time I had to get an MRI, my Mom was with me and so this whole month was such a weird experience. This second Valentine's Day without my Mom (who always made the day pretty special for us) was a bit bittersweet. Grief hit hard and the cold weather and being stuck inside while it's raining didn't help. Season Affective Disorder in full swing here!
March is here and I am looking forward to spring. My garden starts popping and I can't wait to see it transform after all the effort I put in this winter.  I'm also excited to do some spring cleaning and start thinking about life outdoors soon.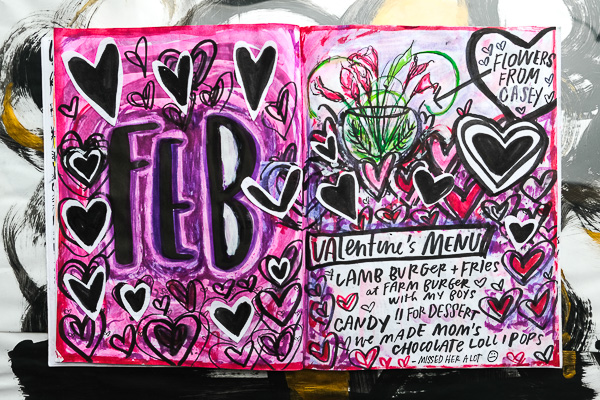 And here's what happened this month!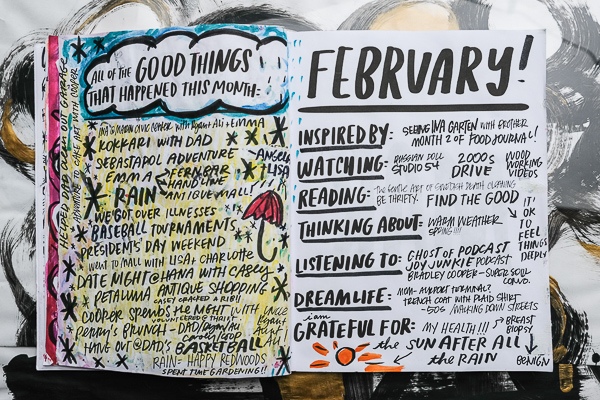 I can't wait to see what this workbook is going to look like by the end of the year.
Let's get into February.