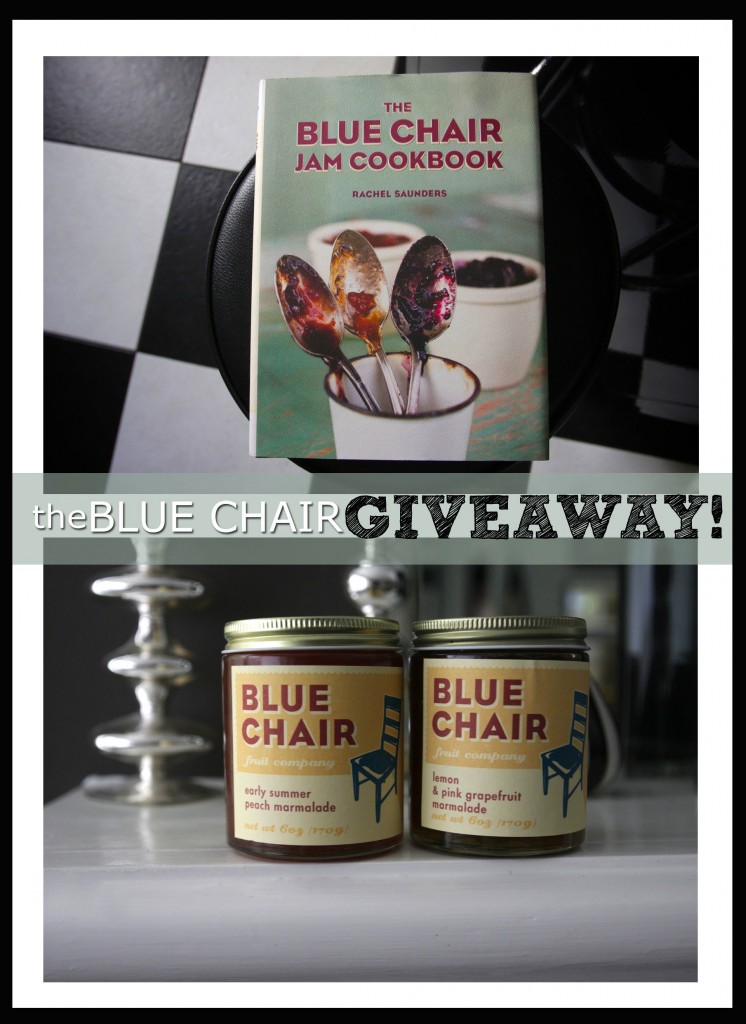 Friends!  Remember how I took that Jam Making 101 class from Rachel Saunders at Blue Chair Fruit a few weeks ago? Well, I picked up some  goodies for a lucky reader! Someone will get a copy of the Blue Chair Cookbook and 2 DELICIOUS marmalades…

Let's take a second to talk about this cookbook!! IT'S GORGEOUS!!! It's inspiring and I LOVE IT.
Here's a favorite page!
Oooh and look at this one!
Look at those cute tippy toes! Red shoes! Swoon!
The winner will get a jar of of the Blue Chair's Lemon & Pink Grapefruit Marmalade
(Rachel says she could eat this one EVERY DAY!) You be the judge!
AAAAAAANNNDDD
You'll get the Early Peach Marmalade as seen in my Walnut Shortbread post! It tastes JUST like summer.
Want to win? Leave a comment answering:
WHAT'S YOUR FAVORITE SUMMER FOOD?
A winner will be picked at random a week from today! Good luck!