Here's what this past week looked like- My Everyday Life Week 8
Meal prep from the week turned into an impromptu b-sprouts caesar.
I brought it over to my friend Heather's house and I made us grilled cheese sandwiches.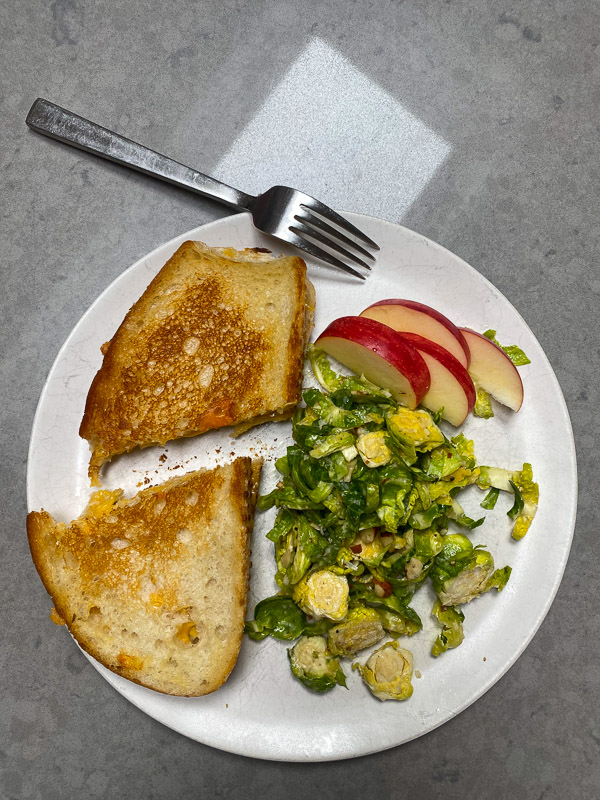 She's got a new puppy named James!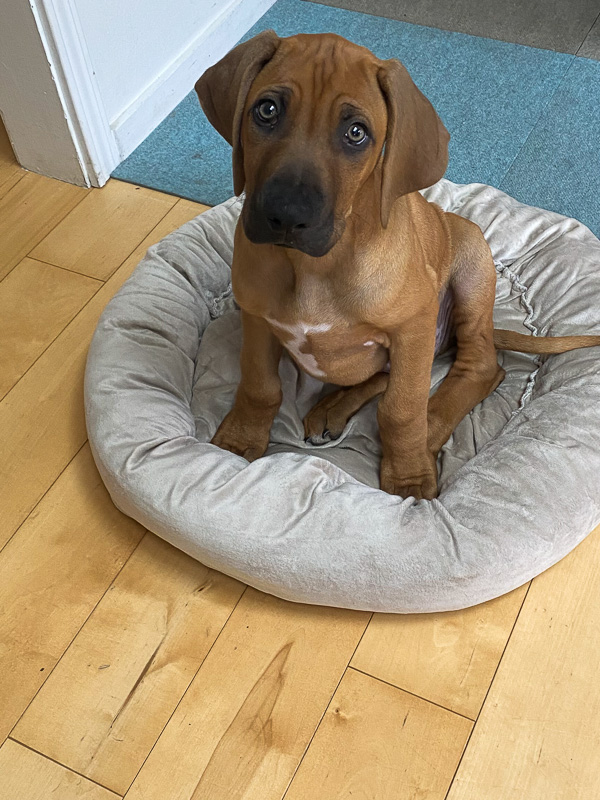 Art time with Jude.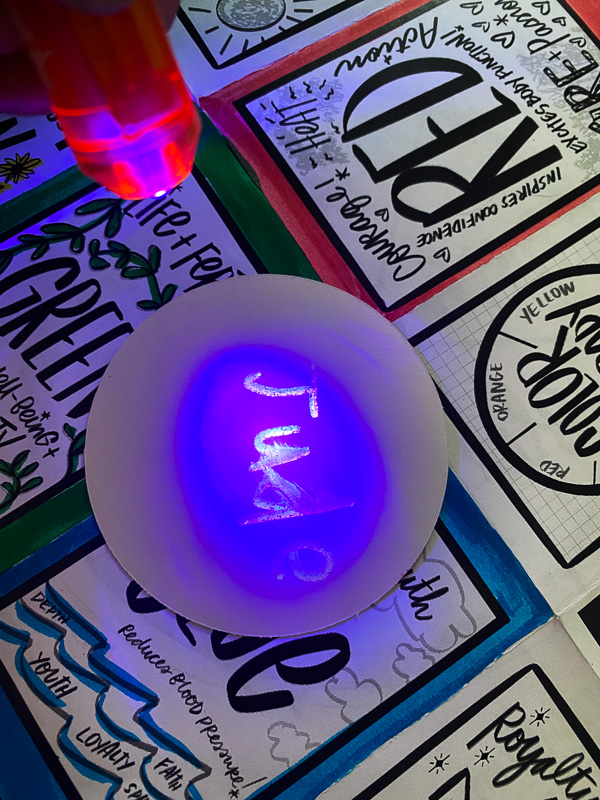 He's a little artist!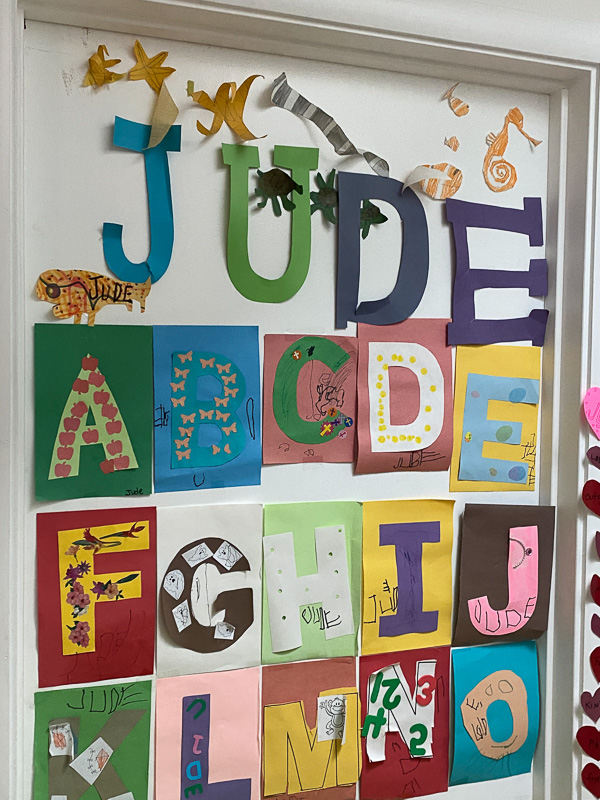 Puppy snuggs!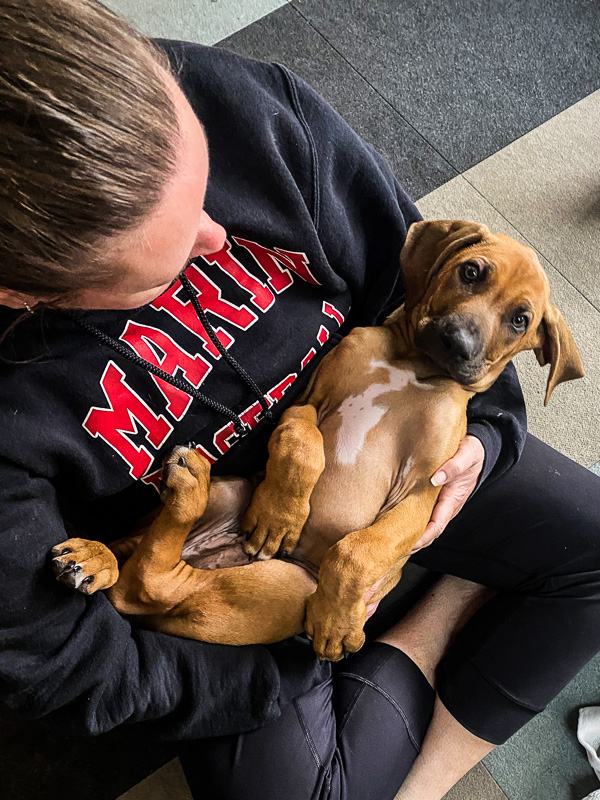 Wine + sunset with Rebecca.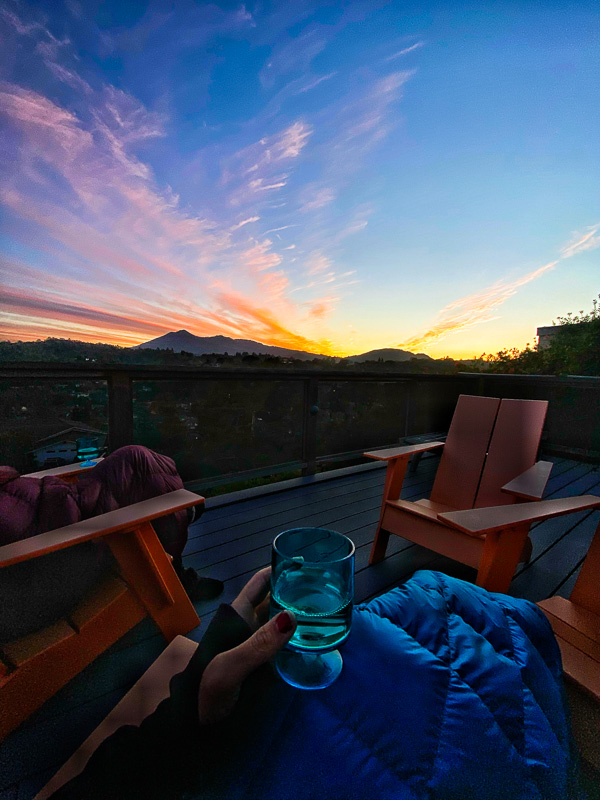 My bookmark is this post-it.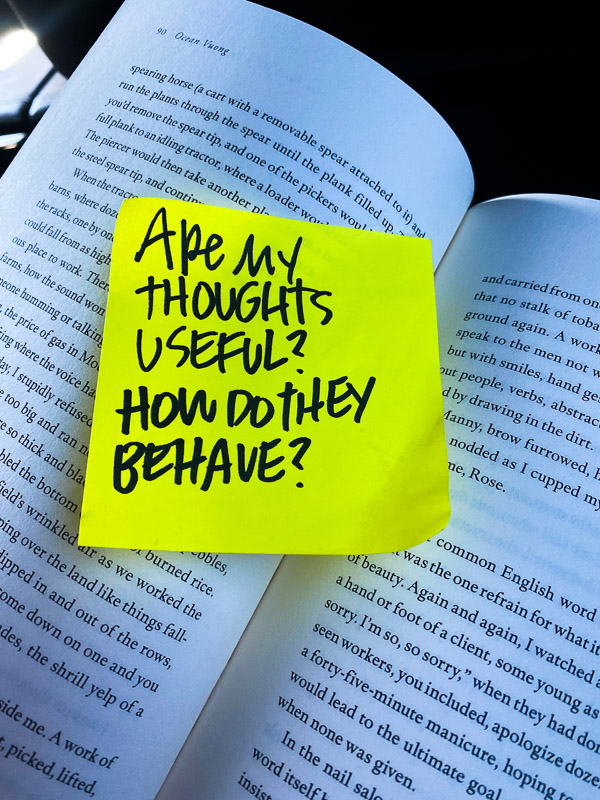 En route to Cooper's baseball tournament. Shiloh did her nails. I loved lee press-on nails when I was a kid. Nail technology is way better since then.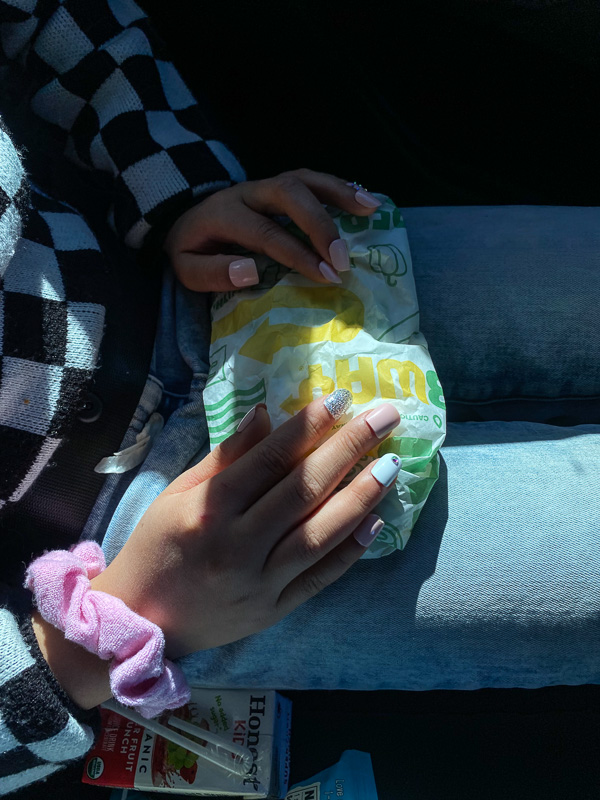 The team dog, Luna.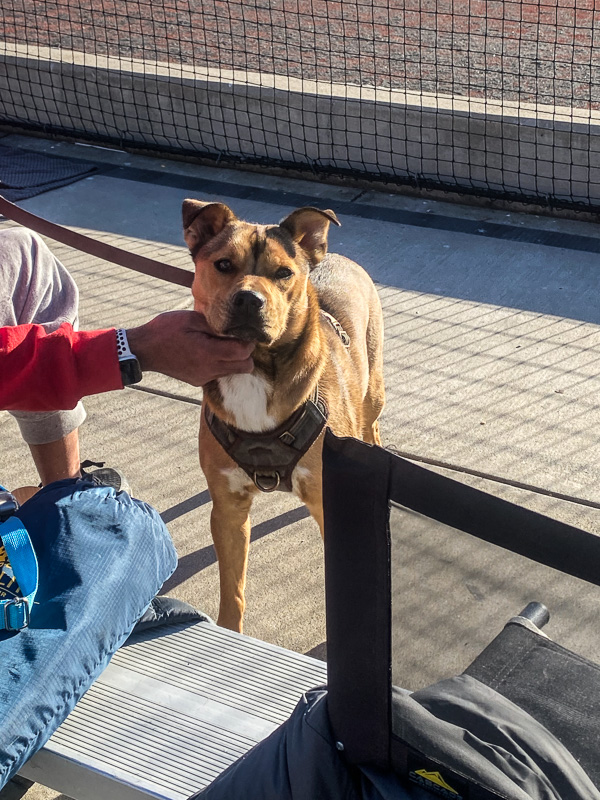 End of the tournament.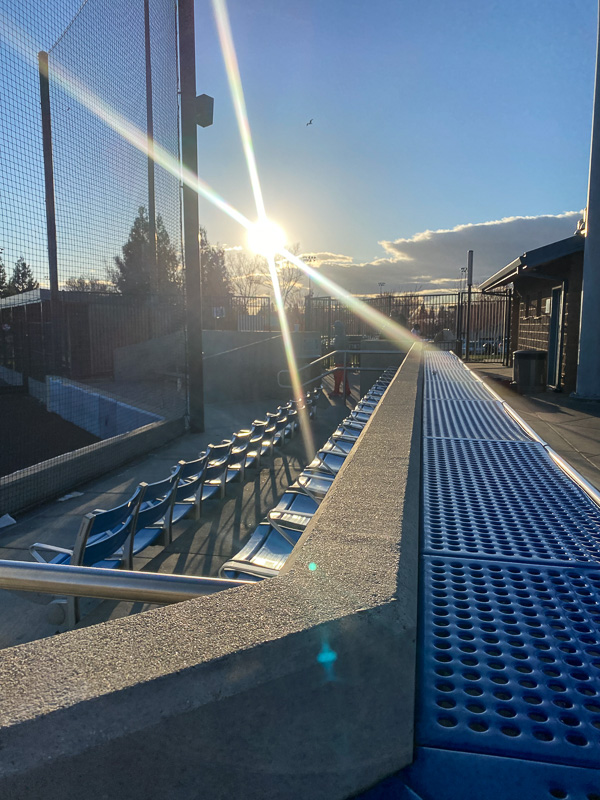 Ending with a sundae at Fenton's.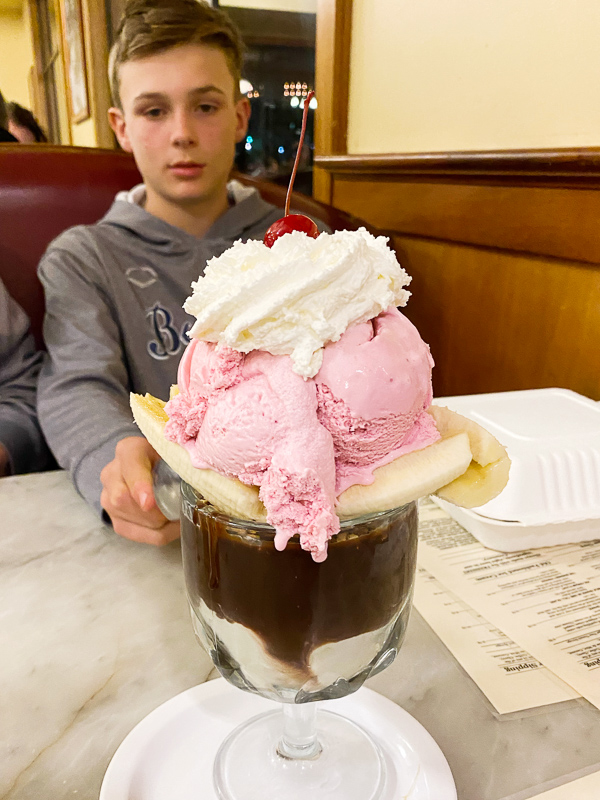 The light caught my attention because it looked different than normal.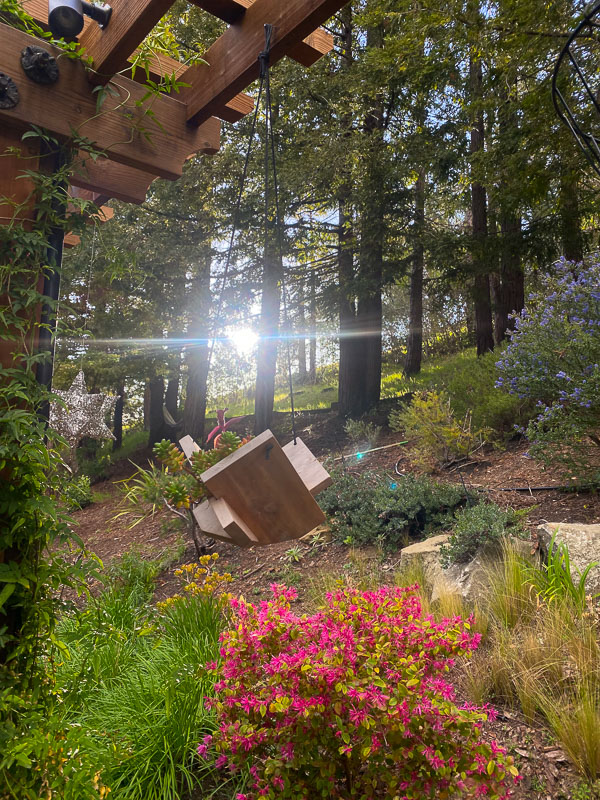 And then BAM. HI MOM.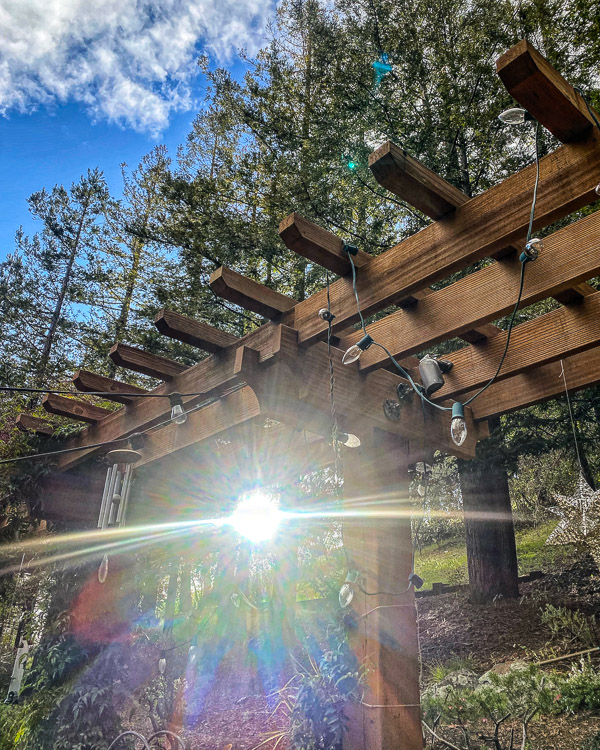 Valentines on our mantle.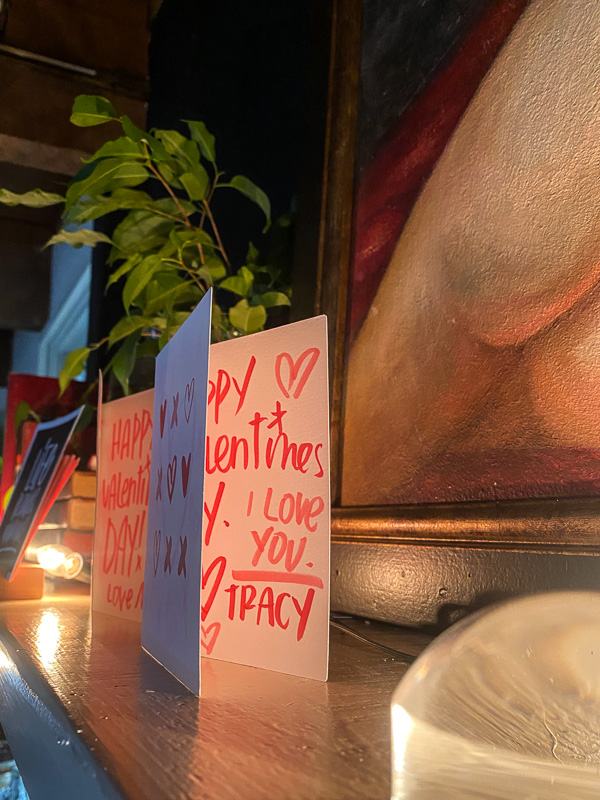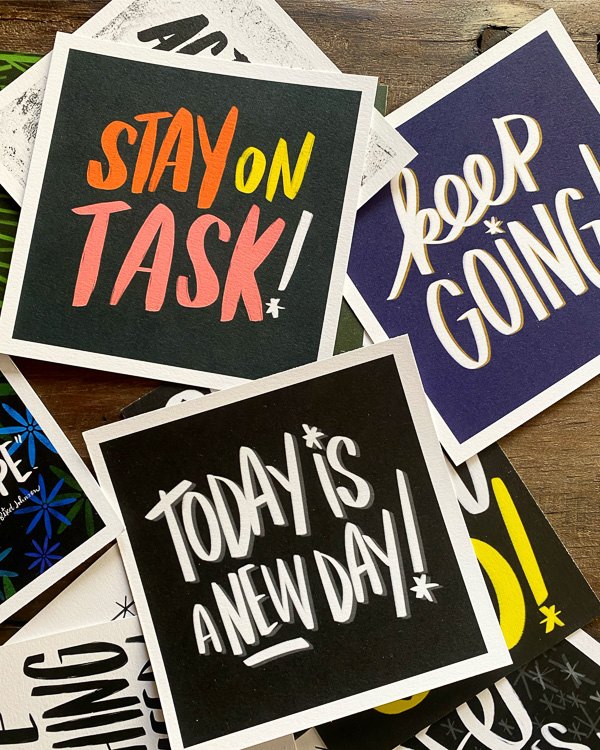 Caught Rosie mid-yawn.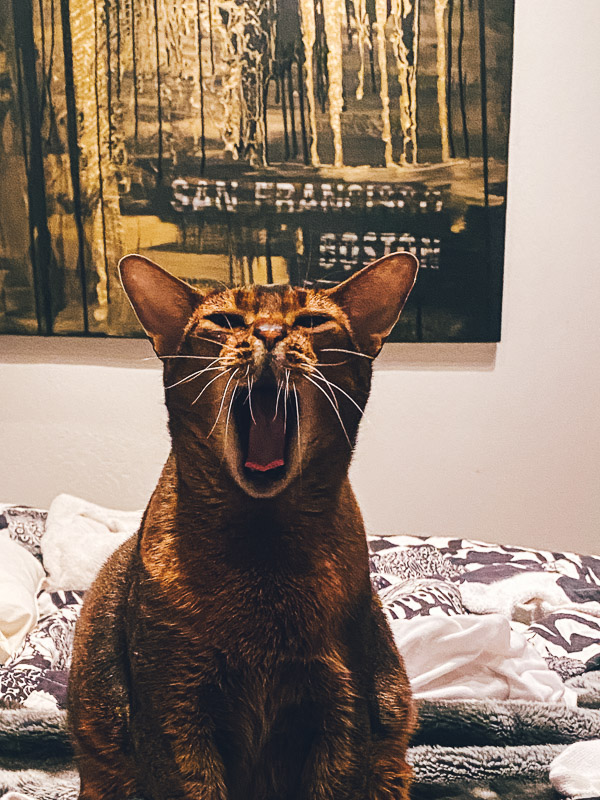 Batman inspecting my eggs.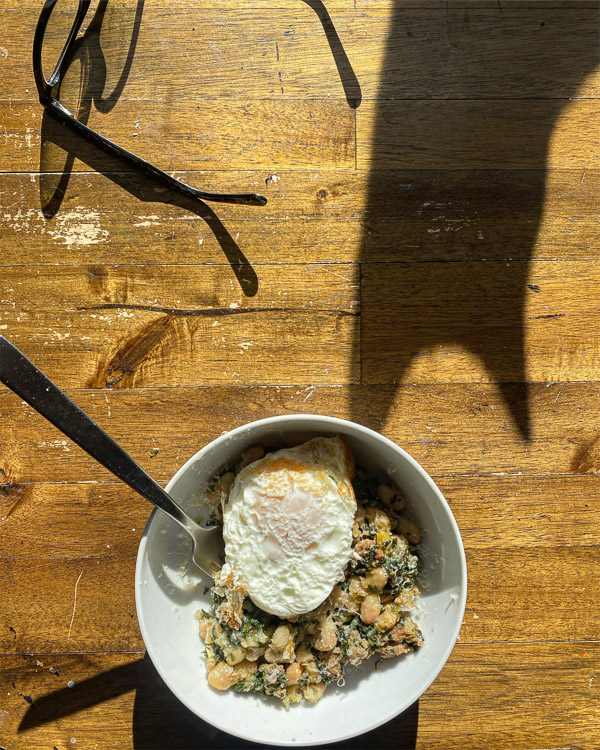 I caught beans in this position. It looks like he's on our hammock.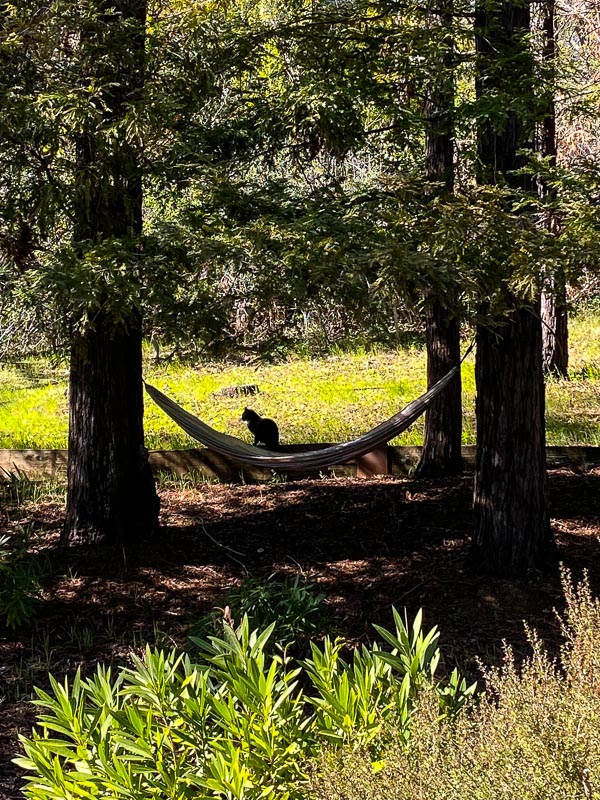 Afternoon comfort food snack.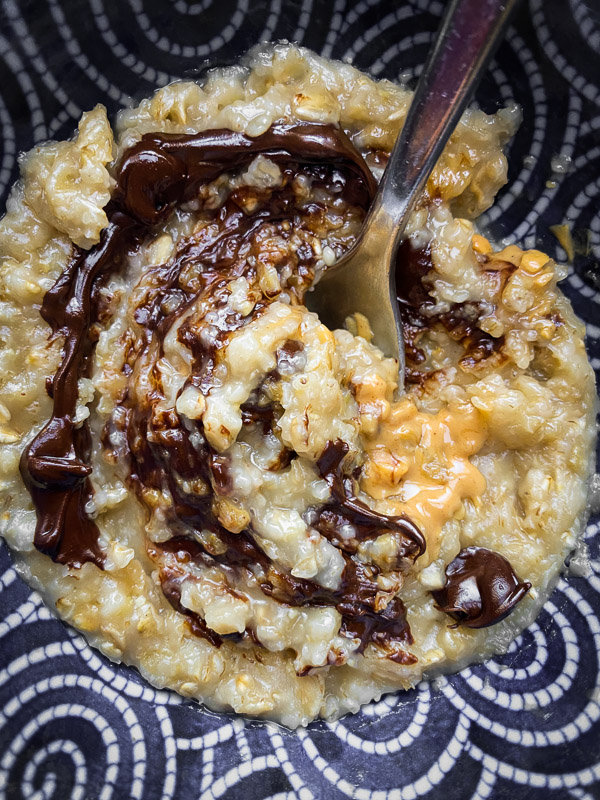 COLOR!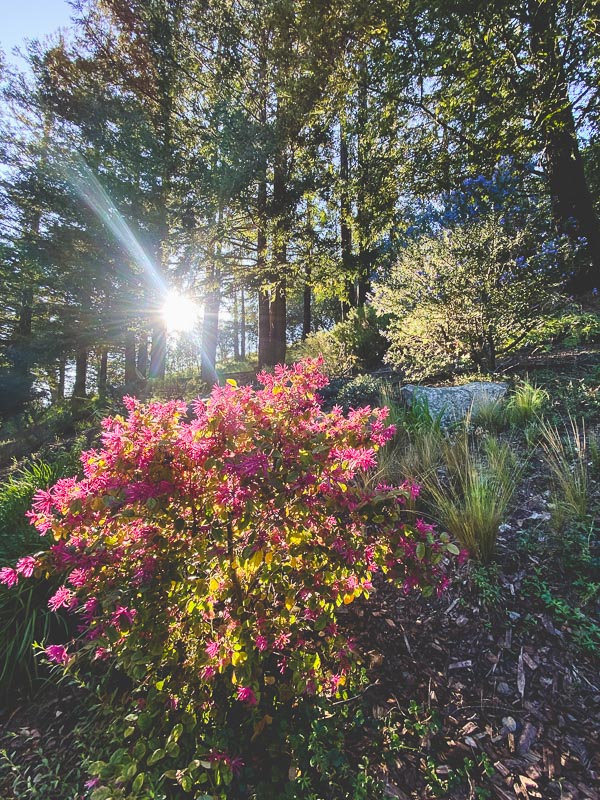 Order from imperfect foods this week. Here's a link to get $80 off your orders!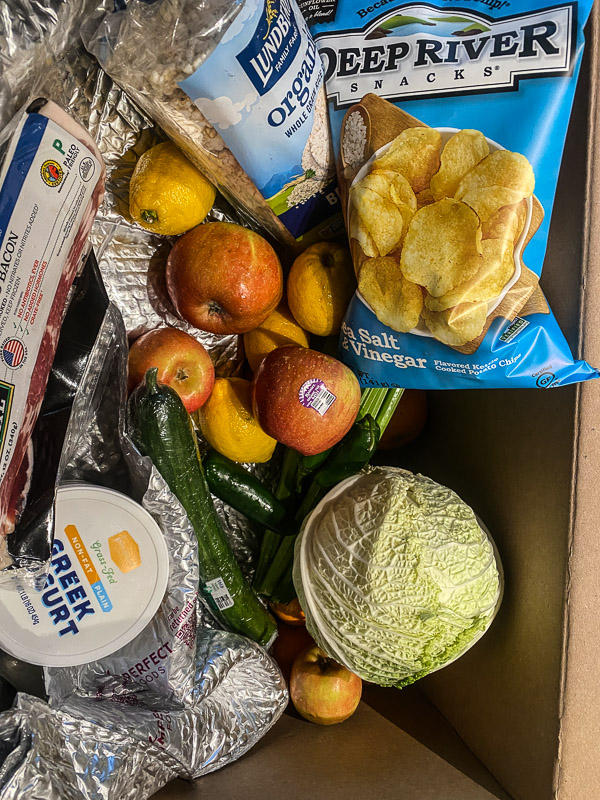 I made Sausage White Bean Bake and added some pasta sauce to it later on in the week. SO GOOD.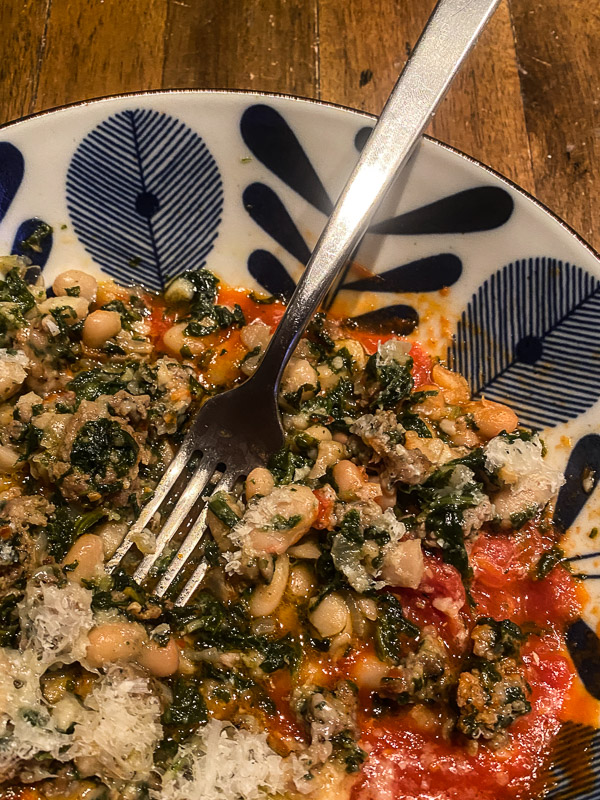 Apple peanut butter granola snack.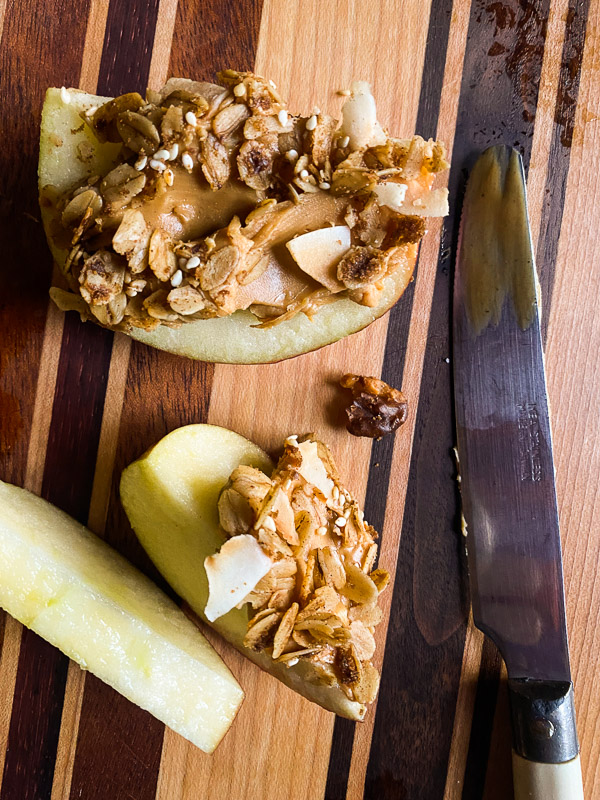 Onions on hot dogs forever and ever amen.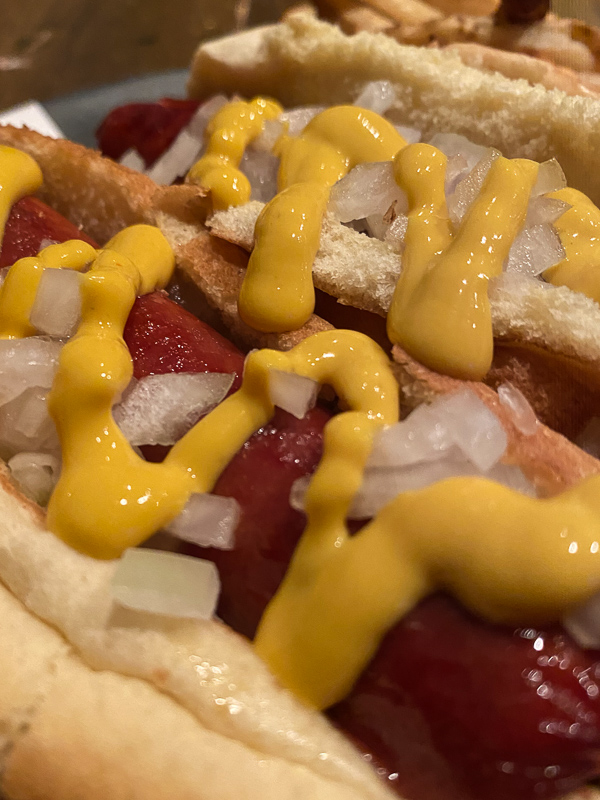 My boys.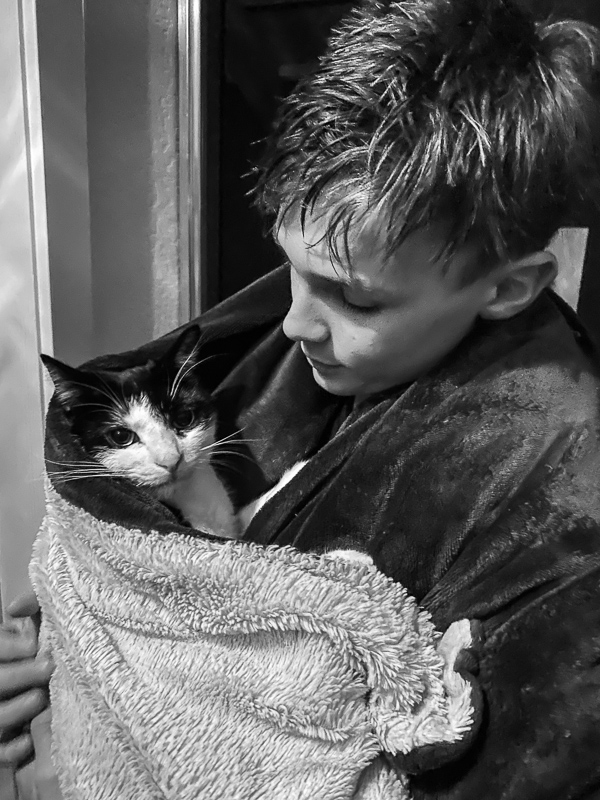 Walk with Mira in Sausalito.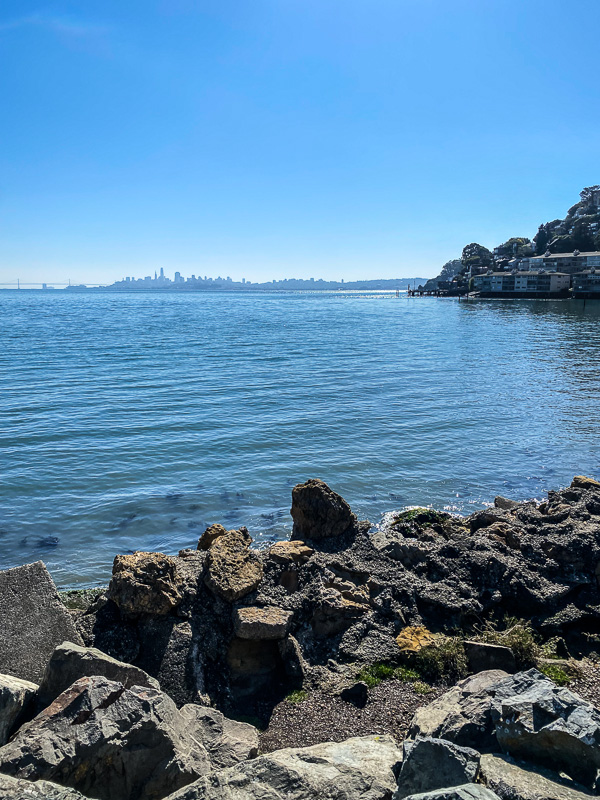 LOVE!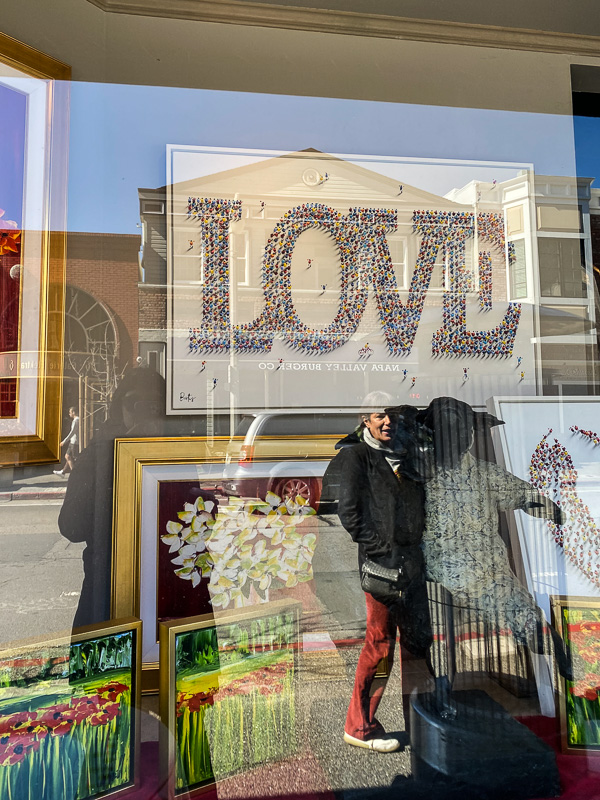 How's your energy?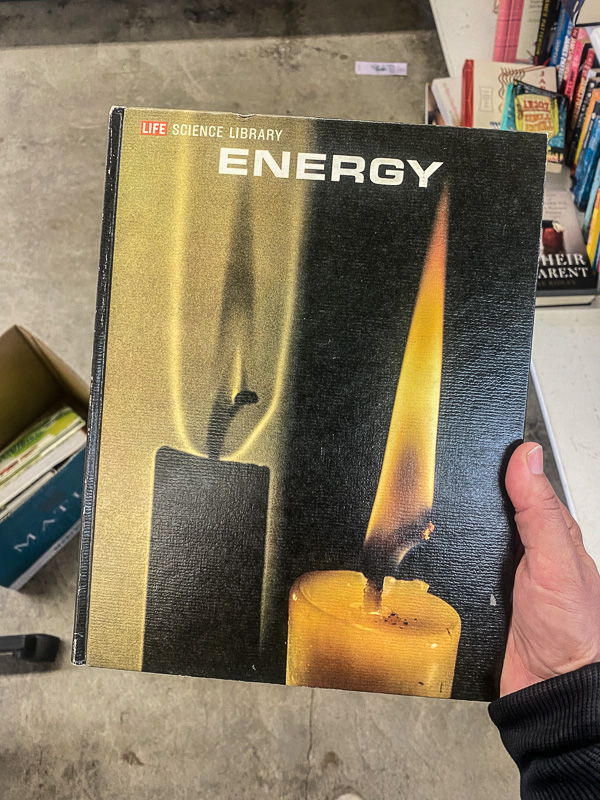 Meatball sandwich from Bruno's on the deck.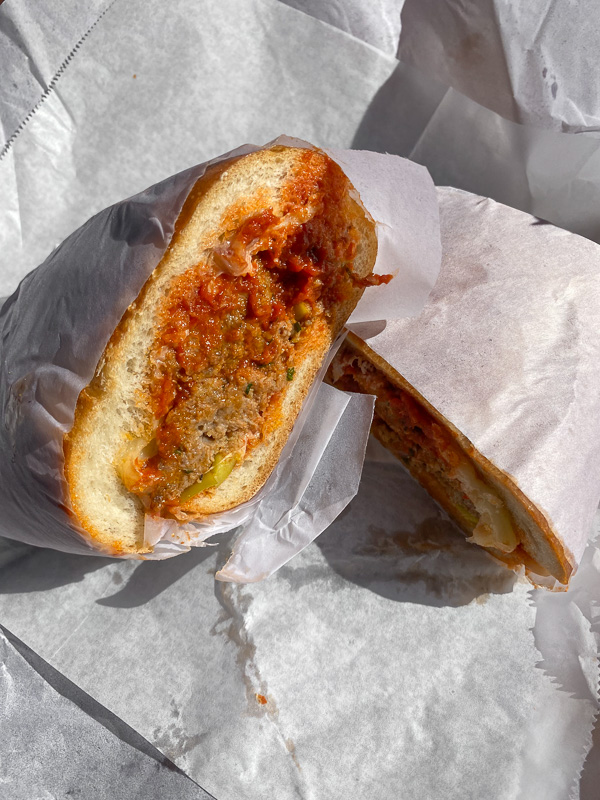 I love looking at this arrangement at night.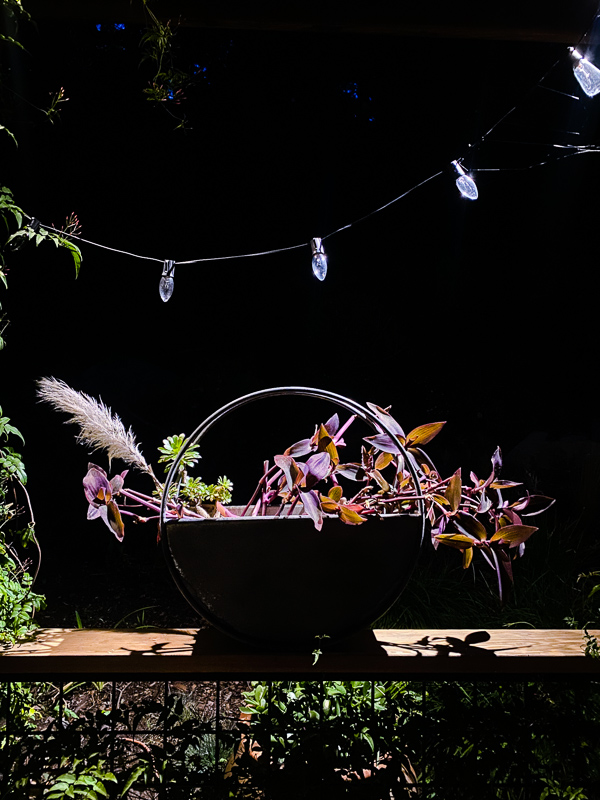 In case you needed a reminder to keep going.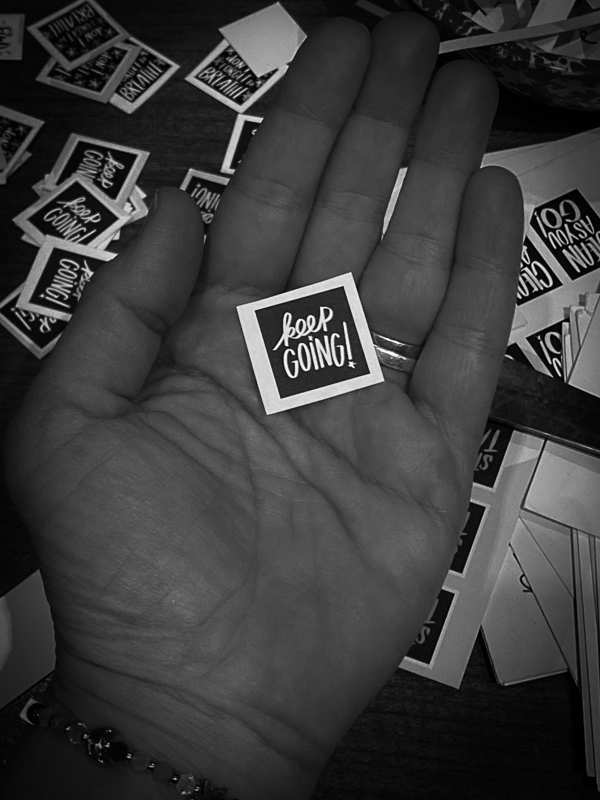 Still got my french braid skills!!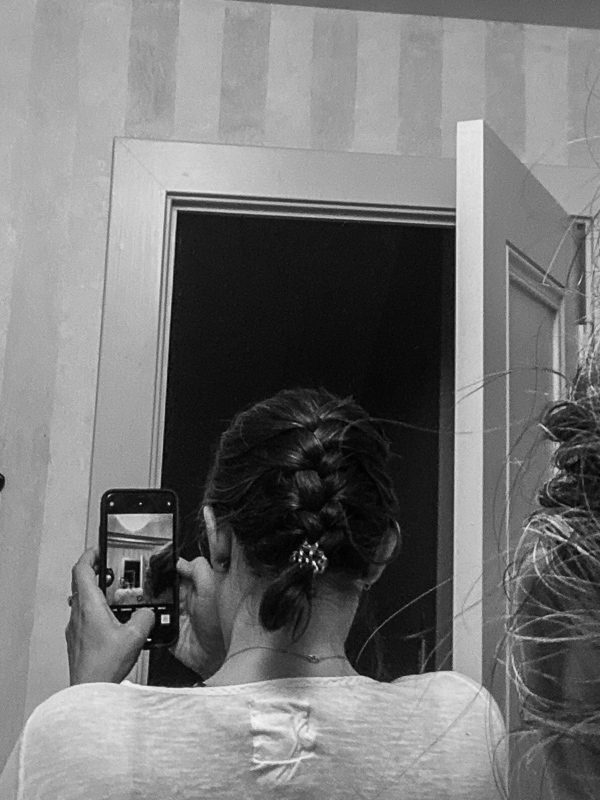 I bought my cats a water fountain and I love seeing them drink from it.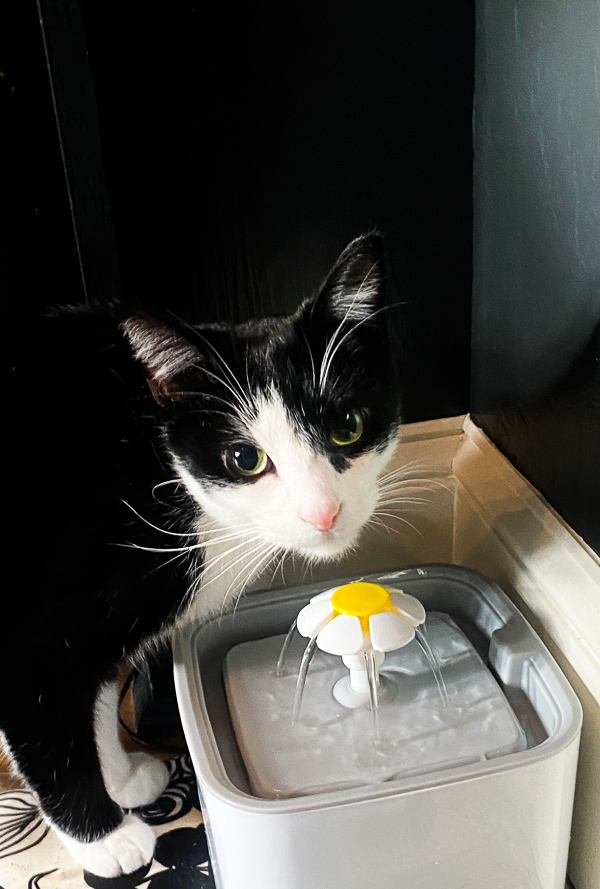 Off to watch a basketball game. 9AM games = ALL THE COFFEE.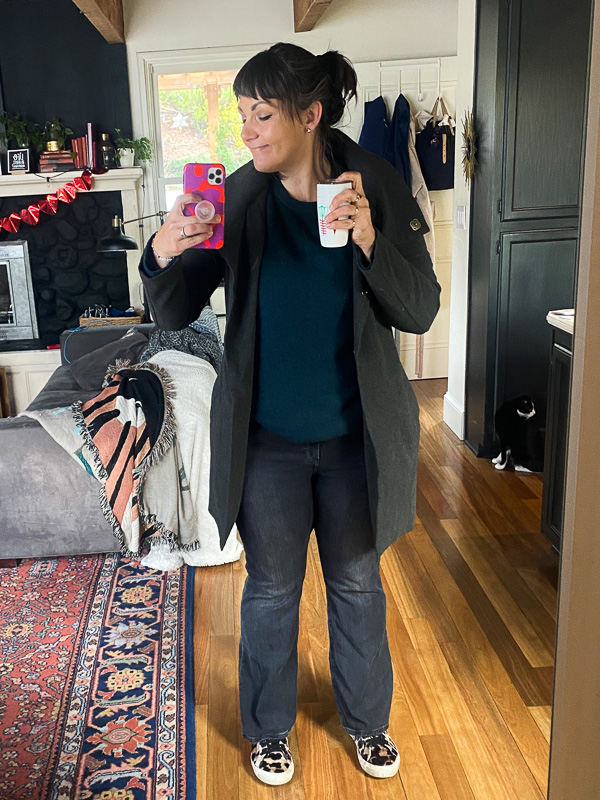 I love how my light makes everything look cool while I'm working.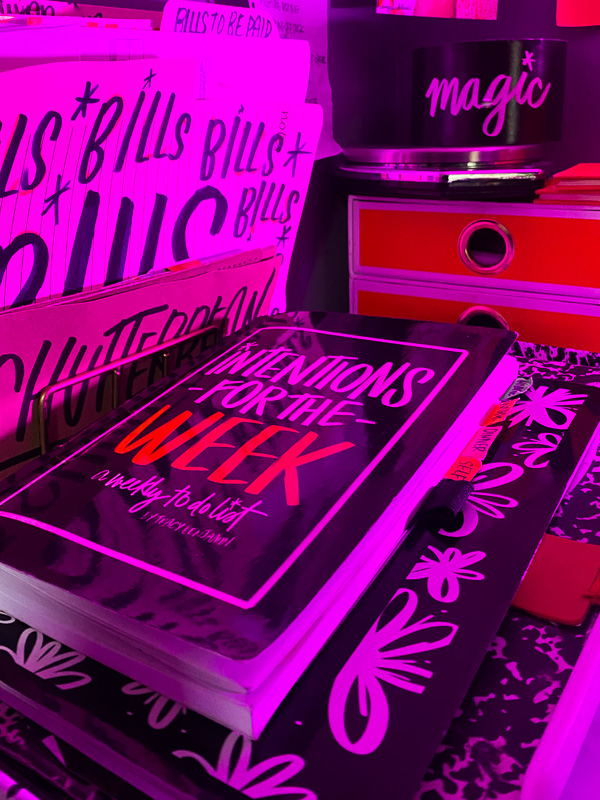 Rawr.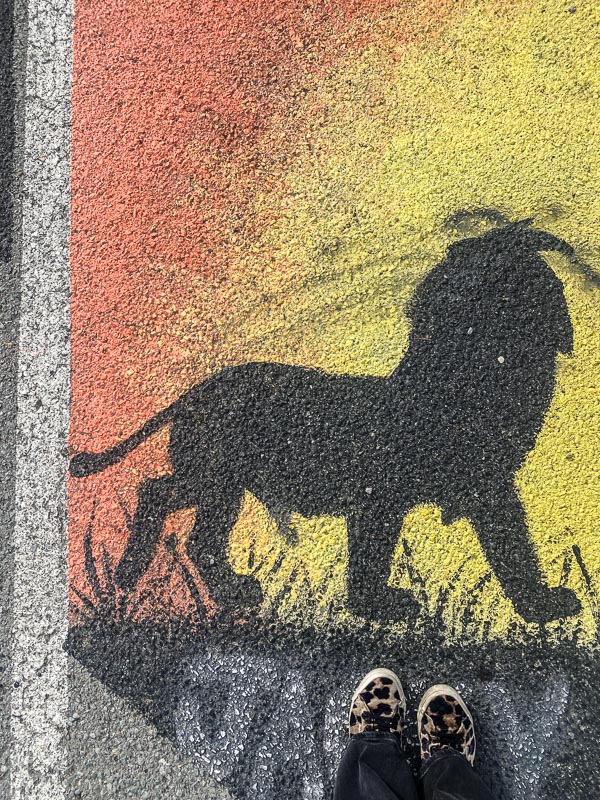 Peace.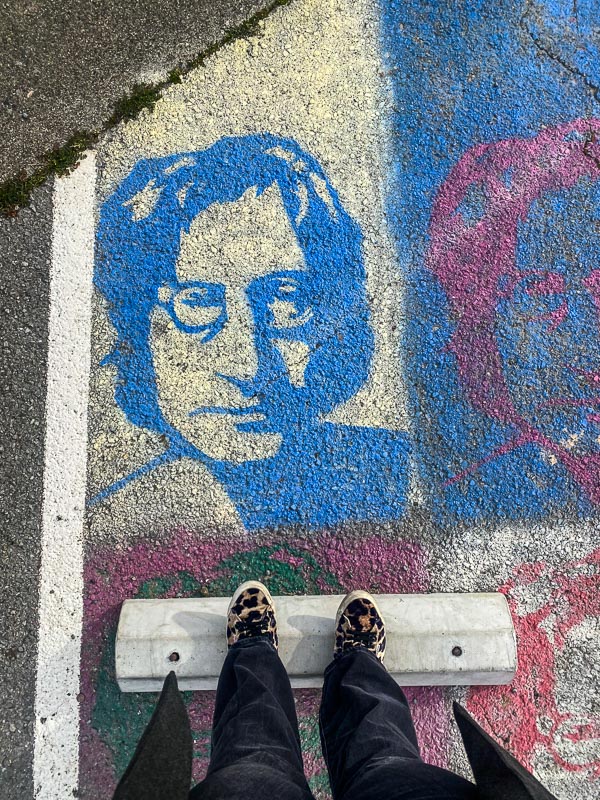 Basketball.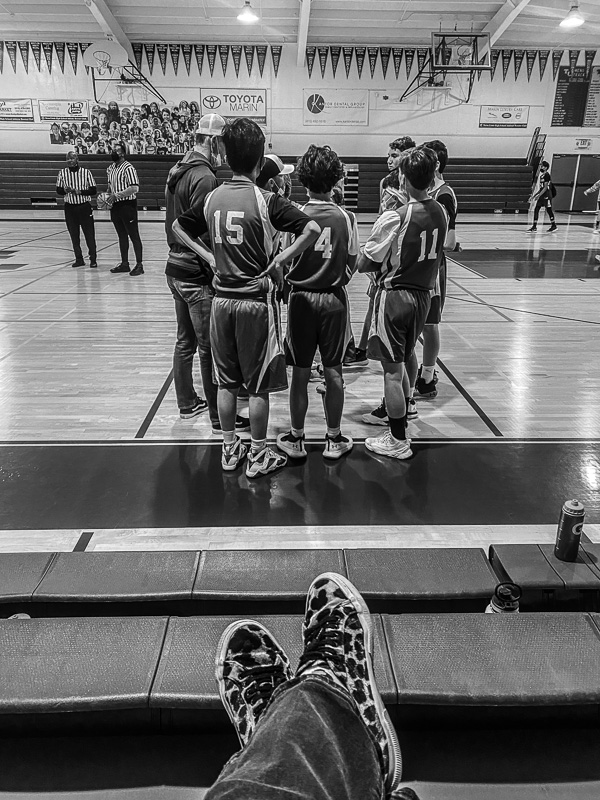 Momspotting.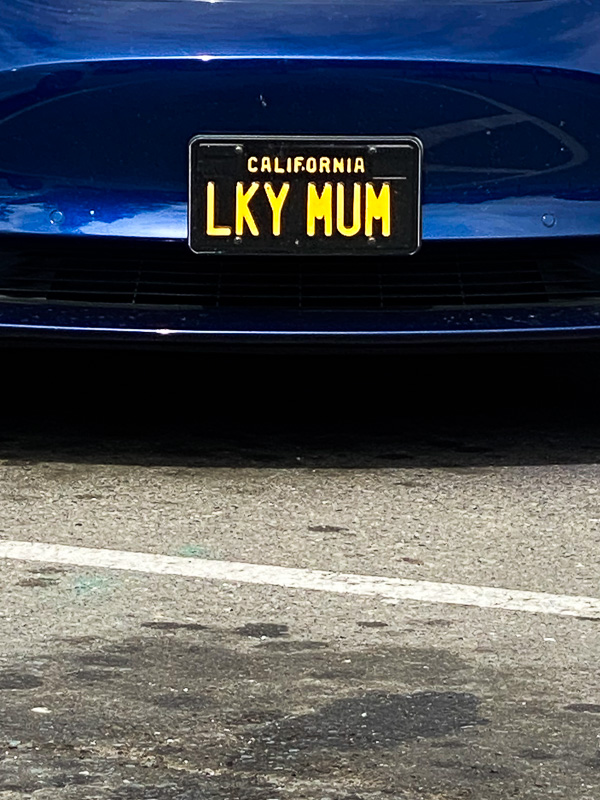 Estate sale house had the most amazing wallpaper in their bathroom.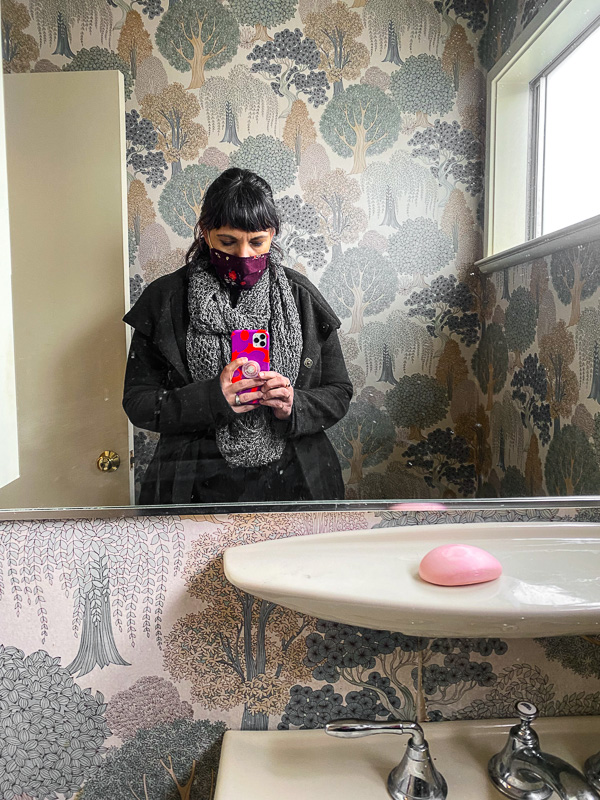 Things don't have sparkles on them like they used to.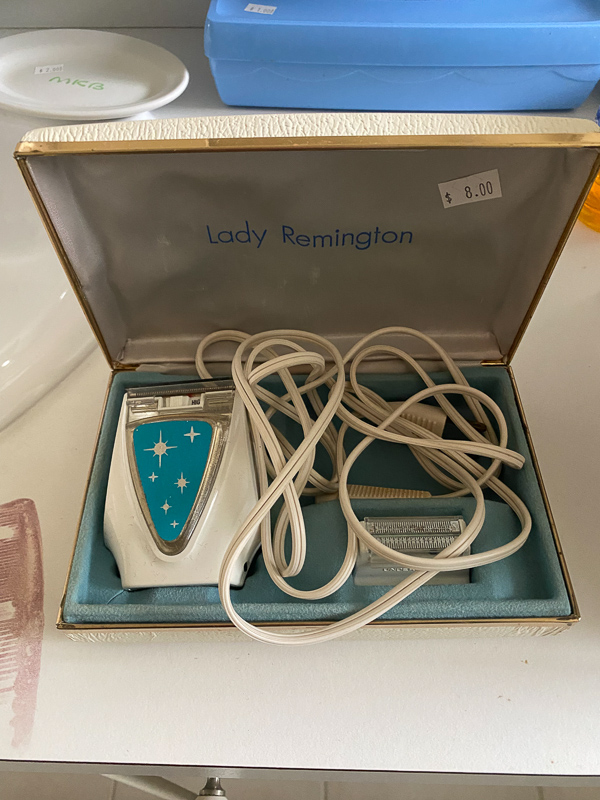 Have you seen my junk drawer cleanout?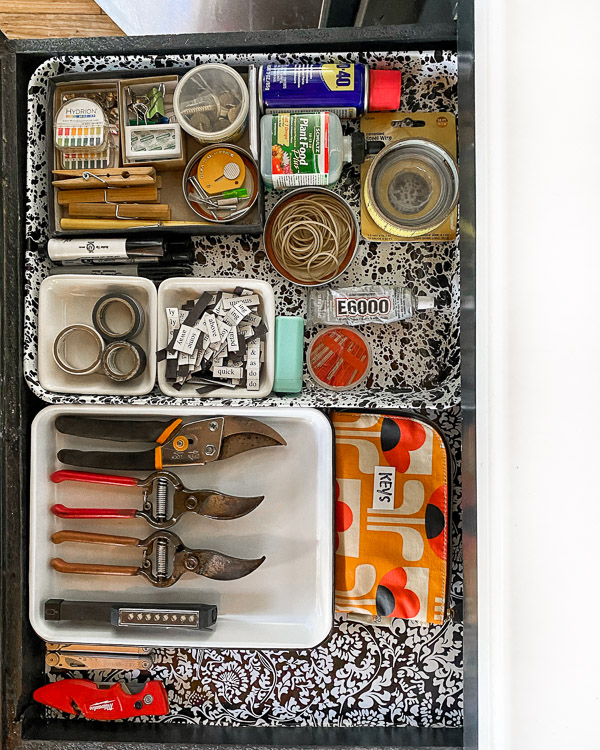 More of My Everyday Life:
Thanks for reading Shutterbean! If you'd like to check out more of my everyday life, follow me on Instagram and be sure to keep in touch via Facebook, Twitter, Bloglovin, Pinterest, or subscribe via email to get new posts delivered to your inbox. If you love handwriting, check out my passion project- The Handwriting Club on Instagram.
I also have a newsletter! If you subscribe, you have first access to sales, fun printables, news of workshops and events!