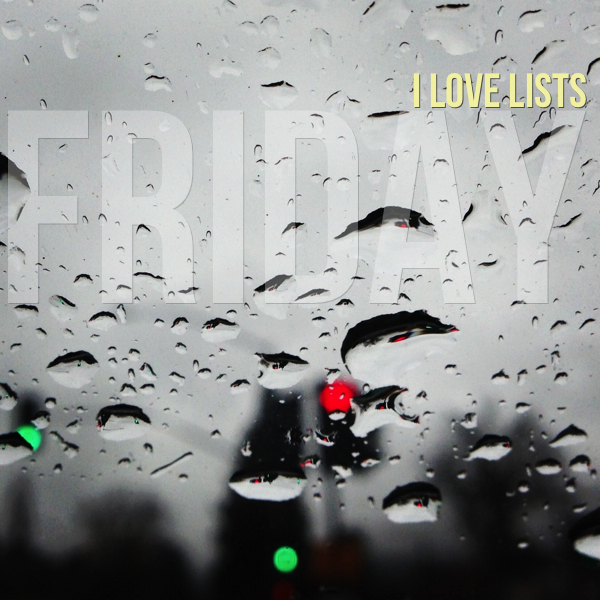 Modern Day Etiquette Part Deux! What's Your Shoe Game? How do we exercise? Do I make people take their shoes off when they come over? An all new Joy the Baker Podcast is up!
Wanna see what's in my bar? I created a Bar Closet in our new house. CHECK IT out on High Straightenence this week. BOOM.
 MY BITES AROUND THE NET:
A Glass of Milk made my Baked Hot Wings
Make Great made my Rosemary Roasted Almonds.
Lemon Jelly Cake made my  Earl Grey Chocolate Cake
Crooked Hazel made my Mini Ginger Almond Cheesecakes.