I LOVE LISTS
ANNOUNCEMENT!!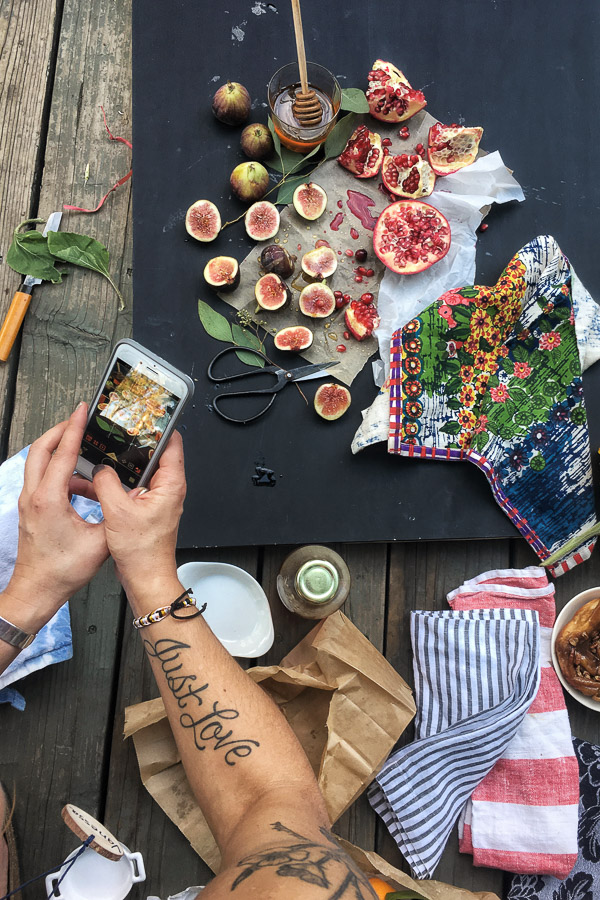 I'm excited to announce that I am going to be part of a FOOD + MORE Week retreat at Santa Fe Photography Workshops in Santa Fe, New Mexico May 2019. I have space for 14 students in my Food Photography for Bloggers class!  This will be my second time to Santa Fe and I am so thrilled to go back. If you're looking to brush up and/or enhance your food photography skills come take my workshop! We'll be playing with food, light, and composition. There will also be a Farmer's Market tour in the mix.  I'd love to have you! Read more about the workshop here:  Food Photography for Bloggers with me, Tracy Benjamin!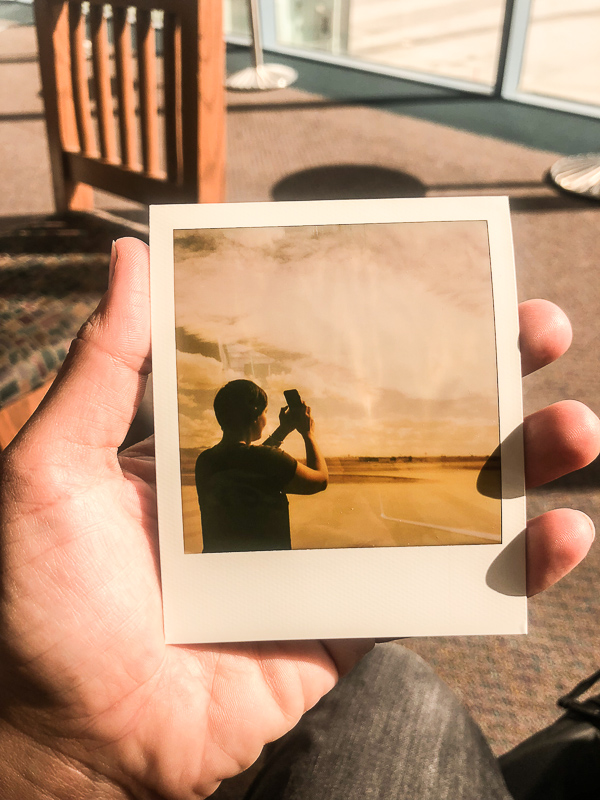 Other workshops happening during the week:
The Craft of Food Memoirs Writing with Molly Wizenberg
Podcasting with the Kitchen Sisters 
We'll all be together for meals and nighttime fun, you should join us!