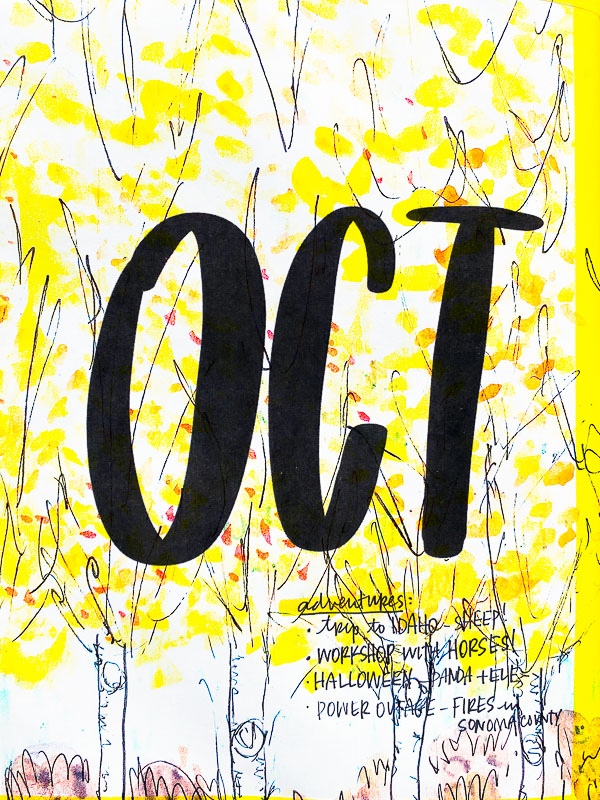 Currently October 2019
This is my 4th year reflecting on October. Here! Look at them all below!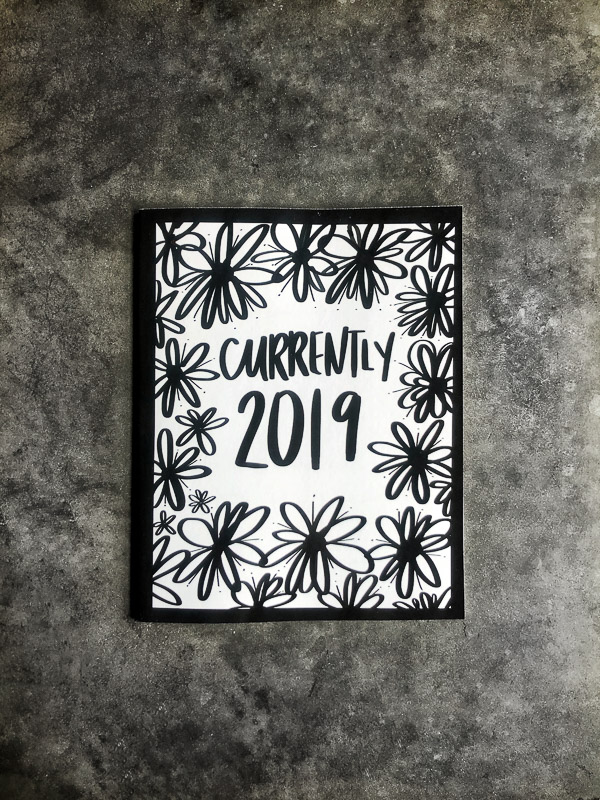 Here's my Currently Workbook for 2019! I'll be selling a version for 2020 next week. Stay tuned for that.
Let's look inside!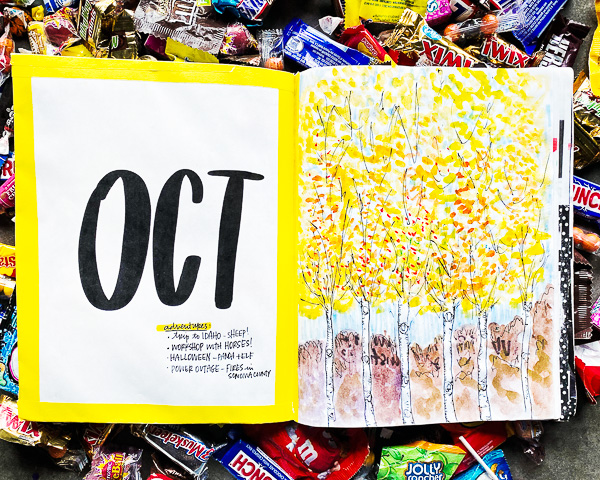 I was inspired by the aspen trees in Sun Valley Idaho this month. I used some watercolor and pen on my paper to make some.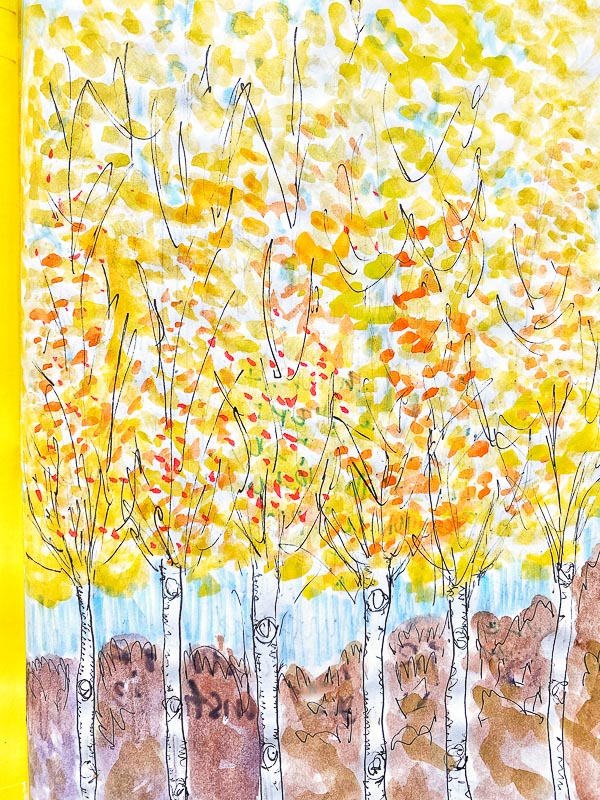 All the Good Things That Happened This Month!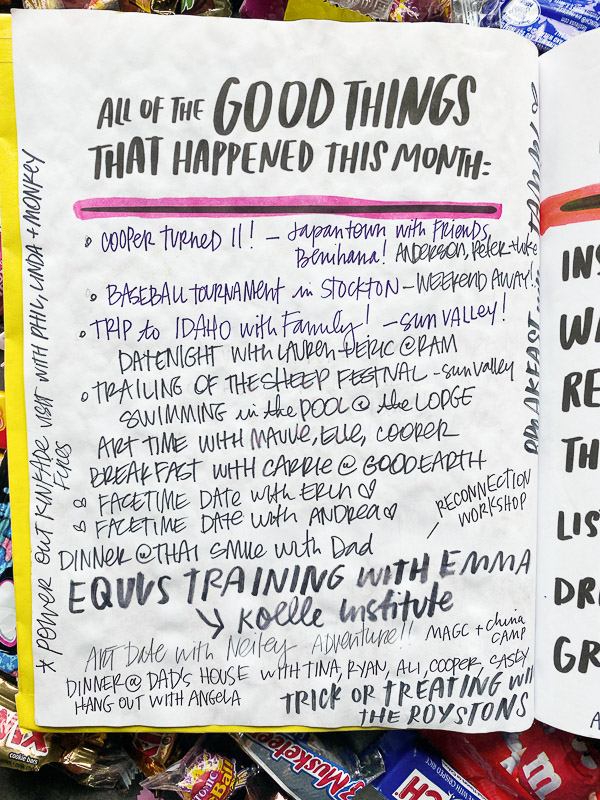 Let's break it down!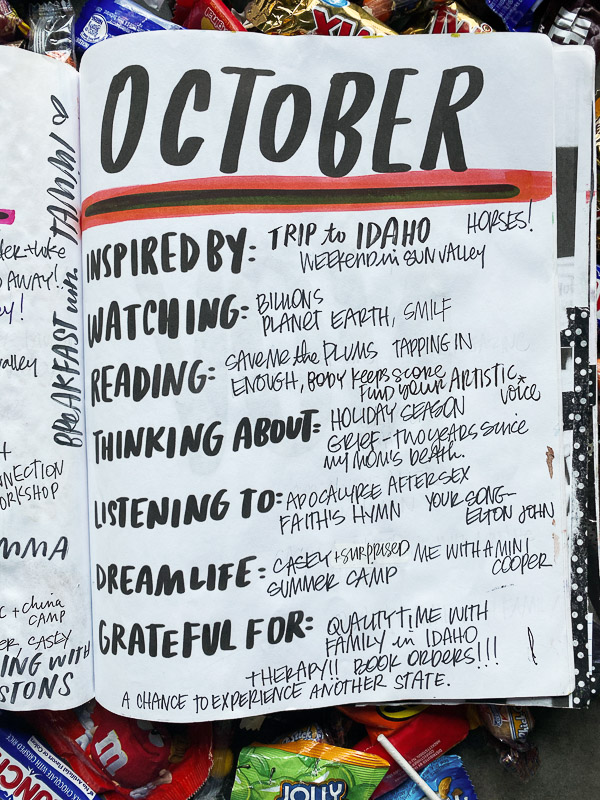 Things of note this October: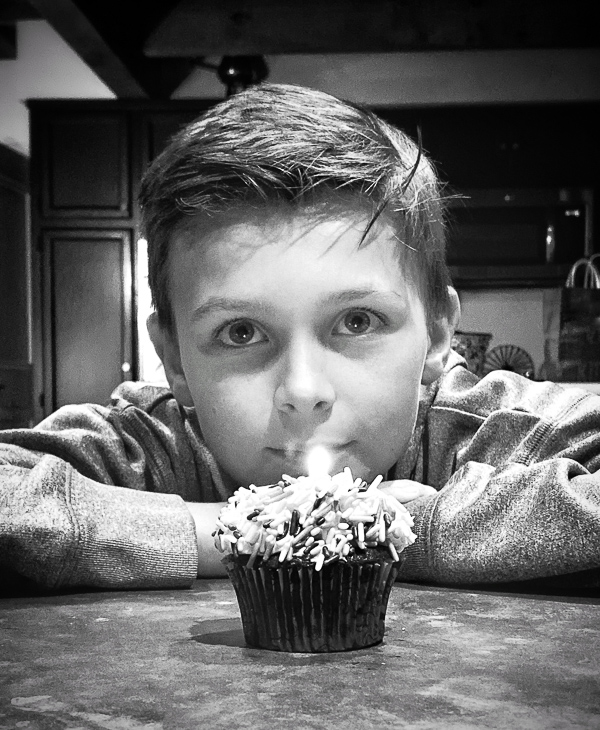 Cooper turned 11.
WHOA. I HAVE A TWEEN!
Inspired By: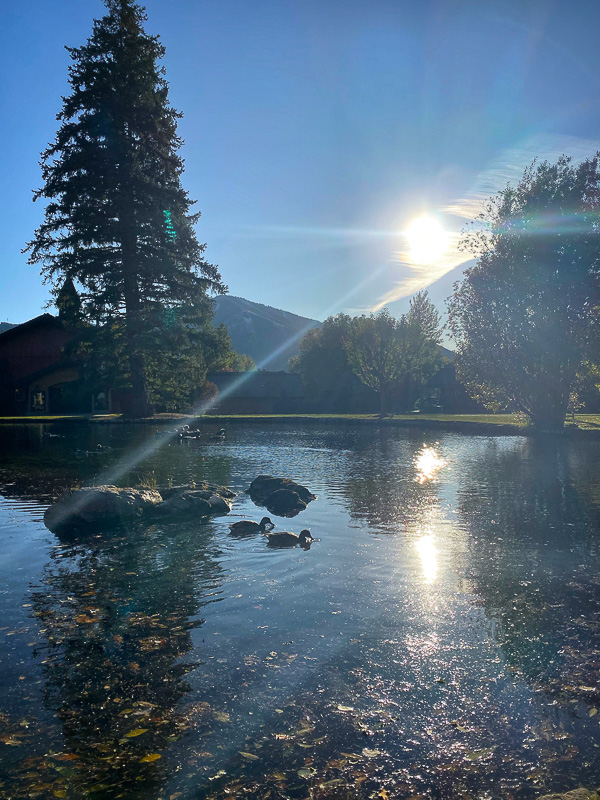 Our trip to Idaho to visit Casey's family. It was nice to experience a cold Fall. It's pretty warm here in California during Fall so it never feels right. I liked being able to bundle up and wear a coat.
And the light was magical!
I always love experiencing Cooper with his cousins. He's always on cloud nine when he's around them.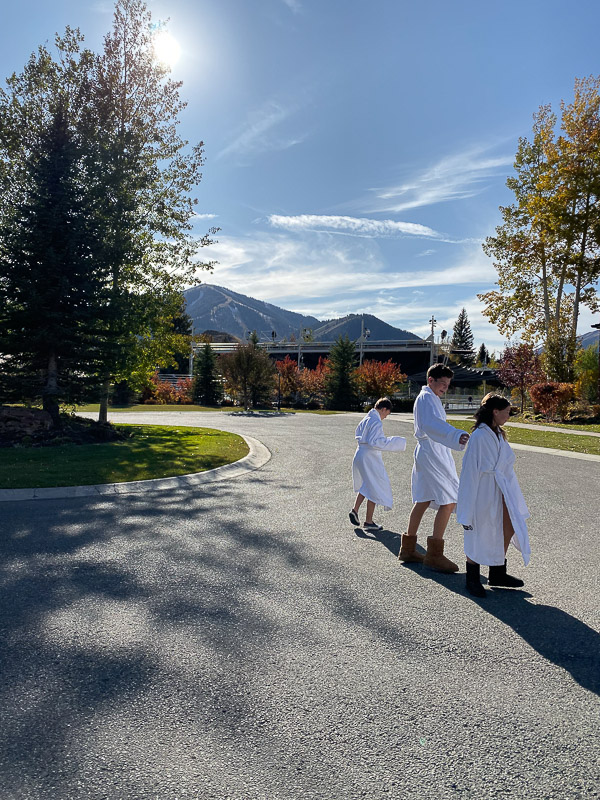 Also inspired by HORSES!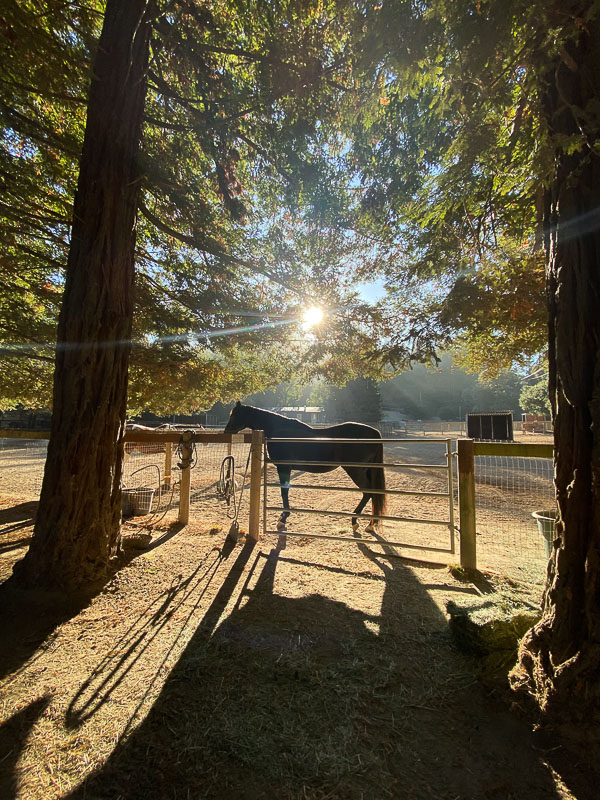 I spent the weekend working with horses with my friend Emma. You can read more about that here. IT WAS LIFE CHANGING and I want to be around horses all the time now.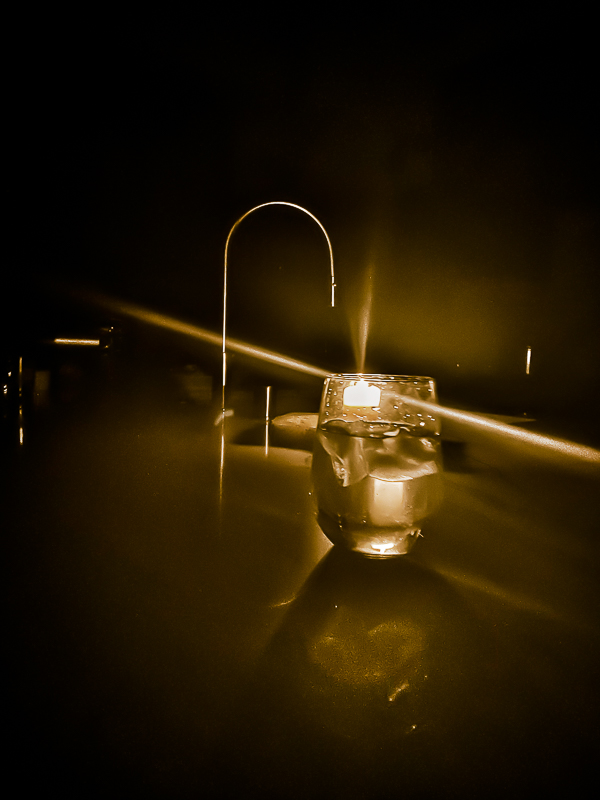 Our power was out for a few days as the fires take over California and PG&E plays it safe. We lost a bunch of food in the process, but we activated our imaginations and we didn't take our normal situation for granted. I am now working on lists for emergencies and getting prepped for the next time this happens. I am inspired to BE PREPARED. Honestly, I kept thinking about my Mom during our blackout. She used to be the one who helped my family through a power outage and since I live in the house I grew up in, it brough up a lot of memories.
Watching:
This month we plowed through Billions. Now we are all caught up.
We've been watching a lot of Planet Earth (testing out a new TV)
Been working our way through SMILF too.
I keep falling asleep while watching TV at night…

Reading:
I finally finished Save Me the Plums
(loved it!)
Two new cookbooks added to the rotation: Midwest Made
and Whole Food Cooking Every Day
One of my favorites- Thriving as an Empath 365 Days of Self-Care for Sensitive People
Find Your Artistic Voice by my friend Lisa!
The Body Keeps the Score – can't wait to dive into this one
Recovering from Emotionally Immature Parents– what I'm working on in therapy.
Thinking About:
The holidays. How busy it will be. How I can do things ahead of time so I am not super stressed out. We are also going to hit the 2 year anniversary of my Mom's death and a lot of it is coming right to the surface again. I am in a much better place than I was last year.
Listening To:
What I've been listening to over and over again:
Also, a LOT of Elton John for some reason….
Dream Life:
I'm dreaming of the past right now. Like, neighborhoods when I was a kid. I can tell there's a lot of stuff that's coming to the surface since I've bene going to therapy. I love how the brain works!
I had a dream that Casey surprised me with a mini Cooper. It was white. It's always been my dream to have one! I keep waking up at 4AM and then going back to sleep. It's activating my lucid dreaming!
Eating/Drinking: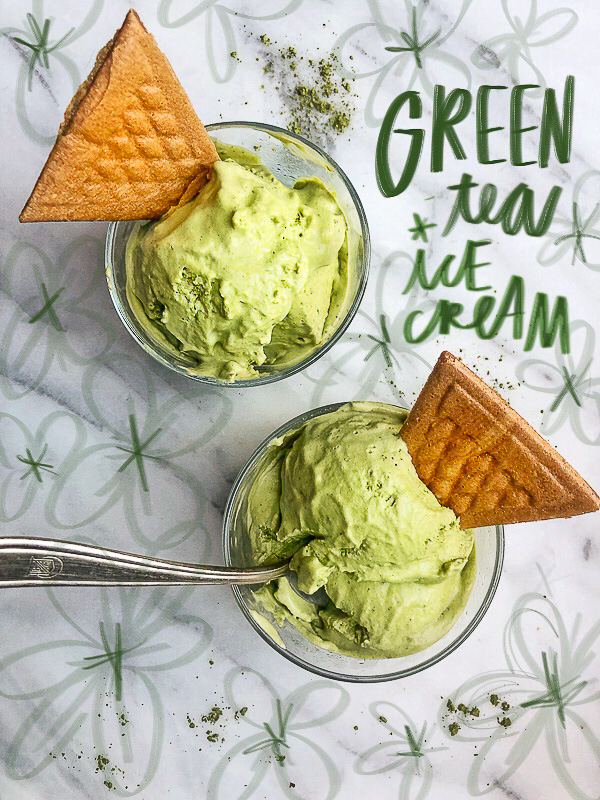 I made Cooper's favorite: Green Tea Ice Cream!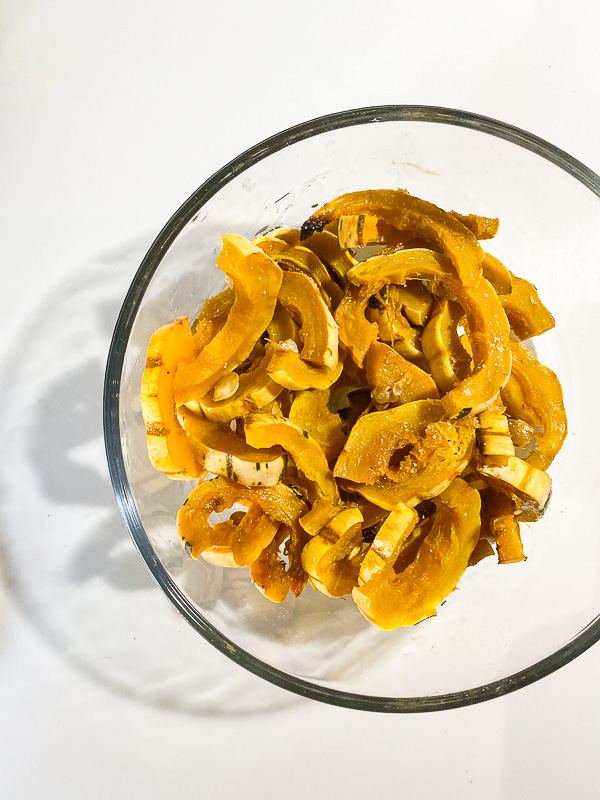 Been on a delicata squash binge. Typical for October!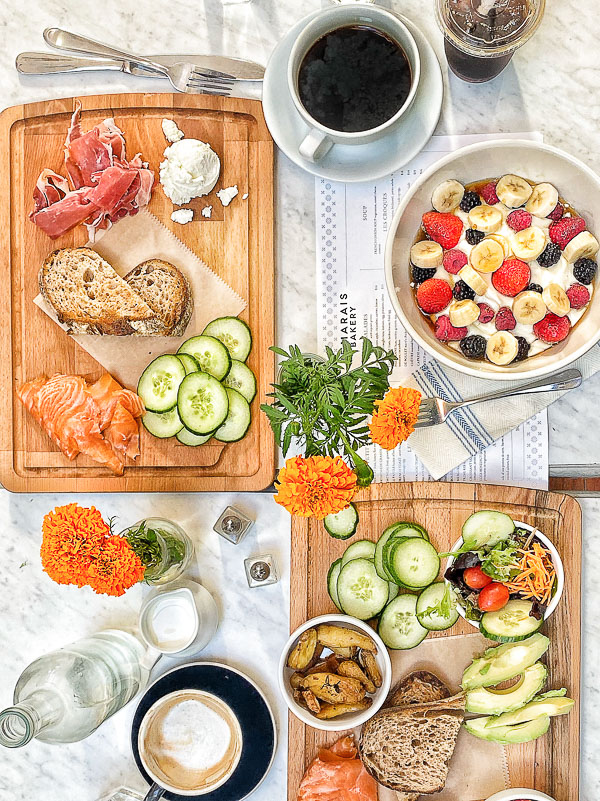 A lunch with my Denise & Jess at Le Marais Bakery.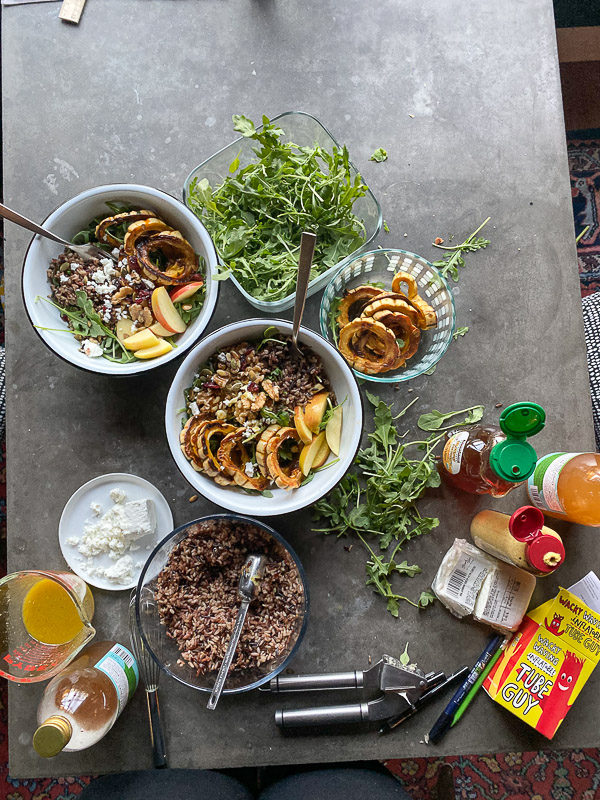 My version of an autumn Reset Button Salad.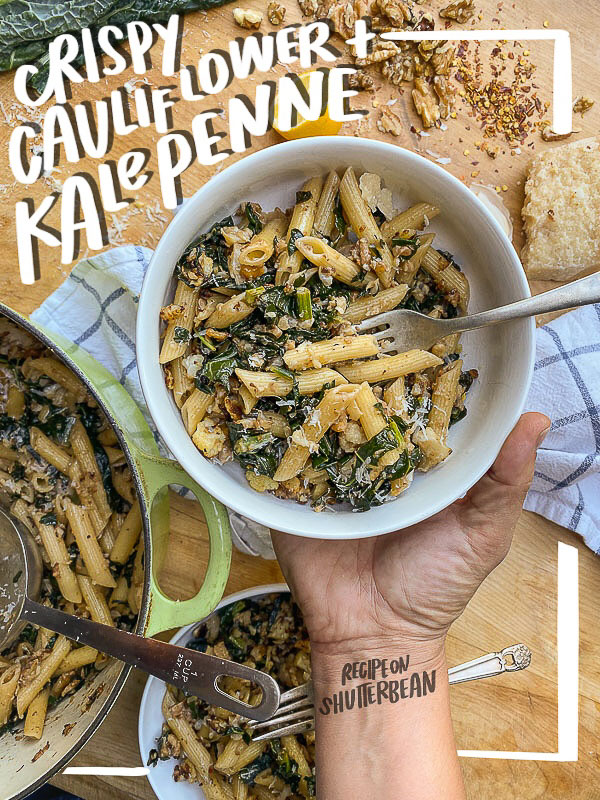 Crispy Cauiliflower & Kale Penne for the win!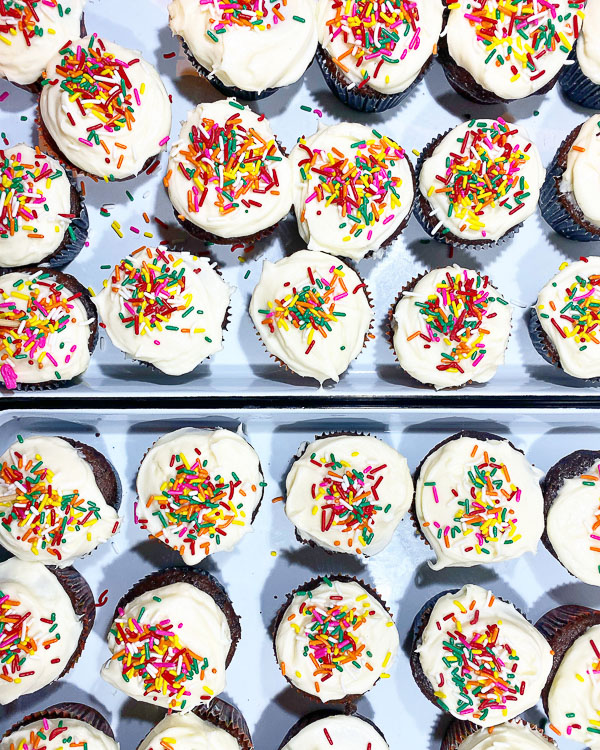 Cooper got these chocolate -chocolate chip cupcakes with cream cheese frosting for his birthday treat at school!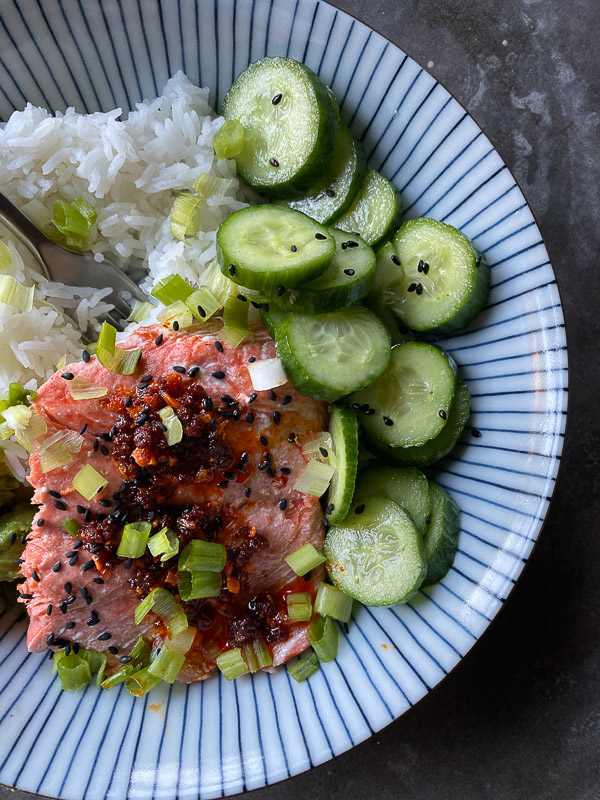 A meal I make when I want to be healthy. Salmon cucumber bowls!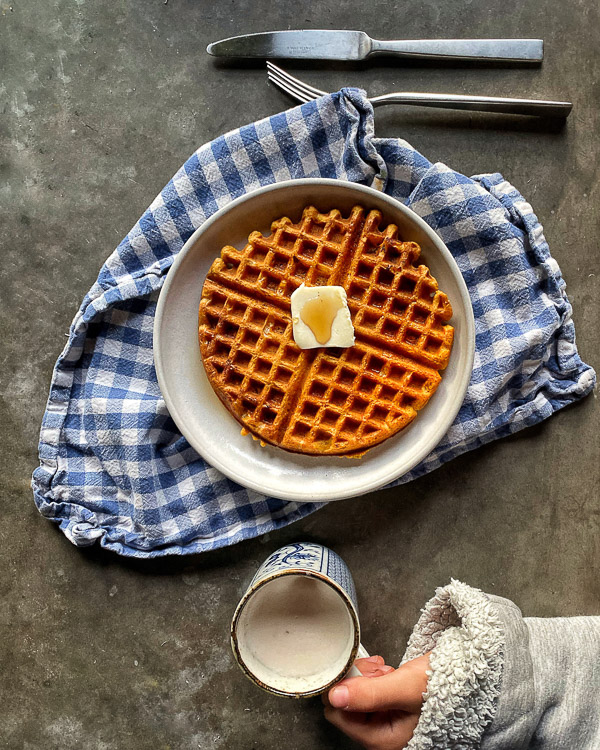 It's the time of year when we start making pumpkin waffles. I like the trader joe's mix for an easy waffle morning around here.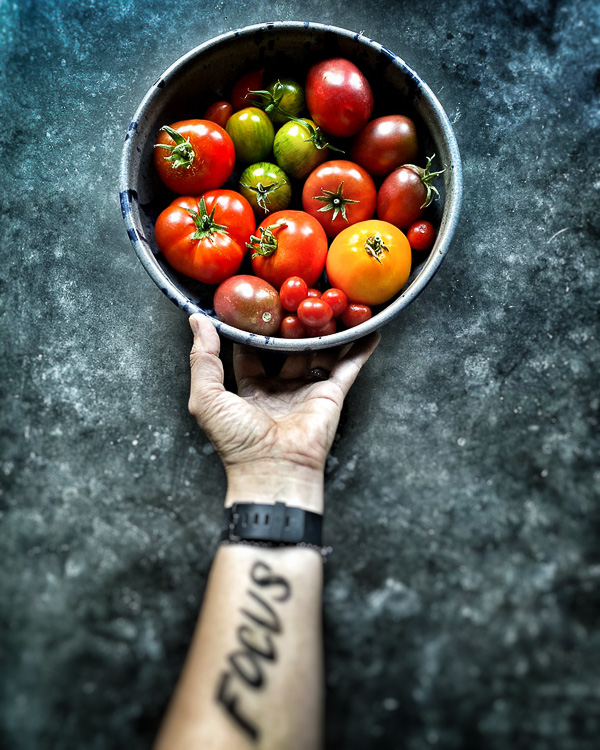 Our friends spoiled us with the last of their tomato hoard.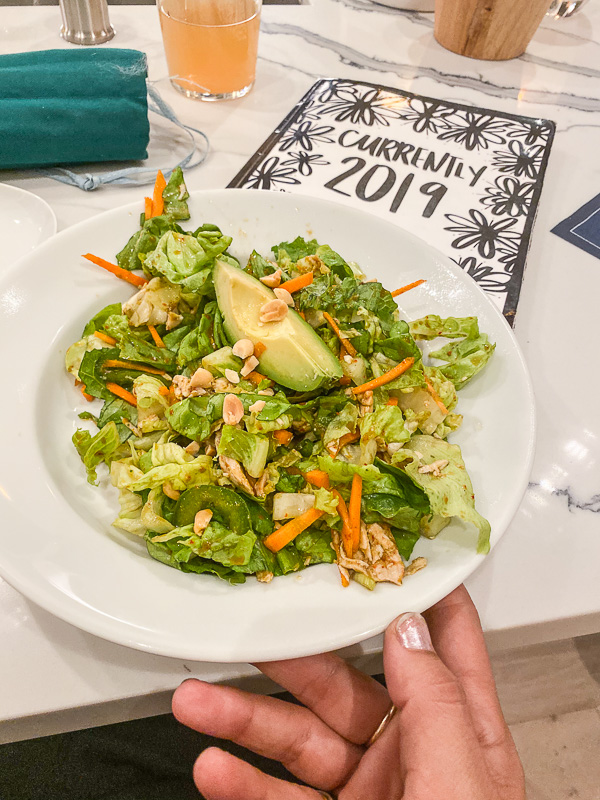 My friend Neiley made us a delicious salad.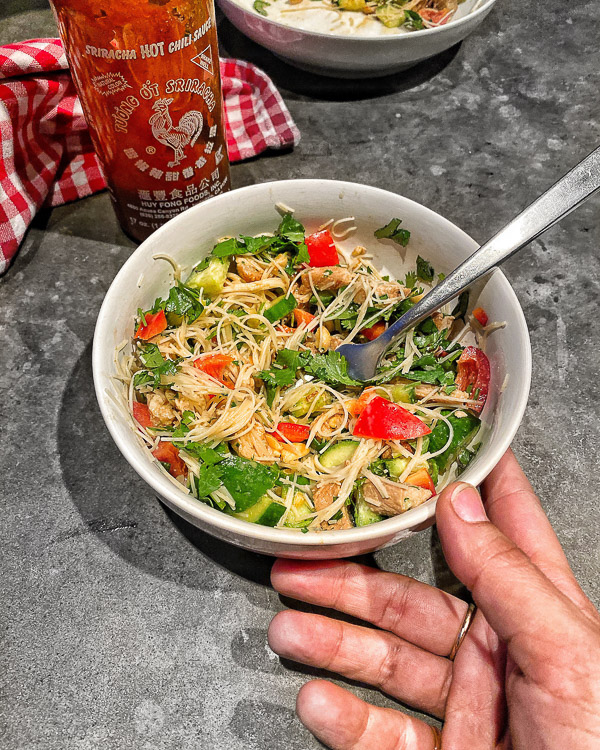 This Vietnamese salad was thrown together by stuff I had in the fridge.
I need to make this more often. I'll share the recipe when I perfect it.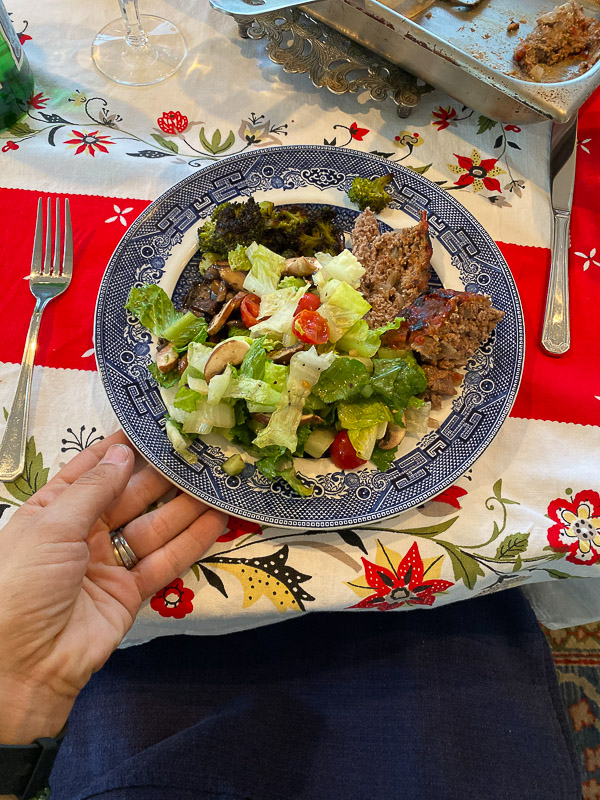 Dinner at my Dad's house with his new girlfriend on my Mom's plates. LIFE IS SO WEIRD.
Self Portrait for October: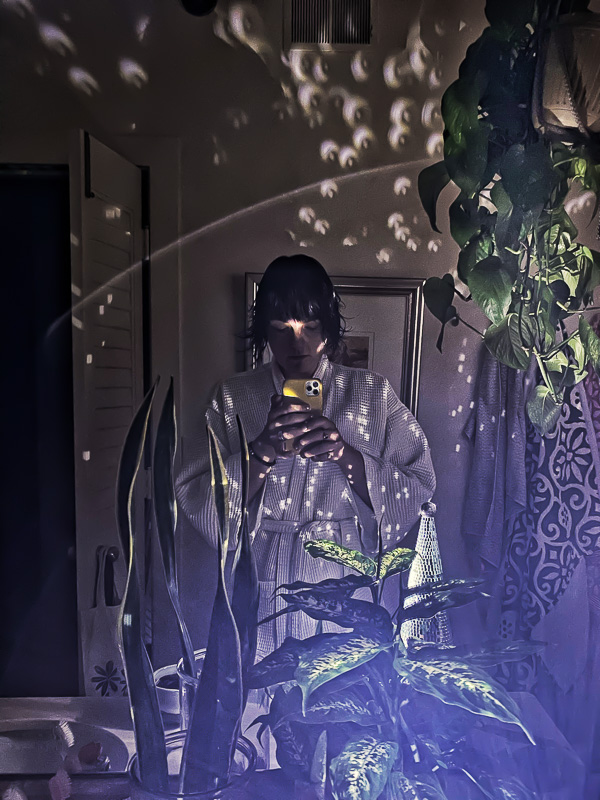 How was your October? Anything good to note? Wishing you a great November! xo