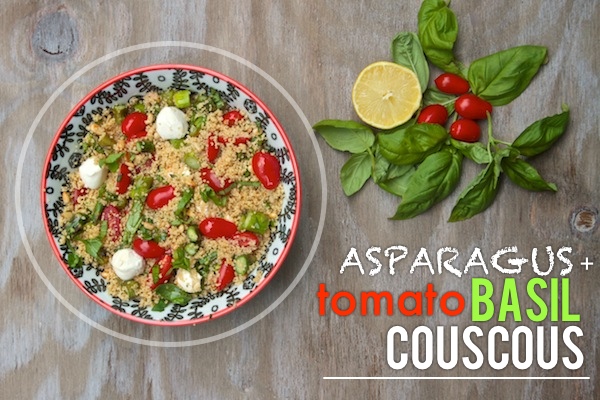 I can always tell when there's a new season approaching when I'm doing my weekly shopping at Target. Right now it's OUTDOOR BBQ, get your ice buckets, garden lighting, stock up on sunscreen!!! season and it's one of my favorite times of year. I love the promise of longer days and eating outside by candlelight (albeit citronella!)  I also LOVE seeing what the color trend is for the year and picking out a new table cloth & a few new dishware items for outdoor parties. It's a ritual I have and it means that soon life will slow down a bit.  People take it a bit easier during summer. Life gets simpler and so does the food.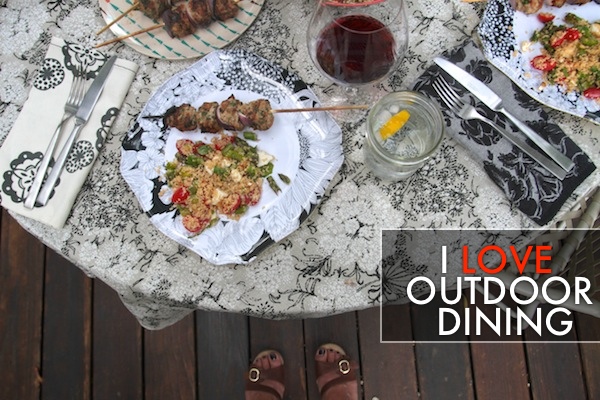 When it's time to start eating outside, my brain shifts gears. I think of easy yet satisfying dishes that can be thrown together instantly.  I always gravitate towards dishes that include some type of vegetable and the use of an outdoor grill!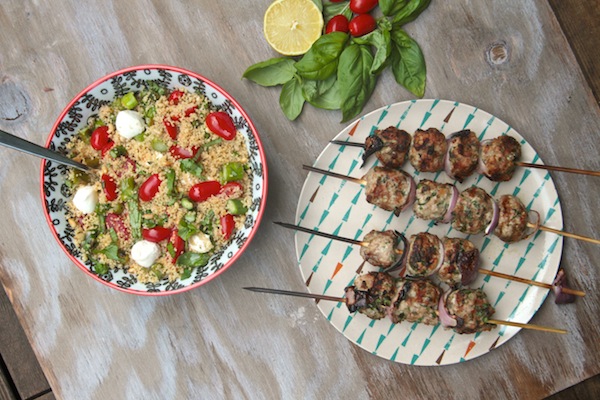 I teamed up with Archer Farms (only found at Target!) to come up with a simple recipe (using one of their products) that will help you kick off the BBQ season. This Asparagus Tomato Basil Couscous uses Archer Farms Roasted Garlic & Olive Couscous. I grilled asparagus, pulled fresh basil from my patio, added toasted pine nuts, tomatoes & fresh mozzarella. This couscous is finished with a hefty squeeze of lemon juice to really wake up the asparagus.  The fact that the couscous already has some simple seasoning helps cut down on the ingredients list. And that's exactly what we need when we just wanna chill out & relax outside. Am I right?