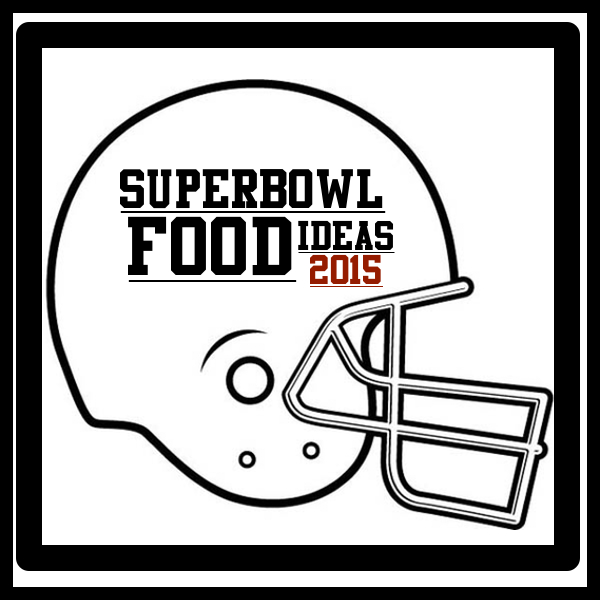 The big game is coming up. Let's talk about the FOOD of the big game, shall we?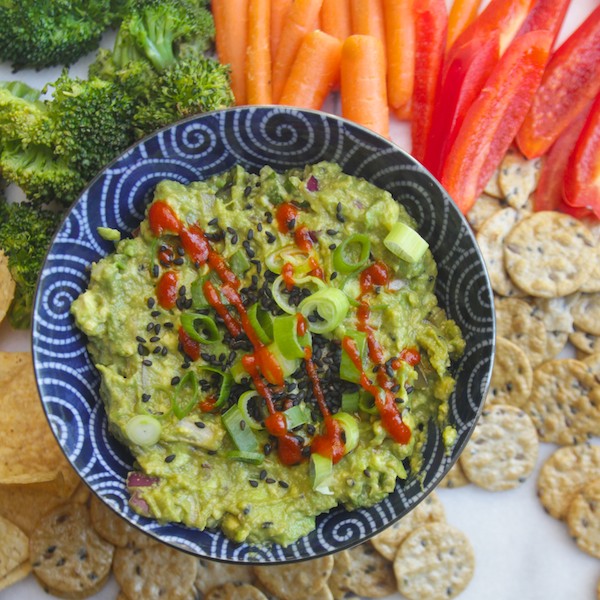 Who doesn't like guacamole? That person should not be invited to the party.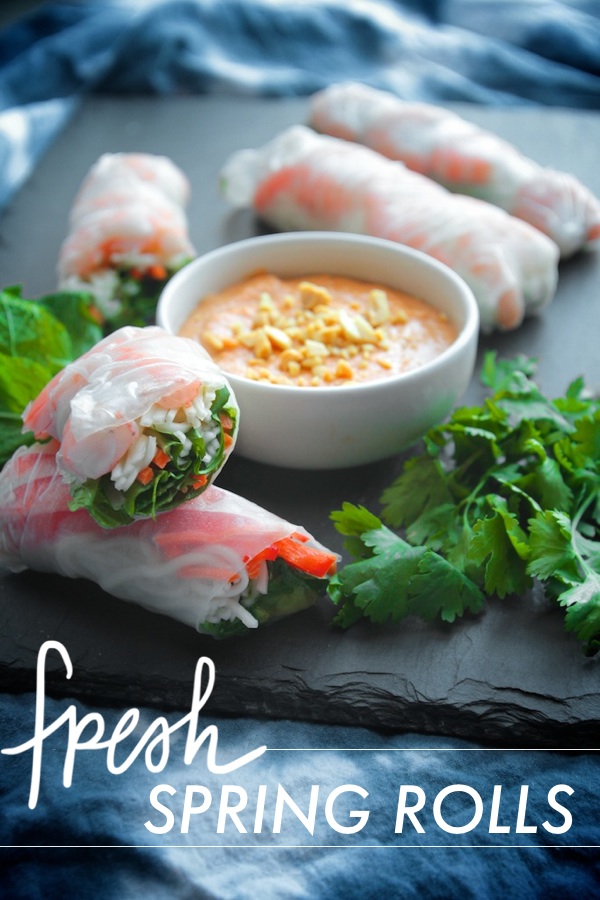 We have to get some vegetables in us somehow…there's lettuce and mint and red pepper in these rolls!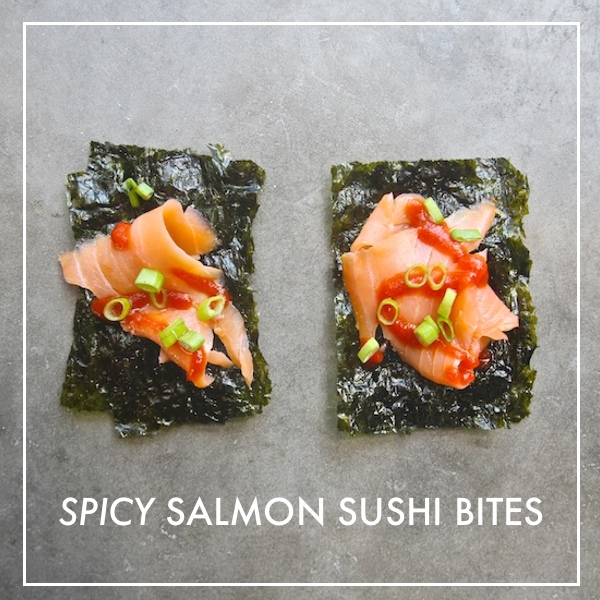 It's a lllllll about the salmon & sriracha!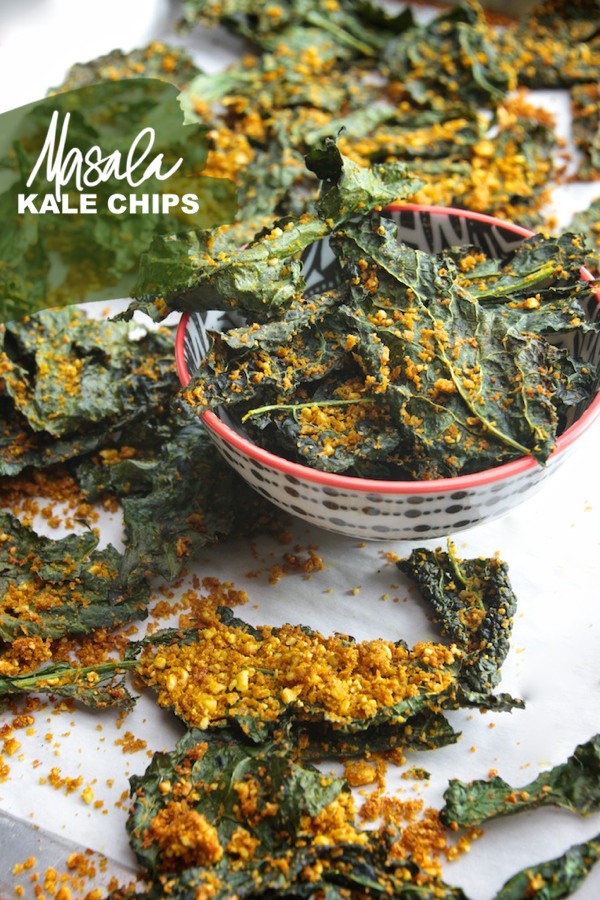 The topping is so good, it will make you come back for more and more and MORE.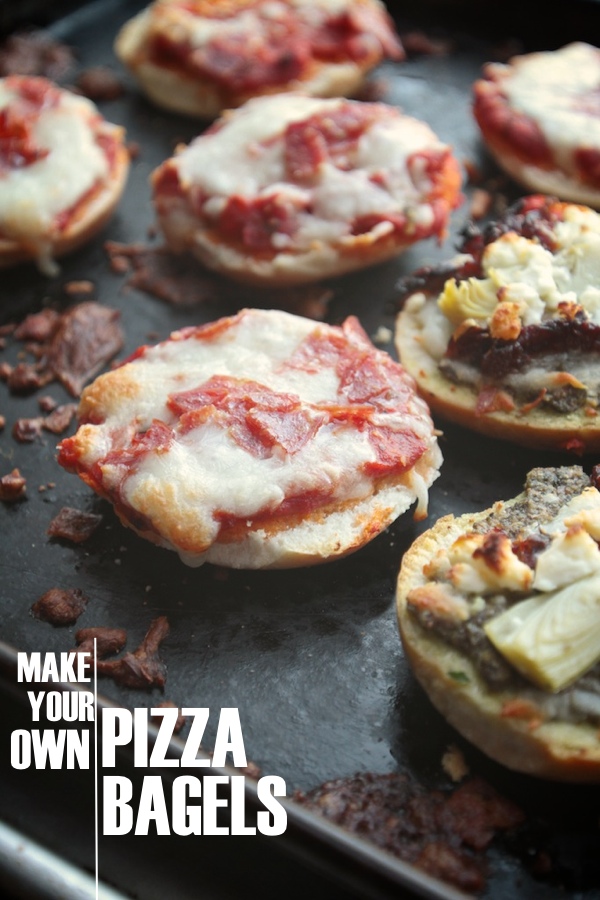 Pull out some homemade freezer pizza bagels for the occasion. Dip into your stash!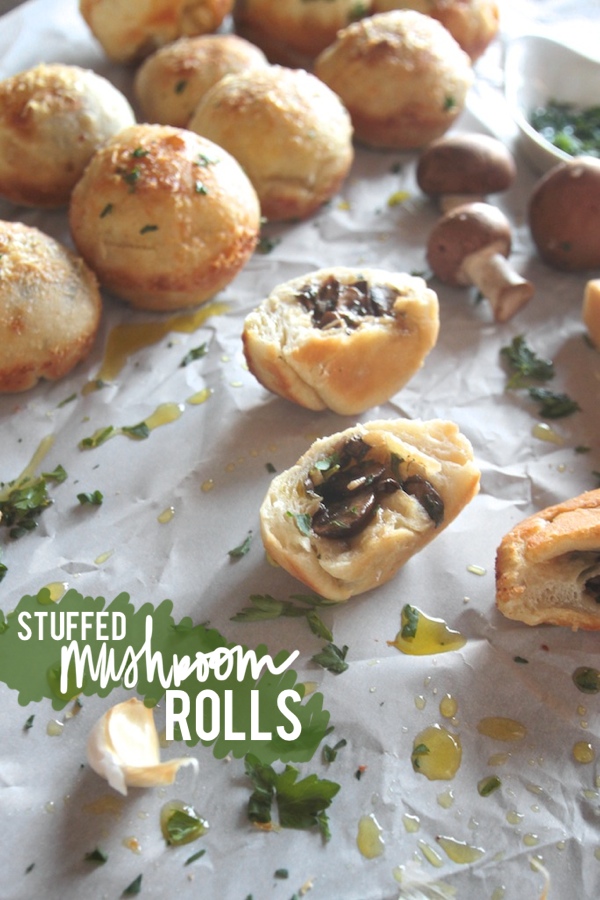 Make a lot of these. I swear…they go so fast!

Three words that are magic to my ears!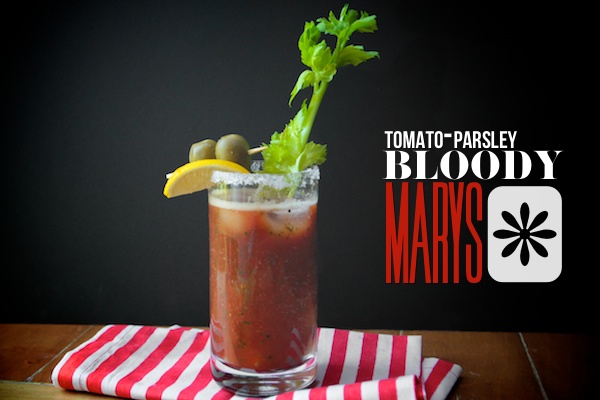 A good start to the day.  Sundays should always include Bloody Marys.

If your team isn't doing well…keep these on standby.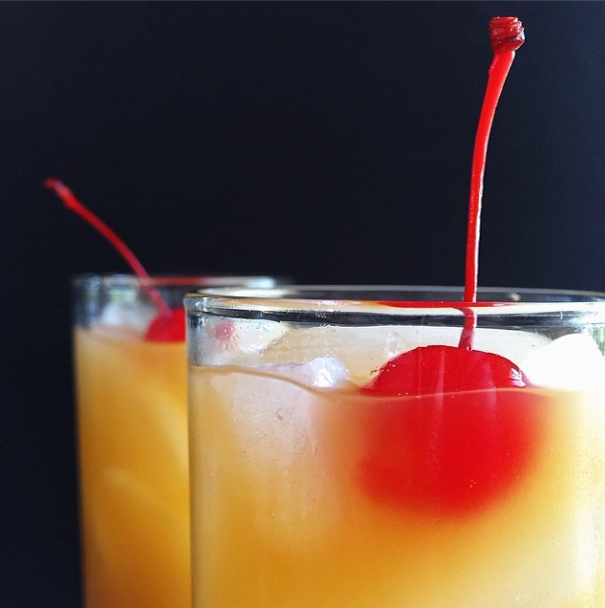 Yes YES YES. I'll be in the corner reading my Oprah Magazine and drinking these…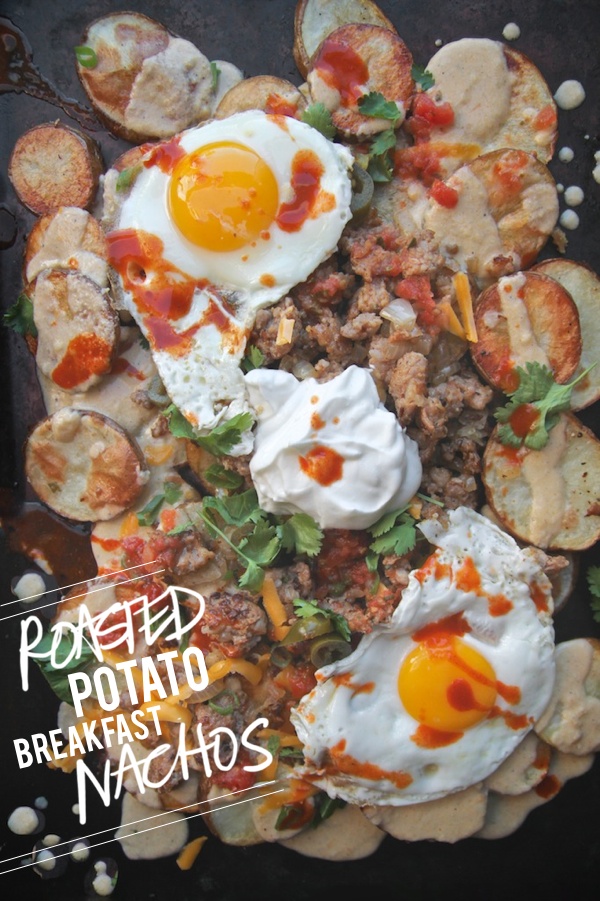 We don't have to call these breakfast nachos… let's just put a tray out on the coffee table…a few forks…some napkins…and see what happens. Byeeeeeeeee, nachos!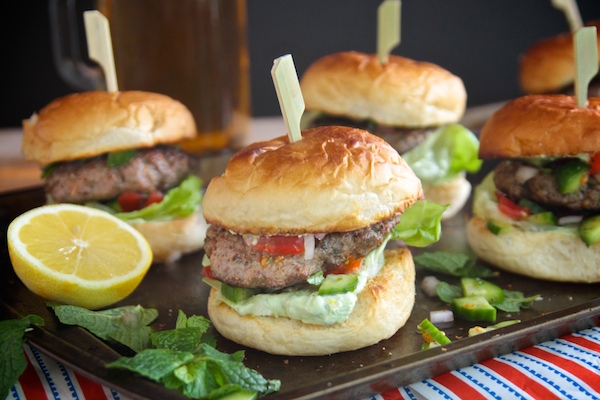 A new favorite in our house. Thinking they might need to make an appearance this weekend!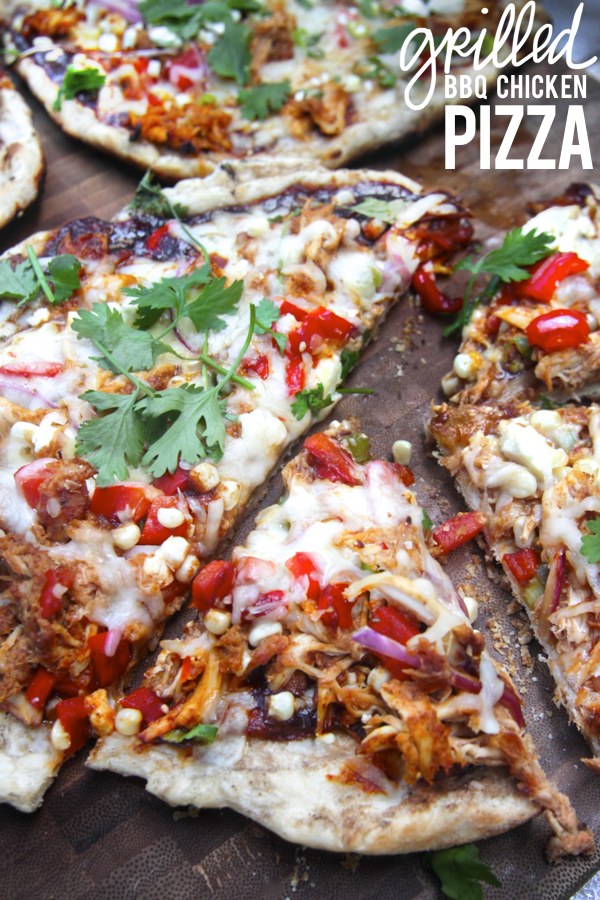 RAAAAAAAWR. Nuff said.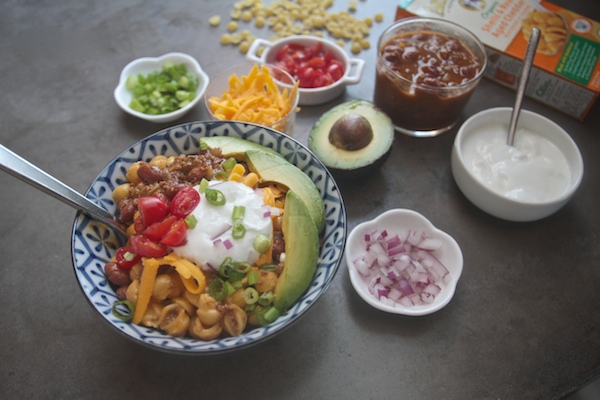 A few ideas if you wanna go the Mac & Cheese route…CHILI MAC would be fantastic!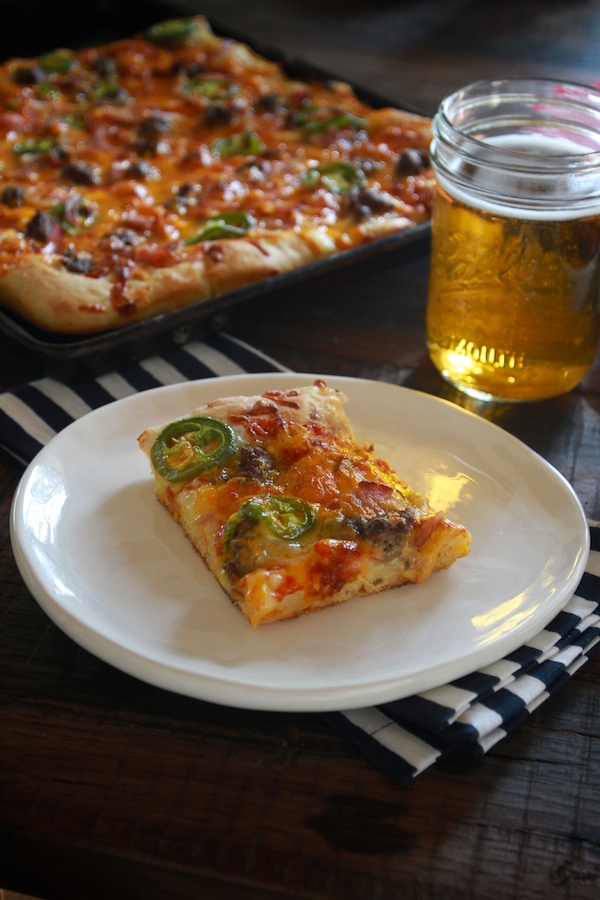 All of the best things on one pizza. BURGER PIZZA. There are jalapeños up in. Get it.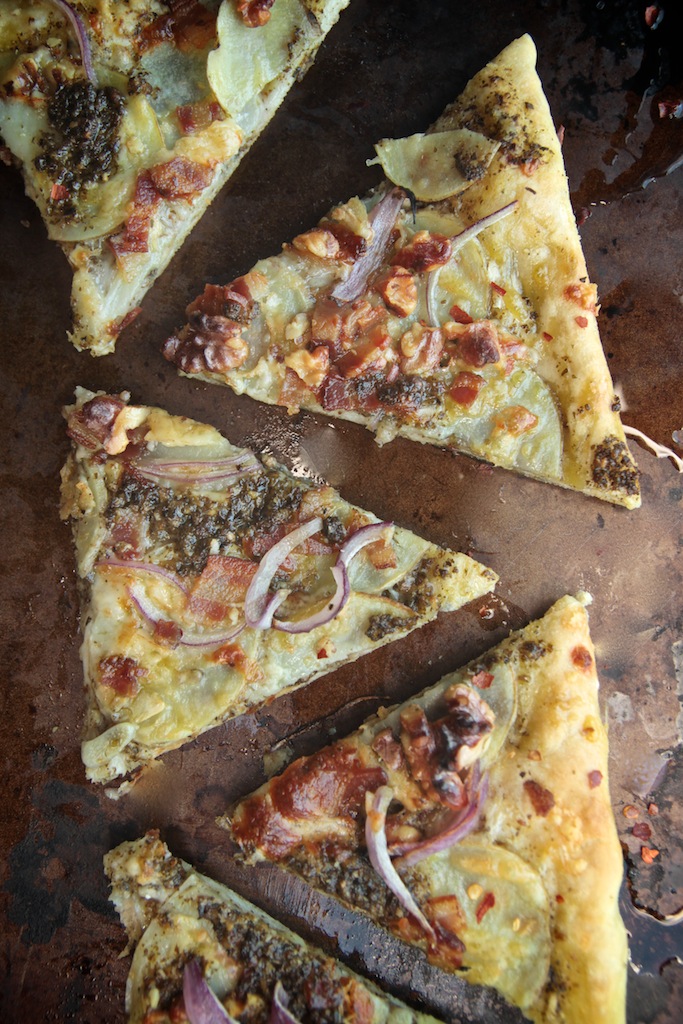 Another favorite…I bet the ladies will devour this…and then men will too!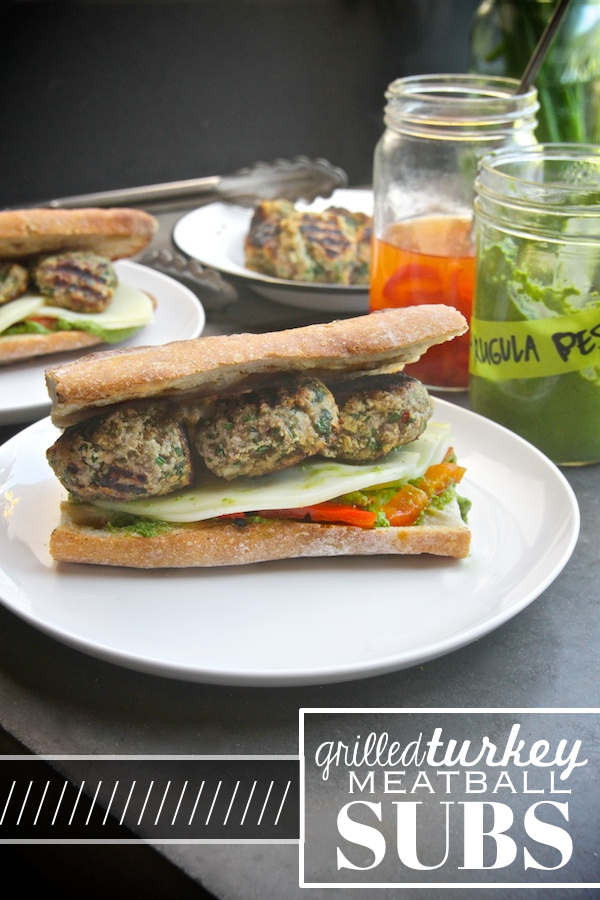 Subs are where it's at! We use ground turkey for these ones…there's provolone and arugula pesto too!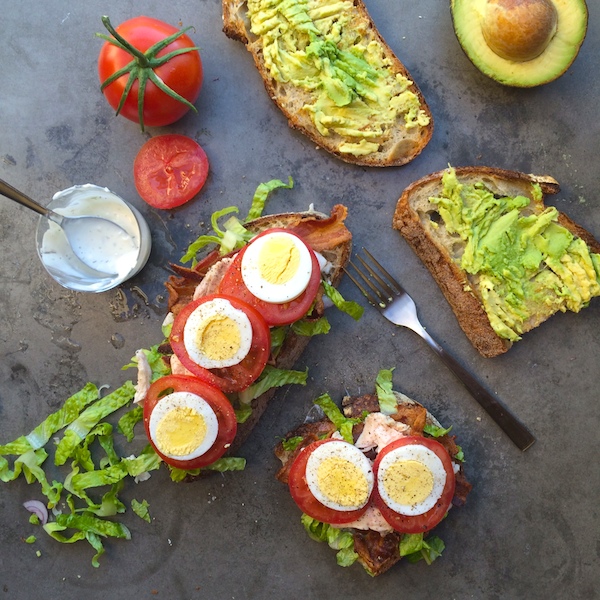 It's messy. It's delicious. I'm pretty sure you could make these bite size too!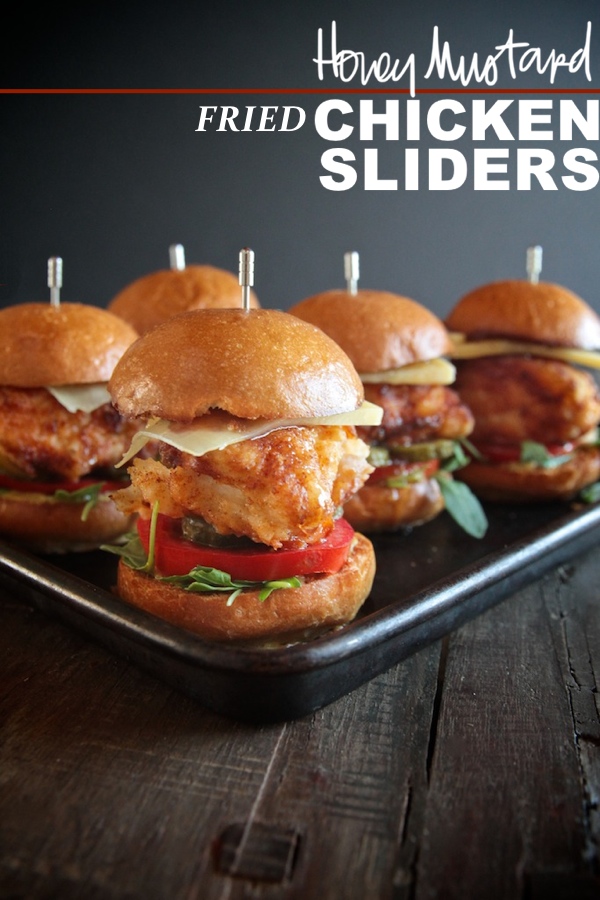 Hummina Hummina HUMMINA.  No explanation needed….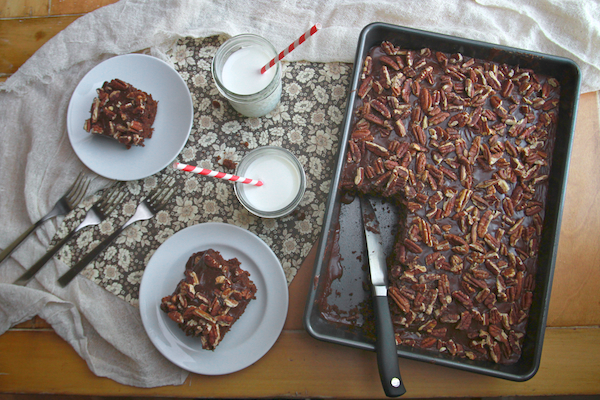 Do we even need plates?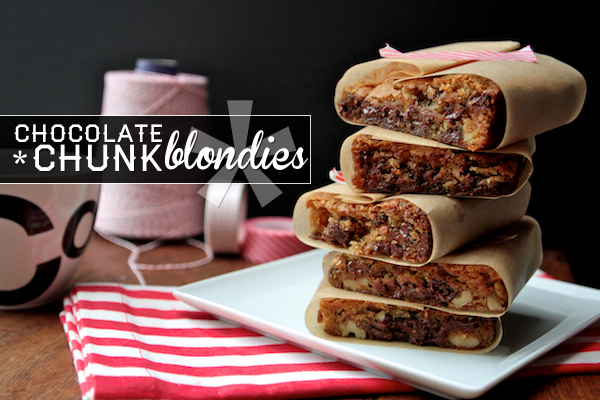 You might not have any left for your guests…stop eating it from the pan! Save some for them!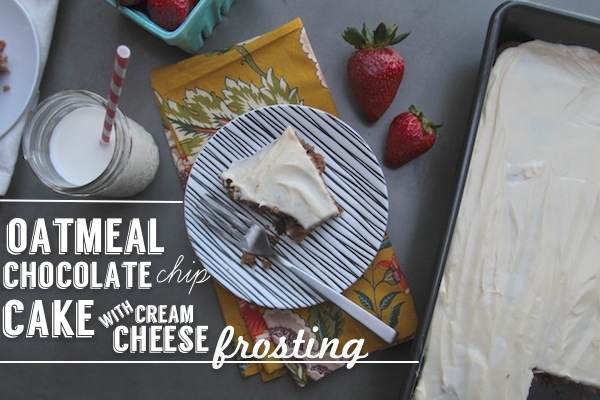 It's like an oatmeal chocolate chip cookie married cake…and was topped with cream cheese frosting!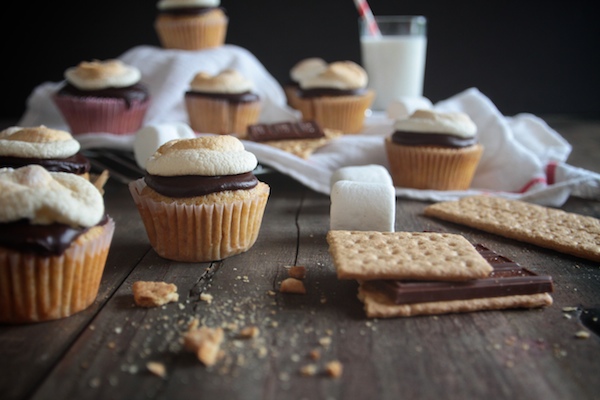 Oh these ole things? They're out of this world!

I just HAD to throw this one in there because BACON!