IT'S GIVEAWAY TIME AGAIN!
Today I'd like to introduce you to a talented friend of mine, Jenifer Solomon Lake- owner of Sprout Studios!
Jenifer makes the most amazing pieces of jewelry. She's got such an incredible eye for color, it's no wonder she's an art teacher!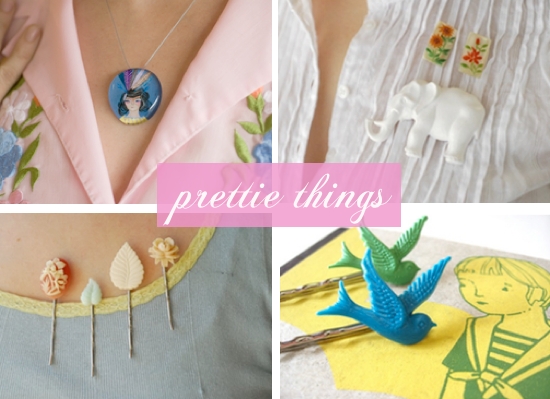 I absolutely LOVE her necklaces. I've got this one in my arsenal: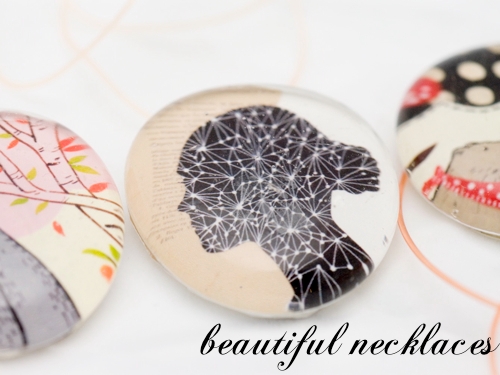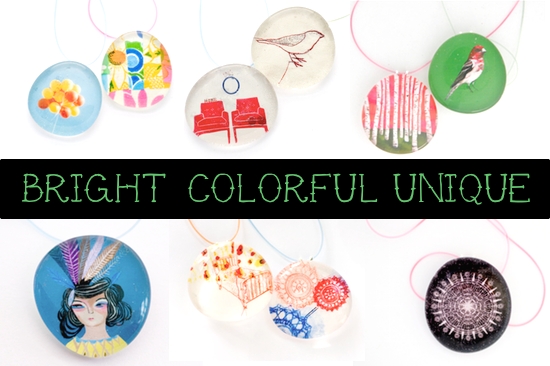 Today she is giving away a pair of Hot Shot Spangle Cocktail Earrings to a lucky reader!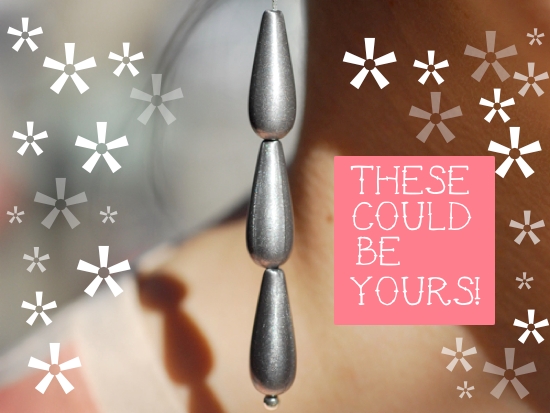 I picked these out for you because I'm a huge fan! I've got a pair myself. I can't tell you how many compliments I get on them. I love how light-weight they are & I can easily adjust the length if you want. They're also great for both day & night!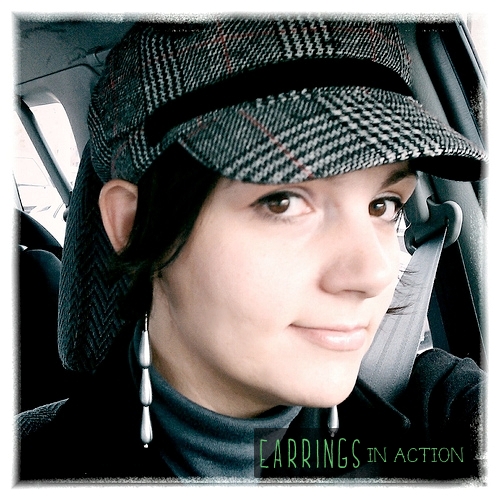 If you'd like to win a pair, leave a comment below!
BUT WAIT! There's more!
ENTER CODE: shutterbean11 for 20% off!
(code applies to both her ETSY SHOP & SHOP)

Right now there's FREE SHIPPING in her shop for the holidays!
Winner will be announced on Friday 12/16.