Here's what this past week looked like:  My Everyday Life Week 12
Remembering my grandparents through their glasses.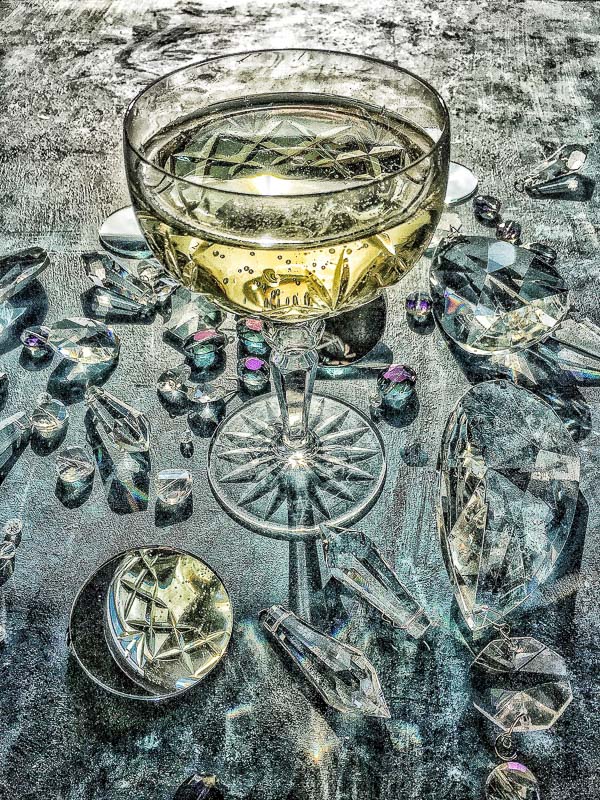 A collaborative project between mother + son.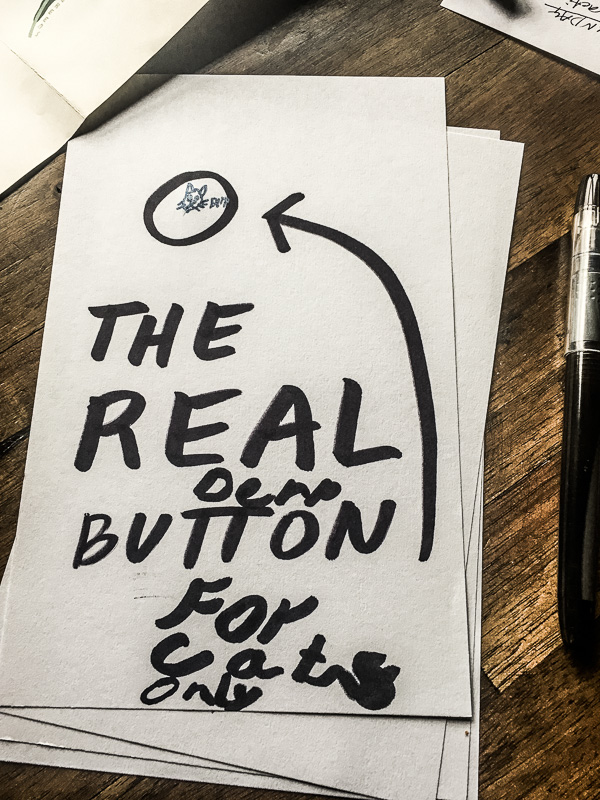 Comfort food #1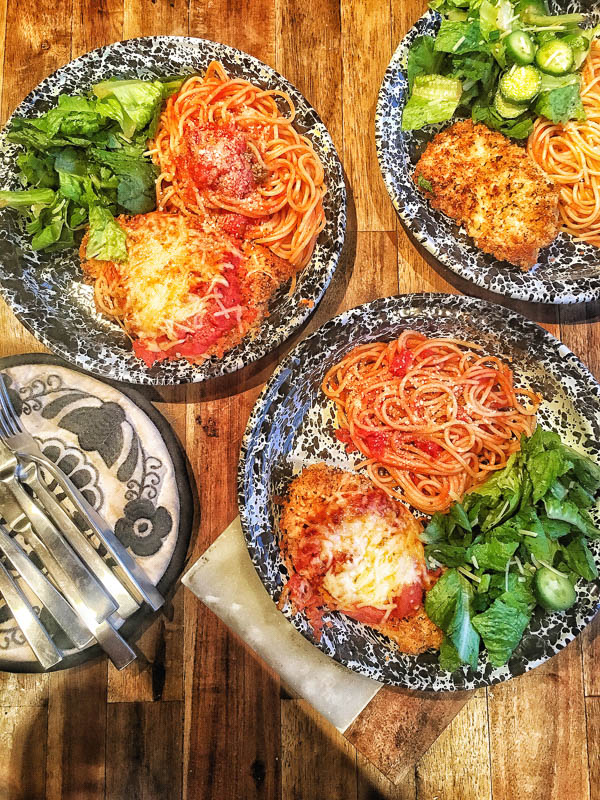 Cat portraits by Cooper.
NEEDED THIS.
Reading DO THE WORK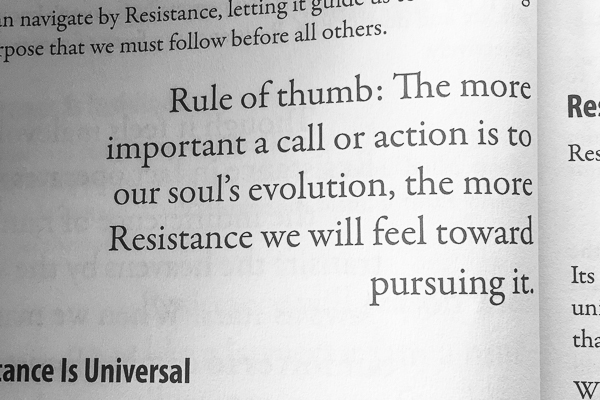 Comfort food #2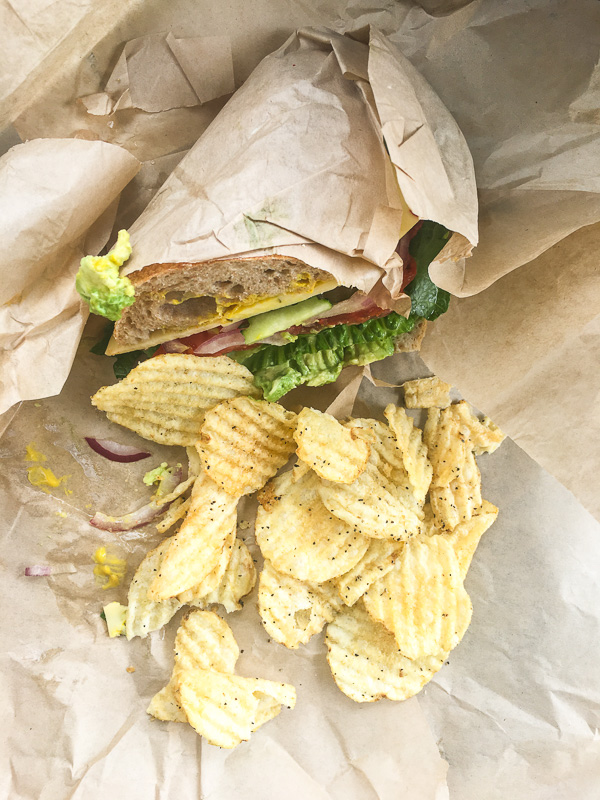 Comfort food #3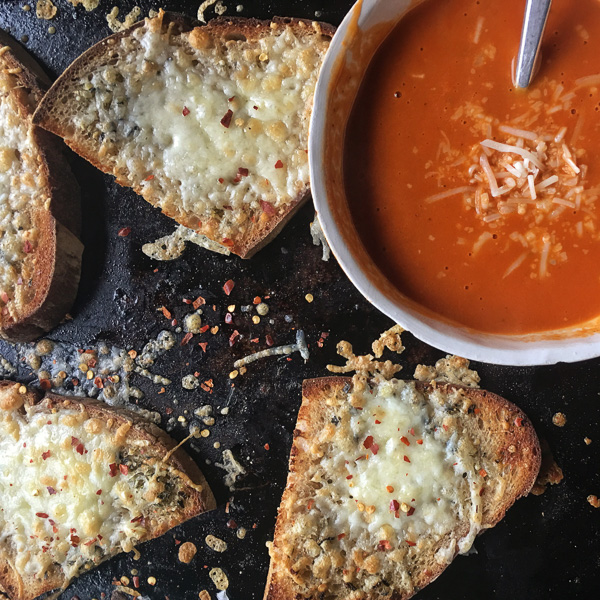 Sitting in traffic has its own perks.
Dandelion on my car hood.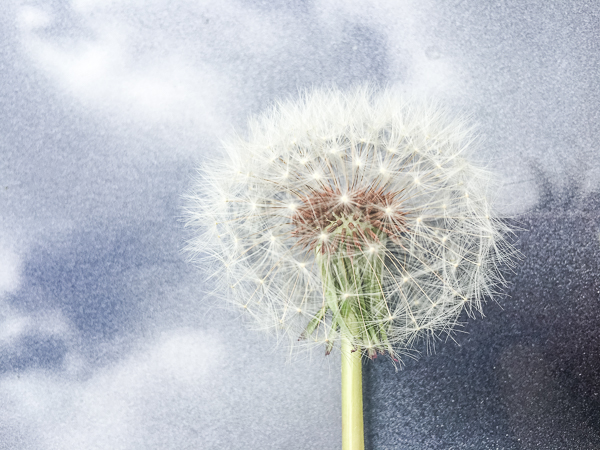 Comfort food #4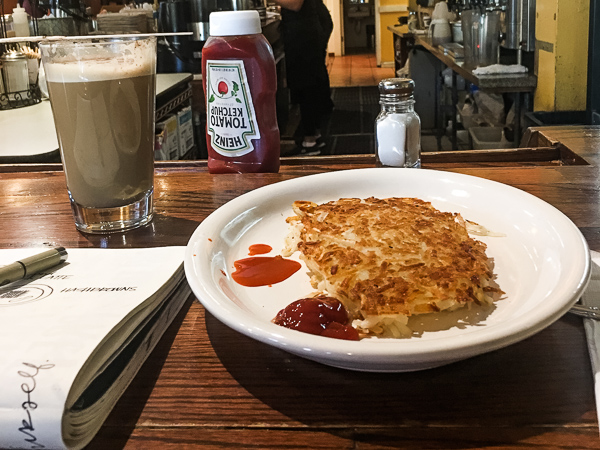 This week we were driving to school and Boyz II Men – I'll Make Love to You came on.
It's a very awkward song to sing in front of your 8 year old son. Do not recommend.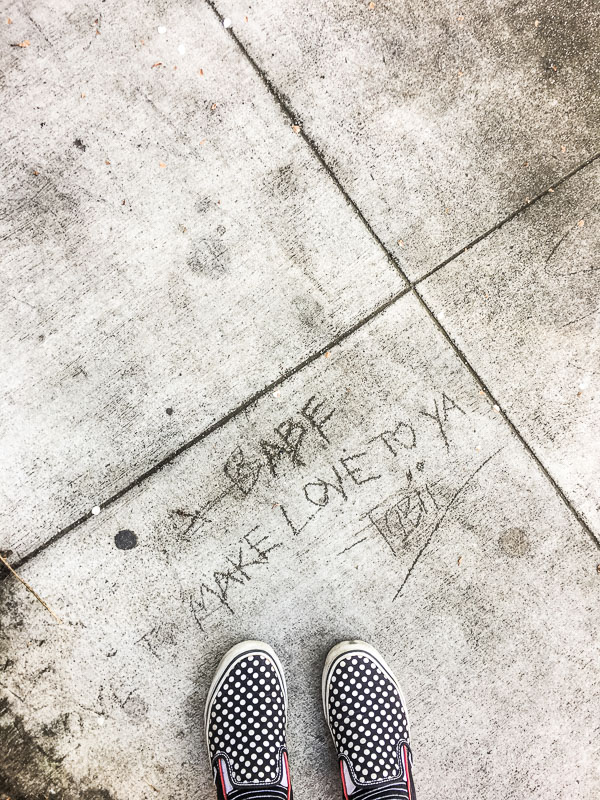 Yes and no. I think it's the nose.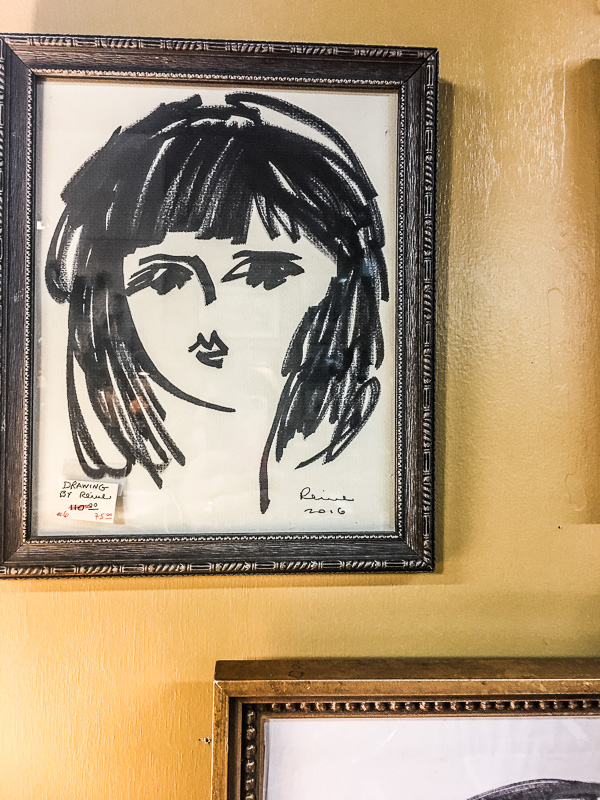 Took a detour. Found a church with 70s vibes. So pretty.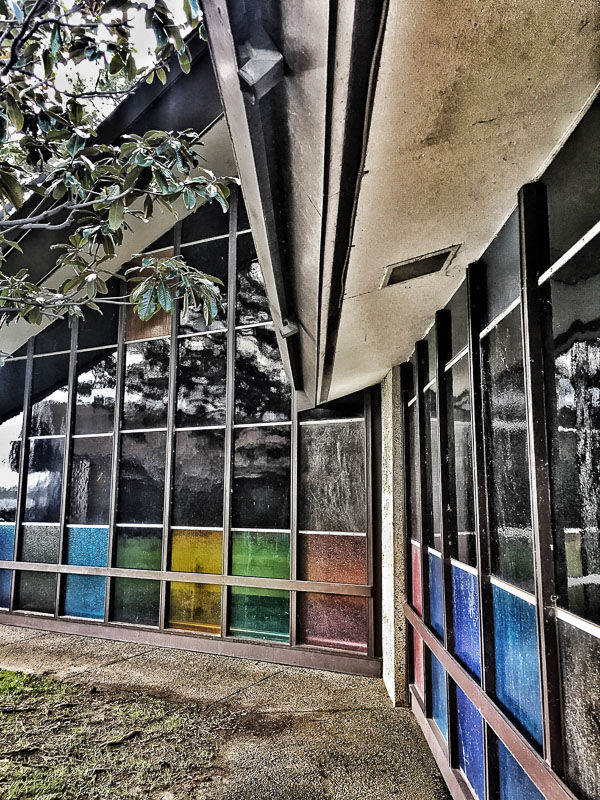 It's amazing what you can find if you just take a new road.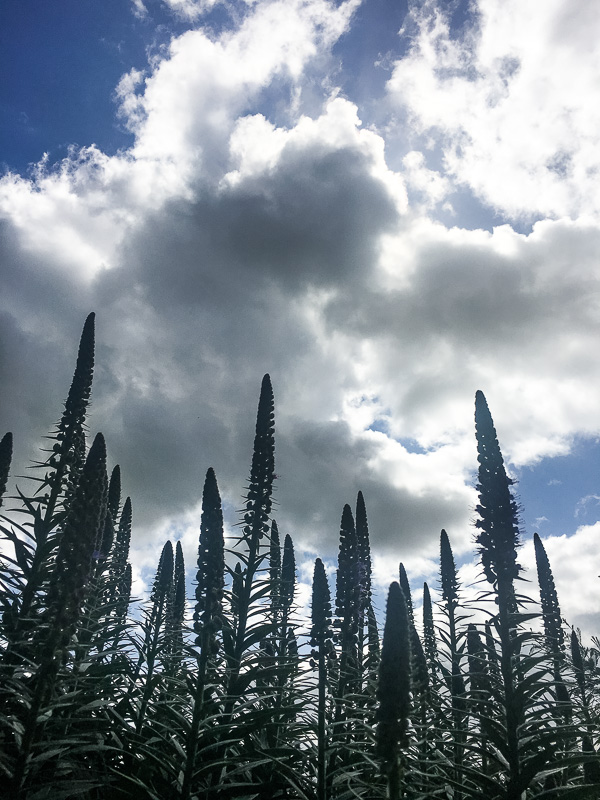 A whole new perspective!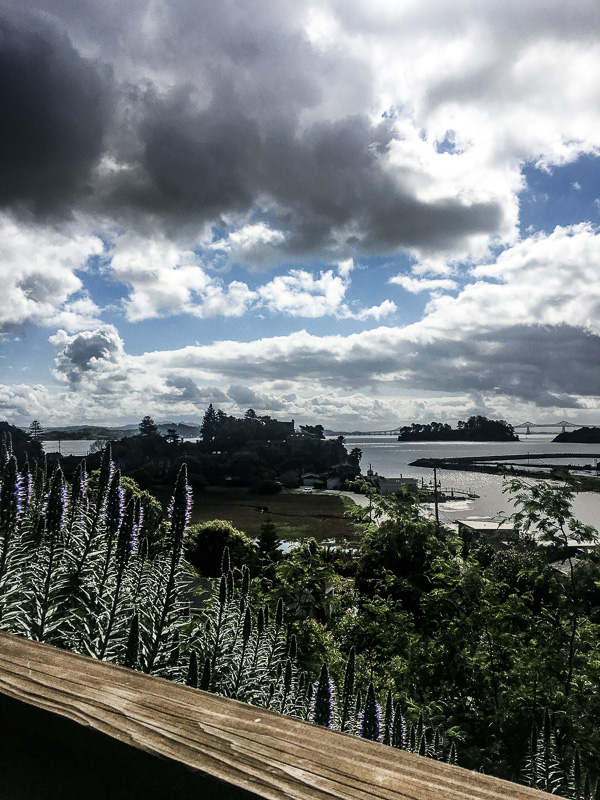 Attack cat helping me fold laundry.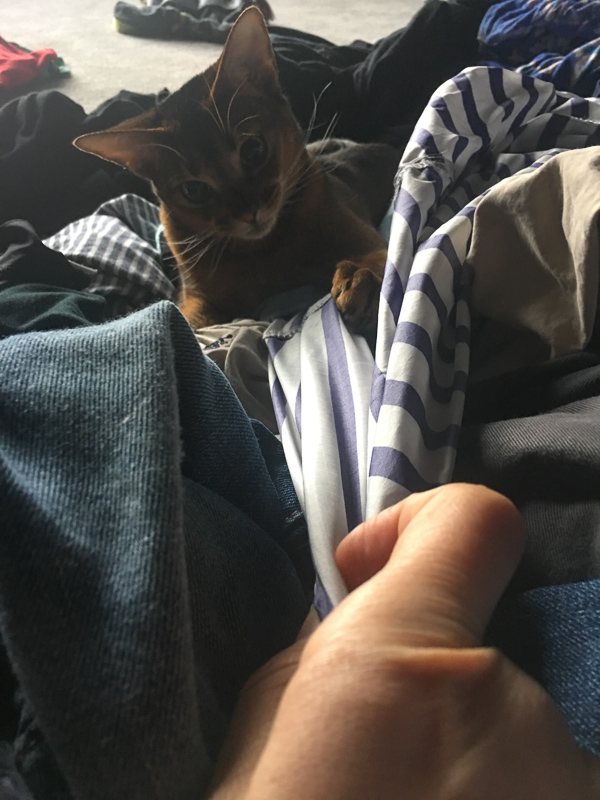 And who also got out of the house….
Can you find her hiding under our deck? I almost had a heart attack.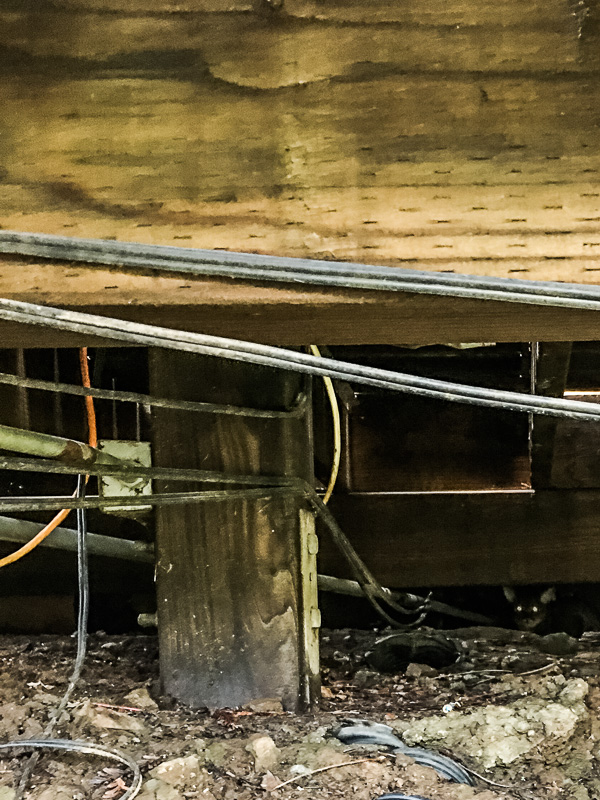 Spring is pretty.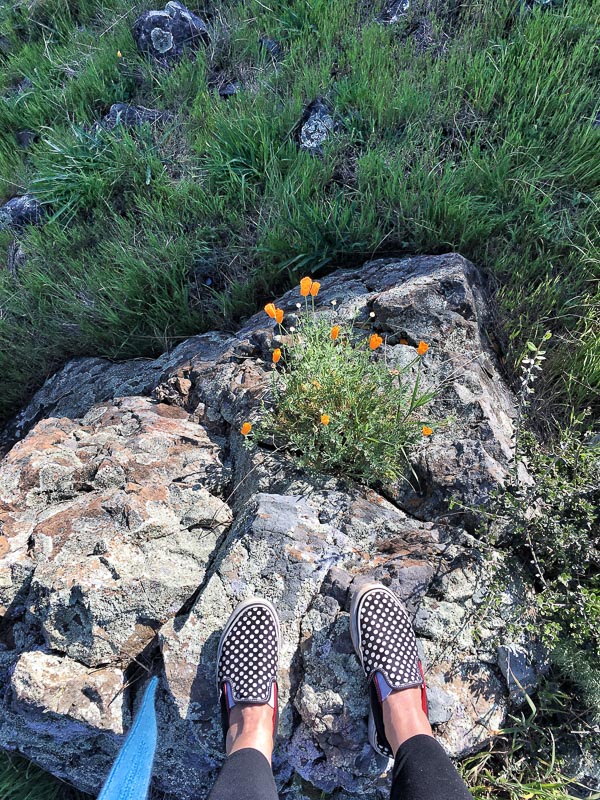 He wanted me to take a picture so I could make it my wallpaper on my phone.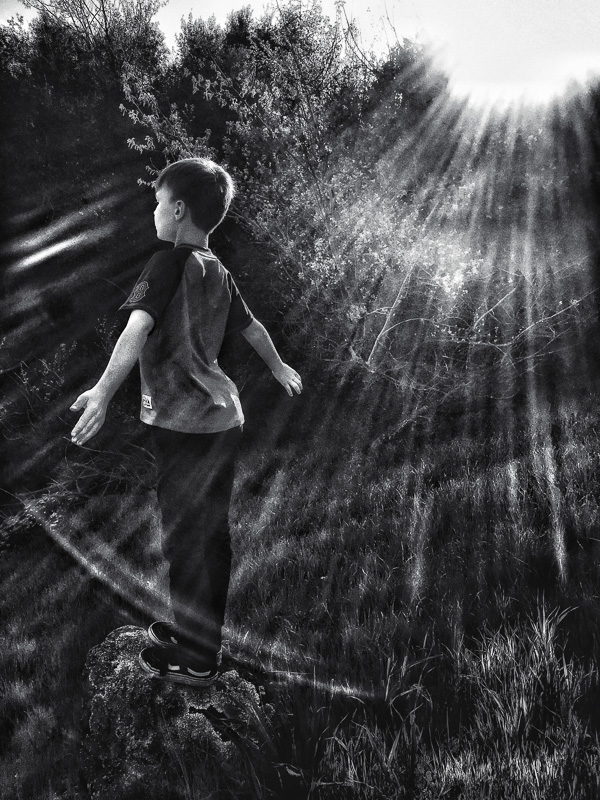 I had him take one of me while we were at it.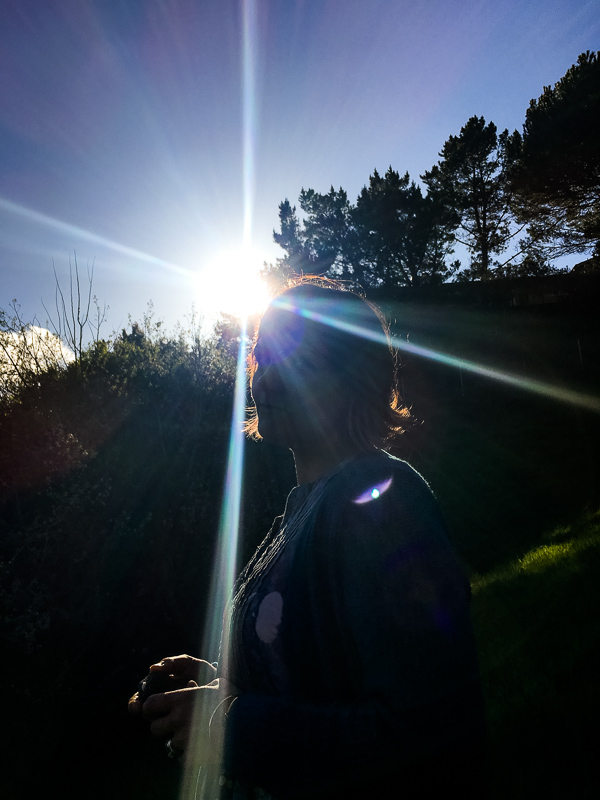 This is the one I settled on.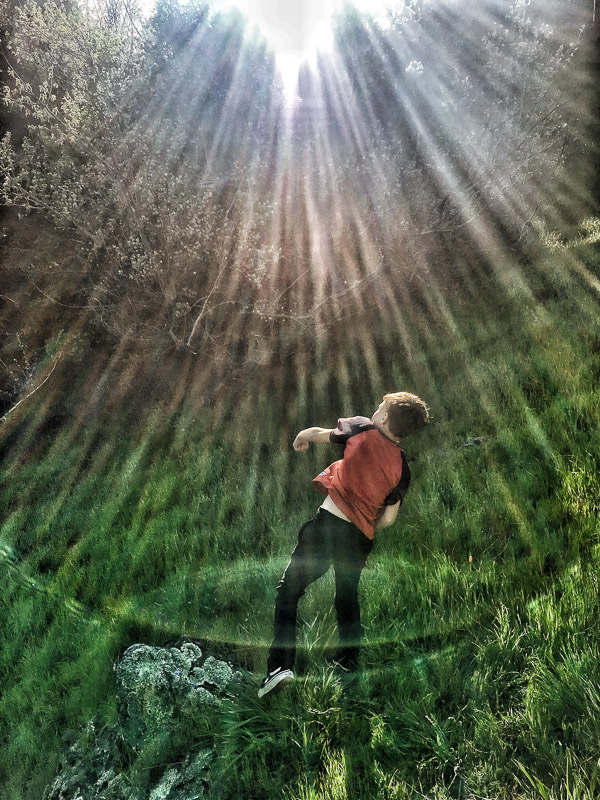 His skin has healed.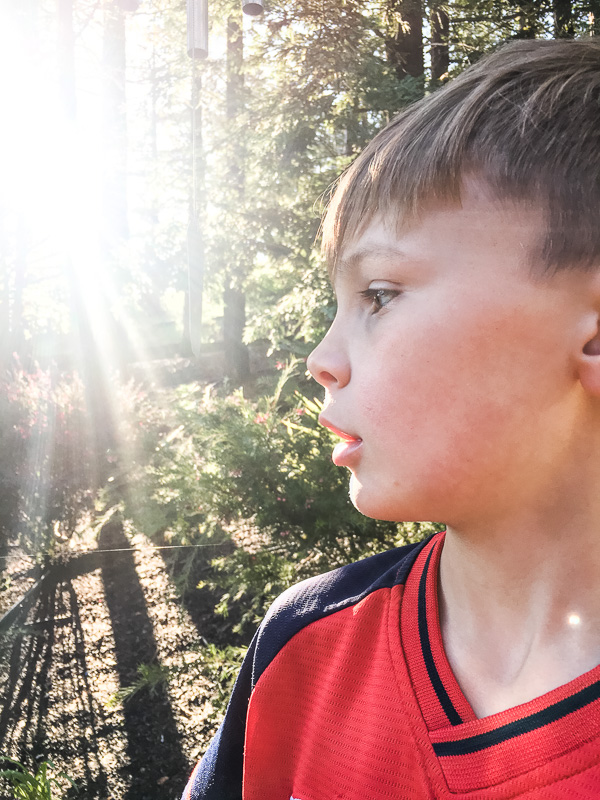 Zen cat.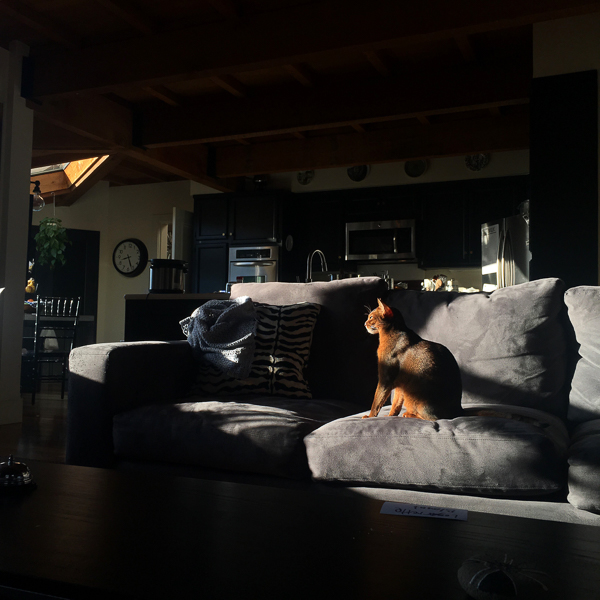 You can cut a banana however you want to.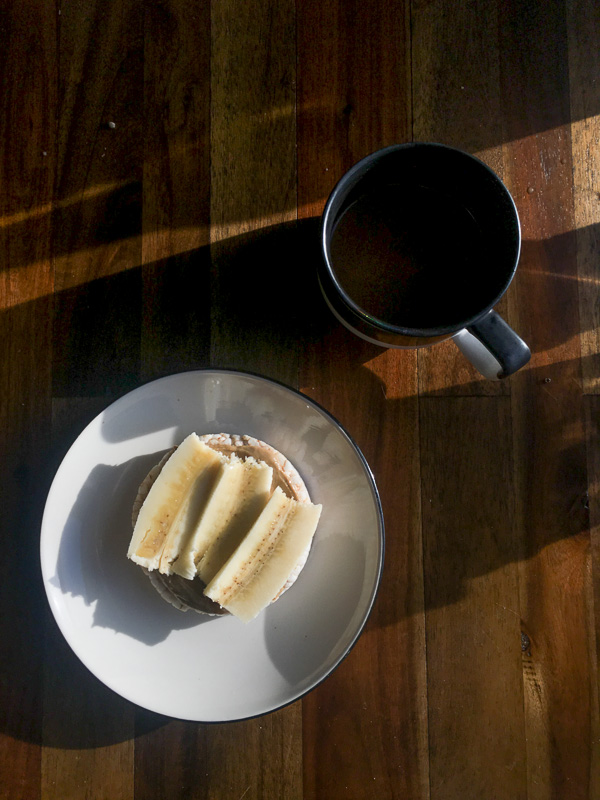 Making things.
Conjuring things.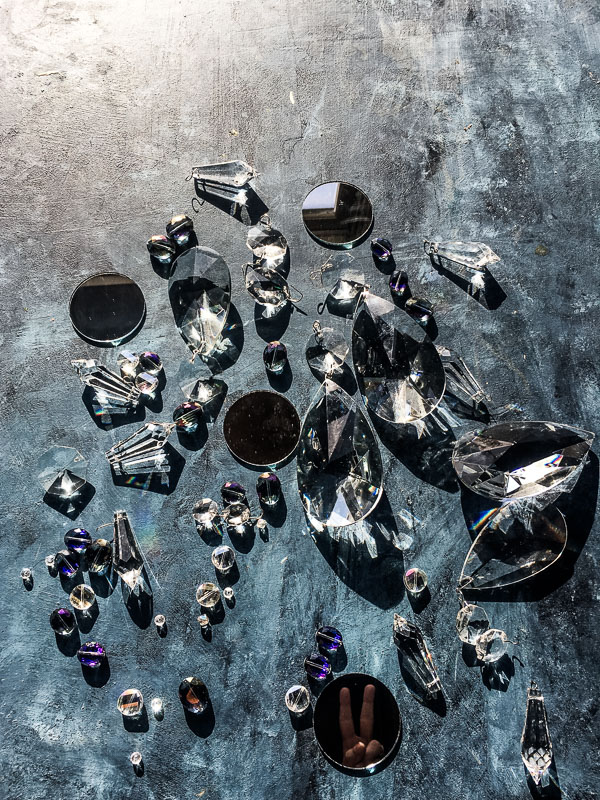 Playing.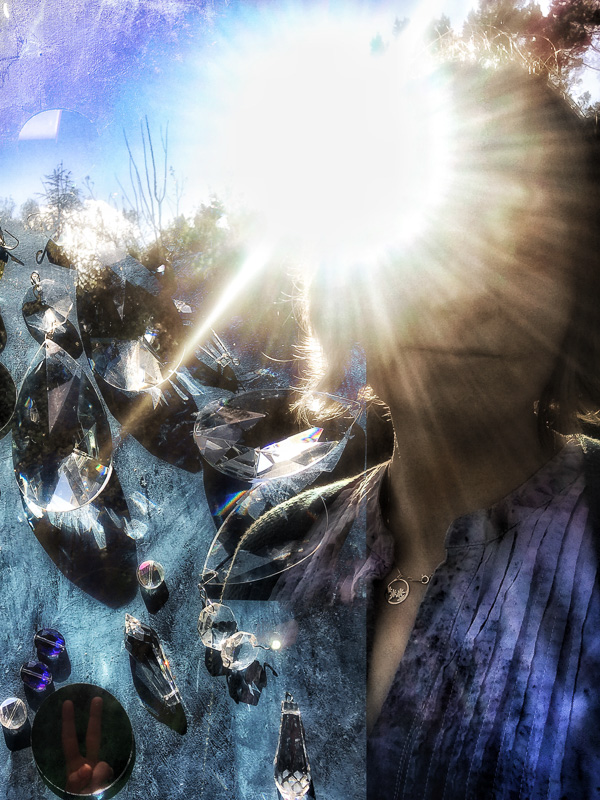 When the dishes in your sink have their own color palette.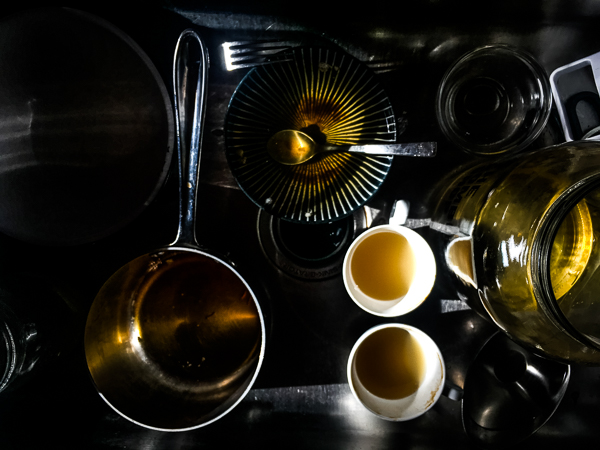 New haircut. New dress/tunic.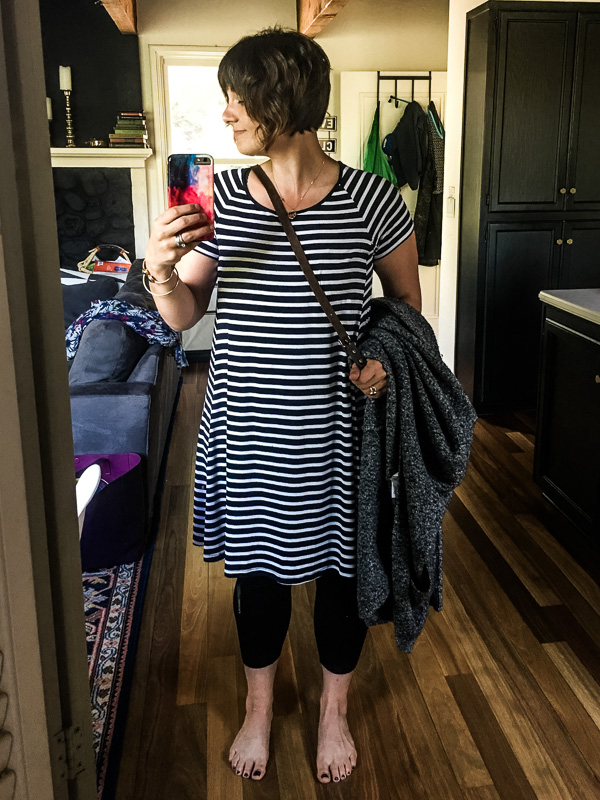 Alfred Hitchcock movie.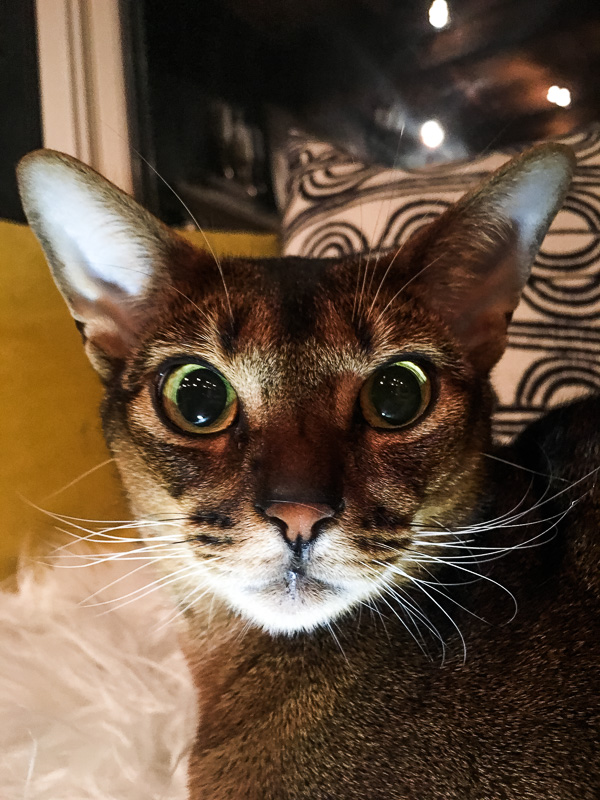 Thinking of you, hula.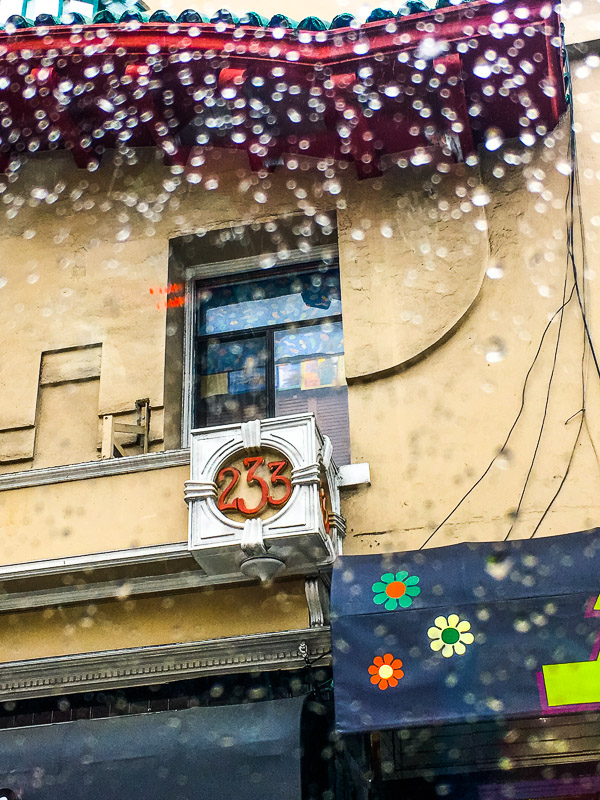 The year my parents were married.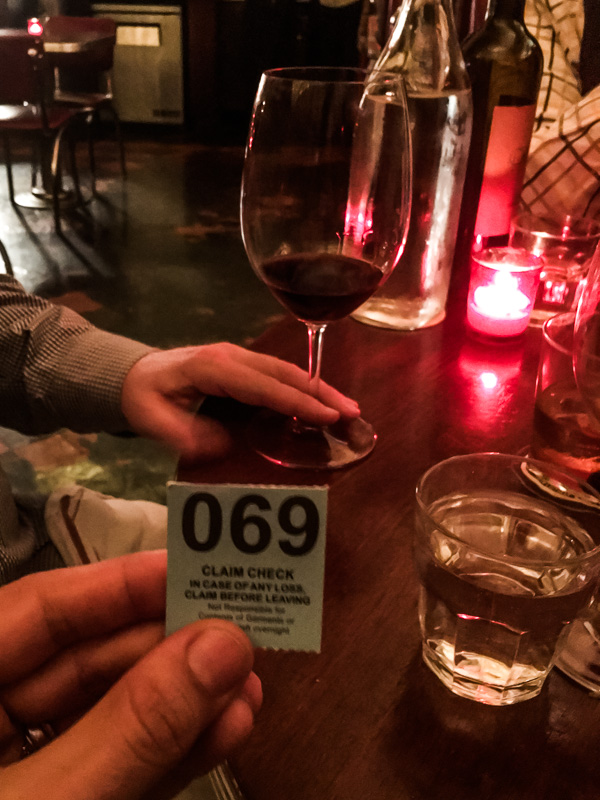 Dinner at Tosca Cafe + a show at Beach Blanket Babylon. Triple date!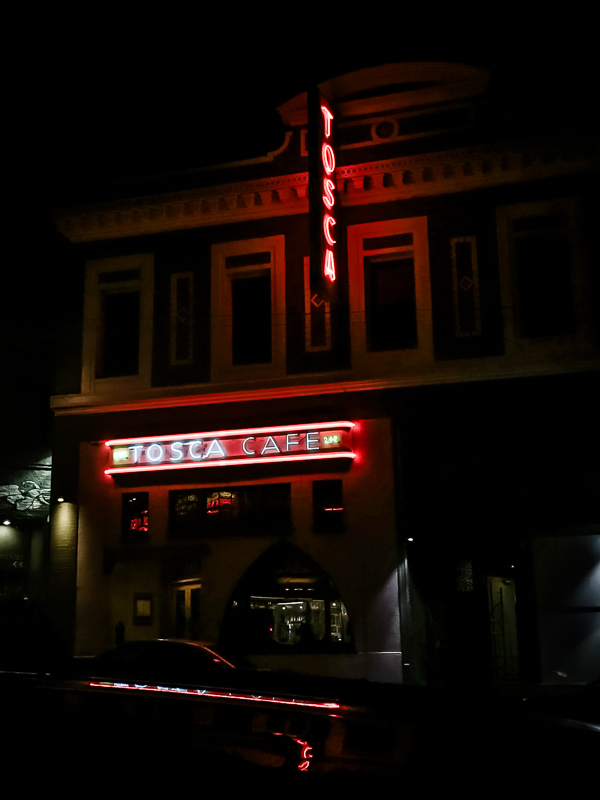 The walkers got to see a purple sunset.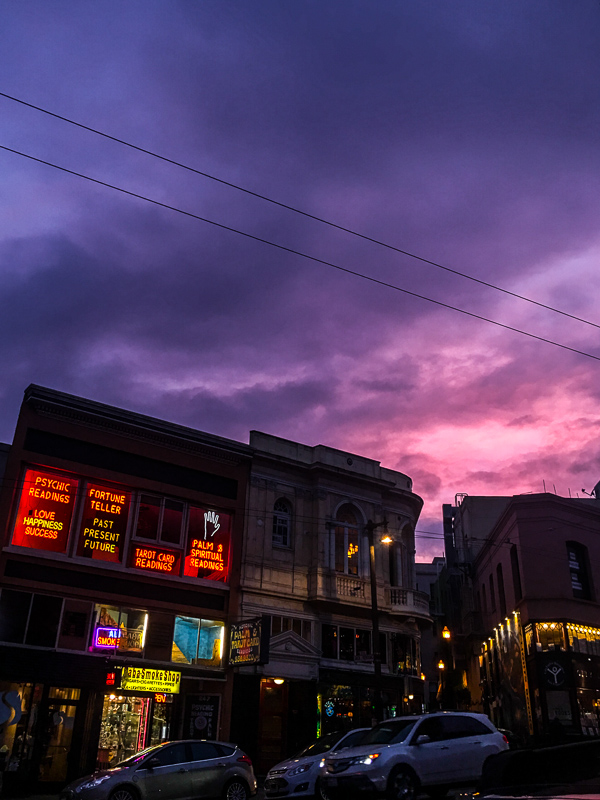 And a little magic on this corner.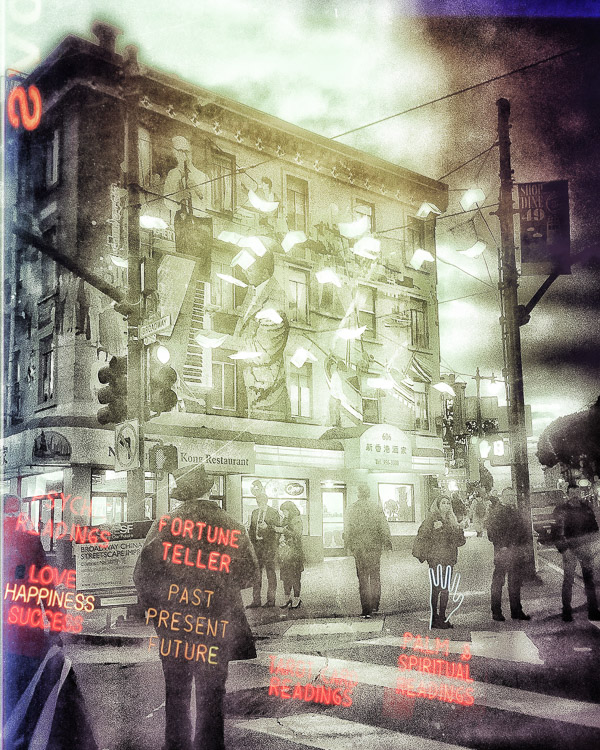 Dinner with my family to celebrate my brother's birthday.
If you look hard, you can see me in the frame.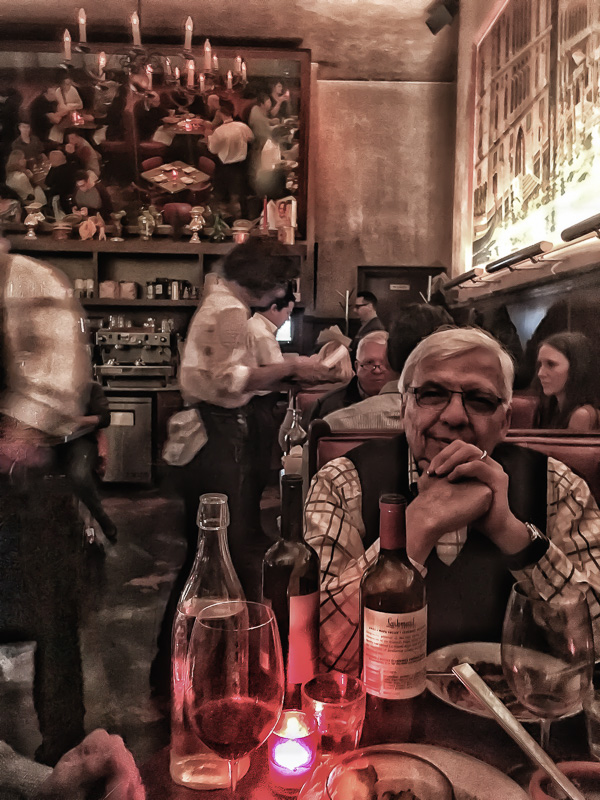 What does this mean?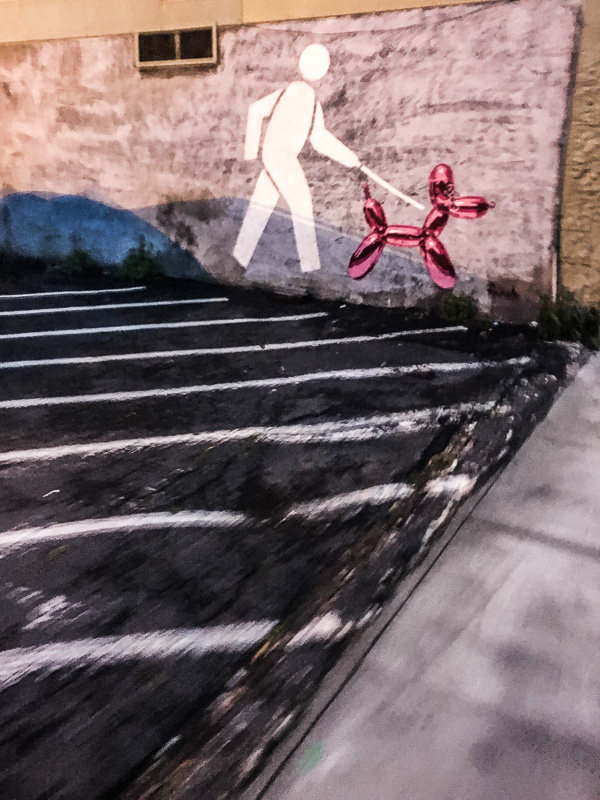 OMG.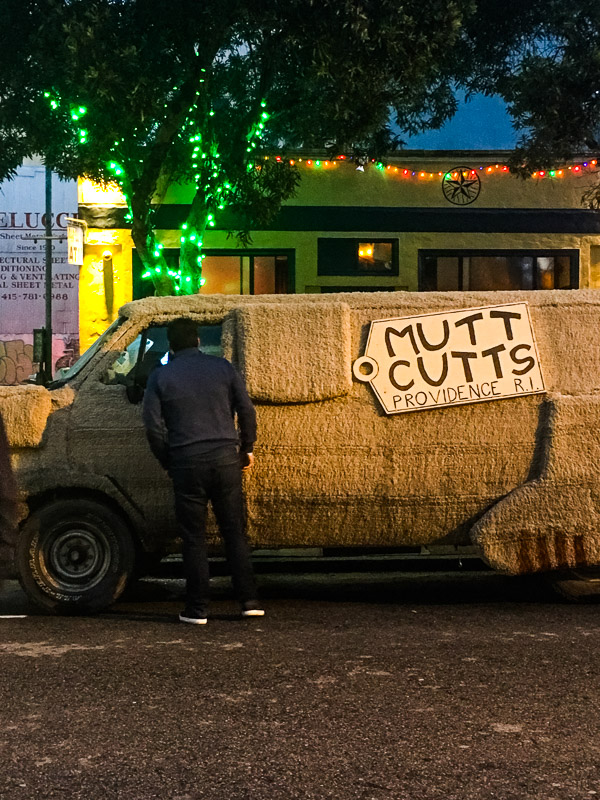 Baseball games are fun.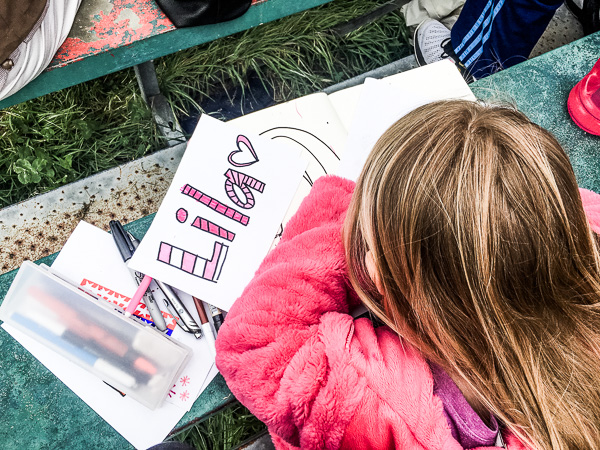 Petal puddle after yoga.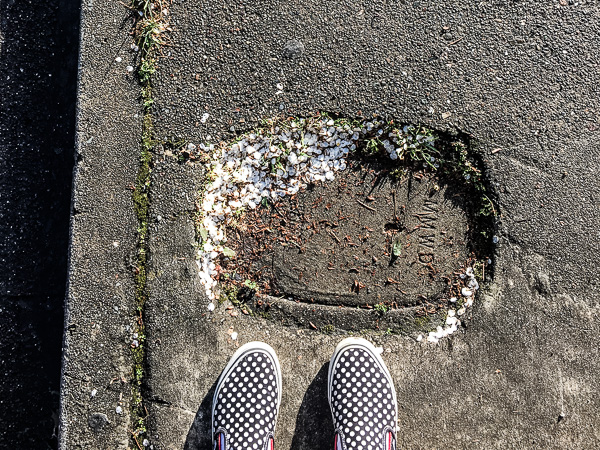 She is my teacher's pet.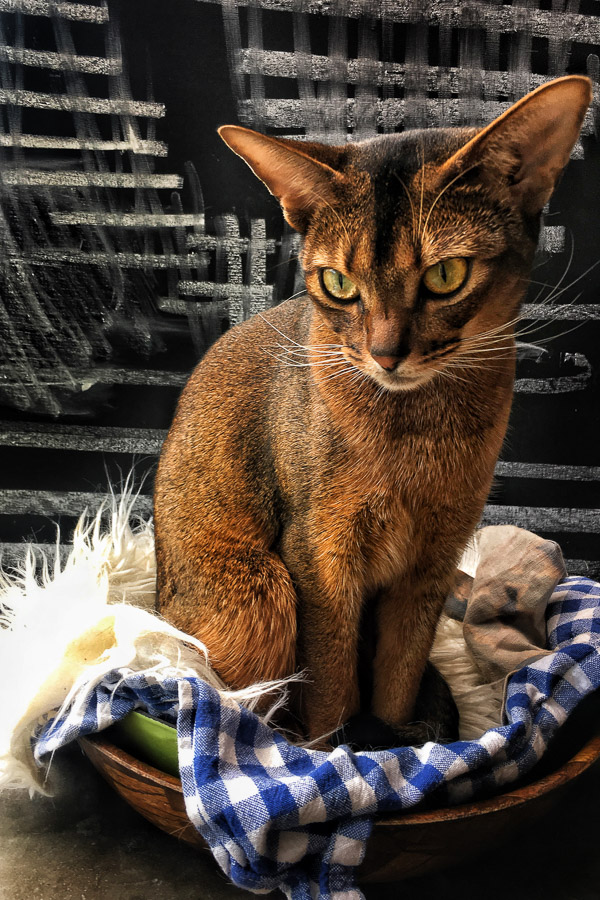 Had a conversation with a man about the book he was reading while I was at a coffee shop.
He showed me this page- Can't say I'm not intrigued!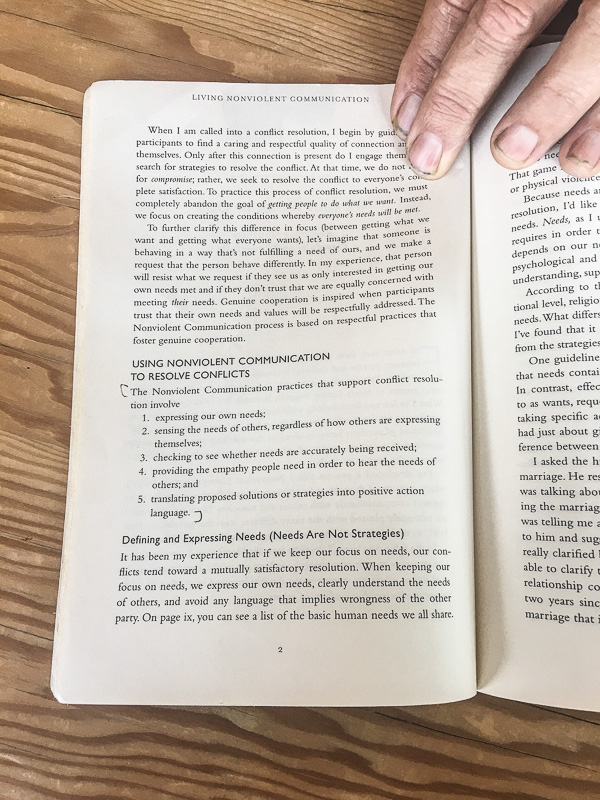 Found a VHS tape that belonged to my grandpa.
I remember watching him write the labels. He was very proud of his collection.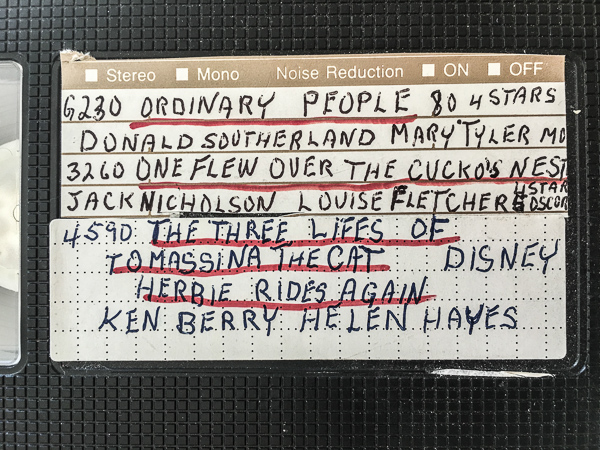 Big week for me.
I fulfilled my childhood dream of getting a P.O. Box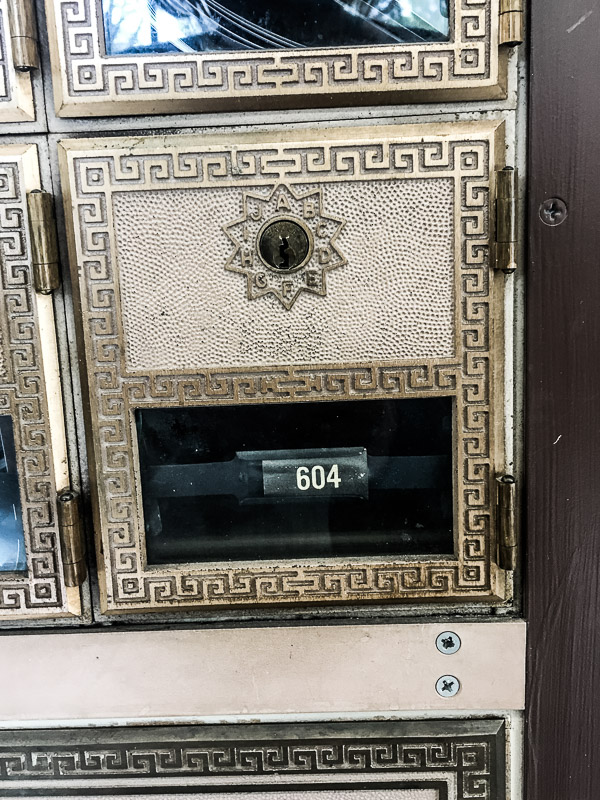 If you want to write me some snail mail:
Tracy Shutterbean
P.O. Box 604
San Anselmo, CA 94979