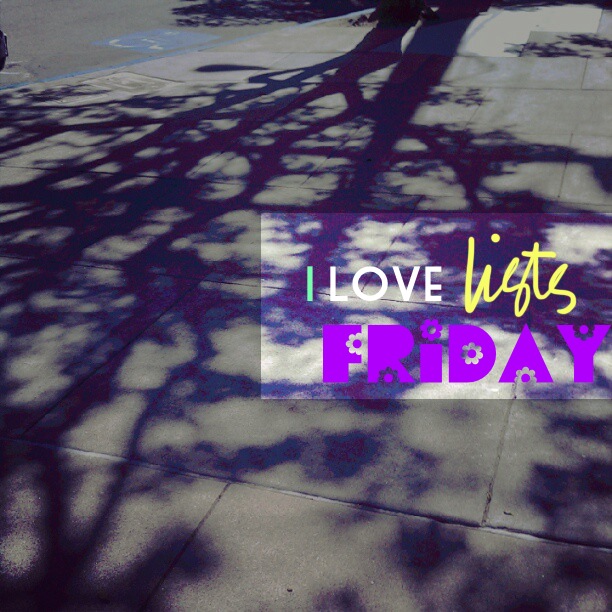 This week on the Joy the Baker podcast we give you our Summer Bucket Lists! How many times do we say bucket? Count!
Shhhh! Unpacking in progress…I'm starting to make a home. You can see a little bit of what I've done on High Straightenence this week.
Also! There are only a couple spots left in our Food Styling Class at Teahouse in Berkeley this July. You should come. It's gonna be fun/delicious!!!