Currently December 2021
December! Wow. I am glad it's over and we are onto a new year. The holiday season is a tough time for me because it makes me miss my Mom a lot. It was also such a tricky month with the surges of COVID. A lot of plans got canceled and that was a huge bummer. I am grateful I got to spend a lot of quality time with my boys! Here's what my December looked like in my currently workbook. (I'll have more in the shop next week but you can get one here too).

I used black gesso
to make this page black! Then I drew the tree with white paint pens
!
\
An overview!


Let's get into it!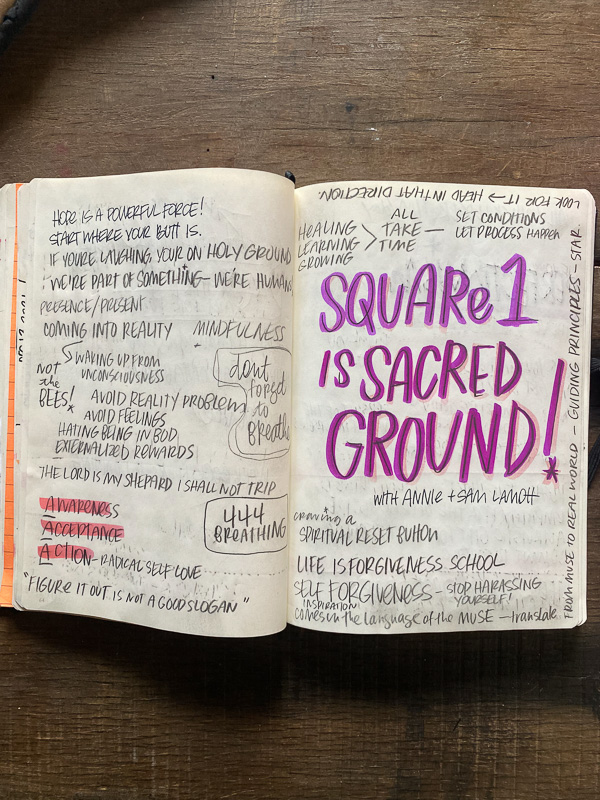 Inspired By:
My friend Sam had a livestream with his Mom and I wrote notes!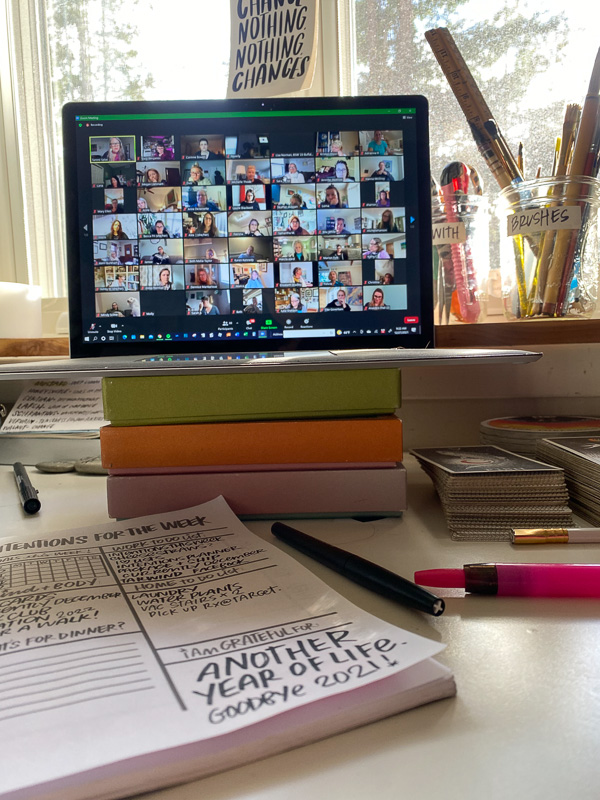 My friend Tammi is an inspiration! At the end of December, I started her Invitation 2022 course.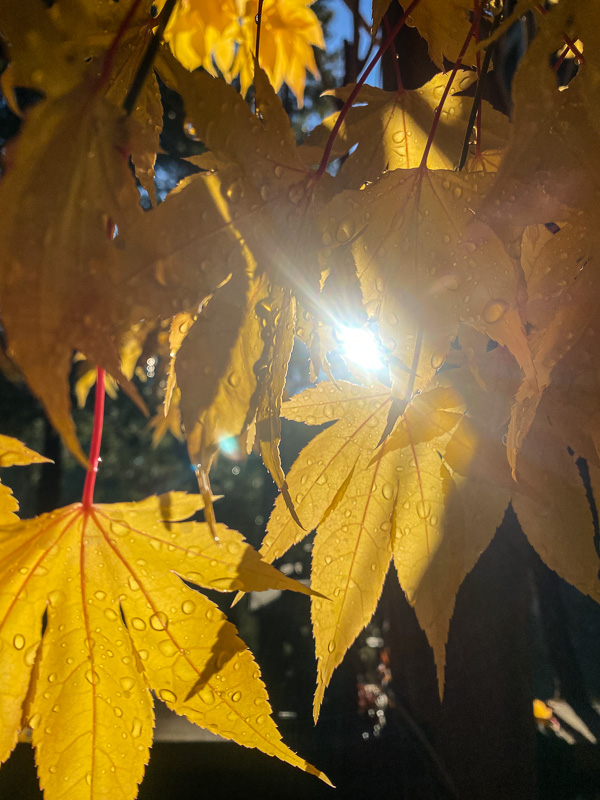 We had so much rain in December that when the sun came out, I ENJOYED IT SO MUCH!
Watching:
Yellowstone
1883
Scrooged
Don't Look Up
Molly's Game
Nine Perfect Strangers
The Flight of the Conchords
Reading:
Radical Acceptance
Thriving as an Empath
Thinking About:
holidays
my mom
holidays from my childhood
what I want to do in 2022
word for 2022 (SPIRIT!)
Listening To:
I listen to this when I need a reminder to pray.
On repeat.
Caught up with How to Human Podcast
Caught up with Ghost of Podcast
Embodied Astrology Podcast is my new fave.
And to get into the Christmas spirit, I relied heavily on this playlist:
Dream Life:
Had one dream about my Mom! She was sitting on a stool at a restaurant and I was so nervous to talk to her cuz I didn't want it to end. I also had a dream that my friend Tammi had her tongue pierced. (I had mine pierced when I was in college!).
Eating/Drinking:
New additions to the blog in December included: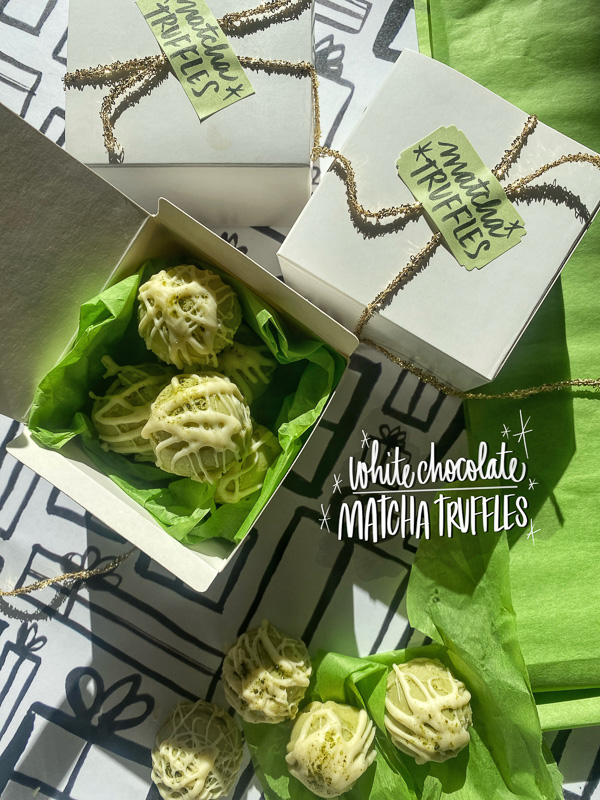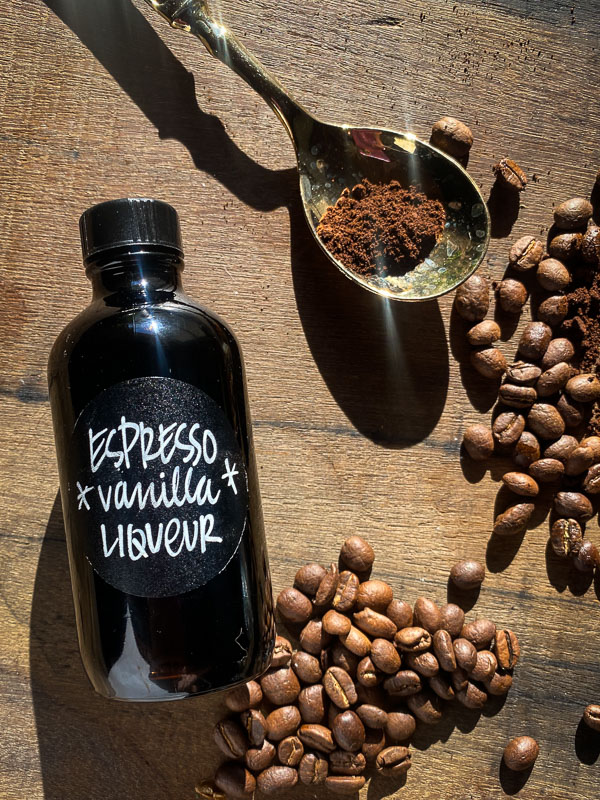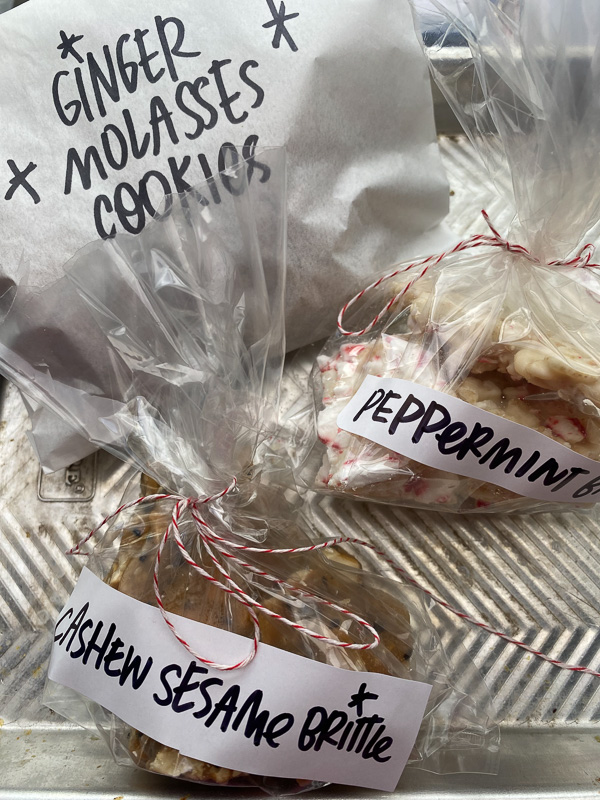 I made treats for some friends & neighbors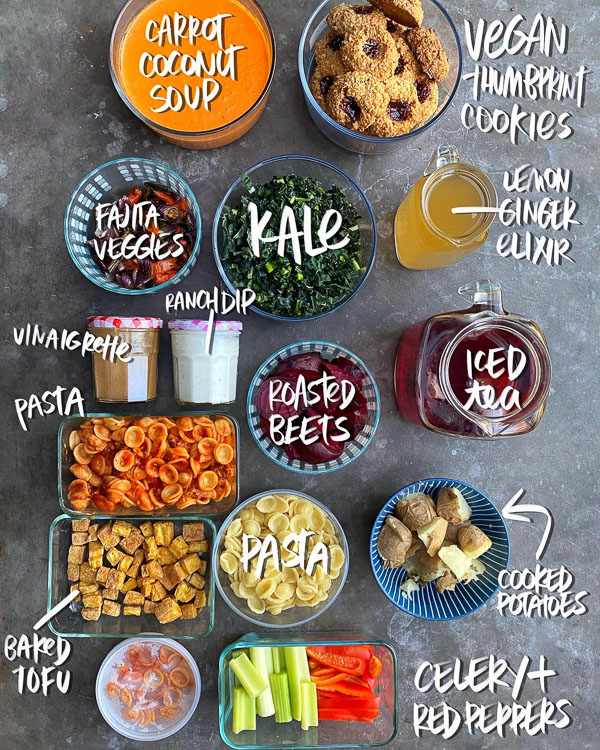 I only did one meal prep this month. It's really hard to do it when my family is home (no baseball!).
The holiday season makes things tricky too. Hello, low energy!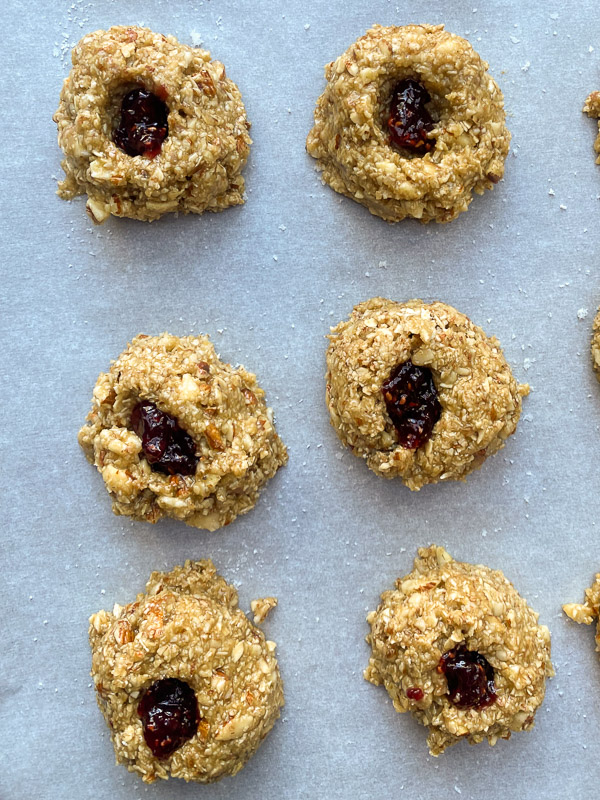 Brought these vegan thumbprint cookies back into my life. Thankful for that.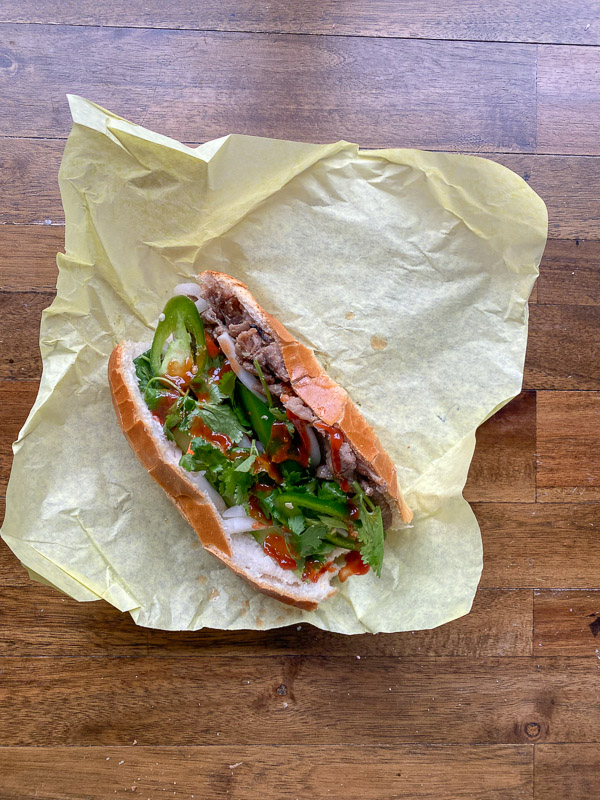 Banh-mi baby!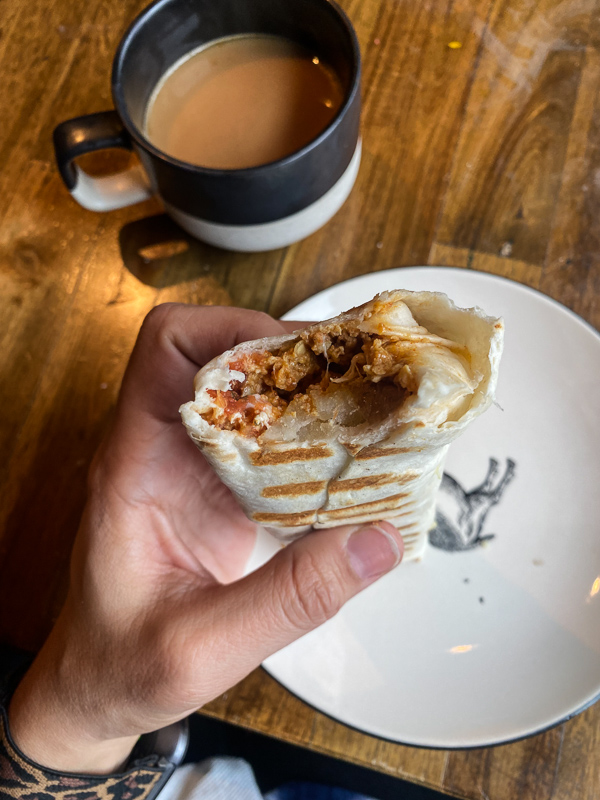 Went through a breakfast burrito phase in December. It was awesome.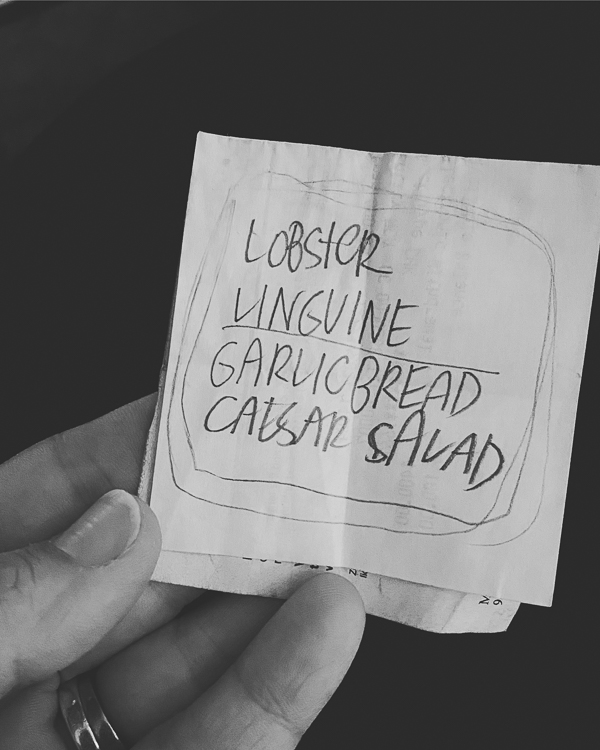 I cooked Christmas dinner with my sister-in-law at my dad's house.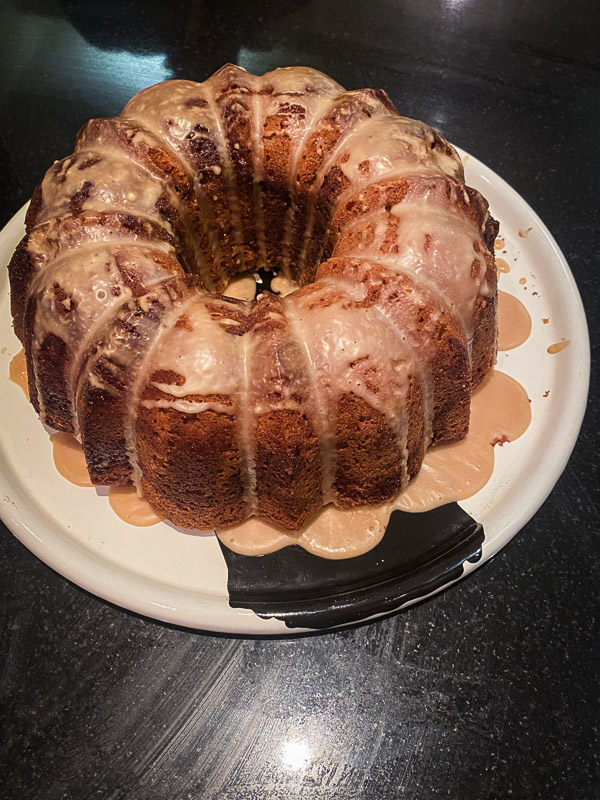 Made my Mom's sour cream coffee cake cuz I MISS HER SO DANG MUCH.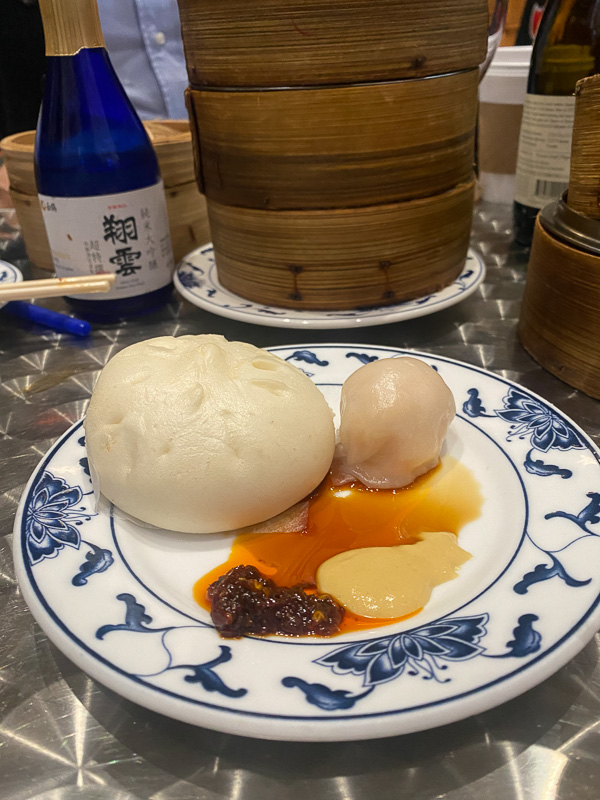 Dim sum with my soon-to-be stepbrother and stepmother.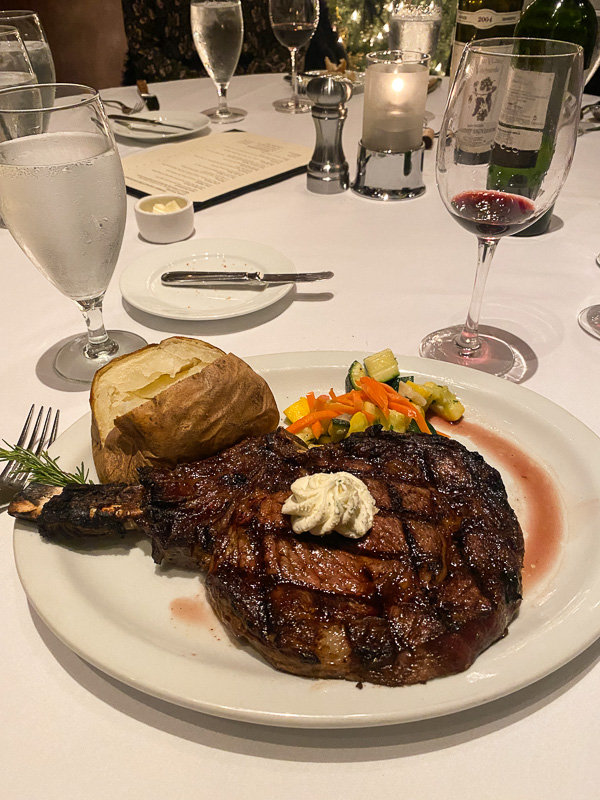 Went out to dinner with my dad, brother, and their ladies.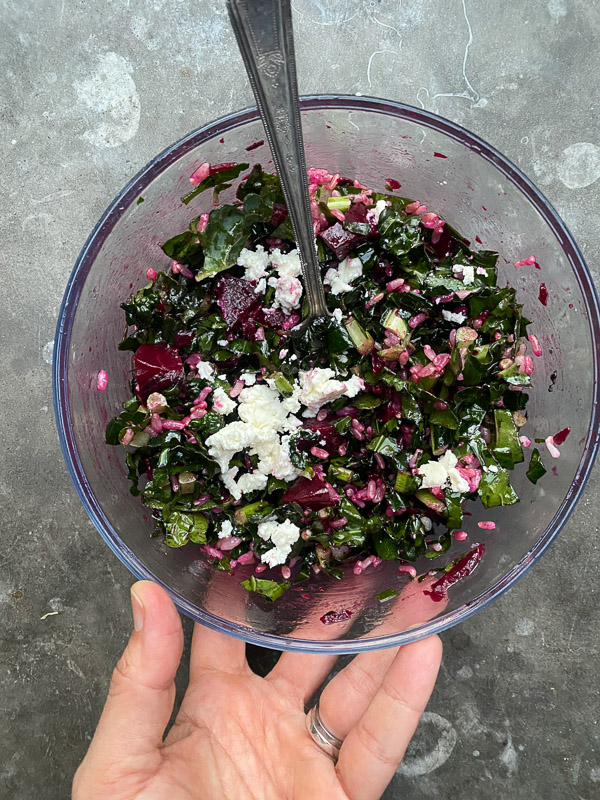 Proof that I ate a salad in December. LOL.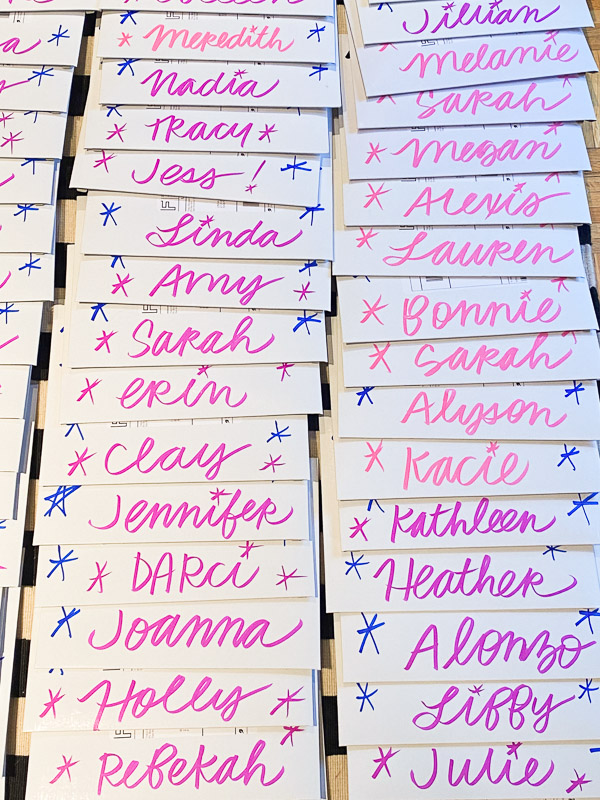 Grateful For:
my health
my family
all the sales from my etsy shop!
all the years my Mom made the holidays special for us kids.
Self Portrait for DECEMBER: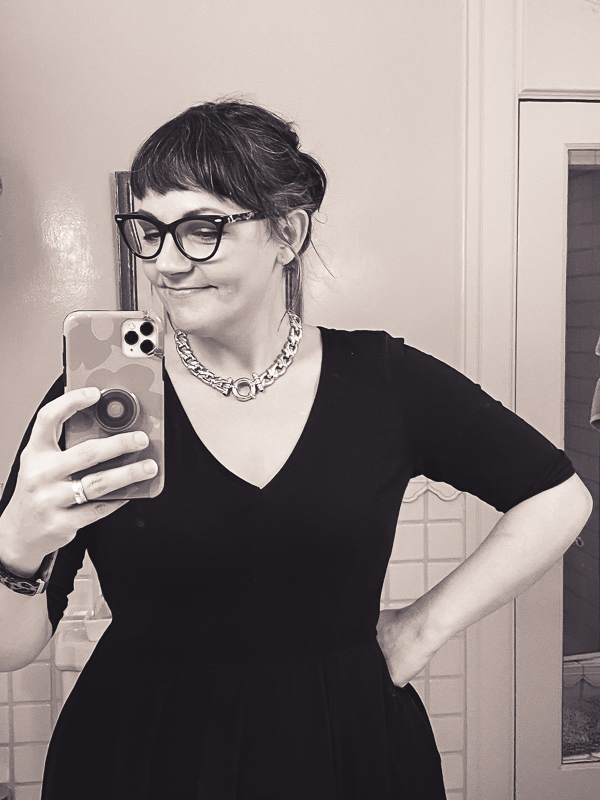 Thank you for your love and support all of these years! I appreciate you.
Dip into the past:
December 2017 (grief! didn't post)
Happy New Year! I hope your January is a good one!
XO
Tracy