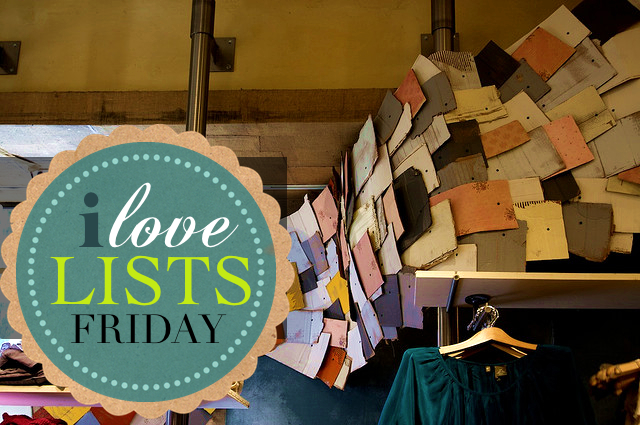 Sexy In Sexy Out! Did that get your attention? The new Joy the Baker Podcast is up!
Do you secretly love to look inside people's fridges? You can look in mine this week on High Straightenence!
Thank you Say Media for putting Shutterbean on the Online Food World map! Happy to be at the camera lens!
So nice to see my Earl Grey Chocolate Cake on the Honey Kennedy Blog!