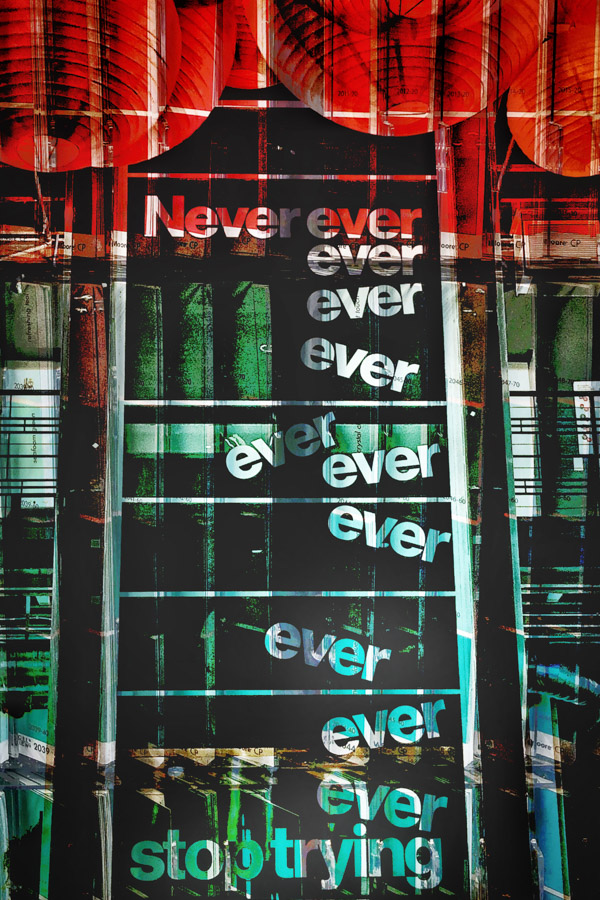 Welcome to I LOVE LISTS. Let's surf the internet together: 
To make for Thanksgiving- Sweet Potato Pie!
This is the softest shirt/sweater ever! Just picked one up and love it.
An artist-in-residence at Facebook. Kind of like a dream job, no?
Cooking like Georgia O'Keefe & Frida Kahlo (this is cool!)
One of my favorite cakes this time of year— Pumpkin Cake with Brown Butter Icing
My husband set up a GoFundMe account for kid's baseball players in the Rincon Valley who lost everything in the fires a few weeks ago. If you'd like to support the cause, we would be so grateful! Thanks in advance for your support!