Here's what this past week looked like- My Everyday Life: Week 11
Happy Anniversary to us! Casey and I celebrated our 11 year anniversary yesterday.
He gifted me this beautiful ceramic rendition of our wedding cake! (from here)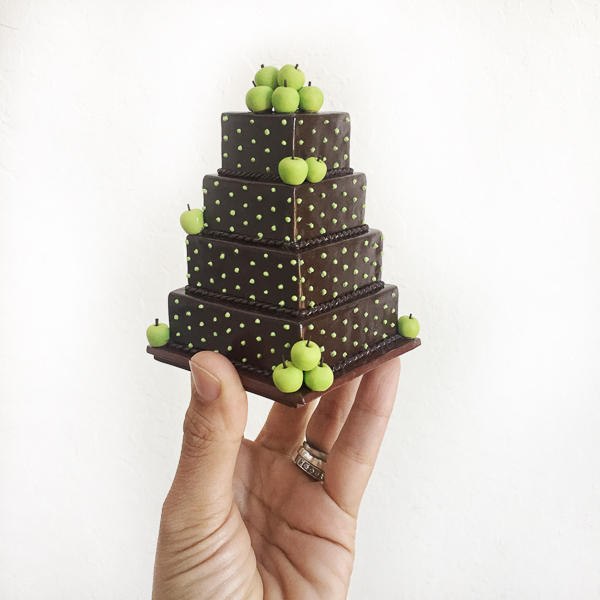 A collection begins.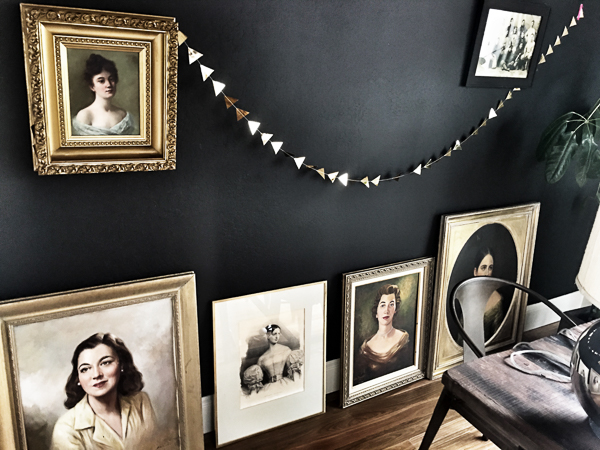 Playing with chalk.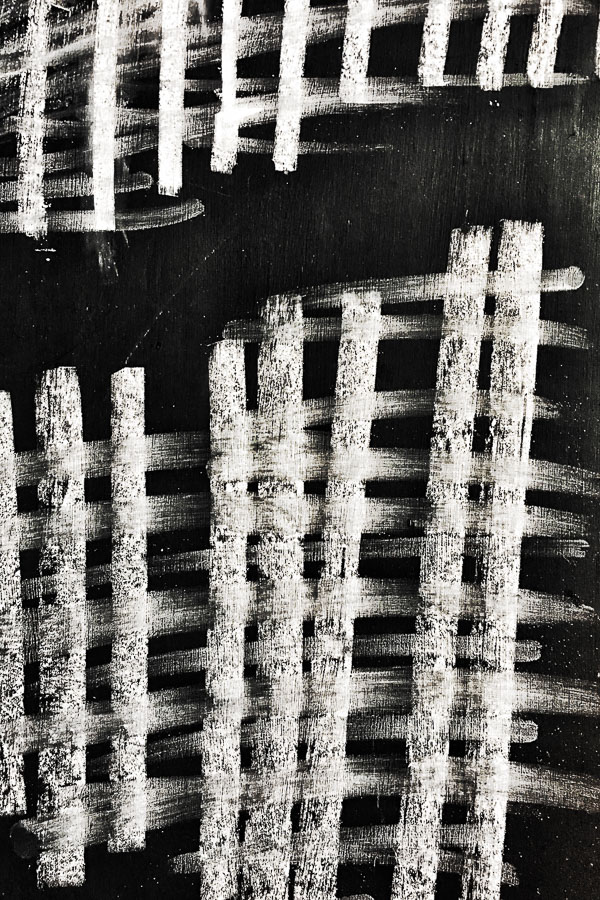 I love reading the little notes people make when they're testing pens.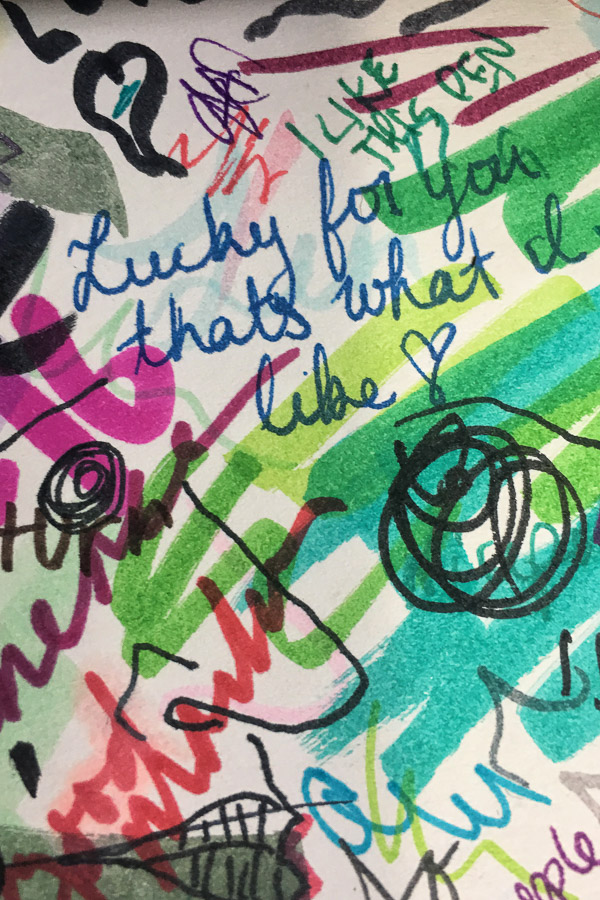 MMMM. BANH MI!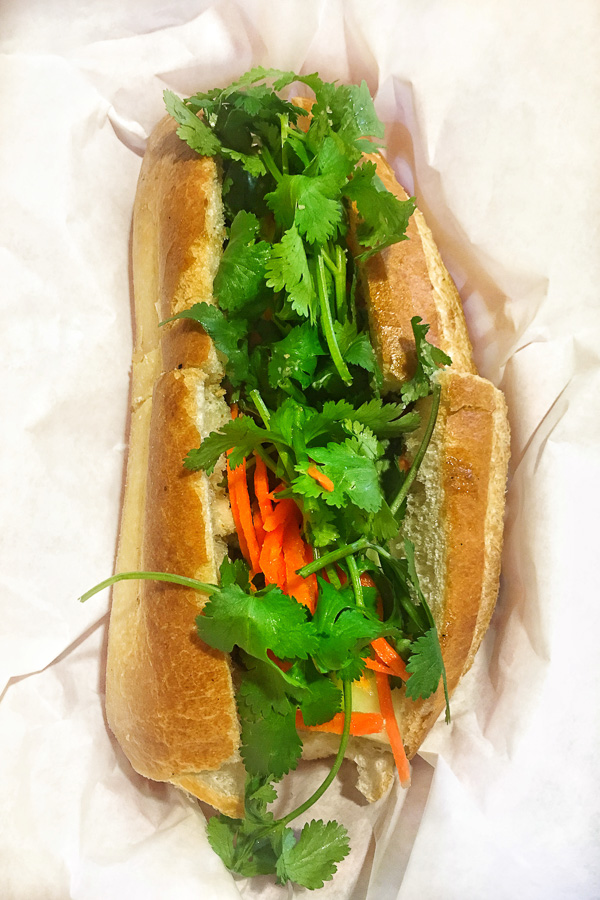 Cats are the sweetest when you're not feeling well.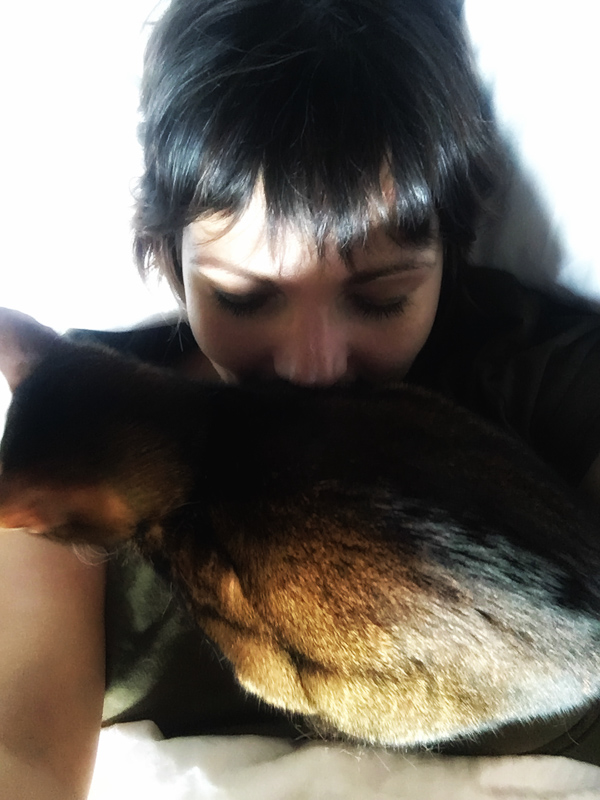 On a walk I was reminded that there's always sun above the clouds.
M A K E   A   W   I  S  H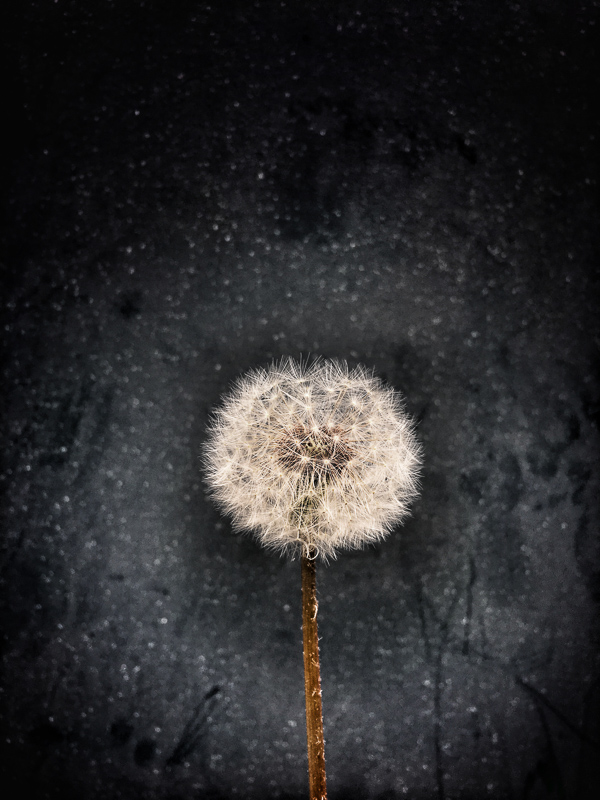 Testing ink at the art store.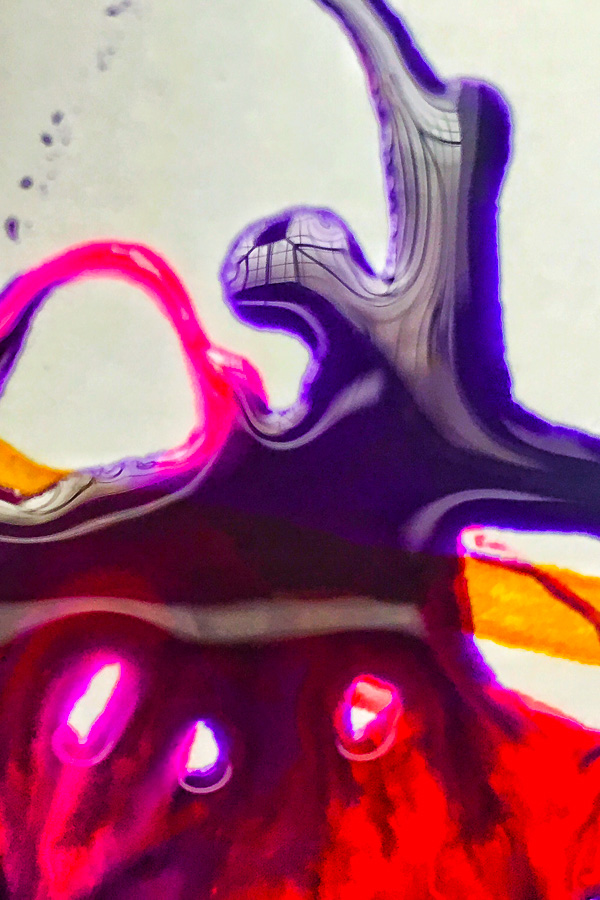 I loved how this bush was trimmed around the mailbox.
Intricate.