Here's what My Everyday Life Week 17 looked like:
Saturday morning breakfast.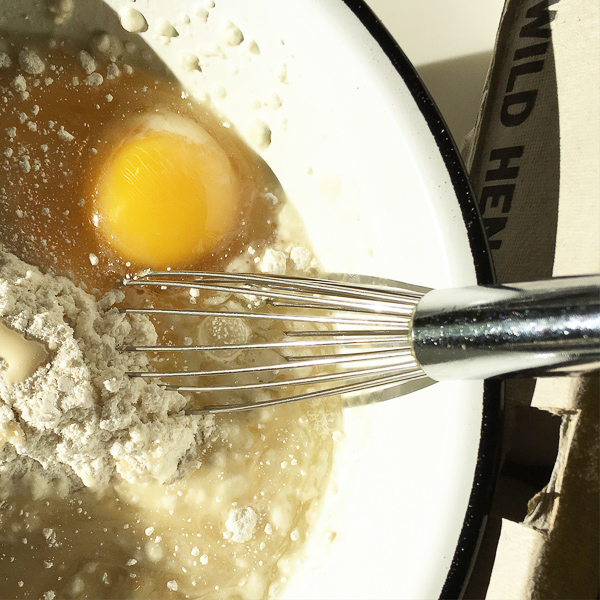 Maple syrup bubbles.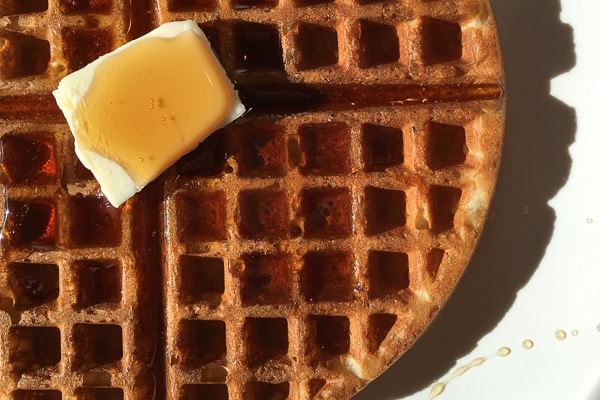 Bacon bubbles.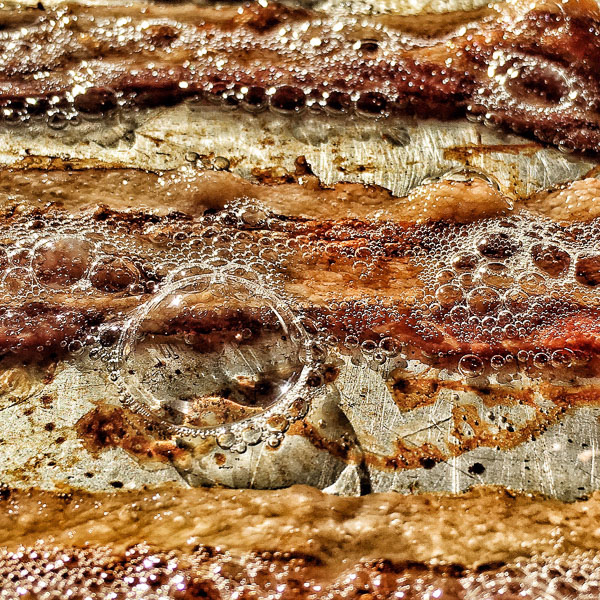 Art in the morning.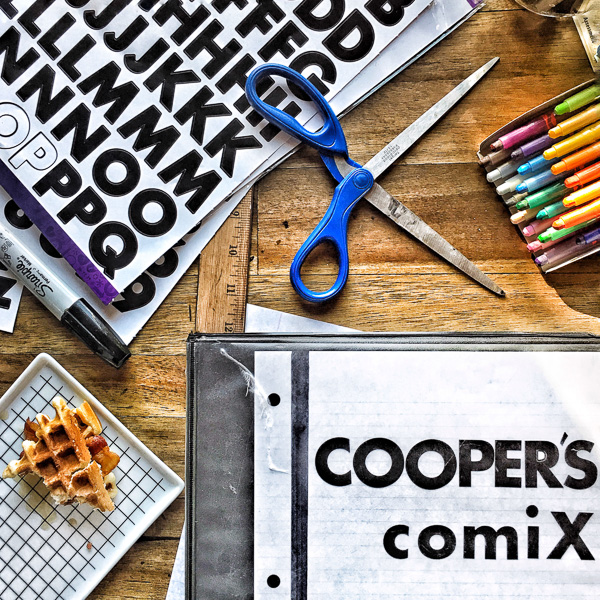 Baby kitty.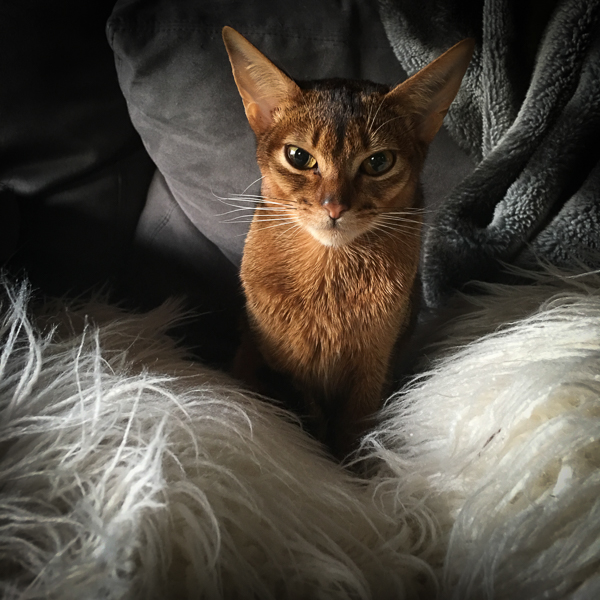 Her face when she hears Cooper running in.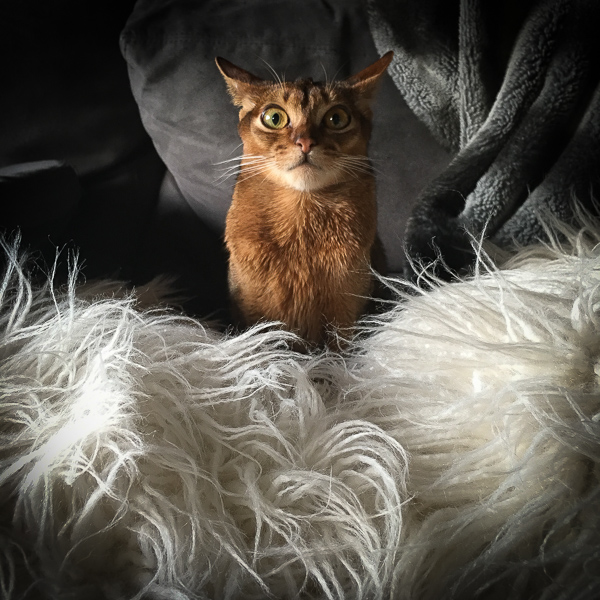 They're working on their love for each other. He's got so much to learn, but he really wants her to love him and that makes me happy.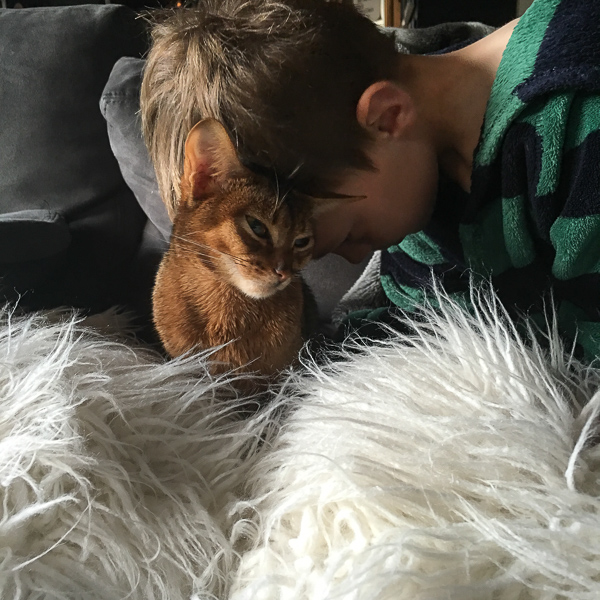 Mine.