Here's what this past week looked like:
MY BROTHER GOT MARRIED!!!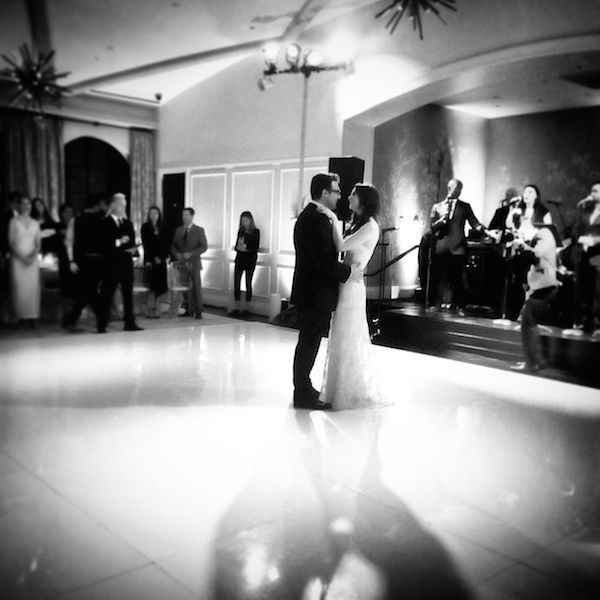 It was beautiful!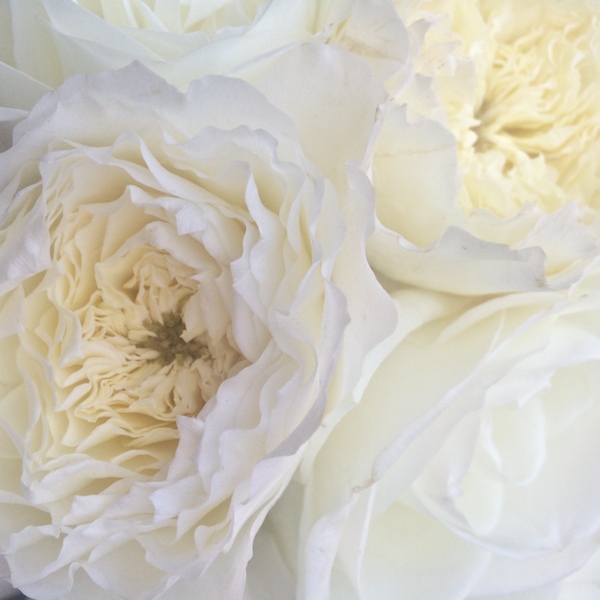 They had the wedding at the Hotel Bel-Air in Los Angeles. We drove down for it.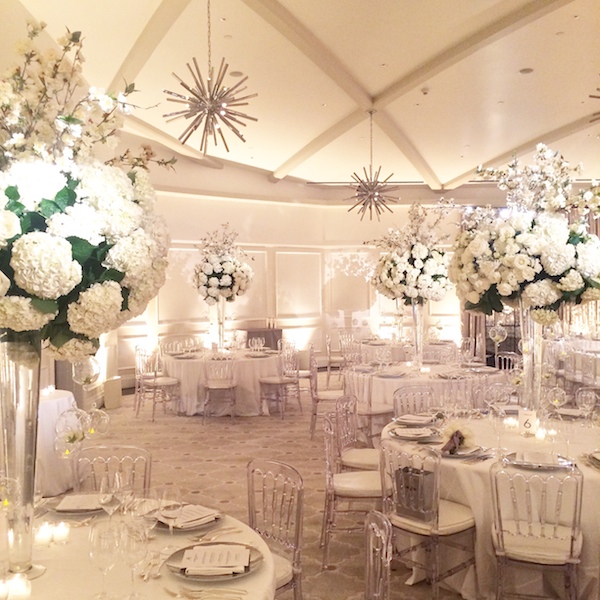 Allison + Ryan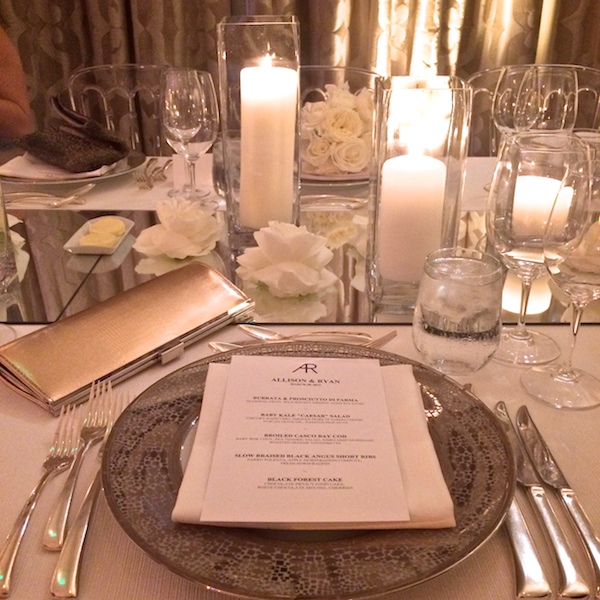 Right before cocktail time.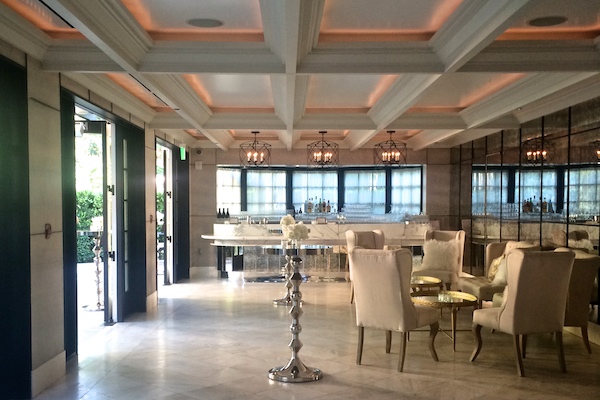 The bridesmaids dresses. Mine is the dark chocolate one on the left.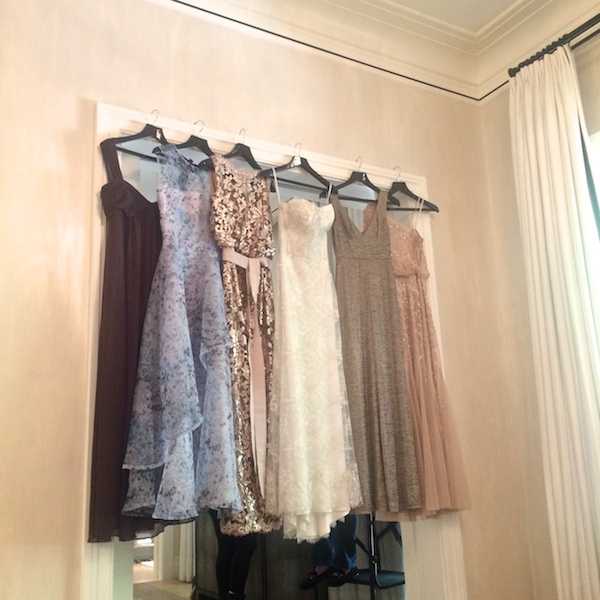 My sister-in-law looked amazing.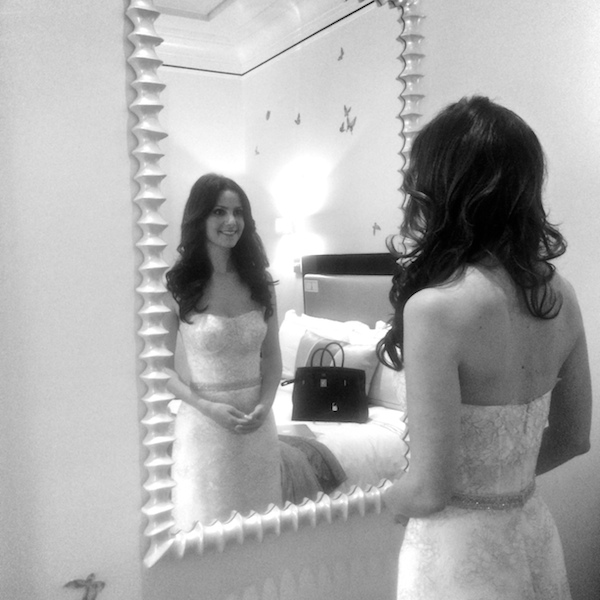 Love these two.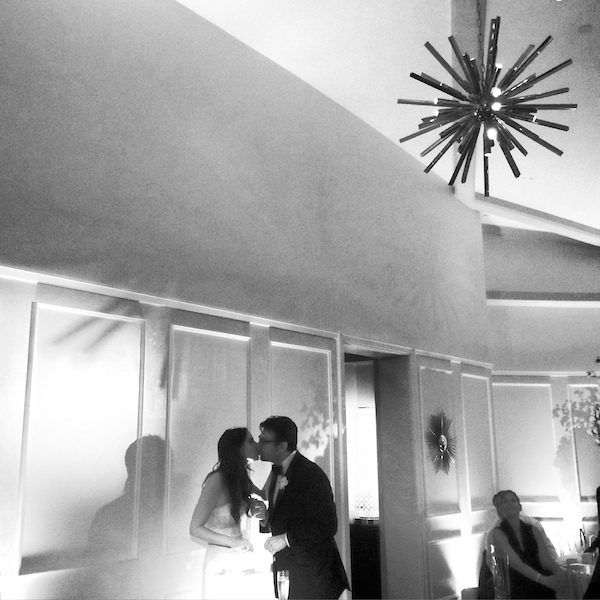 My niece & I.