Here's what this past week look like-  My Everyday Life Week 41:
We're about a 40 minute drive from all of the fires in Sonoma County/Napa/Calistoga.
Our family is safe. Thank you to everyone who checked in on us!
We're experiencing a lot of smoke and a bunch of flying ash where we live.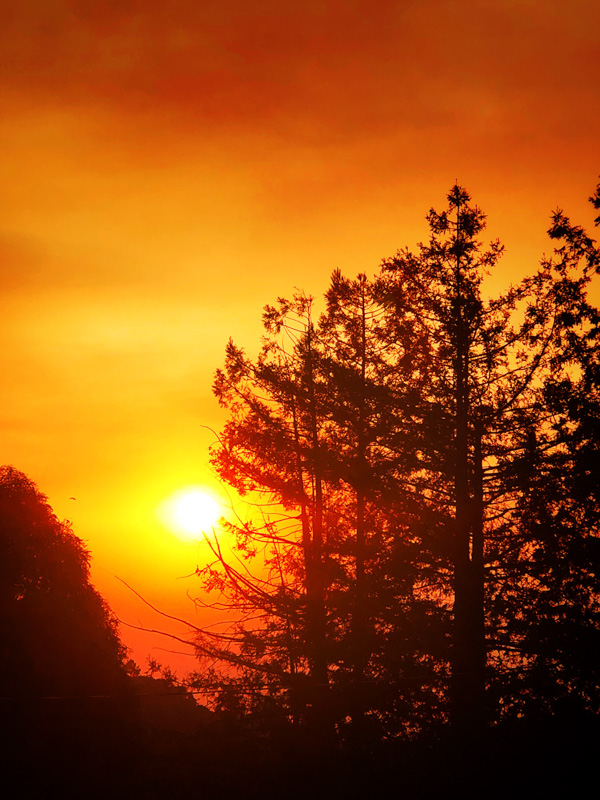 Our family in Calistoga had to evacuate. They came over to stay with us.
I got to color with my niece!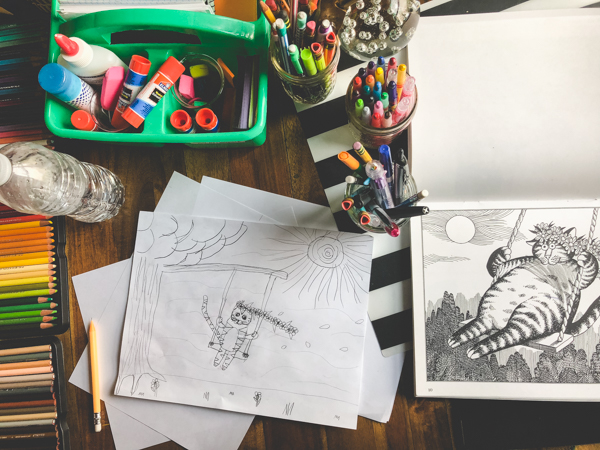 What a crazy week.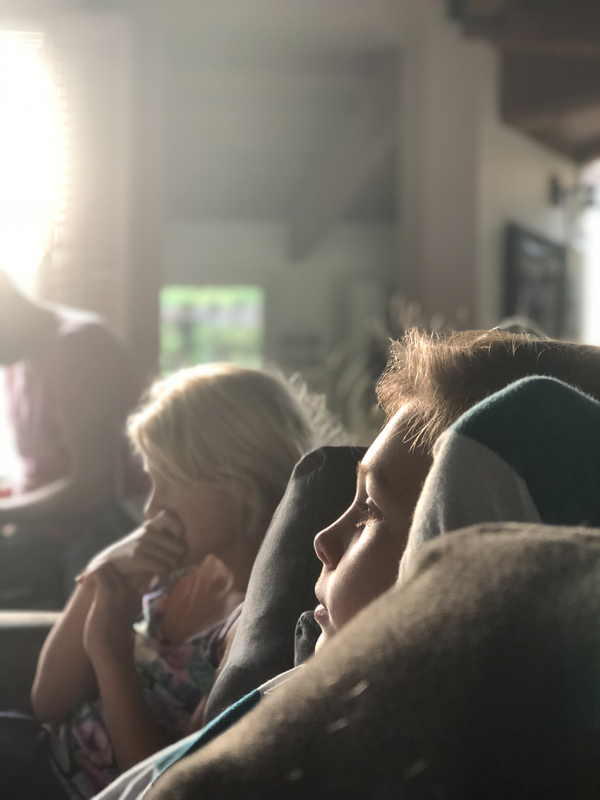 Oh, and we are cat sitting their cat, Lily!