Here's what this past week looked like- My Everyday Life: Week 24
Sometimes I forget how much I love cantaloupe. It's so good when it's FREEZING COLD.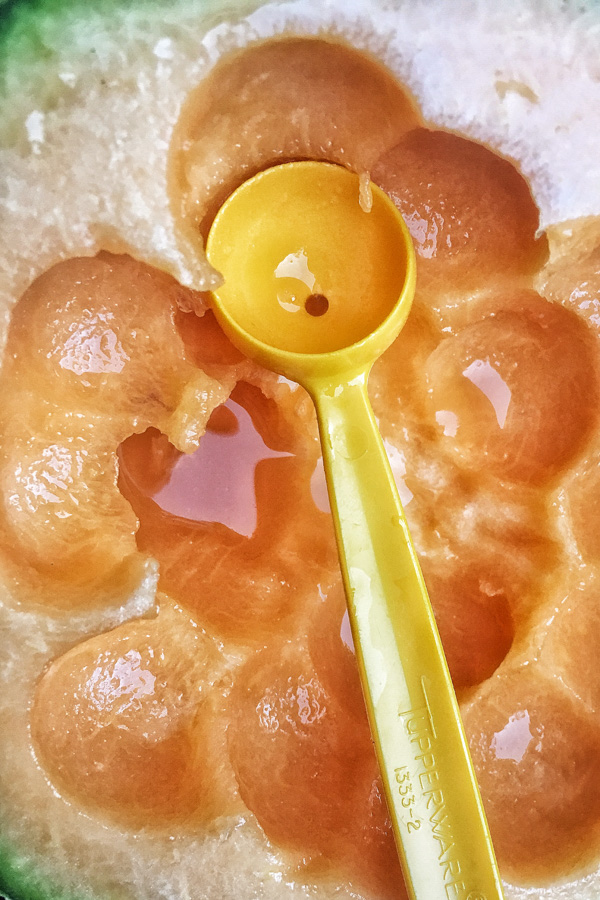 That's my mom's tupperware melon baller from my childhood.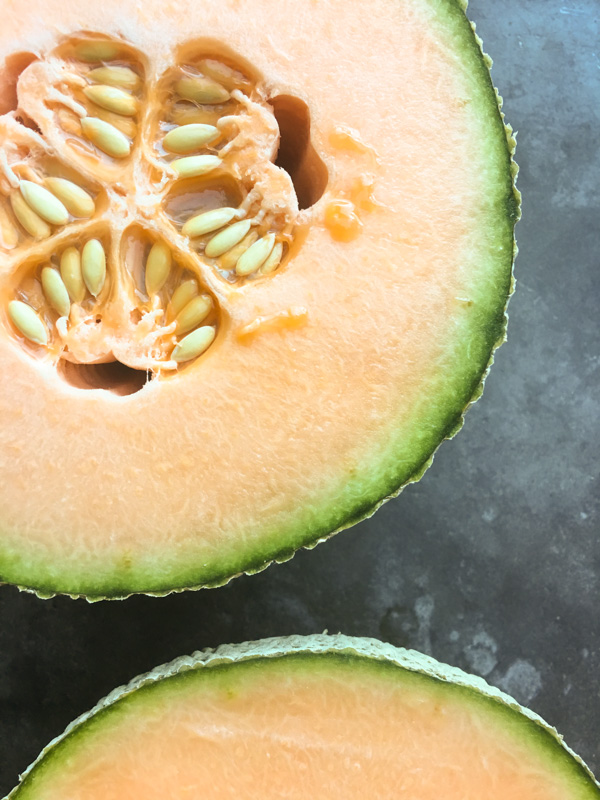 We played around with making root beer floats this week. YUM.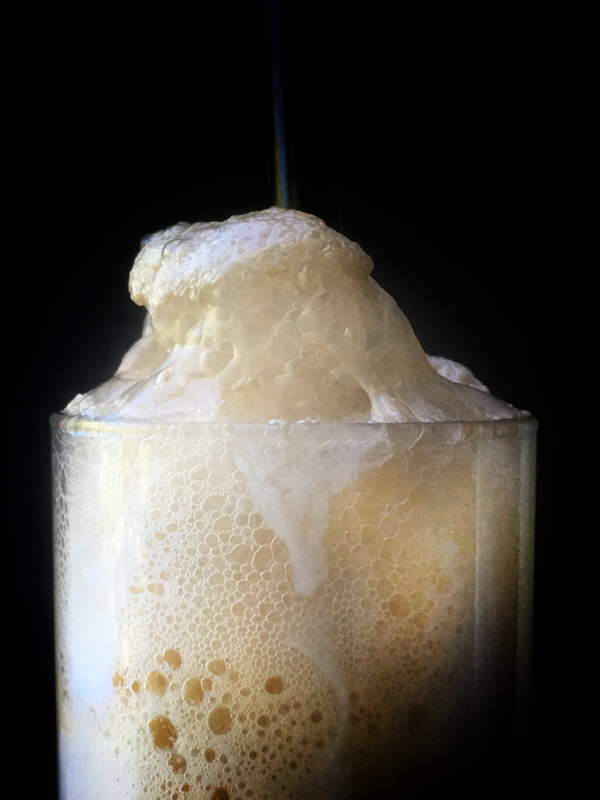 And we also had some s'mores….