Here's what this past week looked like:
Thank you for this picture, Leslie.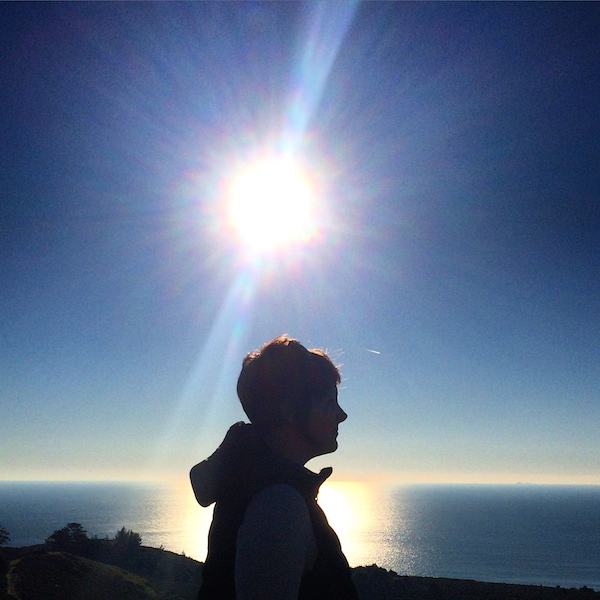 My goodness.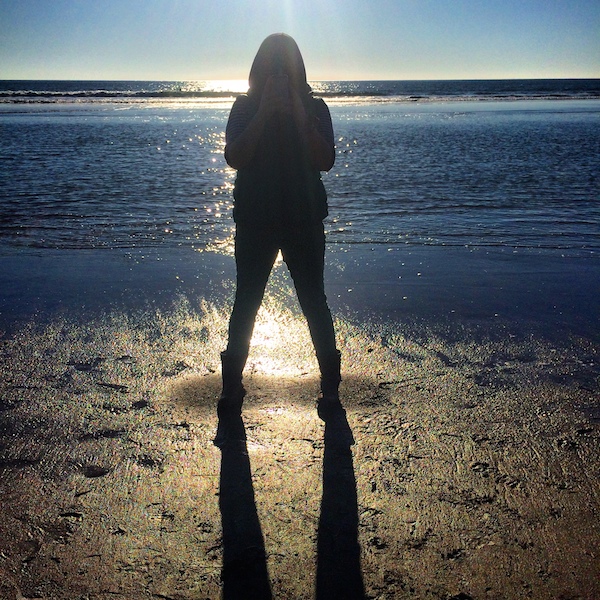 I make it a goal to spend the first day of the year at the ocean.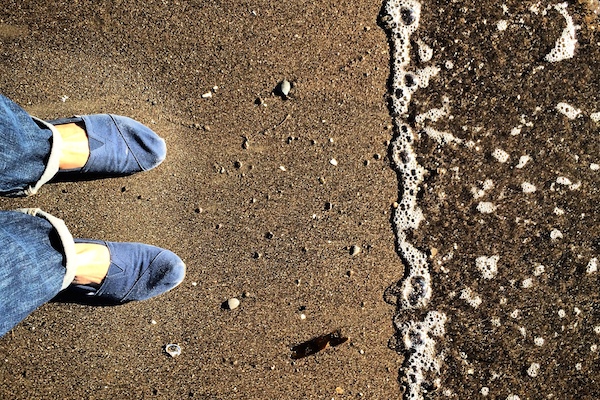 YES.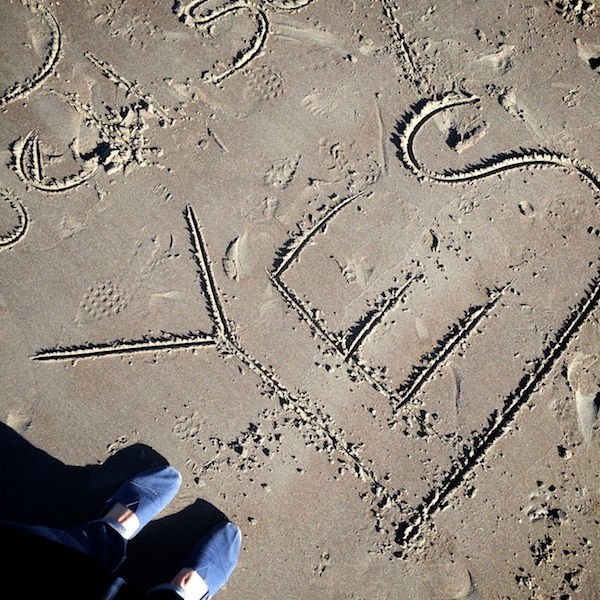 Eff yes. It's always fun to bring bourbon to the beach, isn't it?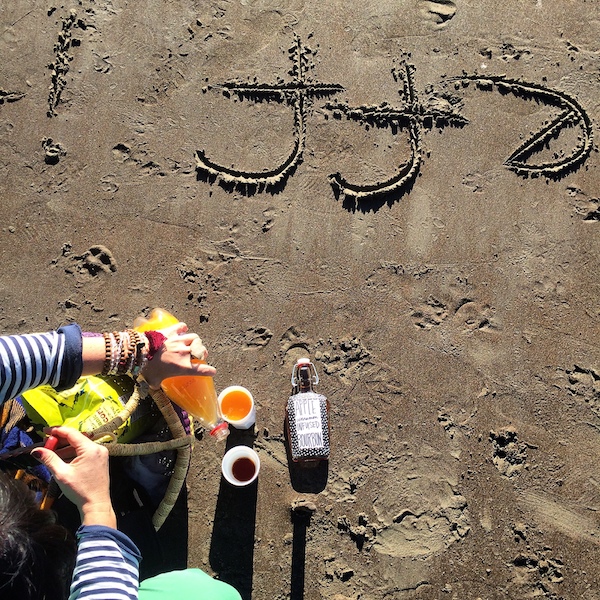 Blessed be!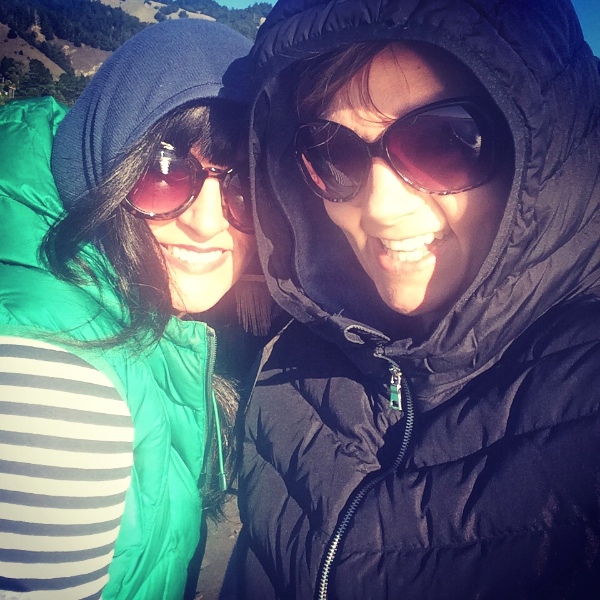 Christmas looks good in your house, Les.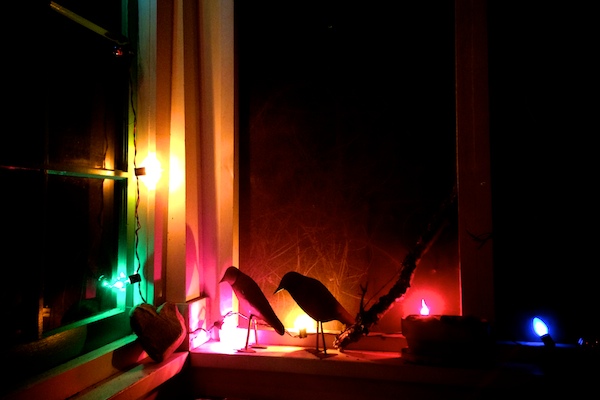 Bloody Marys in vintage glasses. Pepperoncini for days.