Back on the meal prep train. I was  out of my normal schedule with the kitchen painting stuff. Don't worry, I am editing photos and should post pictures of my kitchen sometime this week. Stay tuned on that! This week was a really busy week. I shot recipes for One Potato, which meant we had a ton of food in the house. But I wanted to create a foundation so that I could make some things on the fly.
Let's look at the week:

THIS WEEK'S MEAL PREP:
lettuce for salads
basil pesto (look at what my photos looked like in 2007!)
peeled carrots + red peppers
croutons
MEAL PREP IN ACTION:
Here we have kale caesar (used the dressing!) with rice & roasted sausage.
All three of us ate the same thing which made me super happy.

Peso on fettuccine with Caesar salads! BOOM.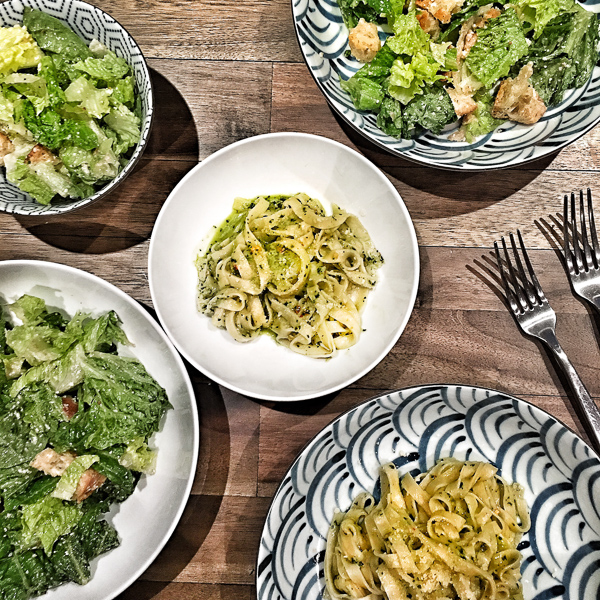 I got a lot of use out of the pesto this week. Here's a breakfast with pesto toast, cheesy eggs & broccoli.  I turned it all into an open-faced sandwich.

Work from home lunch meant grated zucchini sautéed with rice and pesto. Lots of red pepper flakes and a fried egg on the side. Delicious.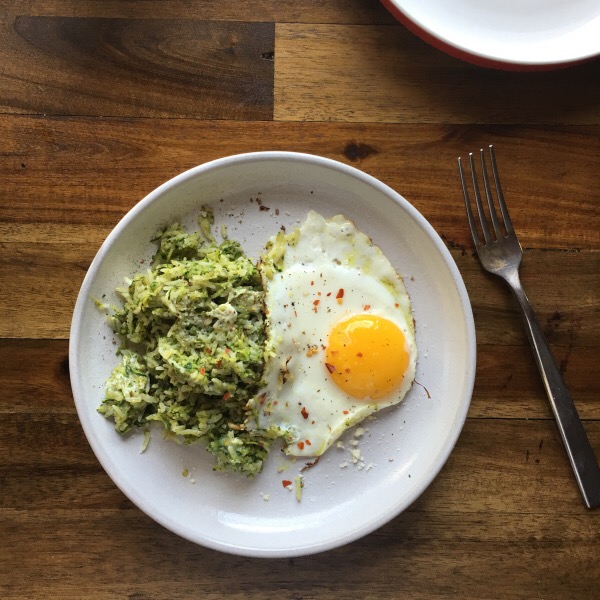 A few weeks ago, Cooper and I wrapped up some bananas and put them in the freezer. Pulled them out and made a blueberry banana smoothie with them.
Love having frozen bananas in our arsenal.

Casey and I were working from home so I made us a gigantic salad with the potato salad, lettuce I prepped, caesar salad dressing & croutons. There's also broccoli cheddar soup with croutons.
Grilled cheese for Casey… He's so lucky.

This was another awesome breakfast. I sautéed asparagus and red peppers in a spoon full of the Caesar dressing and finished with a scoop of pesto. Served with eggs and toast. Amen.
I liked how the garlic and vinegar brought out the sweetness of the peppers in the mix. It had such a good umami flavor.

Pesto + Arugula + Chopped Almonds + Chicken = Happy Tracy

OTHER NOTES:
Cooper and Casey plowed right through the banana bread, like I knew they would. I'm glad we had carrots & red peppers in the house because I got through the Monday munchies unscathed thanks them. I'm notorious for eating well on Monday during the day and then the second I get home from work I'm like GIVE ME ANYTHING and GIVE ME IT NOW.  Carrots helped while I made dinner.
I'm so glad I thought to make Caesar dressing because Cooper ate a TON of salads during the week and that made me happy.
Casey enjoyed the limeade with a few cocktails this week. It's great with rum.
I made a batch of Kombucha– flavor = Pineapple Mango
Week 2 was a success. I didn't have any leftovers!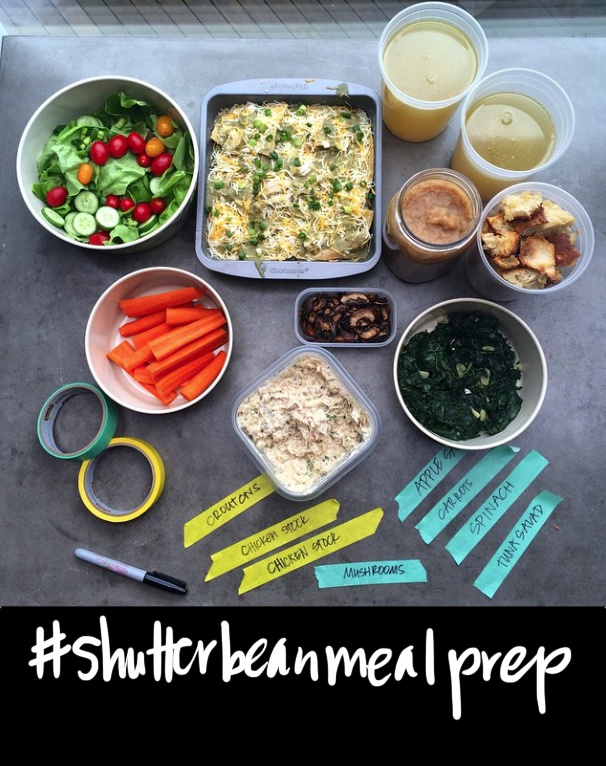 Hope this inspires you to do some meal prep this week.
If you need more inspiration, follow my #shutterbeanmealprep hashtag on Instagram.
Curious about meal prep? Read my post here! 
Here's what My Everyday Life Week 5 looked like:
We made a smoothie together.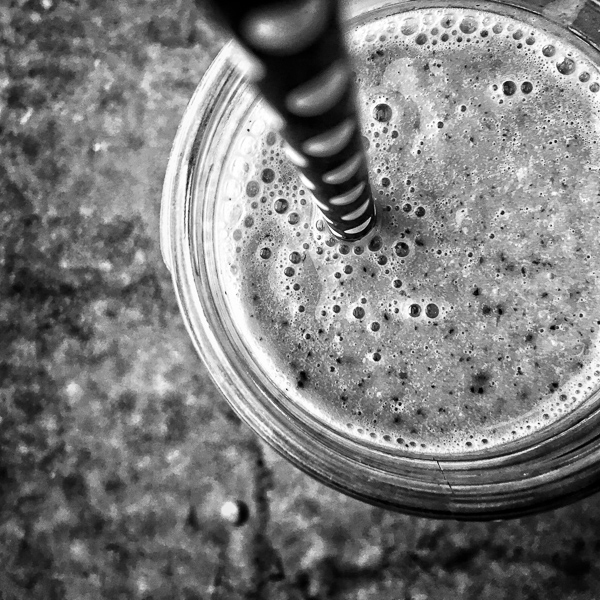 After we bought a butter croissant.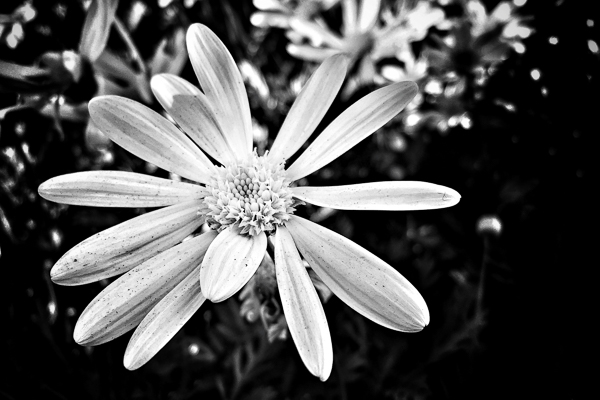 Agreed. Don't talk to me before I've had mine.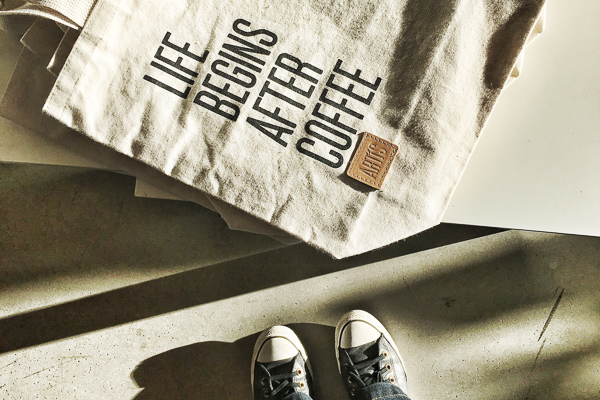 456
JOY spotting #1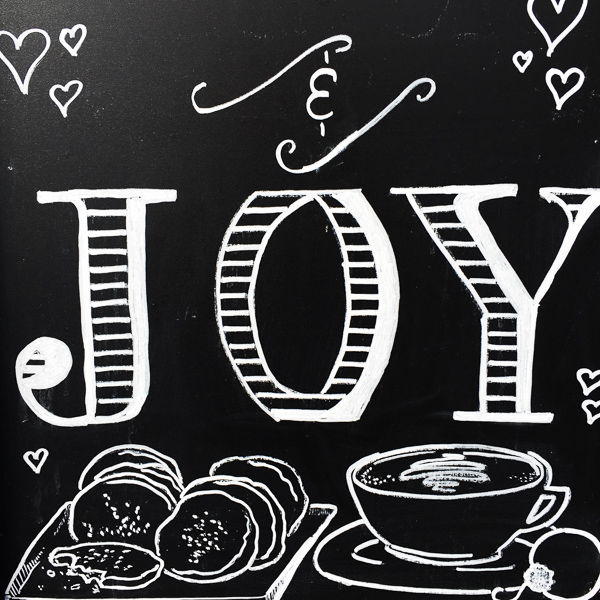 Too soon?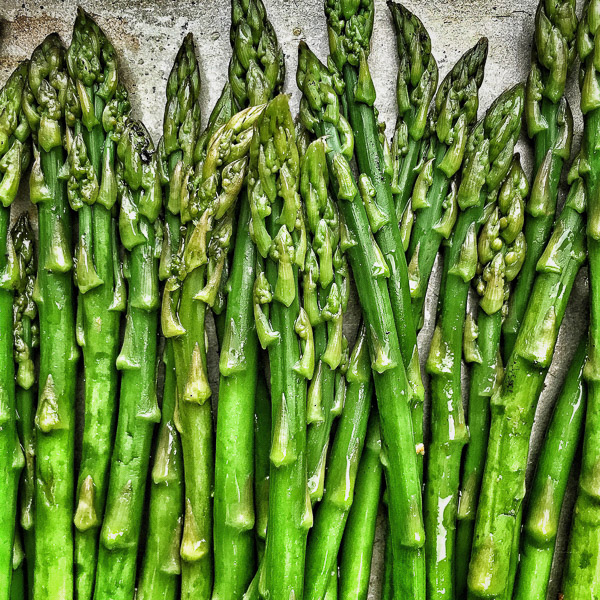 B A C O N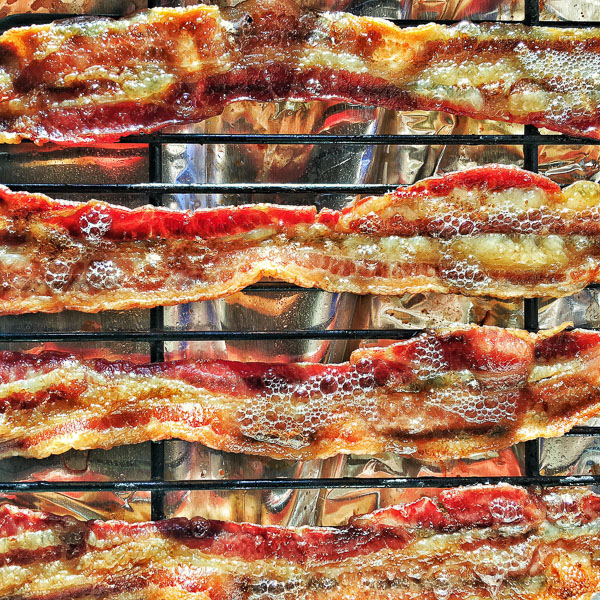 The Ultimate Breakfast Sandwich with bacon!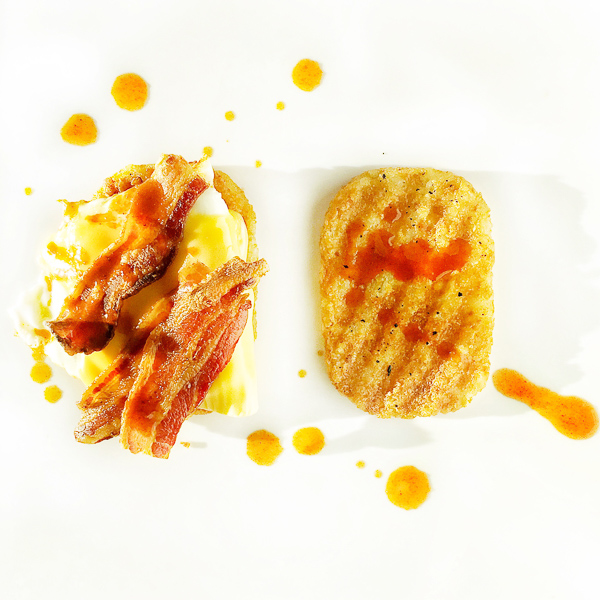 I took him to CB2 to pick something up and he immediately found the chess set.
And then he played…. while several couples admired the table.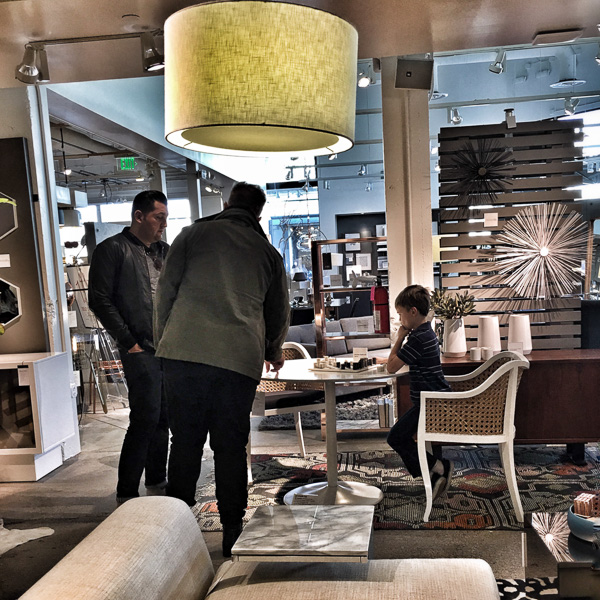 "Mom! The water is pink!"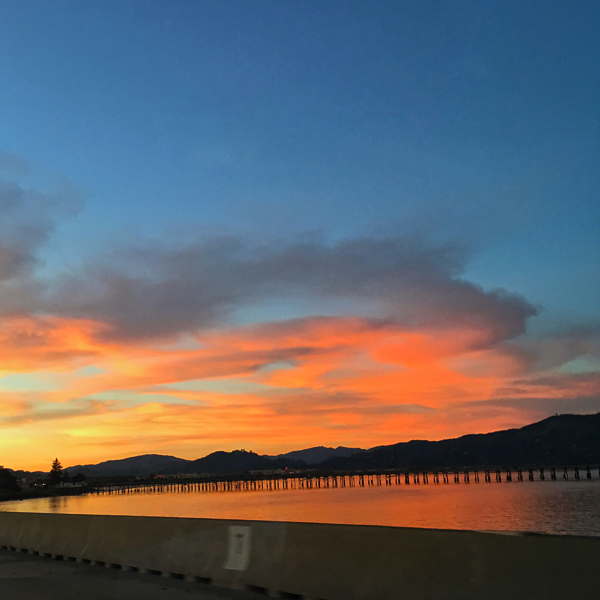 JOY spotting #2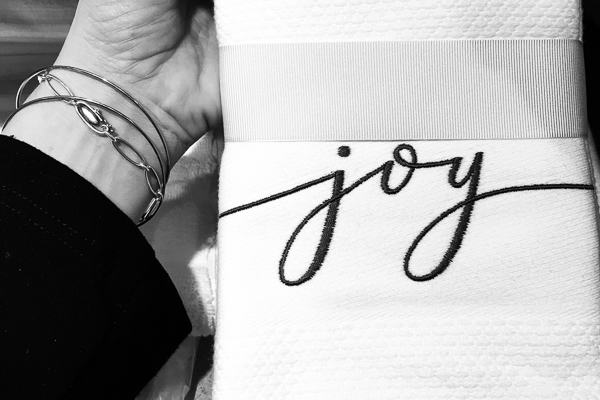 We errand. The parking meter looks like another head.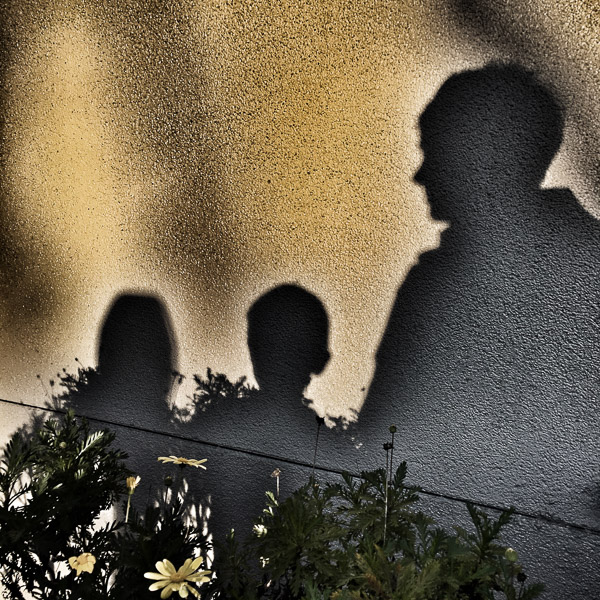 Casey put these hairpin legs on our ikea bookshelf. I love it.
He'll probably get mad because I took a picture before he put all the records back.
We went out to lunch. He was mesmerized by the basketball game on TV and I was so fascinated by the family behind him. They didn't talk to each other for 30 minutes.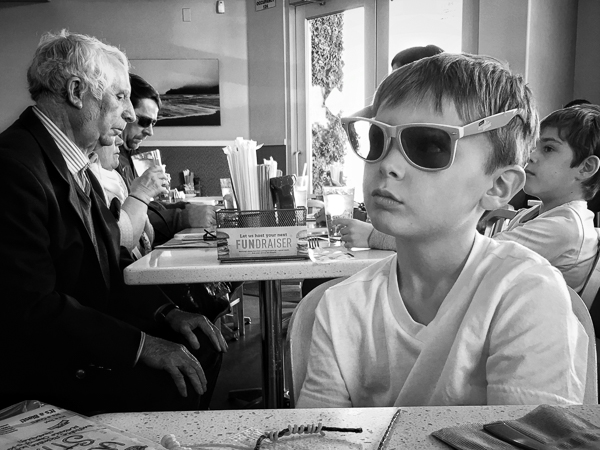 Blue Steel.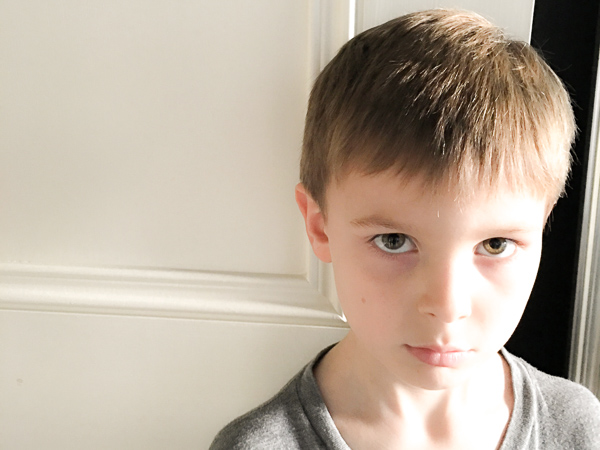 She's still got fight left in her.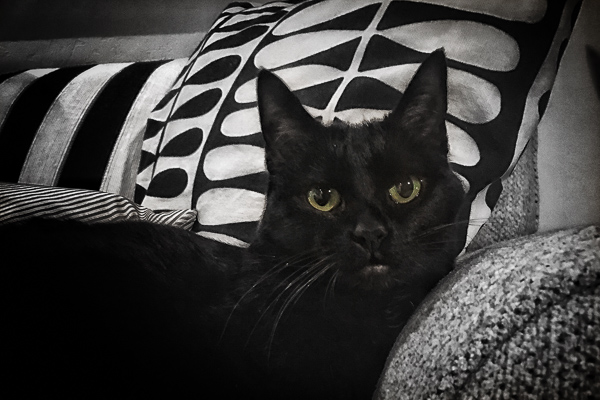 He goes right into the mix.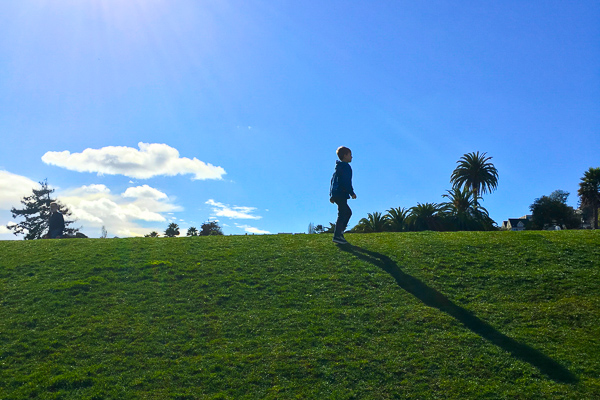 Pot Pie.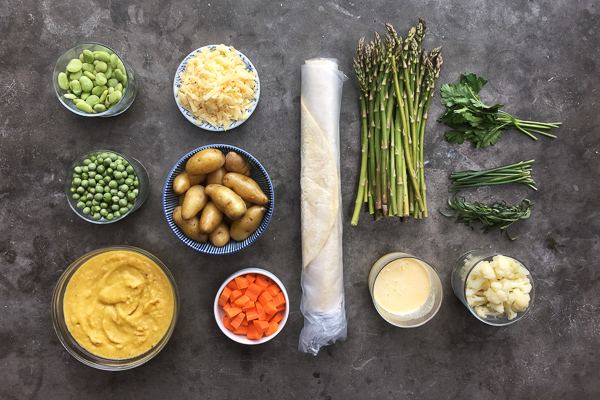 This room is becoming one of my favorite parts of the house.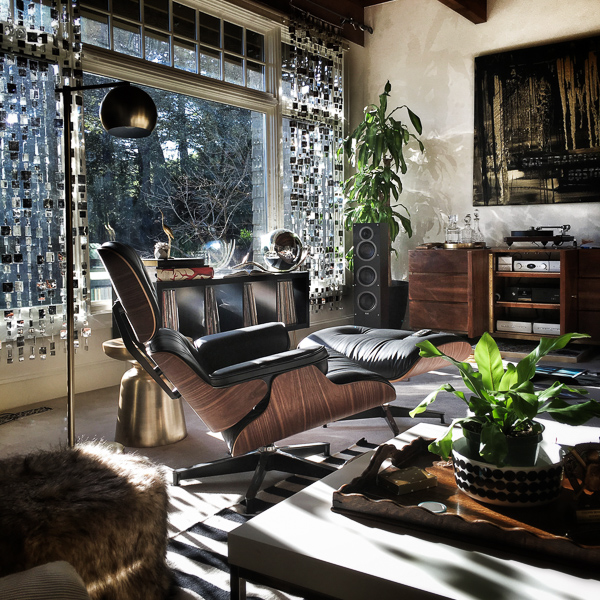 I put this together from a breakfast/salad bar.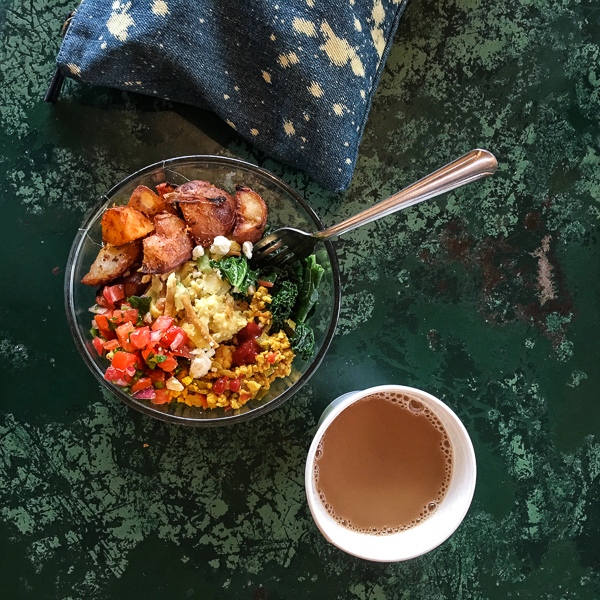 Legit dinner.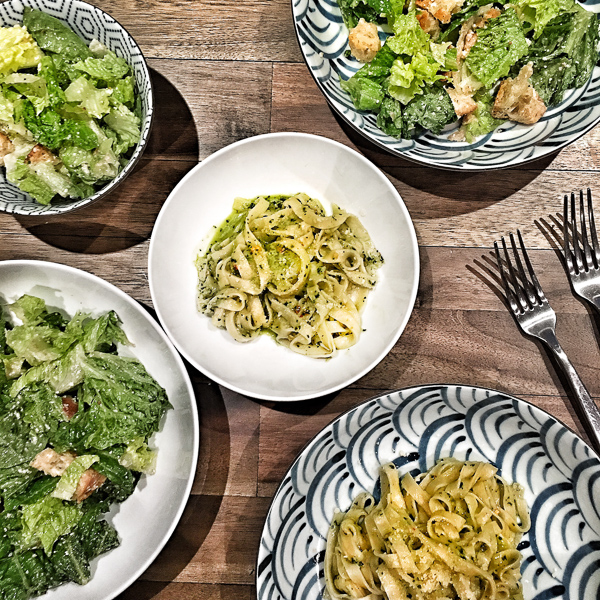 Oh HEY.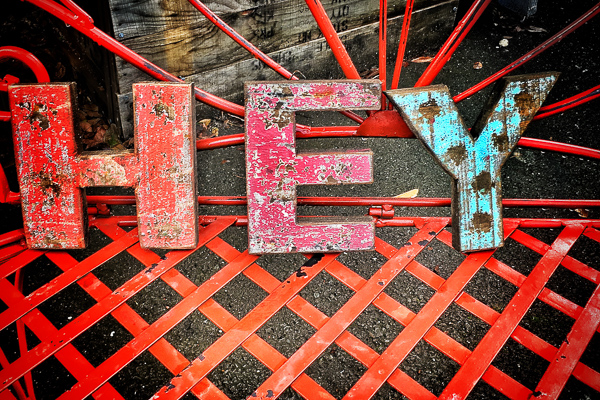 This soup is back in the mix. So good if you want to get rid of a bunch of broccoli.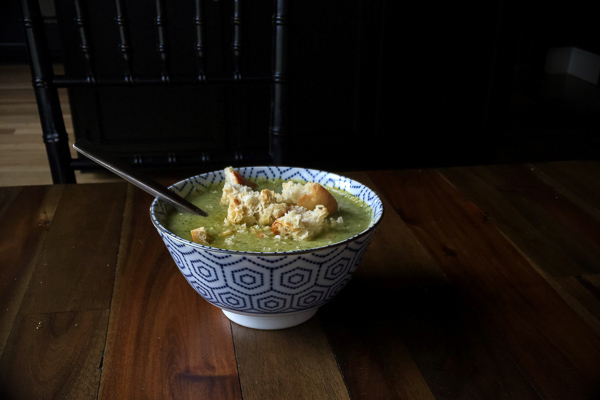 Afternoon chai for two.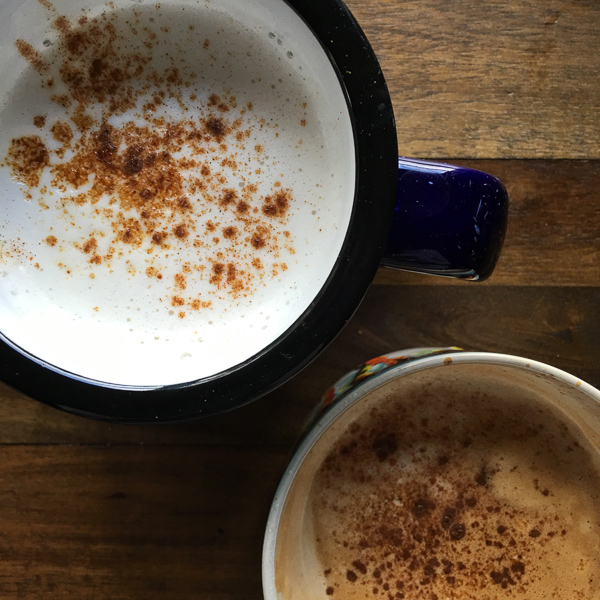 This MAPS book is our favorite.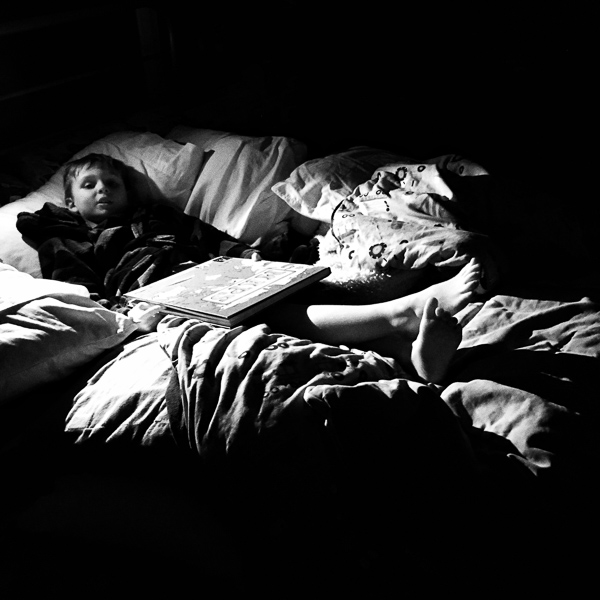 Little piles.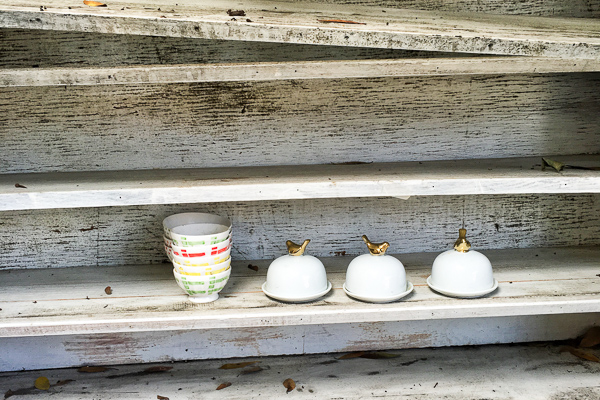 Pinky orange yellow sunrise.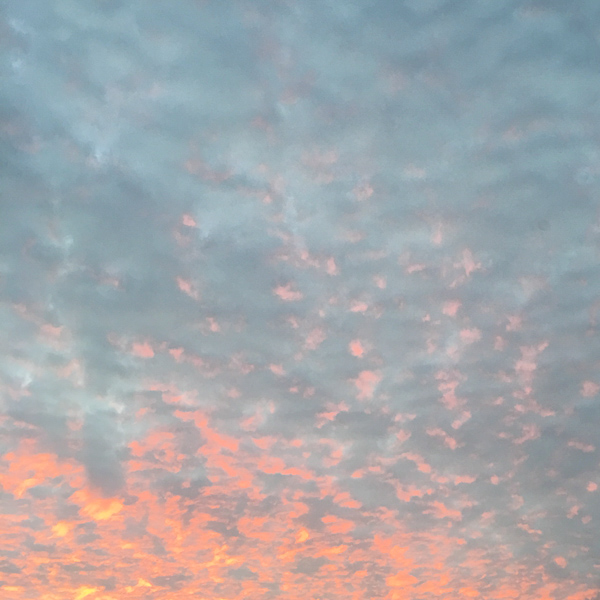 This breakfast was awesome.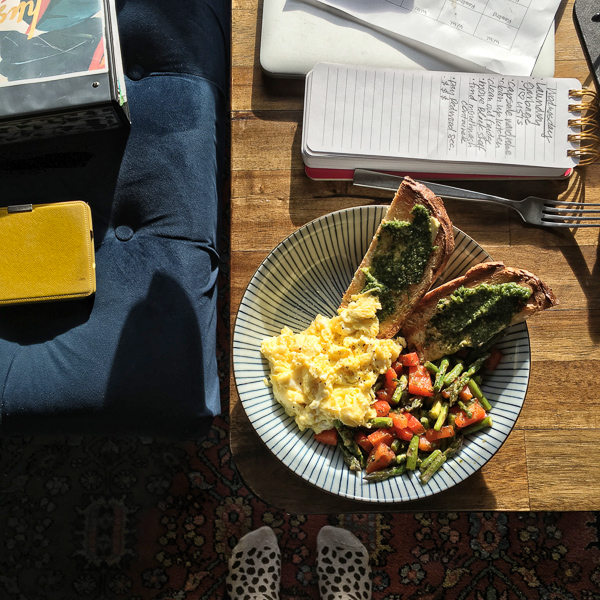 He mixes cereal. He can't not do it.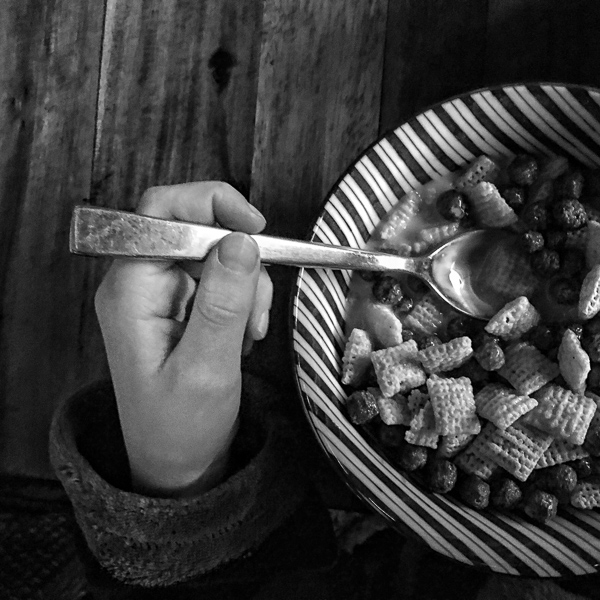 Moving onto bigger bowls of cereal and a new size of pants…and SHOES.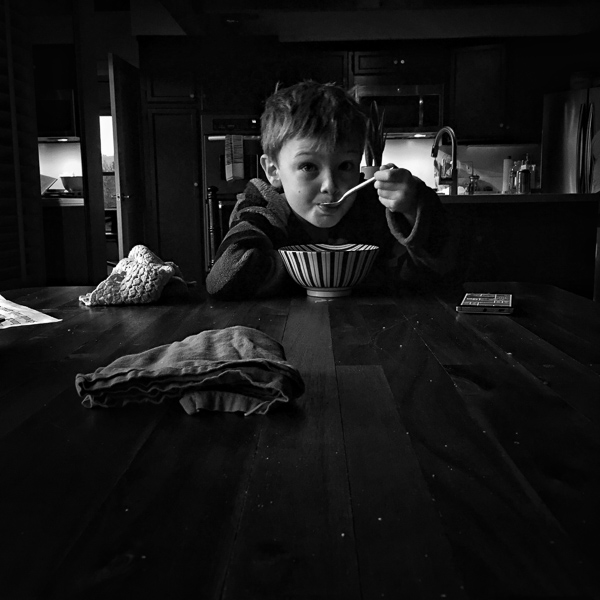 Dinner for 3.
Little scores at Salvation Army.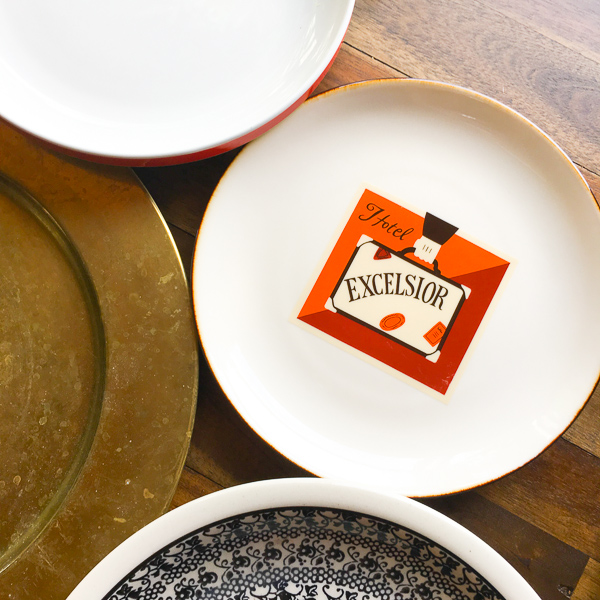 Beet/kale/apple juice at Whole Foods while I wait for emails to come in.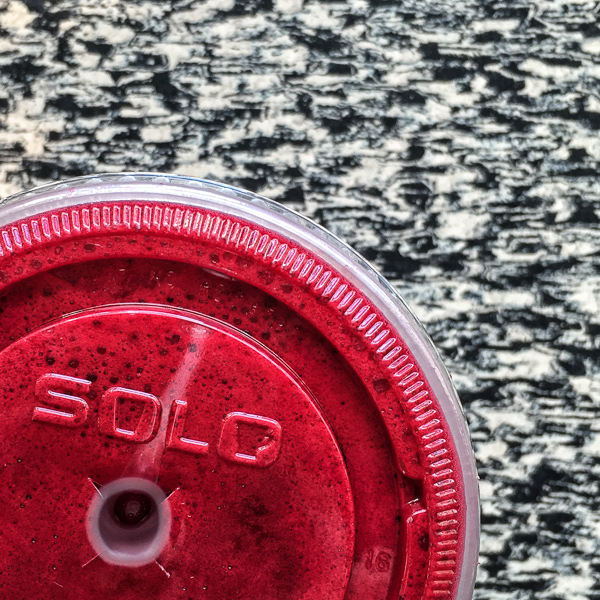 COME INTO THIS VAN, TRACY.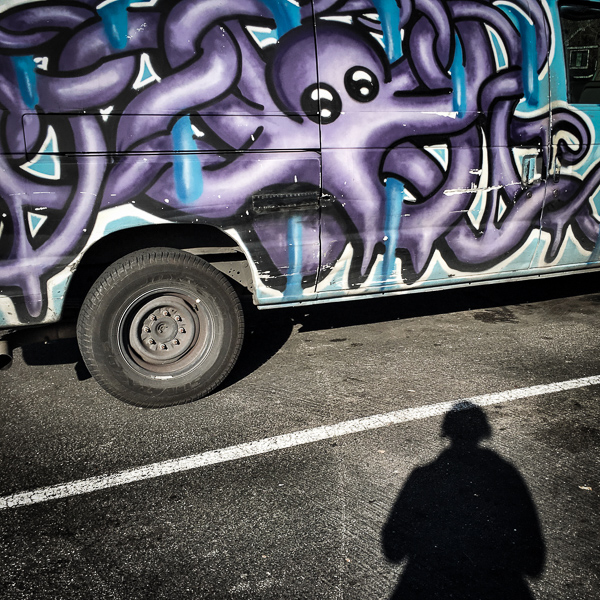 I made overnight oats and mixed sunflower seed butter & raspberry jam in.
Goodness!
(I heat the oats in the microwave for like 40 seconds before I add the other stuff in)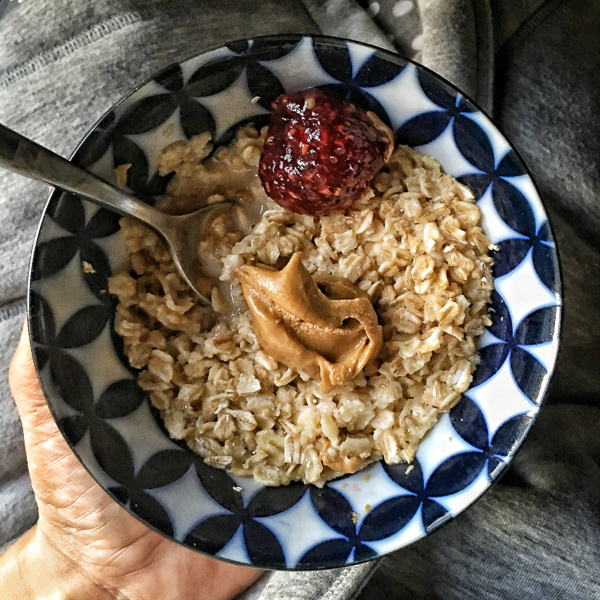 Loves to people watch. Takes after me.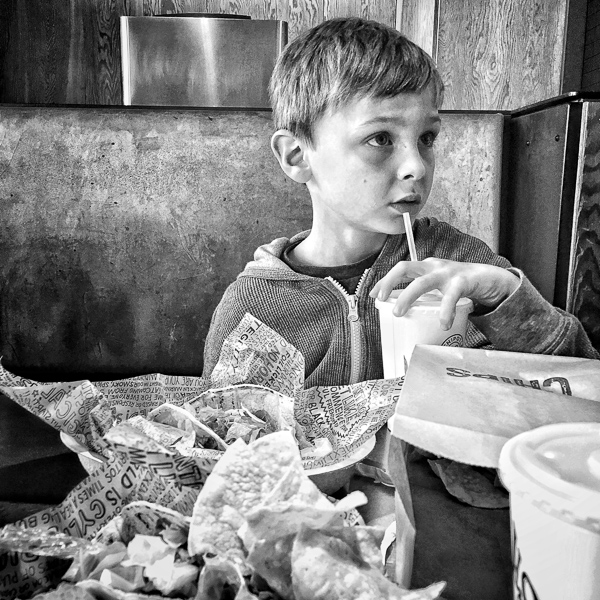 Lost a tooth.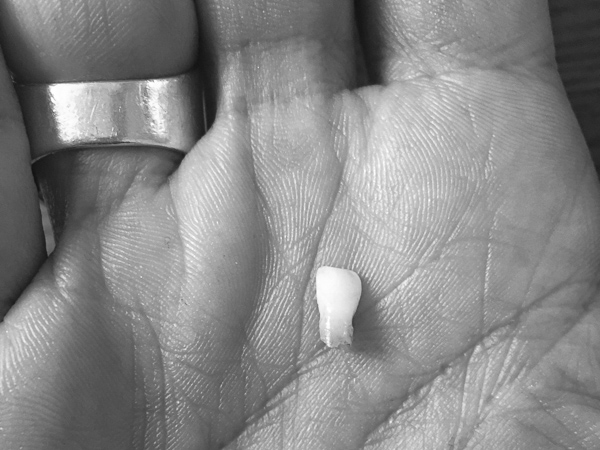 When you realize their feet have grown.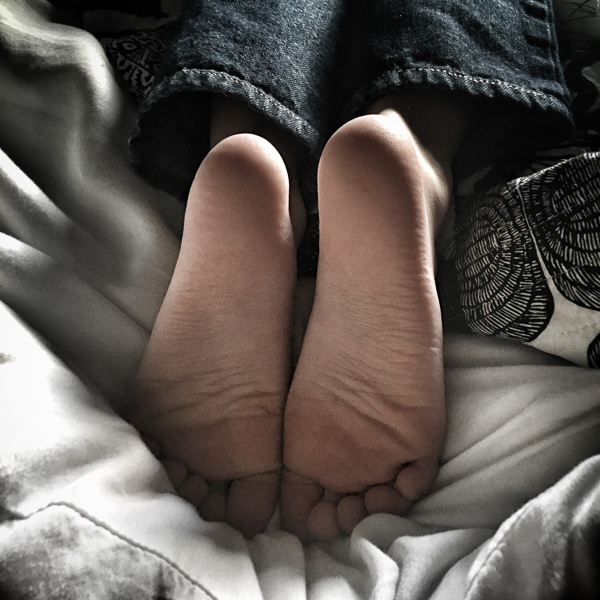 Doughnut crumbs and dollar bills.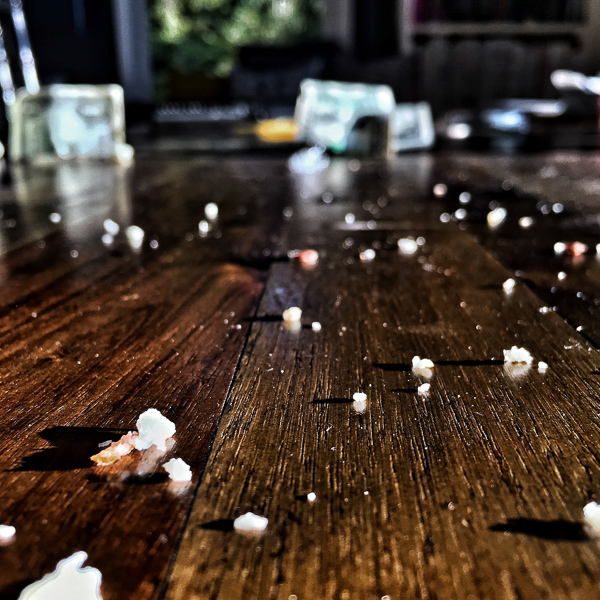 More dinners like this please.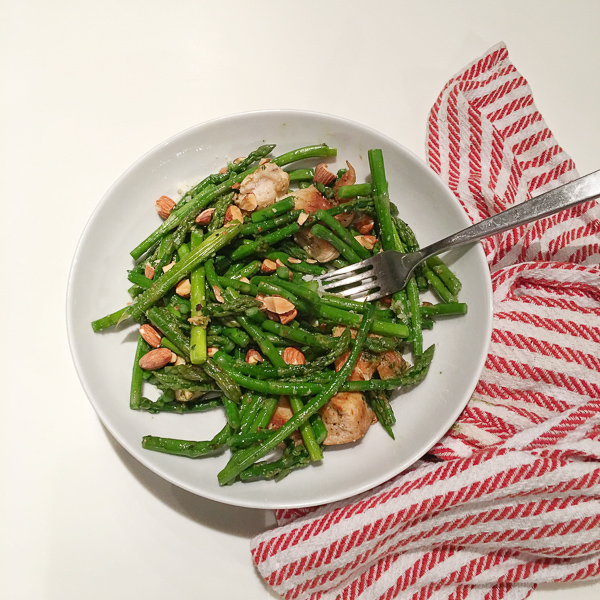 HELLO BEAUTIFUL.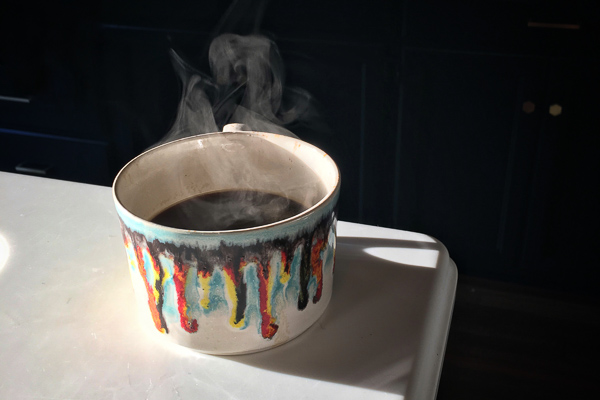 My favorite movie theater candy: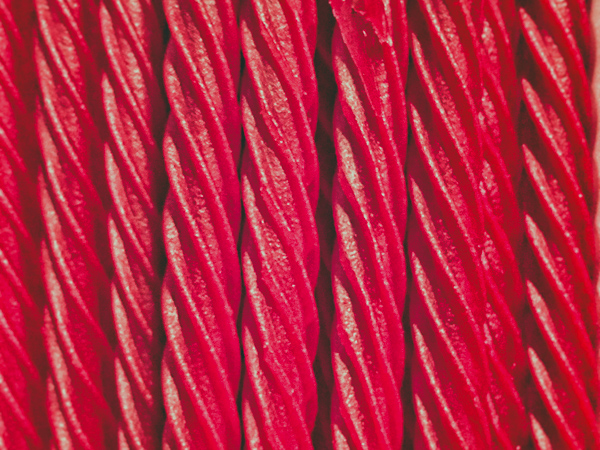 Casey has been pulling all the weight on our puzzle.
I sort and make piles.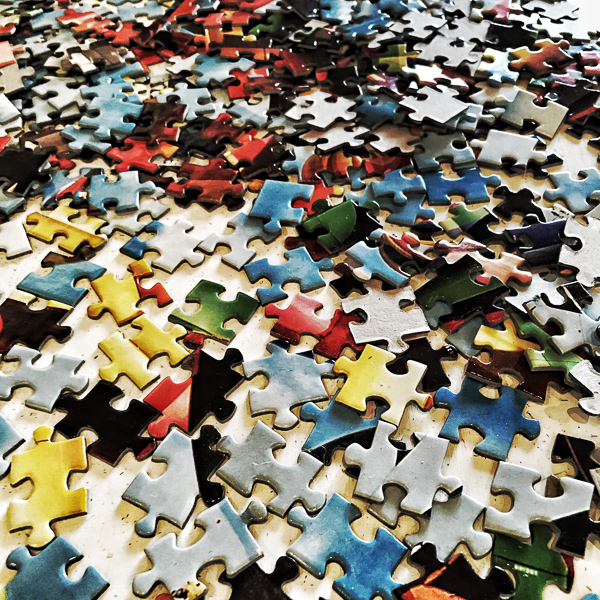 Late morning light.