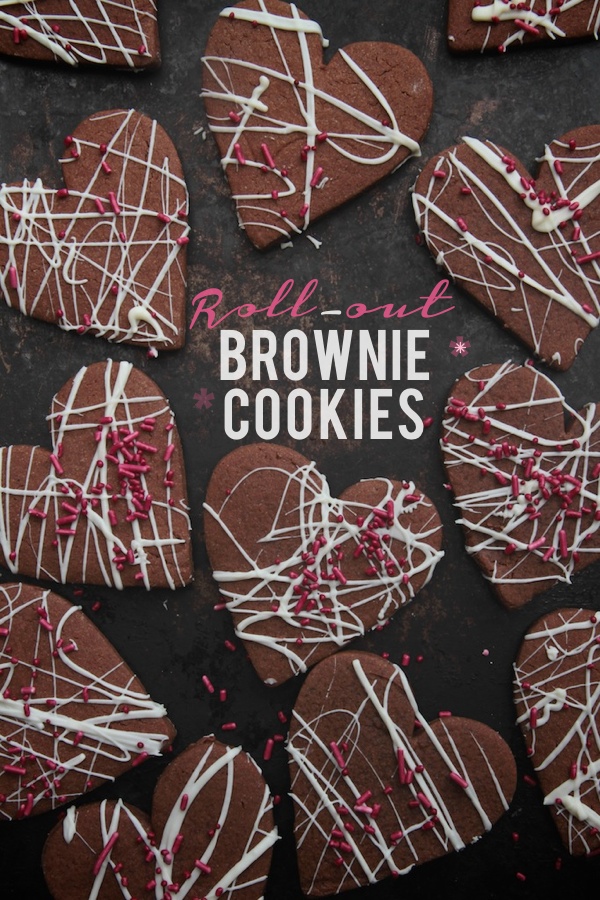 Sometimes you just need to roll out some dough…you know?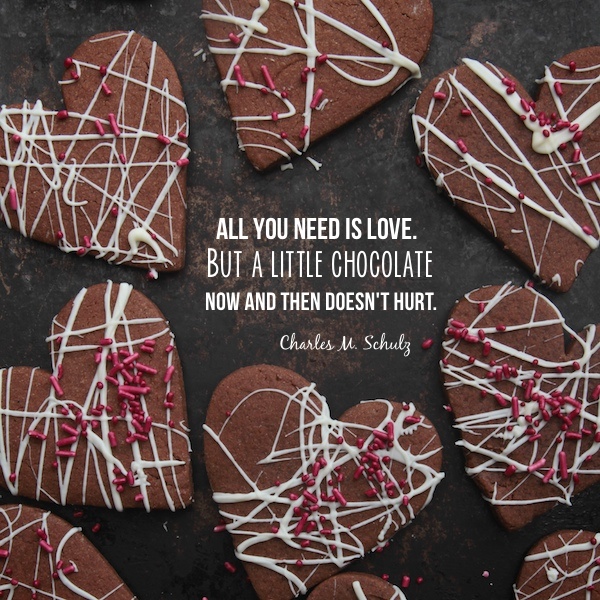 And sometimes you need to melt some chocolate and turn it into art.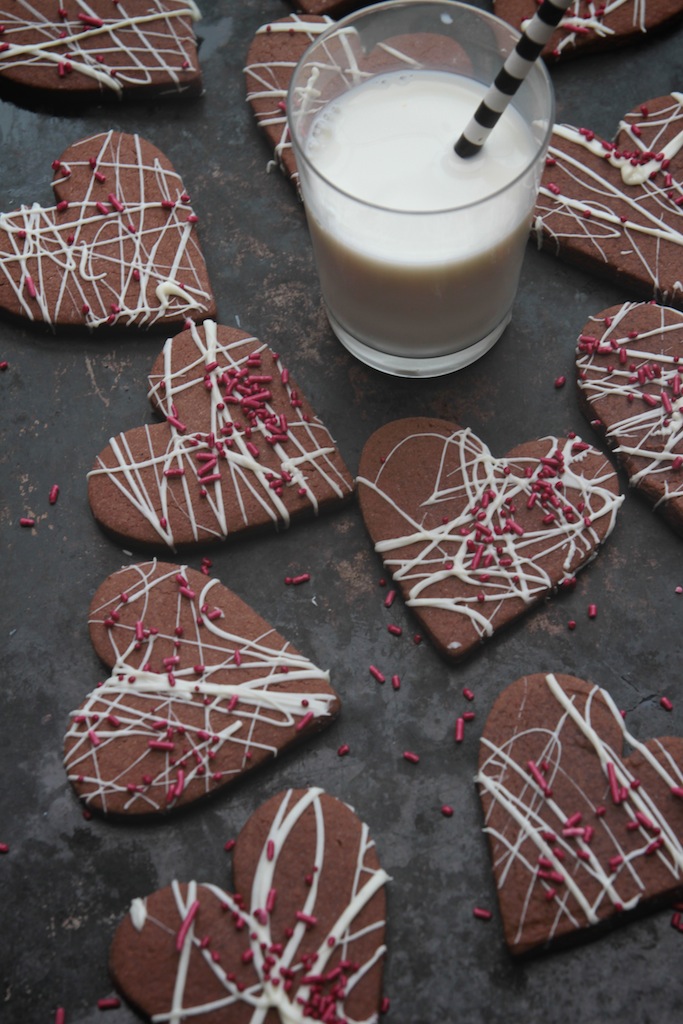 Edible art!  These cookies come from The Smitten Kitchen Cookbook. Deb has shown us how to make a brownie that's a cookie and a cookie that's a brownie. I picked this recipe because it's a perfect way to knock out 36 little treats if you have some little party or school function for Valentine's this week. I made these little sandwich cookies two years ago and last year these cinnamon sugar hearts (made with tortillas!) were a real hit.  But really, how can one resist chocolate and sprinkles?