Here's what this past week looked like- My Everyday Life: Week 51
Well, at least we had a tree up this year!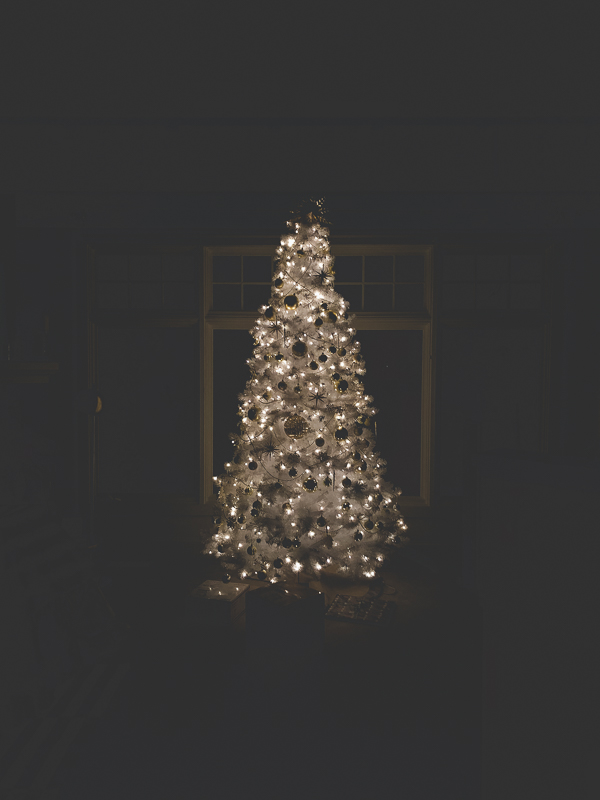 Cats are terrible gift wrappers.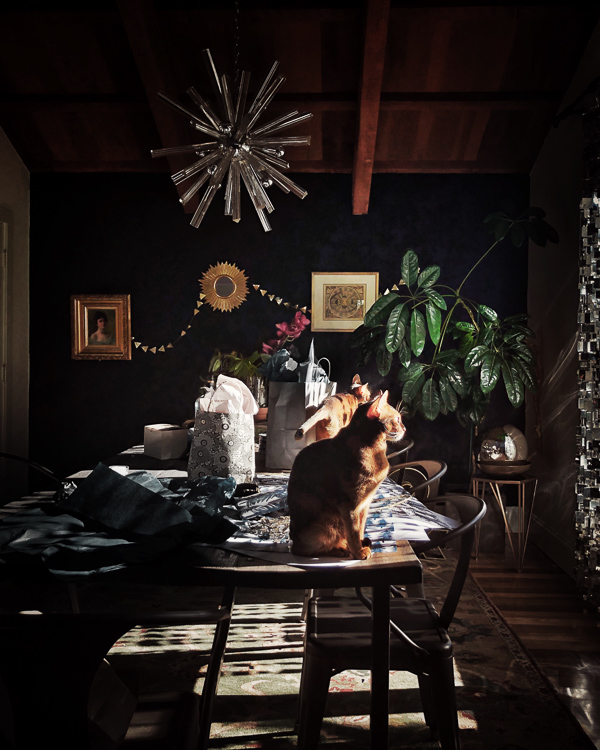 I got most of my holiday cards sent out this year. We ordered ours from Minted as per usual!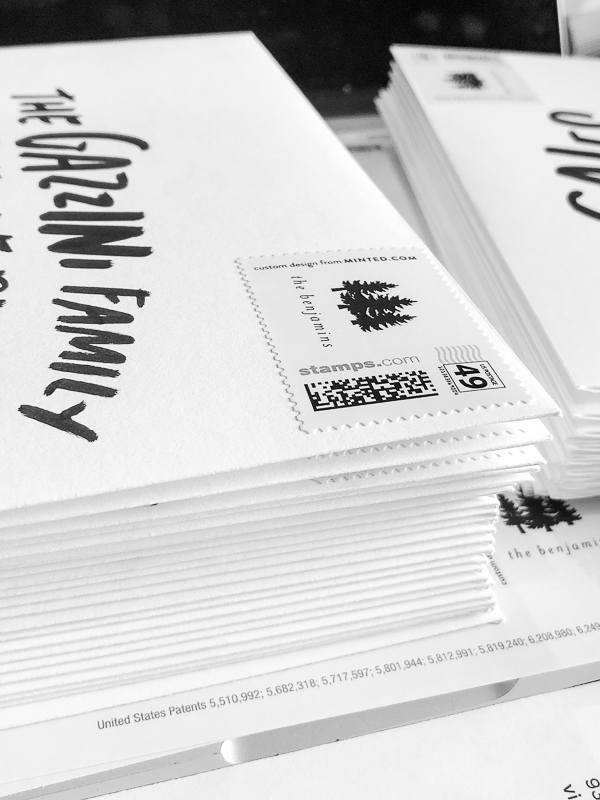 In a daze while Christmas shopping…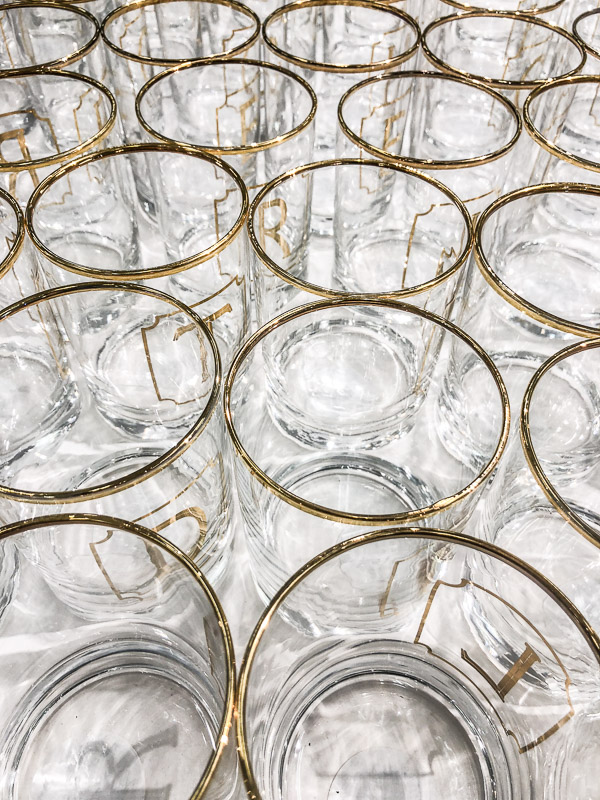 Feeling sometimes like I am possessed by my mom.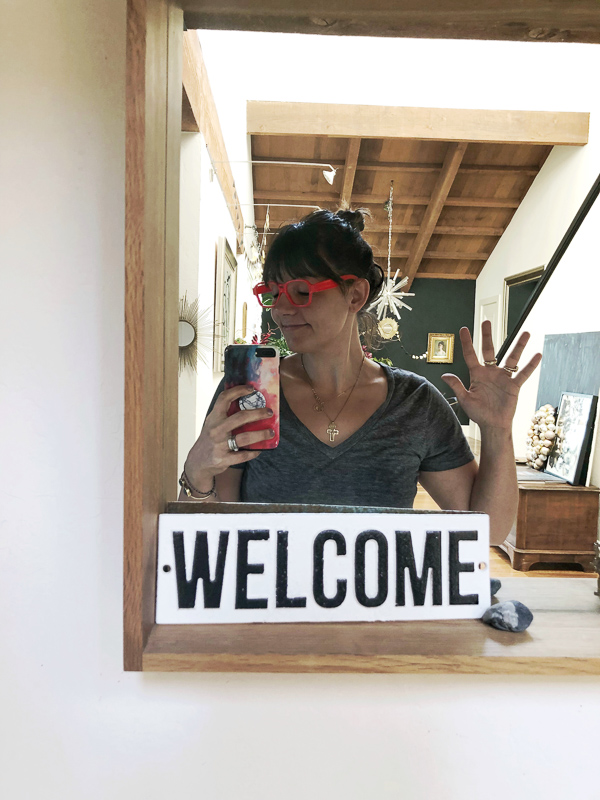 Benjamin boys putting together a lego Porsche.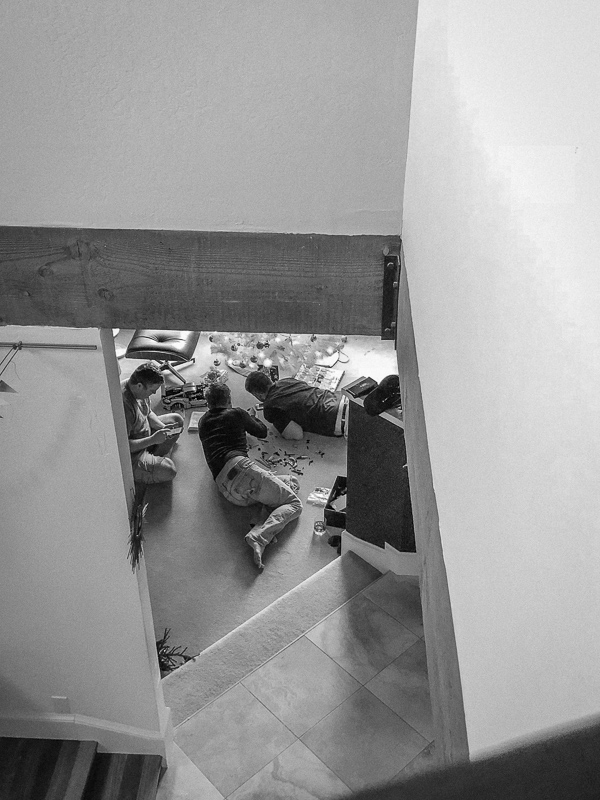 Spacing out in a rose.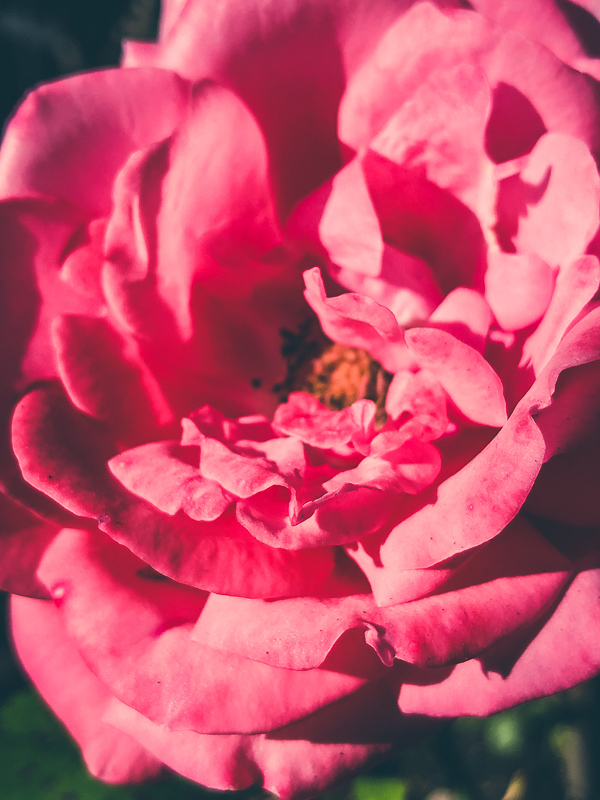 Dream garden.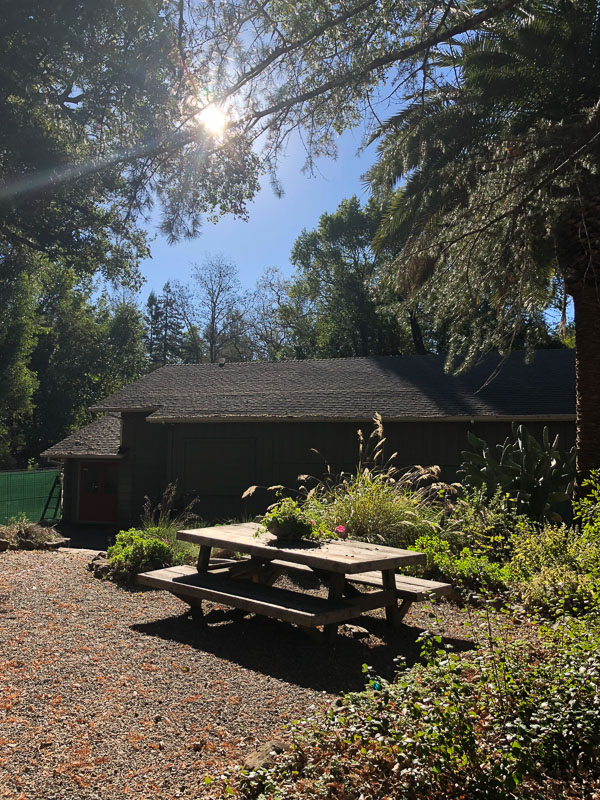 Thank you for the wonderful books, Hai!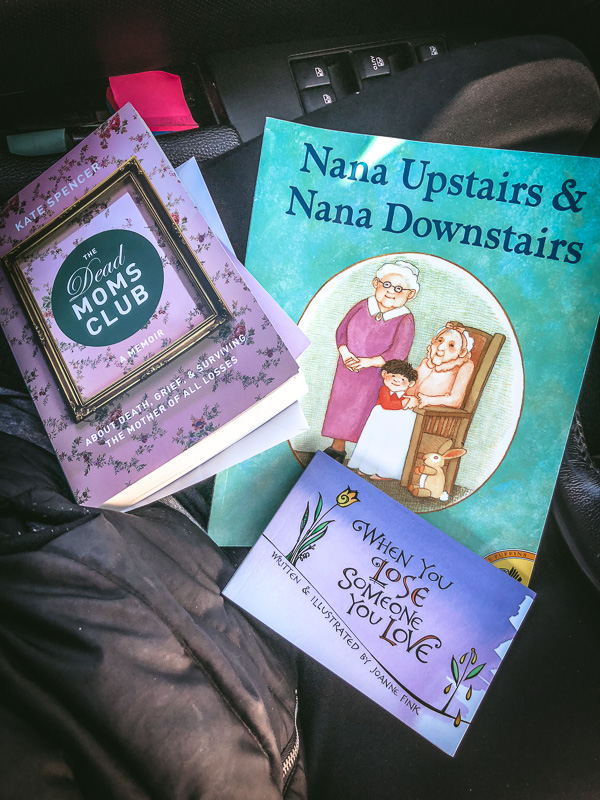 We got to see our nephew Spencer!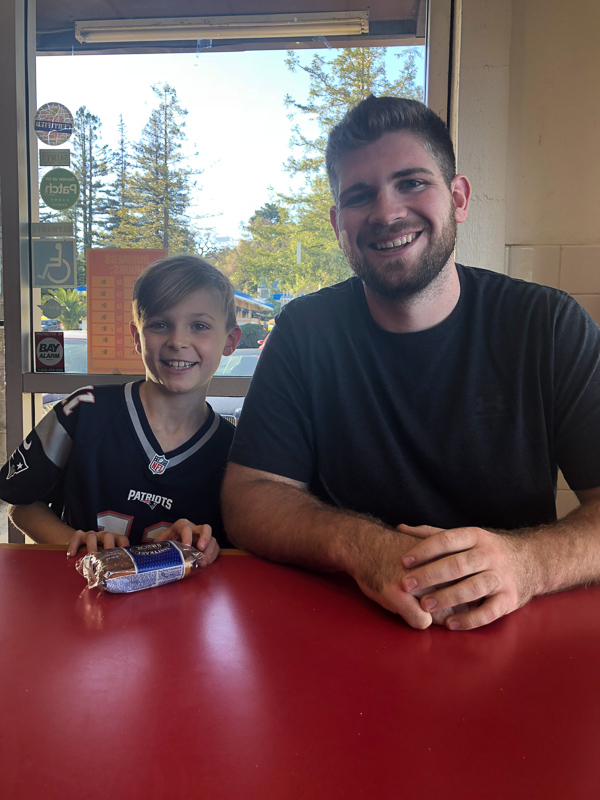 Currently living off: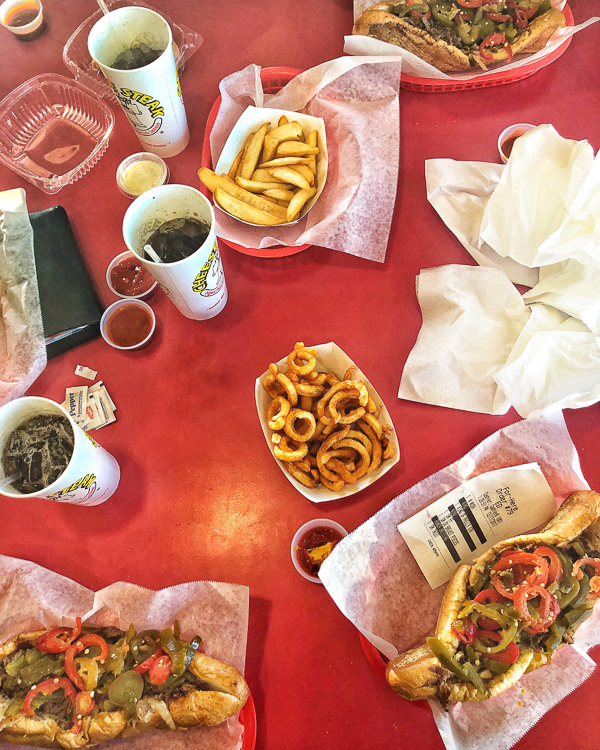 Wearing one of my mom's bracelets right now. It makes me happy.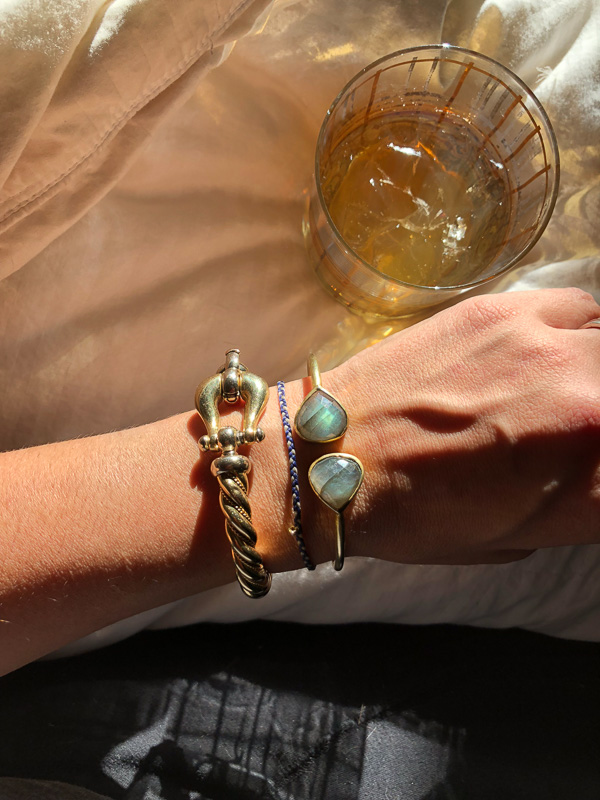 Things on my desk.
Another wrapping station.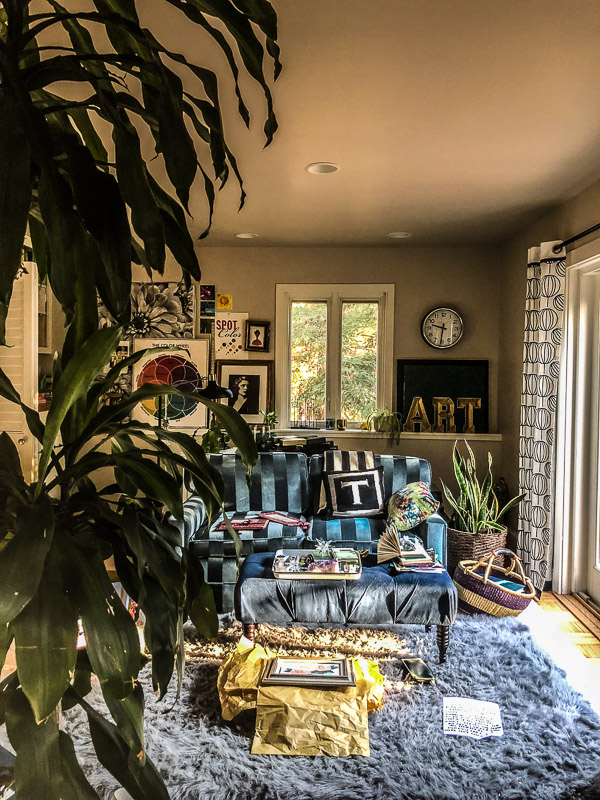 A note from the chiropractor with a rainbow on it.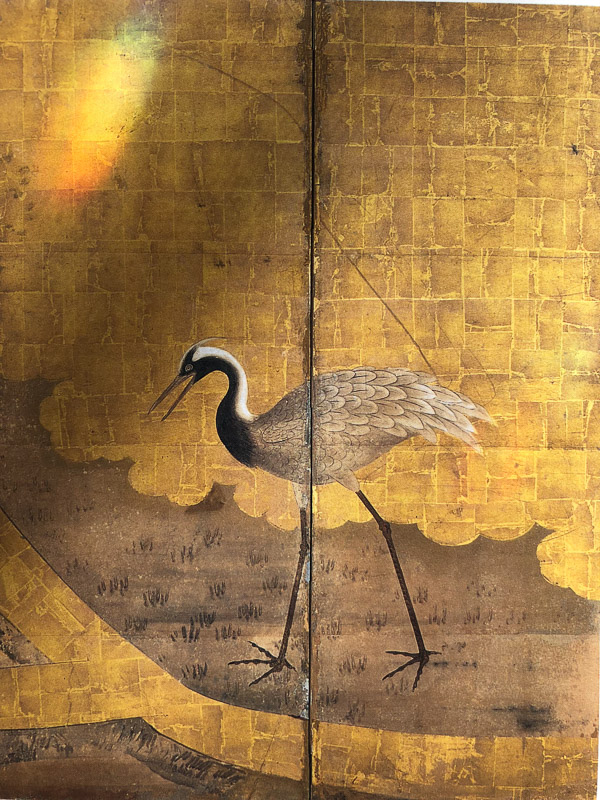 Quiet time.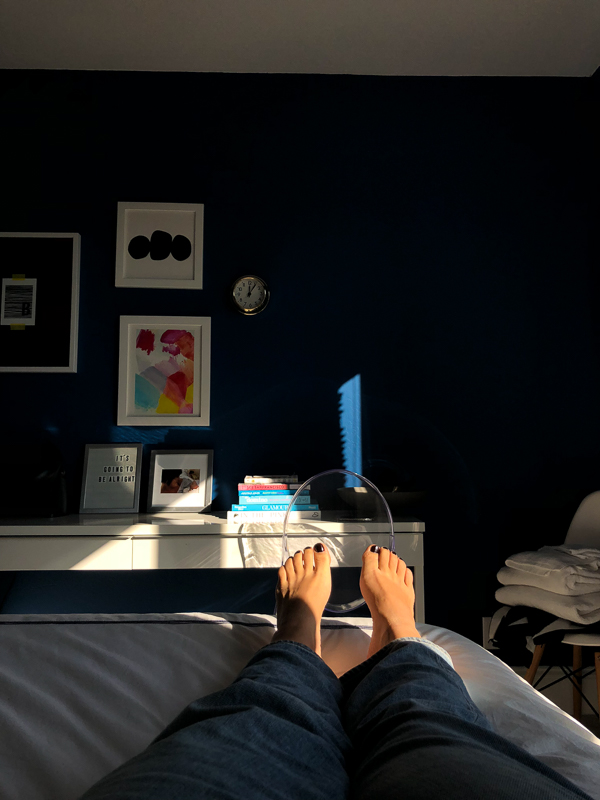 Now mine.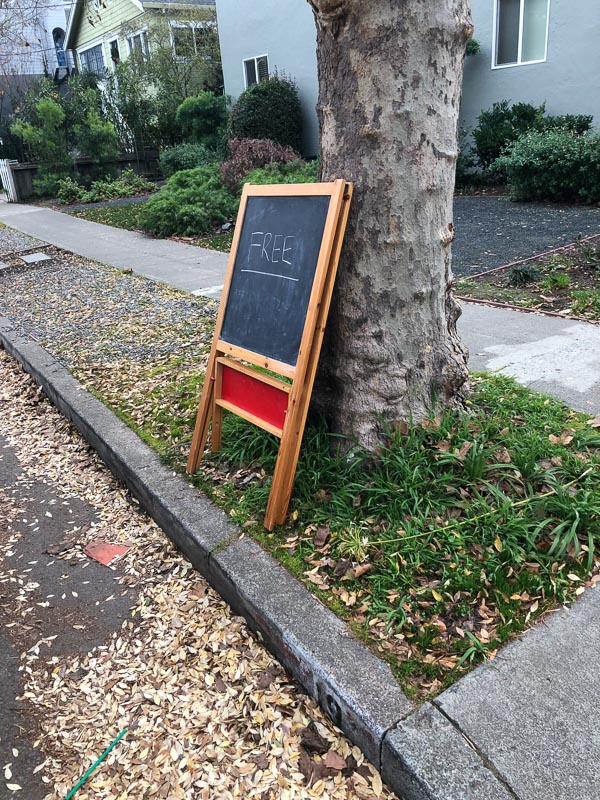 Researching dolphins.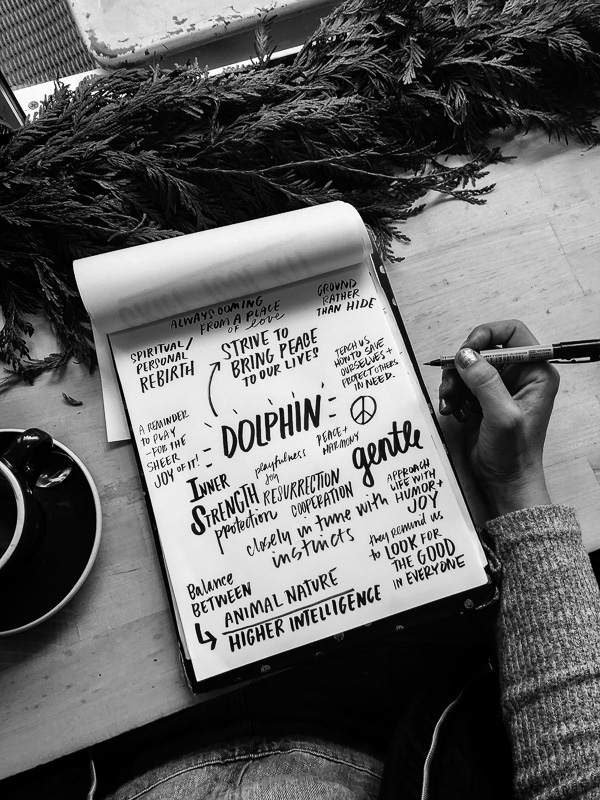 Thank you, Emily. You made me smile.
A good omen while eating with my dad.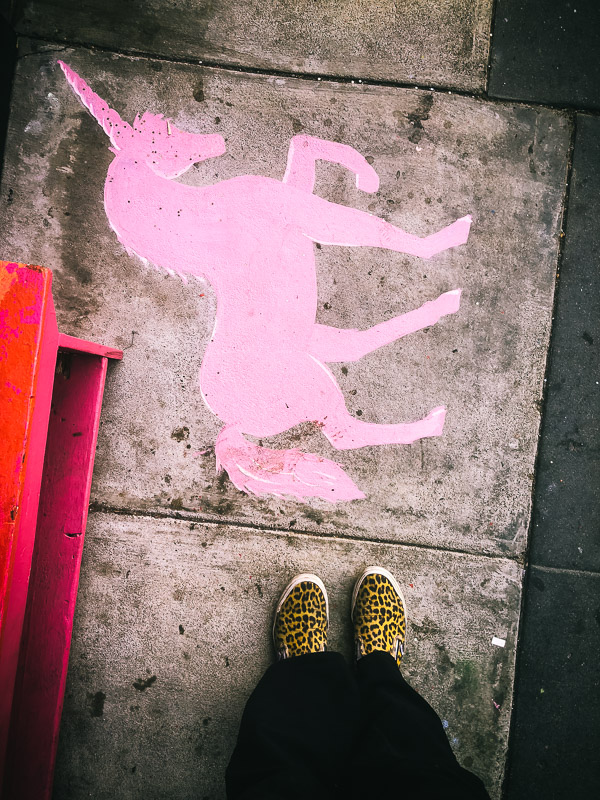 Dad vs. AT&T  also Joy!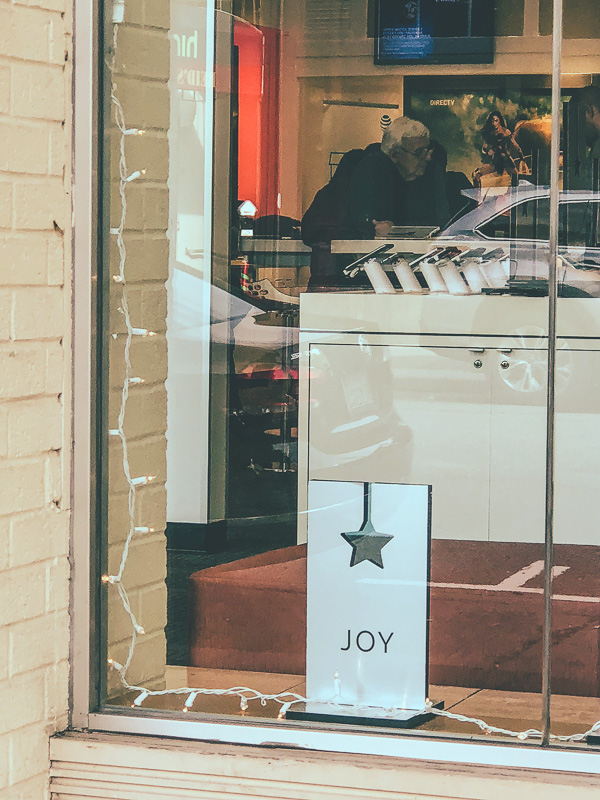 Wearing orange makes me happy.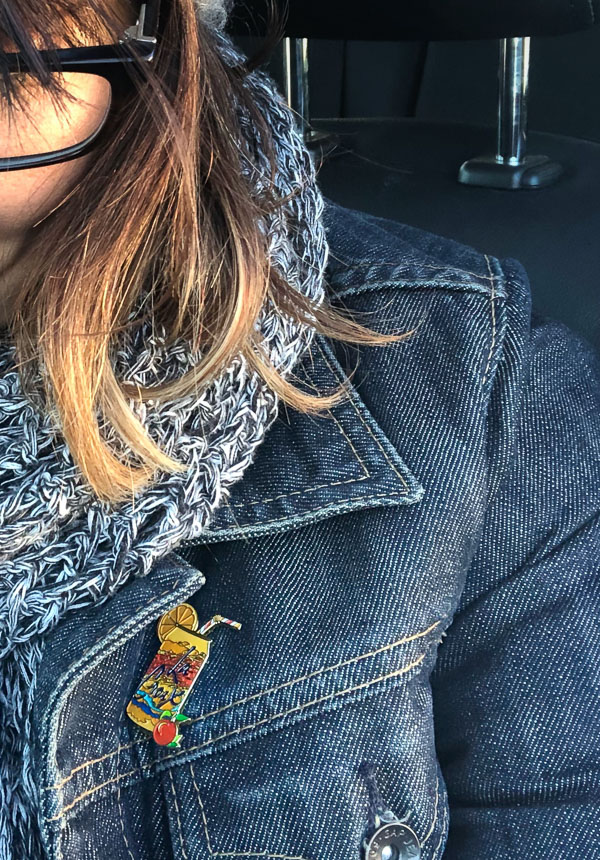 My mom's orchids are blooming!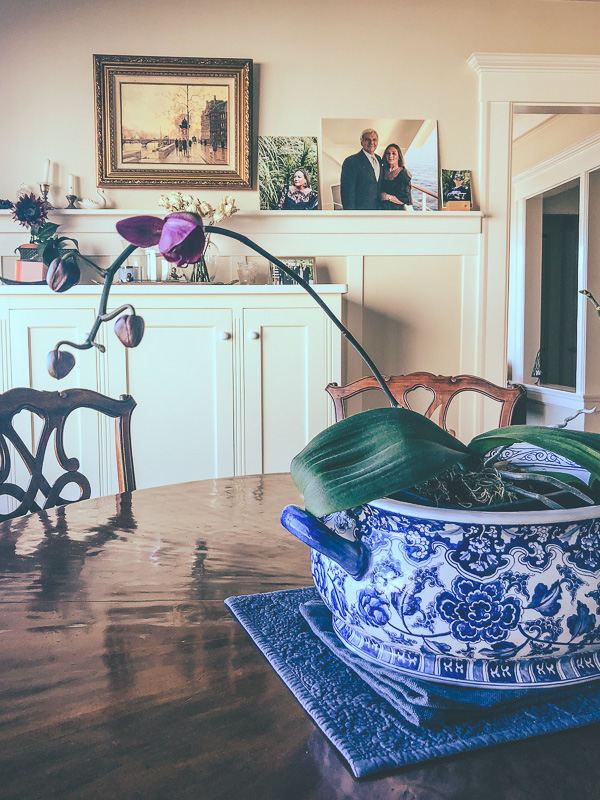 Detour.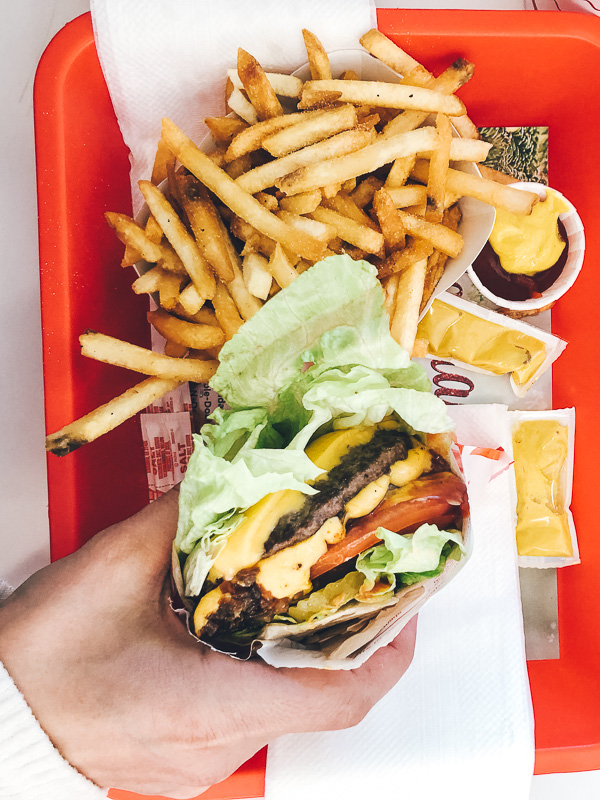 Schmoop.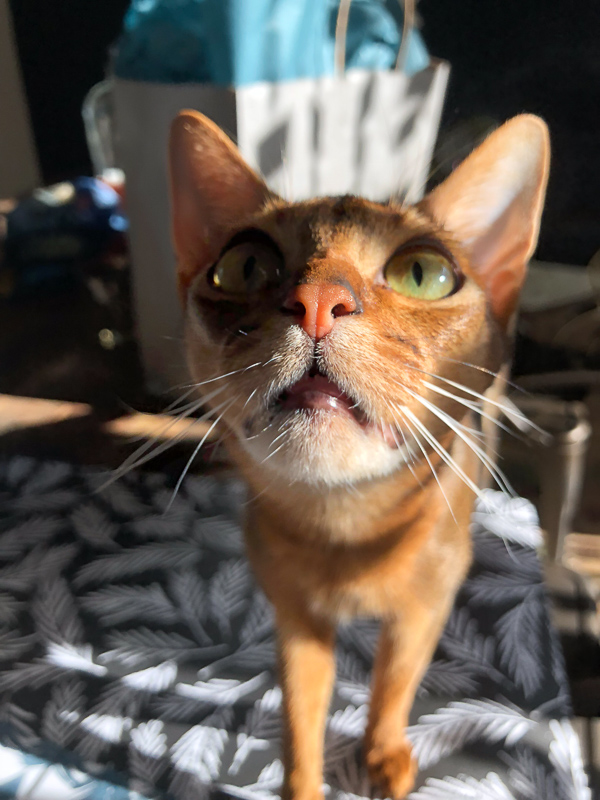 A look.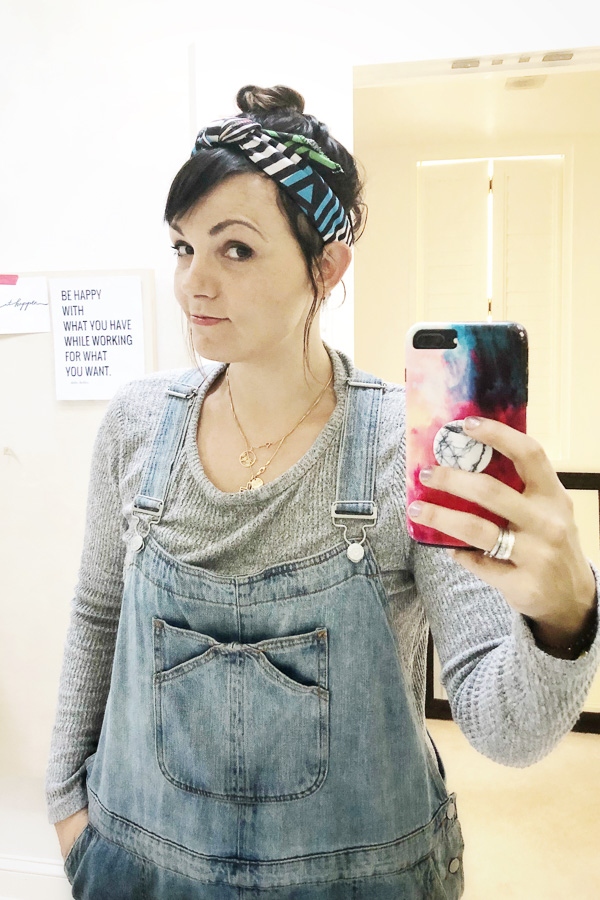 THIS IS SO SWEET.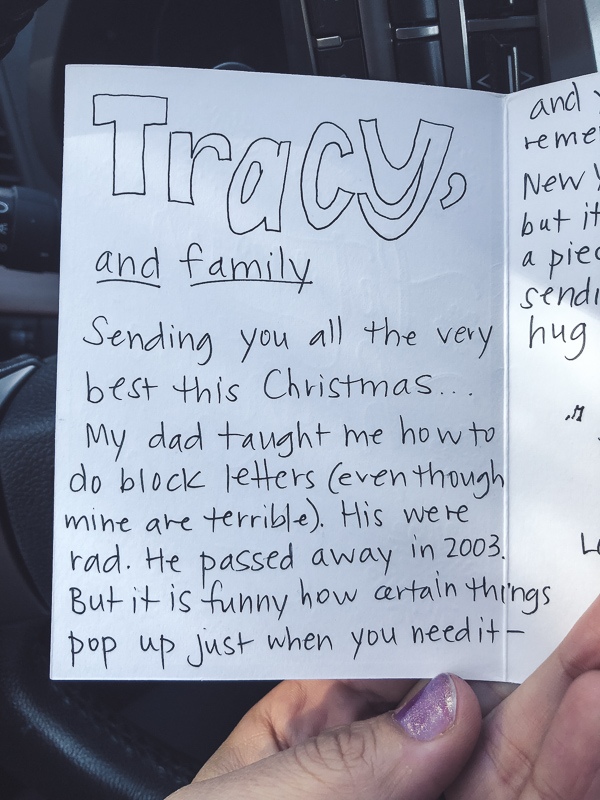 This too!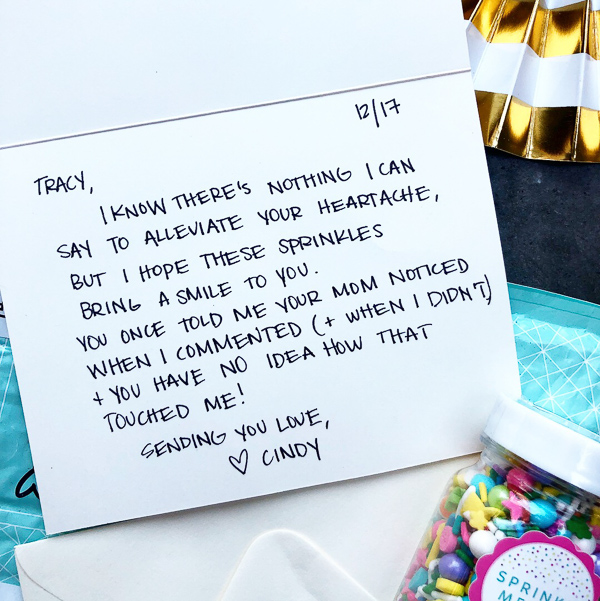 Ramen for the soul.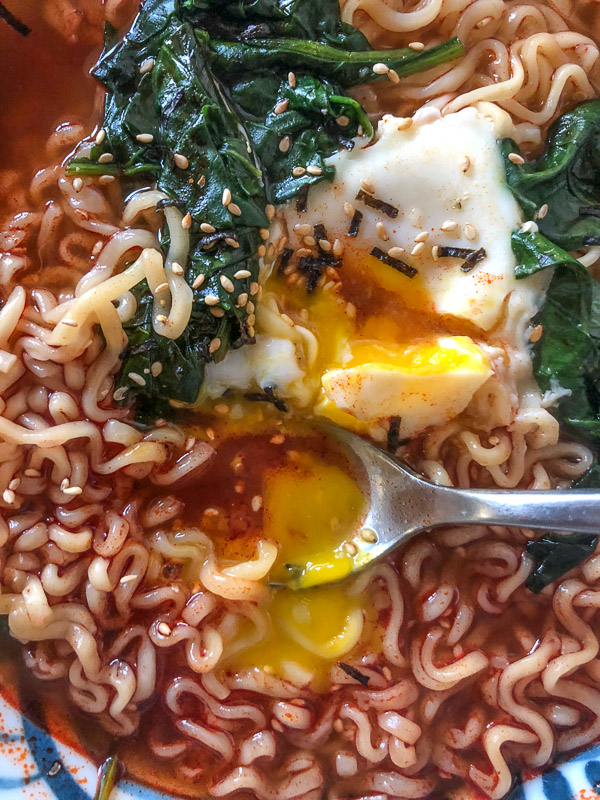 My mother-in-law makes me happy with her wrapping.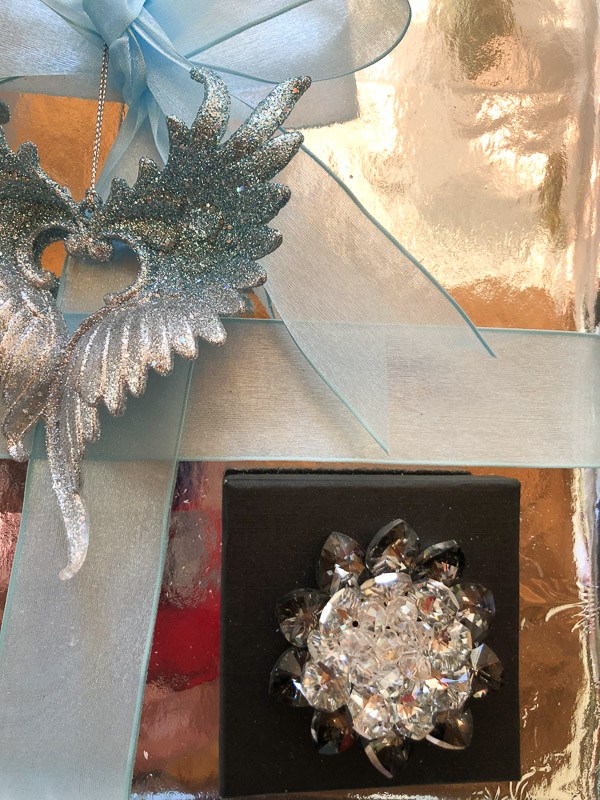 Satellite launch in Los Angeles!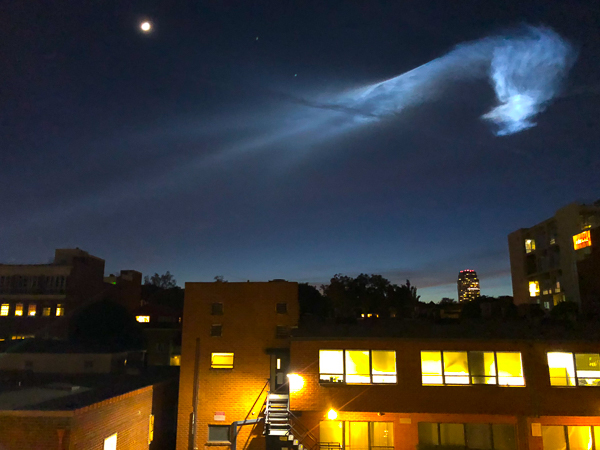 My brother is hosting us! My mom would have loved seeing his tree.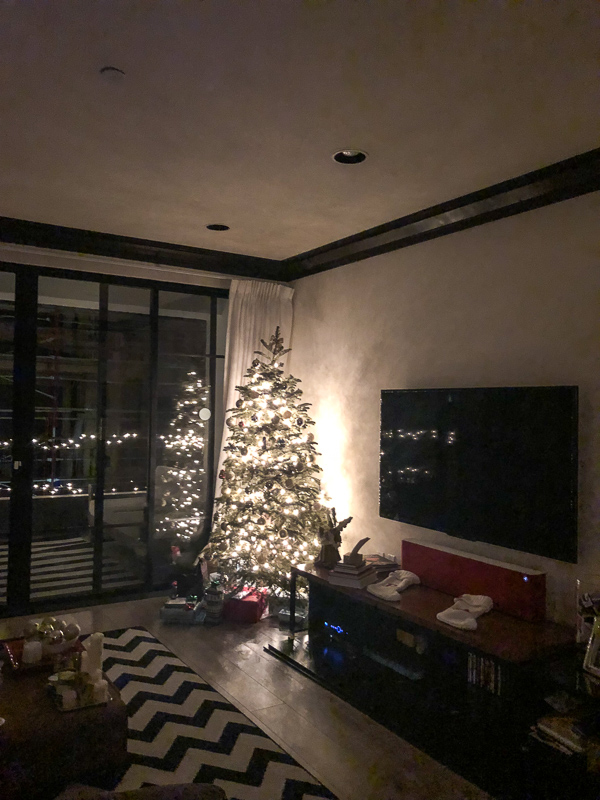 Look up.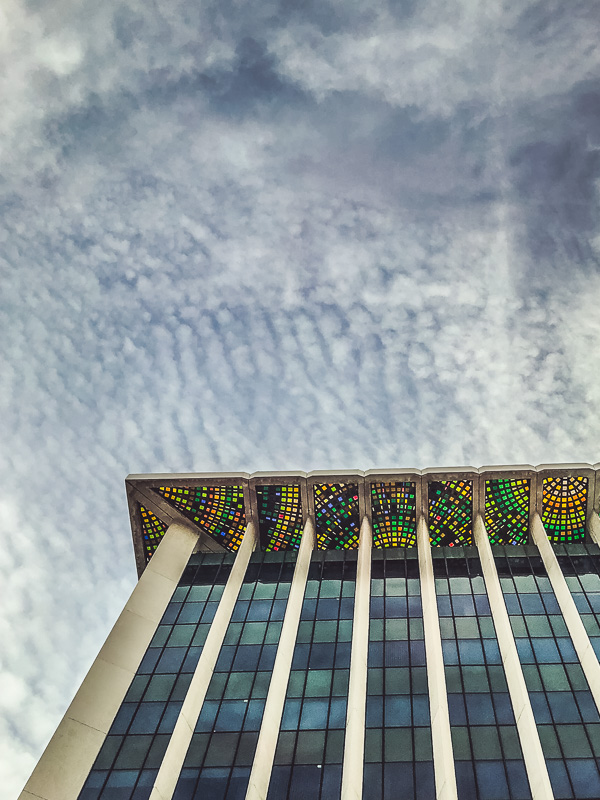 Checking out Eataly!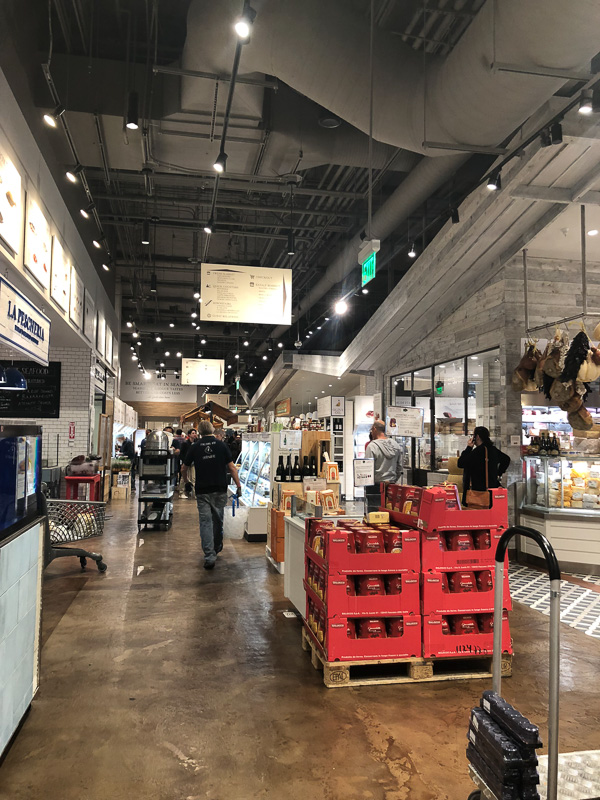 The malls here are super fancy.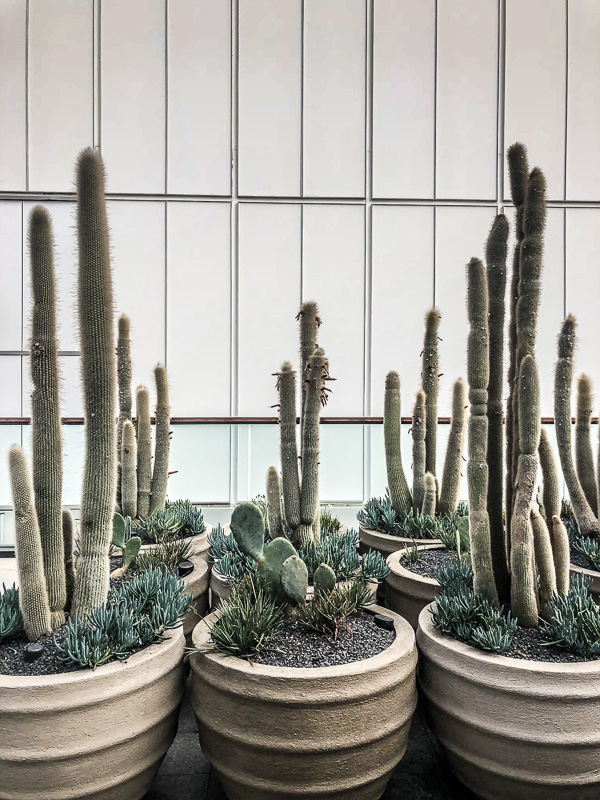 It's weird to be away for the holidays.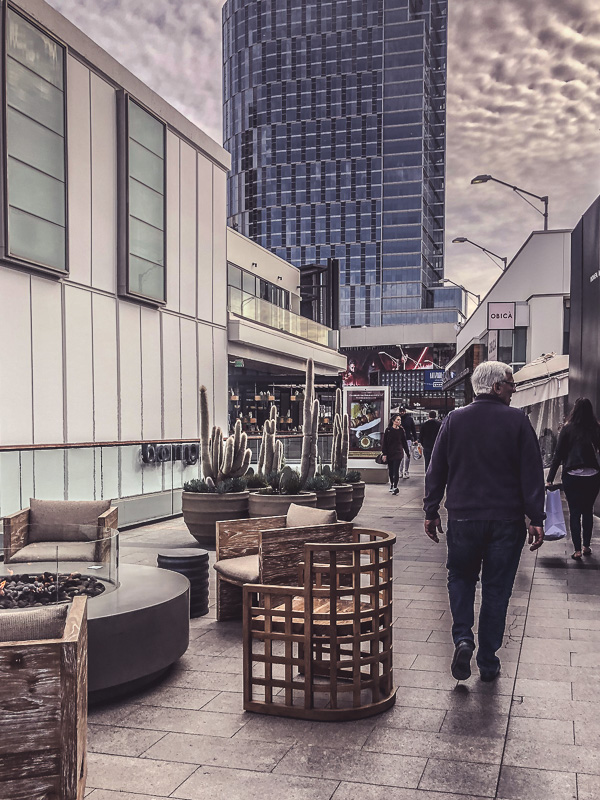 Dreams!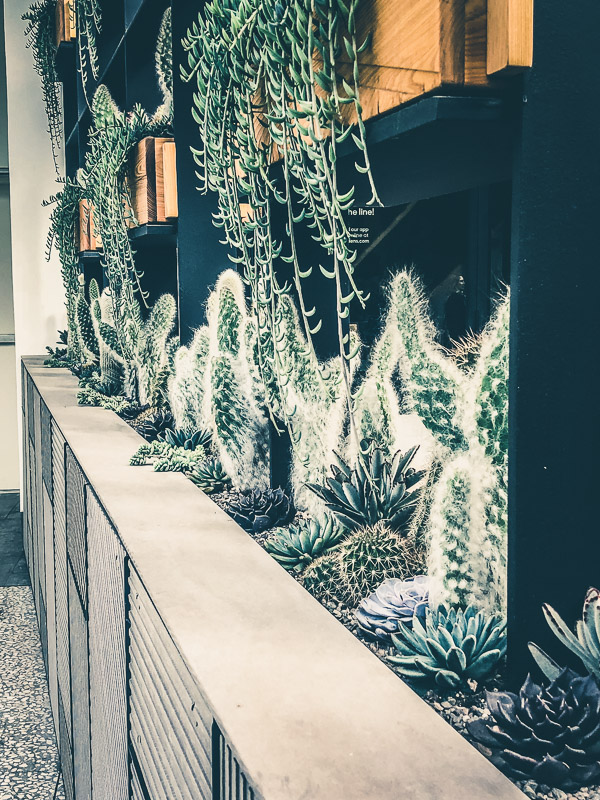 First Shake Shack experience!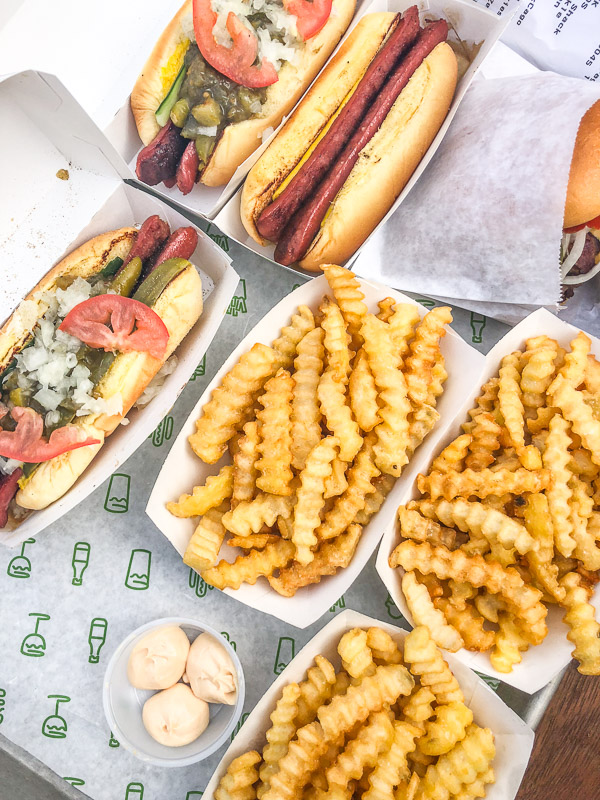 It was a success!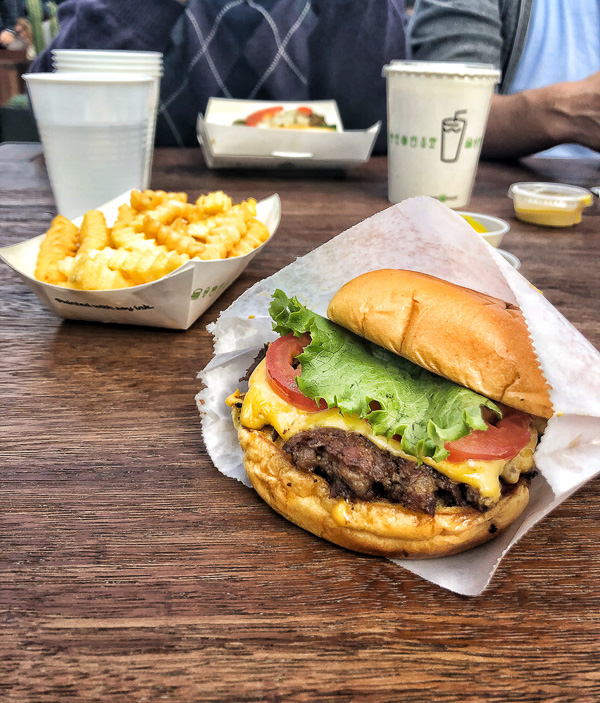 Things are weird. Things are different. We're just going with it.
I did make my mom's coffee cake and that made everyone happy.