Here's what My Everyday Life: Week 35 looked like:
Deep inside my glass of whiskey.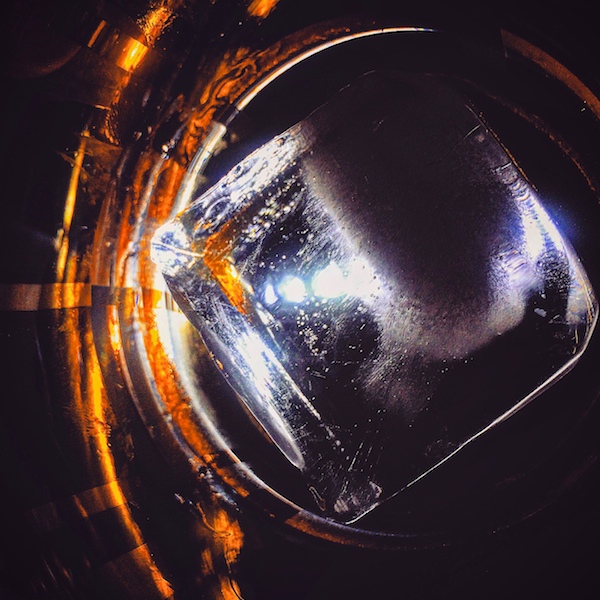 We went kayaking!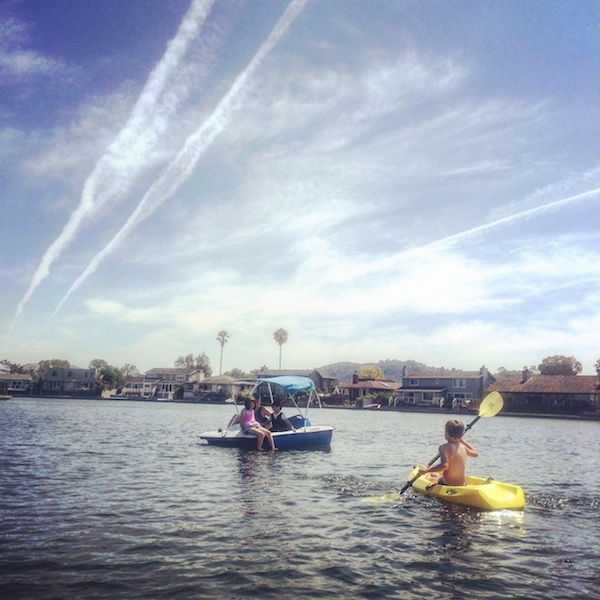 Lunch with my dad.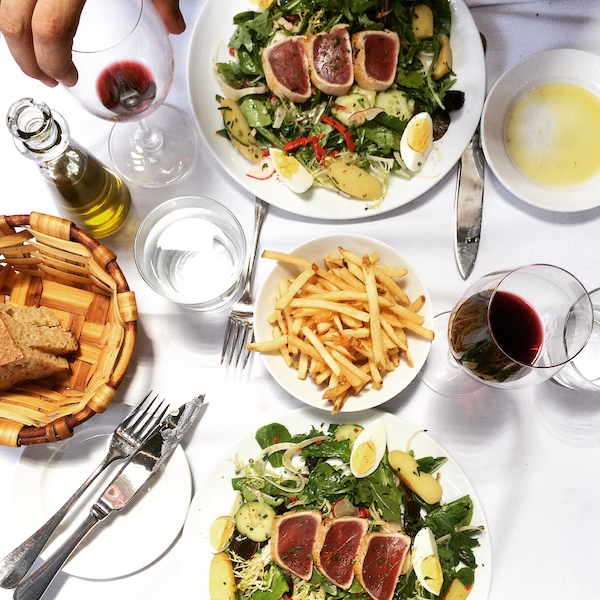 Playing with light with my friend Joel.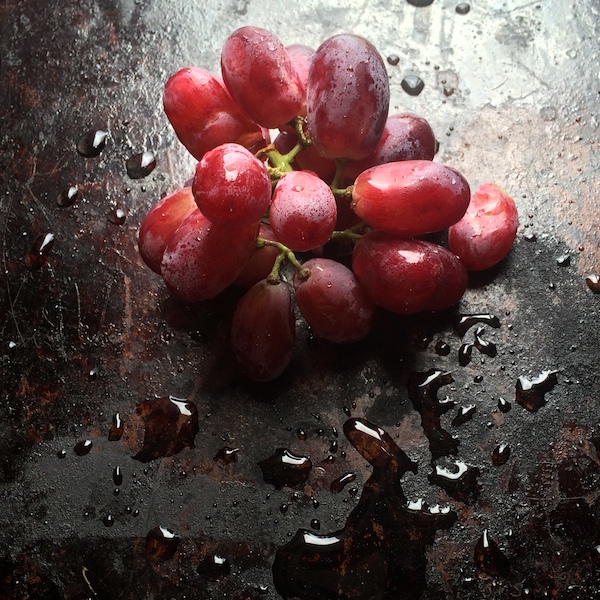 Last night.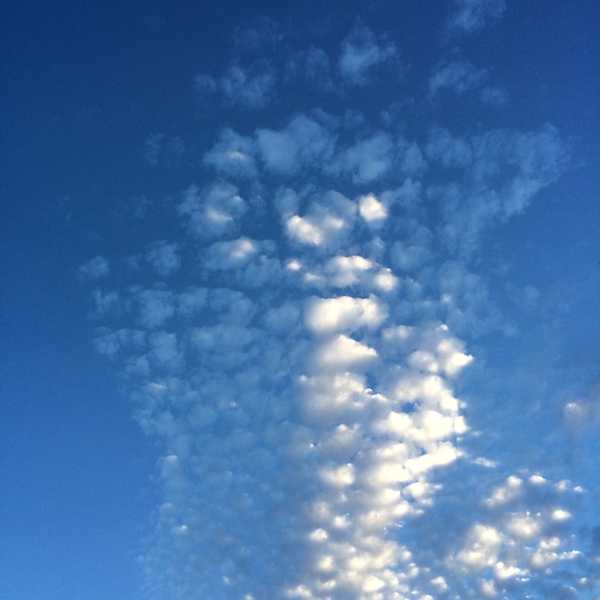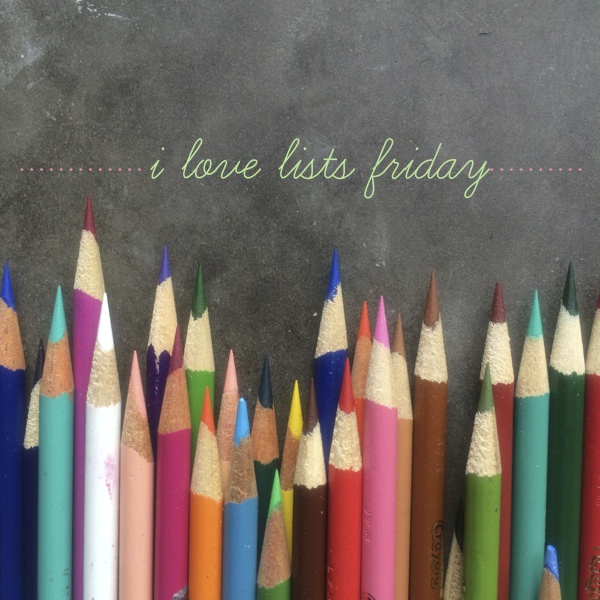 Welcome to I love Lists Friday. It's Friday. Let's surf the net together!

This week on Ebay, I wrote the following guides:
 10 Different Ways to Eat Eggs! -- that's right. They're not just for breakfast anymore.
What's In My Camera Bag - it's all that I use.
Coffee Talk- I go through all the machinery we have a home to make our cappuccinos. We're deeply into coffee here. It's obscene.