Here's what My Everyday Life: Week 30 looked like:
Family trip to Tahoe to celebrate my Dad's 69th birthday. Here he is getting the fire started.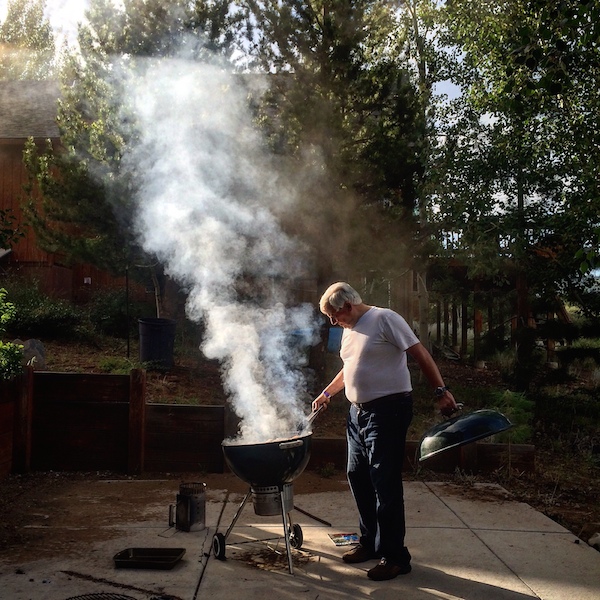 Casey brings wine glasses to the beach.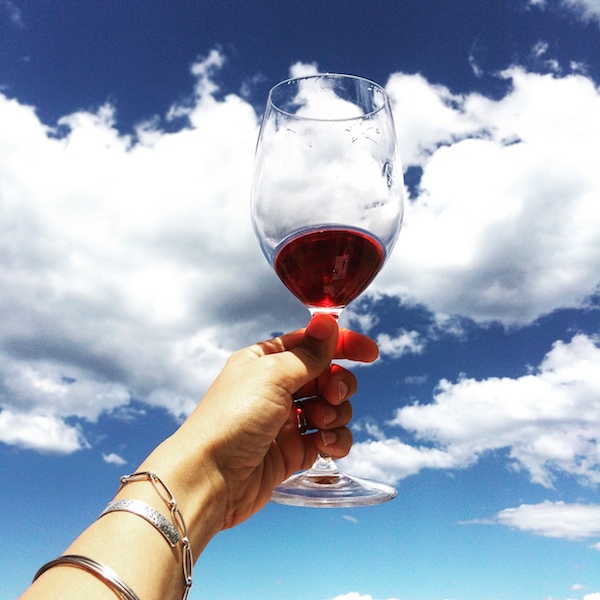 There was an incredible hail storm the second day we were here.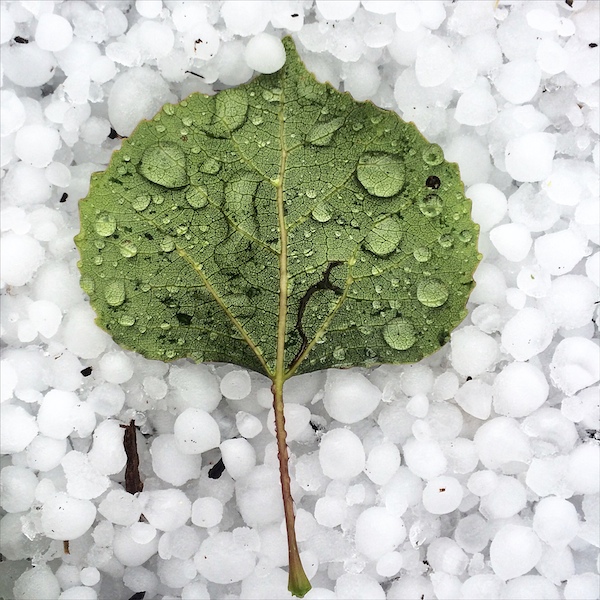 Cousins at the beach.
Daisies vs. bbq.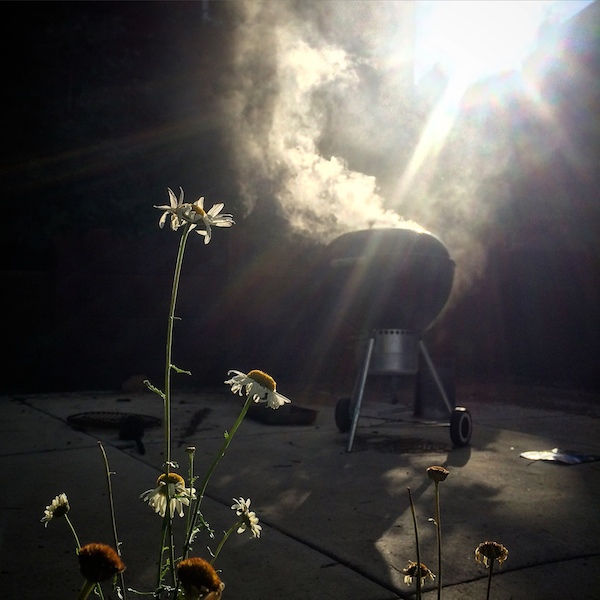 The light is incredible up here.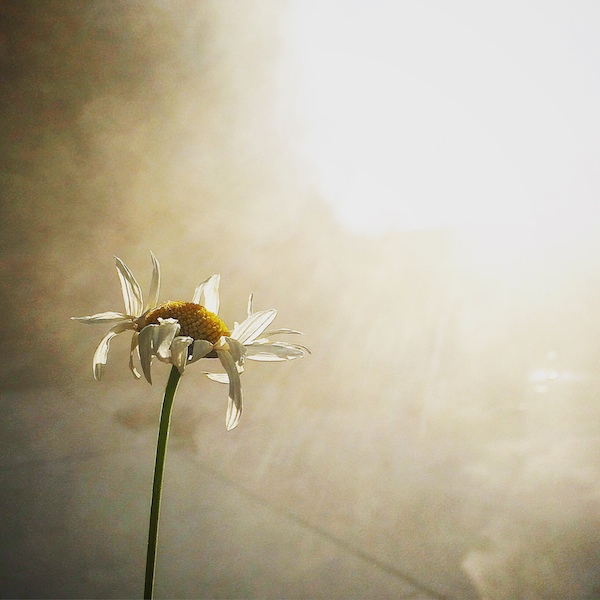 I've been enjoying it so much.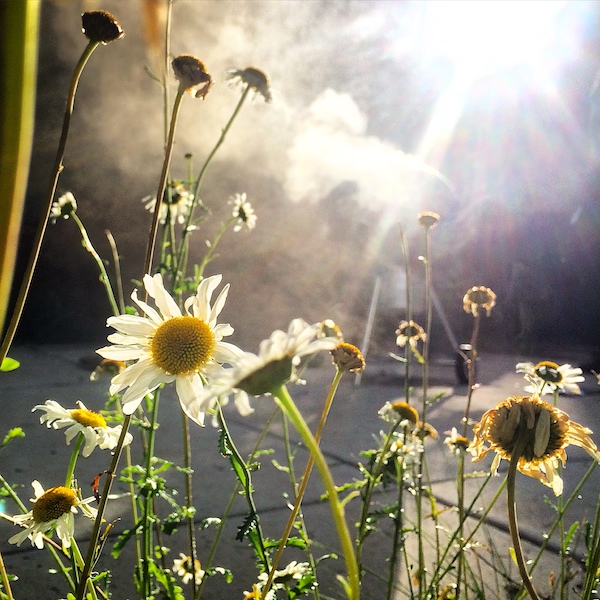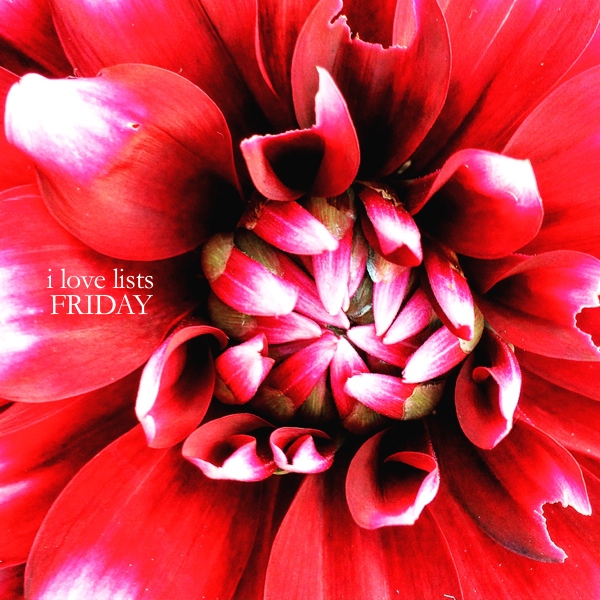 Welcome to I Love Lists Friday! Here's what I'm into this week:

Here's what I worked on for Ebay this week:
Start your own Air Plant Collection!
Throwing an Ice Cream Social? Here are some things you need.
Snack Attack- all of my favorite store bought snacks.