Here's what this week looked like:
Still testing out the Fujifilm X100S (rented from Borrow Lenses)
Taken with my iPhone: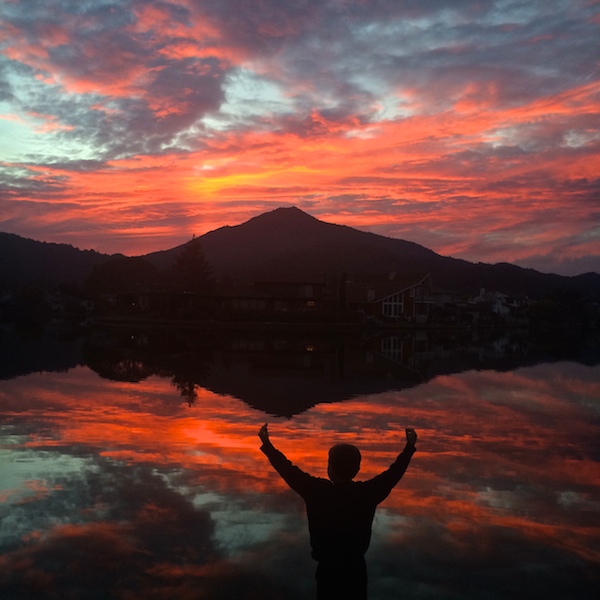 Taken with the Fuji.  I'm really enjoying the quality and it's been easy to pop into my purse.
I've been looking at this camera because I want to play around more with fixed lenses.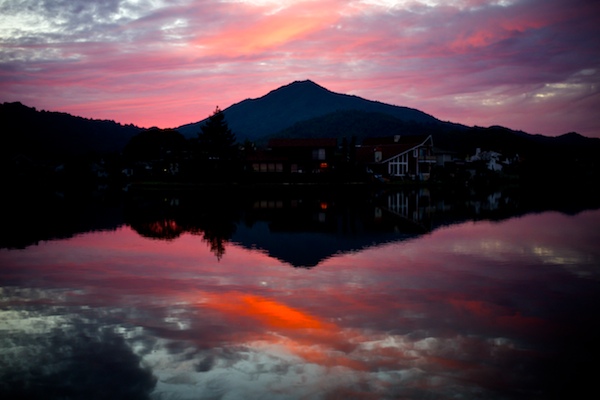 I always think of the joke by Mitch Hedberg Double Tree joke when I see two trees together.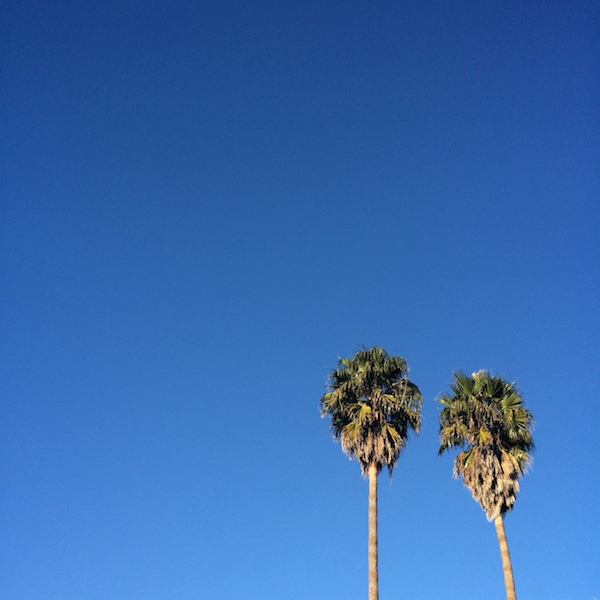 Winter shadows.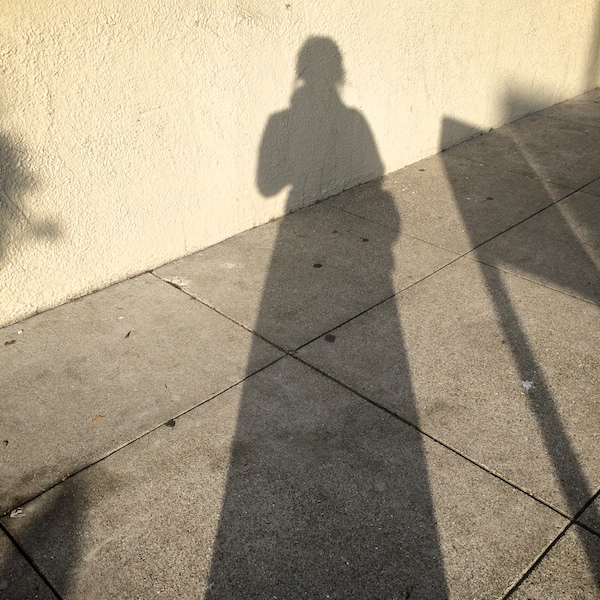 Those sliders I made were bomb dot com.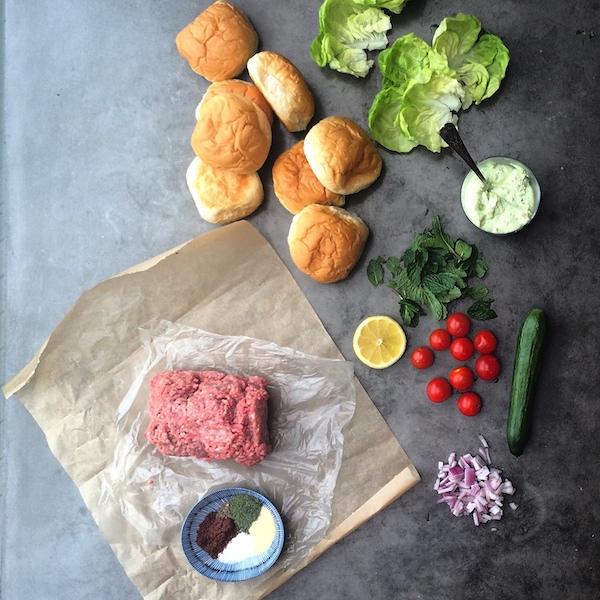 Meal prep this week included tuna salad, butternut squash soup, roasted broccoli, caesar salad prep and a reset button salad situation.