Here's what My Everyday Life Week 20 looked like:
I got my aura portrait done by Radiant Human this week.
The Cliff's Notes is that I'm a logical dreamer.
Colors are Purple/Tan/Blue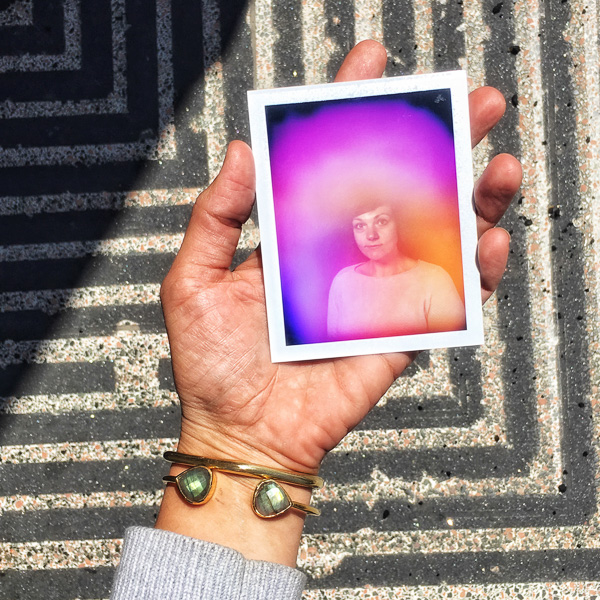 Drought.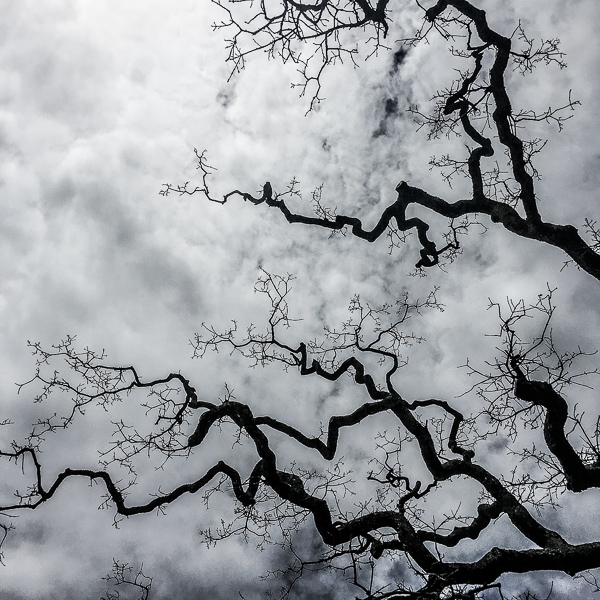 Golden feathers.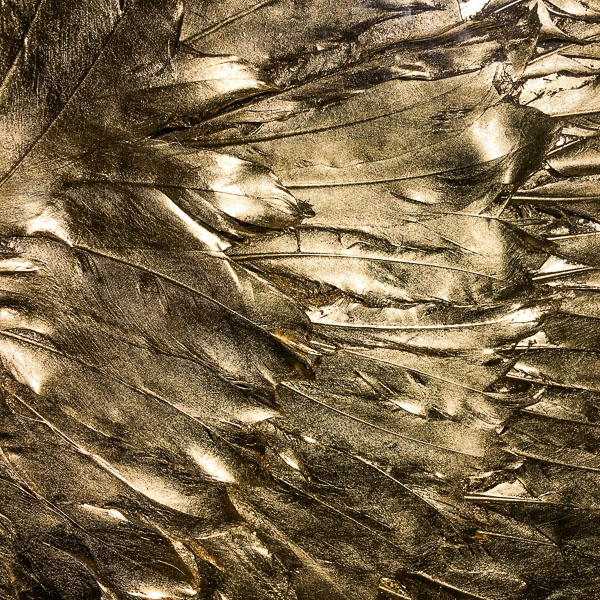 Spotted while grocery shopping.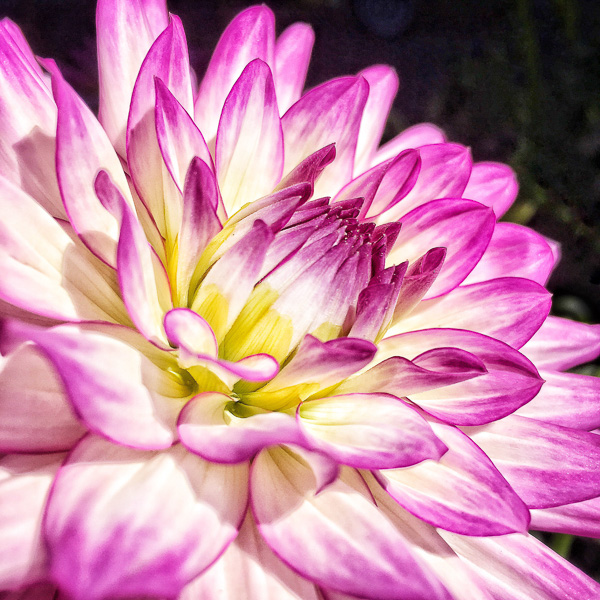 He's been wanting her to cuddle with him for WEEKS now and she jumped up and curled up next to him while he was watching a movie.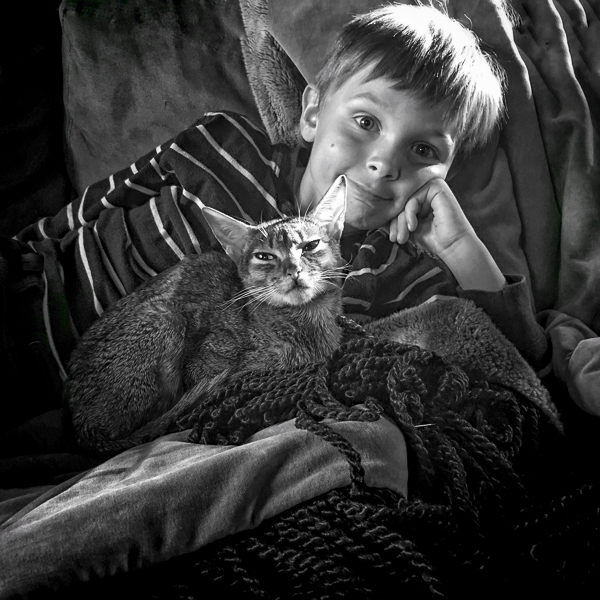 THE BEST.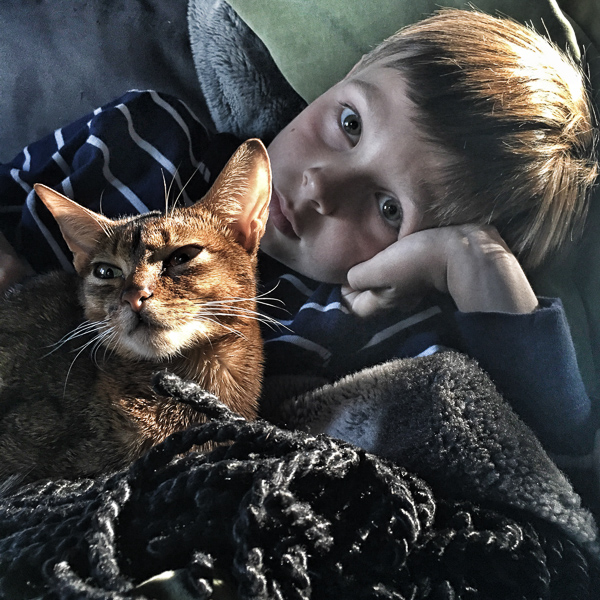 This caught my eye.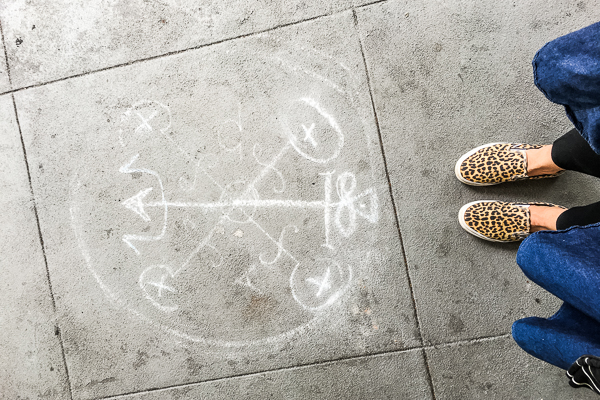 NO. PGE.  I thought it said NOPE at first.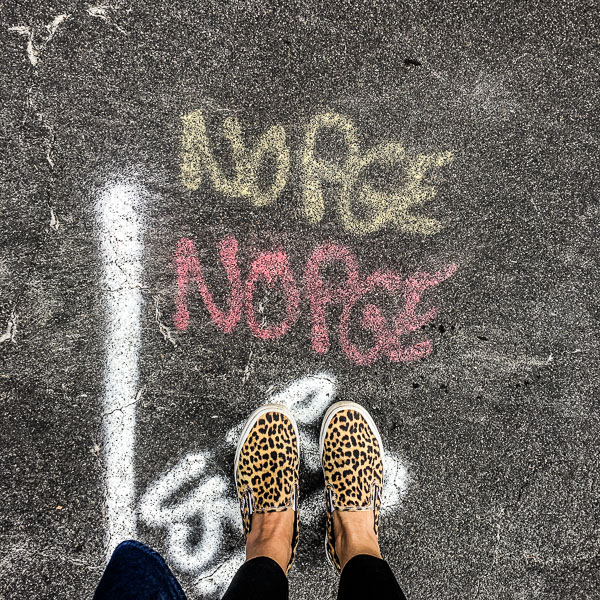 Where I used to get acupuncture….now it's a cheesy dance studio.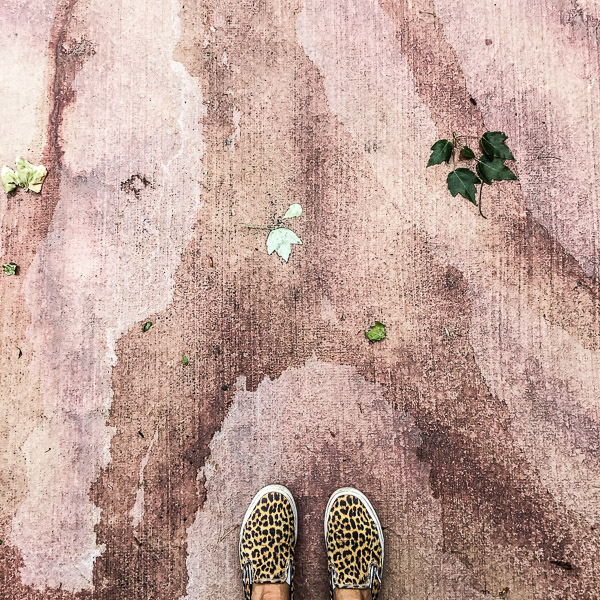 Bottle brush in the cracks.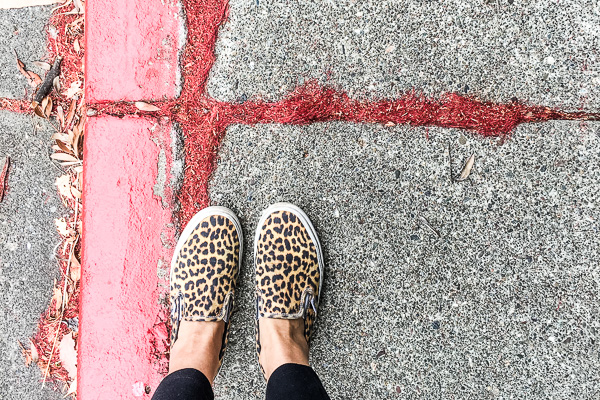 Collective art.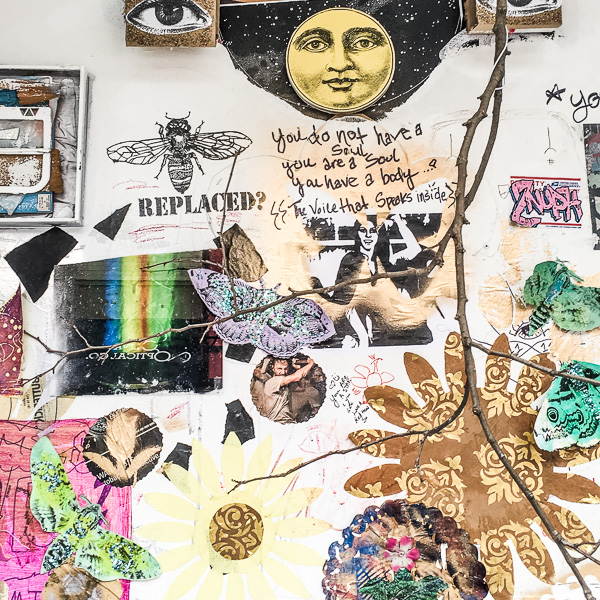 #goals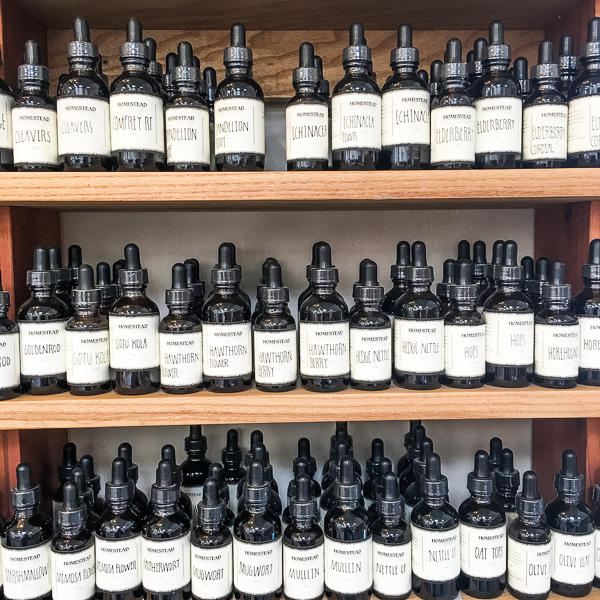 I ordered mushrooms with my chilaquiles and was given a weird look.
Dude…I'm onto something.
Also! Cat coloring book and my new favorite pens.