Here's what this past week looked like- My Everyday Life : Week 42
On the last day of the Whole 30, I drove myself to Muir Woods.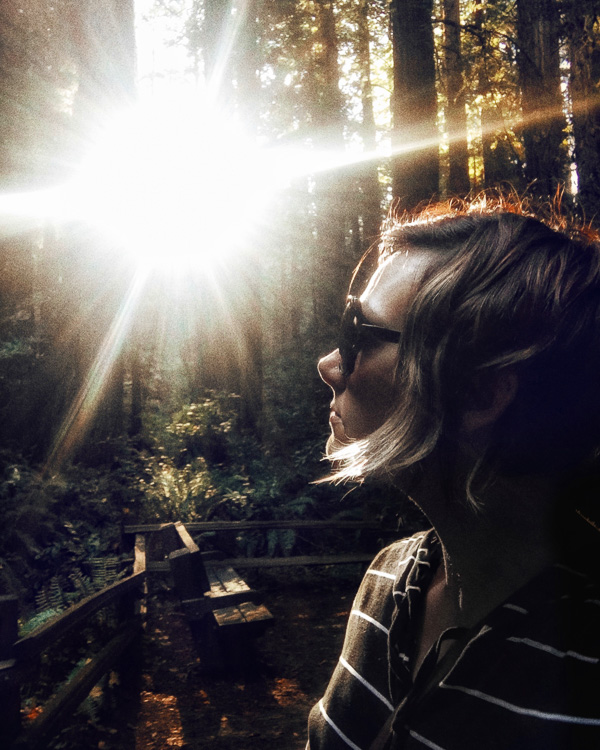 I needed to give my brain some space to think. Process and be quiet.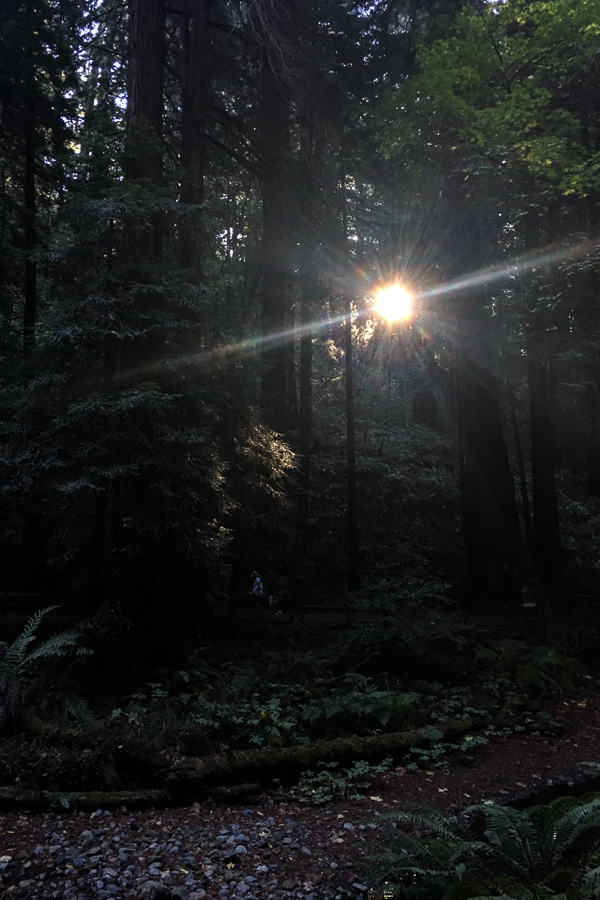 It was a cold crisp morning. The tourists were out.
I loved listening to all of the different accents and languages during my hike. I left before it got really busy.
The sun came up as I was leaving.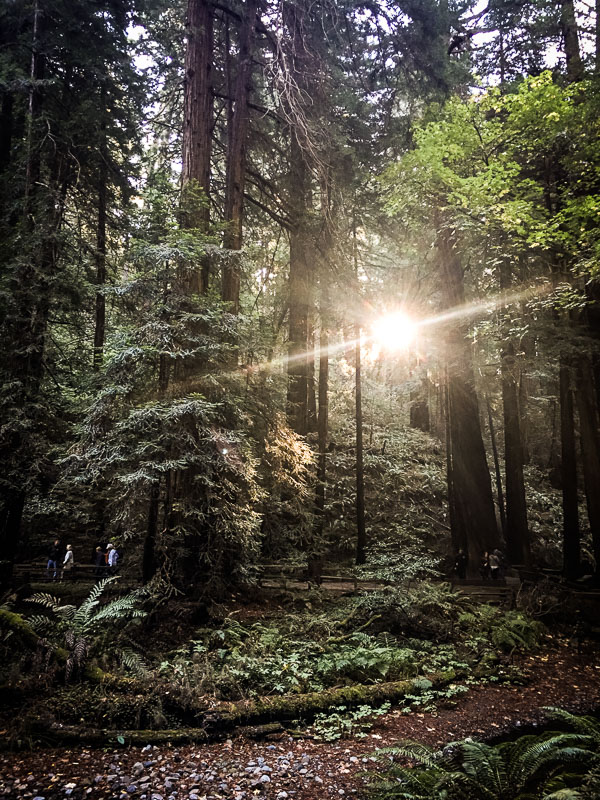 I drove to Stinson Beach to watch the waves and smell the ocean air.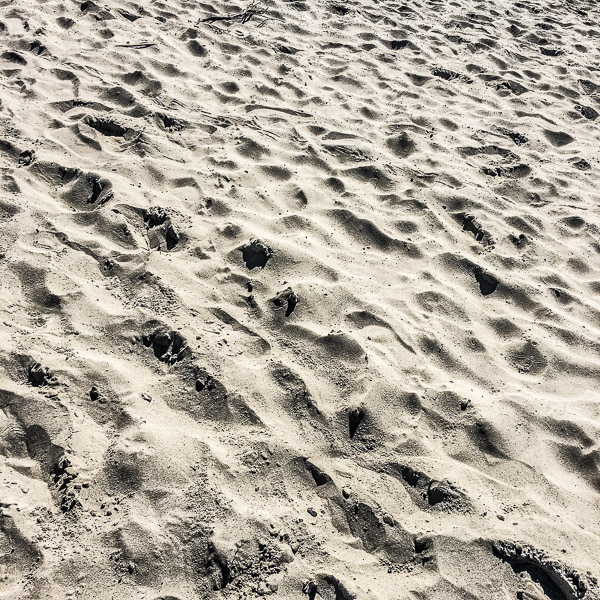 Bird party.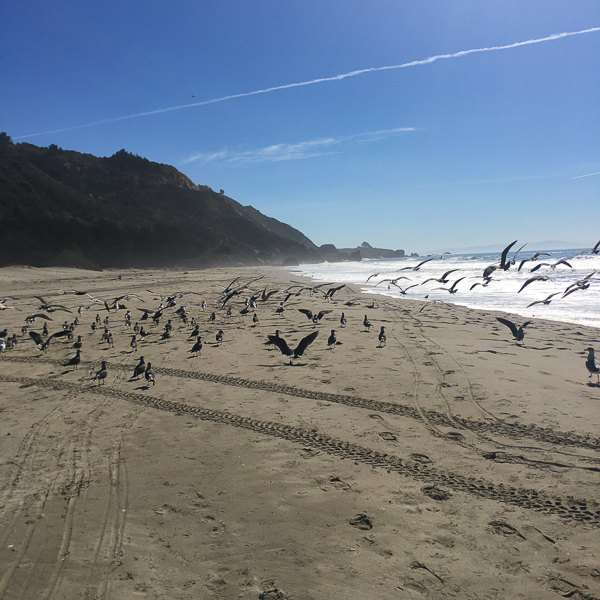 I love seeing the silhouettes of people and animals on the beach.
Sometimes I daydream of living in a small beach town.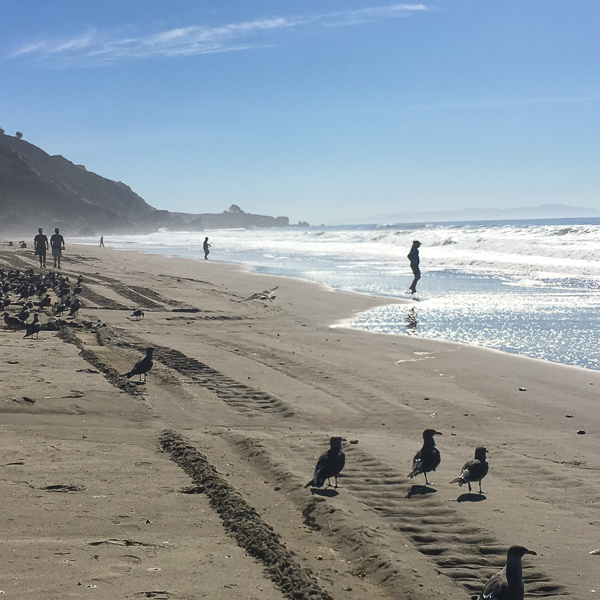 Feathers amaze me.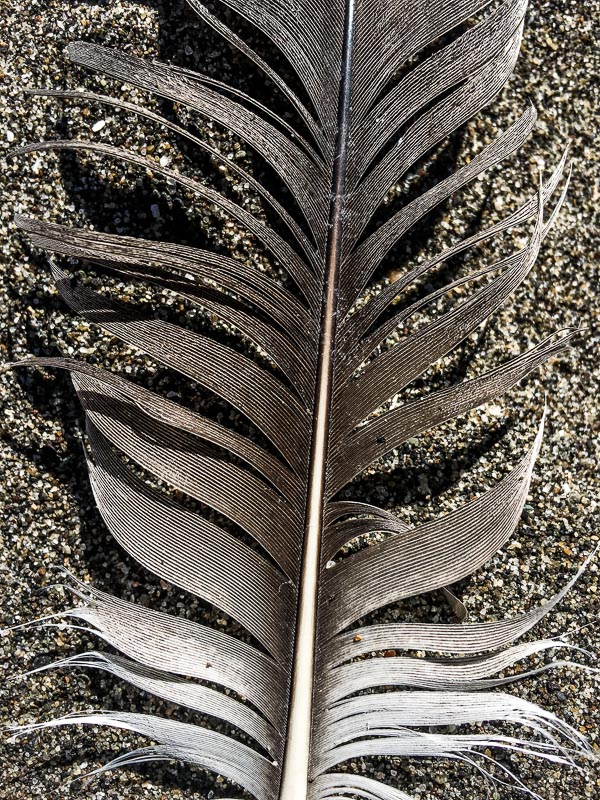 And they're off!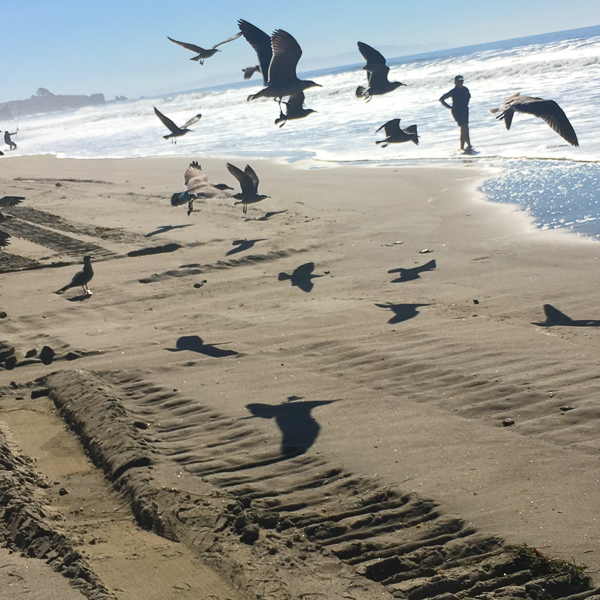 Watching the sun sparkle on the water was my favorite.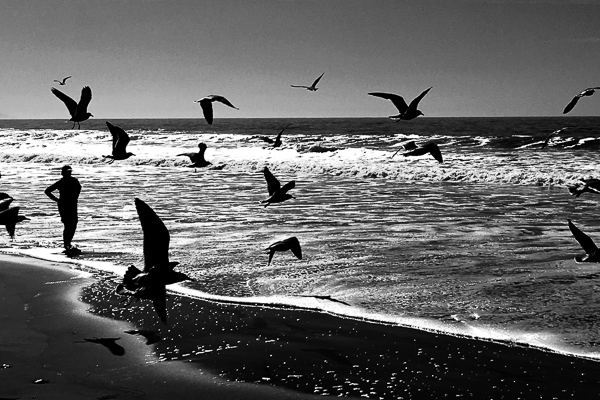 A new friend.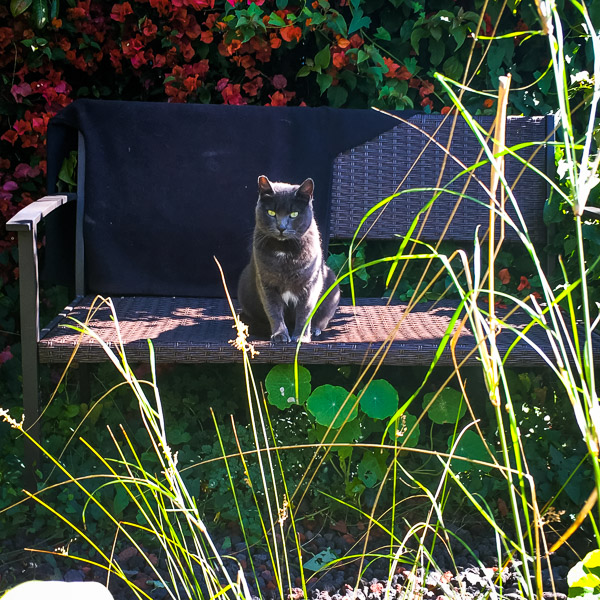 At the top of Mt. Tam.  You can see the city way down there.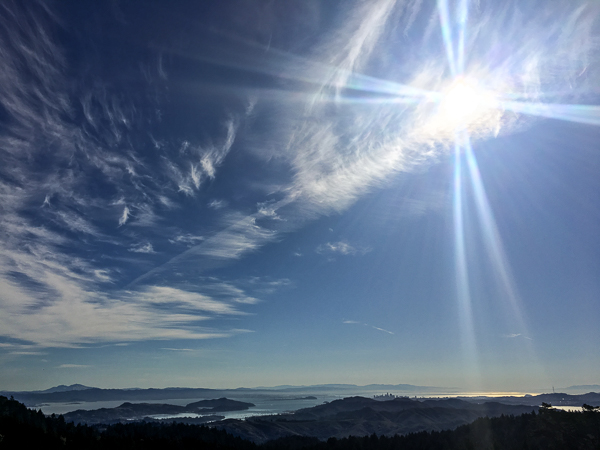 Bodega Bay.  Not all in that order.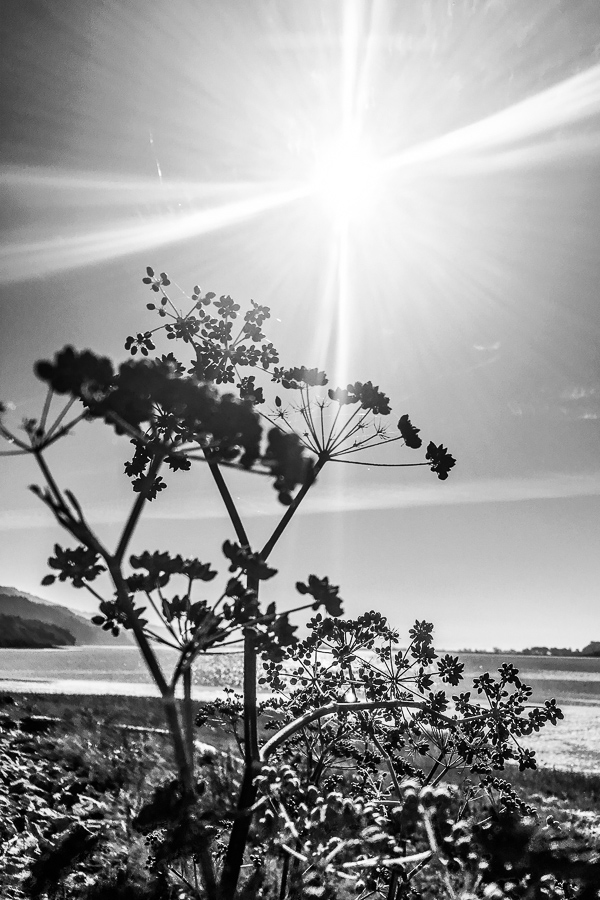 Fleeting moments.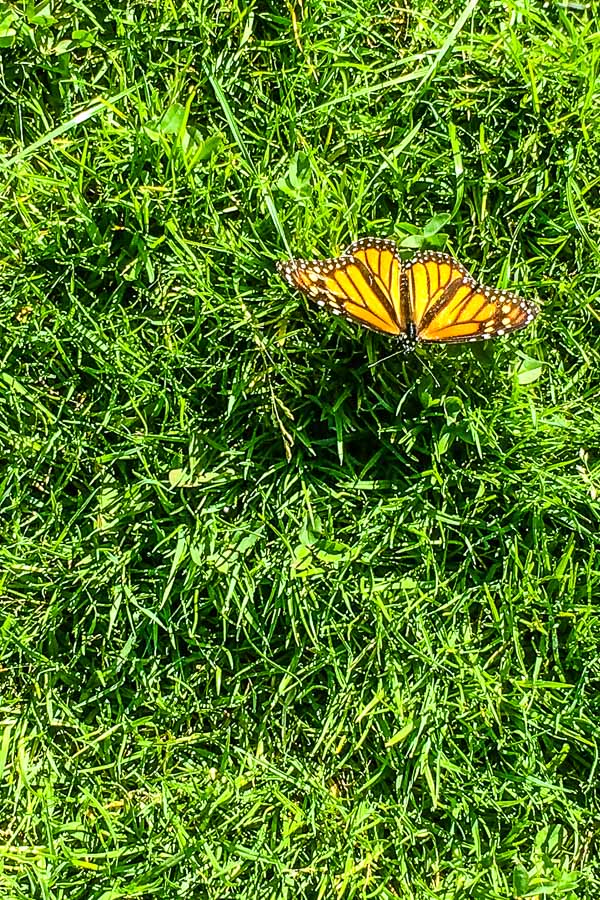 I look for signs all the time.
This was a good one.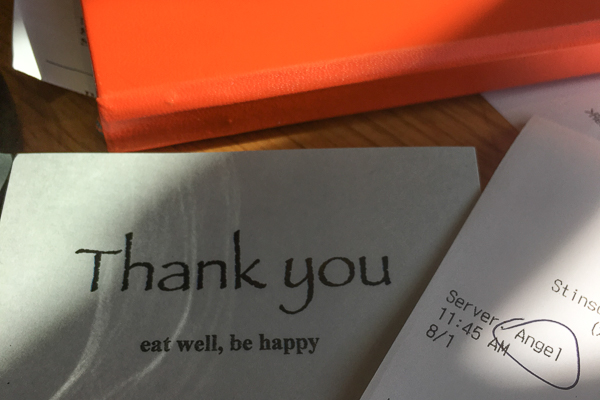 Worked on this during the weekend.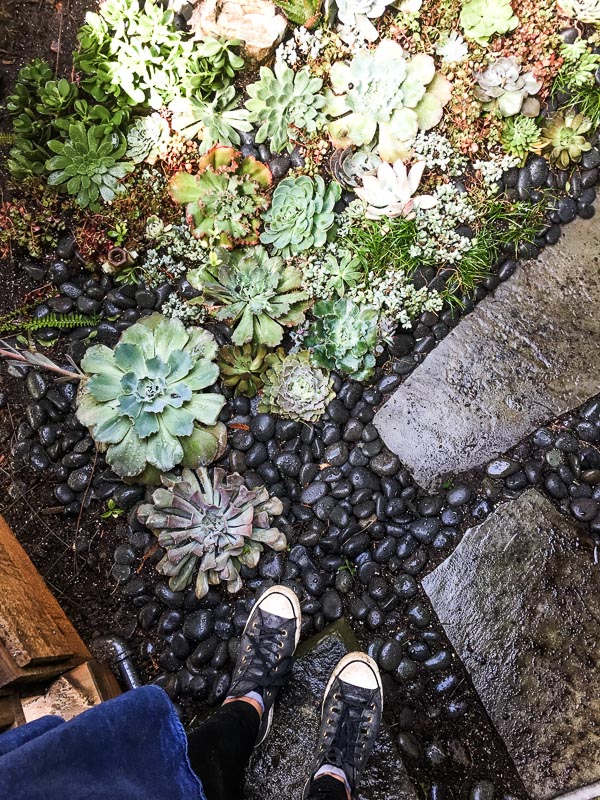 The best part? I pulled from my potted plants and barely had to buy any new succulents for this project.
Crazy plant propagating lady !!!