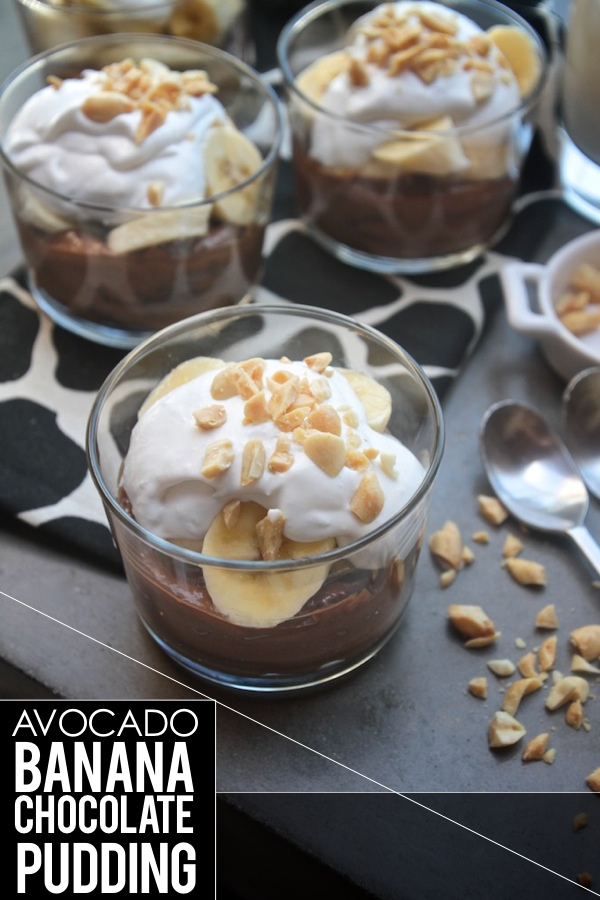 We just survived Cooper's first day of Kindergarten!!!  It's funny how a date can sit on your calendar for MONTHS and then JUST LIKE THAT it comes and goes! New beginnings. New friends. New routines. New clothes. New teachers. New routes to school. New lunchbox. New haircut.  New backpack. EVERYTHING IS NEW.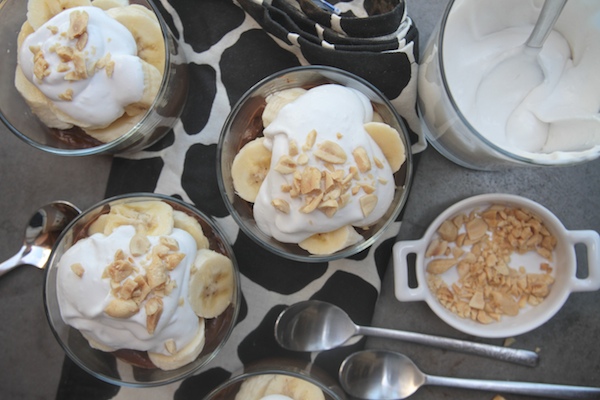 As someone who loves change (when I have some semblance of control!) it's been nice to be able to say that we made it through! There were no tears (including me!) and Cooper DID NOT want to go home from Kindergarten. In fact, he was like, "Waaaaaaaait. Why are you picking me up so early? I was just getting to know my new best friend."  I did have a mild panic attack when I thought I left my dang checkbook at home and didn't have a sweatshirt for him like I was supposed to.  We made it through and that's all that matters!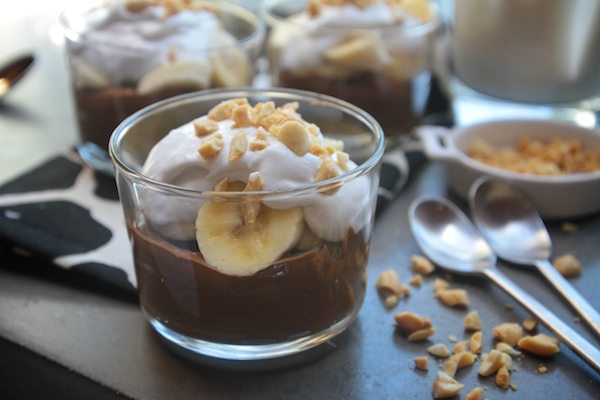 One of the main things that's new for us this year is school lunches. At Cooper's preschool they served the children hot meals each day so I didn't have to pack lunches for him. It was NICE not having that stress every evening.  This means I have to beef up my school & after school snack game!  I think I might add this Avocado Banana Chocolate Pudding recipe to our rotation because I got Cooper to eat AVOCADOS without a fuss.  To fancy it up, I added coconut whipped cream and a sprinkle of chopped roasted peanuts. It's creamy, chocolatey and DECADENT!  It's the perfect recipe to make when you have a few too many avocados and bananas lying around…and we always have too many cuz I love both with a passion.
And we're off!
I've made avocado chocolate pudding before and it's tasted a wee bit like avocado.
With the addition of banana, it cuts the avocado taste…because you taste banana!
The chocolate still comes through. Fret, not.
Everything here is all natural and it's dairy free!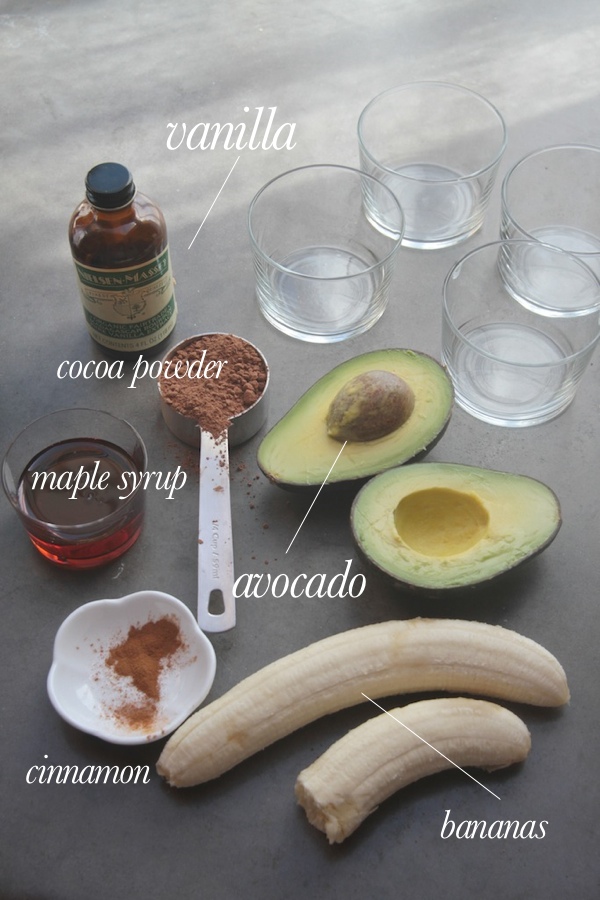 We add bananas and avocado to the food processor  with cocoa powder. PROCESS!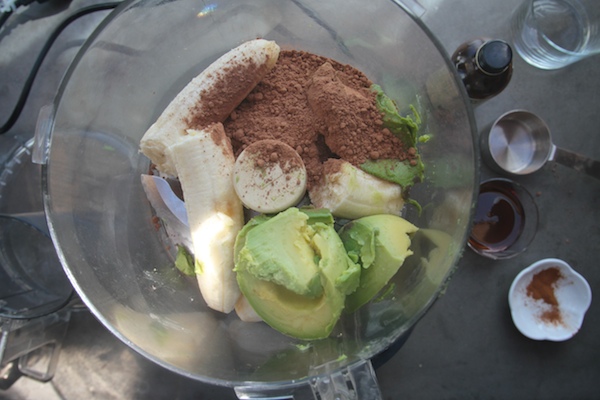 Add in the maple syrup. Followed by the vanilla and cinnamon.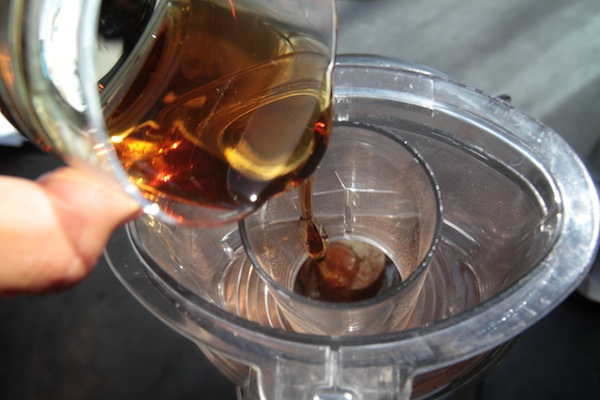 Bloop! We're done.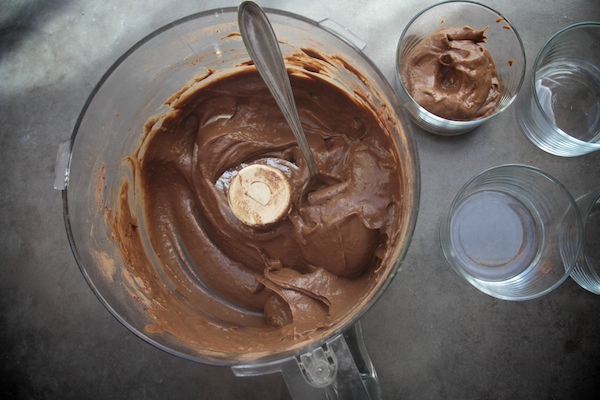 Divide up between 4 little cups. Do a better job than I did. I mean…less sloppy, OK?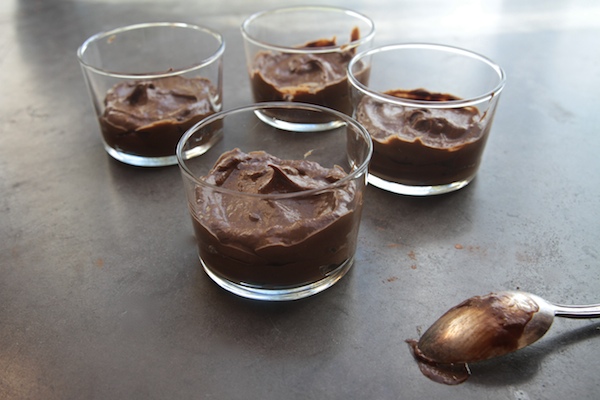 After a nice little vacation in the fridge, we're gonna serve it up!
You could definitely just serve it as is, but what fun is that??
Bananas + Whipped Coconut Cream enter the picture.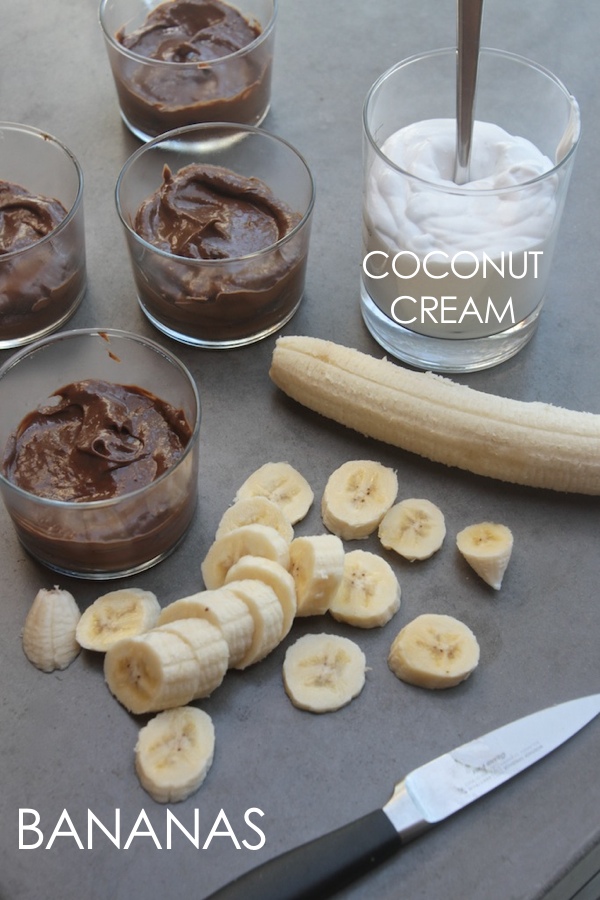 Bananas on top. Followed by coconut cream!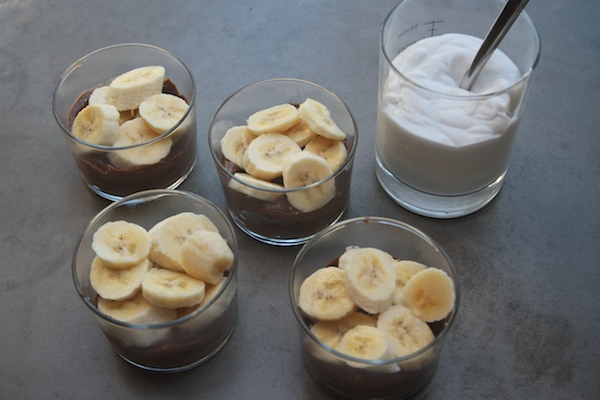 YESSSS.  But WAIT.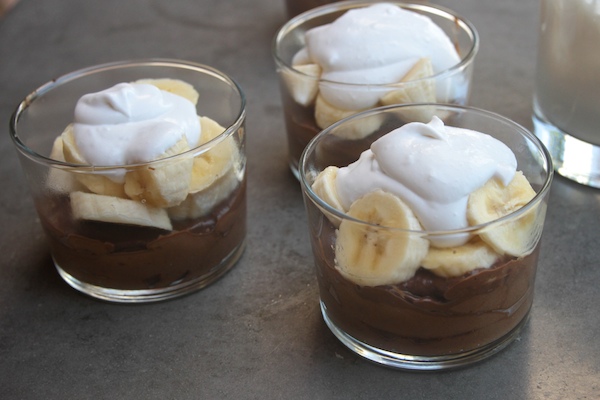 Why don't we add chopped peanuts to the top??!  I suppose Cooper deserves some sprinkles for his first day of school…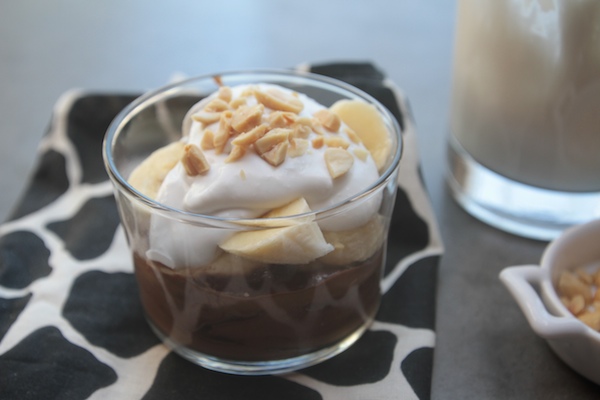 Enjoy!
Avocado & Banana Chocolate Pudding

makes 4
recipe adapted from Clean Eating Magazine

3  1/2 bananas, divided
1 avocado, pitted and peeled
1/4 cup unsweetened cocoa powder
3 tablespoons pure maple syrup
1/2 teaspoon pure vanilla extract, optional
1/4 teaspoon ground cinnamon
1 cup whipped coconut cream
1/4 cup roasted salted peanuts, chopped

Add 1 1/2 bananas, avocado and cocoa powder to a food processor and process until just a few chunks remain, about 1 minute. With processor running, pour maple syrup through feed tube and process until completely smooth, scraping down bowl as needed, about 1 minute. Add vanilla and cinnamon and process until combined, about 10 seconds.

Transfer to an airtight container and refrigerate until completely chilled, about 1  1/2 – 2 hours.  When ready to serve, divide pudding between 4 small bowls. Slice up remaining two bananas and layer on top of each of the puddings. Place a dollop or two of coconut cream on each pudding and sprinkle tops with chopped peanuts. Serve immediately.