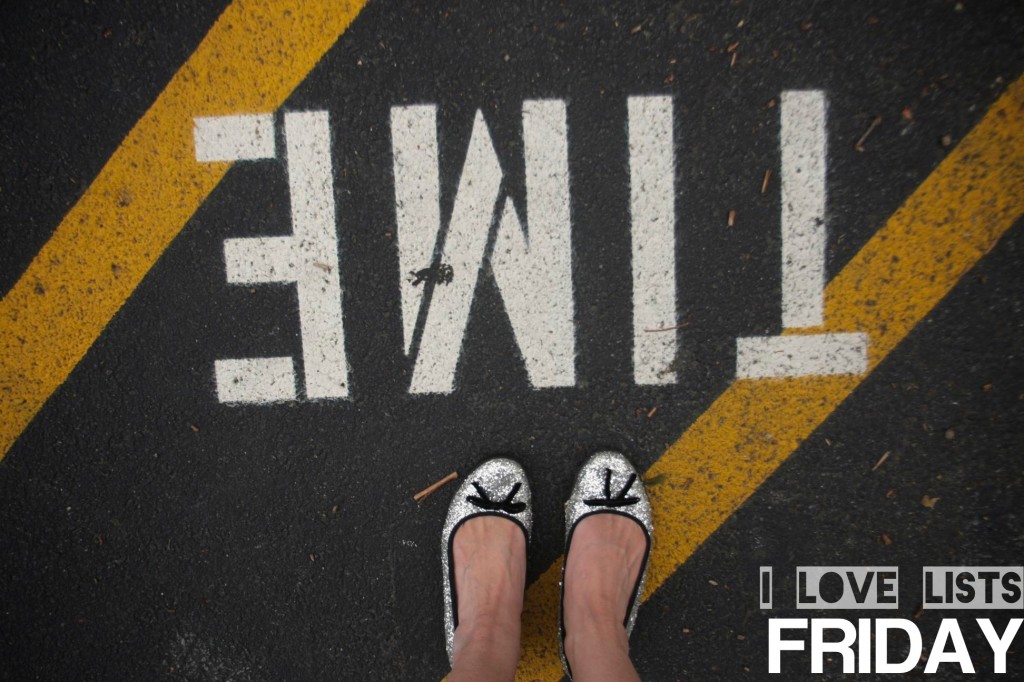 But wait! There's more!

– Joy & I celebrated our 30th podcast this week. That's a lot of podcasts! This week you asked for holiday stress relief tips & tricks and we delivered! Check out #30: TAKE IT EASY. I may or may not have used my Oprah voice.
– If you're a paper lover or someone who needs to shop for one, check out The High Straightenence Gift Guide! It's full of my favorite things.
Here's a little sneak peek!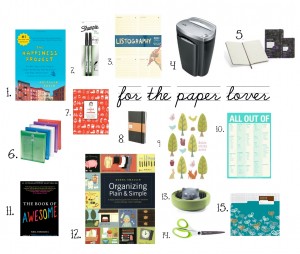 And the winner of the Sprout Studio Giveaway is:

Congrats, Maggie! I'll be contacting you shortly!