Here's what this past week looked like:
Last Sunday morning I was reading a magazine & drinking coffee in Carmel. Heaven!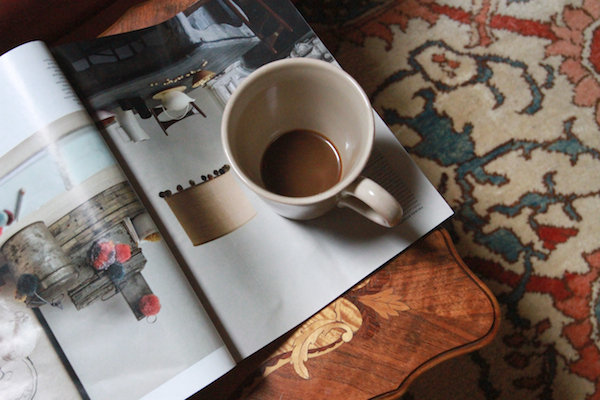 Big fat daisies in Carmel.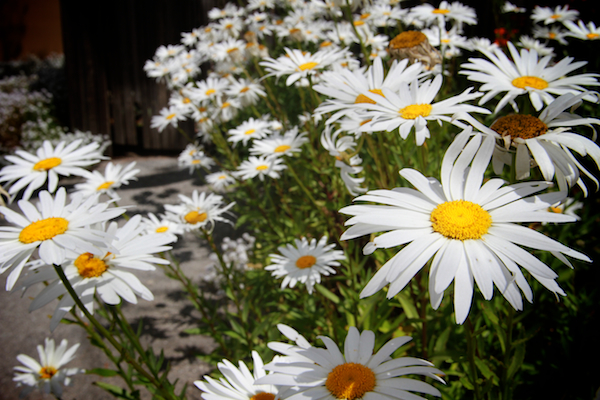 Graham crackers don't fit in jars of milk. Cooper still doesn't realize this. Also hello lashes!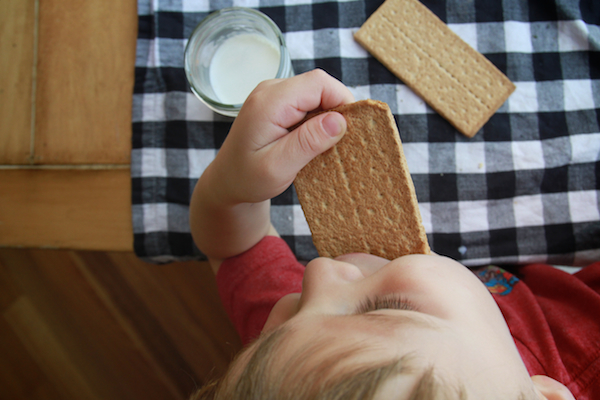 Cheesy egg sandwich.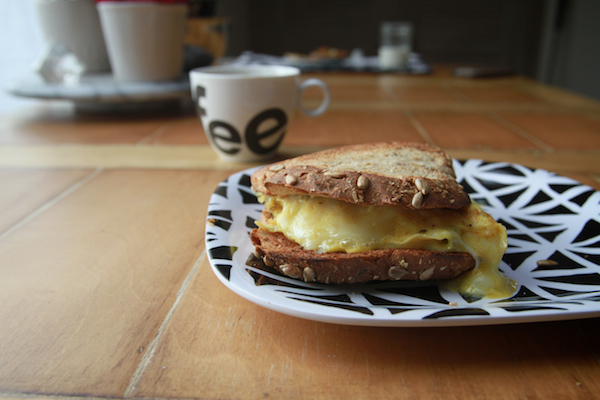 My nail polish that will be good for Autumn.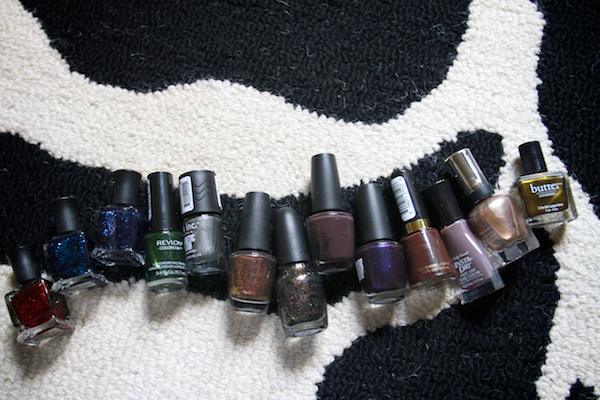 I made baked dark chocolate donuts. Recipe SOOOOOOON!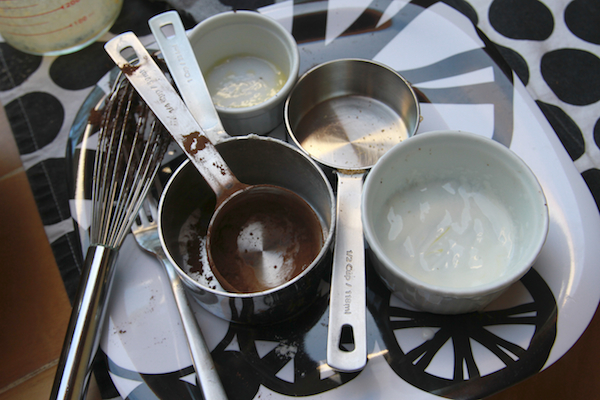 Our fish are still alive! The blue one is in a jar next to this one.
I love staring at this one. I cleaned their bowl out this week. Our fish don't really have names. Is that bad?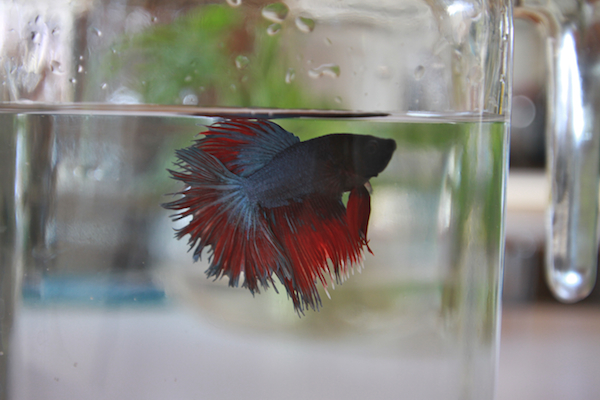 Drinking coffee outside.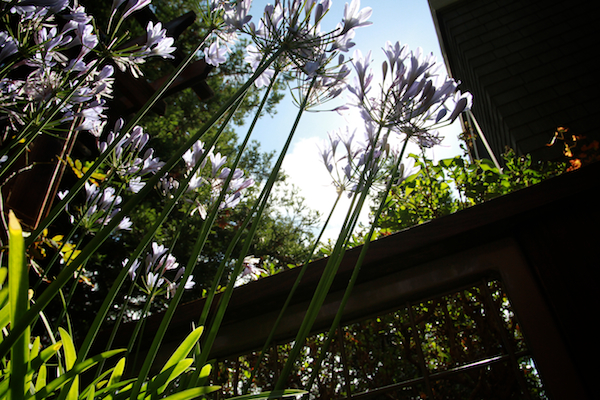 I get really excited when I get a Joy the Baker + Lost Crates package. This one is my favorite so far.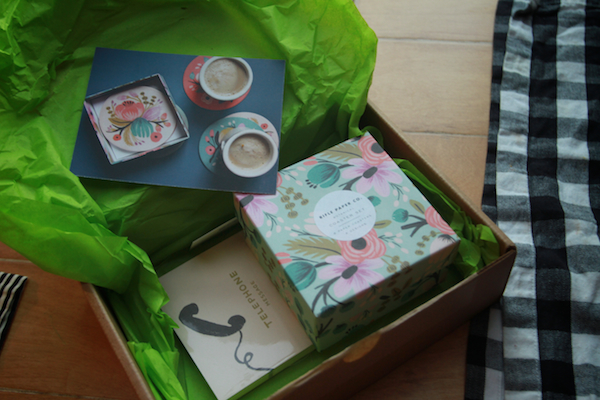 A big ole salad in my new favorite bowl.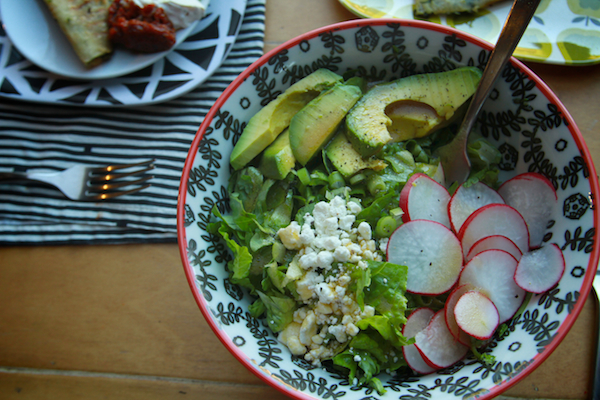 It's been foggy every morning this week. Burns off at about noonish. It makes our house super cozy.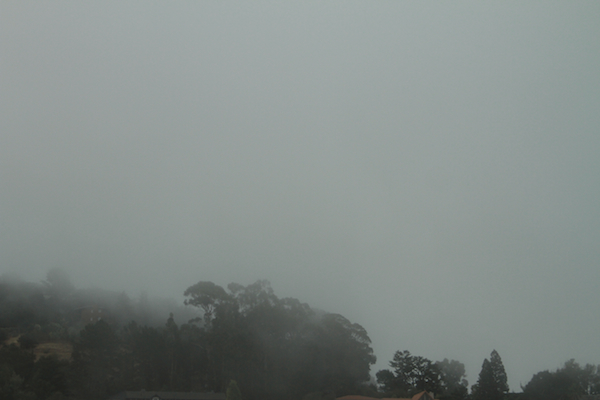 Toe curling while watching TV.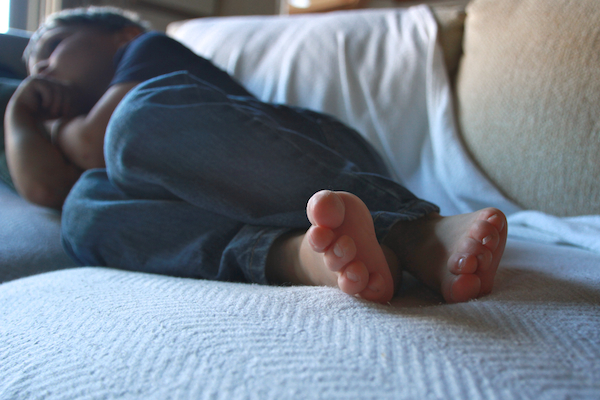 Making paper airplanes with my boys on a sunny Saturday morning.
GRAY.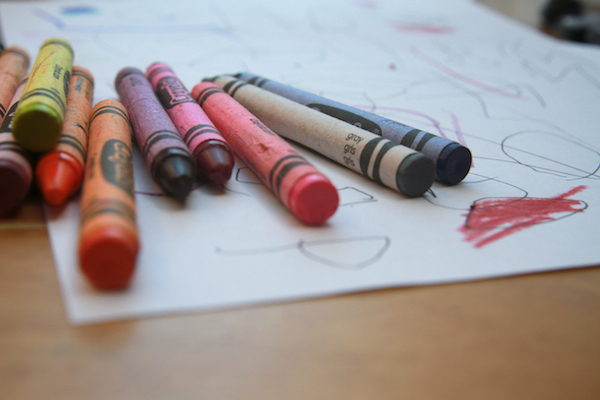 Flying the paper airplanes!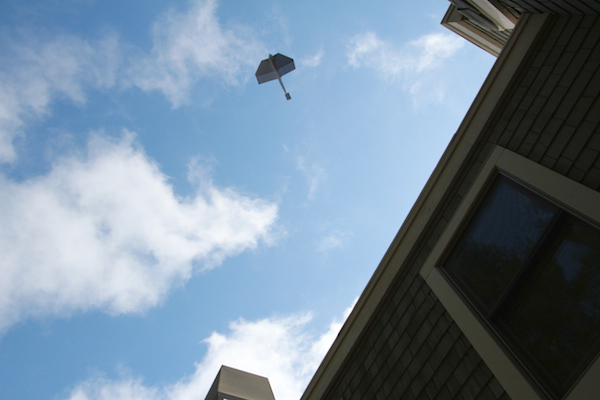 Getting my craft on. Gin, blood orange soda, washi tape, new moleskine & a grocery list. Boom.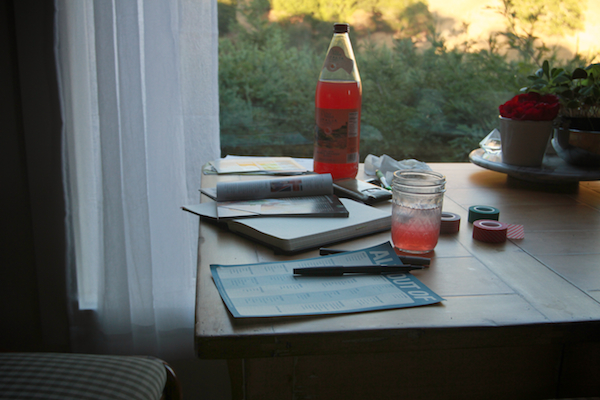 Cooper's drawings are changing. They're so much more controlled. I see he wrote COOP in there.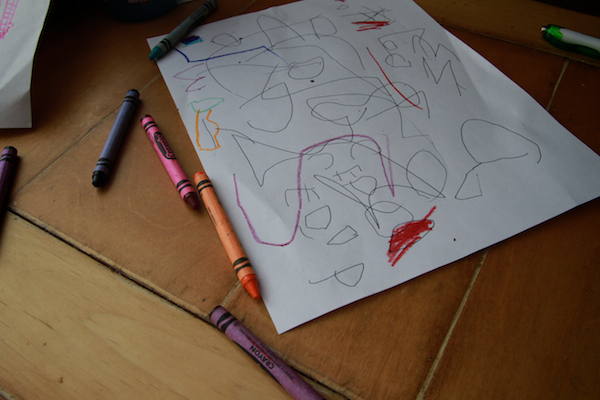 Beet salad & an Arnold Palmer at Il Fornaio.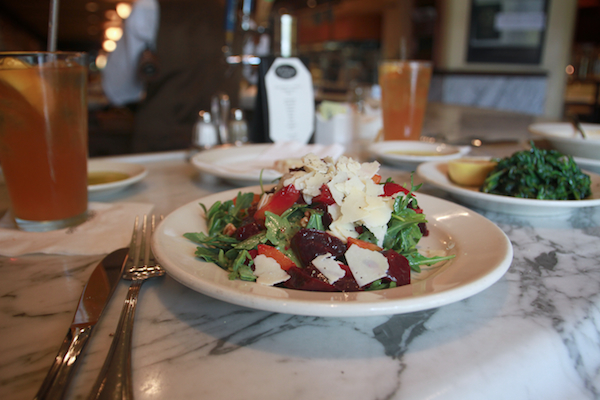 I froze one of Cooper's yogurts and told him it was a Popsicle.
He believed me for 2 minutes and then told me that it wasn't and didn't want to eat it anymore. Boo.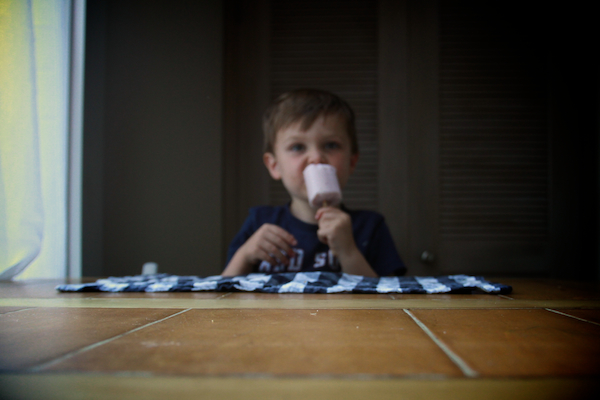 New office color matching!!!!!  I totally picked that color because it was named Raccoon Fur.