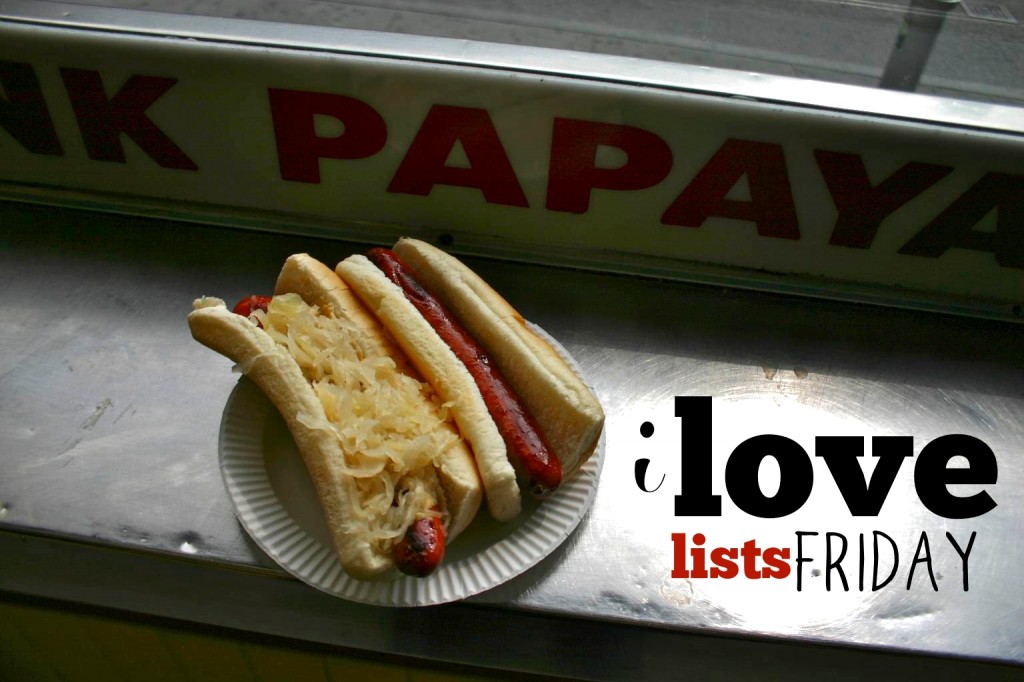 But wait! There's more:
This week on the Joy the Baker podcast, we talk about NYE. Resolutions, 2011 in review & Joy went to her first football game! Come check it out!
Feel like you never have anything to wear? Let your camera phone be your guide! This week on High Straightenence I share one of my tips for figuring out what to wear!