Here's what My Everyday Life – Week 14 looked like:
I buy him crayons…but these ones are for me.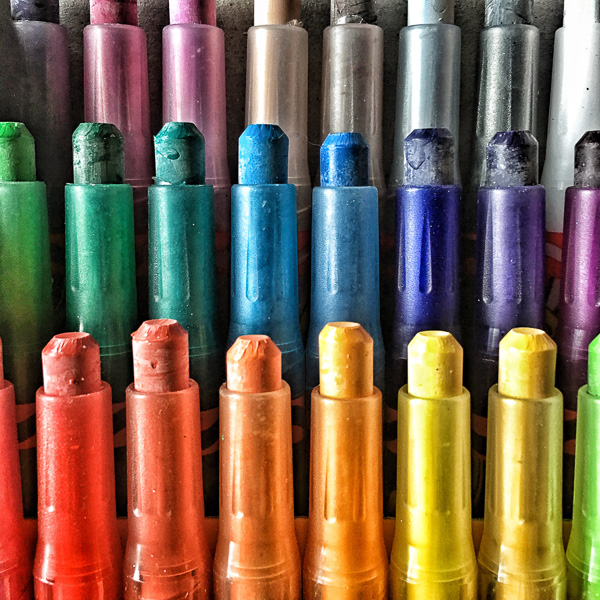 Oil slick rainbow.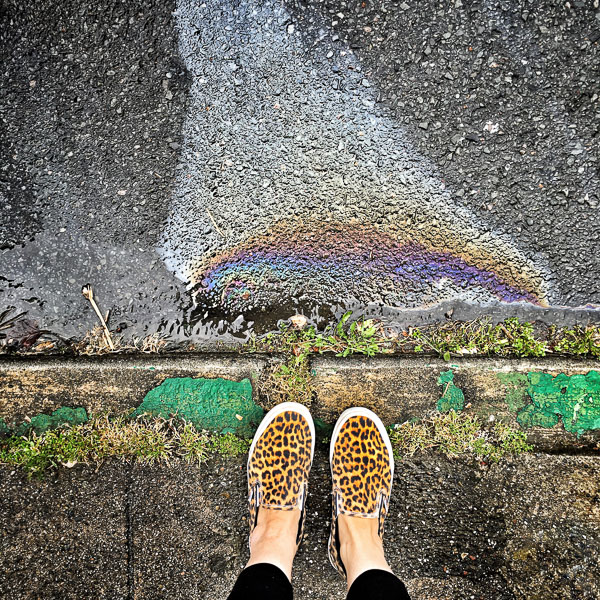 Write the whole alphabet.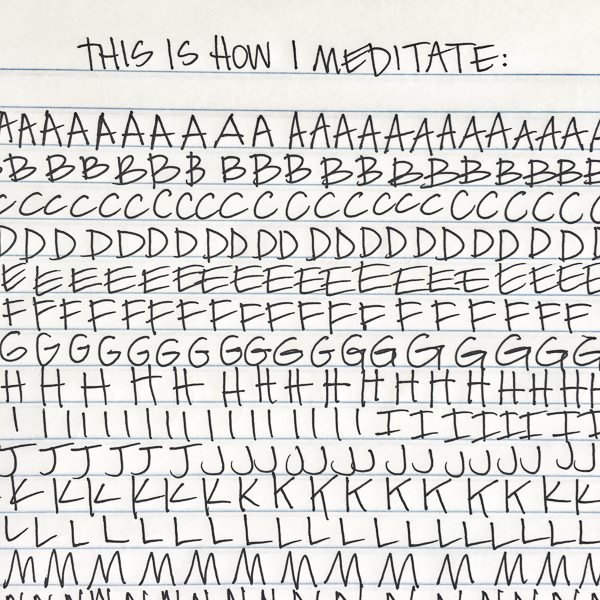 Thursday Textures.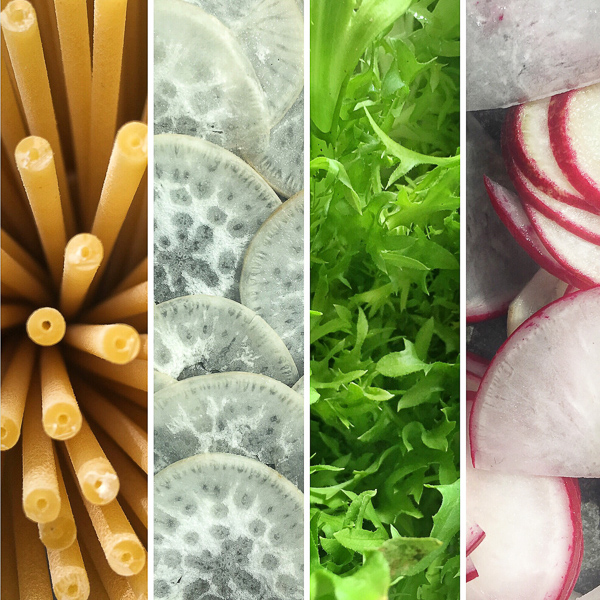 More Thursday Textures.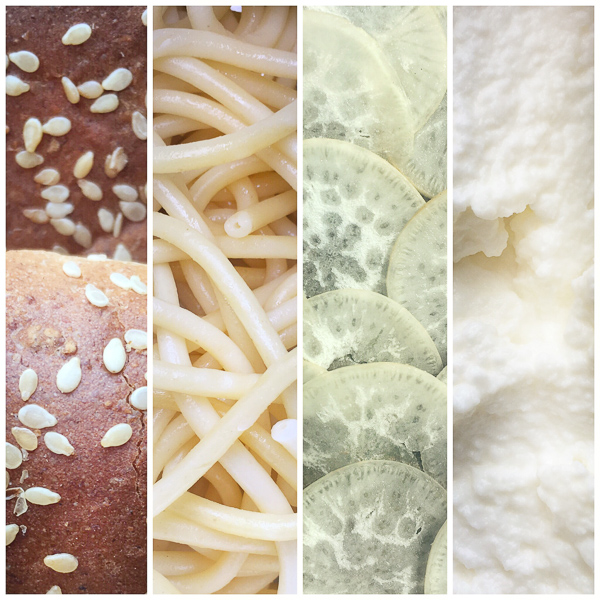 Hi maj!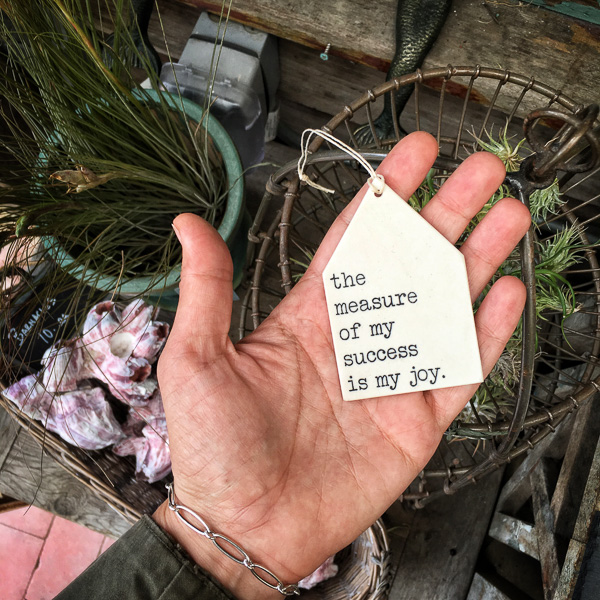 Hazelnut Croissant. So good.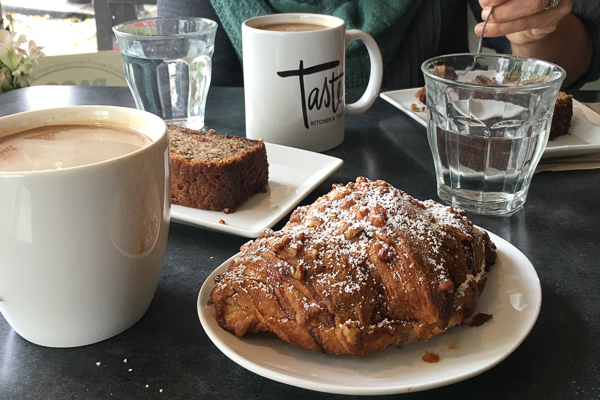 Chalk goals.
Itty bitty.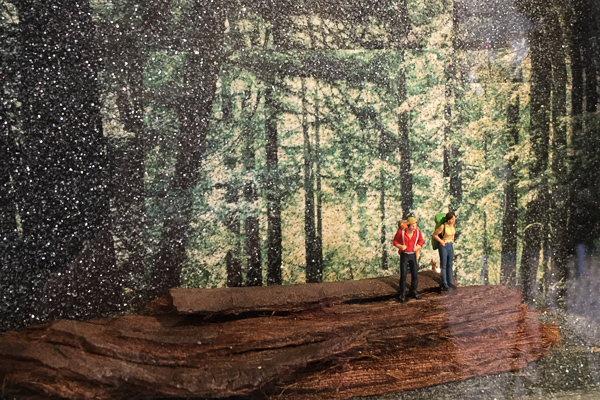 Spring Salad.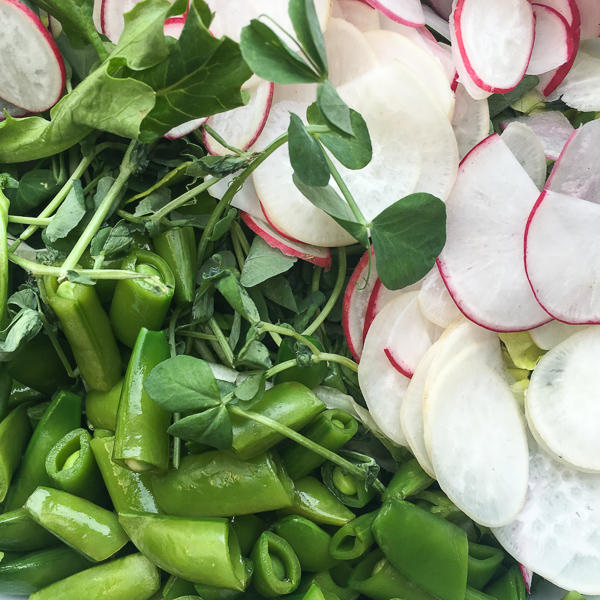 Turkey burgers for One Potato.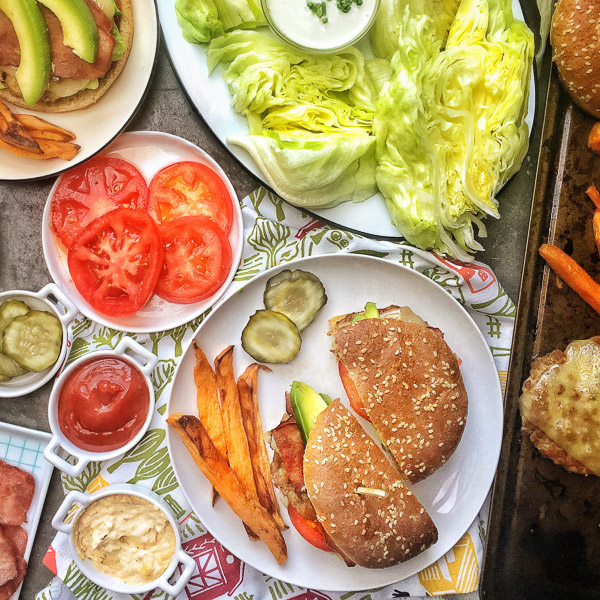 Truth.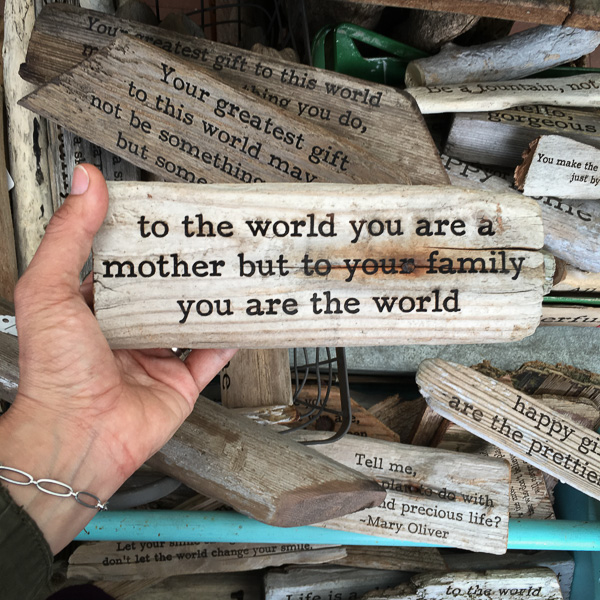 Making a cocktail on my garage floor.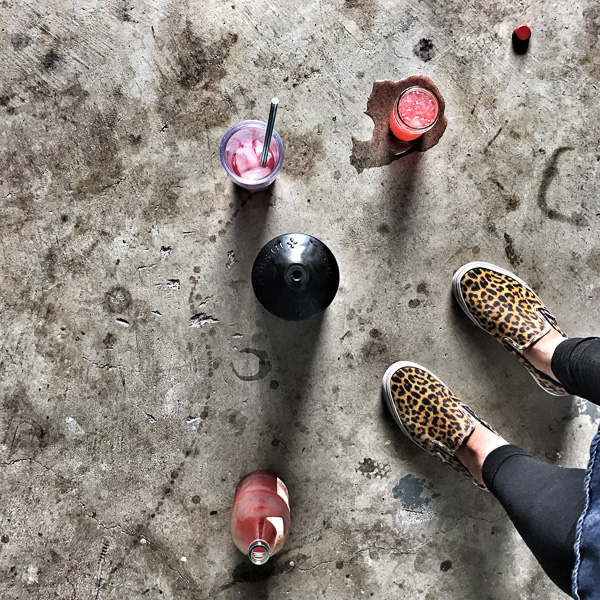 Oatmeal concoction.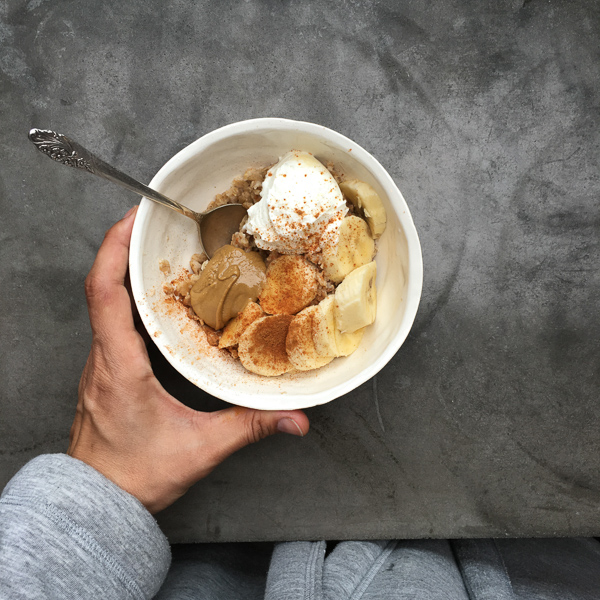 Rad-ish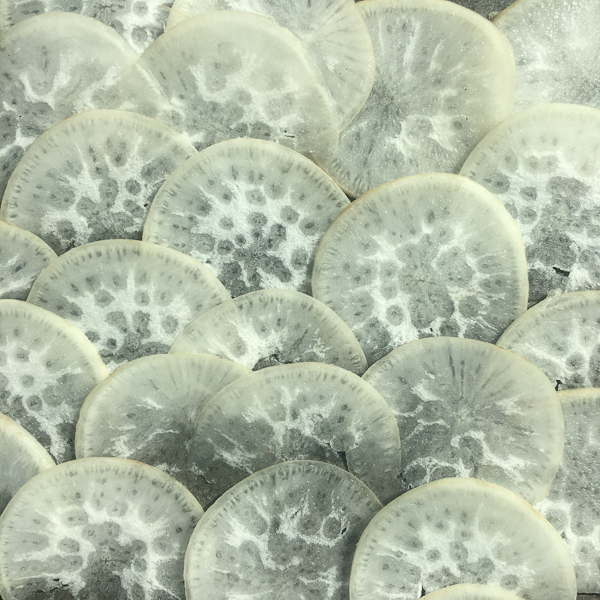 Bucatini is fun to say.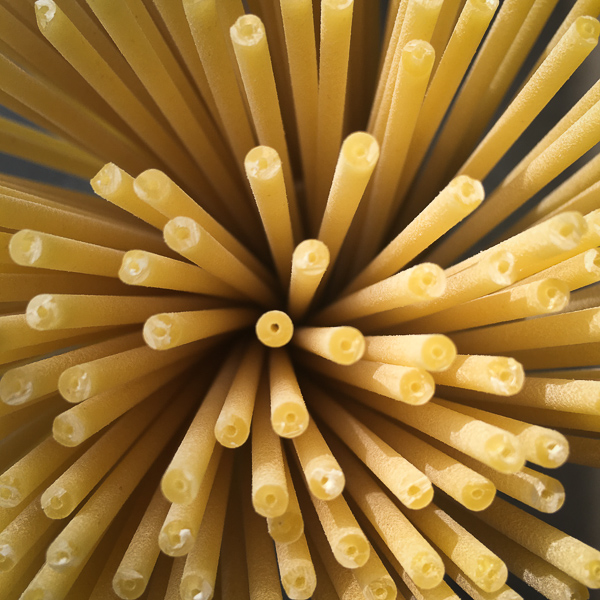 I almost cut my finger off.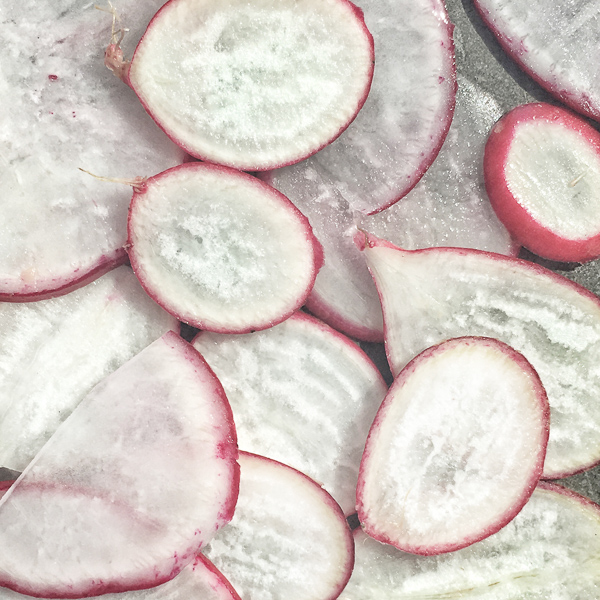 Shredded art.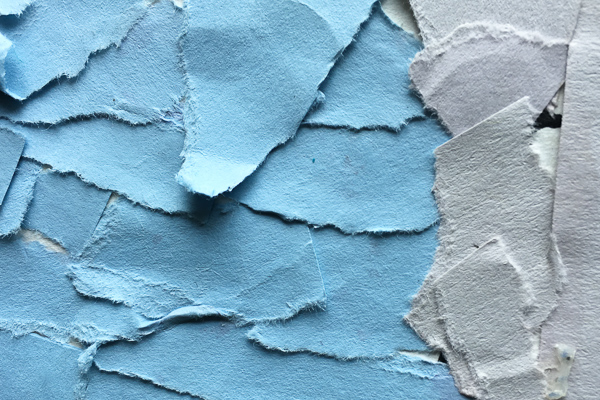 These are gorgeous.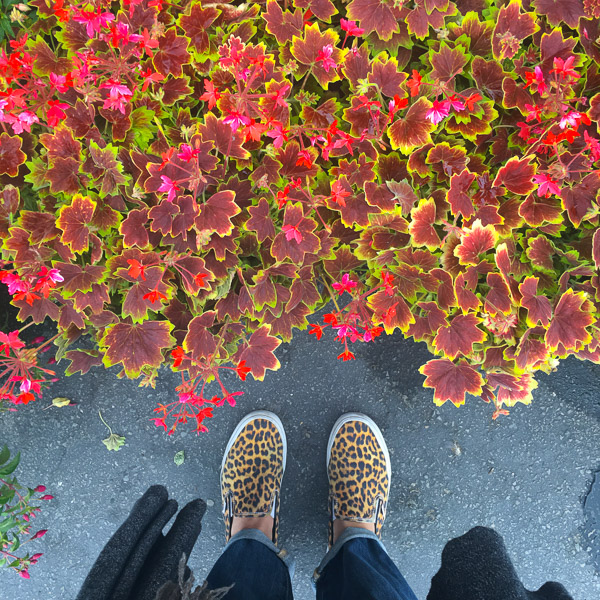 Prolonged eye contact with a deer.  Typical Tuesday.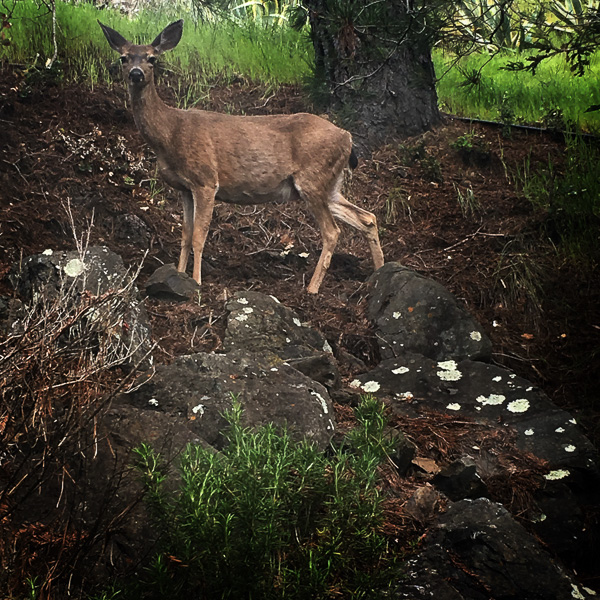 Tacos always win.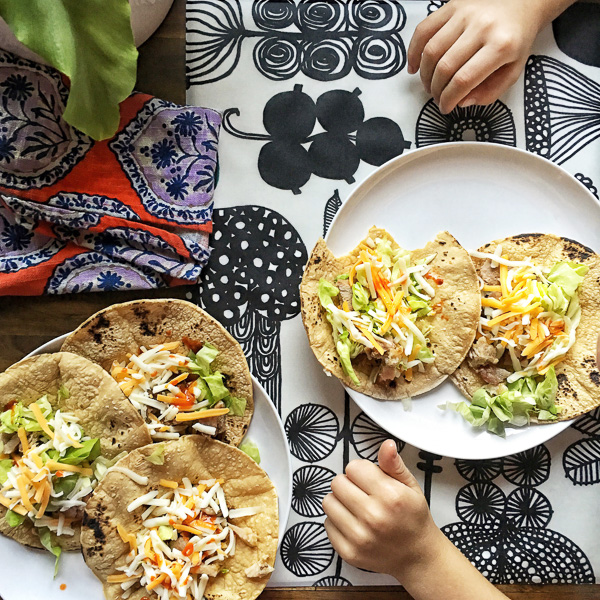 PIZZA!!!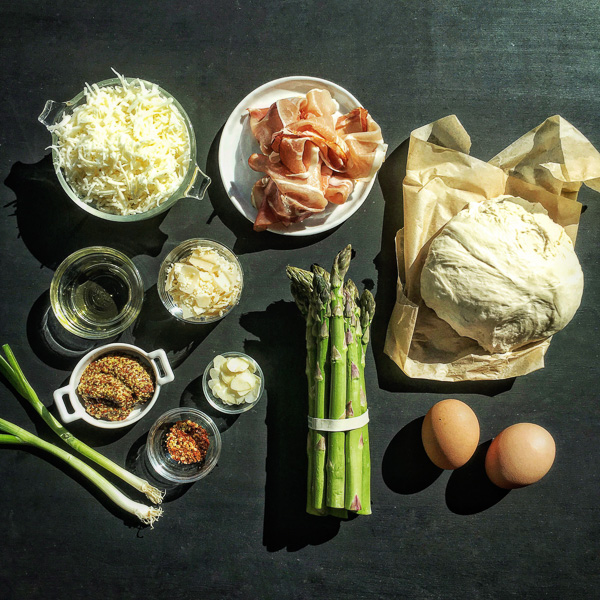 Shaved Asparagus & Prosciutto Pizza!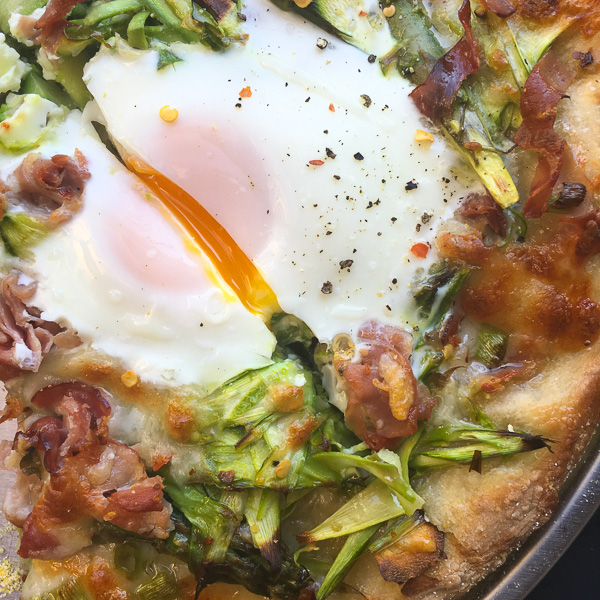 Soft scrambled is the way to go.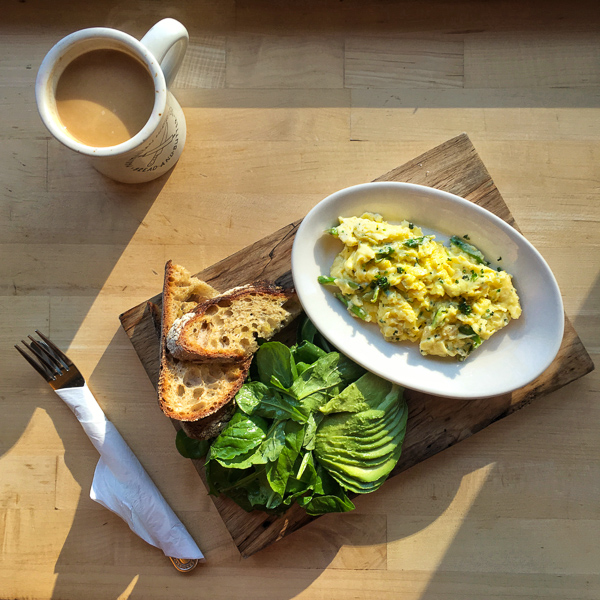 Freshly planted!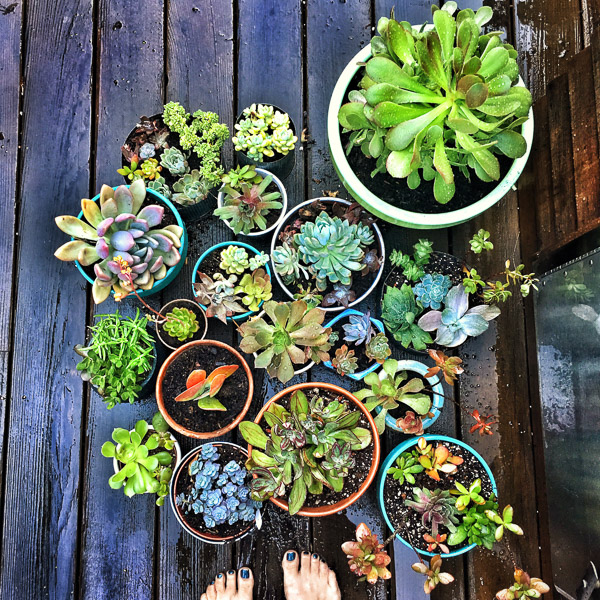 I've been making bone broth like it's going out of style.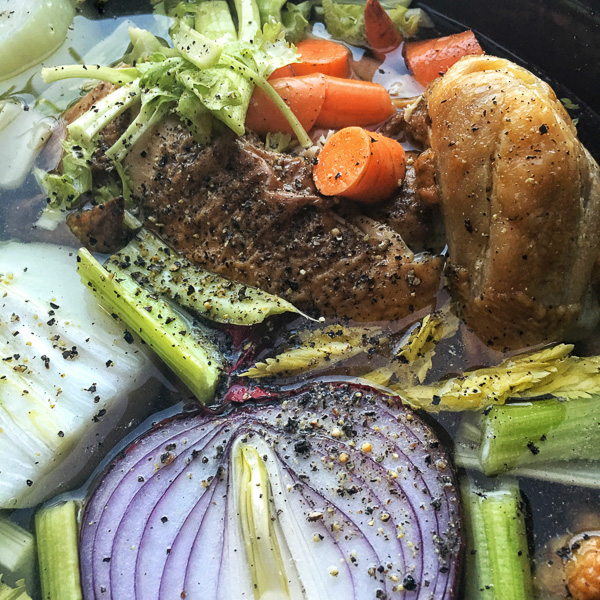 Ooops.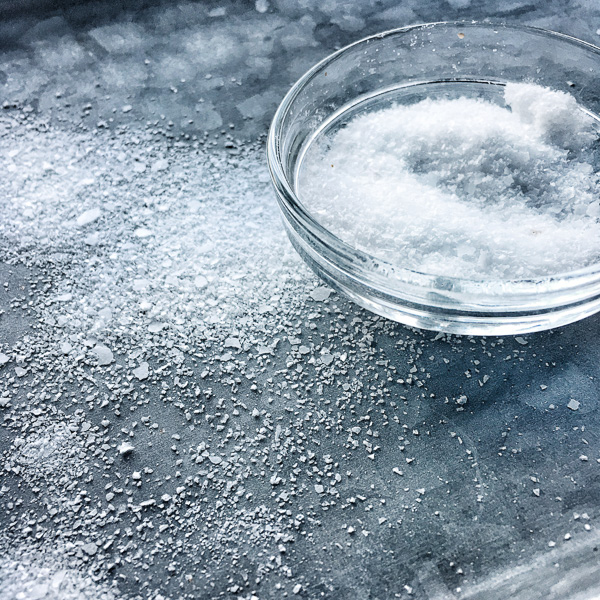 The feeling of ahhhhhhhhhhhhhh after Cooper goes to bed.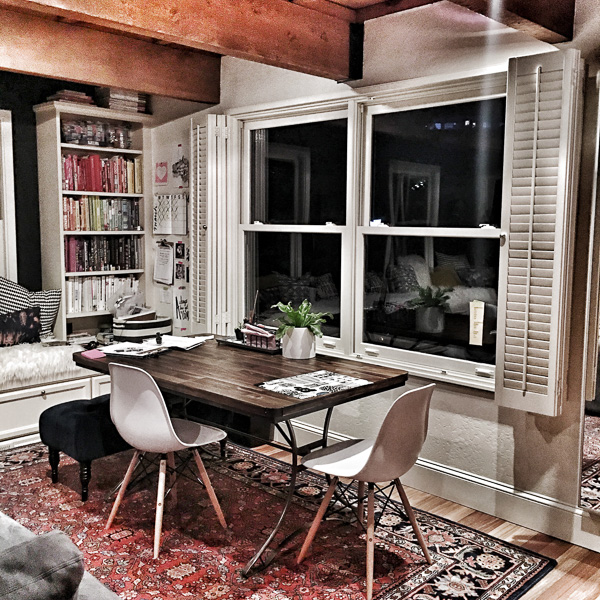 Bourbon things.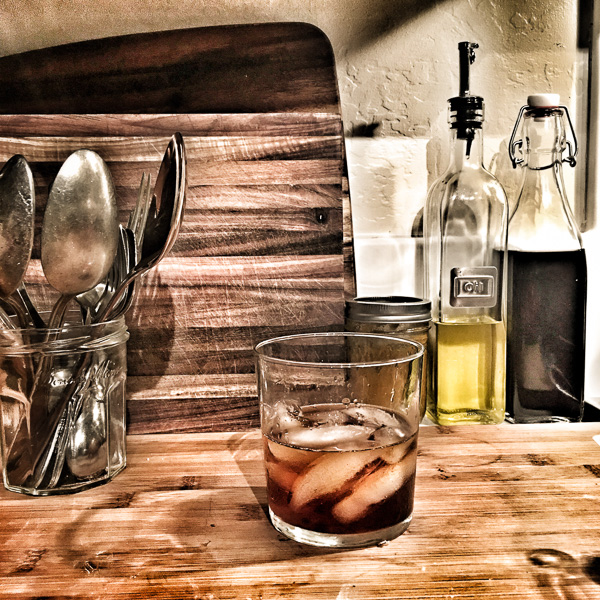 Sunshine and grocery lists.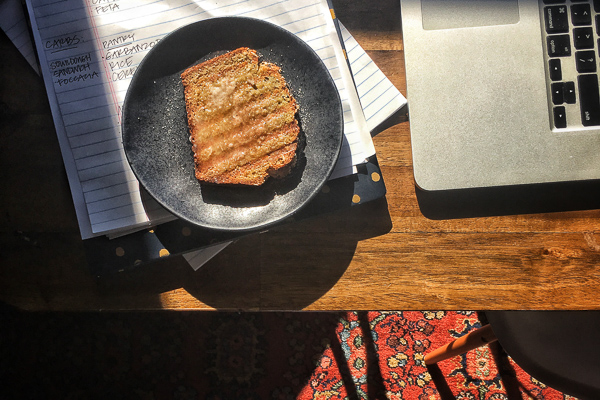 He is my everything.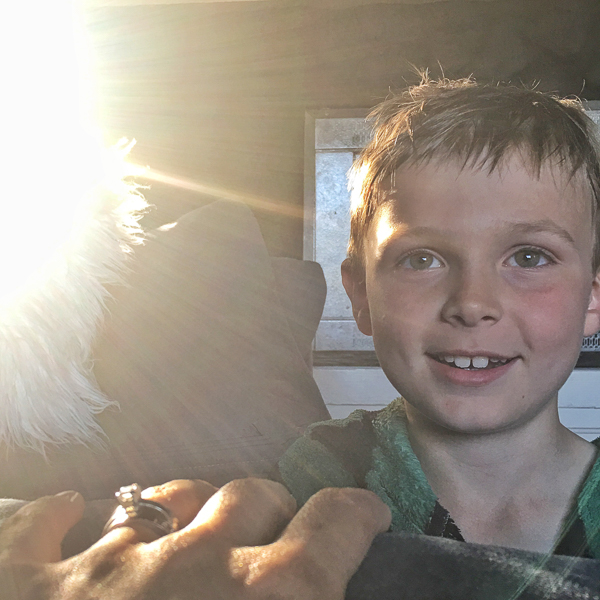 He brings me light.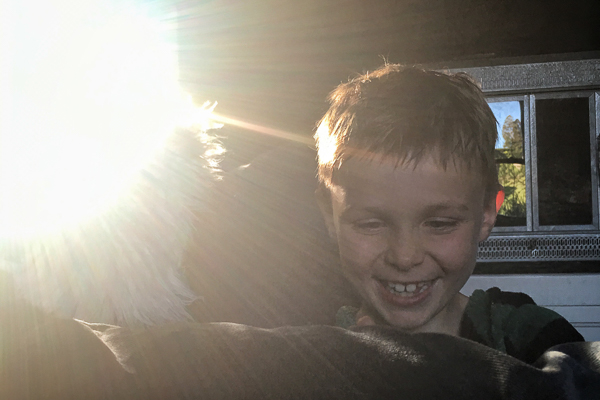 Making something out of an accident.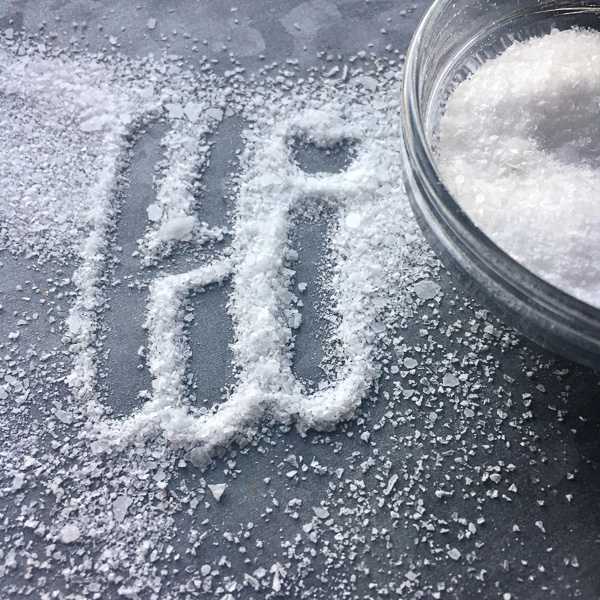 Farewell.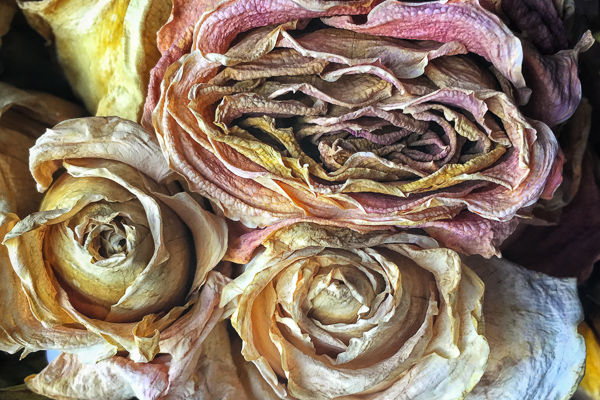 Toes.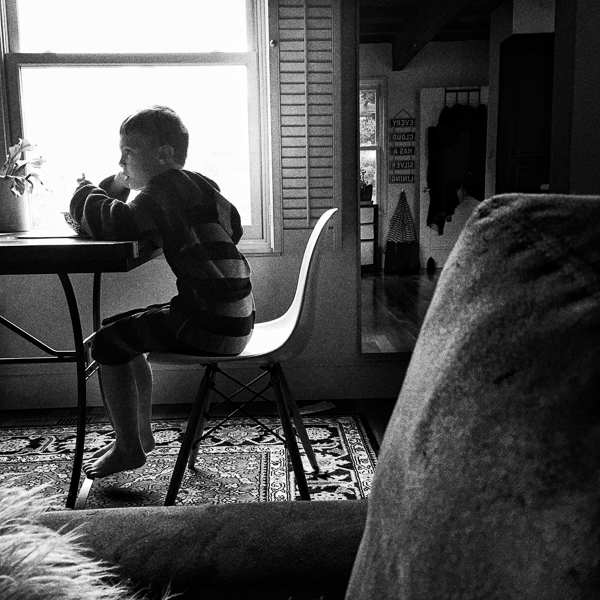 Inspiration: