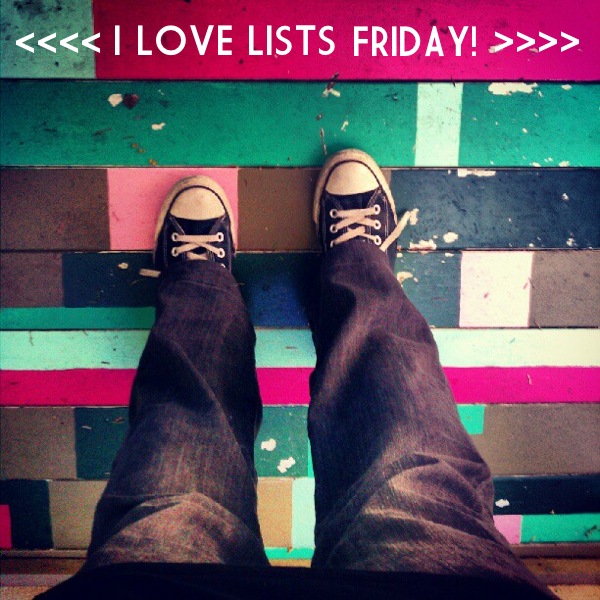 WHY IS YOUR DOG IN A PURSE?! We discuss what makes us High Maintenance & Low Maintenance on this week's Joy the Baker Podcast!
On this week's High Straightenence, I show you how I organized MY HALL CLOSET. Phew! It feels good to have that done.
My Bites on the Net:
Lisa from Tomatoes in Love made my Arugula Apple Avocado Salad.
Mel from the Dizzy Mom made my Coconut Cake with Berries & Cream for 4th of July.
Katie from the Muffin Myth celebrated her blog's new look with my Sour Cream Chocolate Bundt Cake!
Linds from the MuffingTin Post (love the name!) made Caprese Sandwiches with my Caramelized Onion Jam.