Here's what this past week looked like:
I had the opportunity to tour Redwood Hill Farm in Sebastopol. I'll tell you more about it soon!
Look at that goat!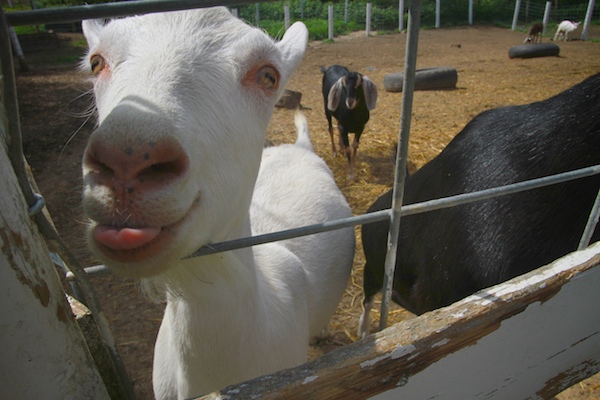 I FINALLY got Cooper to try Cookie Butter! He LOVED IT.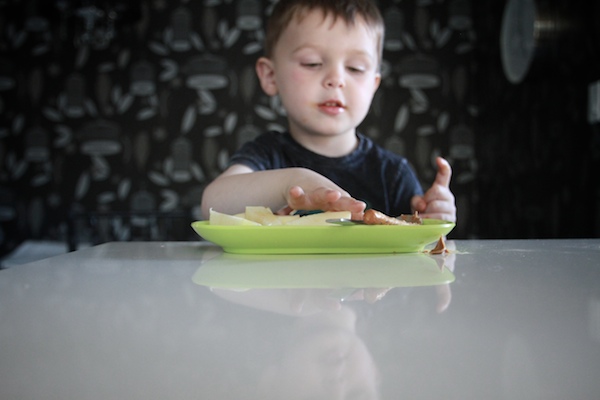 I made cinnamon raisin french toast this week.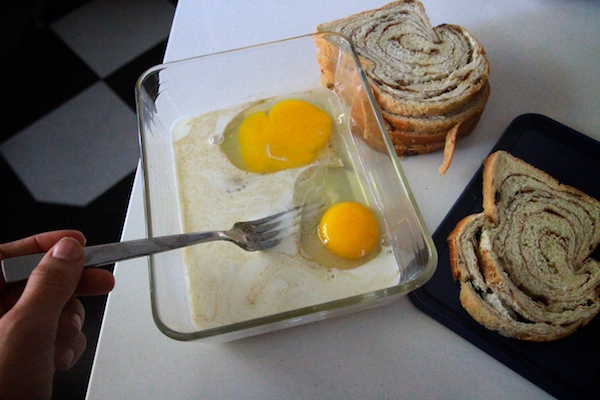 When I first made the custard, I put cumin in instead of cinnamon. Fail!
I'm glad I had enough ingredients for a do-over.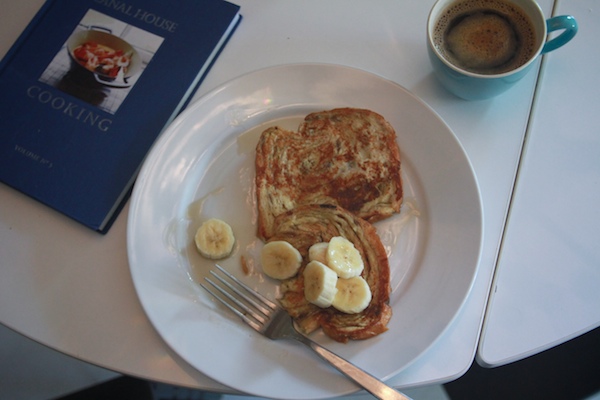 Going out to dinner. Dressing a little fancier. It was just burritos though.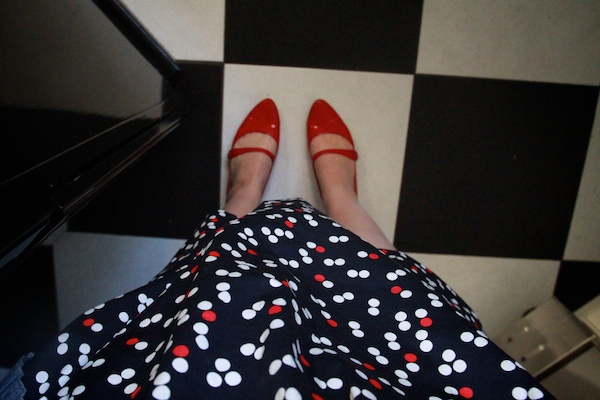 I caught this action! Cooper giving Remy kisses. This never happens. Also! Afternoon light in the sitting room.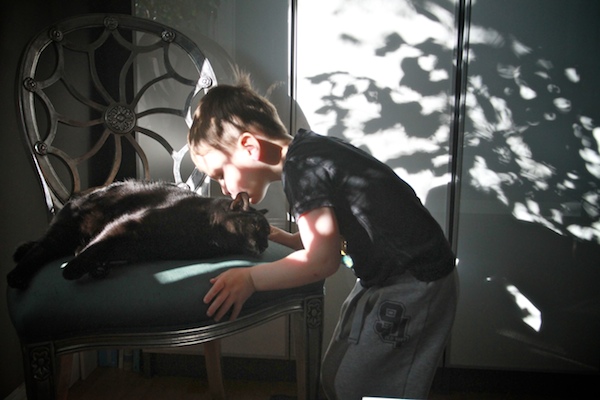 Asparagus roasting. One of my favorite ways to eat asparagus.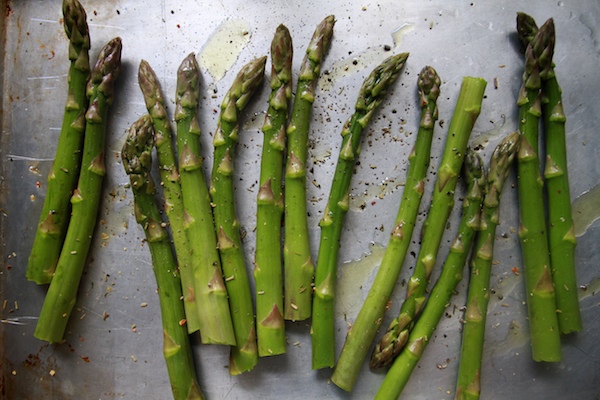 The kind of dinner you want on a crappy day.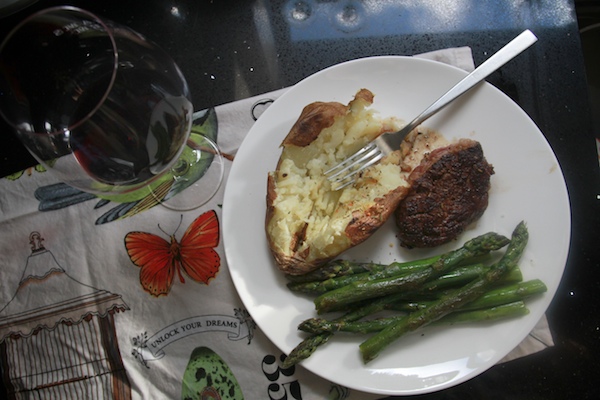 Creative business lady meeting.
Cooper planted this flower at school.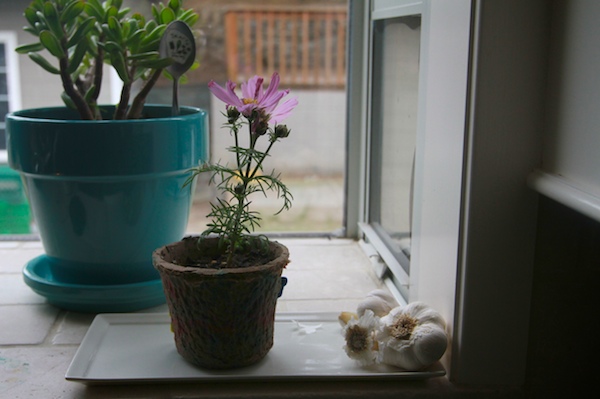 Gin+Ginger Ale+Lime= no brainer easy cocktail.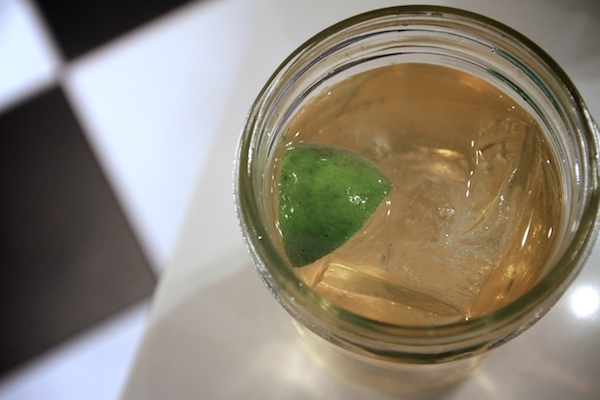 I made a cilantro limeade this week. I can't wait to share it with you!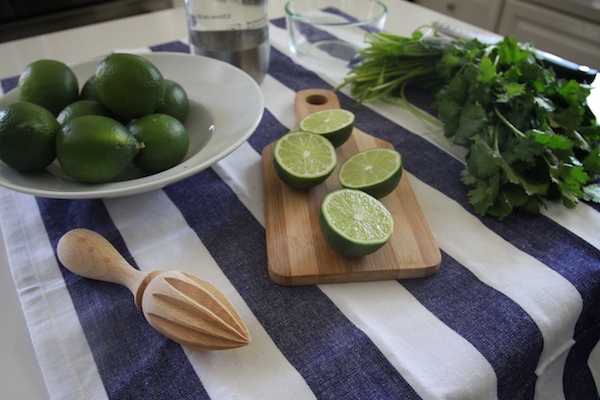 I also roasted green beans. I think you'll love them.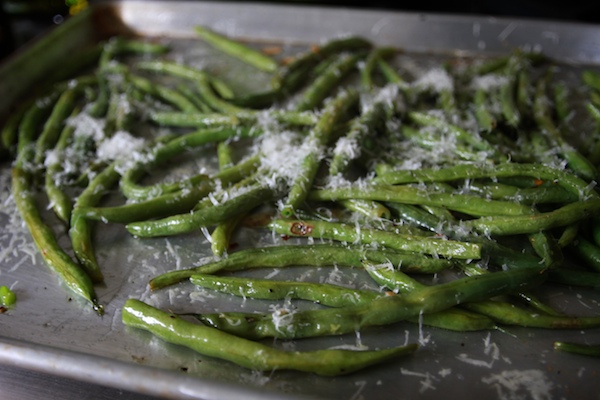 I shook things up and got a veggie roll when we went out to sushi this week. Twas bomb.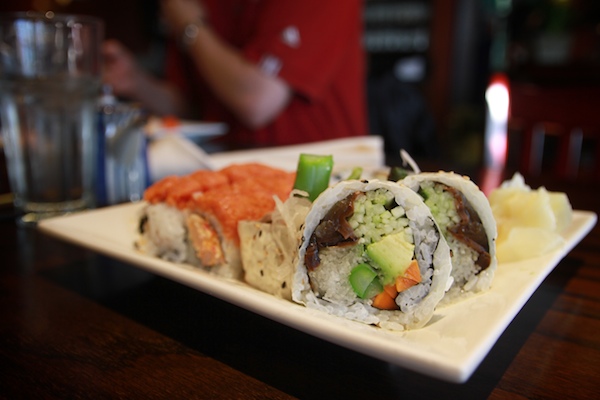 I think I'm back in a crumpet phase…I blame Joy being in England all week.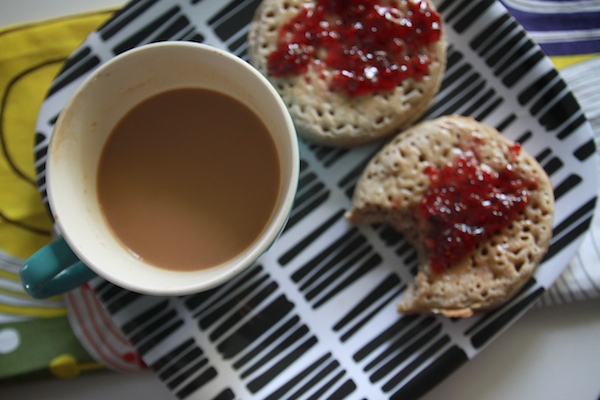 Casey drew the baseball. I wrote COOPER and Cooper did the rest himself. WOW!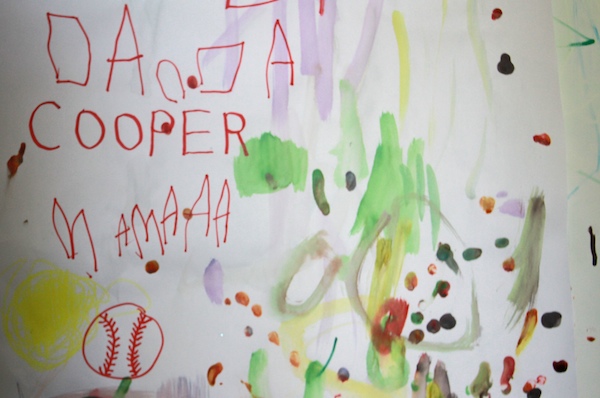 I roasted pineapple this week too!