Here's what this past week looked like:
During Memorial Day weekend, Casey & I had a day date. I love day dates. Cows under a tree!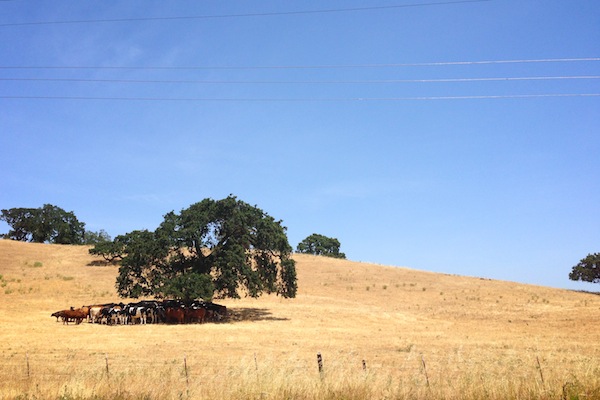 A special lunch just the two of us at K & L Bistro.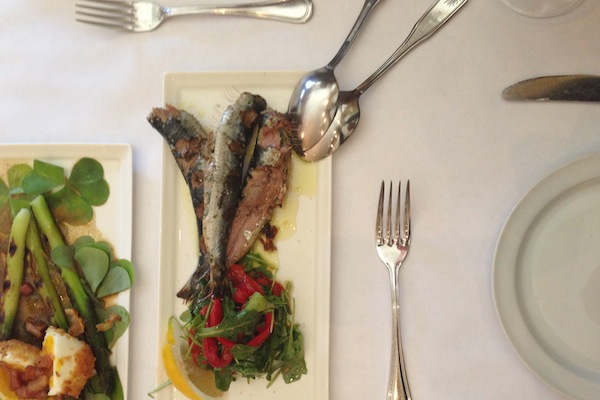 We went on a tour & tasting at Littorai.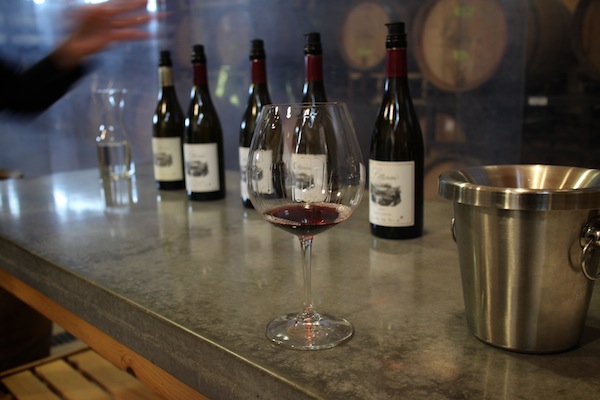 I loved all the chamomile they have there.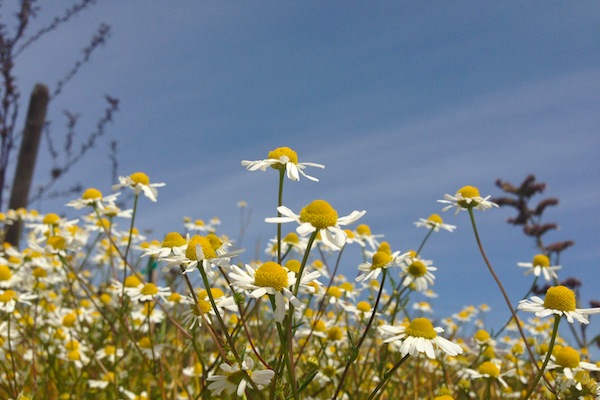 Cooper & I watching Canadian geese.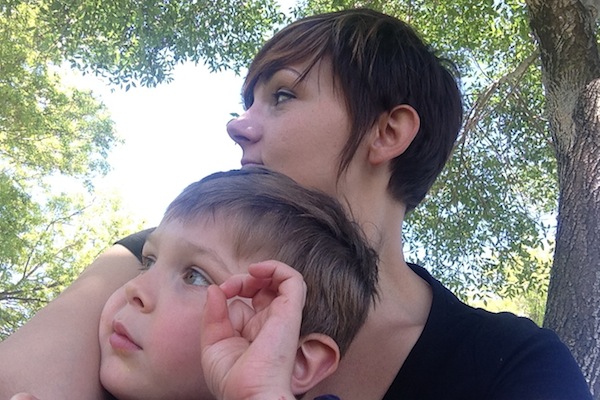 Recycling strawberry baskets.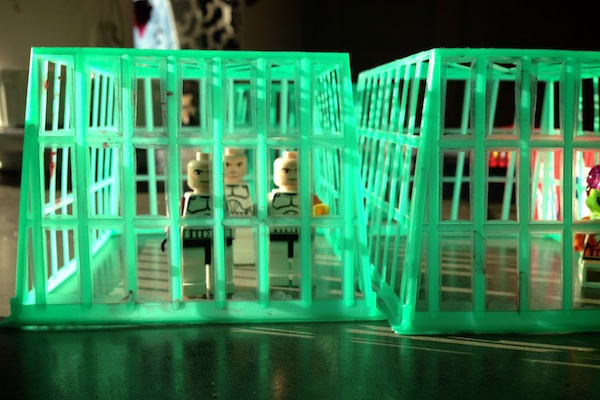 Chicken fajitas outside.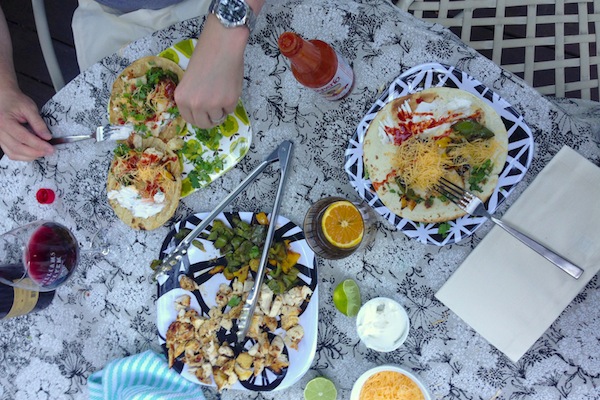 On our way to get Cooper a haircut.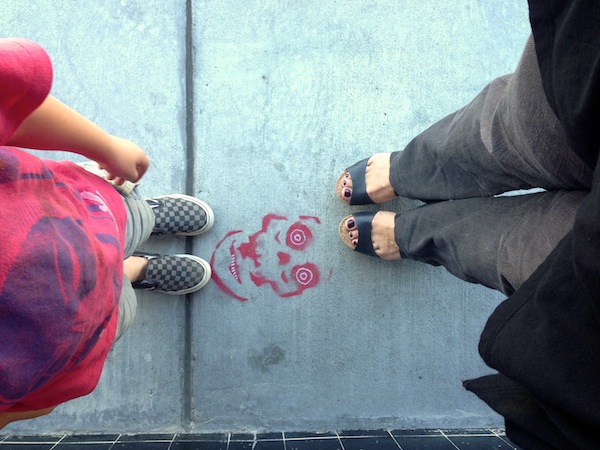 FINGER PAINTING!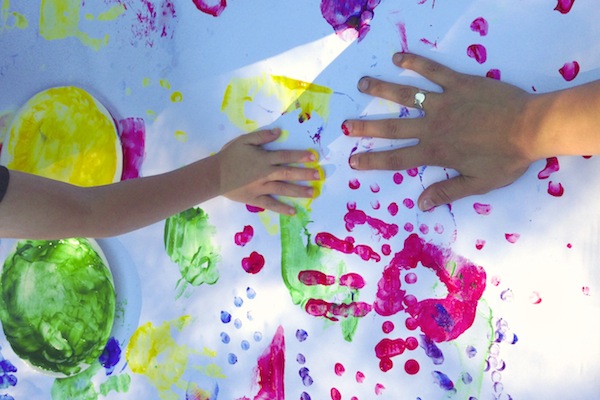 He LOVES finger painting.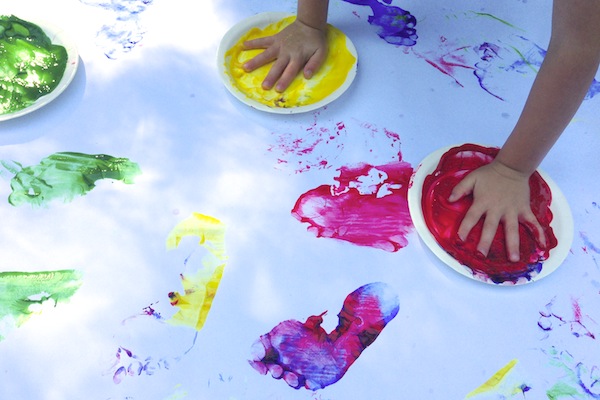 GO DUCKS colors.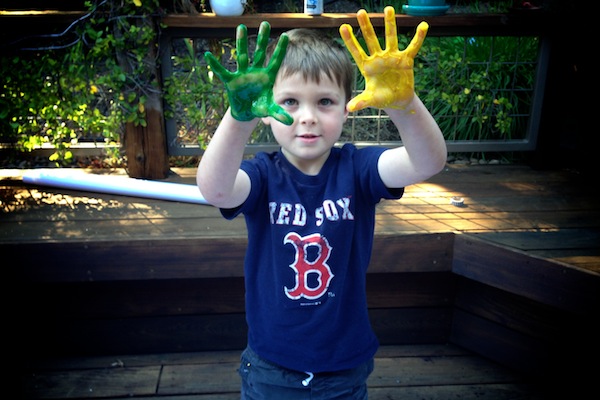 I made the most amazing salad. I'll share it with you soon!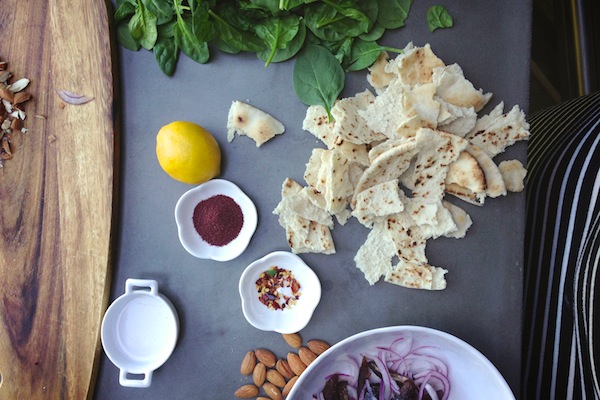 You are entering a world of pain. Merci.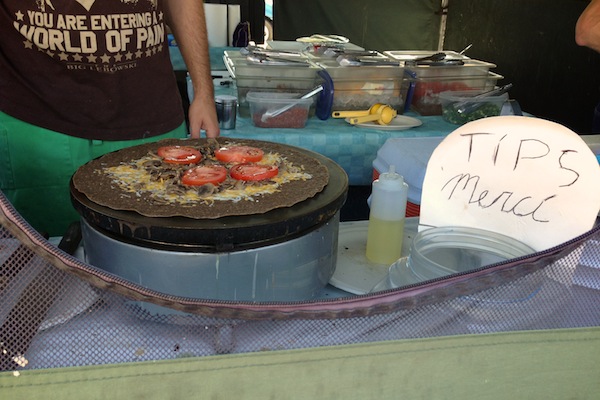 Lunch under a tree.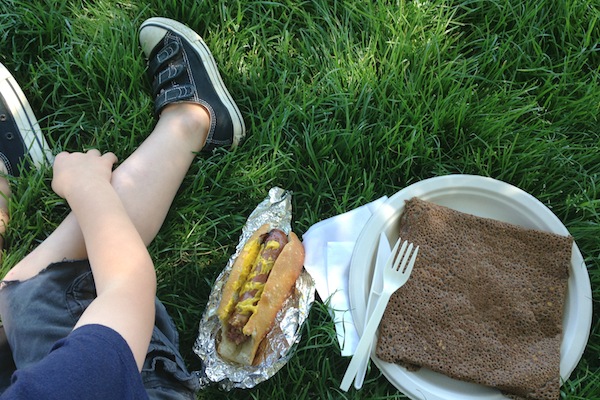 LOVE.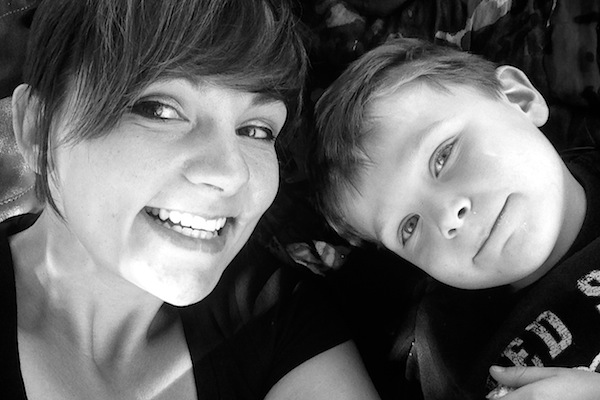 Morning rocking.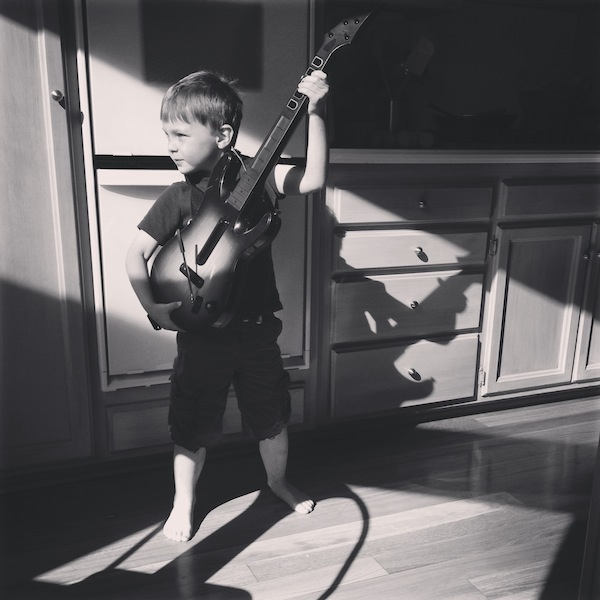 Spinach, egg & feta with a side of shadows.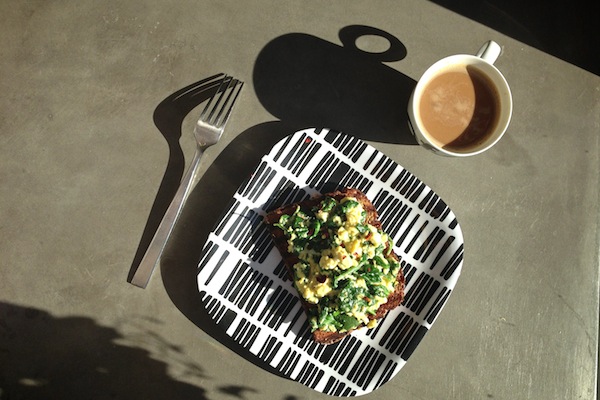 Donut peach in my CSA this week.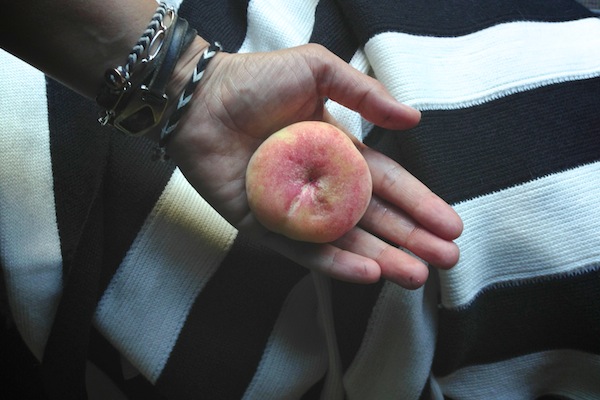 Layers. You must wear layers if you are in San Francisco.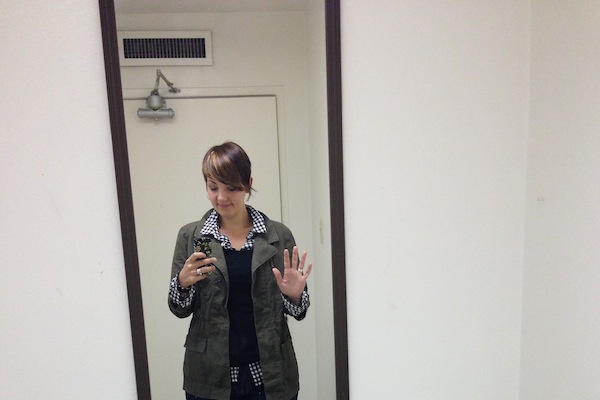 Also. Foccacia from Liguria Bakery in San Francisco. DO IT.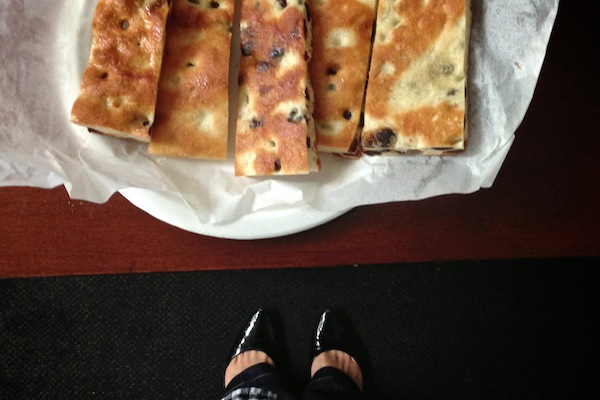 We've been getting our Arrested Development on this week. So exciting!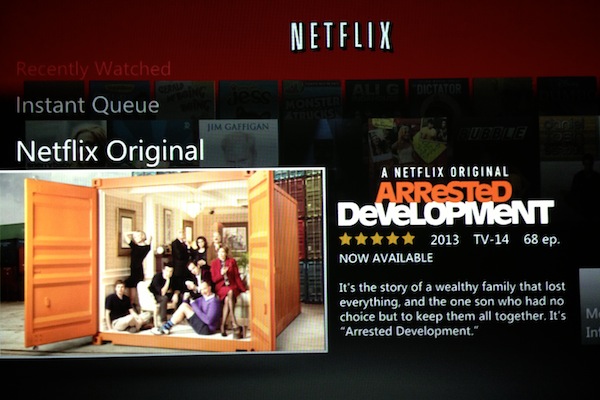 Blue.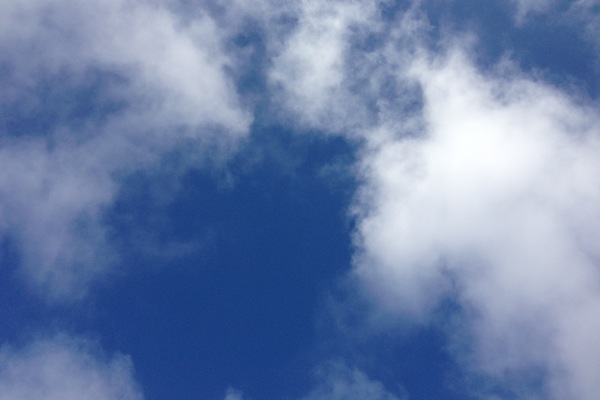 Eyelash envy. His lashes are as straight as mine.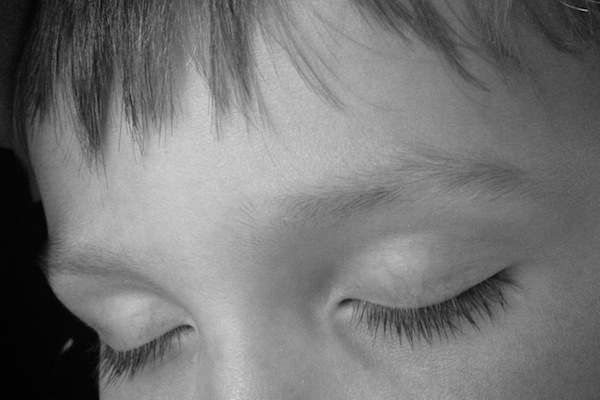 A pretty accident.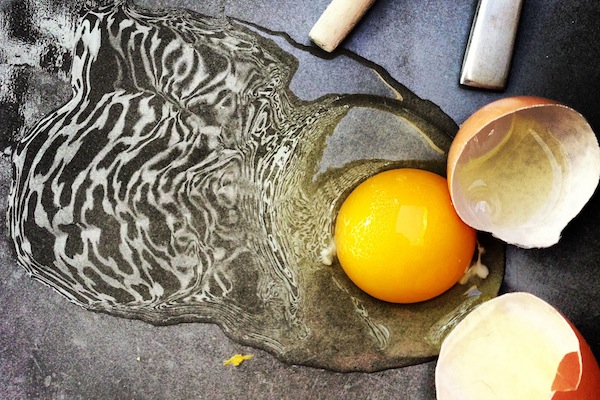 Farro Salad for a birthday picnic.
Staging this Lemon Buttermilk Bundt Cake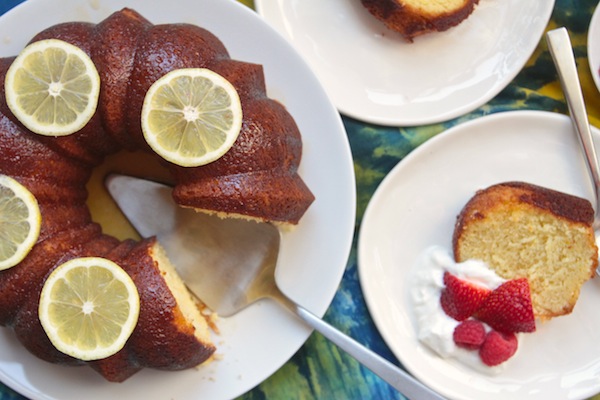 Fog on the coast.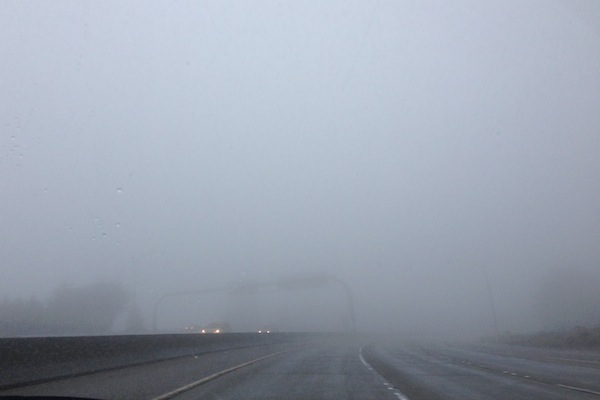 Driving to meet up with family in Montara.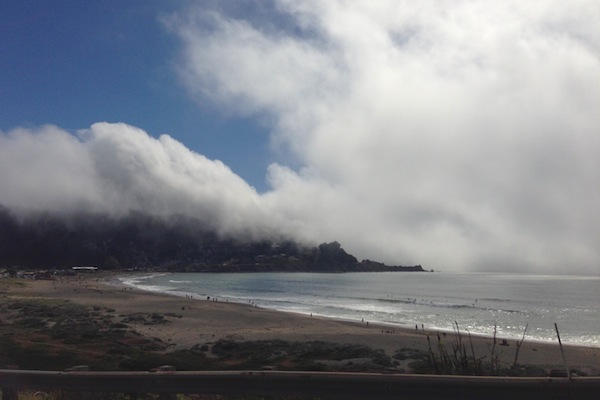 We might have overdosed on s'mores.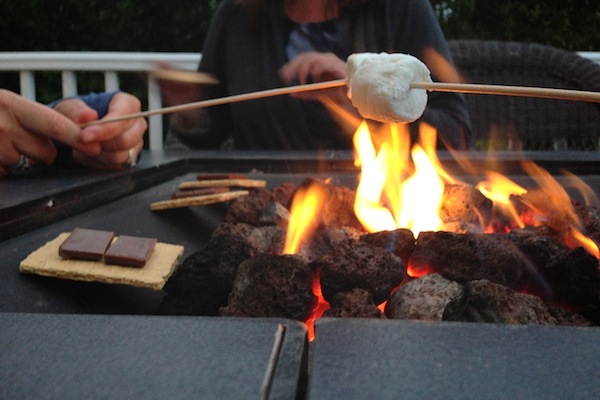 Drippy goodness.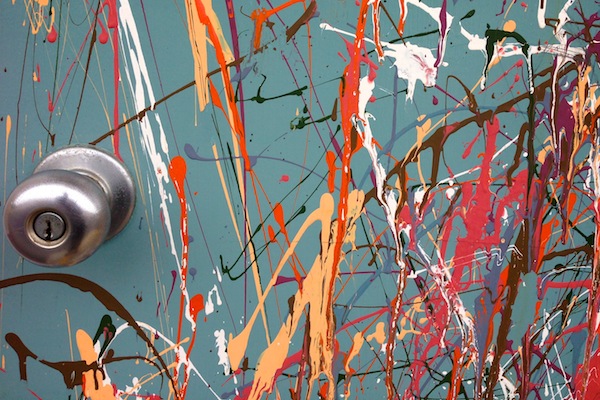 Flower picking.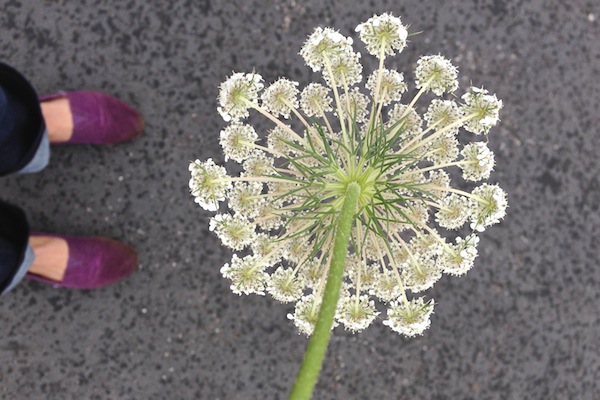 School farm.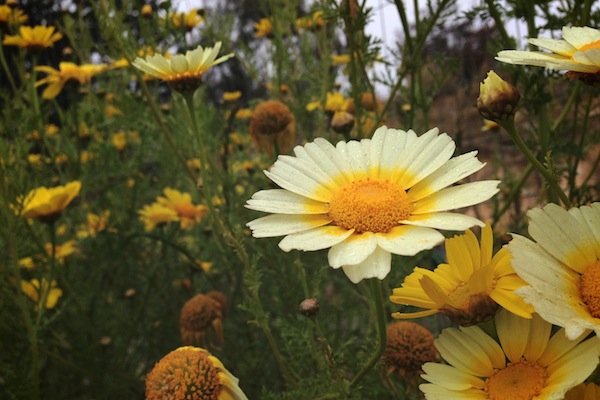 Four square.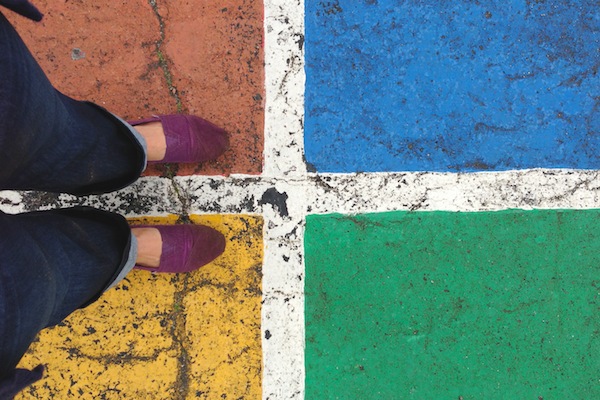 Hot toddies.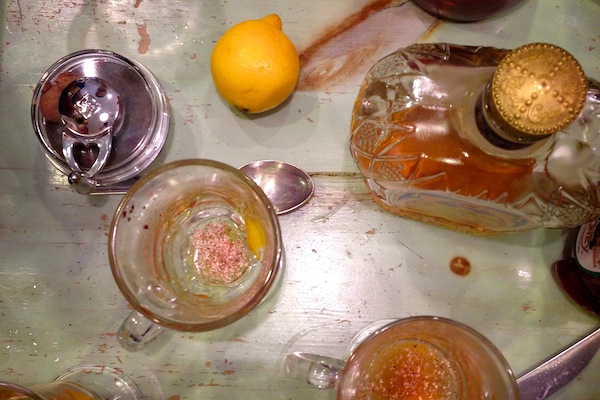 Rainy car.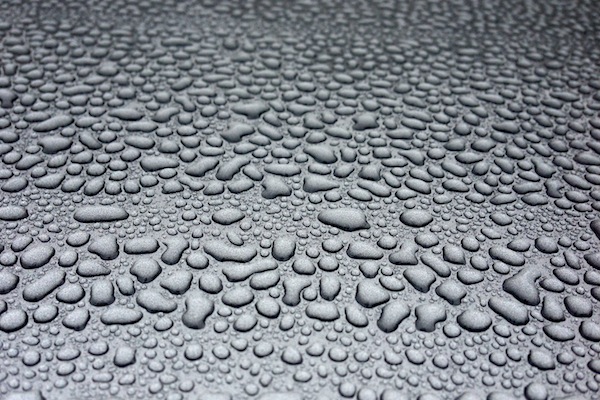 Banana Slug says HELLO.