Here's what this past week looked like:
Taco night! I had my tacos with butter lettuce. It's actually super good.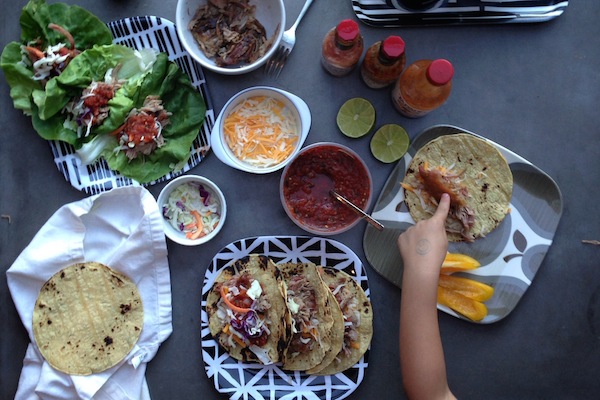 I forced myself to go for a walk (wasn't feeling it) and nature rewarded me.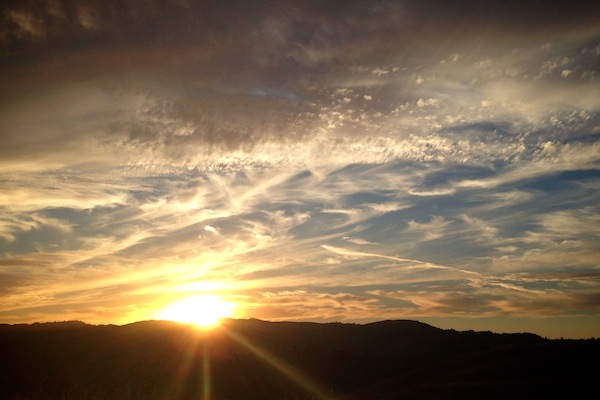 And it kept rewarding me…. CAN YOU BELIEVE THIS SKY?
I'm happy to see Domino magazine is back.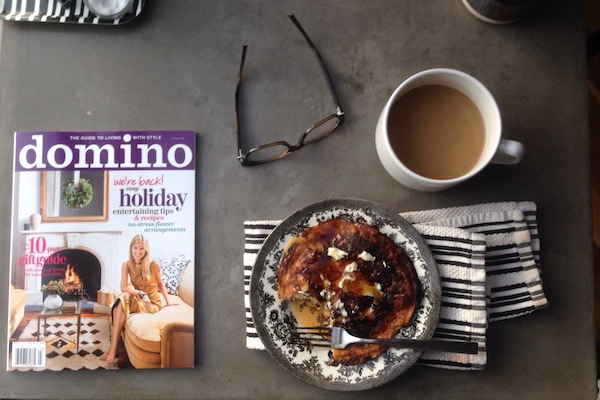 Taking drinking to a whole new level on Friday. Thanks for the awesome glasses, MAJ!
Putting together birthday presents all week. My boy is a great builder…and so is my husband.
Casey taught Cooper to say "craftsmanship" and it kills me to hear him say, "Nice craftsmanship, MOM!"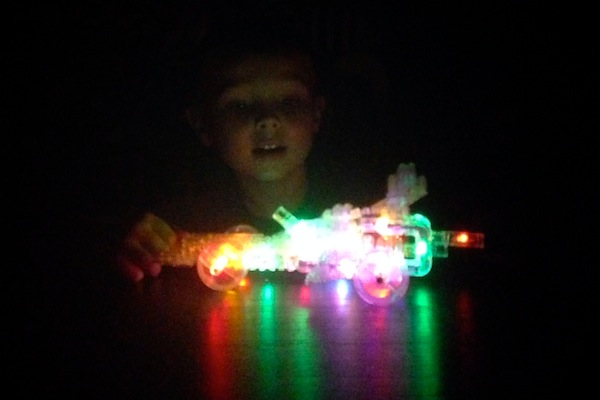 Zoning out to the current.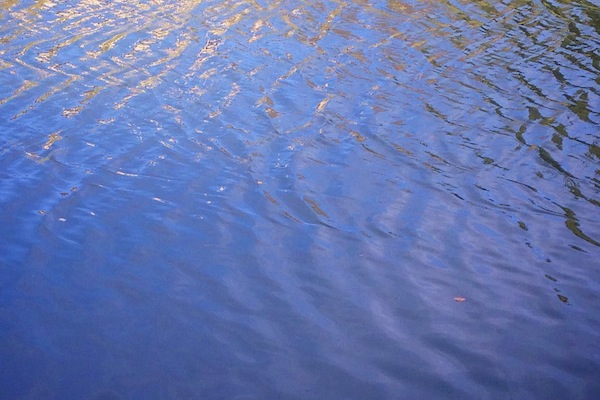 Lone leaves are my favorite.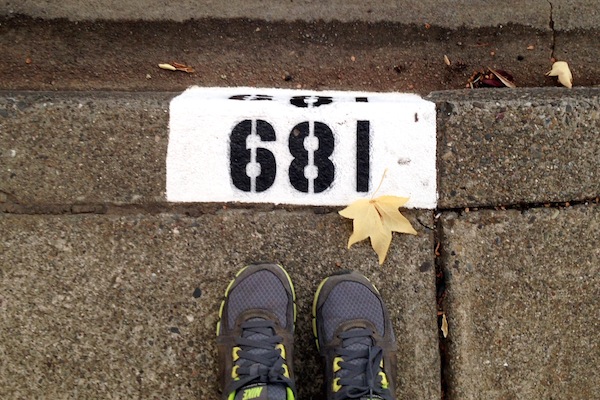 I pinned this outfit on Pinterest.  And I wore it with black denim. Loves!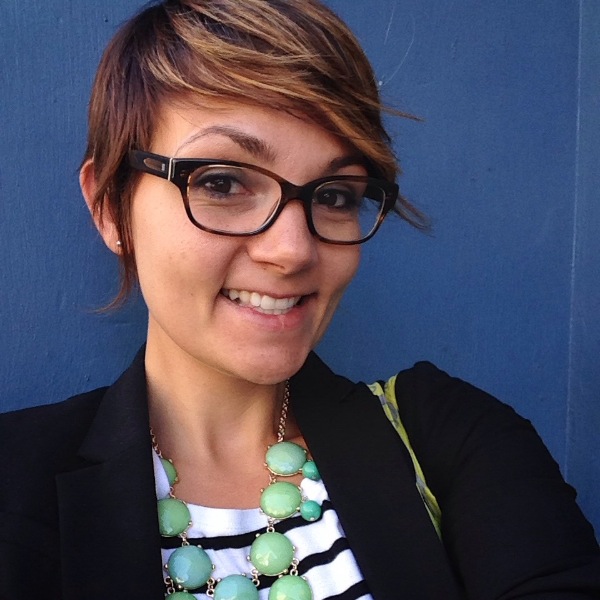 Breakfast view.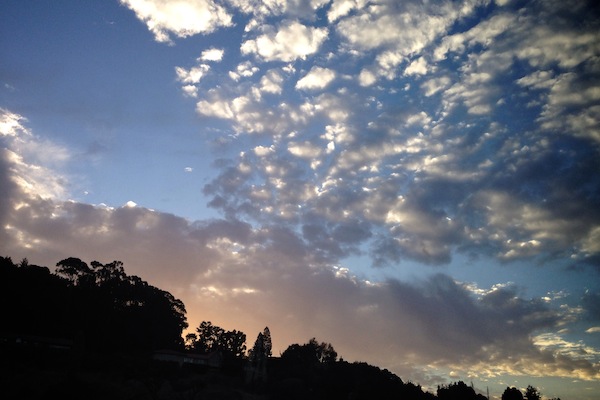 Made this Brussels Sprouts Salad with a side of BBQ chicken.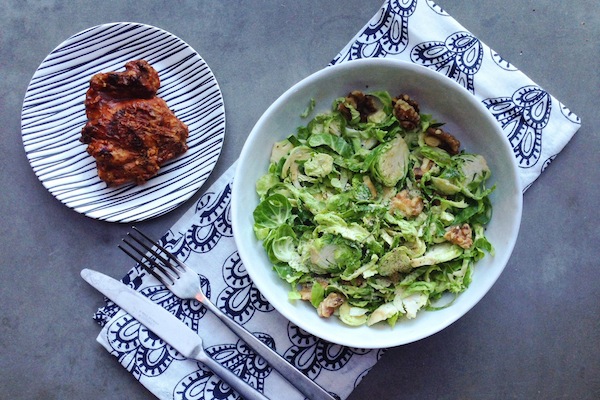 On a walk and ran into bunnies.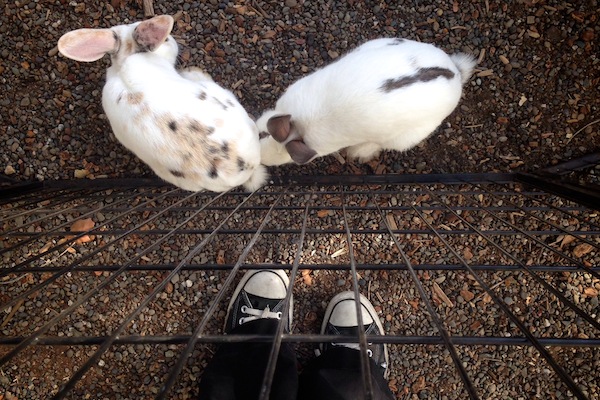 EEEEEEEEEEEEEEEEE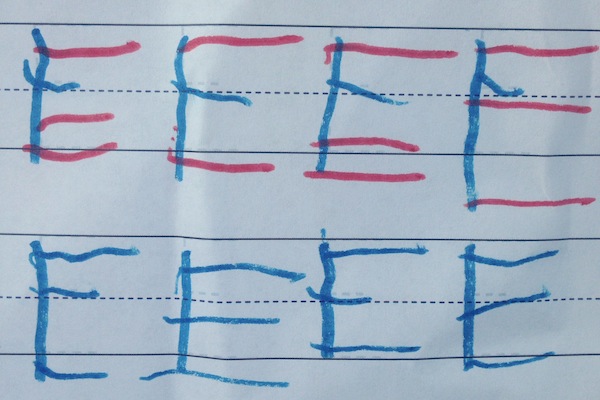 I love seaweed salad.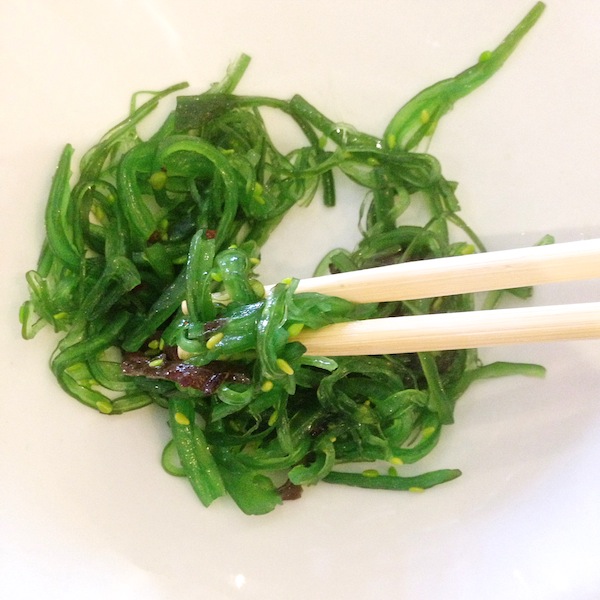 Hairs before haircut/color.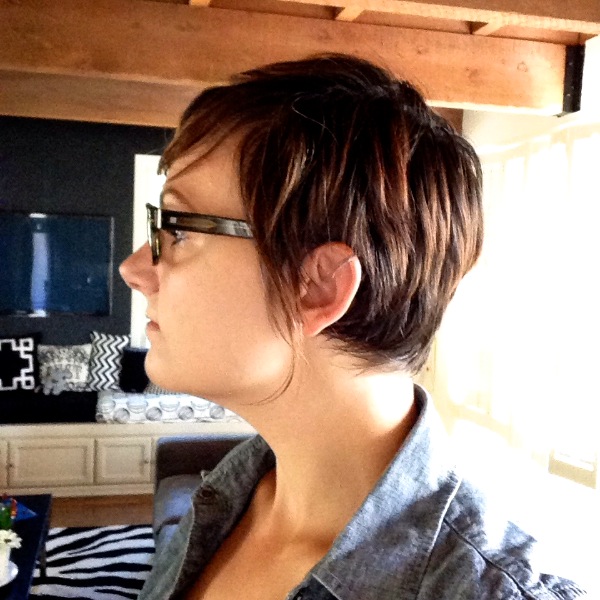 Hairs after!  I went with a dark purple/magenta combo for fall. I'm curious how it's gonna fade…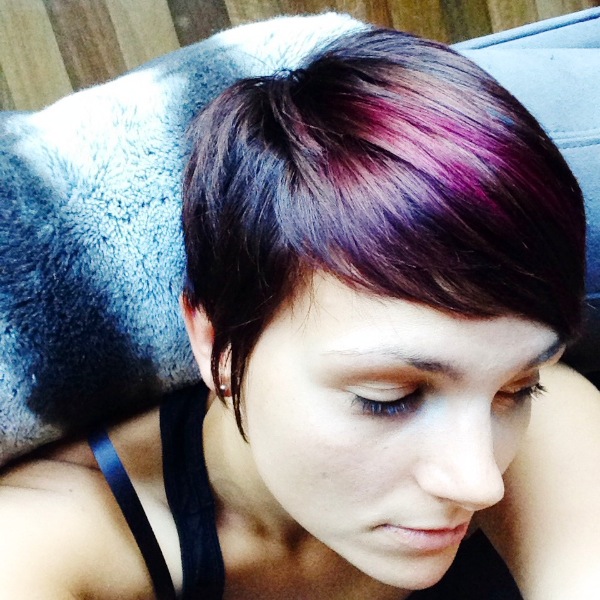 "MOM!! I painted the MAMMA LISA today at school!"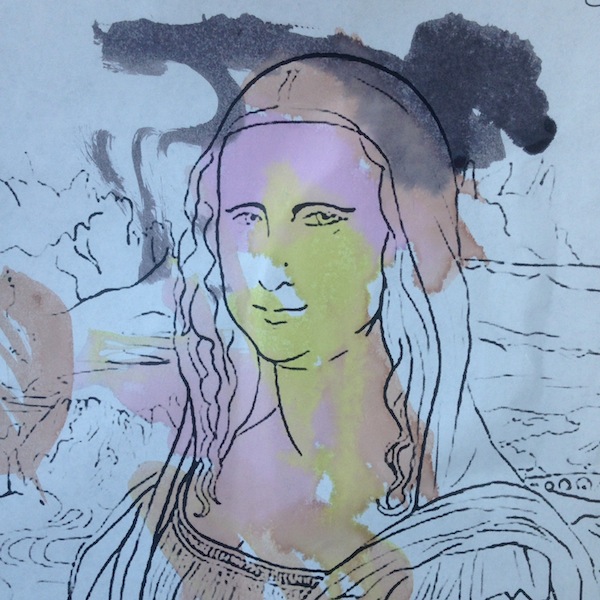 Autumn shadows.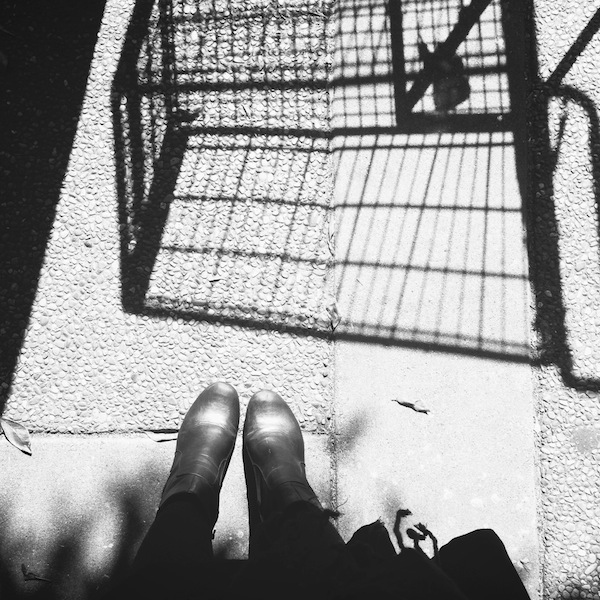 He was reluctant to hold my hand. It's happening…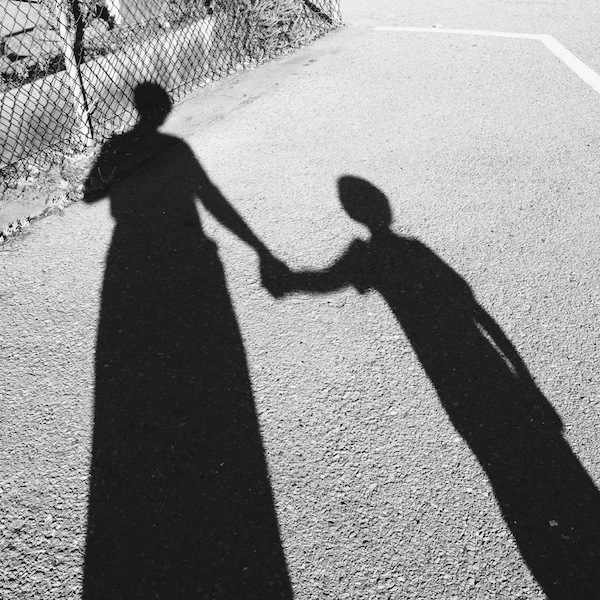 Cream cheese frosting!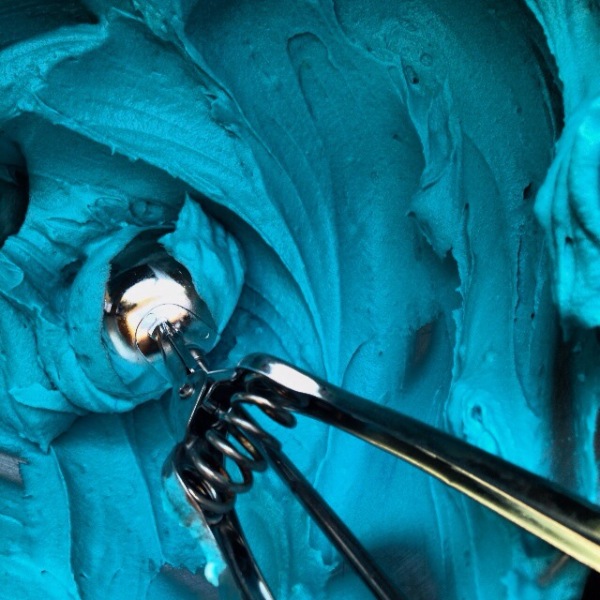 For my boy's 5th birthday cake! This took me like 4 hours to make. WHEW.
I'm not the mom that makes homemade Halloween costumes…I'm the mom that makes 3 layer birthday cakes from scratch. And that's totally cool with me. The batman logo was made out of marzipan— Cooper wasn't a fan but I WAS.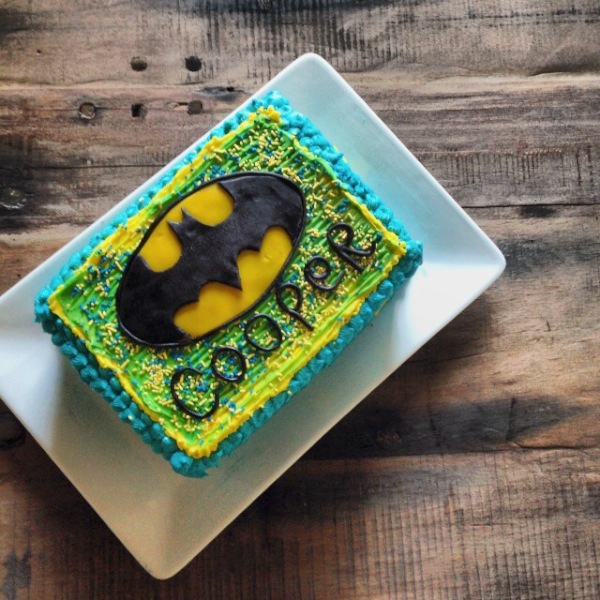 5. We've been waiting FOREVER to use that candle.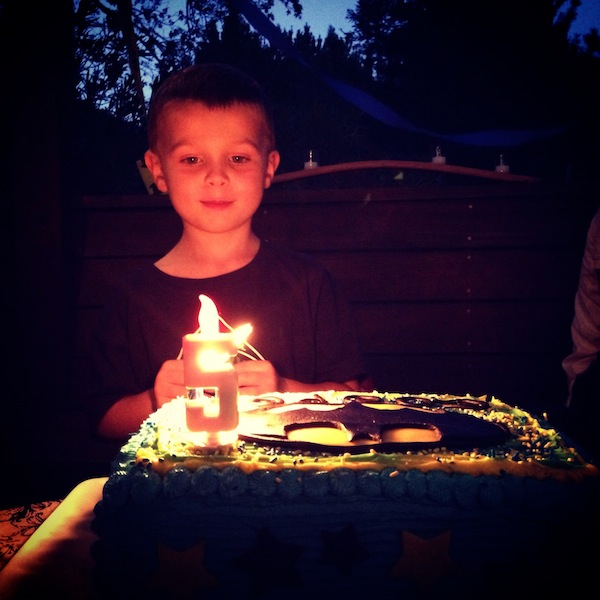 I was so busy with his birthday party that this is the only other picture I took…when I stopped for a second to have a drink. WHEW.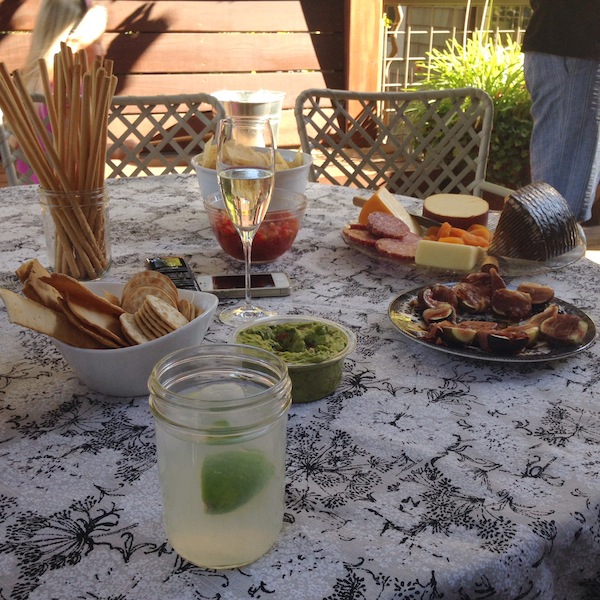 The next morning I sent Casey out for doughnuts.  We had an epic slumber party.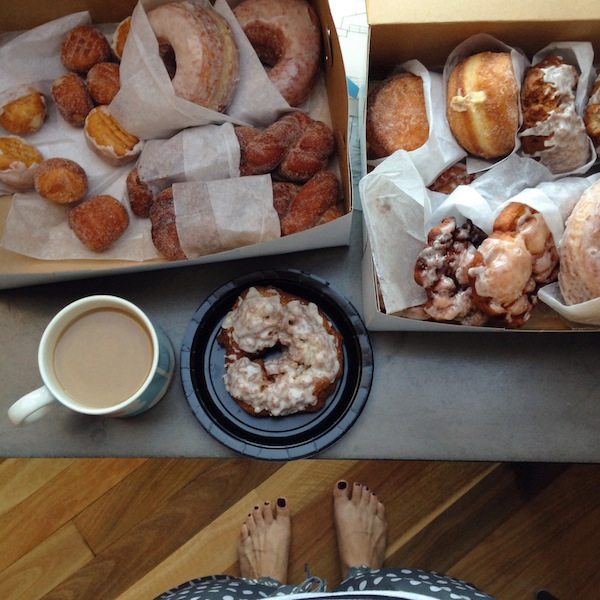 Party residuals.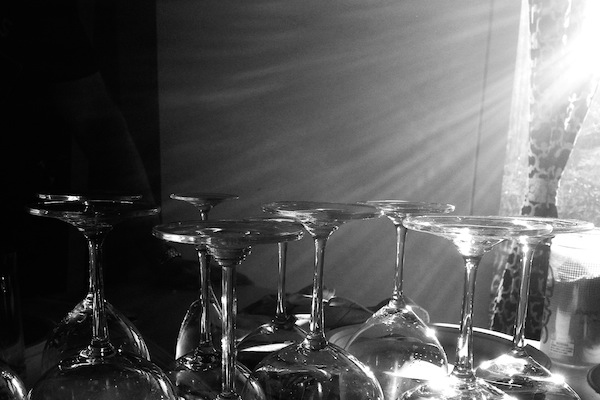 UMMM. They sell my favorite bourbon at COSTCO. Hand for scale.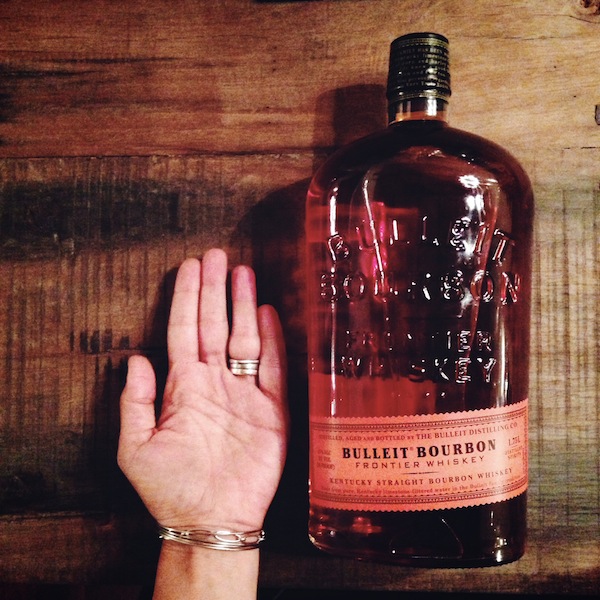 Mixing up my breakfasts and wearing pajamas that look like real clothes.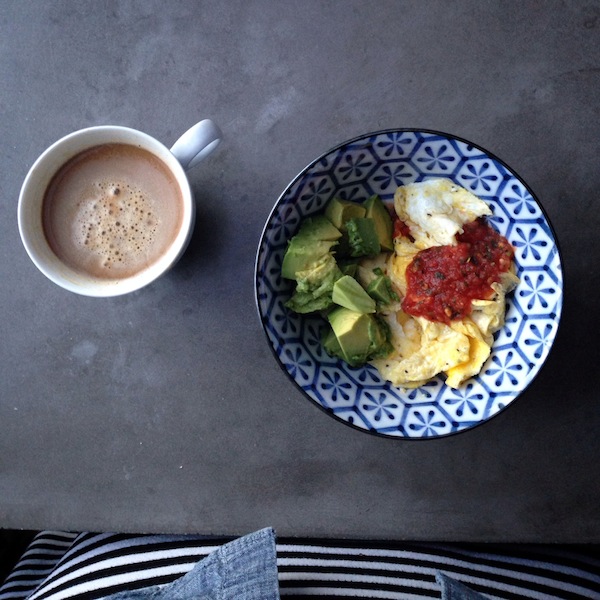 I AM SO HAPPY THAT IT'S BOOT SEASON.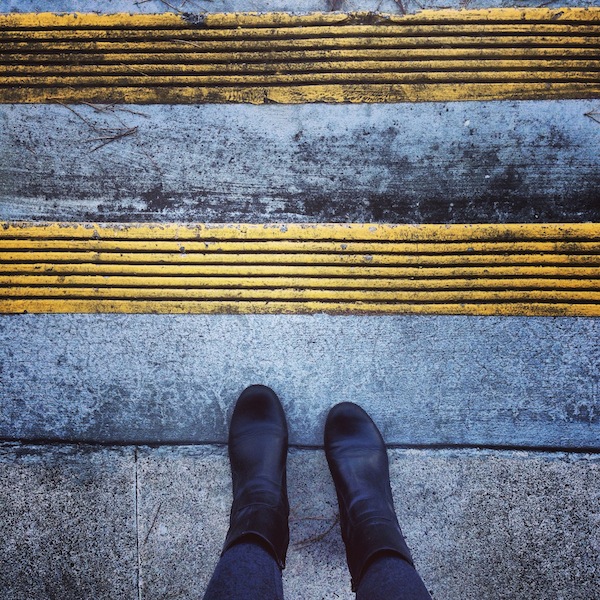 Have a great weekend! xo