Here's what this past week looked like- My Everyday Life Week 41
Cooper went to school in person 2 1/2 days this week! It was such a surreal experience.
It was so weird to make him lunch again! I tucked this note into his lunchbox.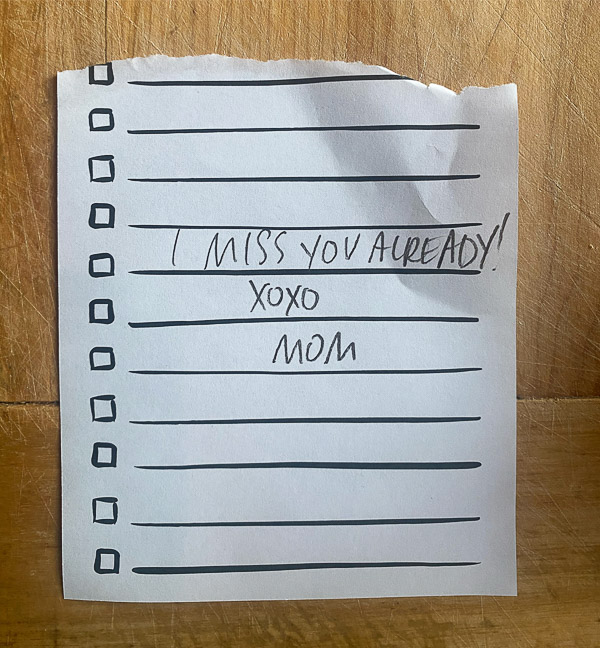 Meal prepping in motion.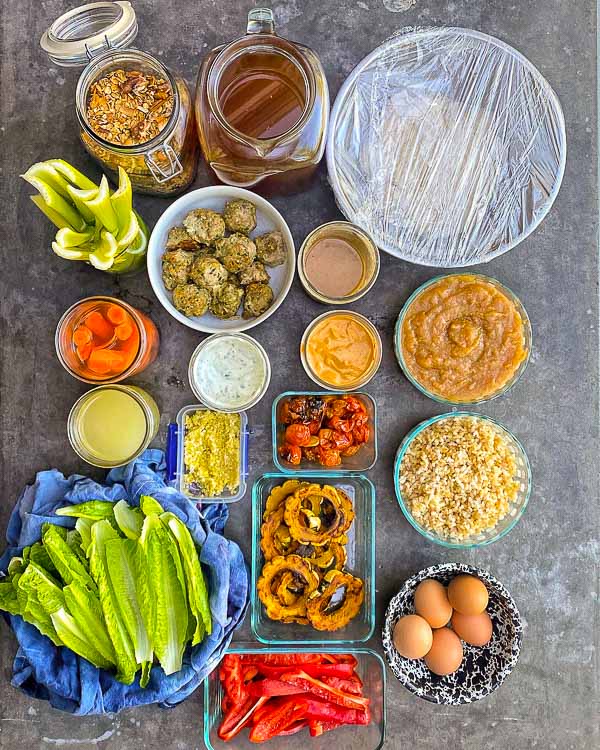 I chopped up a bunch of garlic in my mini food processor
for my meal prep.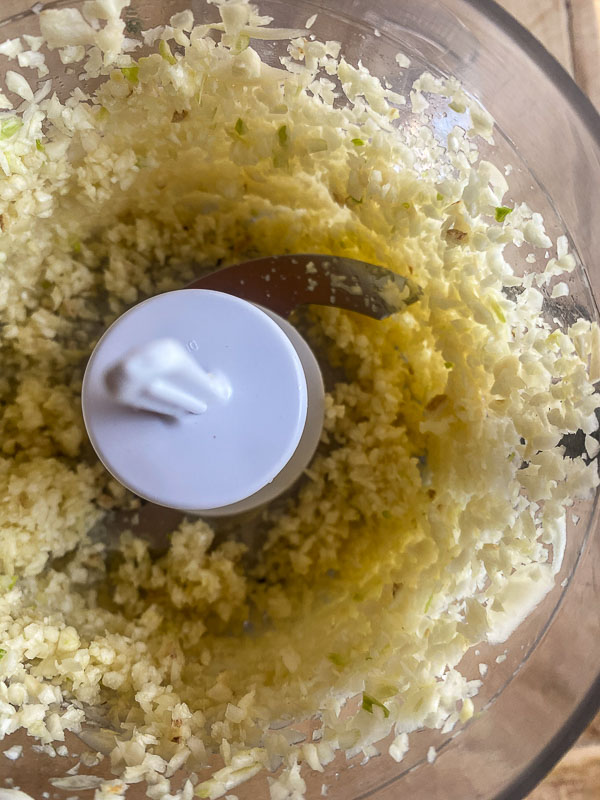 Caught them together!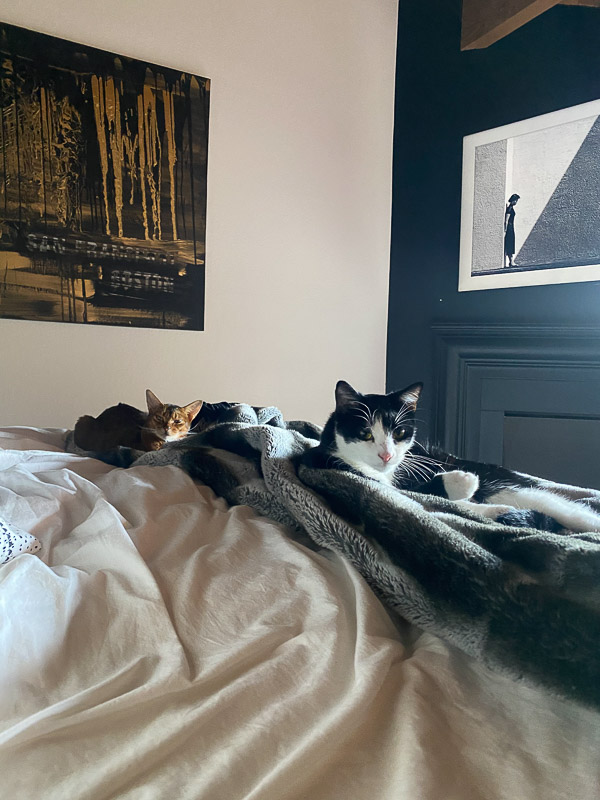 Watching the sun go down.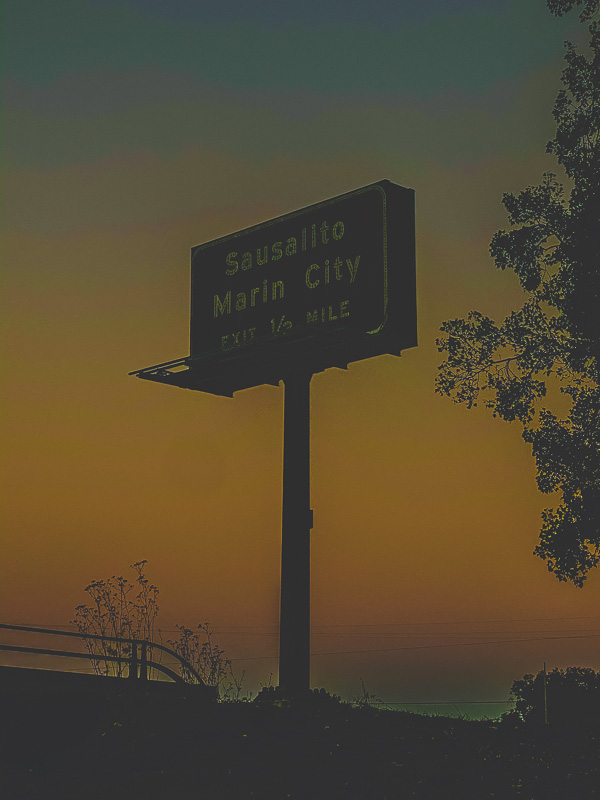 We went out to dinner at Buckeye (INDOORS!) for the first time since before March.
They filled up a lot of the tables with bears. It was pretty cute.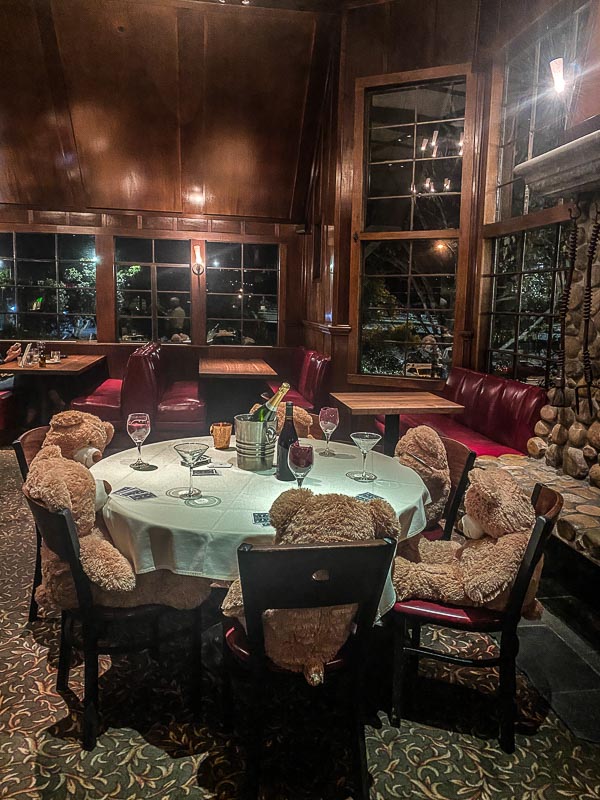 We celebrated Cooper's 12th birthday with my Dad and his girlfriend.
What a weird experience!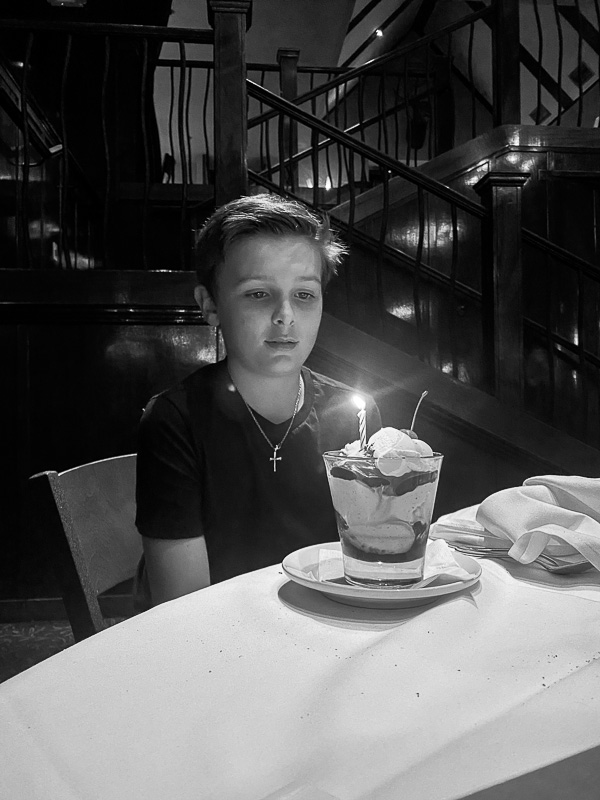 Snoozer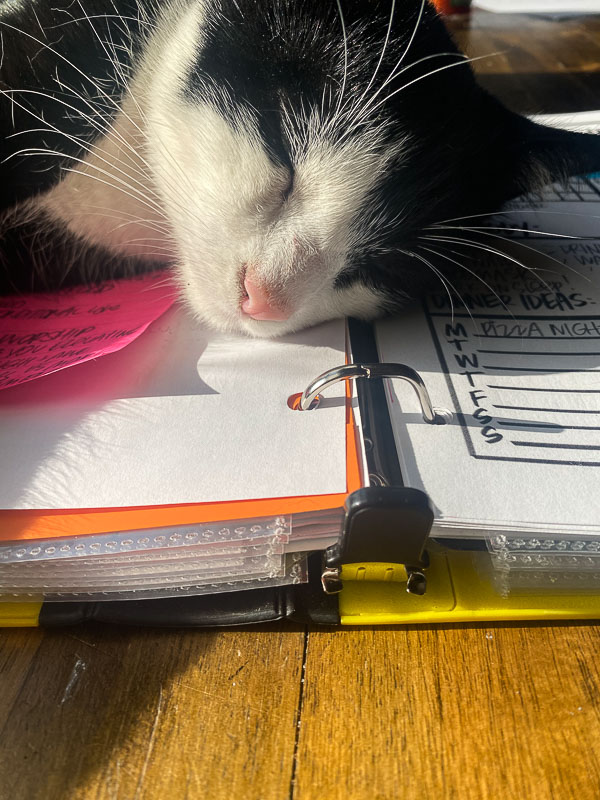 An egg separator from Helen Jane and a piece of pottery my Mom made in 1975.
Things in my kitchen that make me happy and feel loved.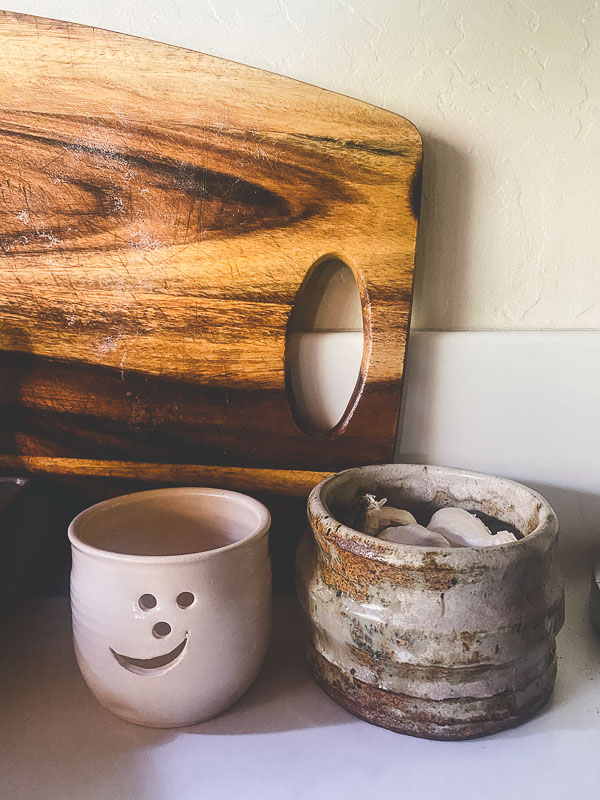 Delicata squash on pizza this week. A riff on one of my favorite pizza recipes.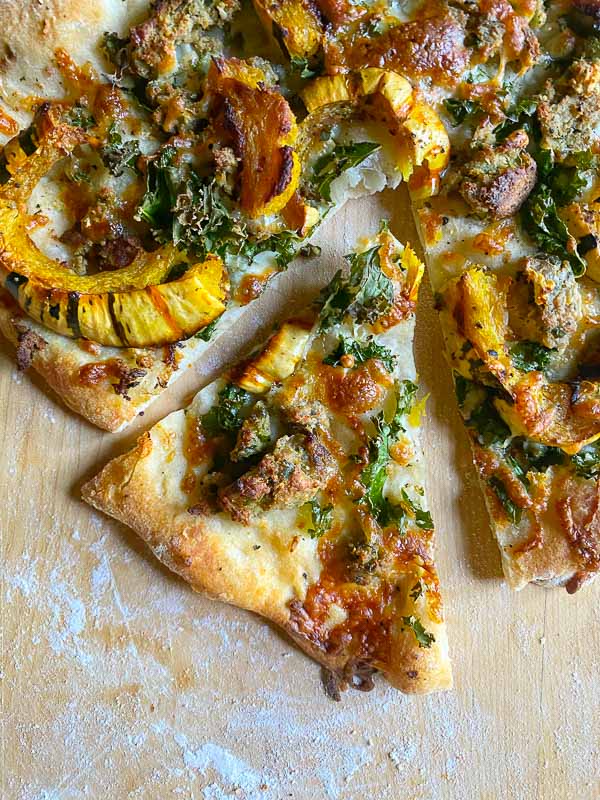 Zinnias are popping in the front yard.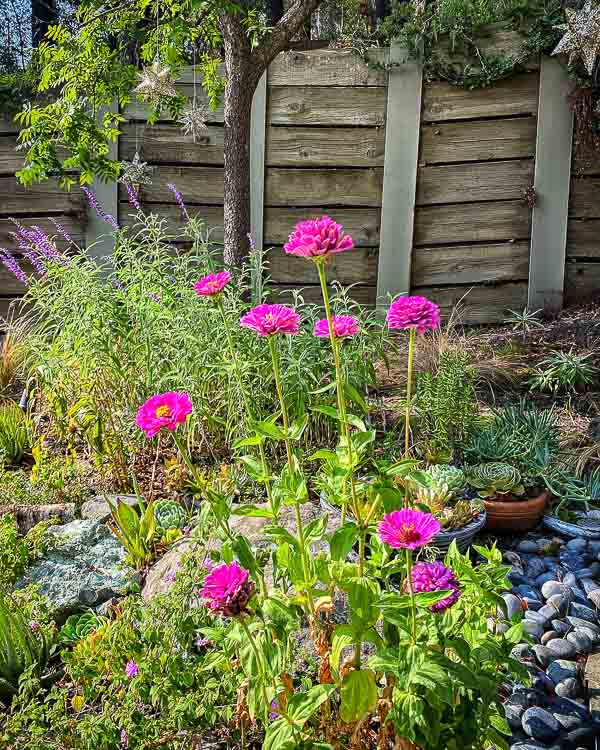 I need to look back and show the progression of this area cuz it was totally empty a few years ago.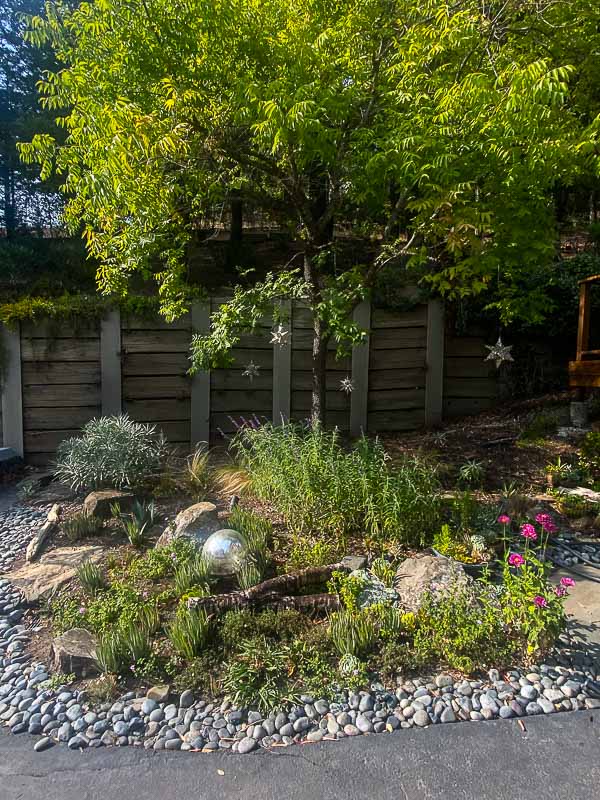 Goodnight.
Dip night!
Huggo + the ladies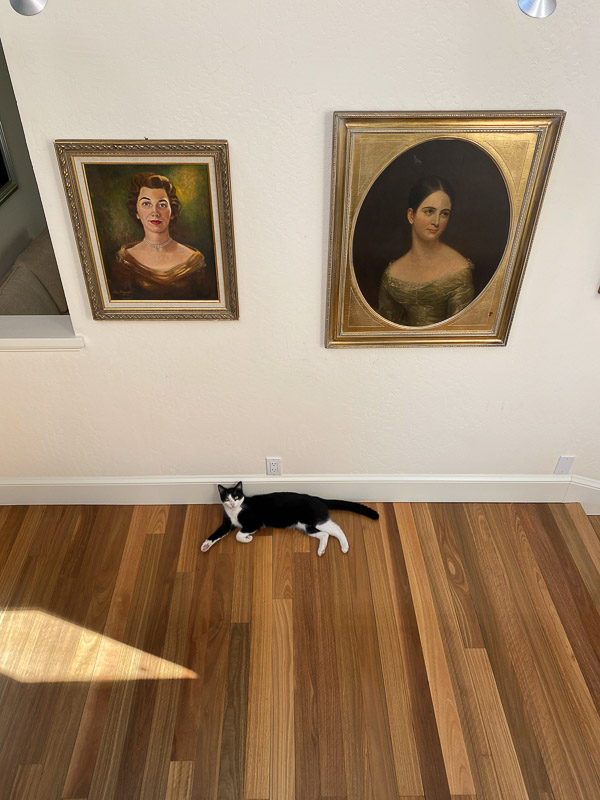 On a walk with Casey.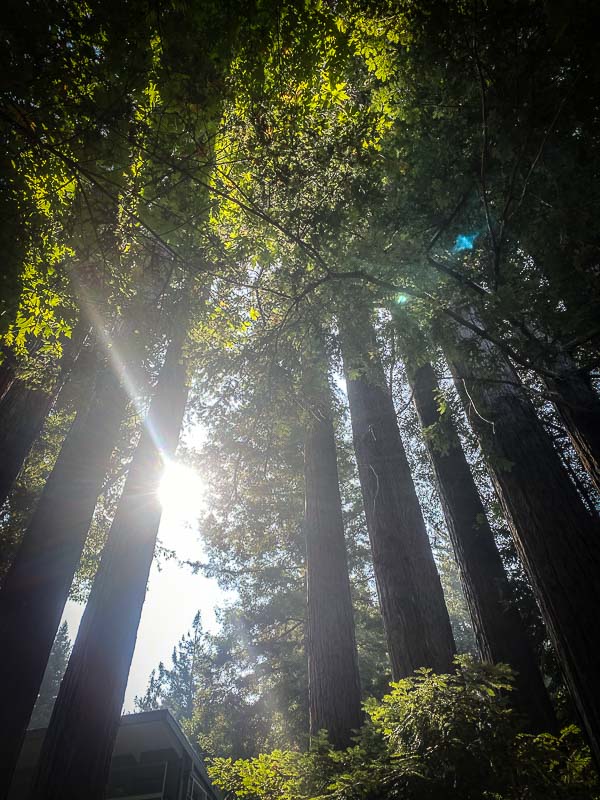 I want to have a wooden number for our house.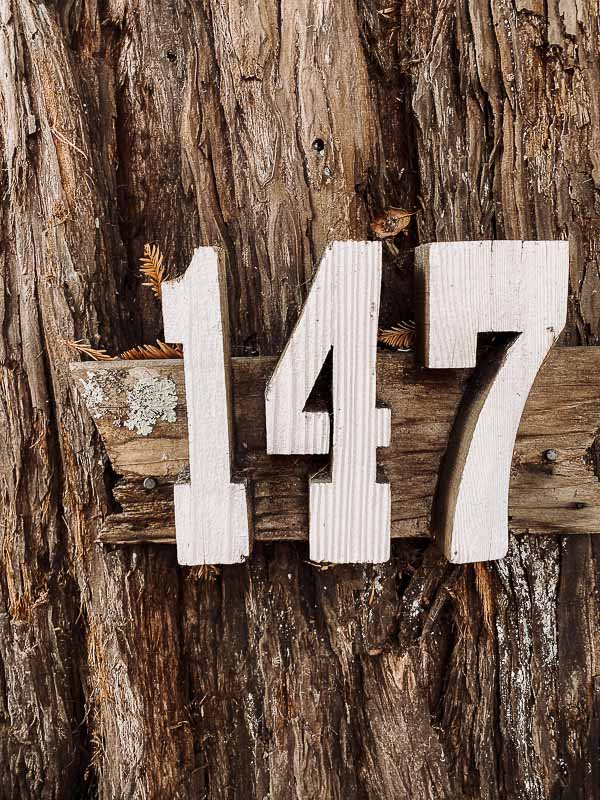 Or maybe a big sign?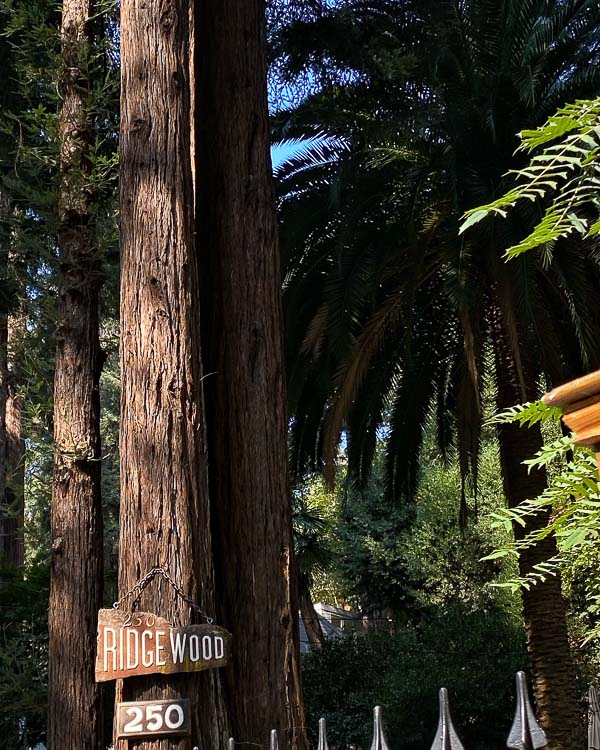 I think it would be fun.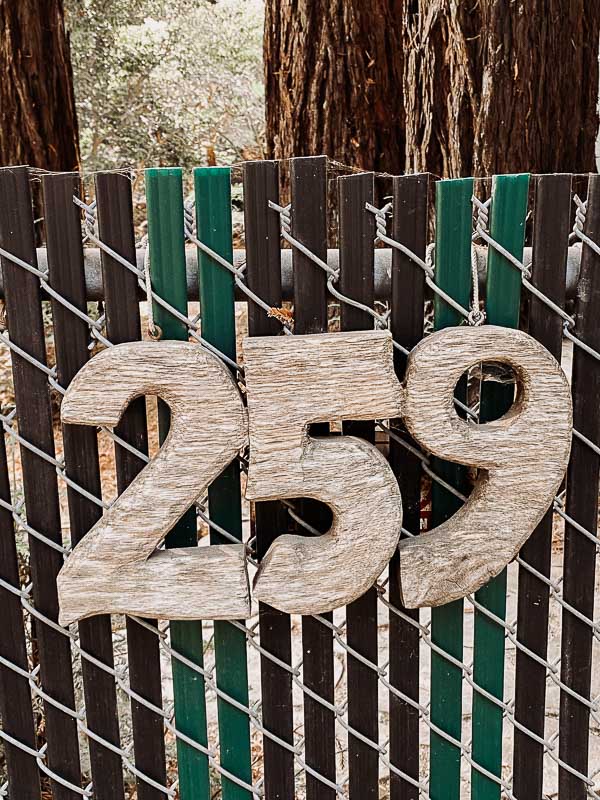 Huggy is so chill that Cooper put an ice cube on his head and a pretzel on his arm and he didn't even flinch or wake up.
I envy his ability to deep sleep. Also his PATIENCE toooooooo!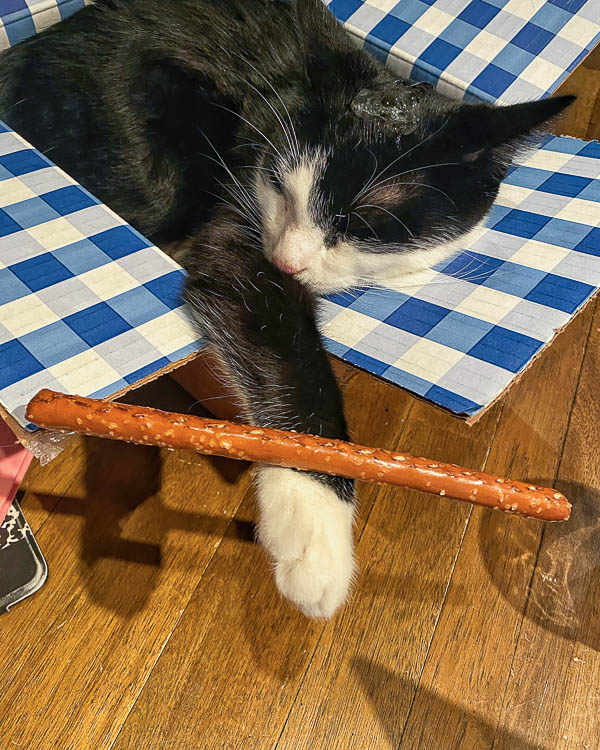 My tribe.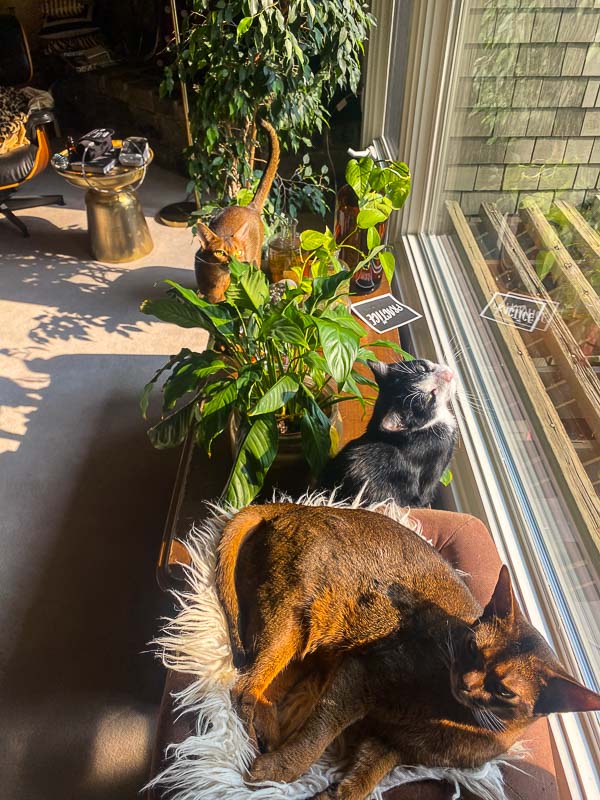 sending out magic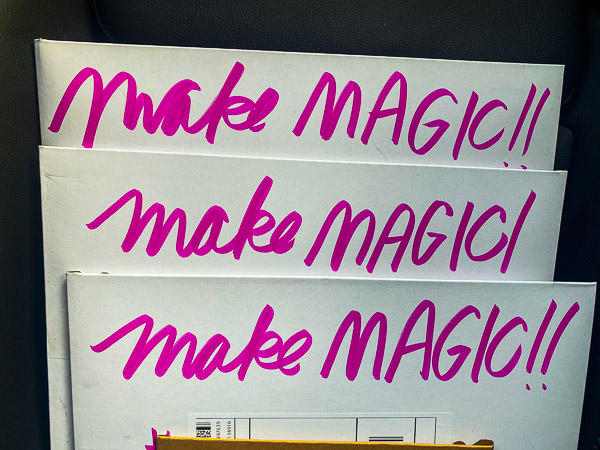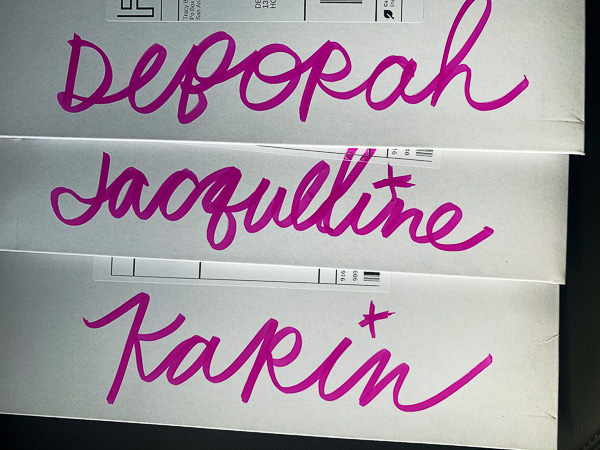 Seen while sitting at a stop light.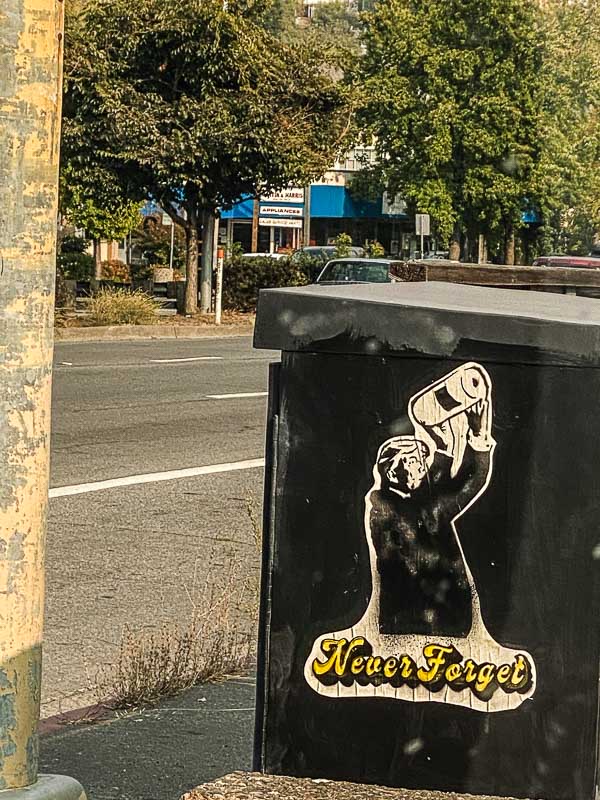 Matcha latte & a cornmeal biscuit = afternoon treat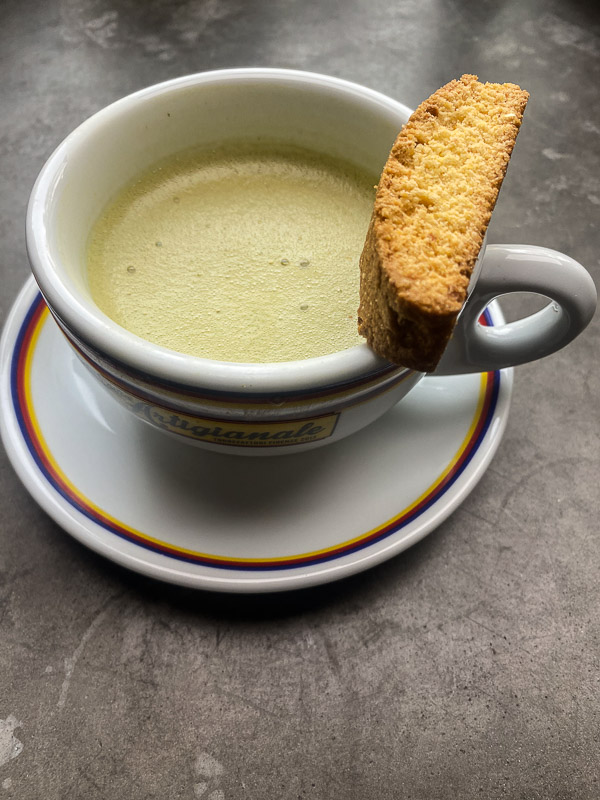 Found this on my phone. Thanks, Cooper.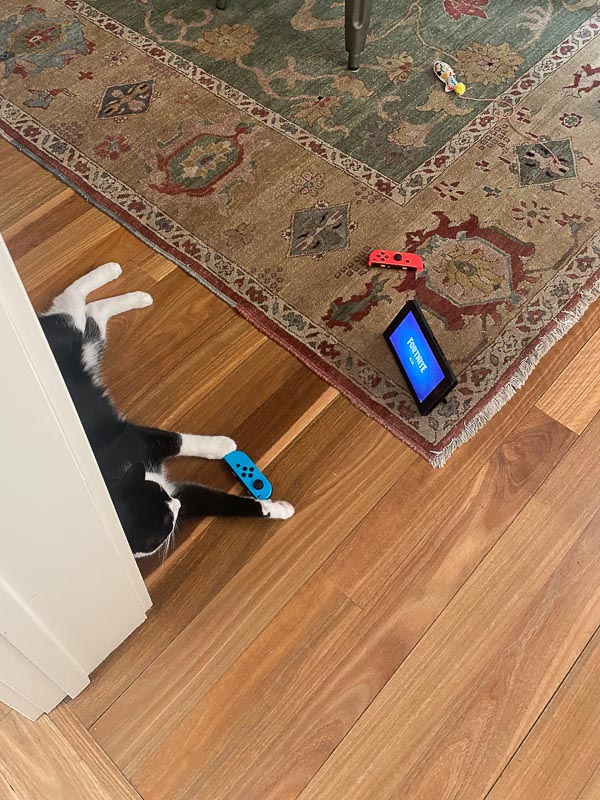 BRIGHT.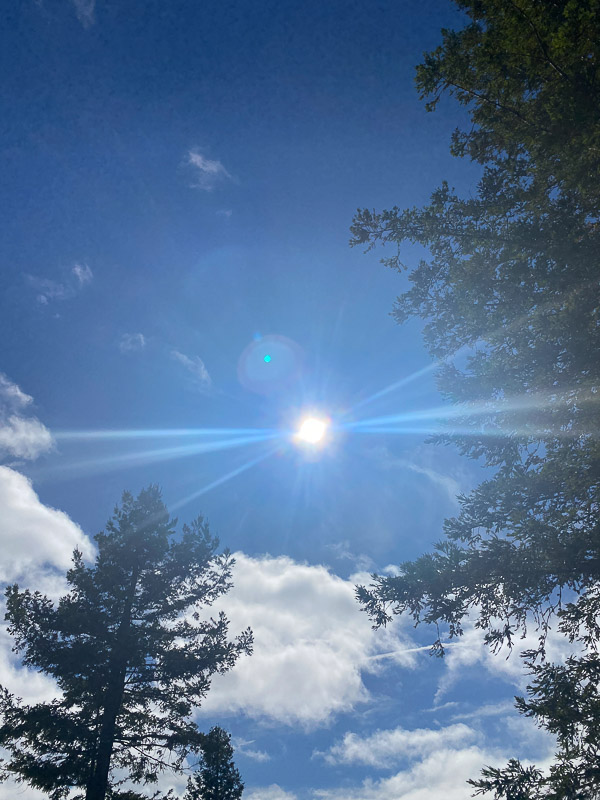 FINALLY THESE BLOOMED.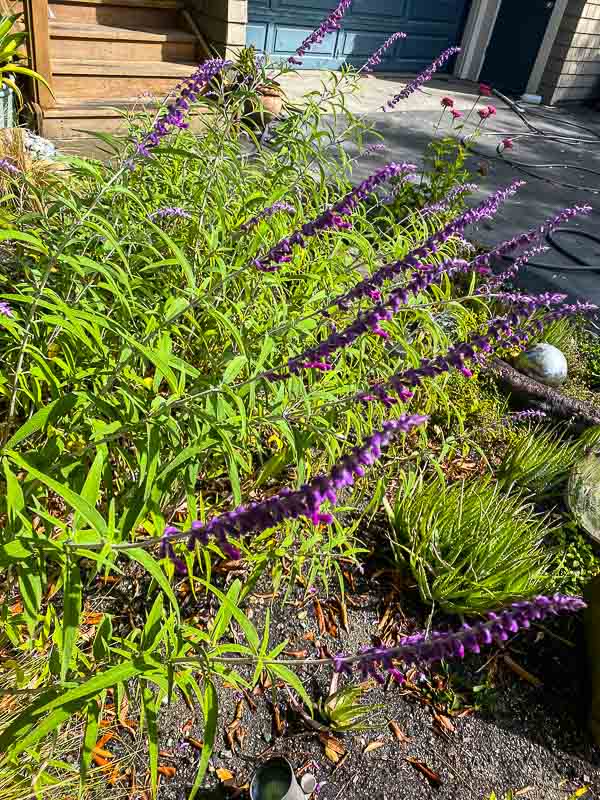 Mid lick.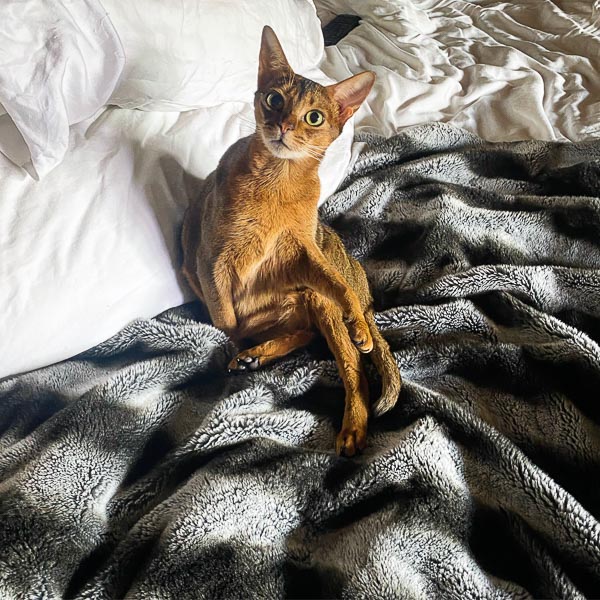 Honey Rider on a Friday night.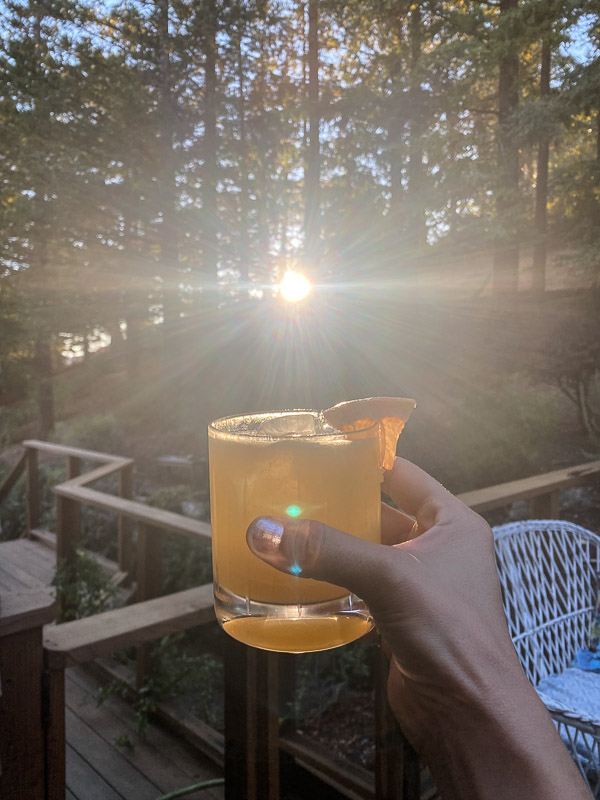 He doesn't really hold my hand anymore (sigh), but he does snuggle up to me when we are watching TV. I don't even have to ask, he just does it naturally. That is something that makes me so happy.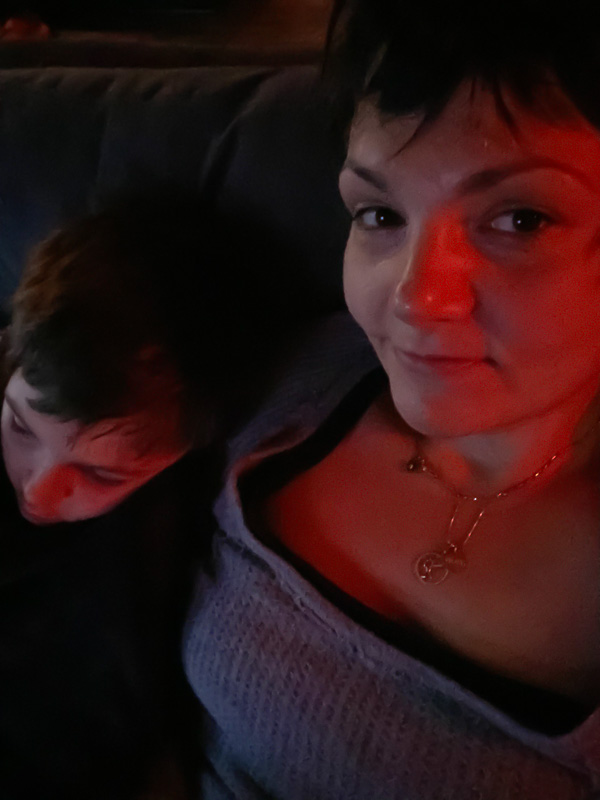 Washing masks is such a weird reality. I wonder how long this will be our reality.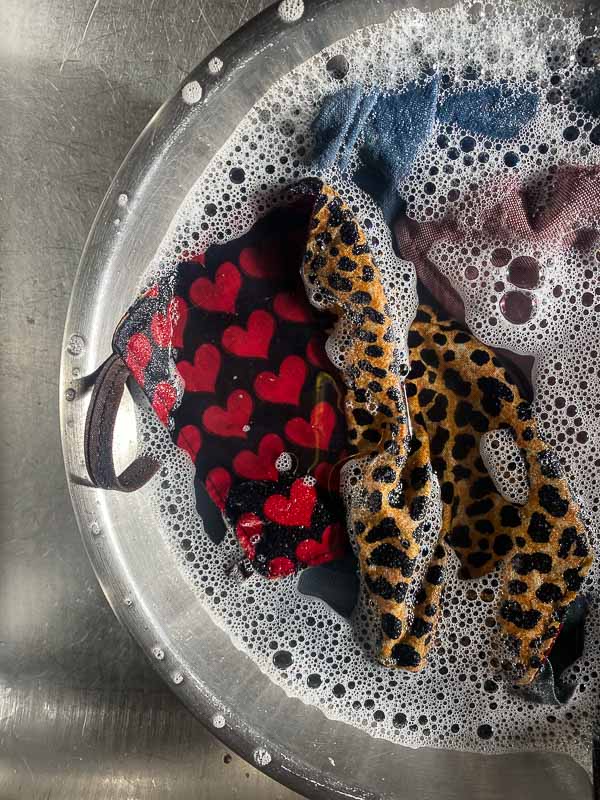 Roasted tomatoes from my meal prep…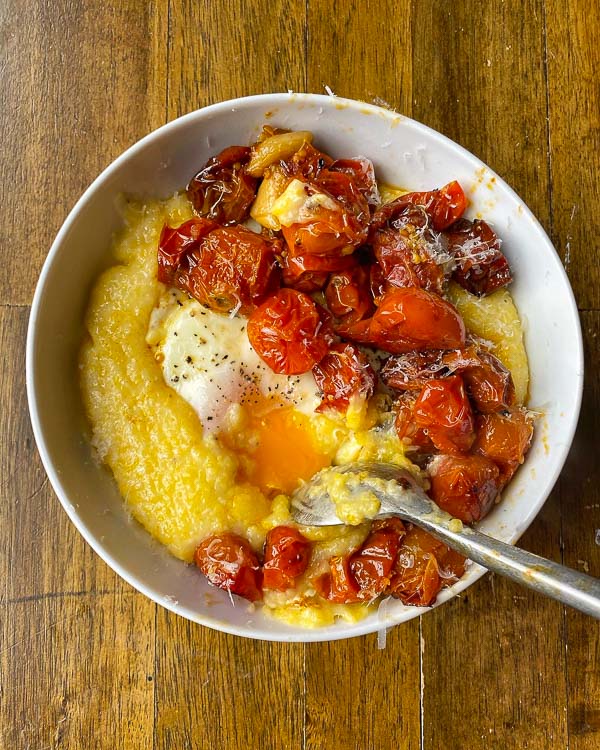 Ended up in polenta for breakfast.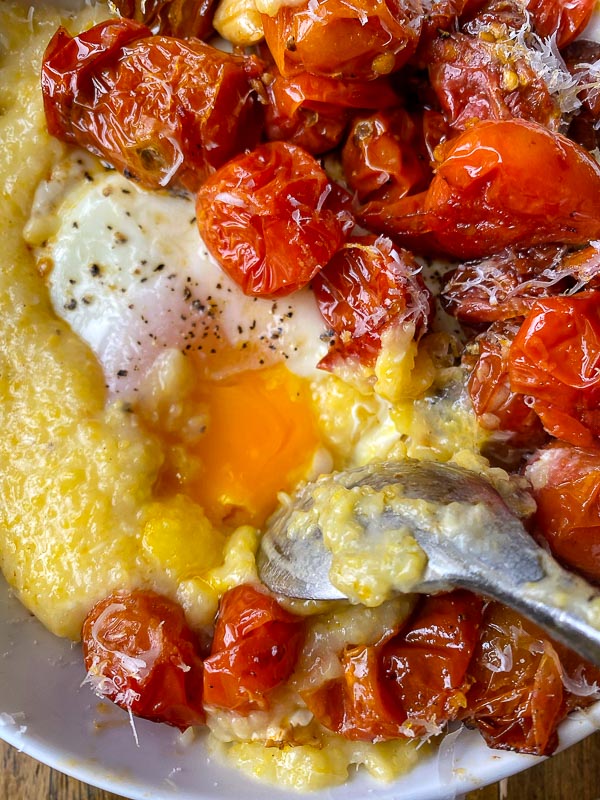 Adventure to China Camp on Saturday.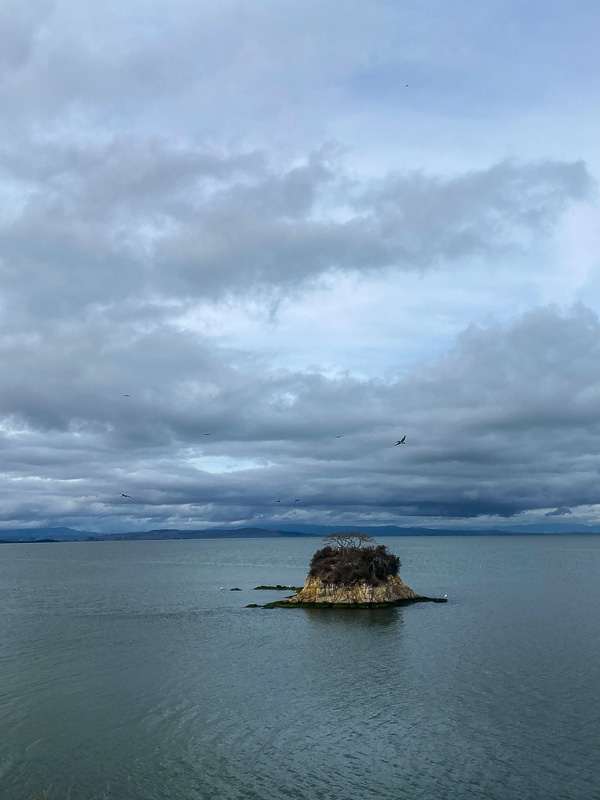 It was so nice to experience cooler weather!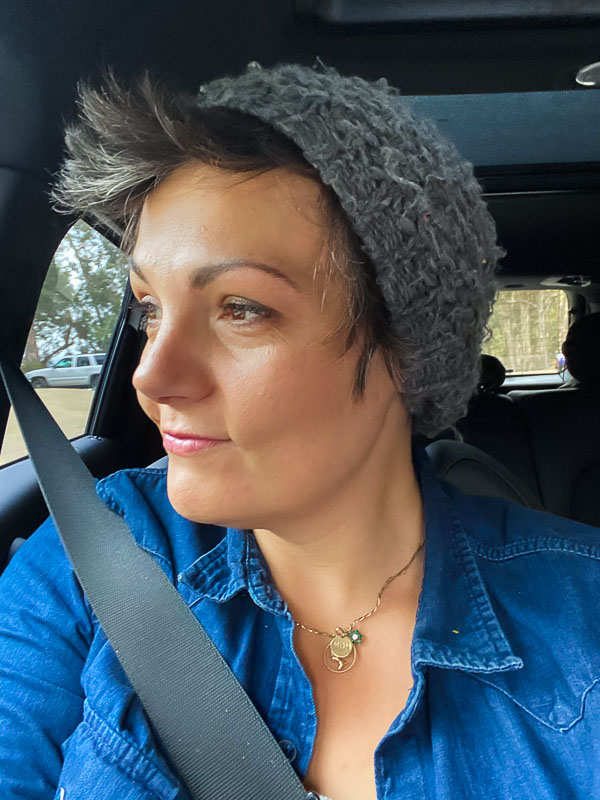 We celebrated some Libra birthdays outside, distanced.
My friends bought oysters! We shucked them and enjoyed them thouroughly.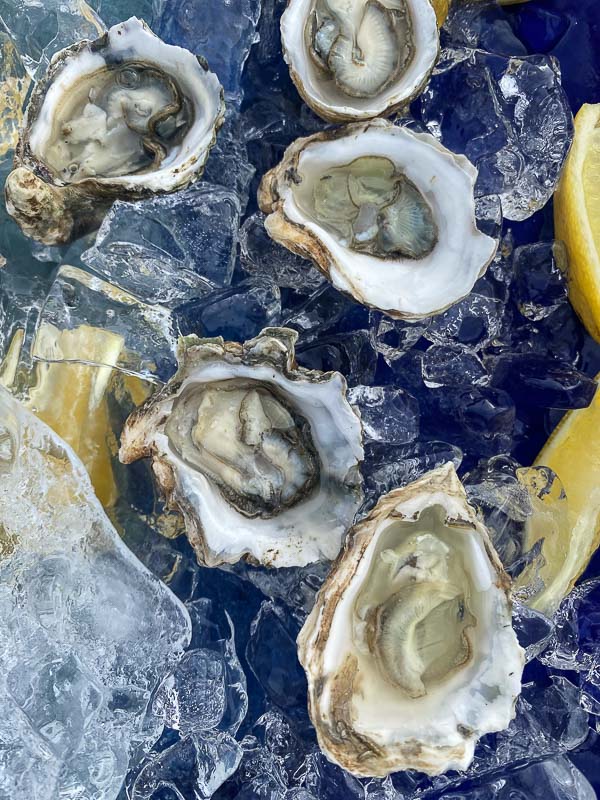 The boys played.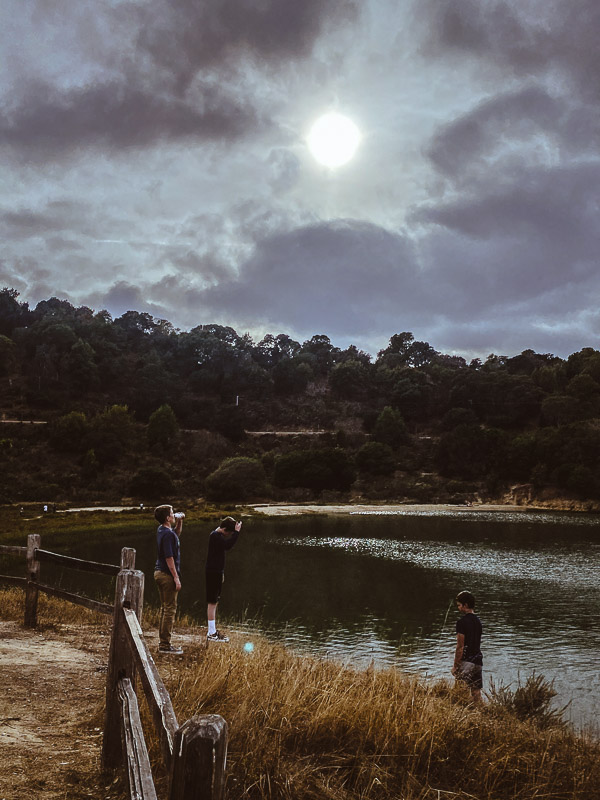 Shucks.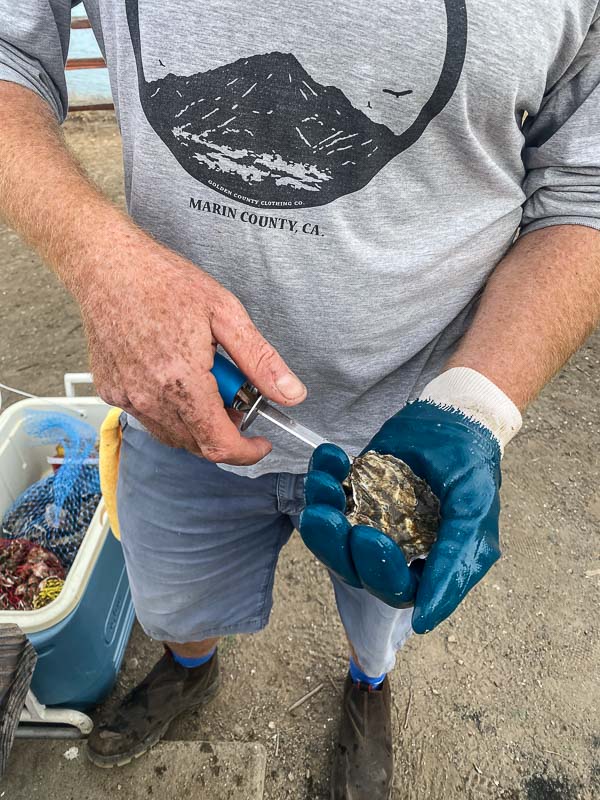 A few went on the BBQ with a chipotle butter.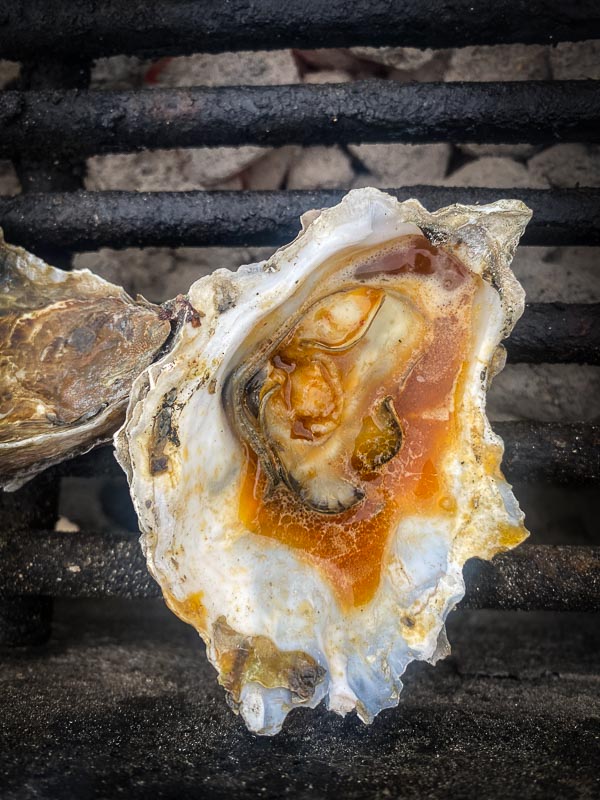 A nice reminder that I love where I live.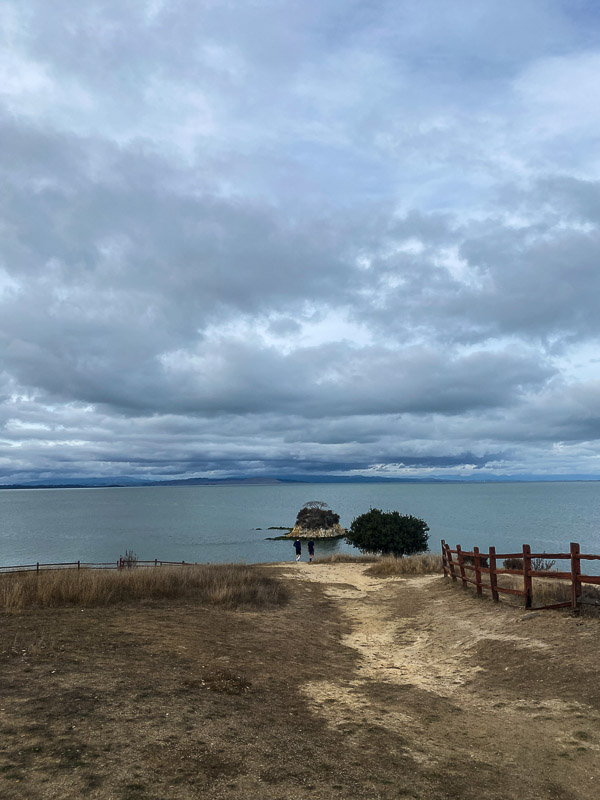 The light!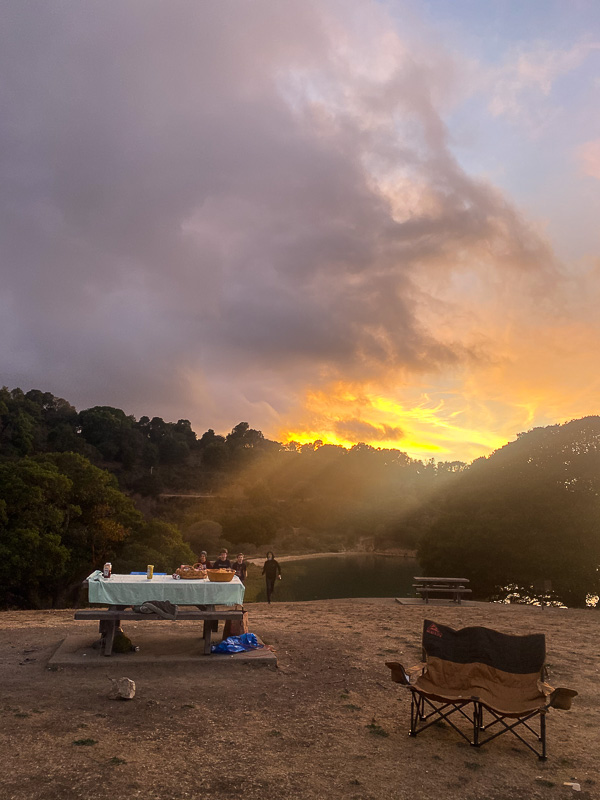 All of the oyster crackers please.
Don't mind if I do.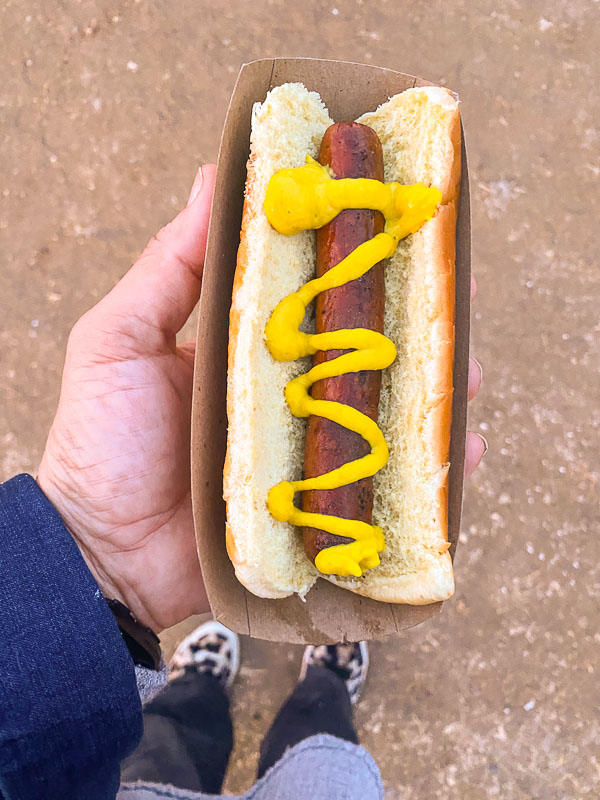 THIS BOY.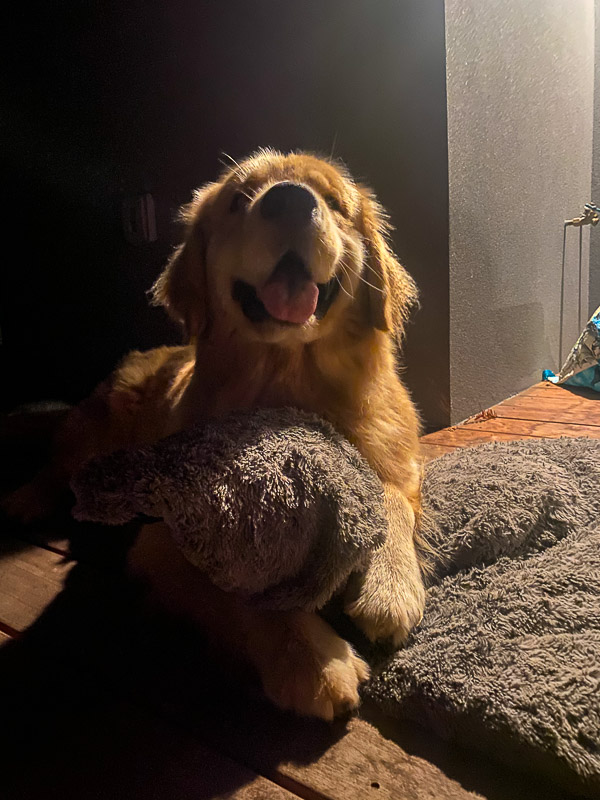 I should start making wine bags.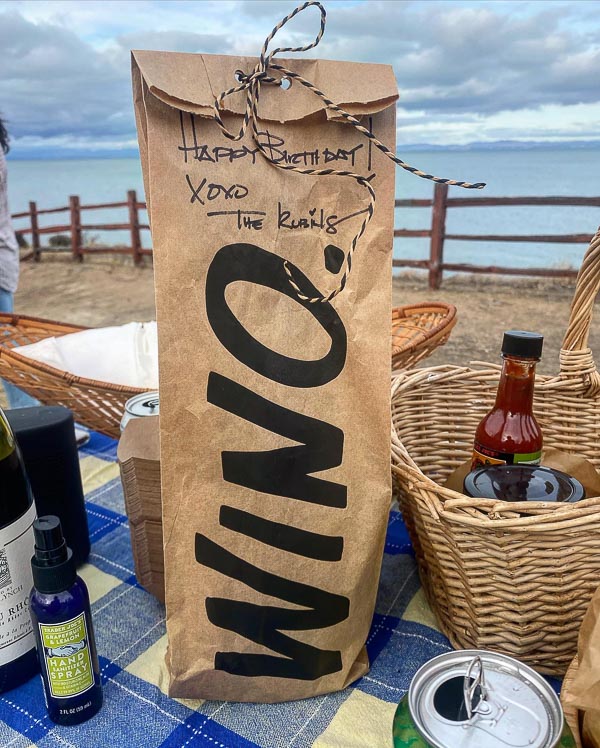 OYSTERS!!!!!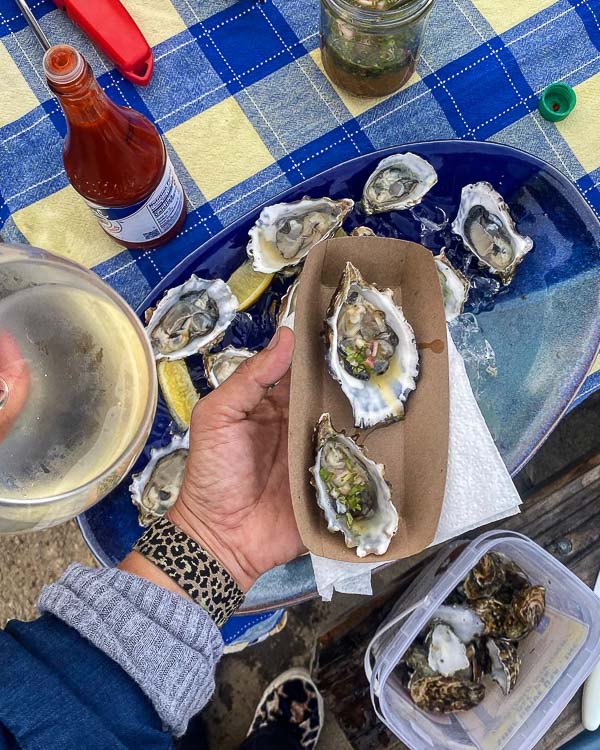 Another random chalk drawing.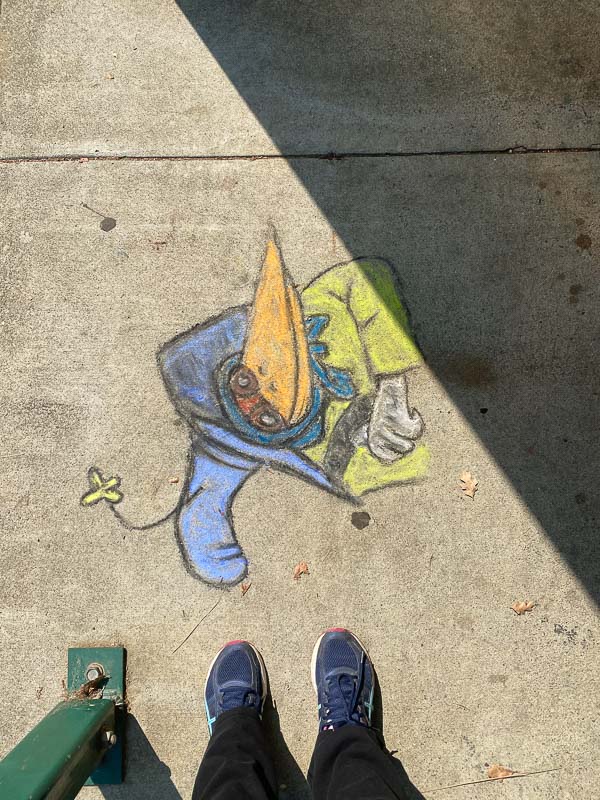 Thanks for reading Shutterbean! If you'd like to check out more of my everyday life, follow me on Instagram and be sure to keep in touch via Facebook, Twitter, Bloglovin, Pinterest, or subscribe via email to get new posts delivered to your inbox.