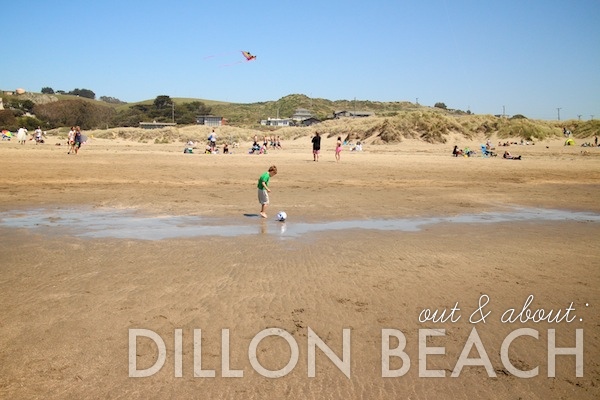 A few weeks ago, we set off on a Saturday morning to have an outdoor adventure. We didn't have much of a plan… I just wanted to see the ocean and hear waves crashing-that's all! We grabbed a soccer ball, some sunscreen, a couple of snacks and a few drinks and headed out west to Point Reyes station for lunch and then Dillon Beach afterward. It was a day that was refreshing, calming & exhilarating all at once. It was FANTASTIC.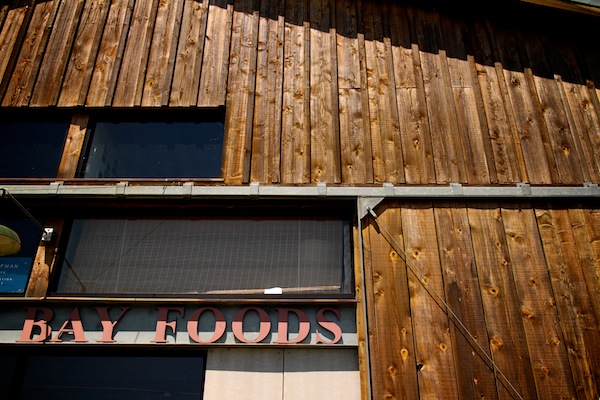 We drove out west from Marin and stopped at Tomales Bay Foods to pick up some goodies at the Cowgirl Creamery.
We ended up having a little picnic on one of the picnic benches outside. We bought a bottle of wine and a delicious melted cheese opened faced sandwich with grainy mustard & onions to split.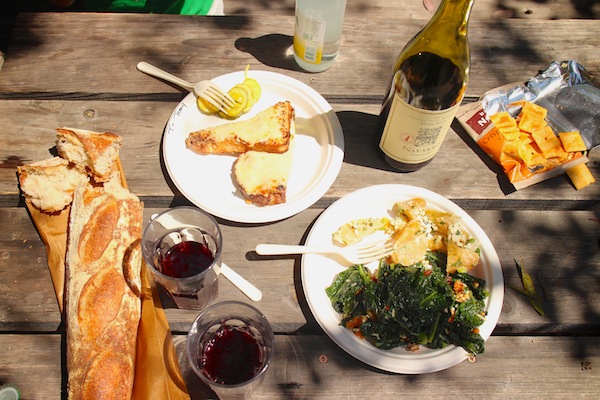 To round out the meal, I grabbed us a beautiful kale salad & a wonderful beet salad–both featured Cowgirl Creamery cheeses.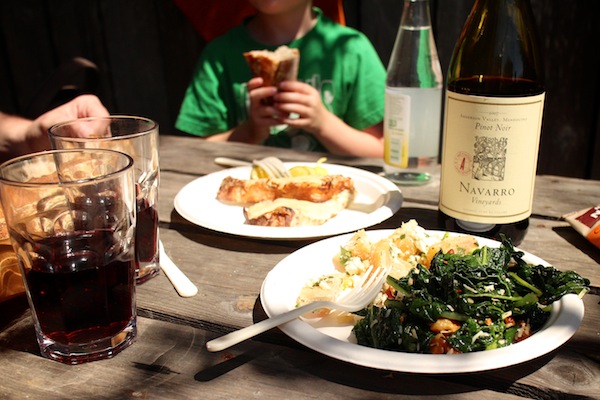 And one of our favorites- Mt. Tam cheese with a crusty baguette. When the San Francisco Ferry Building first opened, Casey & I would pick up cheese at Cowgirl Creamery and have a picnic dinner on our coffee table after work. The cheese always brings me back to when we first moved in together 🙂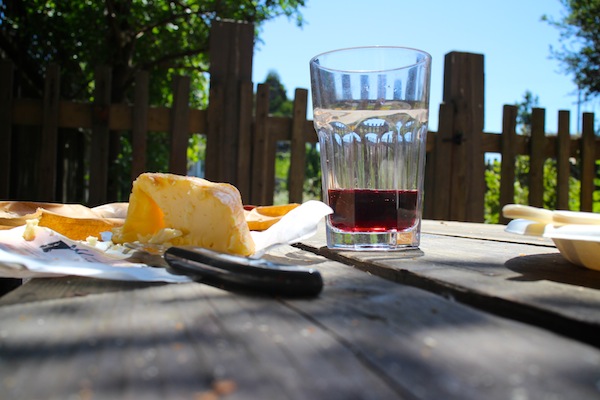 While there, Cooper enjoyed climbing trees. Dude can CLIMB!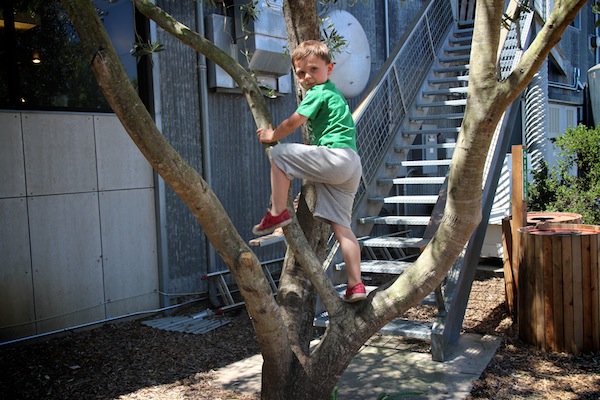 Big smile!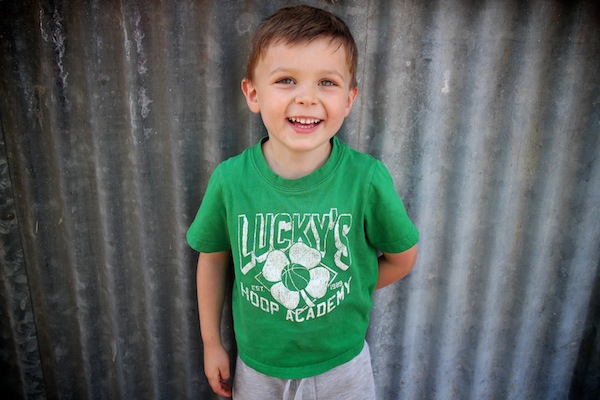 Cute little dog in the grass.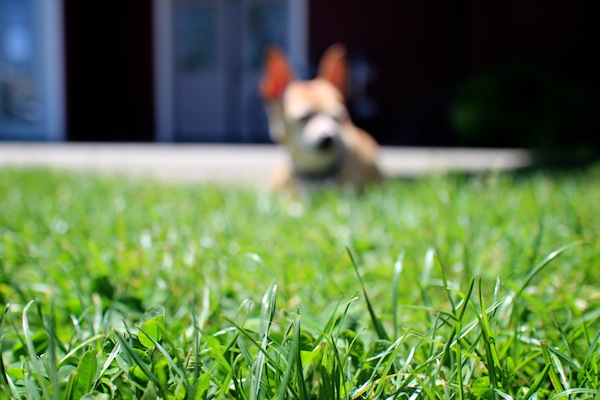 After lunch, we headed on down to Dillon Beach with a soccer ball & camera in hand.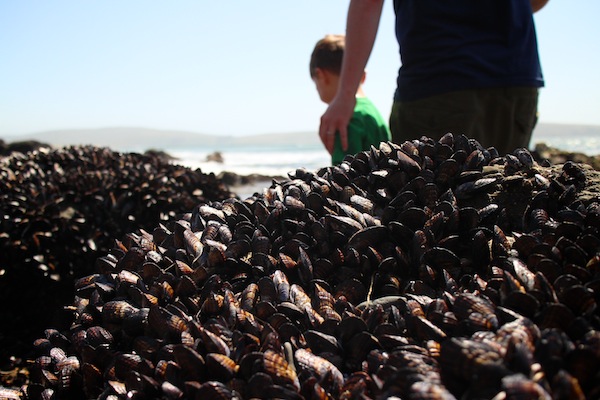 Cooper loved tide-pooling. It was my favorite activity as a kid!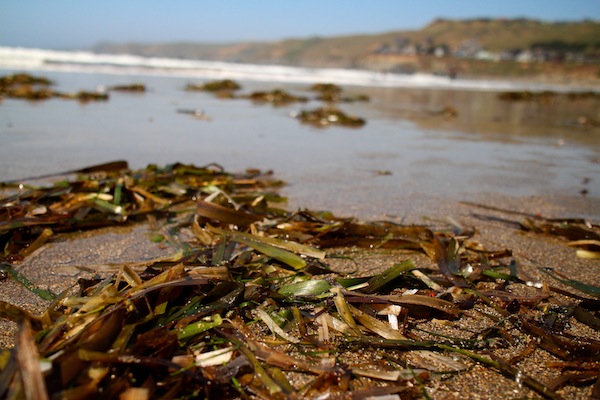 We were able to run fast & kick the soccer ball around. The weather was dreamy!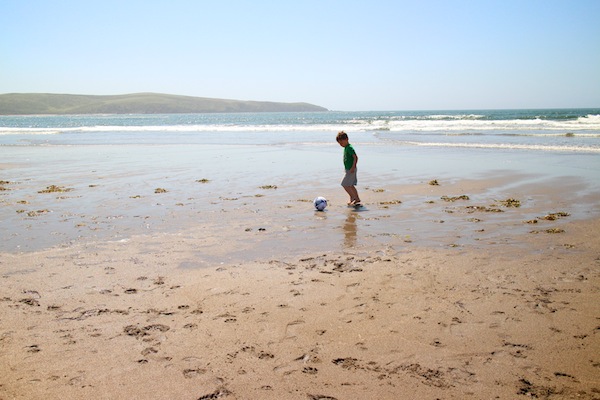 I really liked seeing two shadows on the beach. Fascinating!
My boys.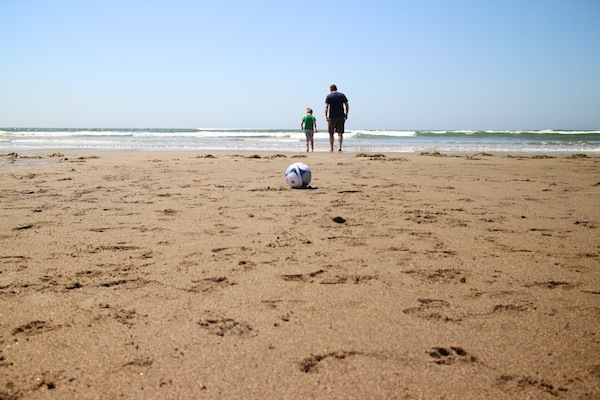 Me and my little boy.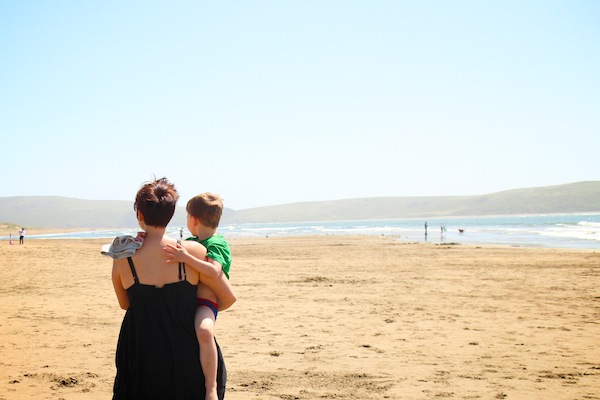 Such a wonderful/impromptu day!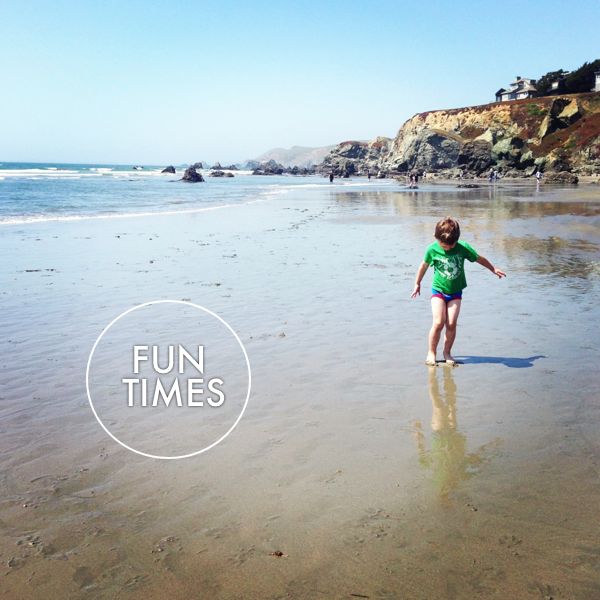 COWGIRL CREAMERY AT TOMALES BAY FOODS – A great place to grab cheese, charcuterie, nuts, drinks, preserves, wine, bread—YOU NAME IT! Perfect for when you're wanting to pick up something for an afternoon picnic or grab a novelty to remember your trip by.
TOMALES BAY BAKERY– We stopped here to get a treat & use the restroom. I highly recommend their cheesy breadsticks or a slice of pie! Make sure you look across the street & notice the building that's "NOT A BANK."  We had a good laugh at that.
DILLON BEACH, CA– A very wide open beach (dog friendly too!) with wonderful opportunities for tide-pooling. The sand is pretty smooth and gets really hot if you don't have shoes on. If you don't have cash for parking ($5) you can buy a ticket at the General Store up the road.
HOG ISLAND OYSTER COMPANY – Next time, we plan on grabbing some fresh oysters to BBQ at home. Cooper fell asleep in the car & we weren't able to make it!