Here's what this past week looked like- My Everyday Life Week 28
Magic is making a friend a bouquet of flowers from your garden!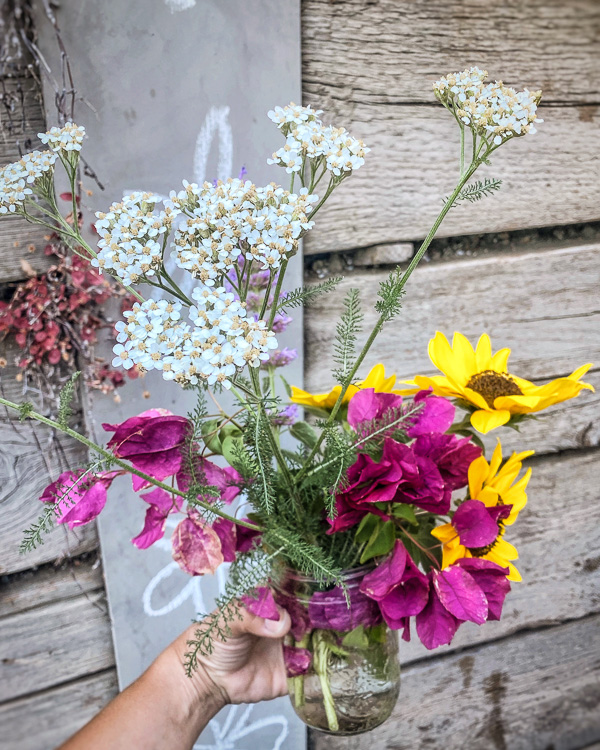 Lady night at Kendra's. What a view!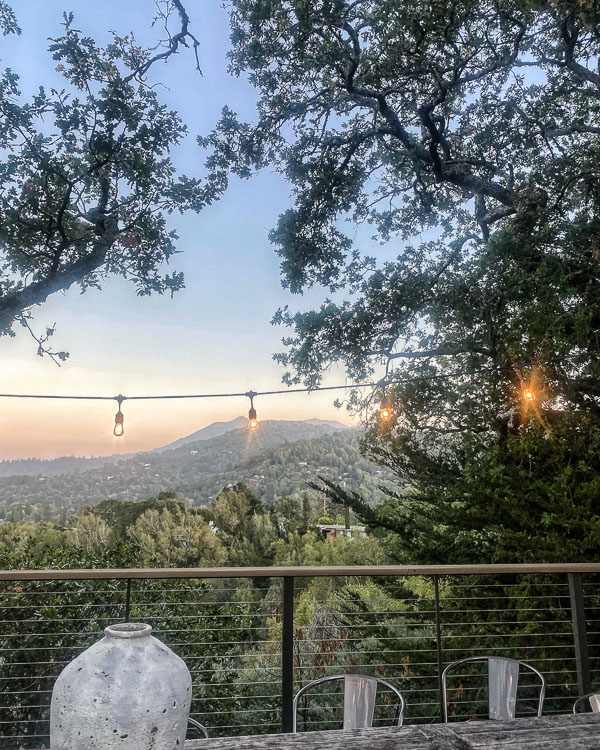 Mmmhmm.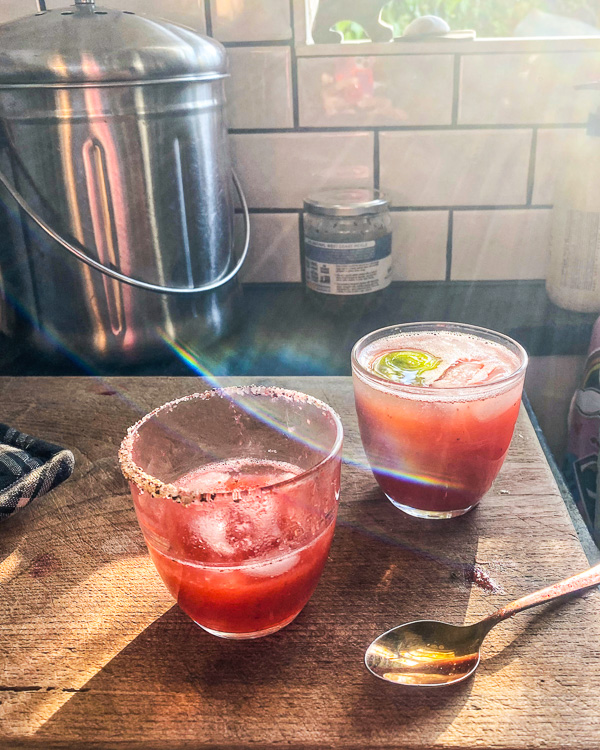 Group effort!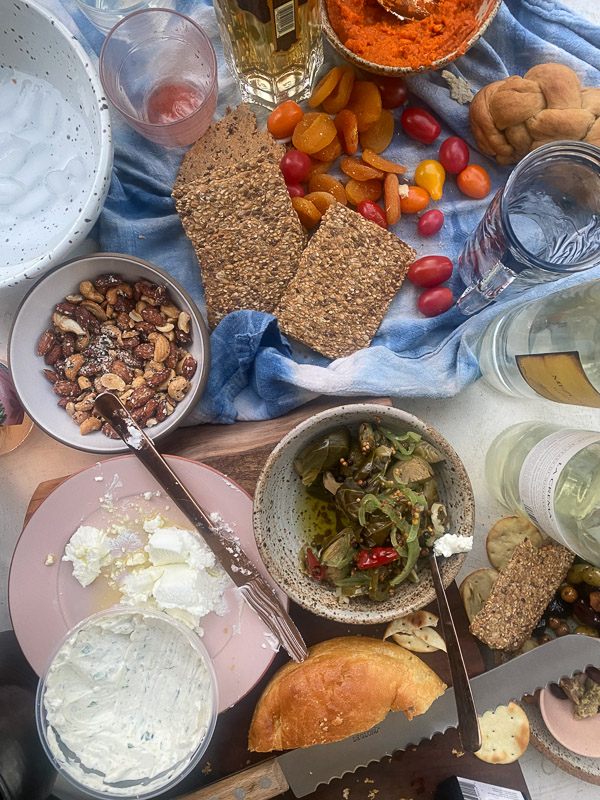 My water bottle leaked in my bag this week. SIGH.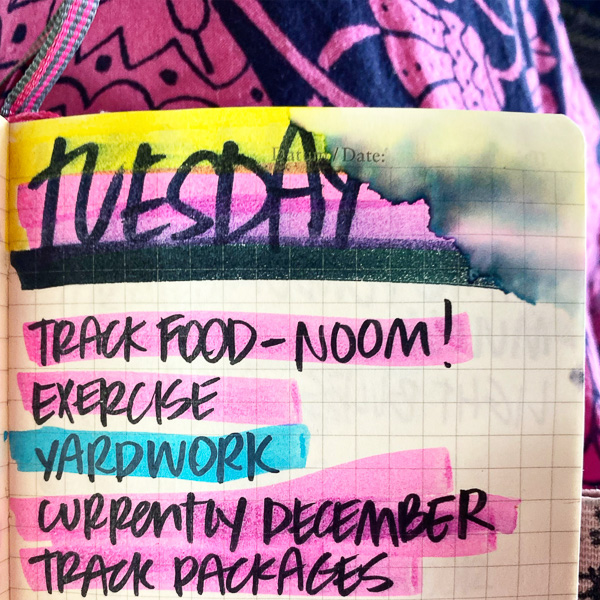 A reward for a trip to the bank! Purple blossoms!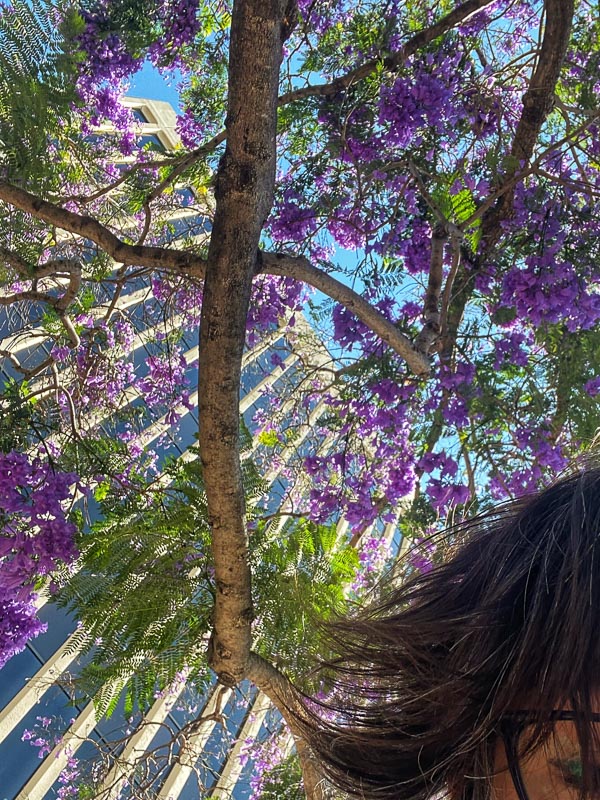 When I need some Mom wisdom, I look at the book I made.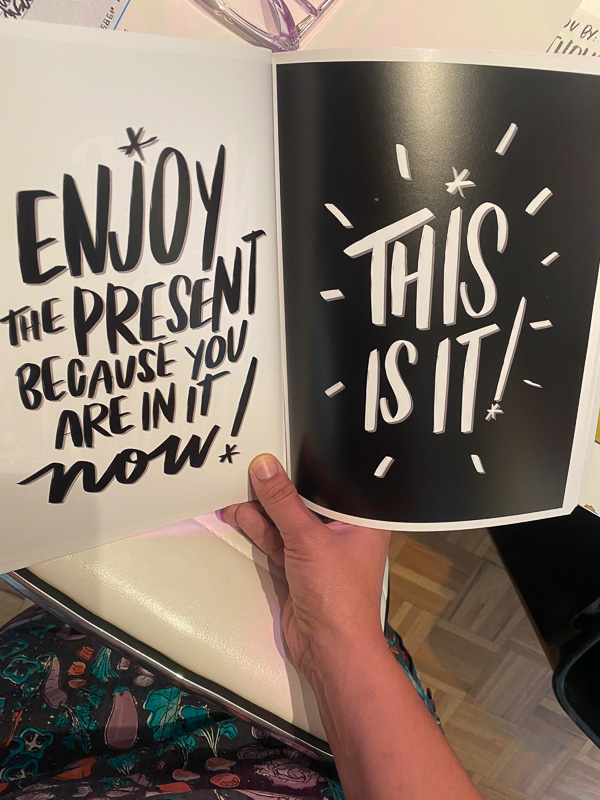 Sunflower update- getting SO TALL. I had no idea.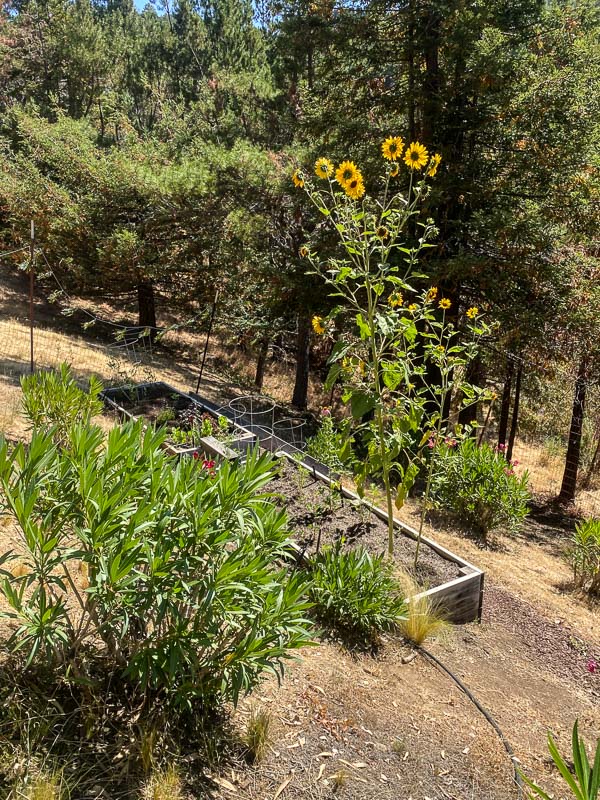 SO MANY BLOOMS AT ONCE.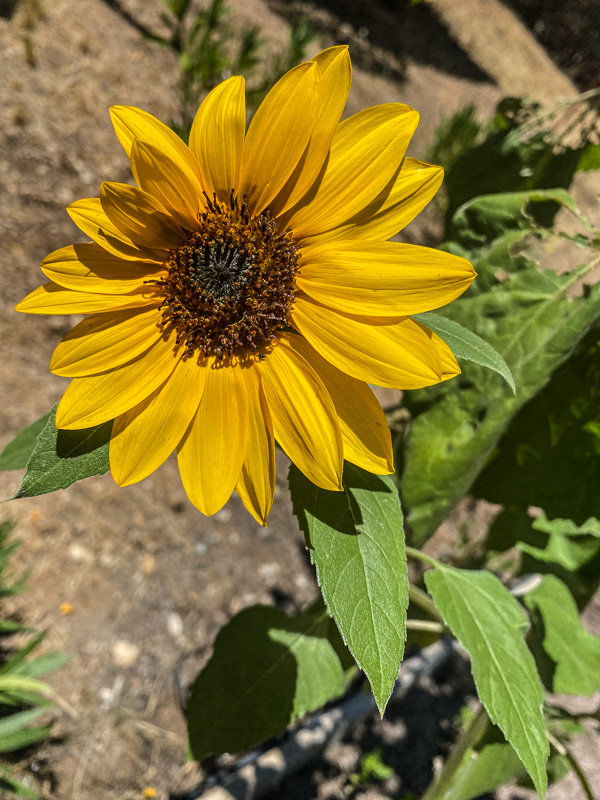 Been working in my journal a lot lately.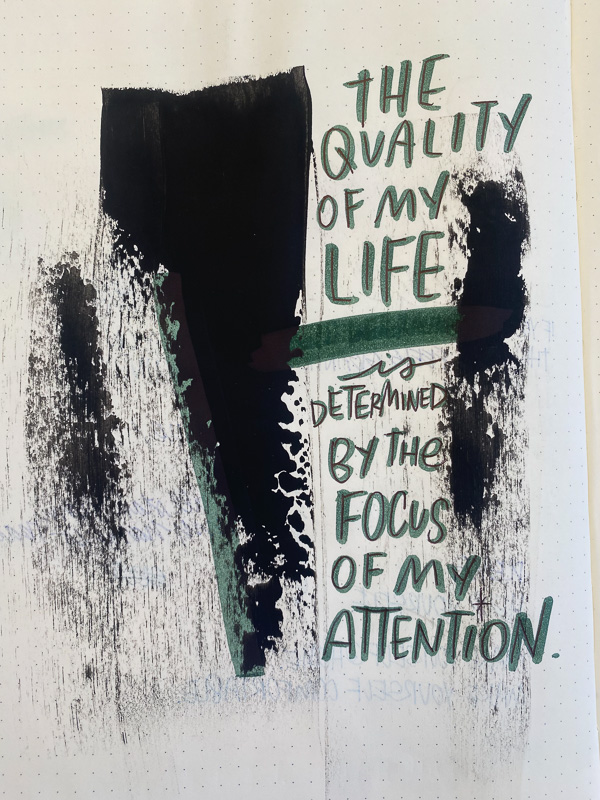 I looked up and saw like 4 faces in this cloud.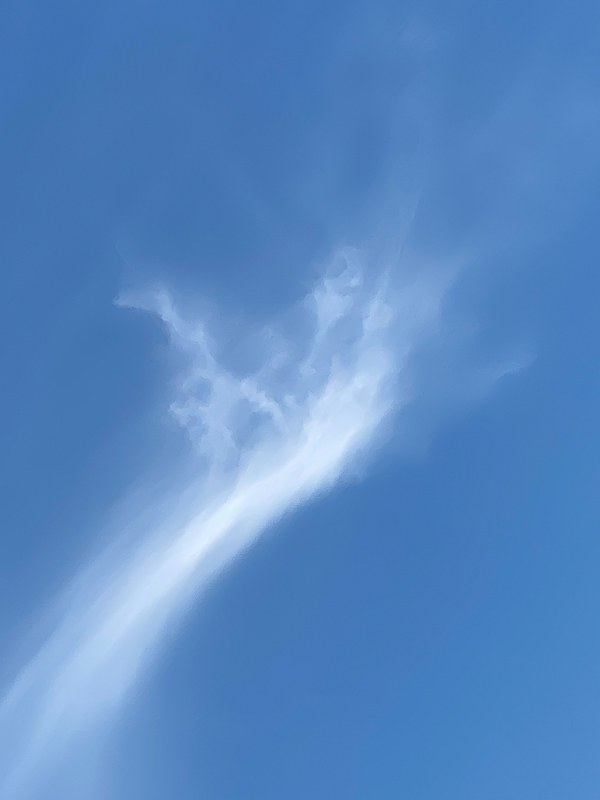 PIZZA NIGHT!!!!!!!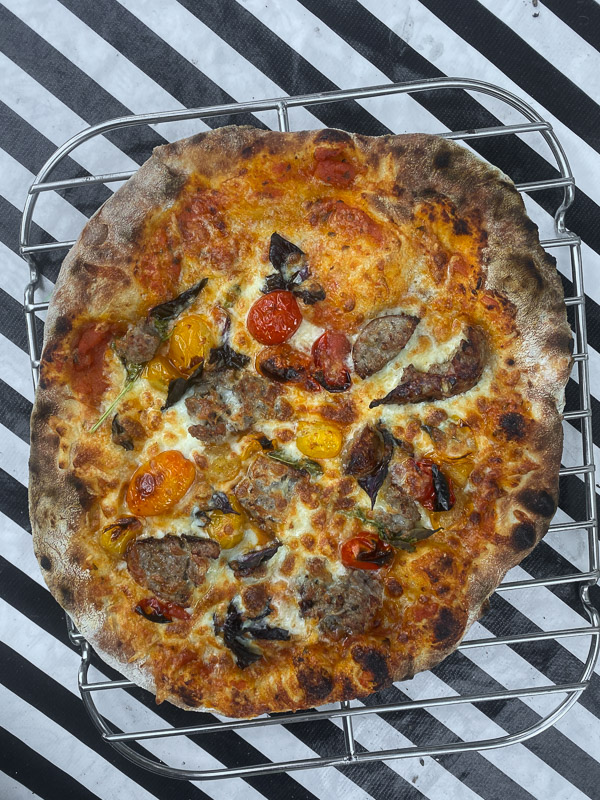 Experimenting in the kitchen. It's been so long!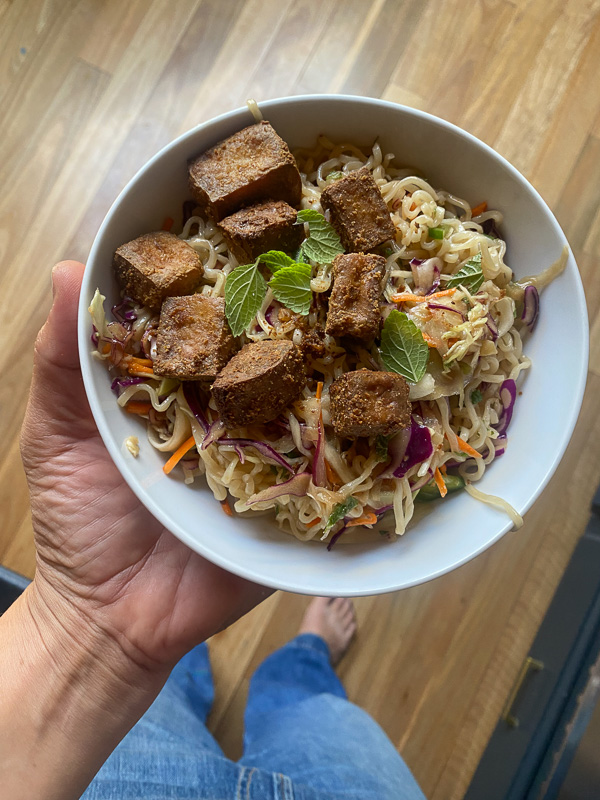 On courage: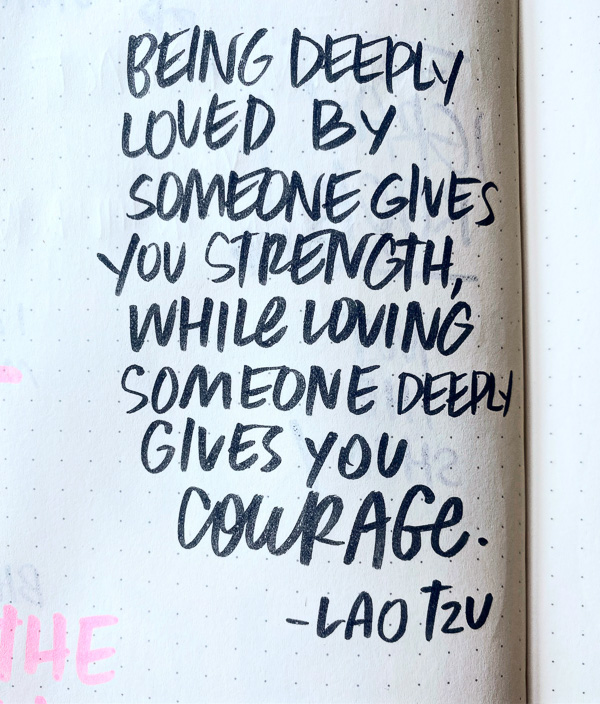 A good reason to be kind to yourself!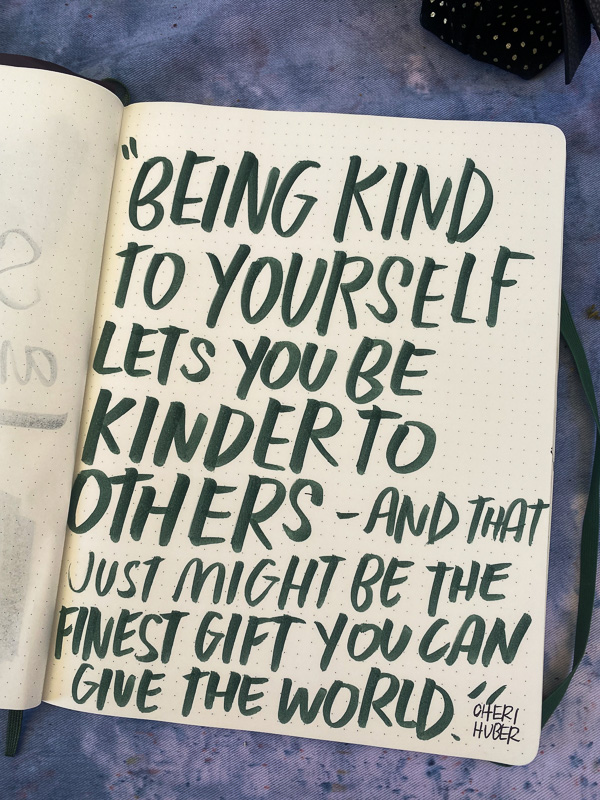 Another way to think of surrendering to WHAT IS.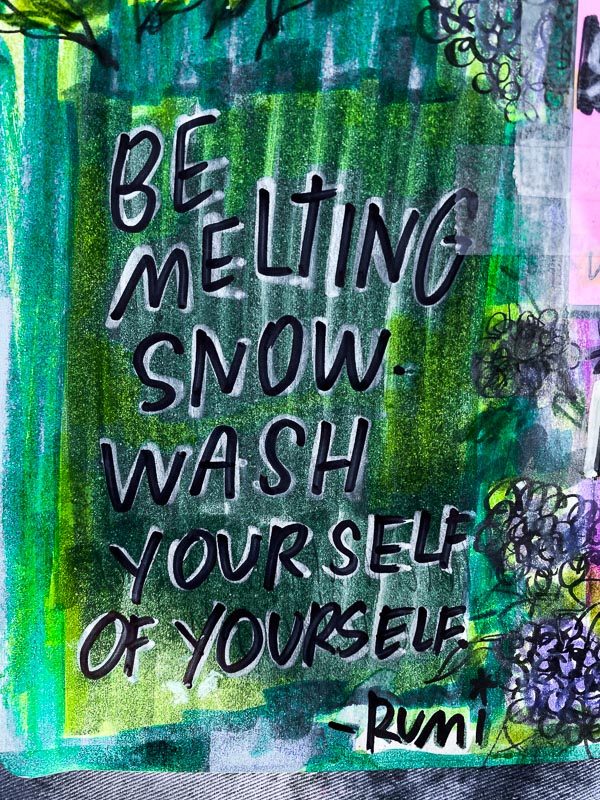 Snug bug.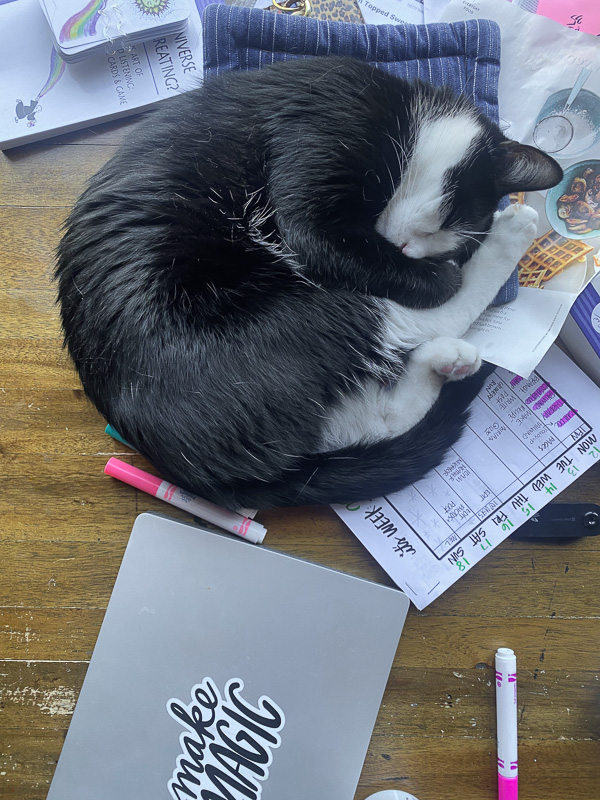 Currently reading: Astrology for the Soul
& The Cheese Board Collective Works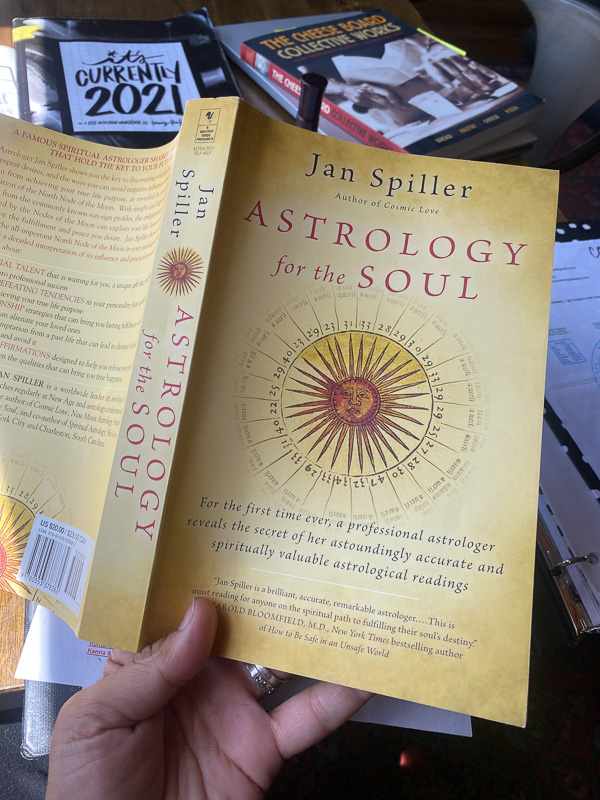 Cold sesame noodles with extra fun!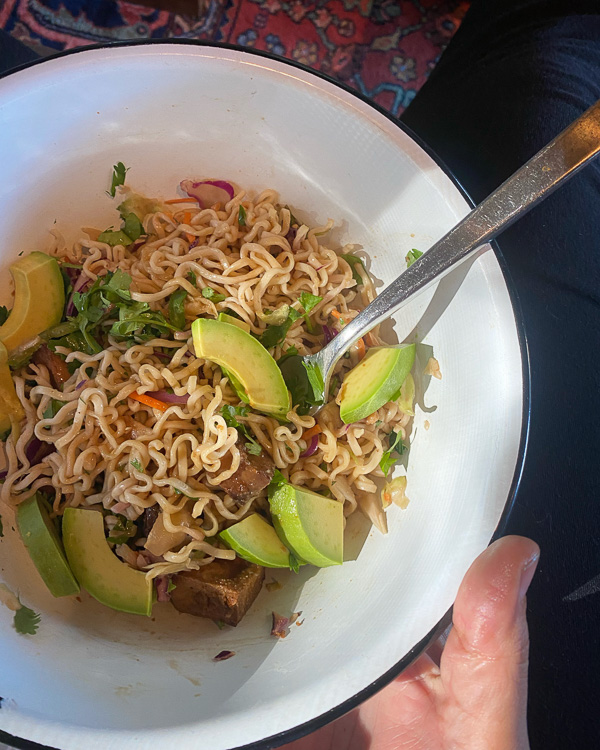 I had to look hard for this one- Stop in the name of love!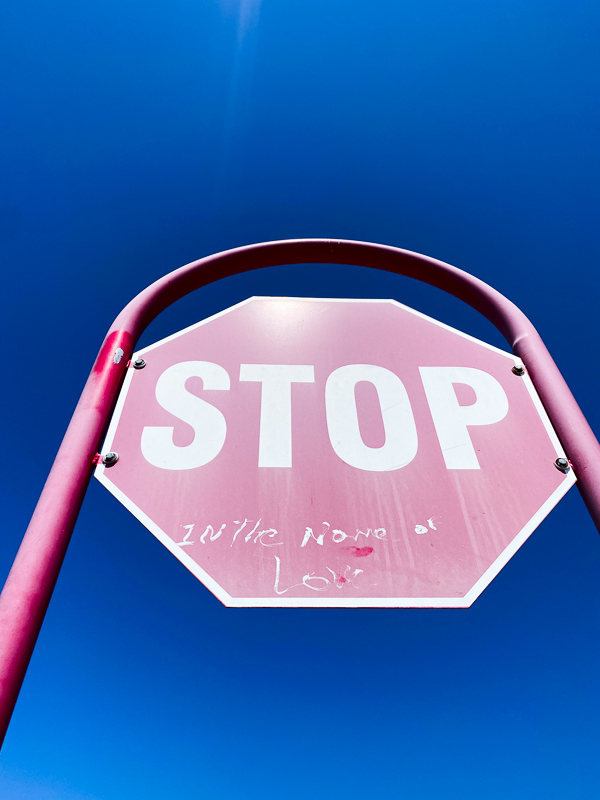 Lemon Shrimp over wild rice!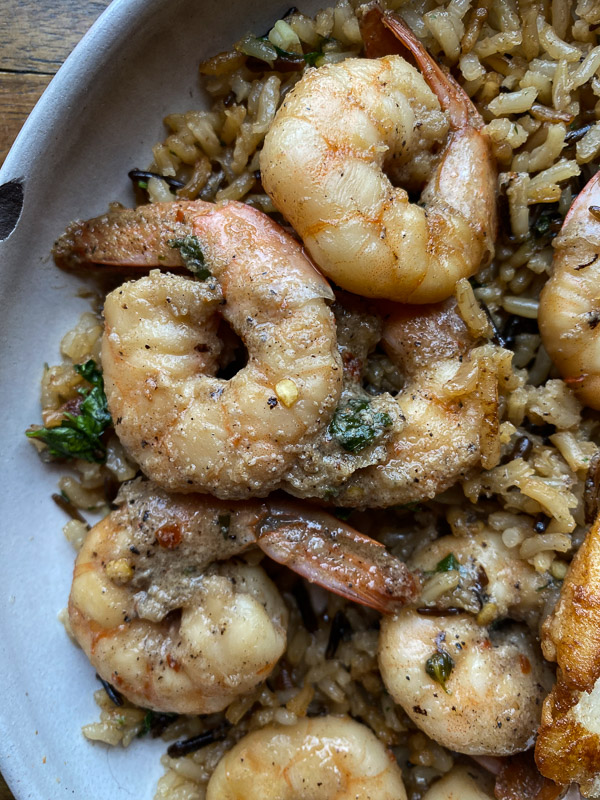 Microwave nachos when I don't feel like cooking.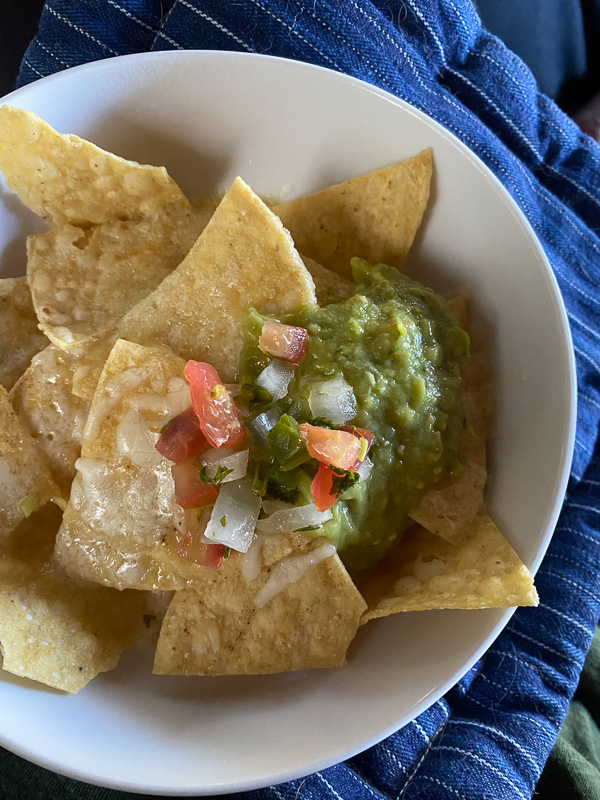 Spicy Strawberry Mango Margaritas!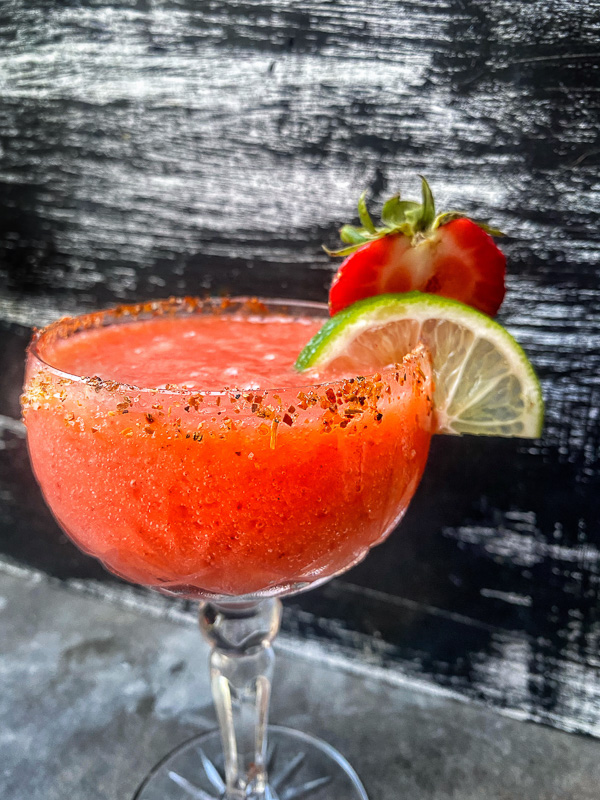 If you have a can of refried beans you can make yourself a good snack dinner!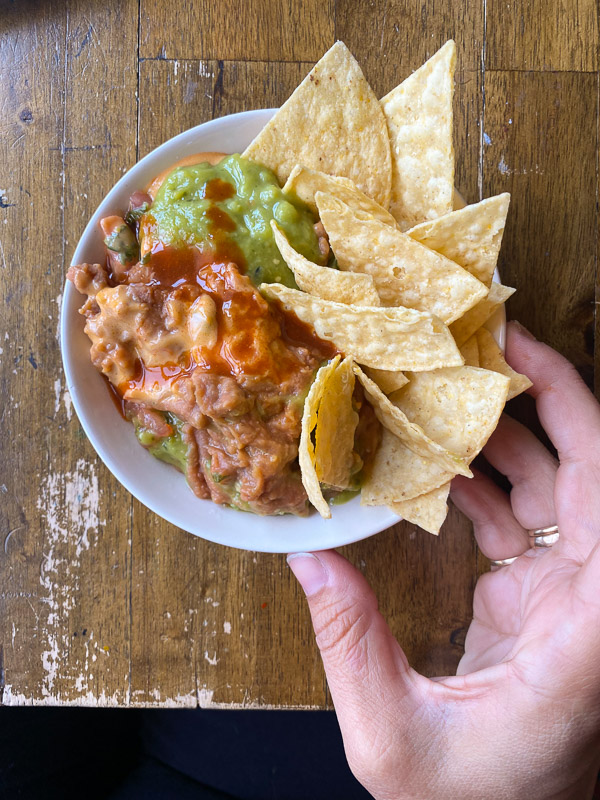 Boo boos.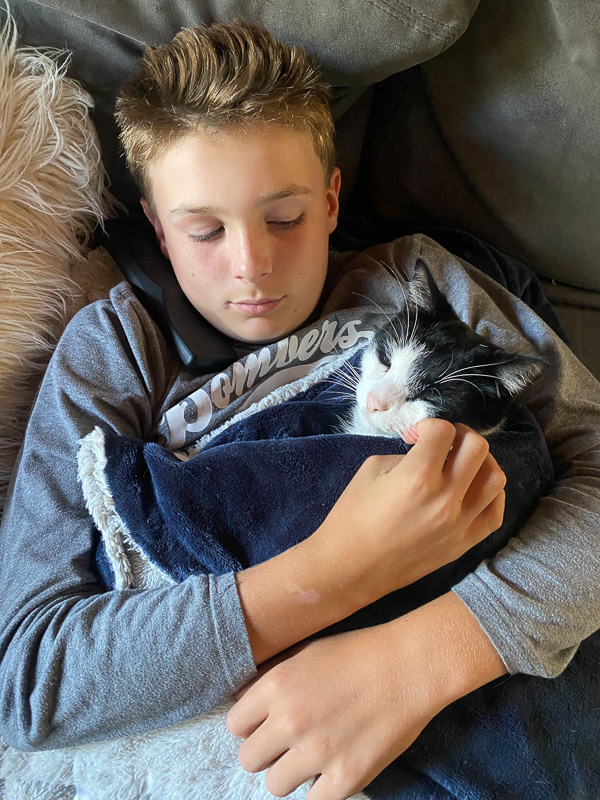 Waffles and bacon for game day!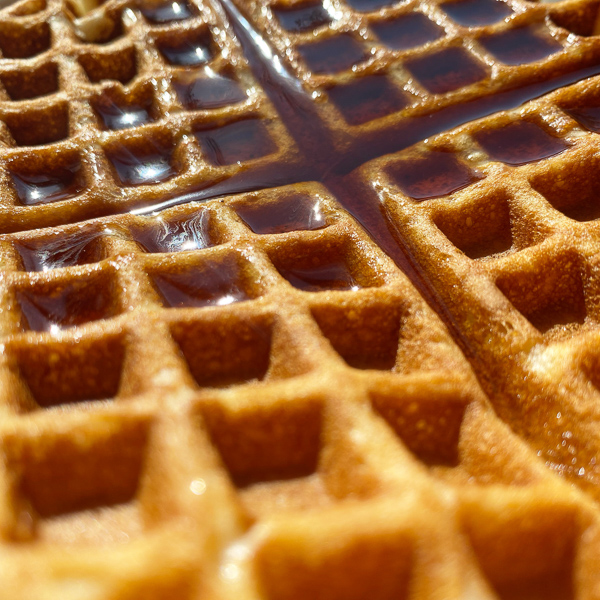 I label everything with my white paint pen
these days. It's very satisfying.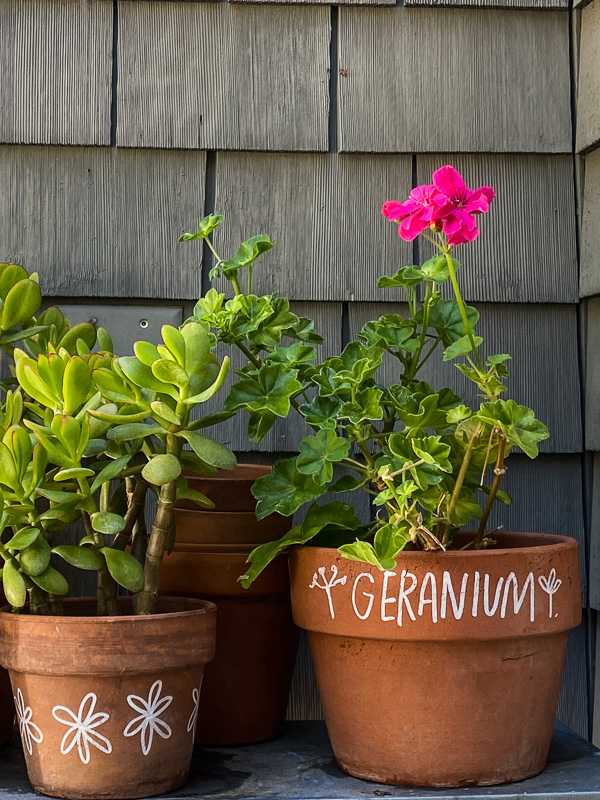 Do yourself a favor and get a disco ball! It makes life BETTER.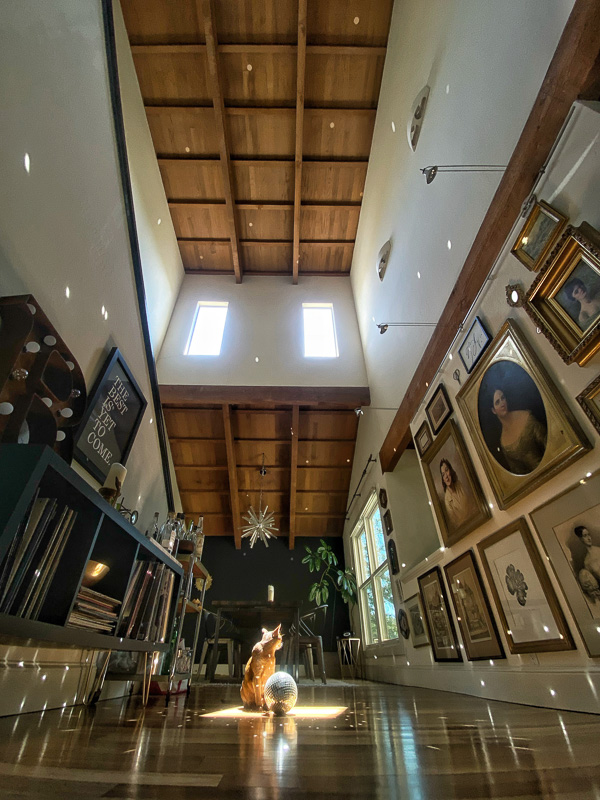 Two out of two deer who don't belong in this part of my garden.
It took me a long time to shepherd them out!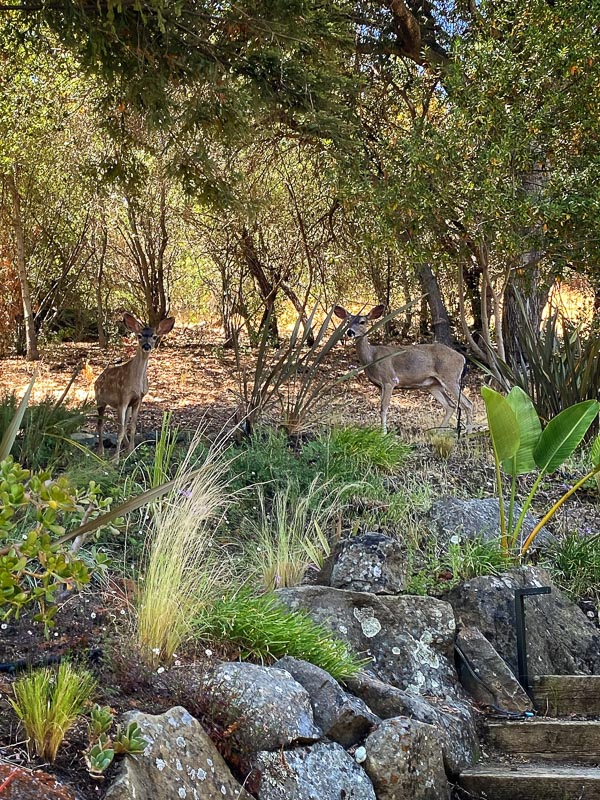 HIIIIIIII BOY.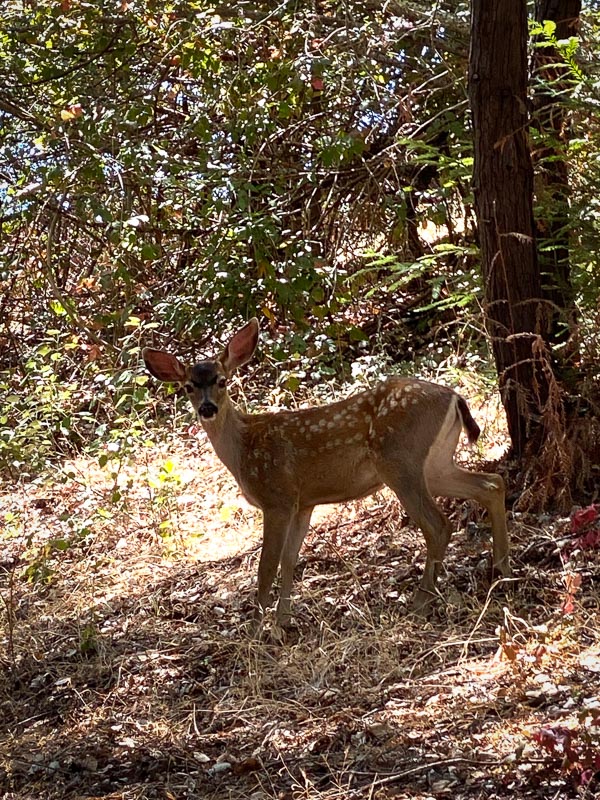 Made my favorite pasta salad for another lady night! This time at my friend Lauren's house!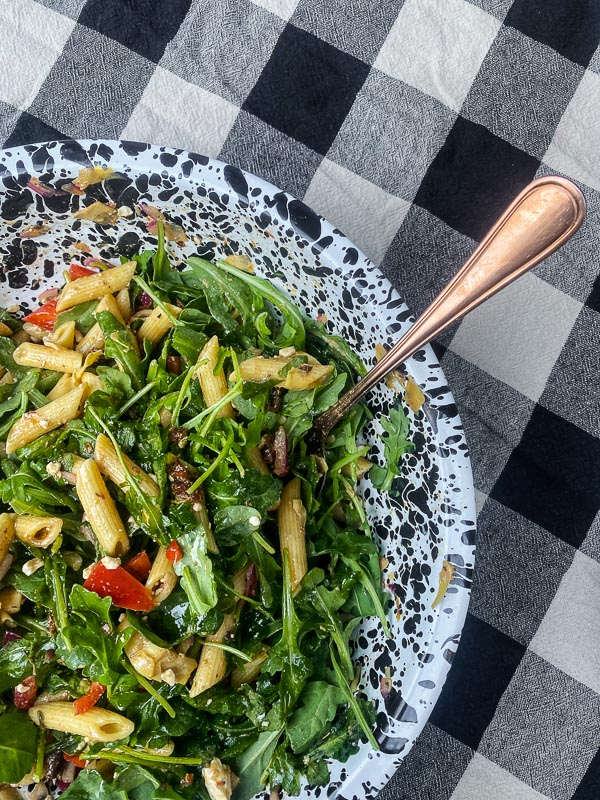 I love a good pot luck!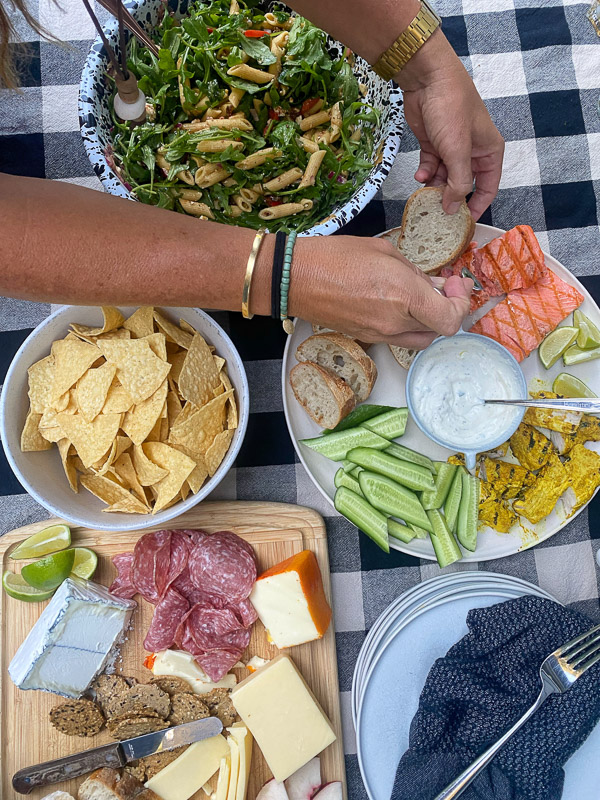 SO many good things.
We were out late under the lights!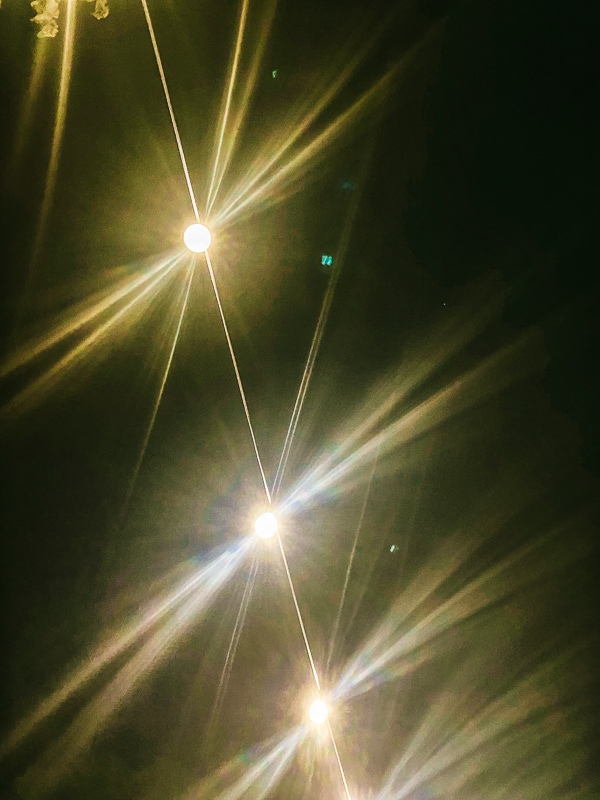 Check out more of My Everyday Life Week 28 here: