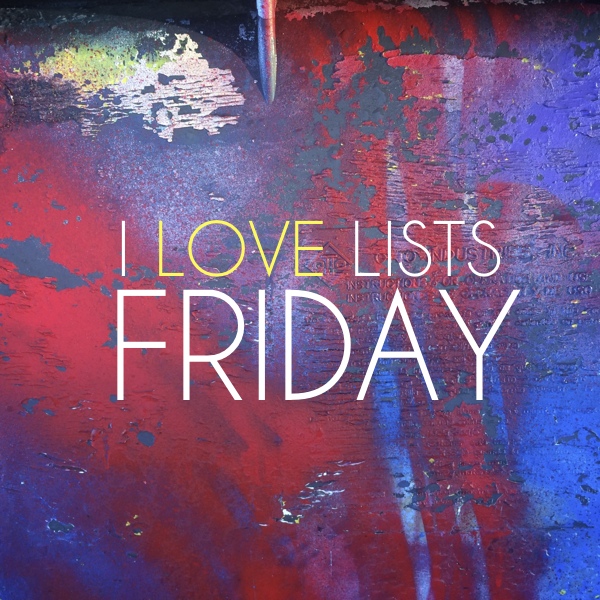 I can't imagine ever doing this but OMG

the pictures are amazing. 
 Cocktails emoji-fied!  So handy.
Lemon Curd Cream Puffs? Count me in.
Now I want a Portabello Mushroom Burger
I like the idea of taking a nap at the airport...just how clean are these pods though??!
A solid foundation to Sundays. Meal prep is key for me!
For when you think you can't eat a whole bloomin' onion…
I've got all the tools to make this necklace. Gonna do it!
Currently listening to this playlist.
Love this bag tutorial. Maybe I'll sew something in 2015?
But really… I just want to make an organized sewing kit.
Frozen spinach to the rescue! I really want to make this.
How to hide eyesores in your house. Good tips!
How to Keep a Clean Home (love this).
NFL lip-reading…always good for a laugh.
I have Gear Avoidance Syndrome… although I'm renting the Fujifilm X100S this week to shake things up!
Looking at National Geographic's Photo of the Day makes me happy.
You should make some breakfast burritos this weekend. You'll thank yourself.