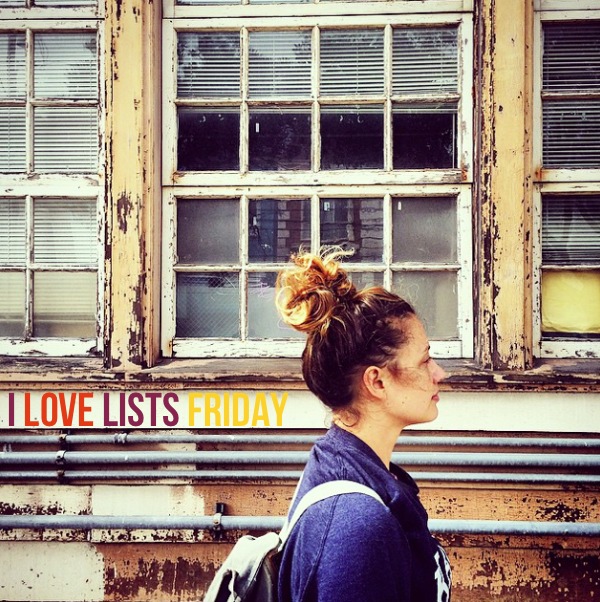 I put my food styling to the test with Dine x Design's YOU GOT SERVED. Thanks for featuring me, Kristin! xo
Thanks to People.com for featuring my Breakfast Pizza.
Thanks, Williams-Sonoma for featuring my  Pumpkin Spice French Toast
And a quick note about the podcast. Joy is on book tour and her schedule is a little hectic. We hope to squeeze one in in the next few weeks. Stay tuned and thank you for your patience!  Meanwhile, go buy her book– Joy the Baker Homemade Decadence if you haven't already. It's life changing.

The Hippocratic Cupcake made my Cookies & Cream Ice Cream Cake
The Casual Baker adapted my Tangerine Sherbet