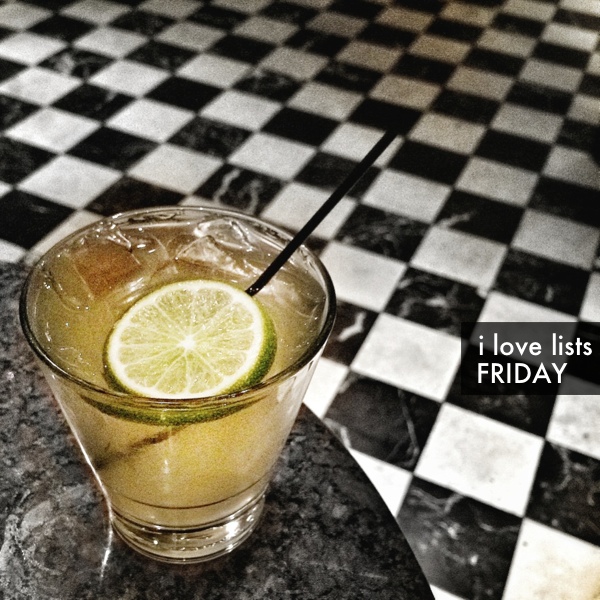 Welcome to I love lists Friday! MERRY CHRISTMAS!!!!
If you're hiding out from your family…and you've locked yourself in your bathroom, let's look at a few links together! 
This dude knows how to take selfies with animals….
Poking around this website this week. I like what I see.
I love bread pudding.
So many beautiful things in this etsy shop.
The MOTHERLOAD of Vegan Christmas recipes
The kid from the Christmas Story managed to keep a normal life.
Trends that need to go away in 2016. Yes to the selfie stick.
I'm really contemplating this whole capsule wardrobe thing. 
This would be fun to color in.
Last minute holiday GIF guide.