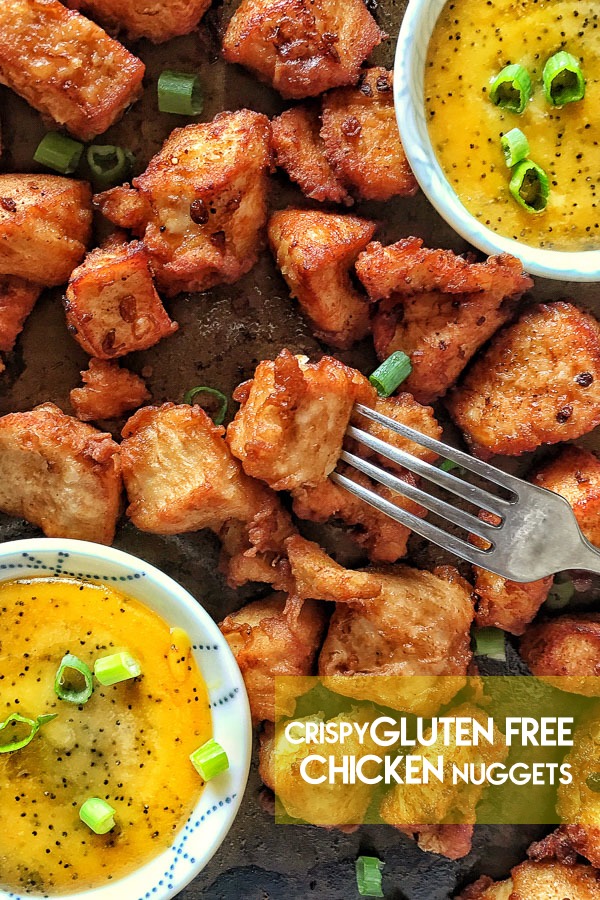 There are certain words my fingers cannot type properly. I know how to spell nuggets but my fingers for some reason type out nuggest. I just had to manually type that because my computer wanted to autocorrect.  You're right computer. It's nuggets. I also can't type the word pumpkin without a g at the end. Pumpking Pie is my favorite pie. See?
Other words I have a problem with:
apart, you're, thorough
The brain doesn't connect with the fingers sometimes. Especially when I'm hungry.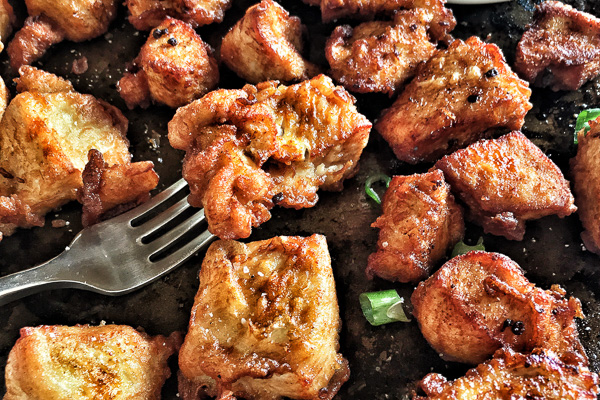 My friend Heather just came out with a spectacular cookbook called Pure Delicious. Not only are the pictures beautiful, but all the of the recipes are allergen free! That means there are over 150 recipes and not one of them contains gluten, dairy, eggs, soy, peanuts, tree nuts, shellfish or cane sugar. Bam! Heather knows what's up!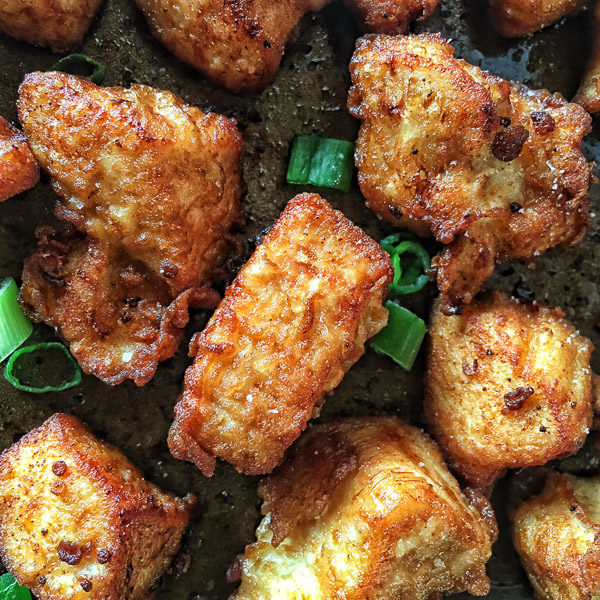 First recipe I wanted to try was these Crispy Gluten Free Chicken Nuggets. I typed nuggest again. UGH. The recipe says it serves 2-4 and in my house it served 2. They're crispy, crunchy, tender and super tasty with the honey mustard/poppy seed dipping sauce. By the end, I squirted some hot sauce on top because that's how we do. This is definitely going in the rotation….and next time I'm gonna figure out a way to turn the nuggs (new word that I didn't misspell-at least I don't think) into crispy "hot wing" bites.