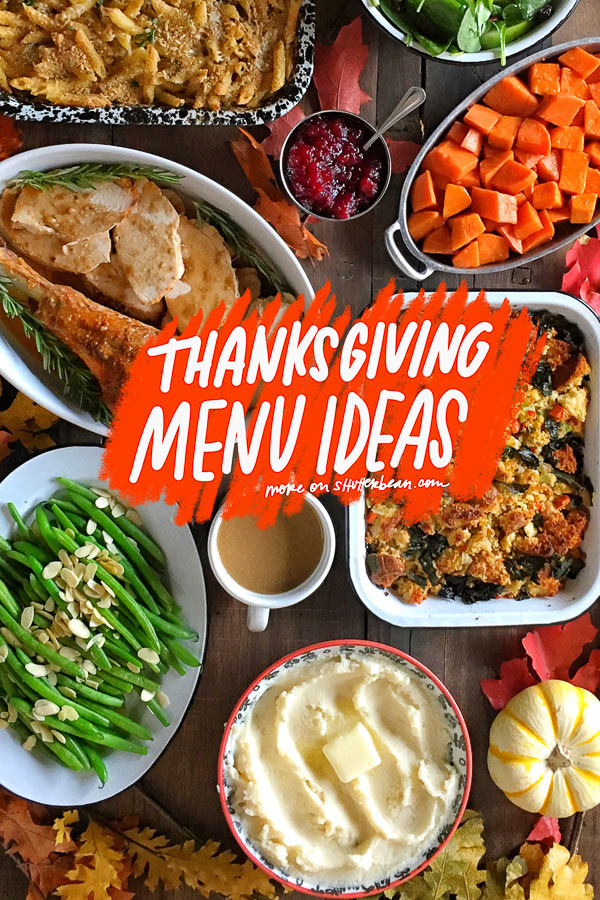 Thanksgiving is just a little over a week away. Are we ready??
I'm not, but NOW IS THE TIME where I figure it all out.
Looking through my archives has given me a lot of inspiration, though. Here are some of my favorite recipes that are guaranteed to make your Thanksgiving holiday warm and bright.  And if you're looking for a unique/tasty turkey recipe, Mark Bittman's braised turkey is MY FAVORITE. I've used the recipe for the past 5 years.  It's really made quite a few stress-free holidays.
Let's looking into the Shutterbean archives for some Thanksgiving Menu Ideas!