Here's what this past week looked like – My Everyday Life Week 15
A week ago I was teaching a handwriting workshop for our school auction!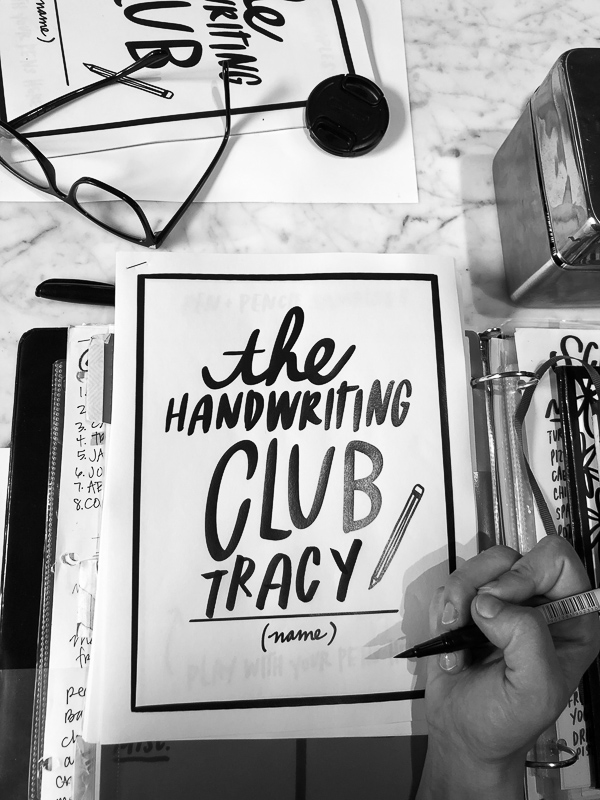 Nothing makes me happier than putting together an assembly line.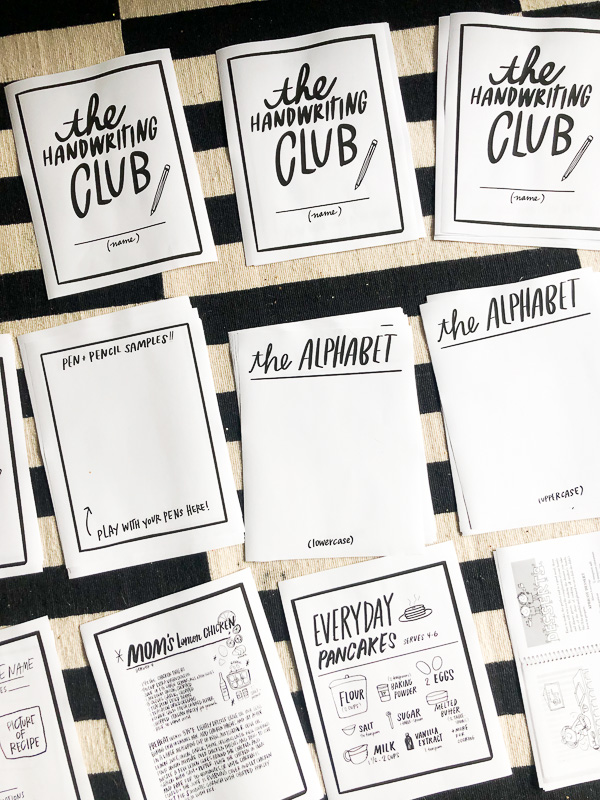 Teaching outfit!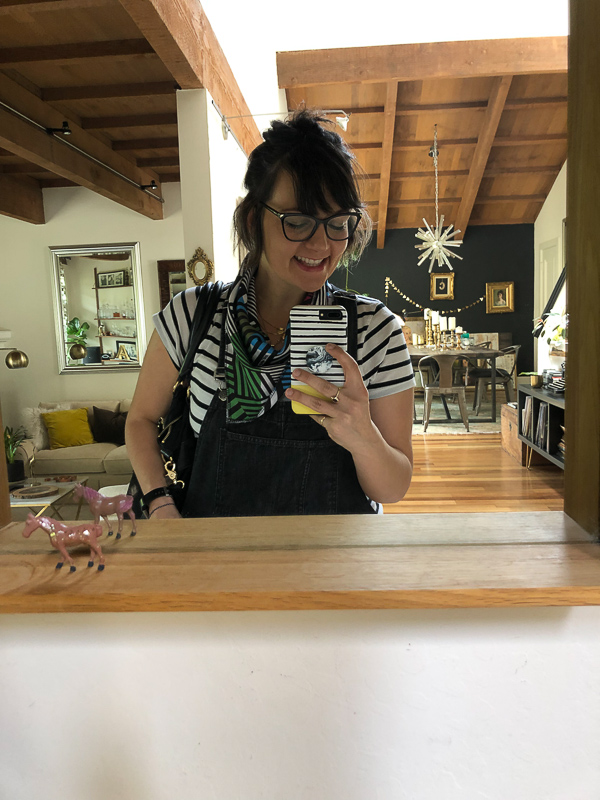 All my stuff!  I totally brought a disco ball.
We wrote some of our family's favorite recipes together.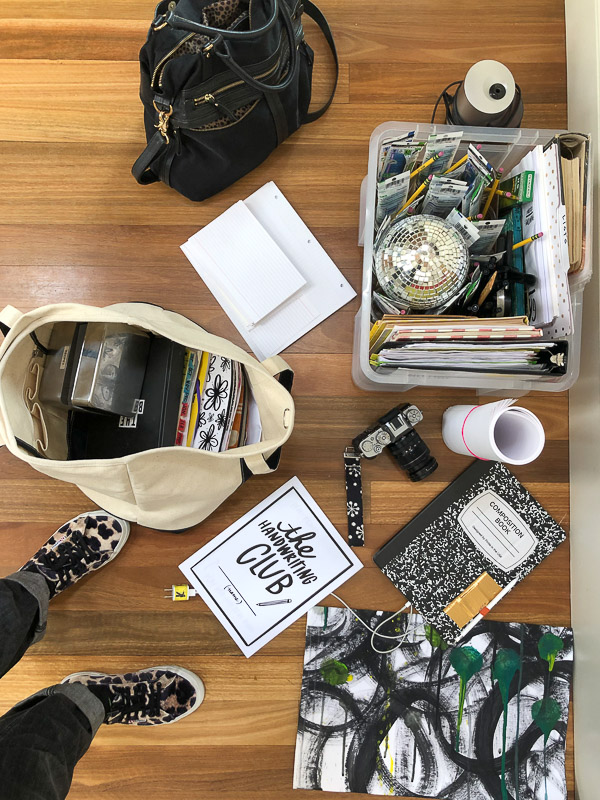 This is my sample recipe for the students to be inspired by.
Mom's lemon chicken is a winner.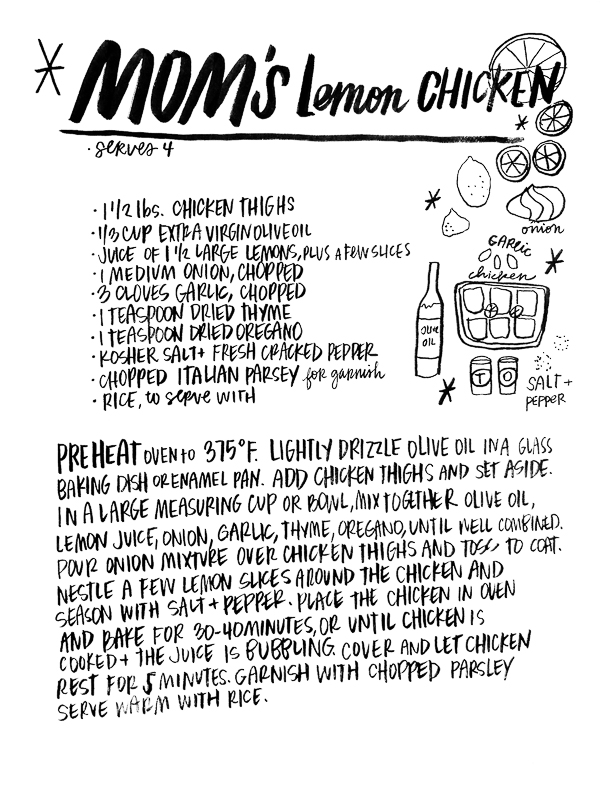 My friend Sonia hosted the party and put together this beautiful spread with her family's empanada recipe.