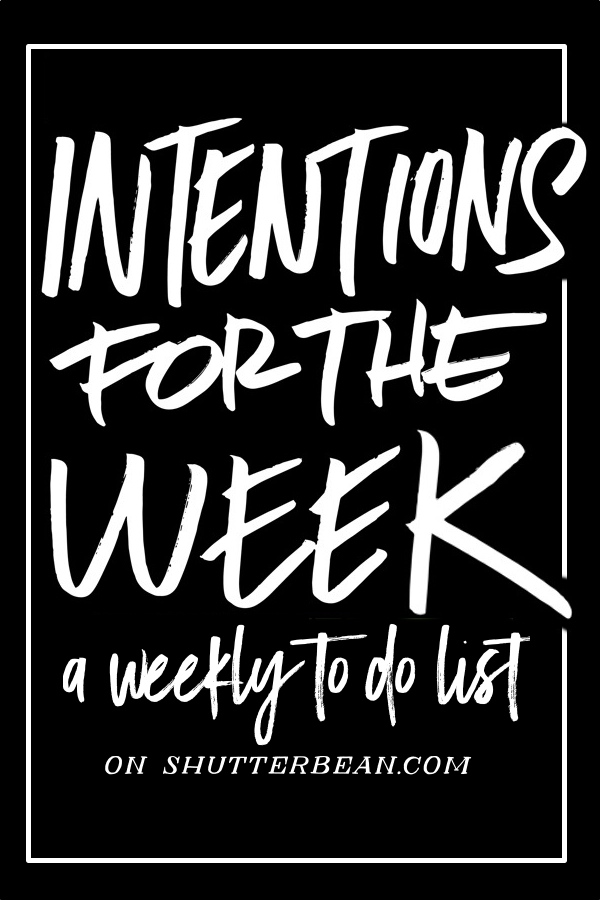 Intentions for the Week – Week 46 of 2019 (here's Week 46 of 2018)
Happy Monday, friends!
We had a busy weekend at my house. My father-in-law and brother-in-law were here helping with projects around the house (making planter beds for our backyard!) and we are going through a deck restaining project too. I spent most of yesterday going through my paper piles and cleaning up the house. I AM GETTING RID OF SO MUCH STUFF AND IT FEELS AMAZING. I hope to keep the momentum through the week. I'm traveling to speak at a food writer's symposium so I have to get as much of my TO DO LIST done before I leave. Time to write down my Intentions for the Week to get my head in the game.
This week I am going to set the Intention to track what I eat in my food journal. 7 days straight. Can I do it? I think so! Honestly, the biggest problem I face with it is not having it when I need it. So, this week I am making sure it's WITH ME whenever I eat.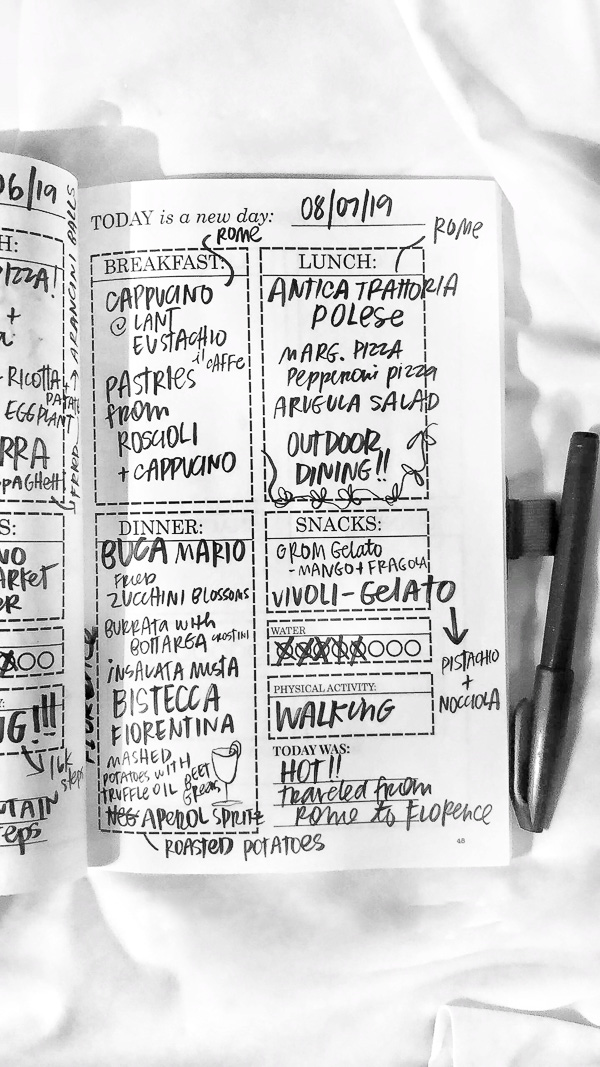 If you're looking for a fun way to track your food check out my food journal!