Here's what this past week looked like: My Everyday Life Week 32
The highlight of the week! Sleepover at my friend Heather's house with my friend Helen Jane!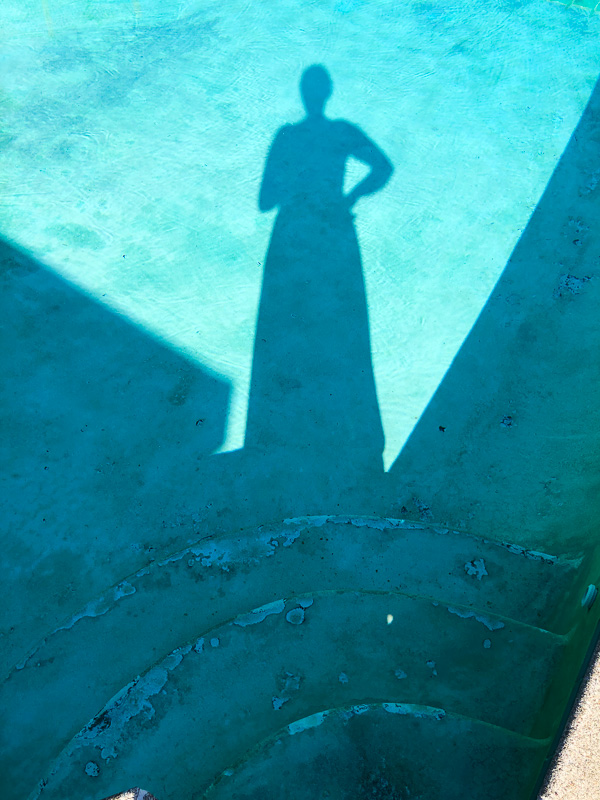 My friend was on a trip and lent us her house. I am so grateful!
We did some drawing and brainstorming.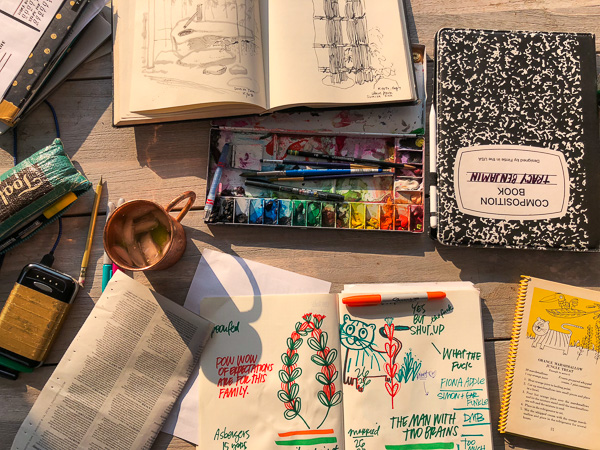 Much giggling!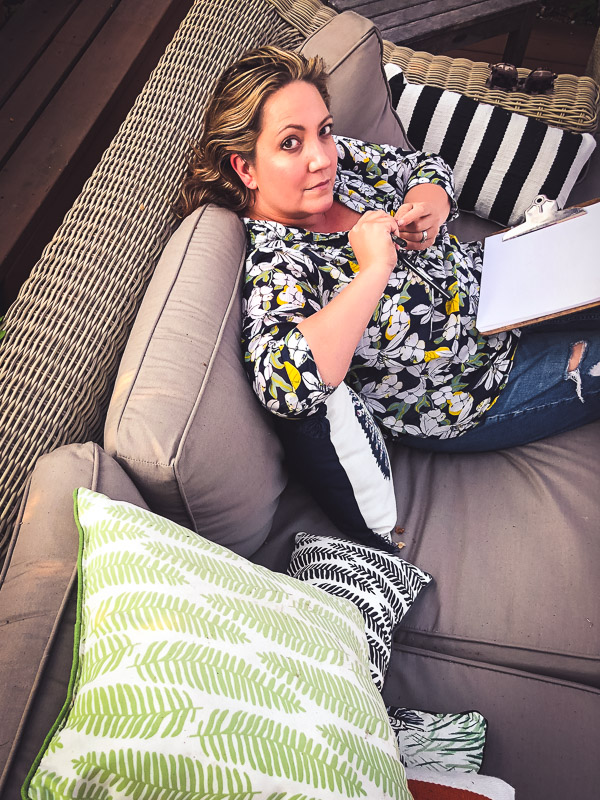 IT WAS DELIGHTFUL!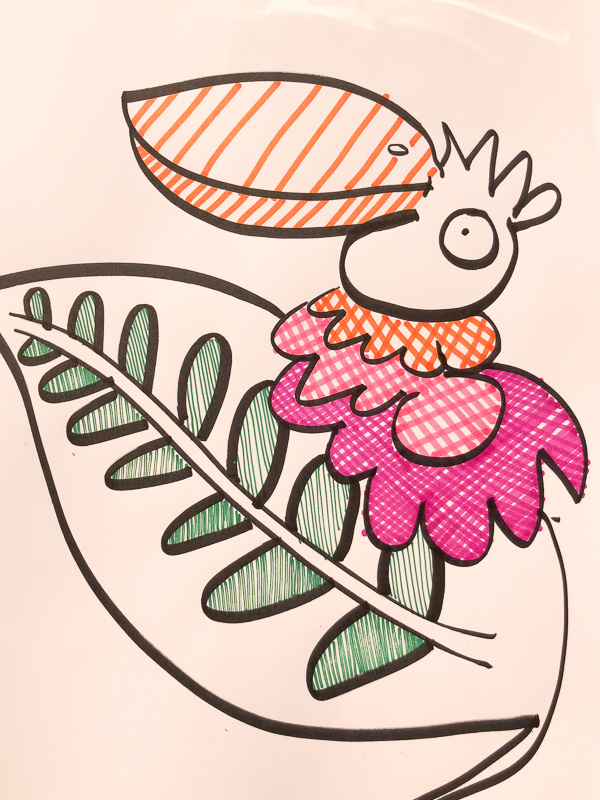 The sun is being filtered through the smoke of all the California fires.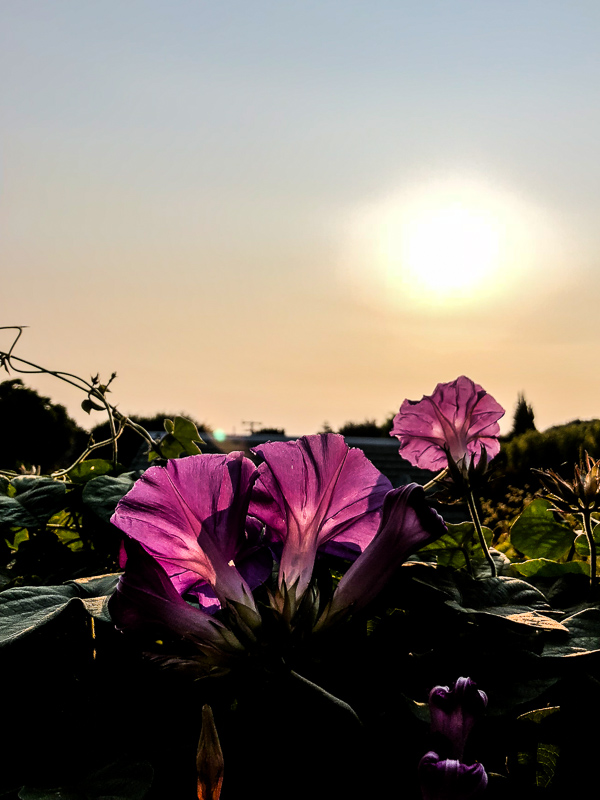 Perfection.