Here's what this past week looked like- My Everyday Life- Week 20:
Happy Mother's Day to my Mom! I made this for her: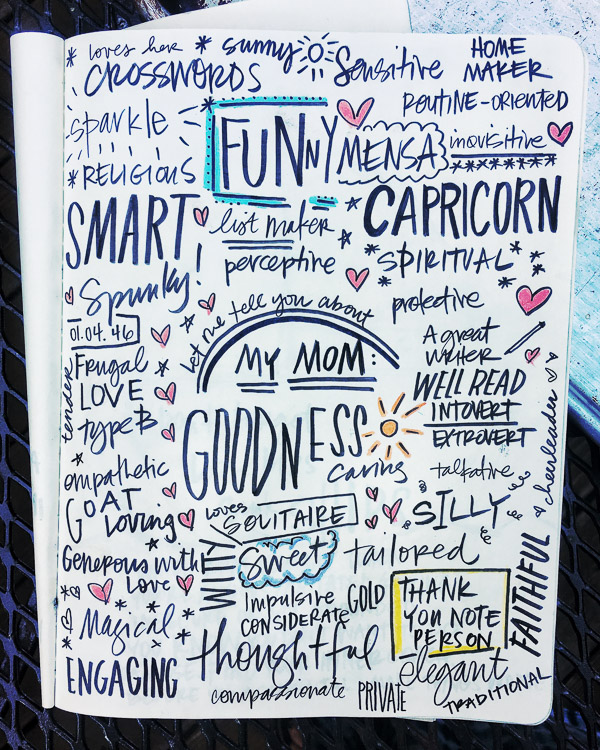 We had my parents over for dinner on Mother's Day.  I made a Greek feast and we got a chance to dine outside because the weather was perfect.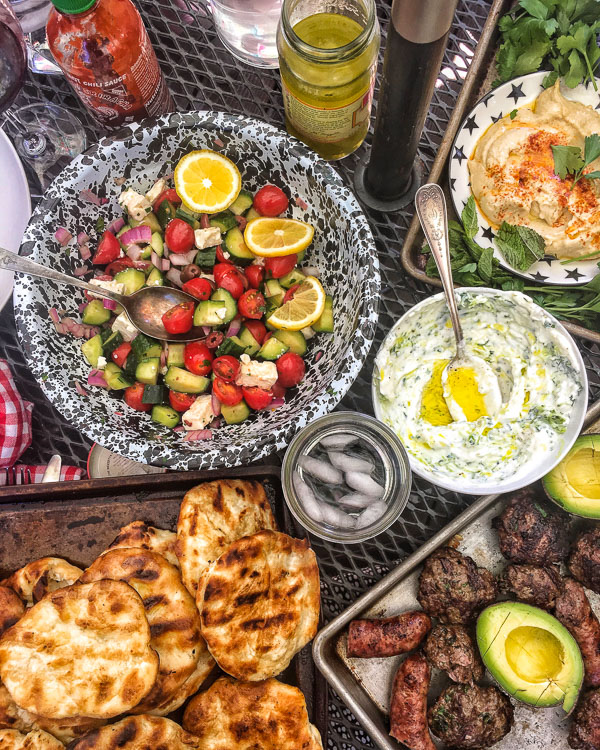 And a little dessert to go with it.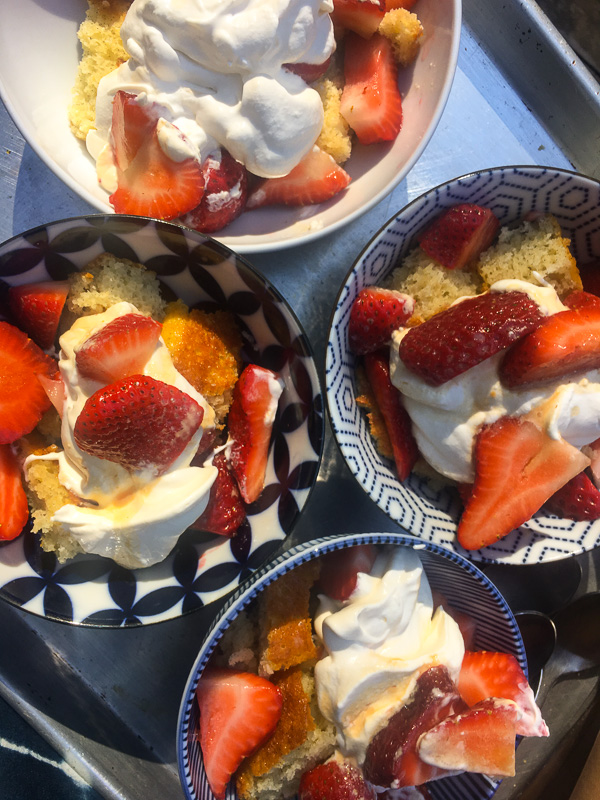 Working on my Bullet Journal/writing down my intentions for the week.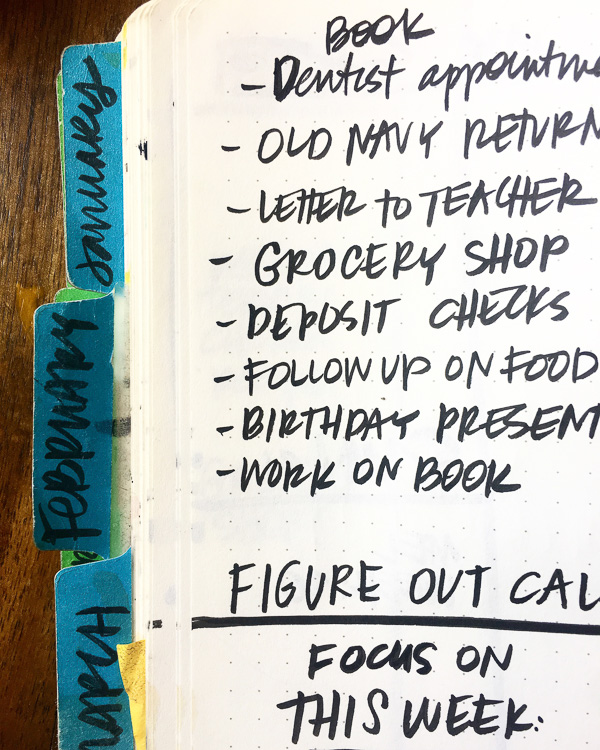 I love these plants. Especially when it's breezy. They're so prety and fuzzy.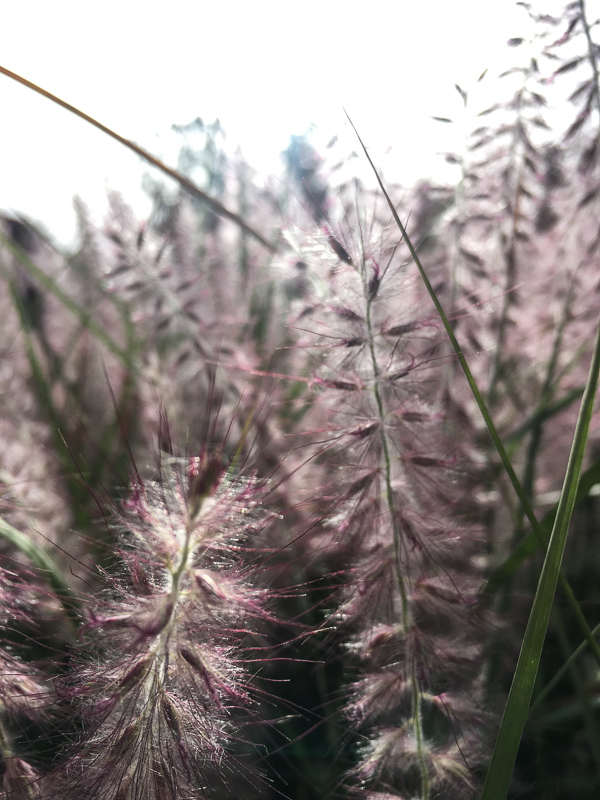 This week I went to Camp Covert at Covert Estate in Coombsville, Napa with a few other bloggers.
The day included harvesting vegetables, tasting wine, cooking together outdoors and feasting!
What a way to spend a Tuesday!!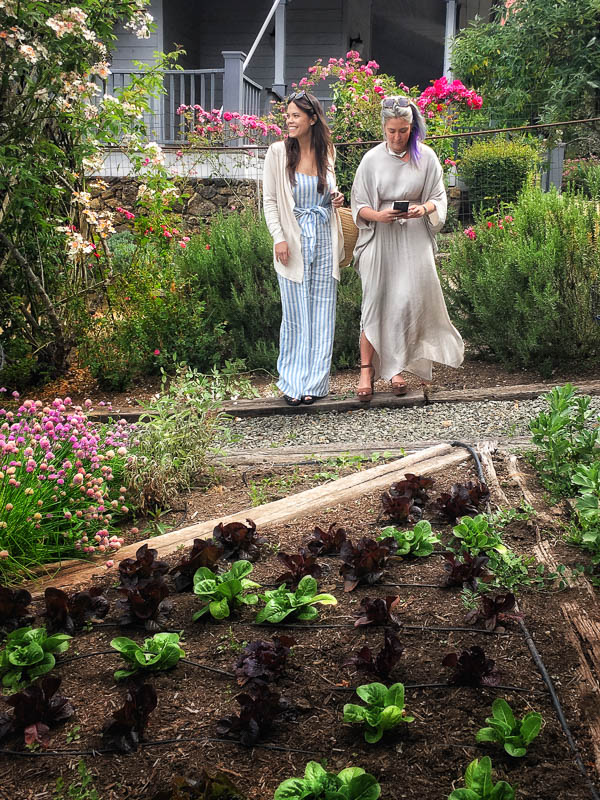 That's me with some lettuce I picked.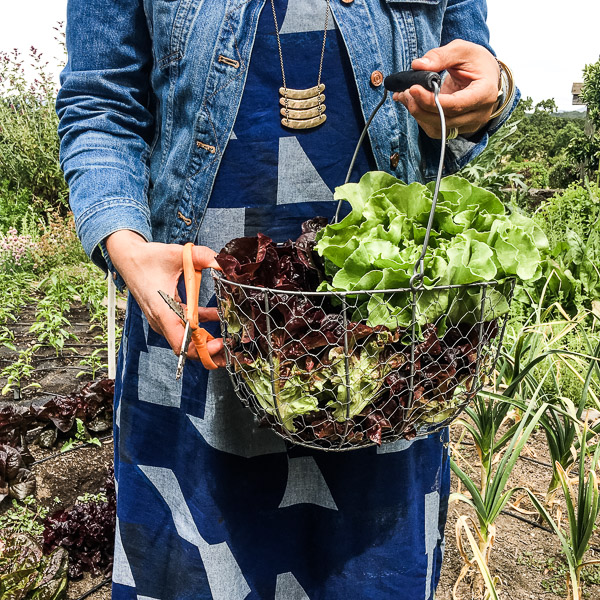 We got to take home some bay leaves.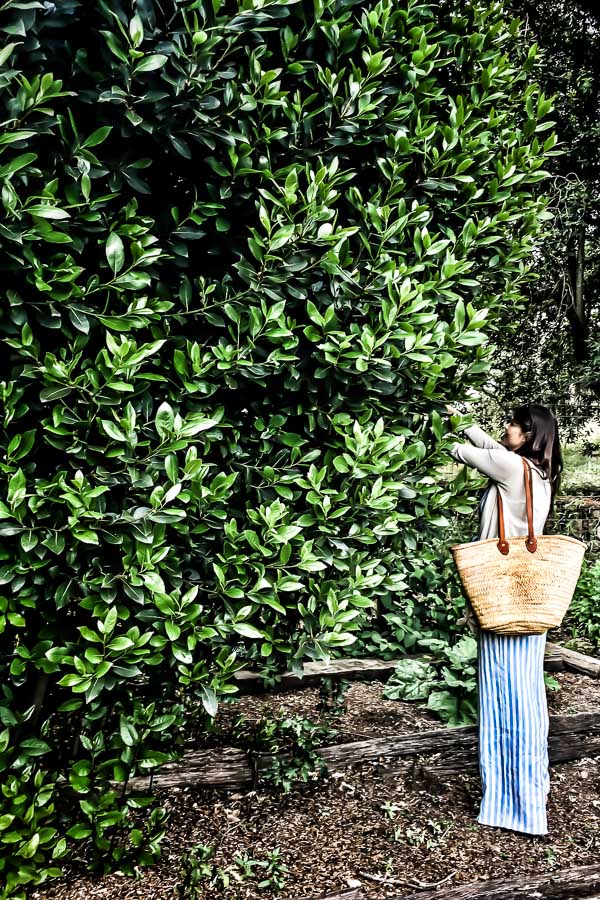 The chive blossoms were so pretty.