Here's what this past week looked like- My Everyday Life Week 16
Continuing my #100daysartbeforebreakfast project!
I think this one might be my favorite so far.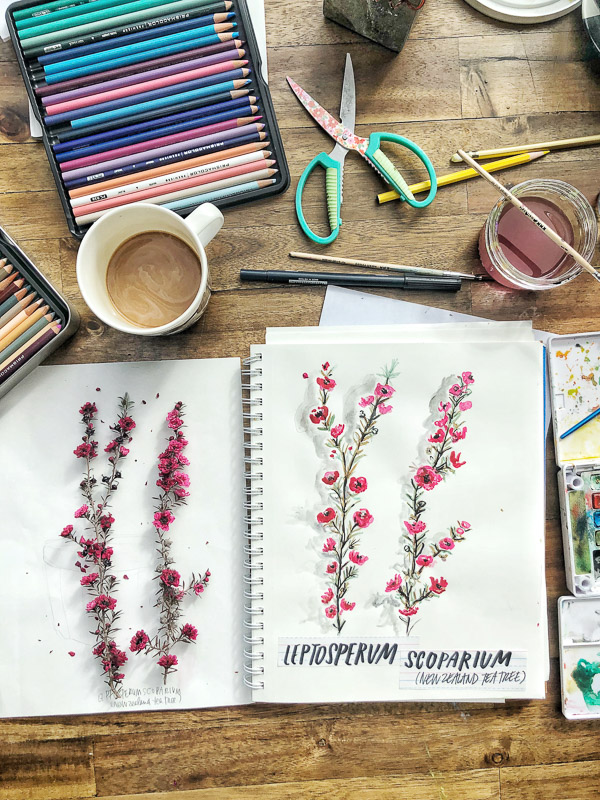 I even did the project while I was in LA this week.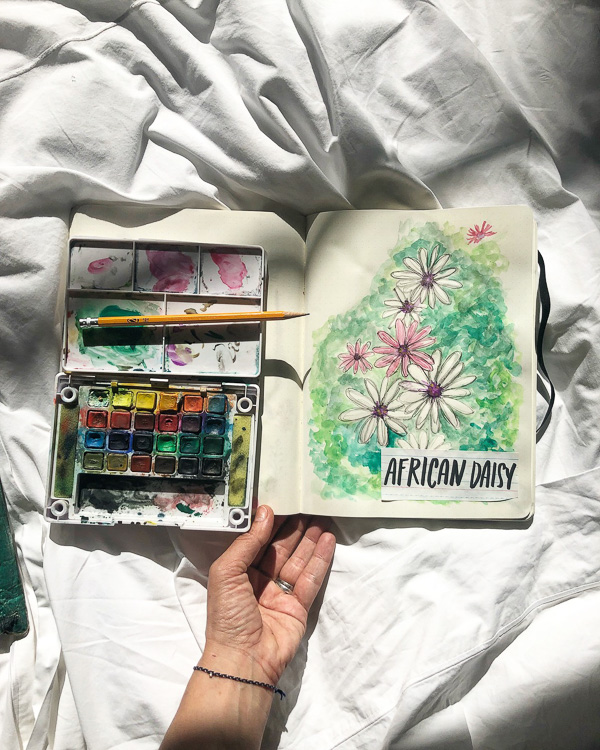 The pink jasmine at our house is in bloom. It smells so good.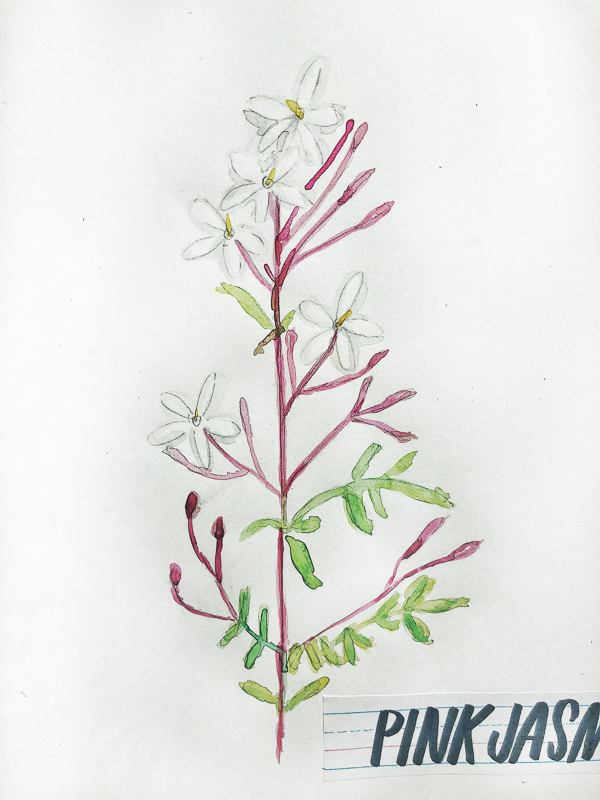 Thinking about the hydrangeas I planted at our old house. I wonder if they're still thriving.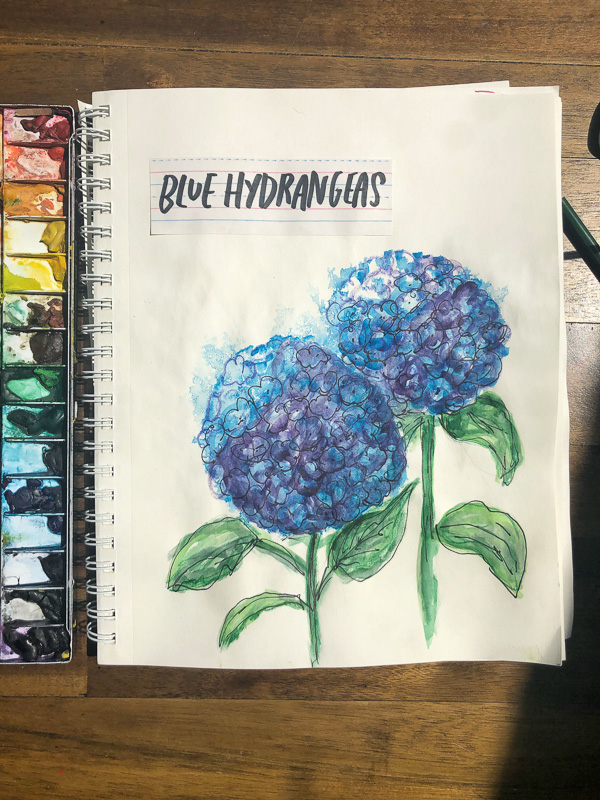 This one I did on the plane. It was tough!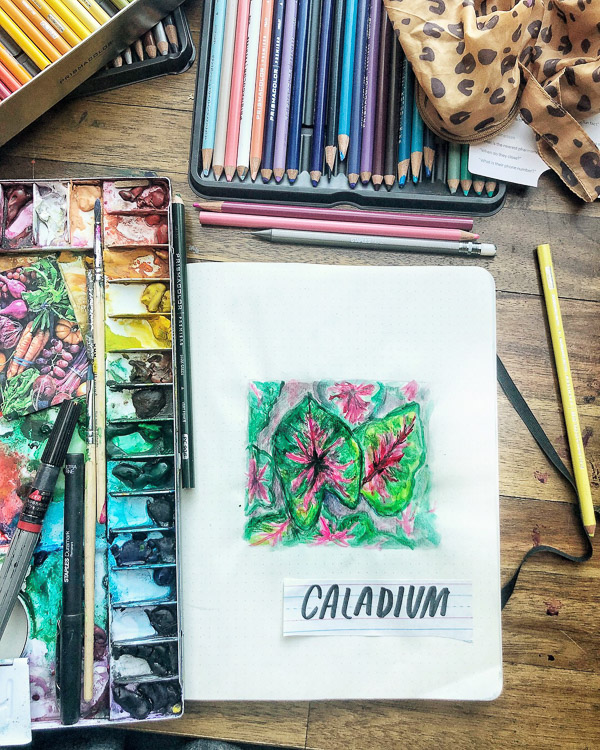 And then I ate it.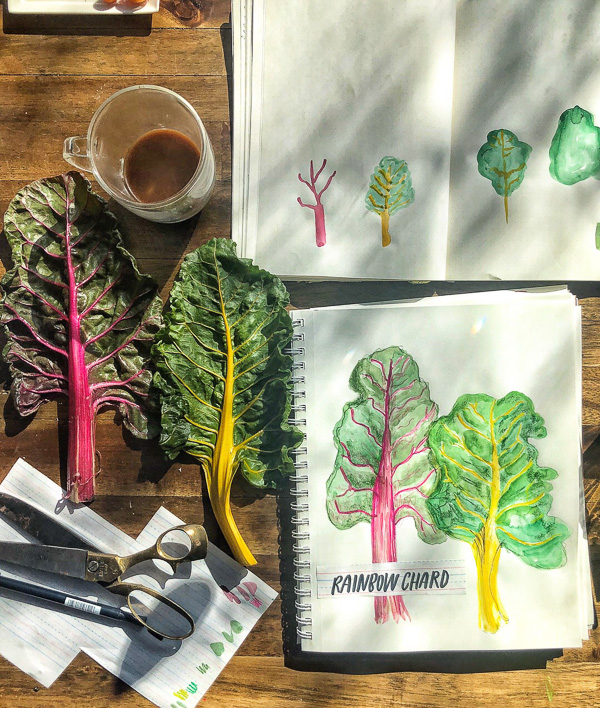 This is my grandpa's plant.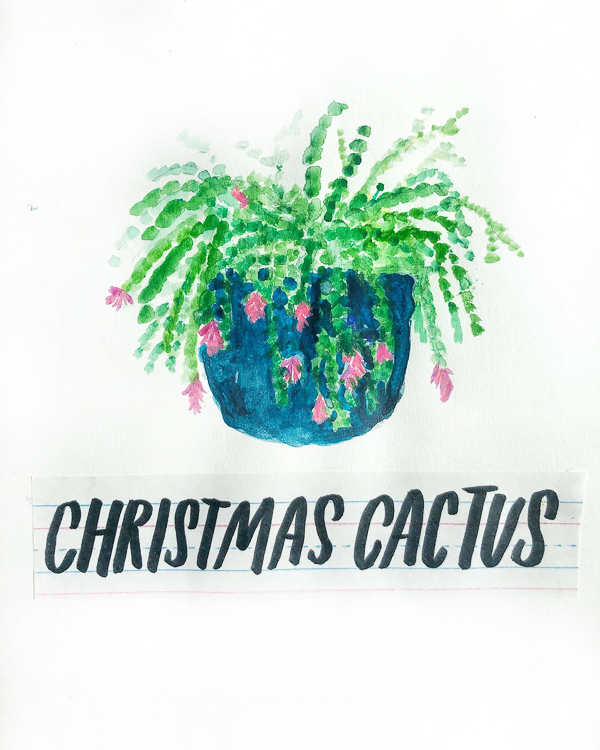 And it's blooming!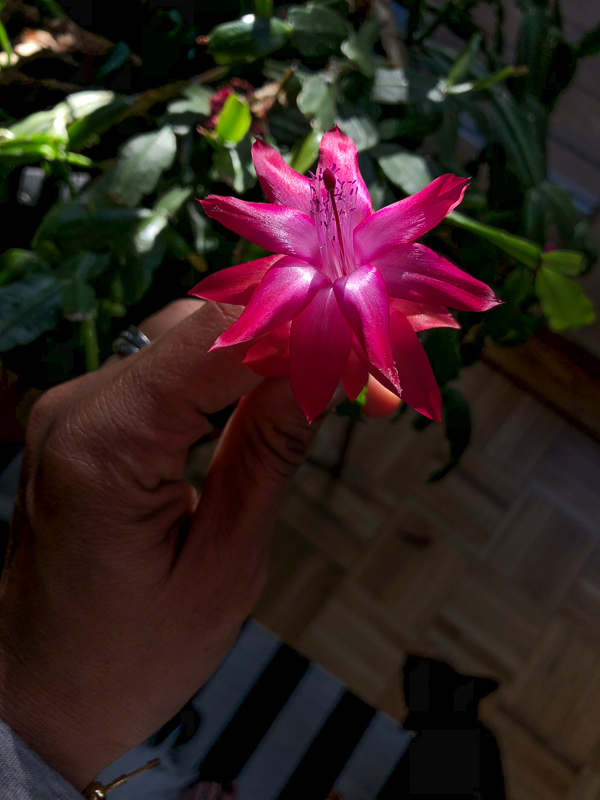 Color play.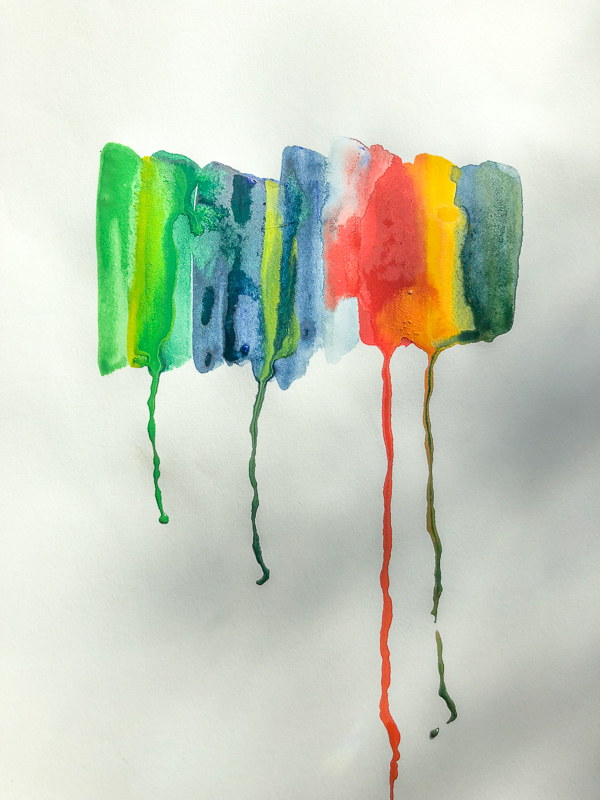 I'm enjoying exploring this side of my creativity!
You can see more if you follow @thehandwritingclub on Instagram!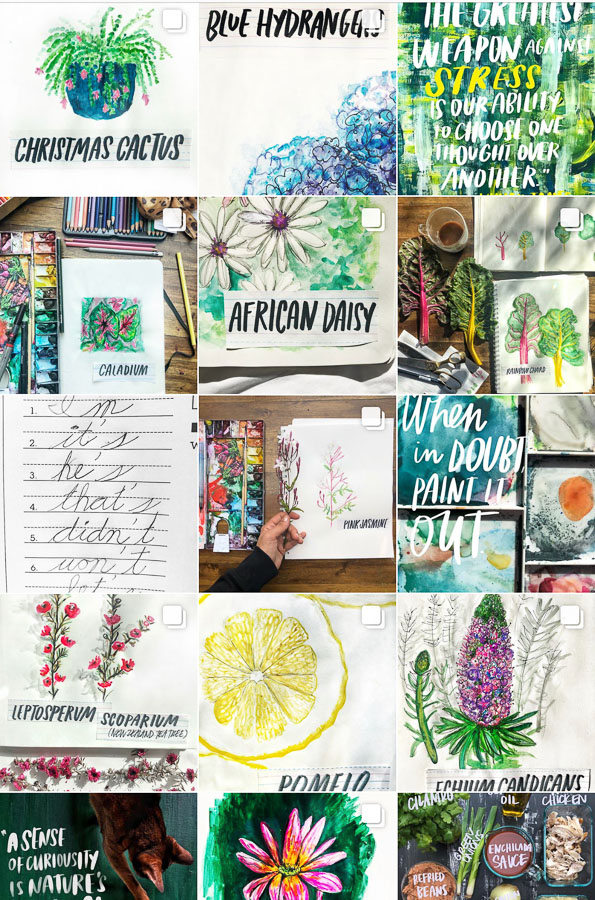 Off to Los Angeles. Evening flights are kinda nice.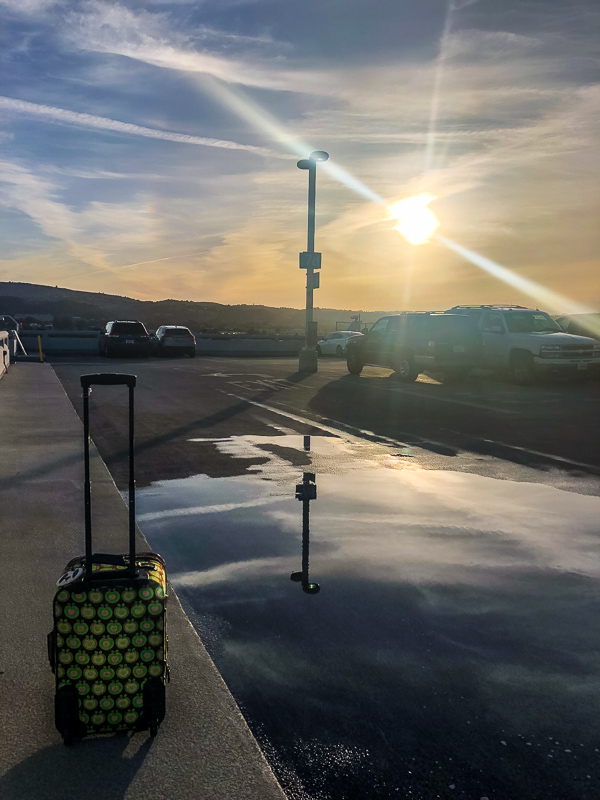 While I was in LA for a work meeting, I got to attend the Cupcakes & Cashmere 10 year anniversary party!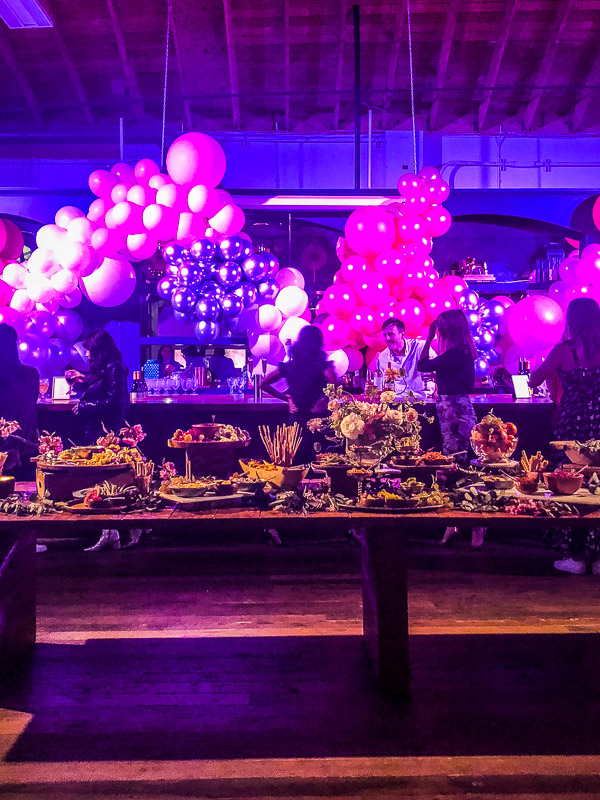 It was fun to get all fancied up.