Here's what this past week looked like:
I traveled to Arizona (briefly!) this week.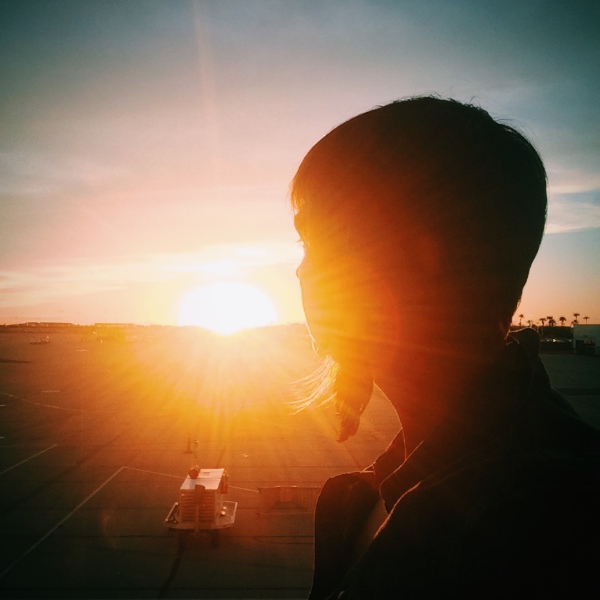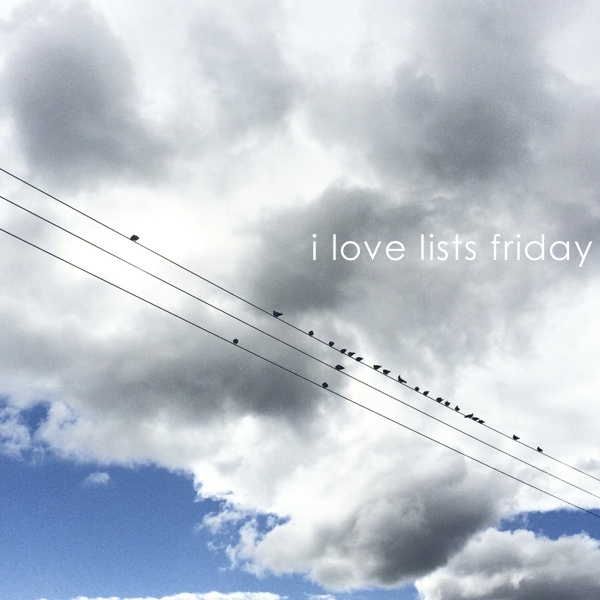 On the latest episode of the Joy the Baker podcast, we talk about the Essential Oils class I recently took.  There's also some ghost action in Joy's apartment. AHHH!!
Check out episode # 130– Comfort Ladies

The Gourmet Housewife made my Grilled Zucchini Roll-Ups
Jessica Rodarte made my Breakfast Pizza French Bread Pizza
Love Laurie made my Baked Pumpkin Pecan Doughnuts 
Mom. Fashion. Lifestyle adapted my Pasta Fagioli Soup
Forbidden Rice Blog adapted my Raspberry Peach Buckle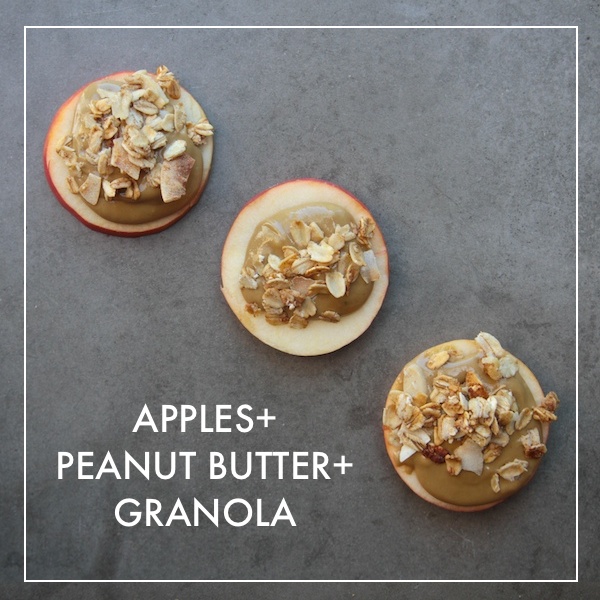 My brain wants there to be three extra slices of apple off to the side of the frame here.  Then I could make these slices of apple with peanut butter and granola into little sandwiches. Wouldn't that be nice? I wouldn't even mind the peanut butter that oozed out of the sides. Make sure you pop the seeds out of the apple…or even core it of you feel so inclined. It turns them into little apple doughnuts…sorta.
In this little snack of mine, I used one of my favorite granola recipes for the top. It adds just enough crunch to balance it all out.  This is one of those good breakfast/after-school/OMG when is  itgoing to be time to GO HOME from work already?!!! situations.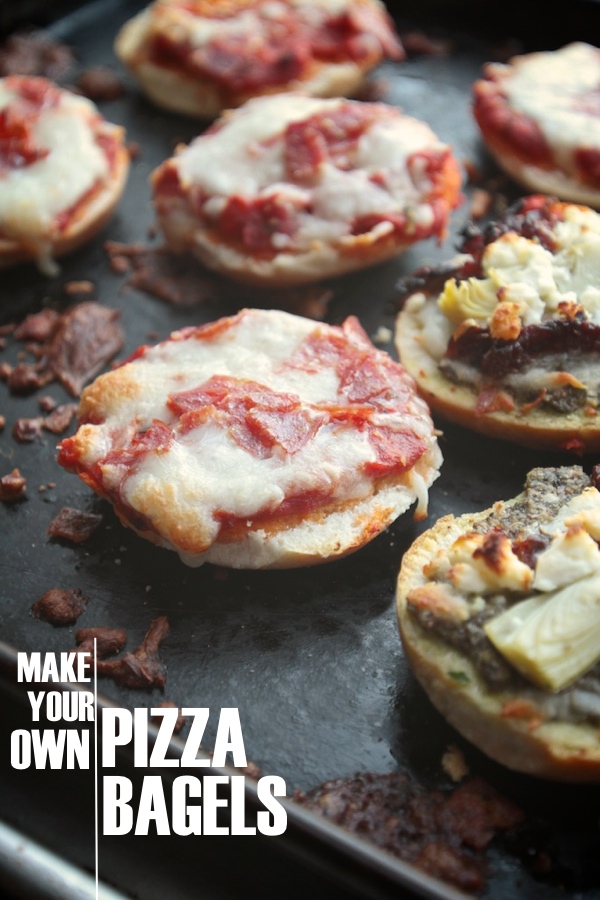 My niece was visiting this summer from Massachusetts (Hi Cam!) and we were having a conversation about what she likes to eat and  I was surprised to find out that pizza bagels were high up her list. Pizza Bagels! I totally forgot about pizza bagels. How could I forget about pizza bagels??!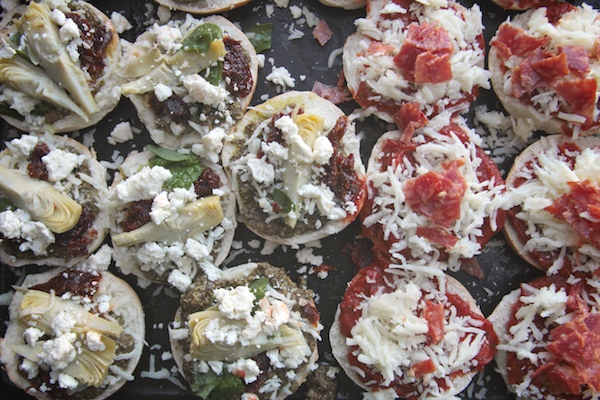 In the attempt to create an easy/make ahead meal that's great for school lunches, I bring you PIZZA BAGELS. Much like my freezer burritos and breakfast burritos recipes, these pizza bagels are great to have in your weeknight arsenal. They're a freezer staple! They're also good for those nights when Casey and I want to eat food Cooper doesn't like. I'll just throw a few of these pizza bagels in the oven and he's easily taken care of.
Don't feel like making a whole pizza?  Don't feel like cooking…really? Just take out a few pizza bagels from the freezer, heat up your oven and 14 minutes later dinner is served. It's all so simple. Crunchy, doughy, bite-sized goodness.
I split this batch into two different types of pizza bagels because I'm not a huge fan of pepperoni like Cooper is. I do love a good Greek Pizza so we both have our favorites.
Pizza bagels are now filed under:  WEEKLY MEAL PREP IDEAS and Lunchbox Favorites, and good for Football Season Bites!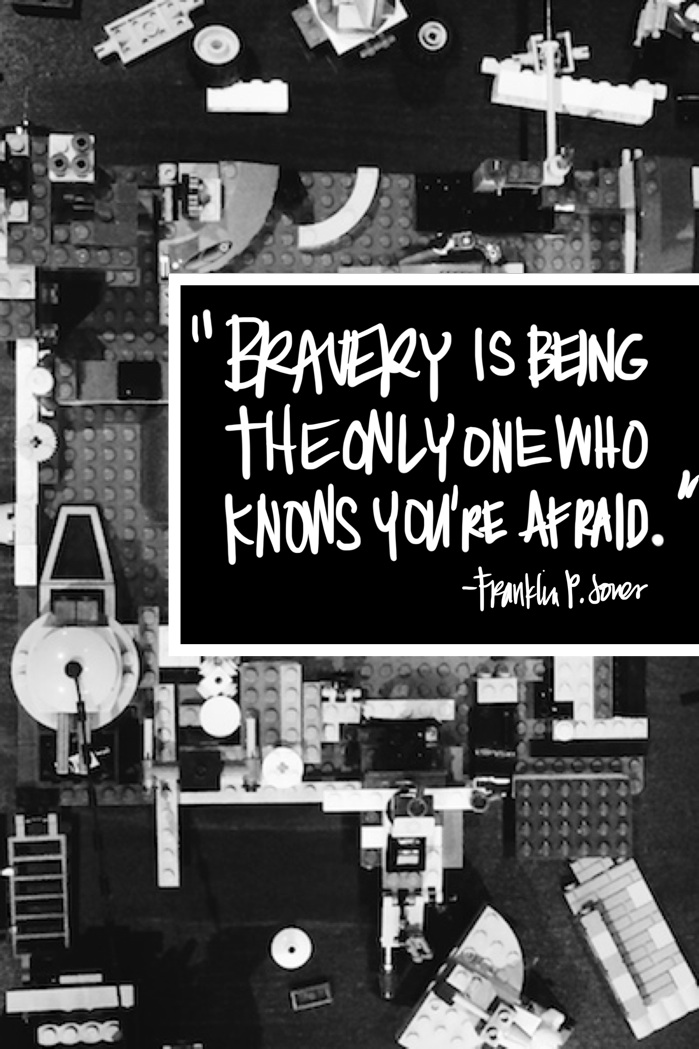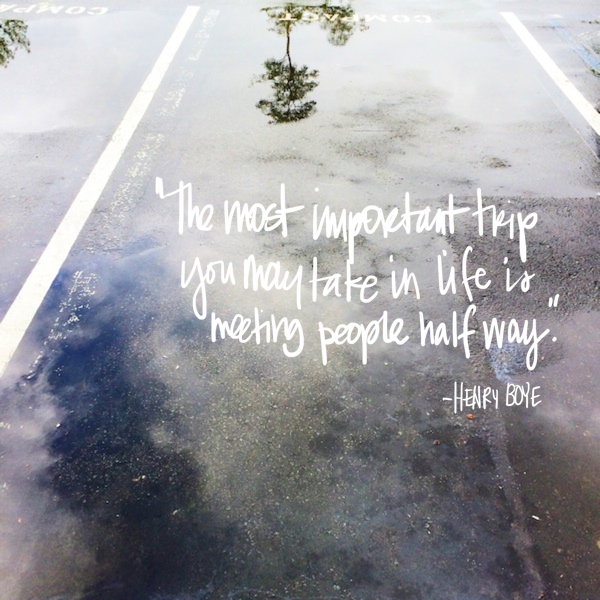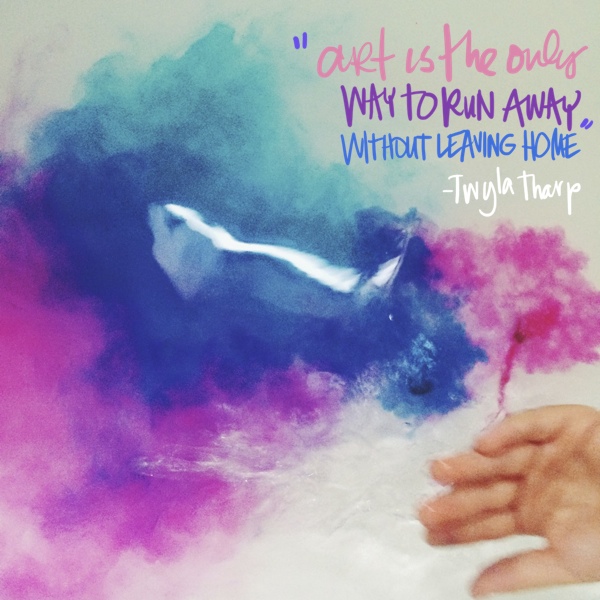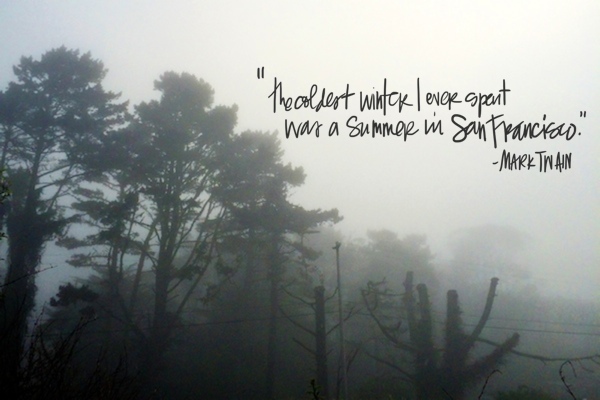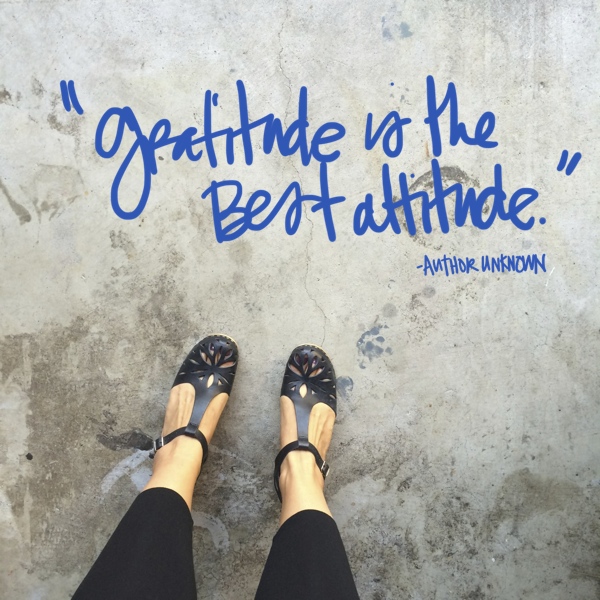 Here's what this past week looked like:
Hmm. Who could have done that??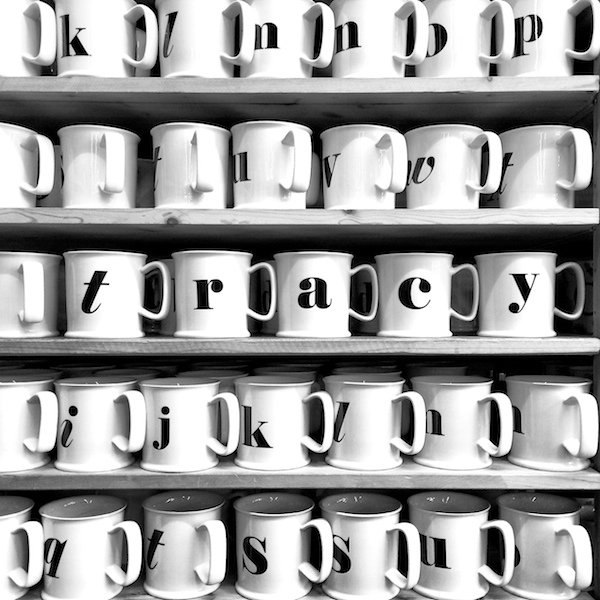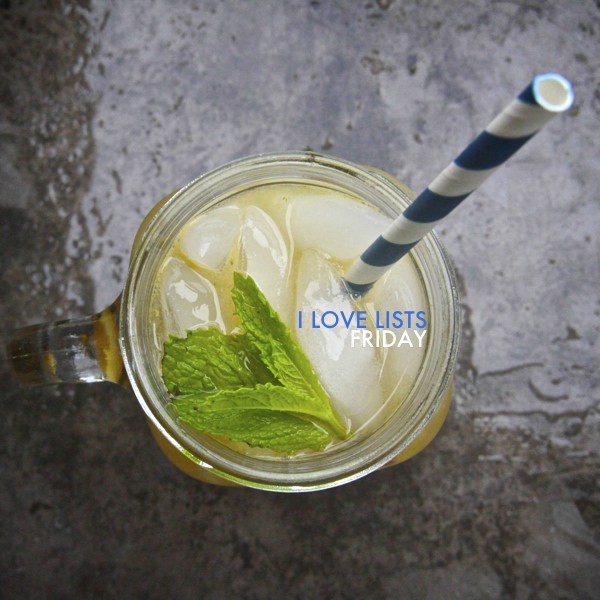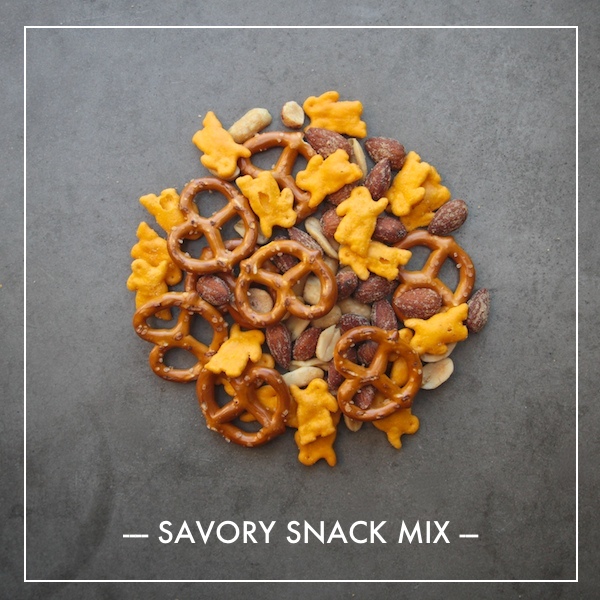 Why buy a own pre-made snack mix when you can make your own???  When I'm making a batch of snack mix, I always start with pretzels, a cheddar cracker component, and a combination of nuts. Sometimes I thrown in a few peanut butter chips or chocolate chips to shock the taste buds.  I added roasted peanuts and smoked almonds to this mix and it was perfection!  The different crunches from the pretzels, crackers and nuts will amaze. Mix it all up in a gigantic jar and you're prepared for snack o'clock!