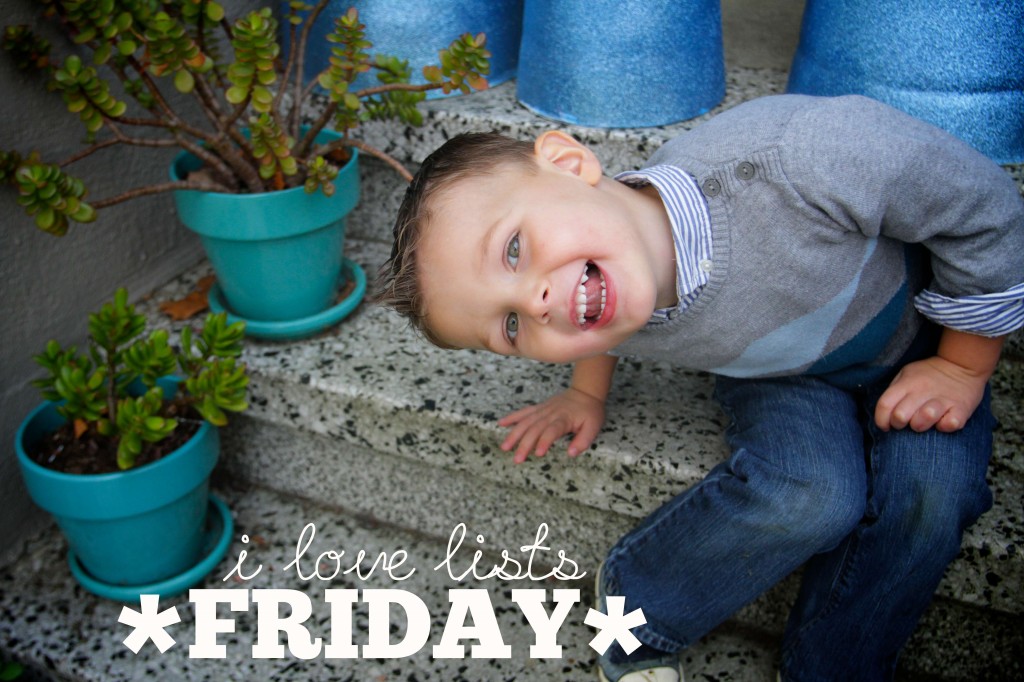 BUT WAIT! THERE'S MORE:


PERFECT GIFTS– That's the title of the latest Joy the Baker podcast, we talk about our favorite things (Oprah style!) and gift giving for the holidays. I might have mentioned I drank a beer in the shower last week. No biggie.
For the Yumulum Giveaway earlier this week, we have TWO WINNERS: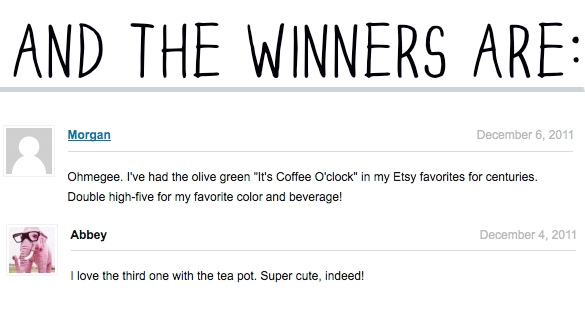 Nice choices! You two will be hearing from me soon!
Hope you have a great weekend! xo