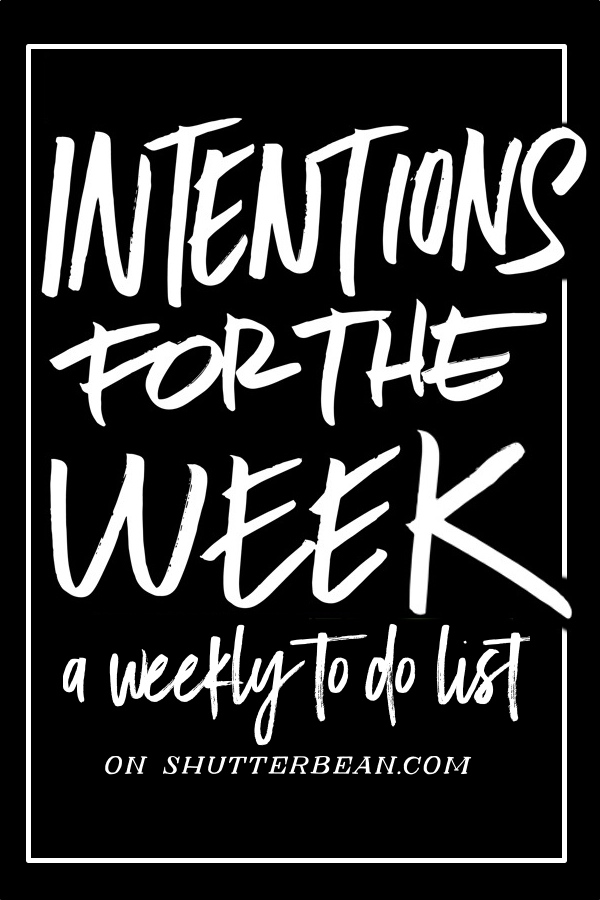 Happy Monday, folks!
We are back from our trip. The laundry process and unpacking are underway. It feels so good to be home!
This week Cooper has camp and I have a lot of work to catch up on.  Time to sit down and map out my intentions for the week. As I write this, I see that I've done this for 64 weeks in a row. WOW! This practice has been important to me. I hope it inspires you to do the same whether it be on an index or in your bullet journal. Getting your head in the game every week and writing things down is a great way to set yourself up for success!
Without further adieu, here are my Intentions for the Week:
Intentions for the Week:
laundry
use time efficiently while Cooper's at camp
make an appointment for car recall (FML)
style/shoot 3 recipes for One Potato
take pictures of new products for the shop! YAY!
catch up on social media
send out bio/information for podcast I was a guest on
straighten up shipping area in office
drop off library books
make a new recipe
post favorite pens
finish Currently July post/post
bookkeeping work
make kombucha
cut down on carb intake
book flight for Santa Fe
return order from the GAP
return from Target
send out orders for the Handwriting Club
set up new printer
workout/hike
get my steps in with my Fitbit
keep fridge clean & organized (it's so empty after vacation!)
paint nails (loving this color right now)
drink plenty of water (loving this water bottle rn)
continue reading Slow Love
 get the guest room ready for guests
Last Week's Intentions:
read a book (I'm almost done with Calypso and Casey is reading Into Thin Air)
pool time
family walks 

(it was too dang hot)

play golf (not me)
river rafting adventure
family time
make a family dinner
art time with my niece
get a massage
have some potatoes (we're in Idaho after all!)
post a new pasta recipe
stay up late talking to my mother-in-law
double date night with in-laws
go to a baseball game
watch a movie in in-laws home theater
relax
recharge
drink water
catch up on sleep
try to make healthy-ish eating choices (

haha NOPE)
Mantra for the Week: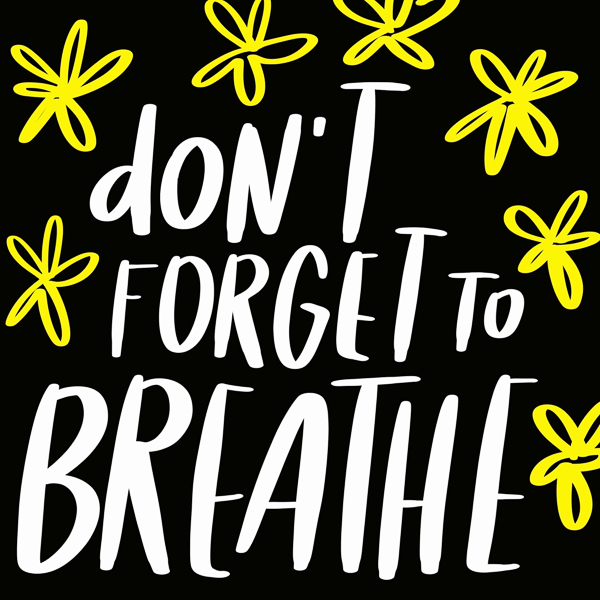 Monday Pump Song:
Have a fantastic week! Don't forget to write down your Intentions for the Week to help hold you accountable.
xo
Tracy