Here's what this past week looked like- My Everyday Life Week 29
Flowers from my yard!!!!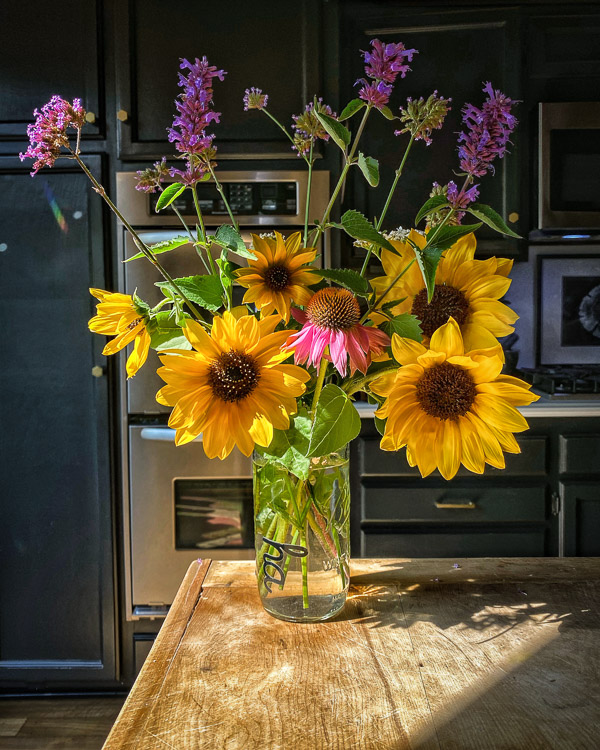 Flowers in my yard!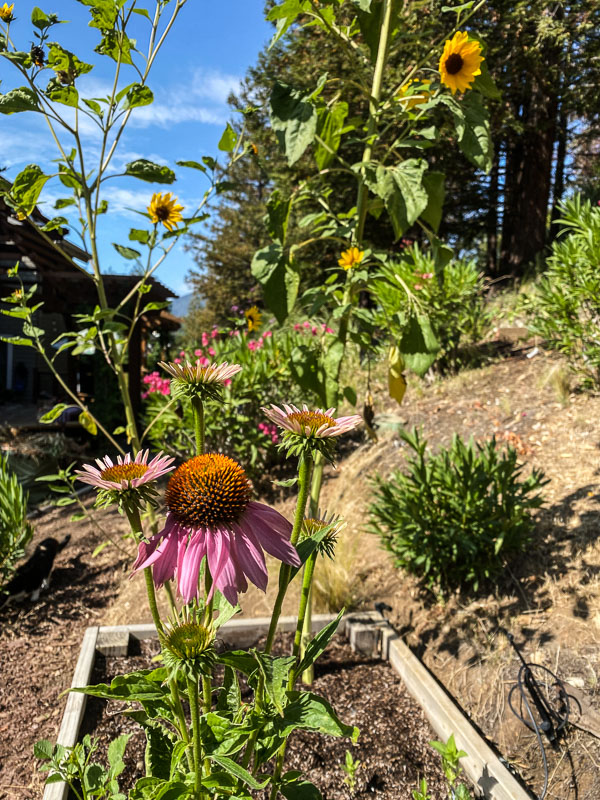 Meal prep this week!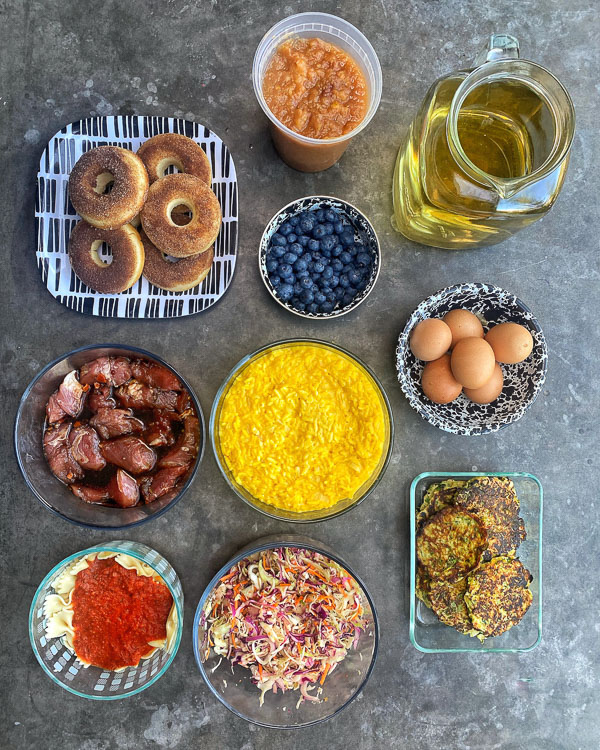 Look who I found in the kitchen cabinet!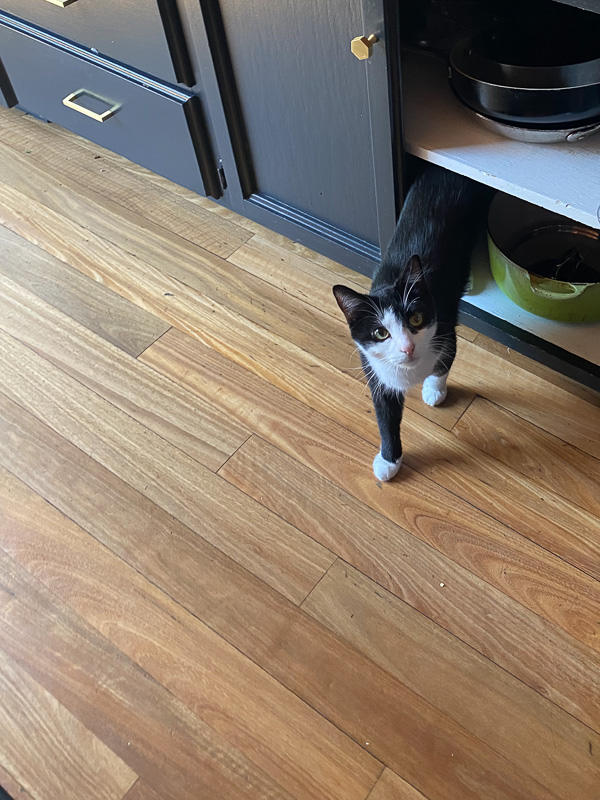 Salvia during golden hour.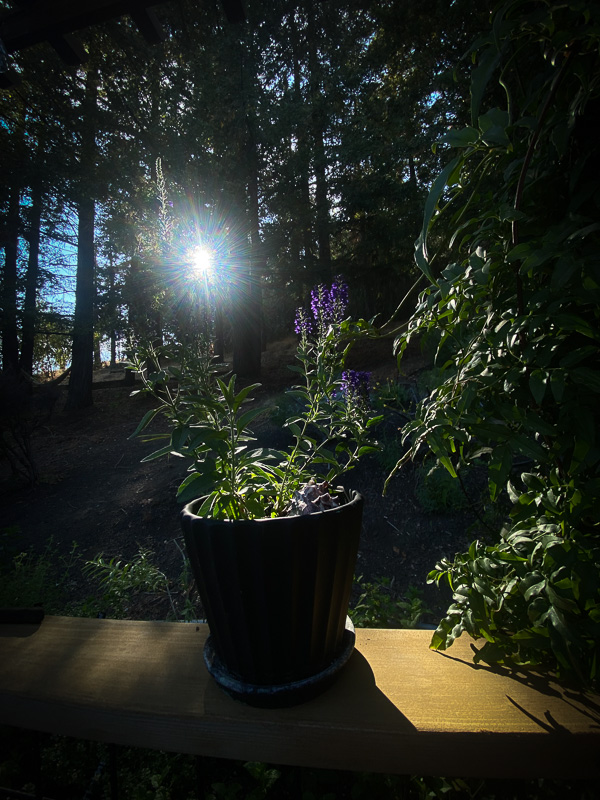 Wedding picture on my desk.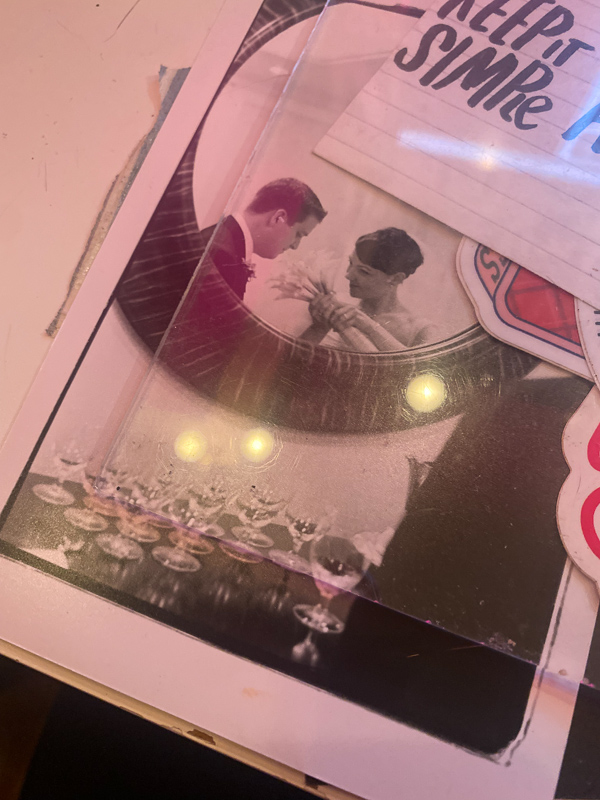 I feel like I'm living right when we have tacos on Tuesdays.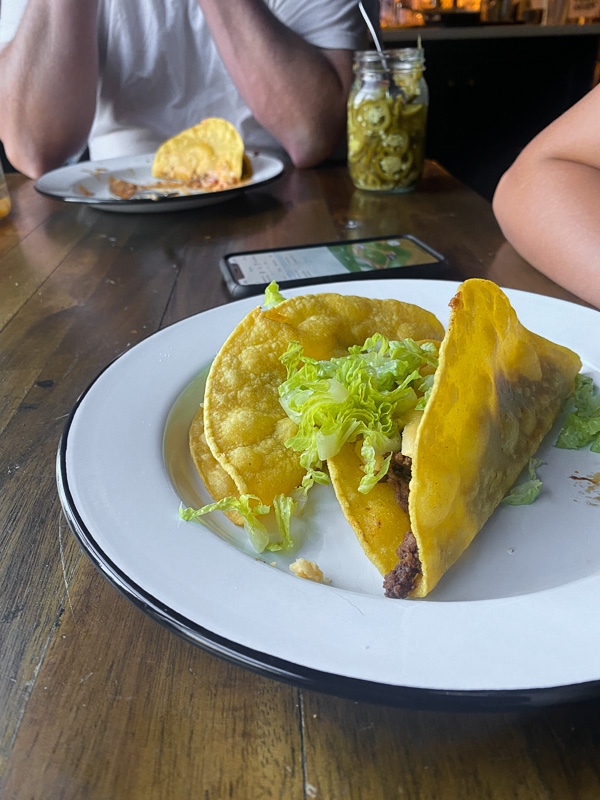 THIS GUY!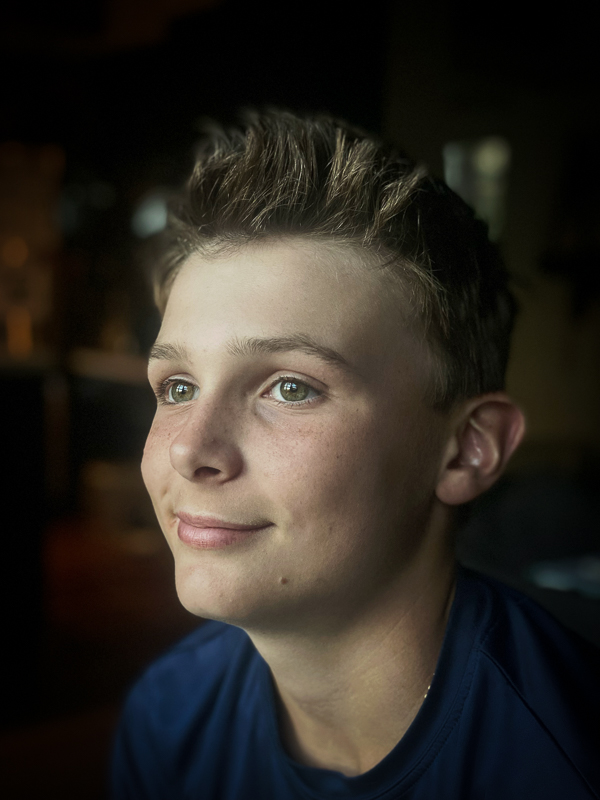 Made his own slushie!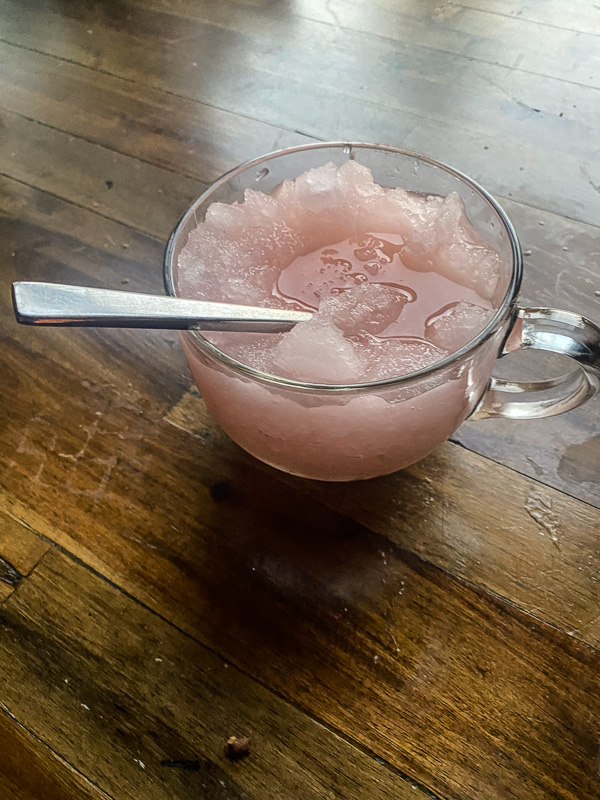 He also took a picture of how Rosie nestles into my back in bed.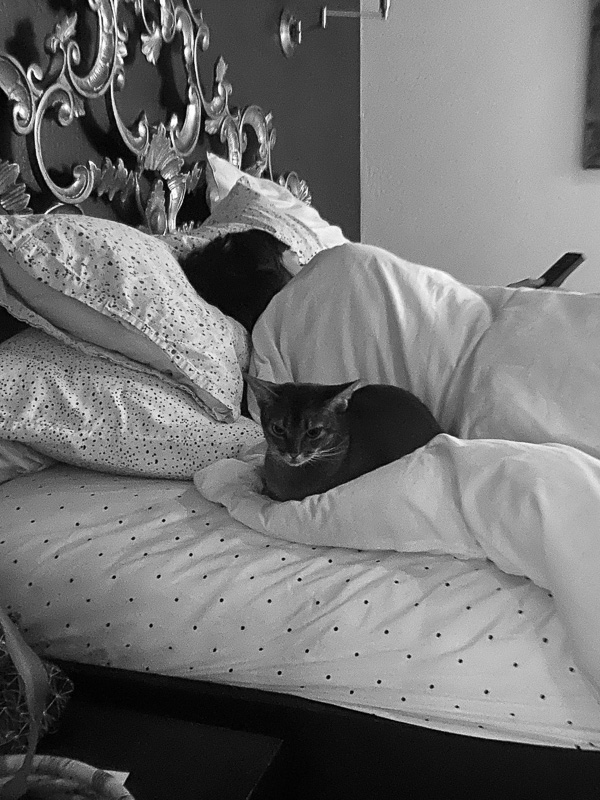 Ella bo bella.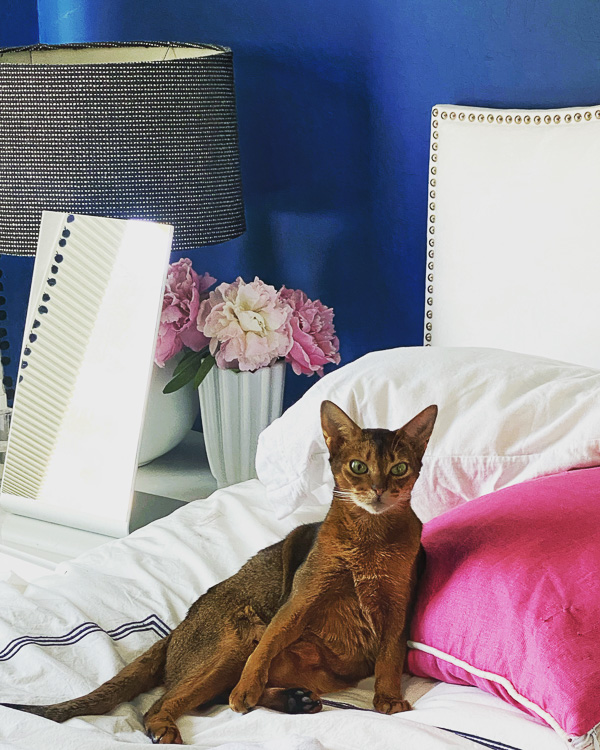 Chips & coleslaw for dinner because I couldn't wait for my family to get home.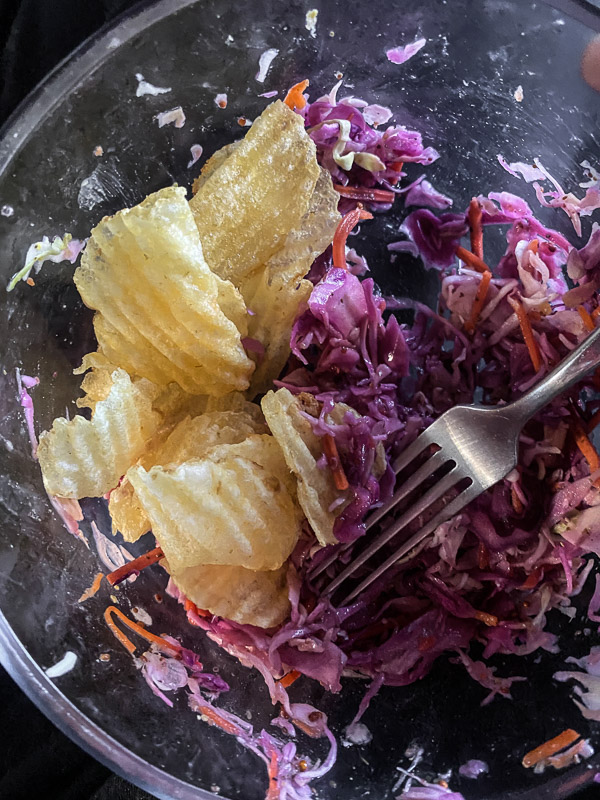 Serenity now! Working through this deck.
Getting back into cooking dinner now that we don't have baseball games every night!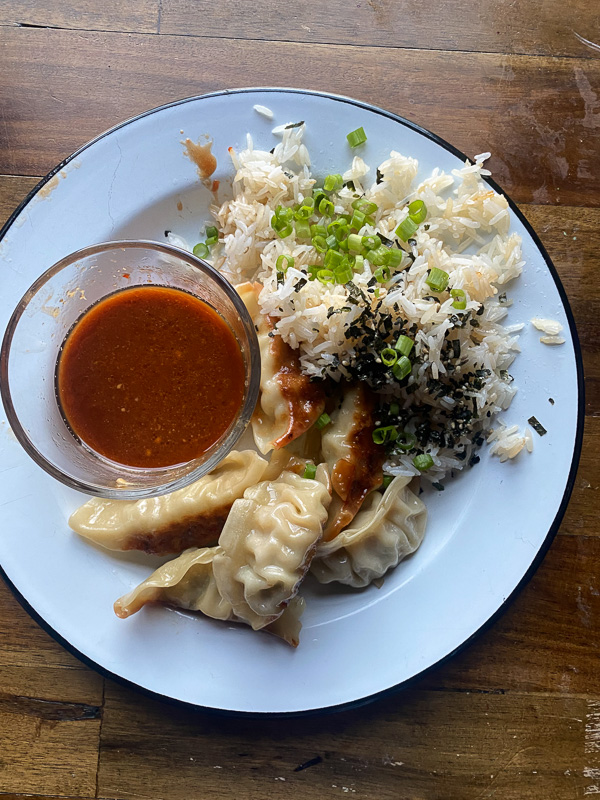 Sunset in my neighbor's window and the moon above.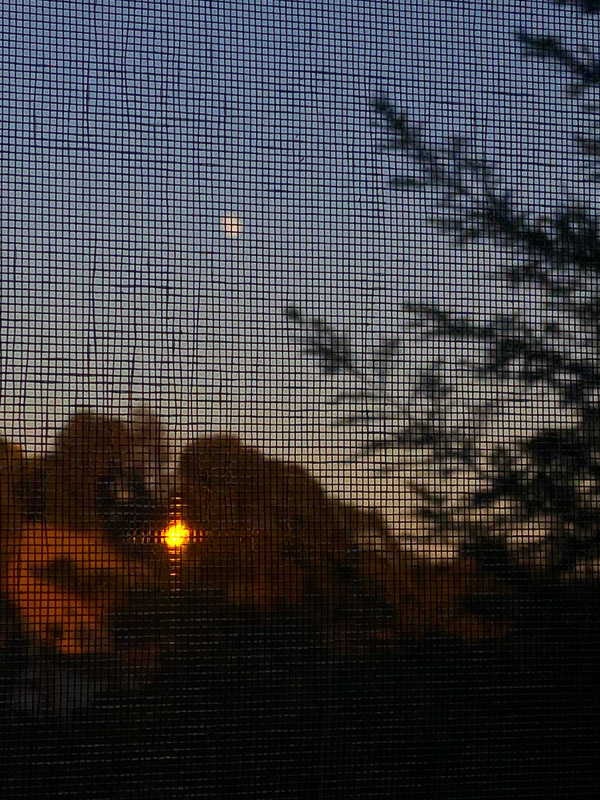 My favorite flower!!!!!!!!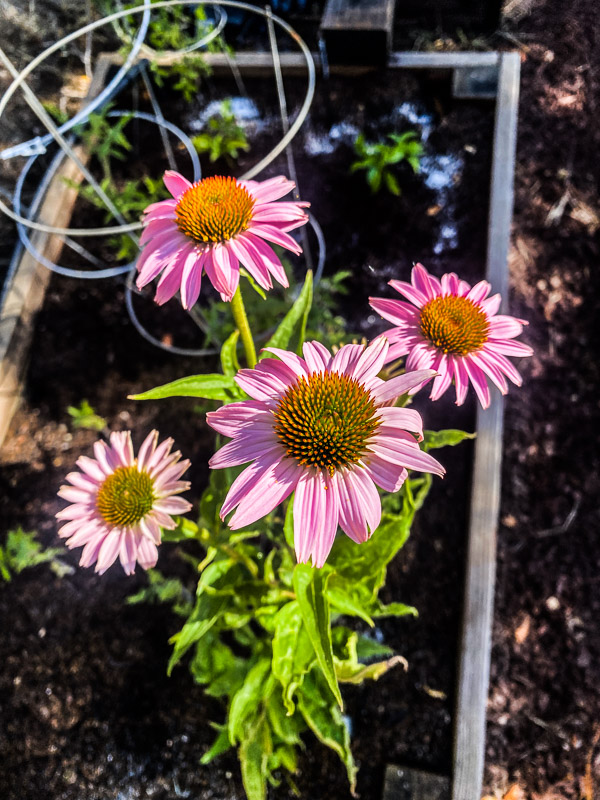 I took this picture and then saw the hand on the cover.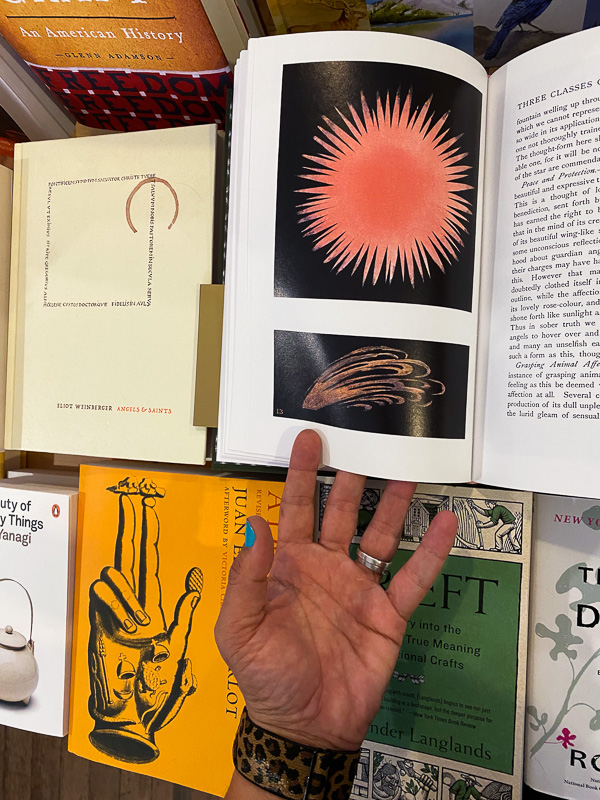 This lady kinda looked like my Mom in the reflection. Totally creeped me out.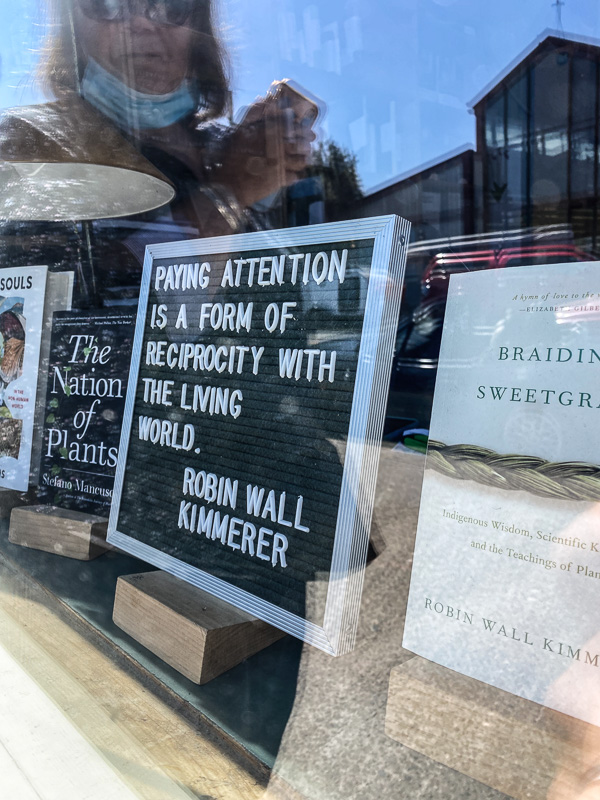 ALWAYS FIGHT FOR LOVE.
Beach adventure with my friend Heather & her kiddos!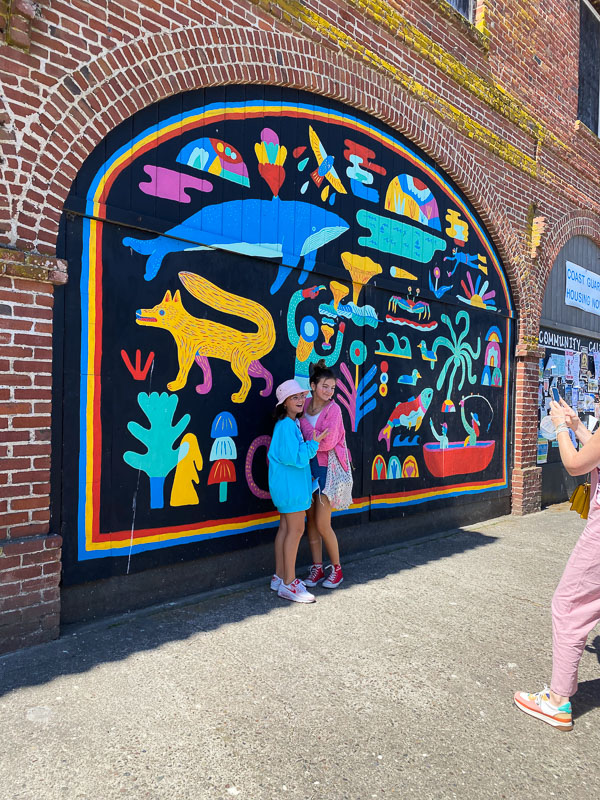 Checking out the market in Pt. Reyes.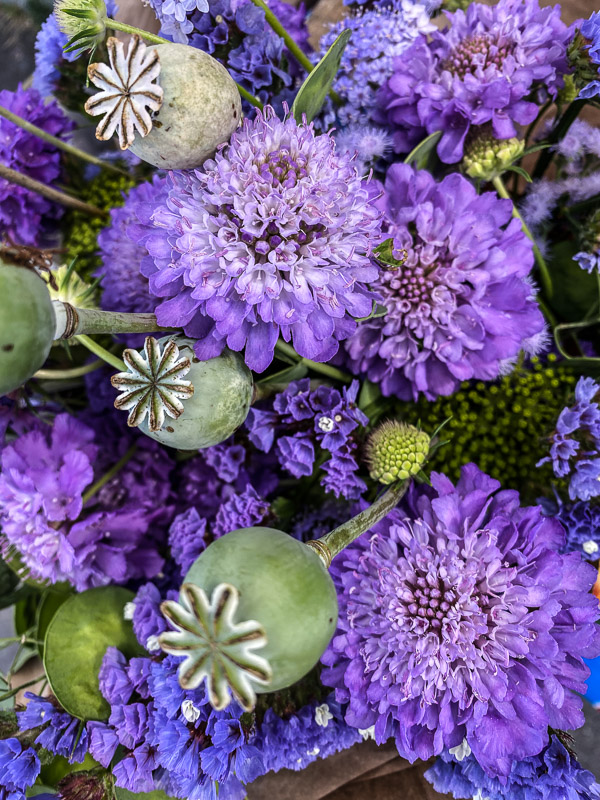 We took a picnic to the beach and did art! It was so amazing to see that Heather and her daughter Pia have been working on Currently Workbooks together!!!!!!!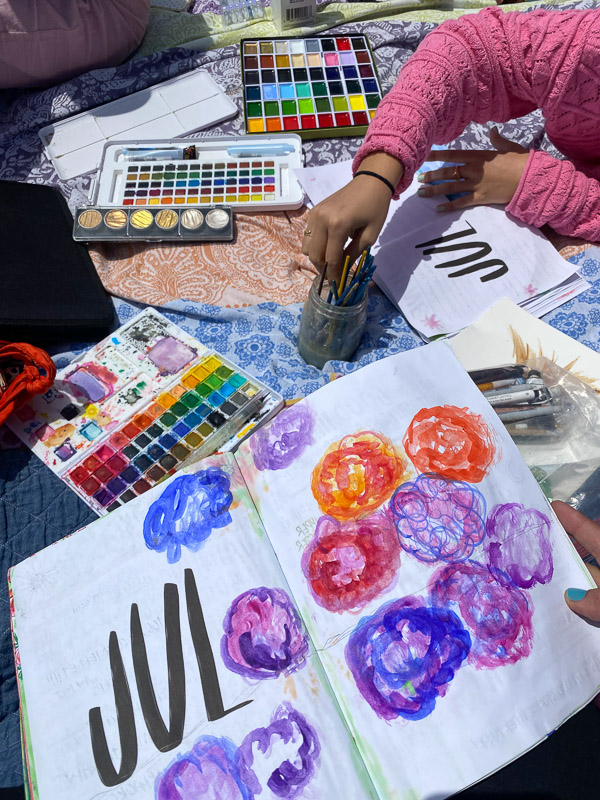 RESET BUTTON.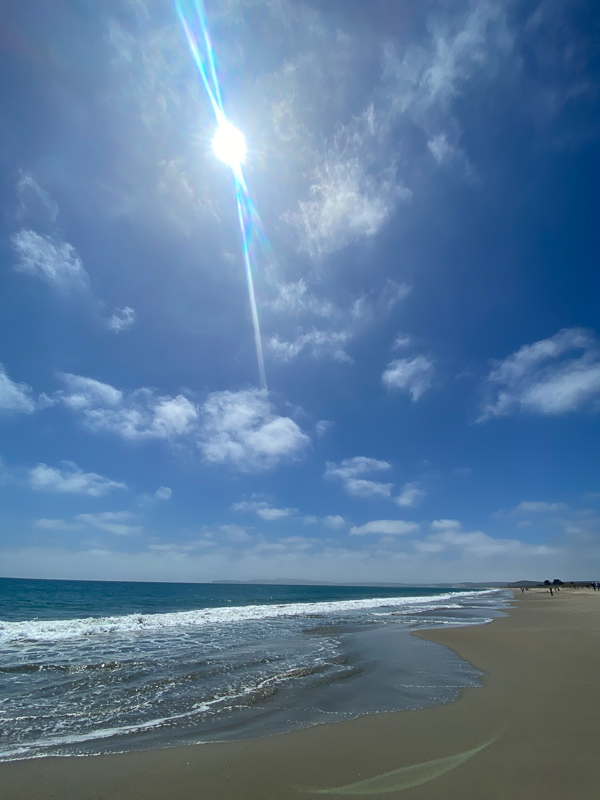 SO FUN.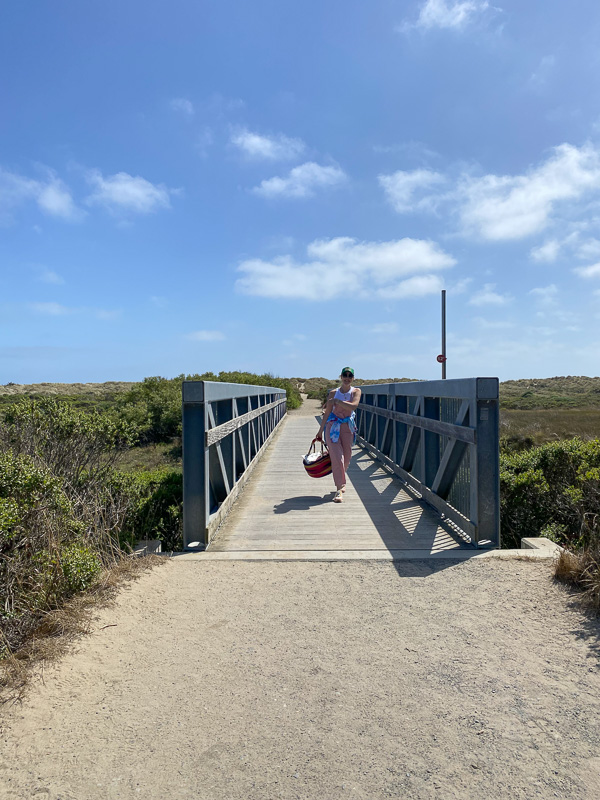 I am obsessed with this face.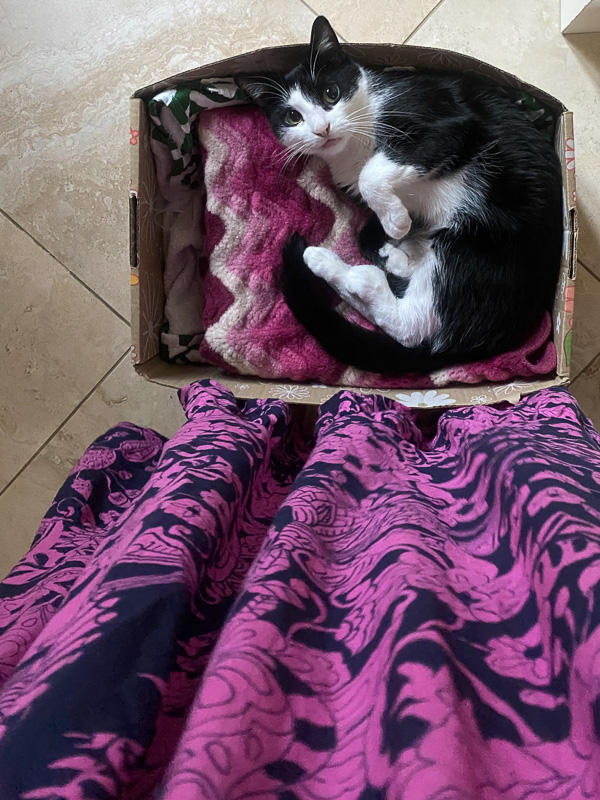 My friend Tammi came to visit!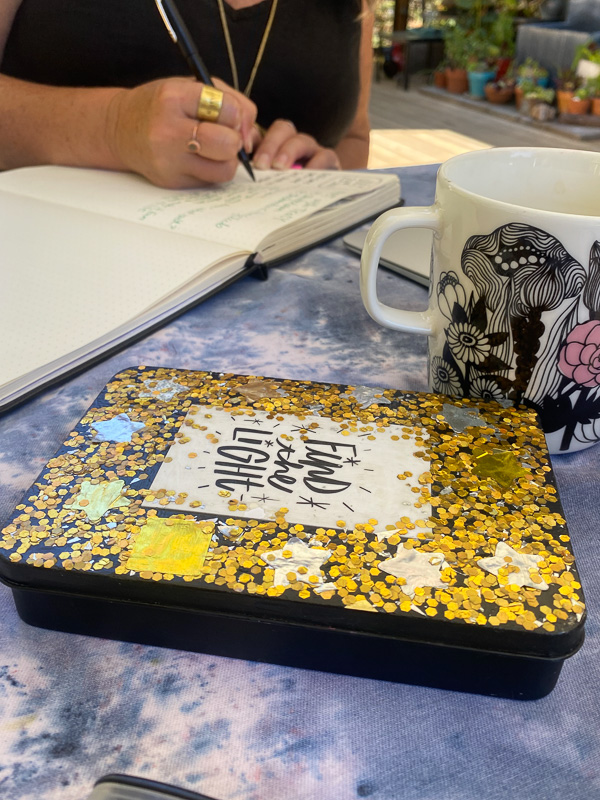 I love how she organizes her notebooks!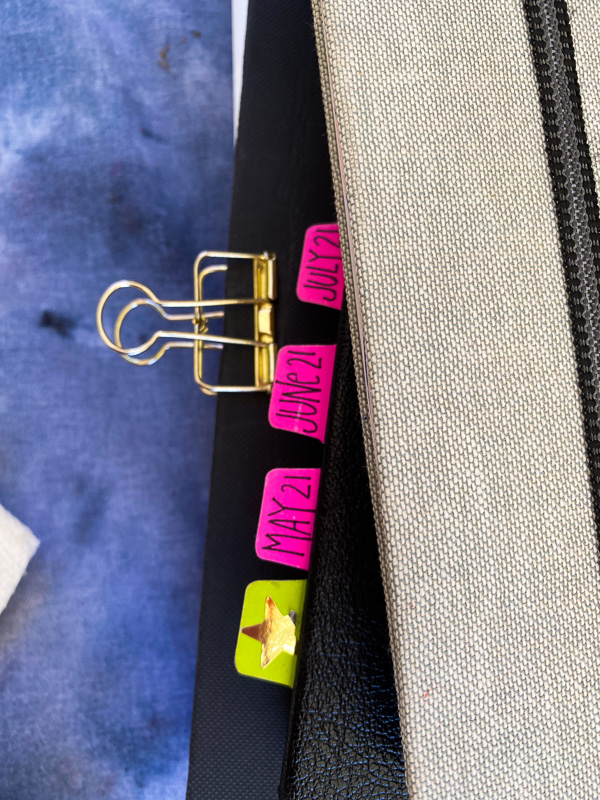 Yoga/ladies day at my friend Devon's house!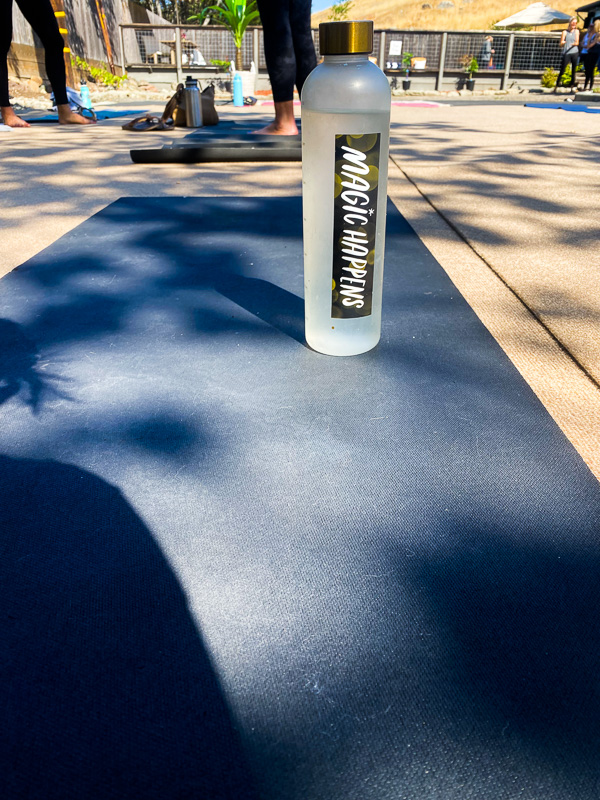 I pulled pyrite out of a bag. BRING IT ON!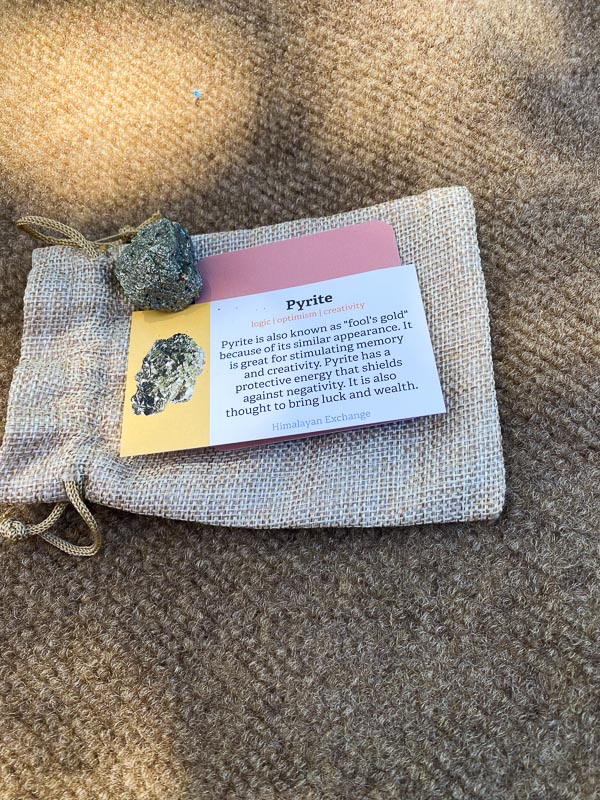 Ladies who lunch.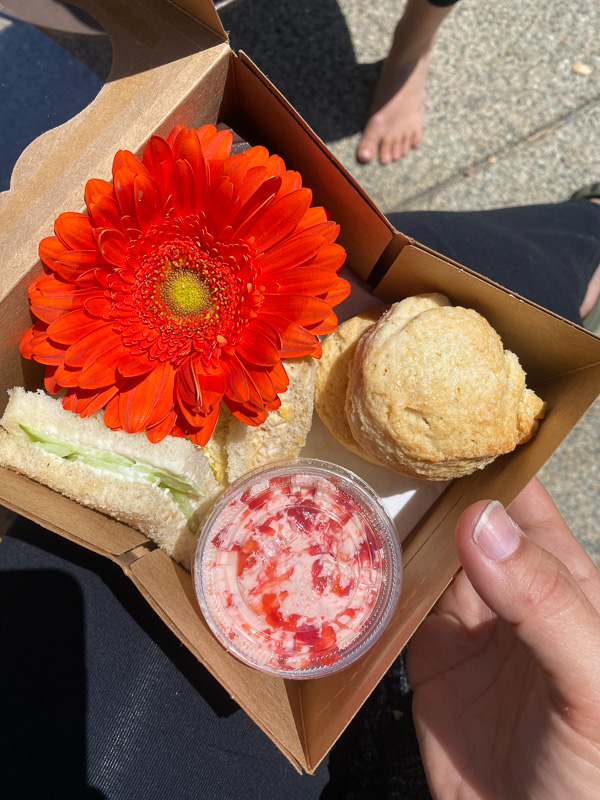 I riffed on this Mixed Berry Crisp recipe for my Dad's birthday party.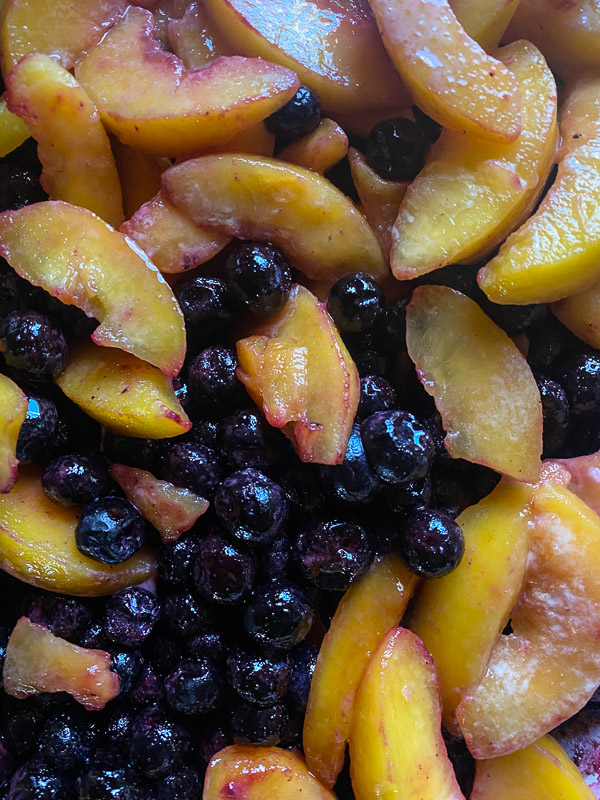 I made it gluten-free and added almonds to the top!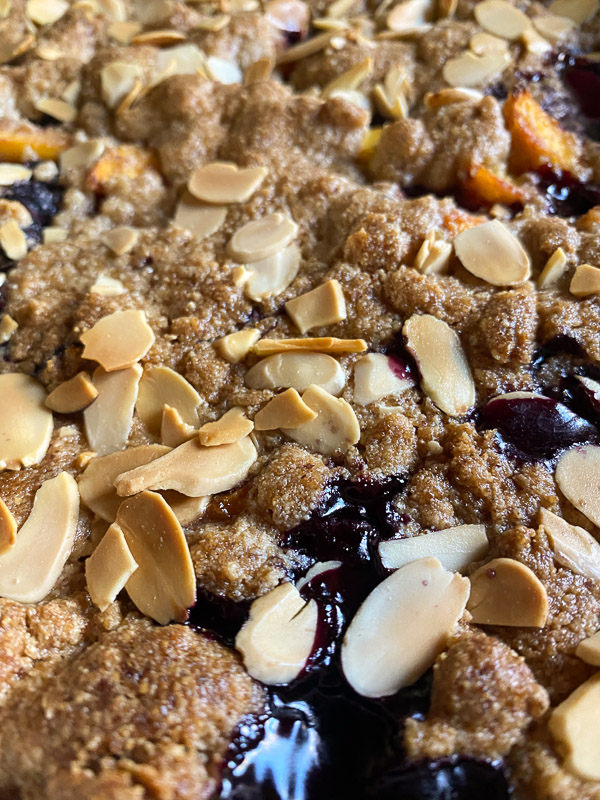 Wine time!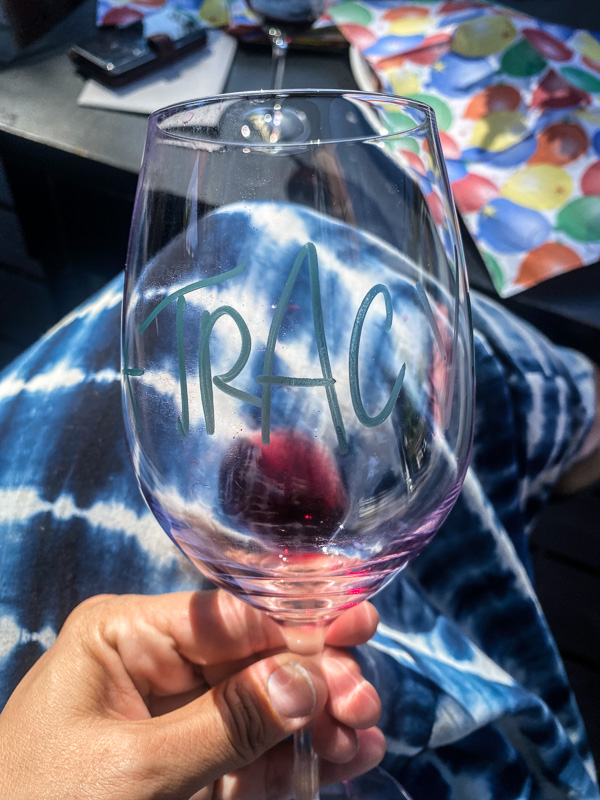 I am so happy that my niece lives close by now!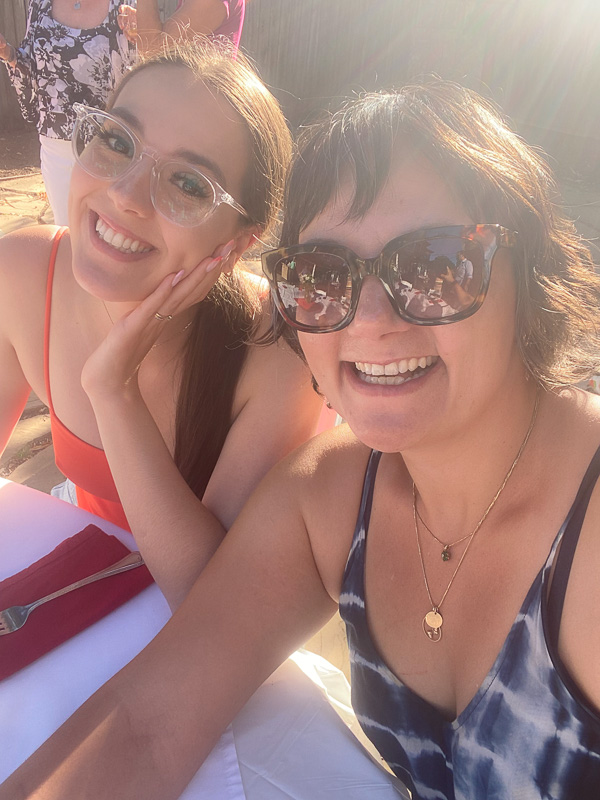 A good meal!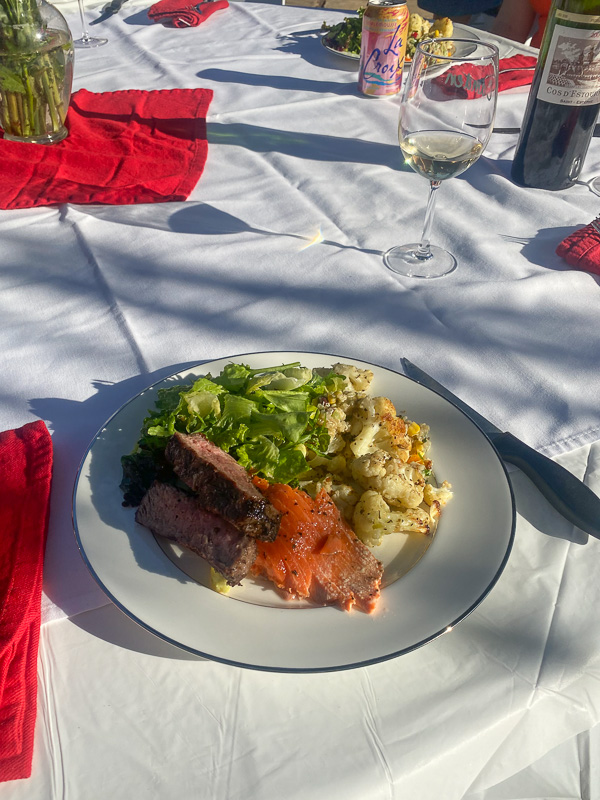 My dad's handwriting.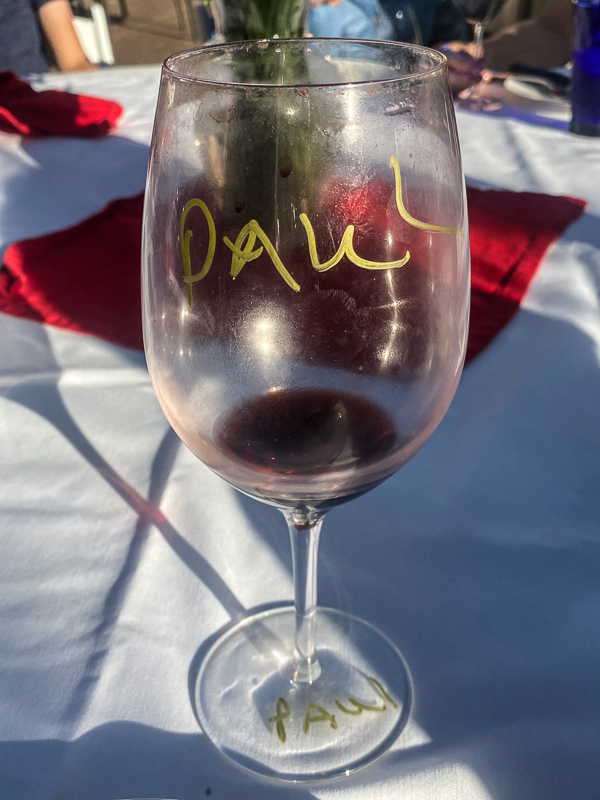 Happy birthday, Pop Pop!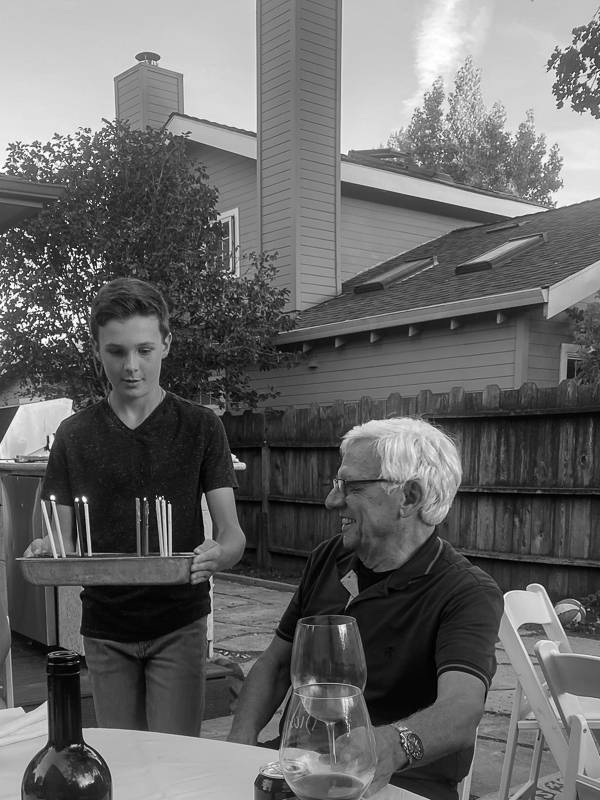 A beautiful evening's end.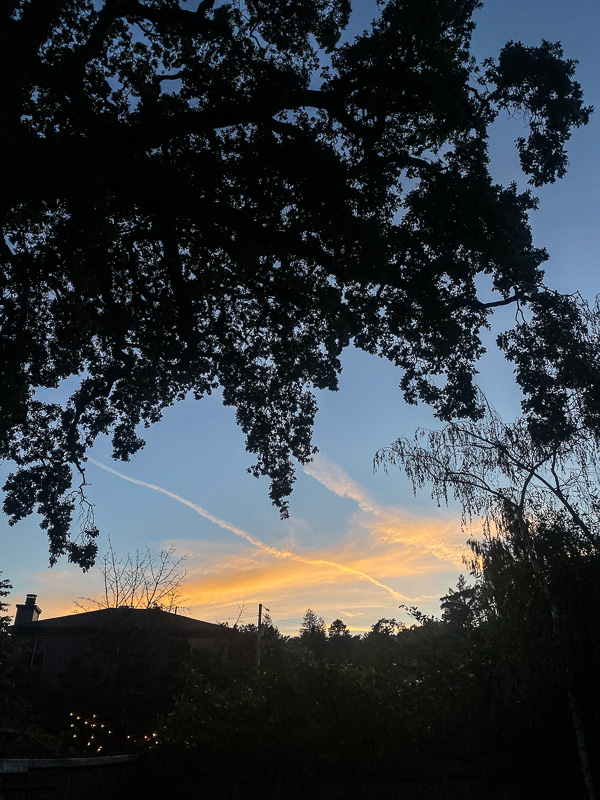 Drinking lemon verbena tea all week!