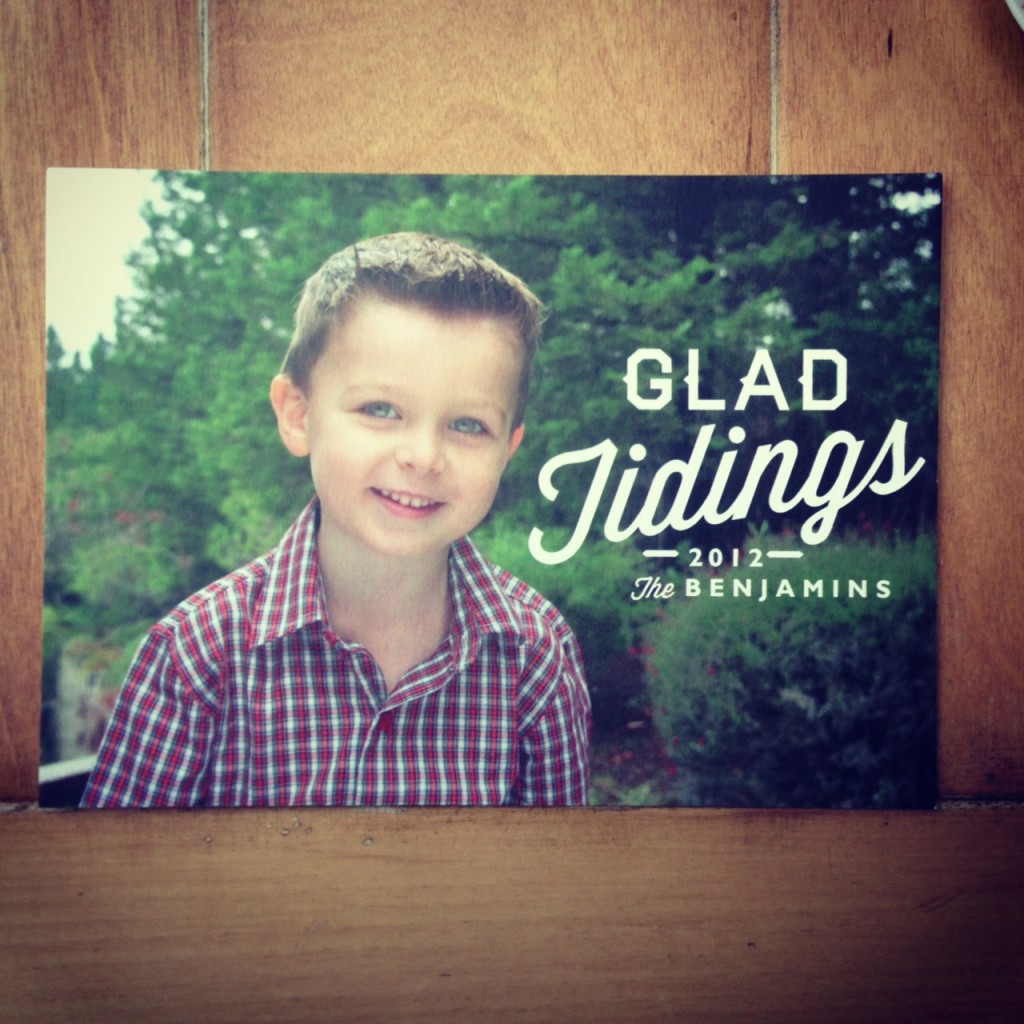 Friends!
I hope you're enjoying the holiday week with good food & drink. I hosted 12 people on Christmas Day and survived! I'm not quite sure what day it is though…
I'll have a Friday list for you tomorrow and my last Everyday Life post of 2012 this weekend! More recipes to follow next week. I'm slowly trying to get back into our everyday routine. I'm sure you can relate.
Happy Holidays to YOU!! I appreciate the heck out of you and your support throughout 2012!
xo
Tracy
(here's a little picture of our Christmas card!)