Here's what this past week looked like- My Everyday Life Week 43
Finding meaning in the every day. That's what I'm all about.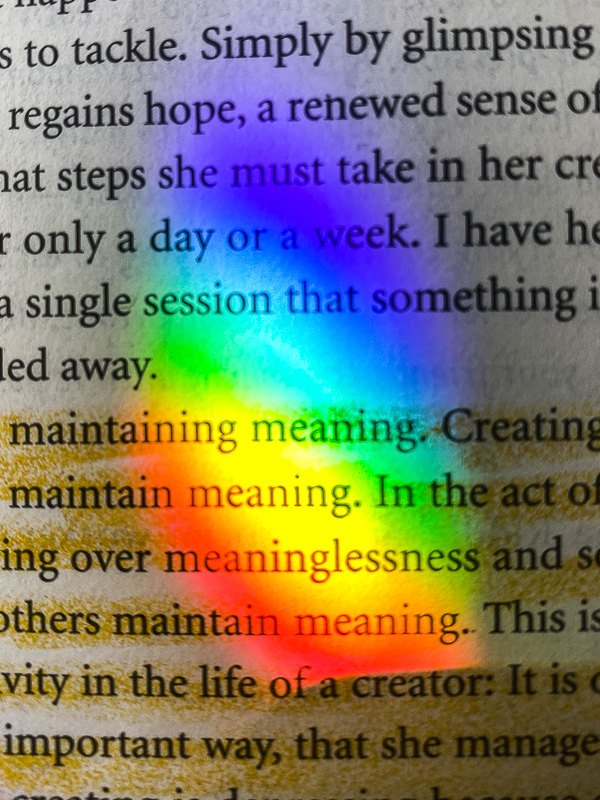 Thank you, water.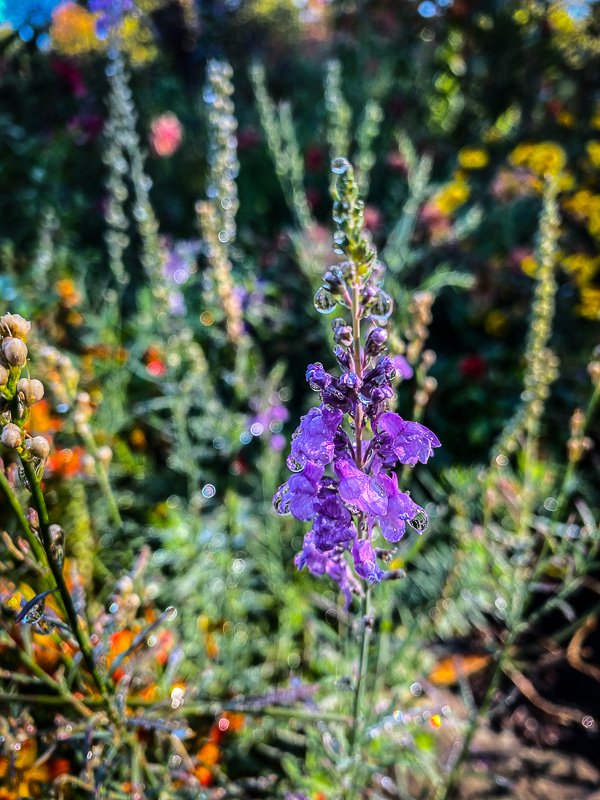 Estate Sale score.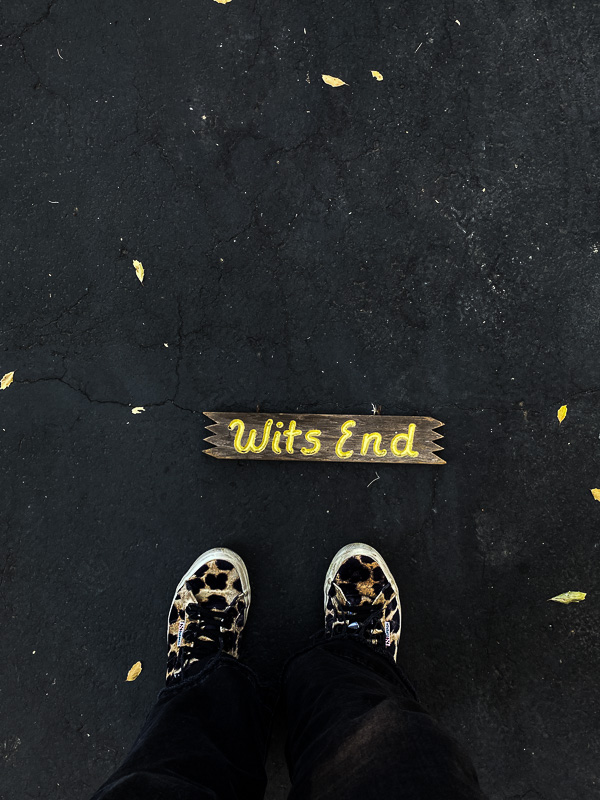 Put in it's place at my home.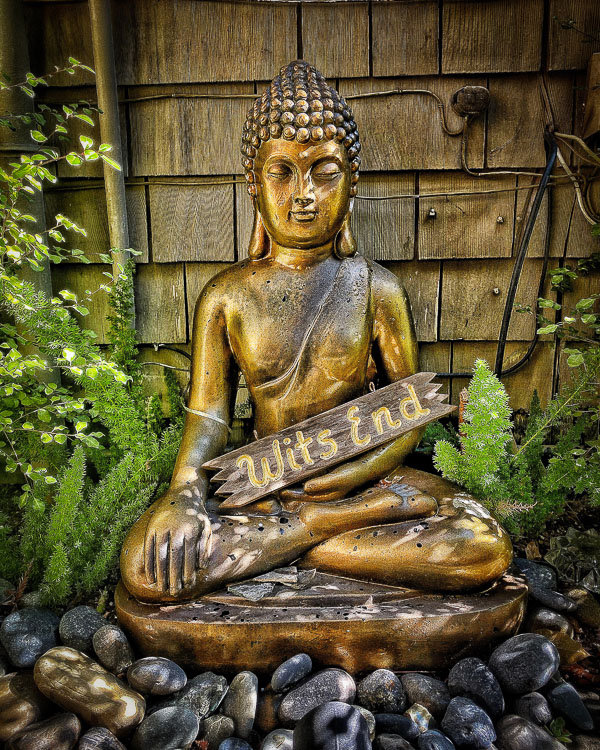 My Mom, 5PM.
A moment of clean.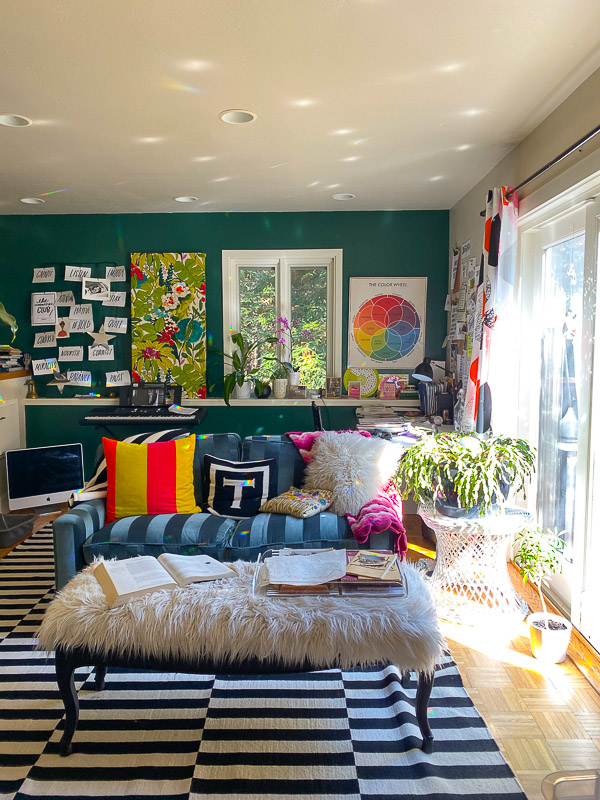 I found out I can order a fresh coconut and I got ridiculously excited.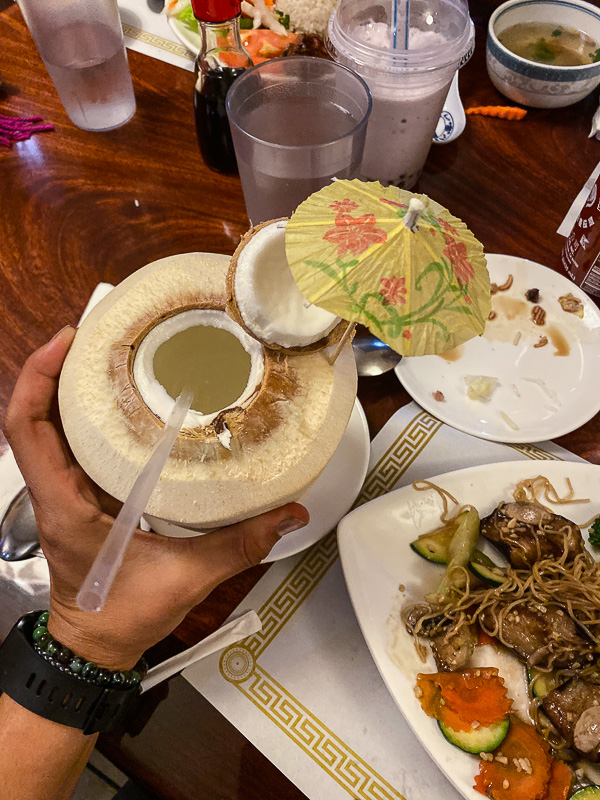 My kitchen desk, 5 PM.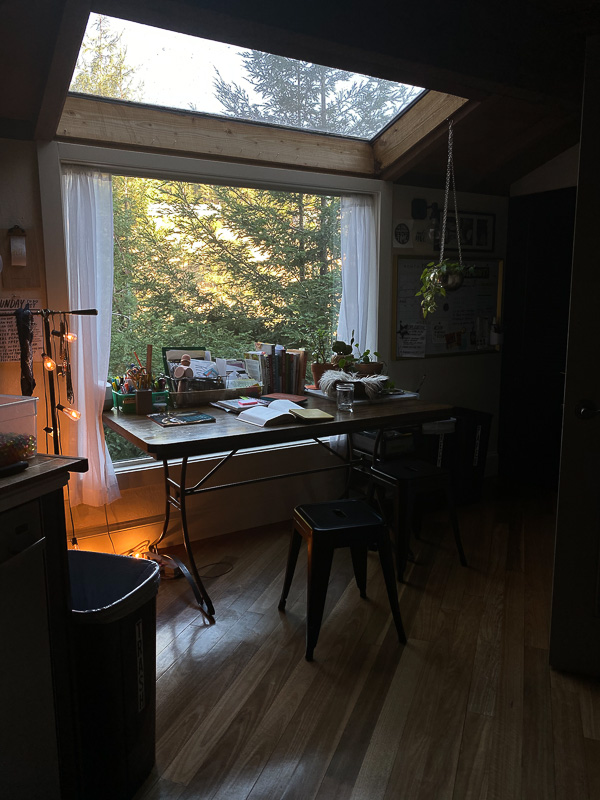 I have a lot of pillows.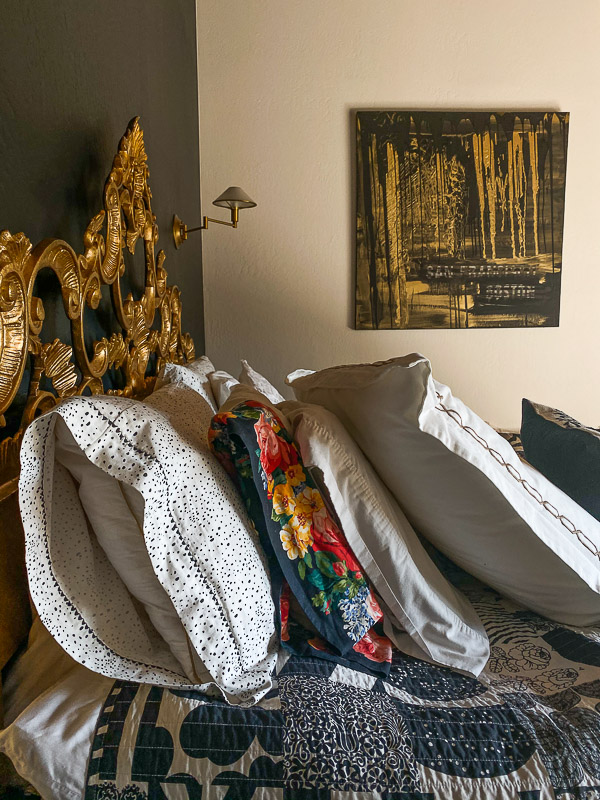 Sharing a breakfast sandwich with my friend Tammi.
I hope my hair is this pretty one day when I'm more silvery!
Thank you, internet. Blessed!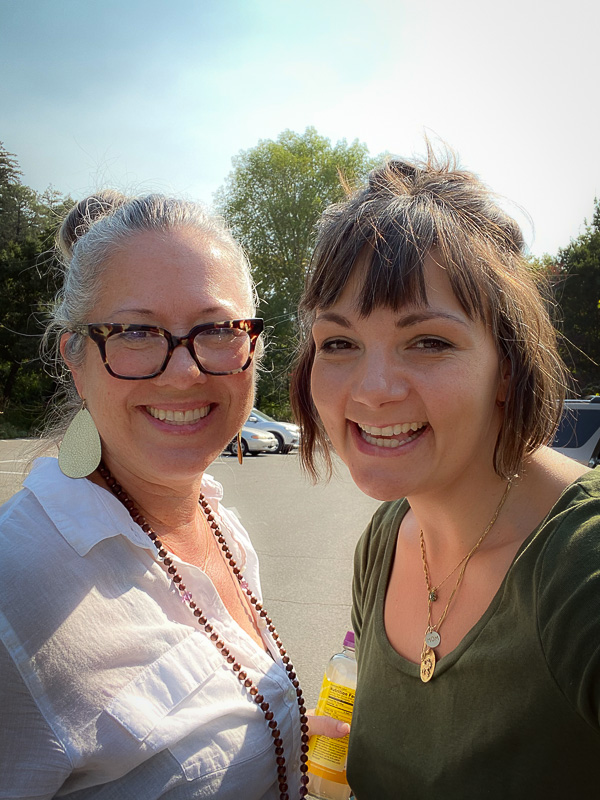 Stopping to smell the roses.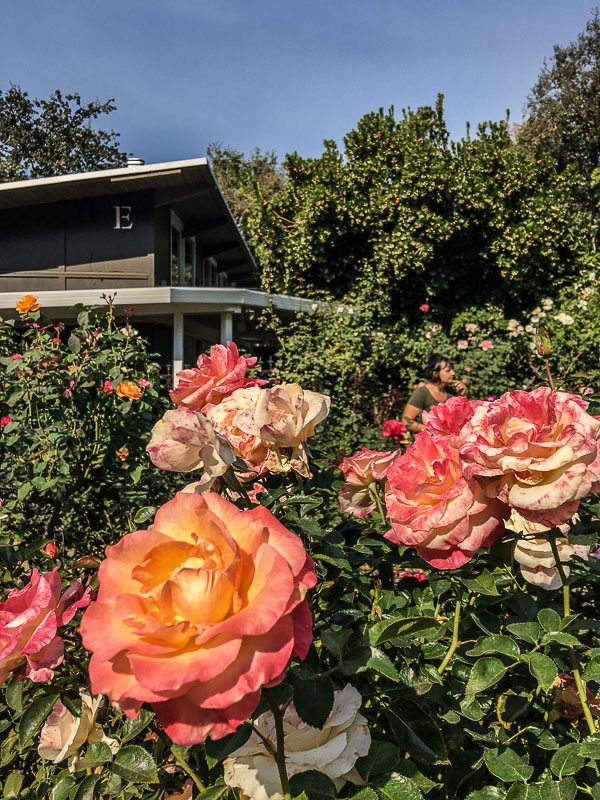 Cooper living his best life.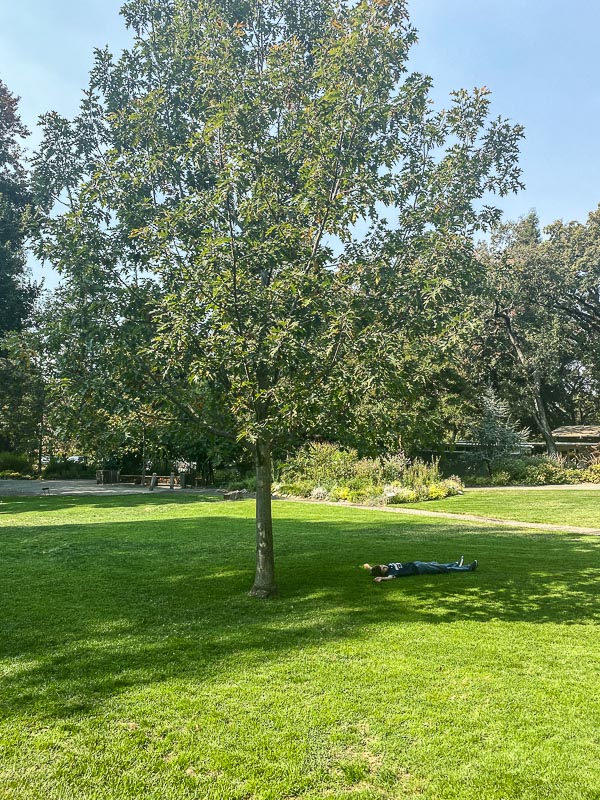 Thank you for capturing this, Tammi.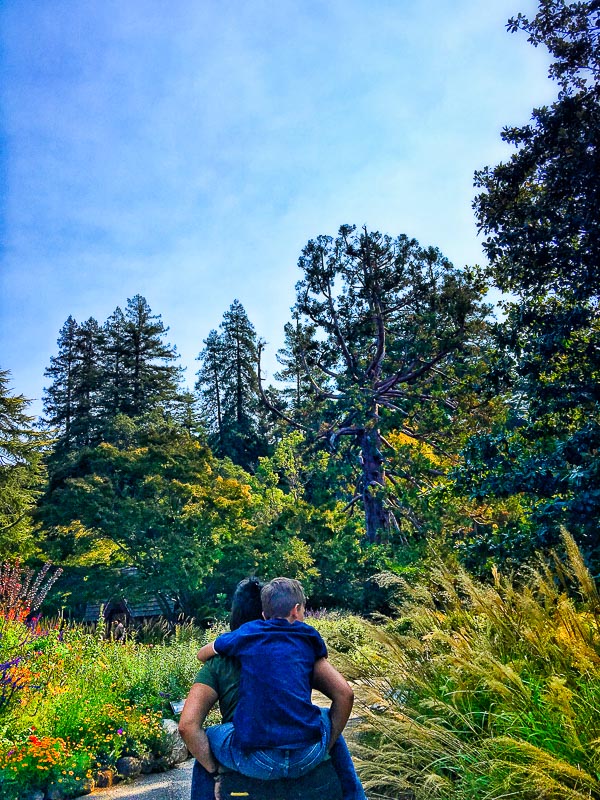 Yes.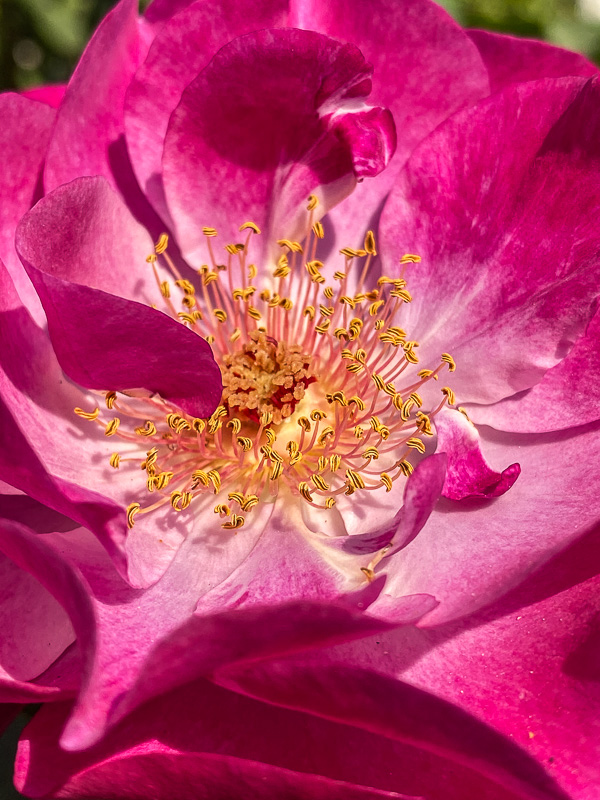 When my brother texted me to look at the moon in the morning….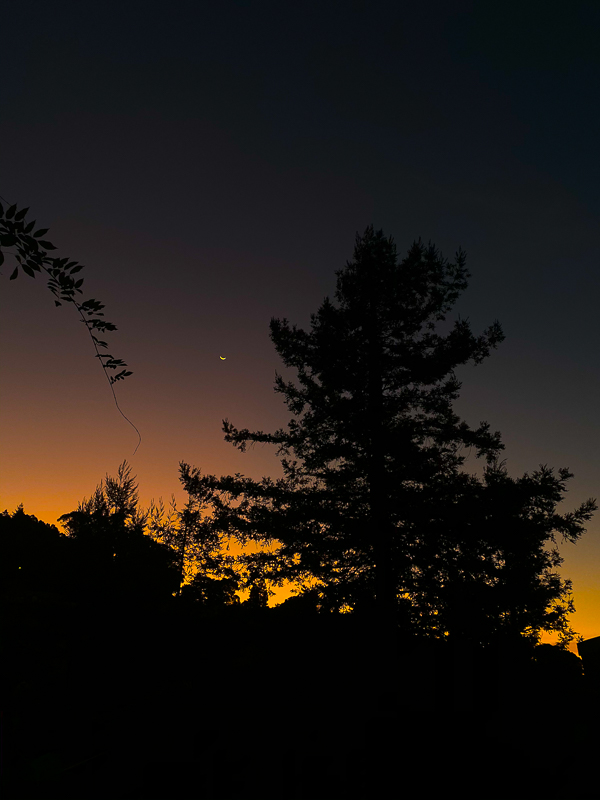 Target run on a Friday night with Coop.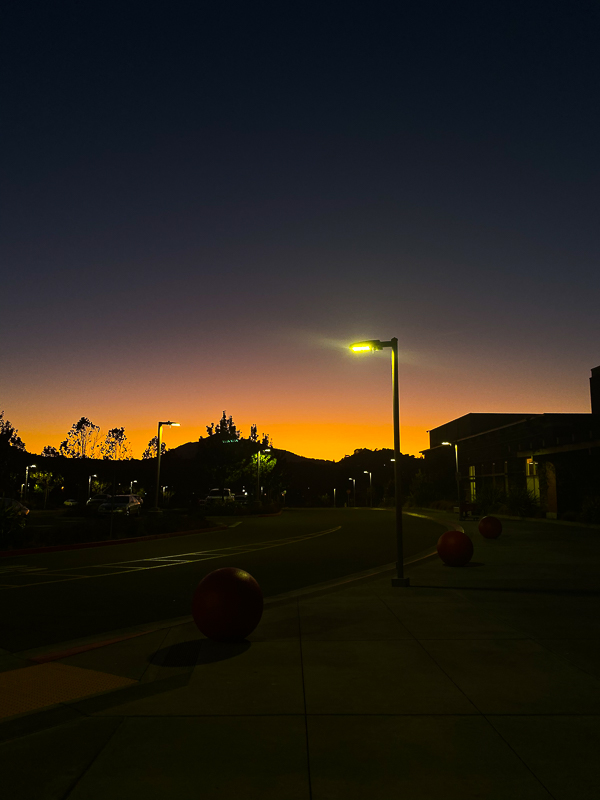 On the way to an estate sale with Neiley.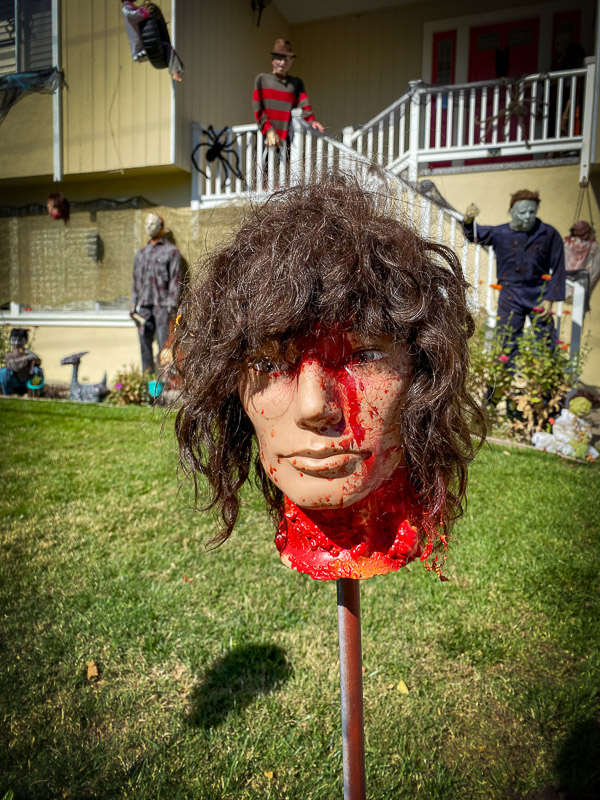 I FOUND MY MOM'S SHOES IN MY SIZE!!!!
They hadn't been worn so I BOUGHT THEM immediately.
Thanks, universe. That was awesome.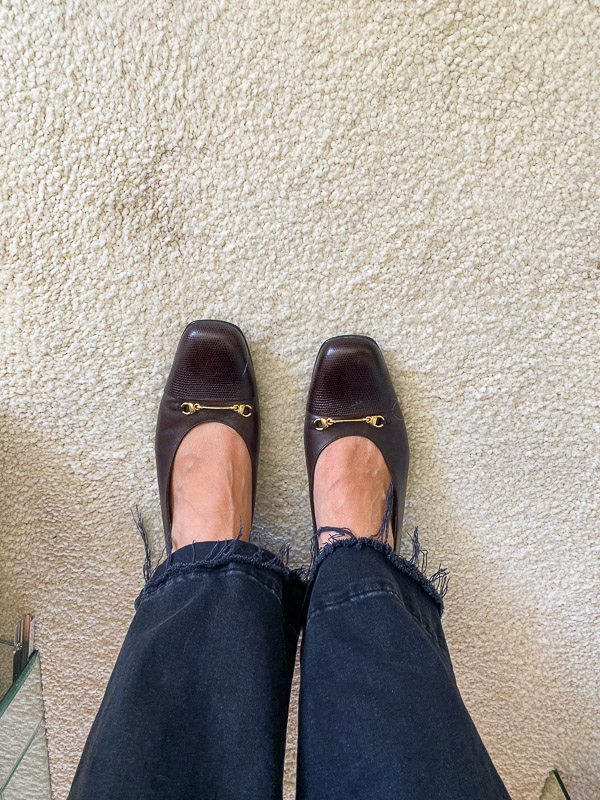 A dog named Diamond.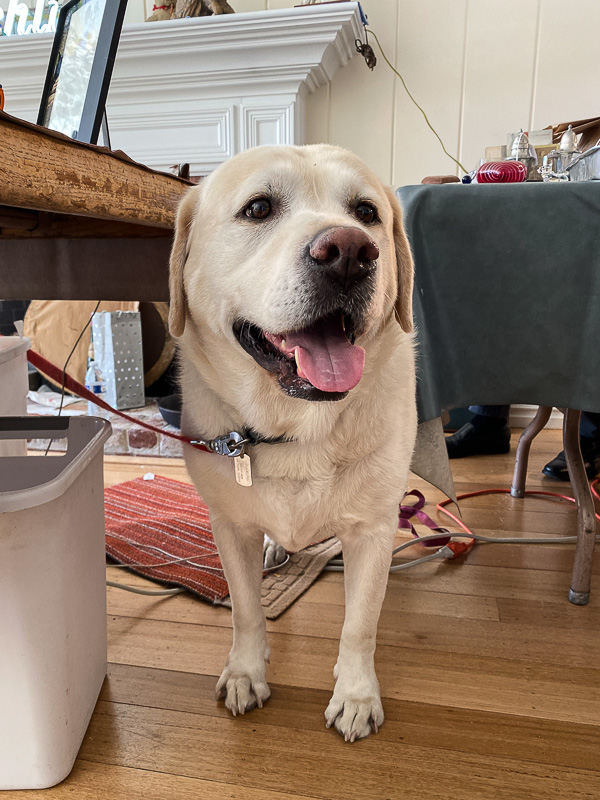 It was so hot this week.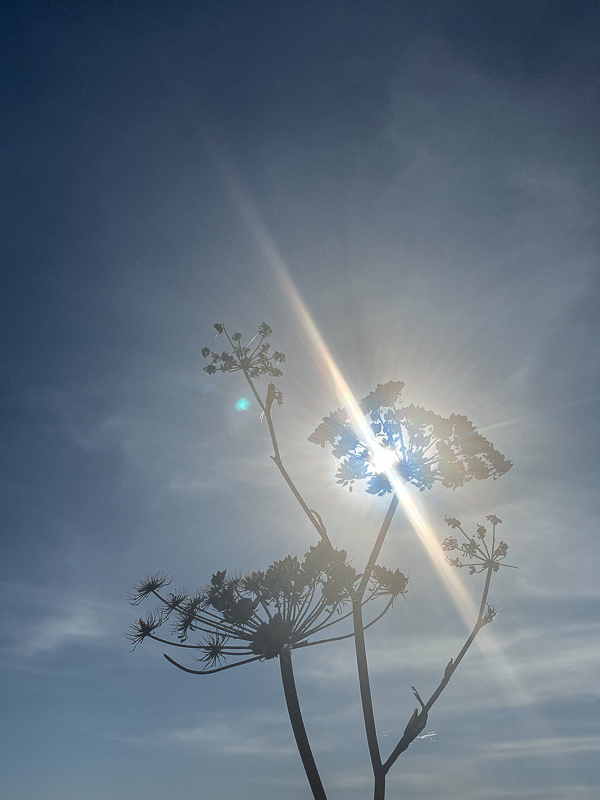 Reset at the beach.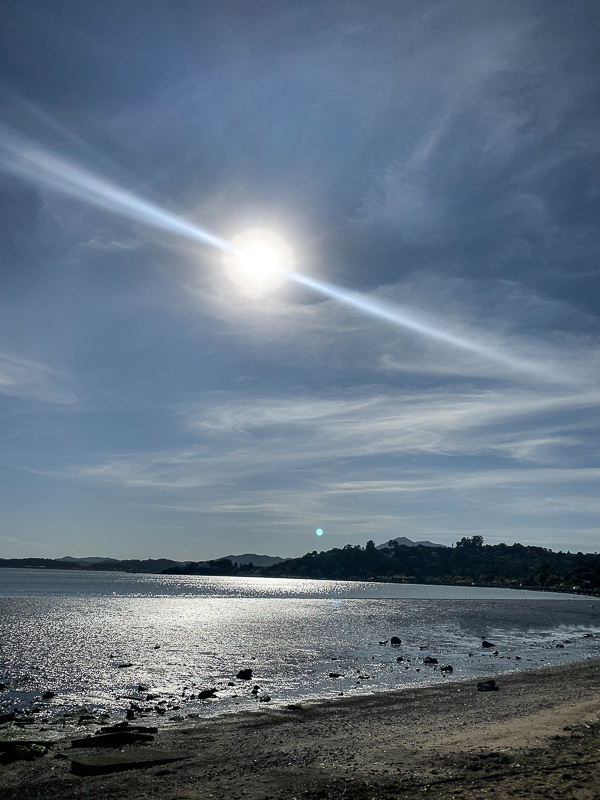 Snack time.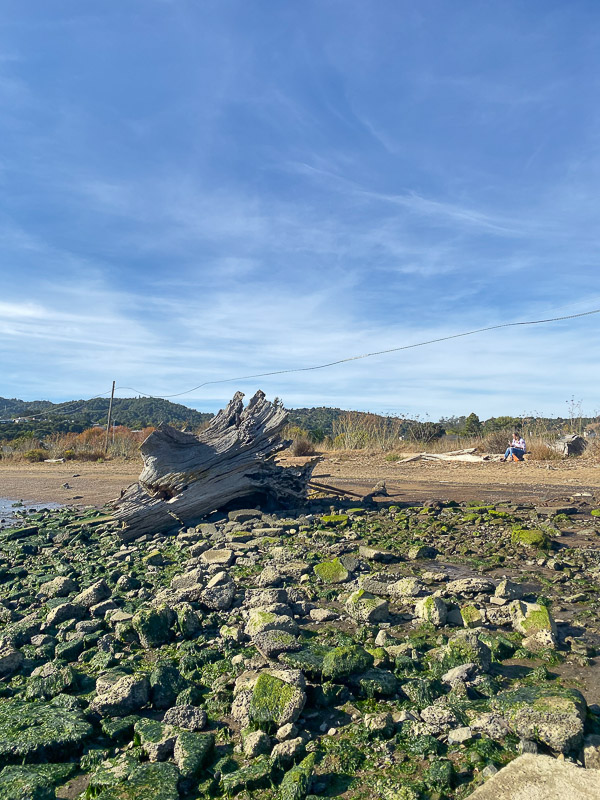 A pup named Lila.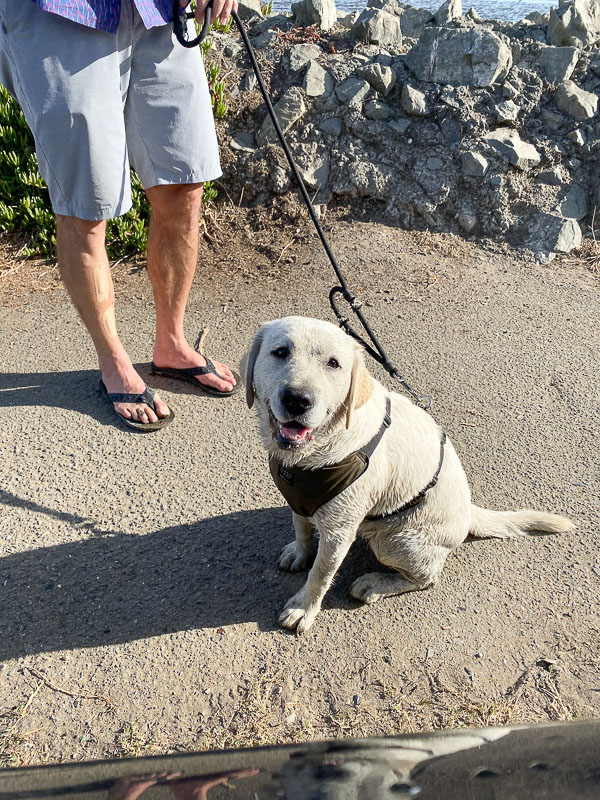 Collecting fennel seeds on my lap.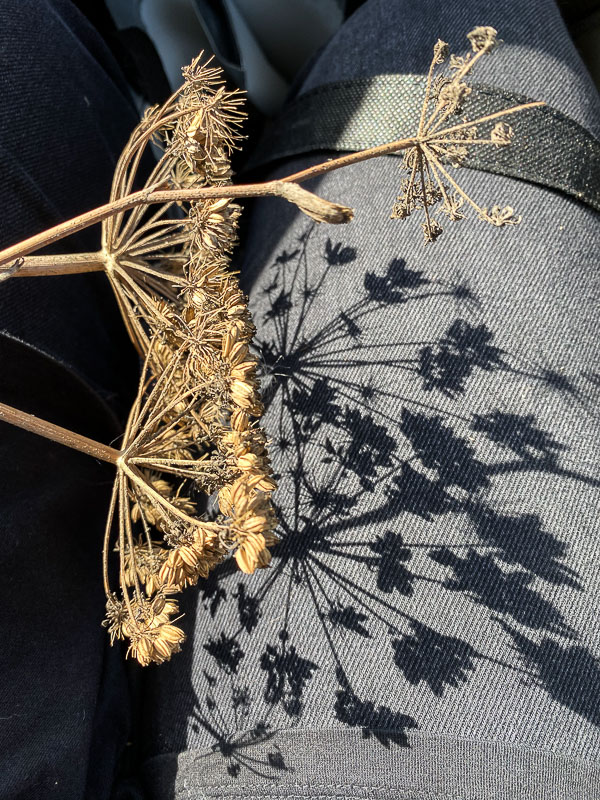 Neiley made us dinner!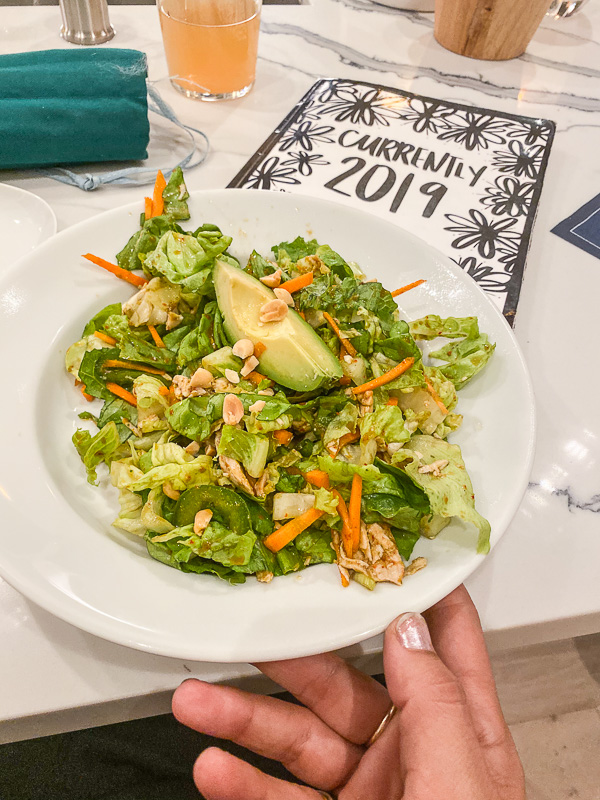 Drawing with Cam.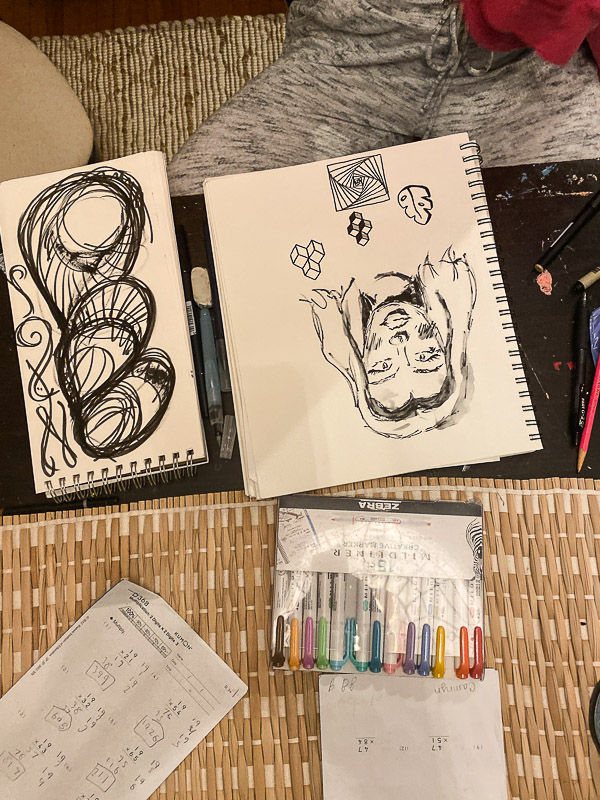 Hello, Fred!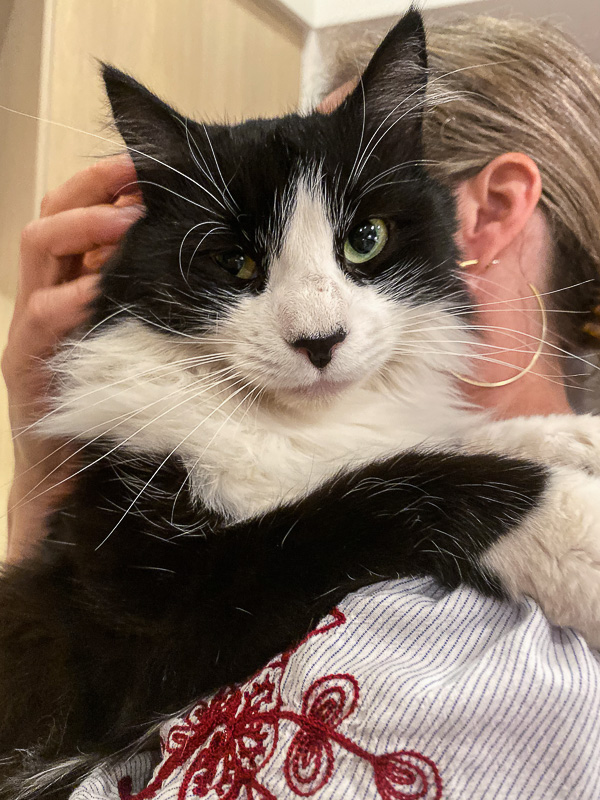 Reading: Making Magic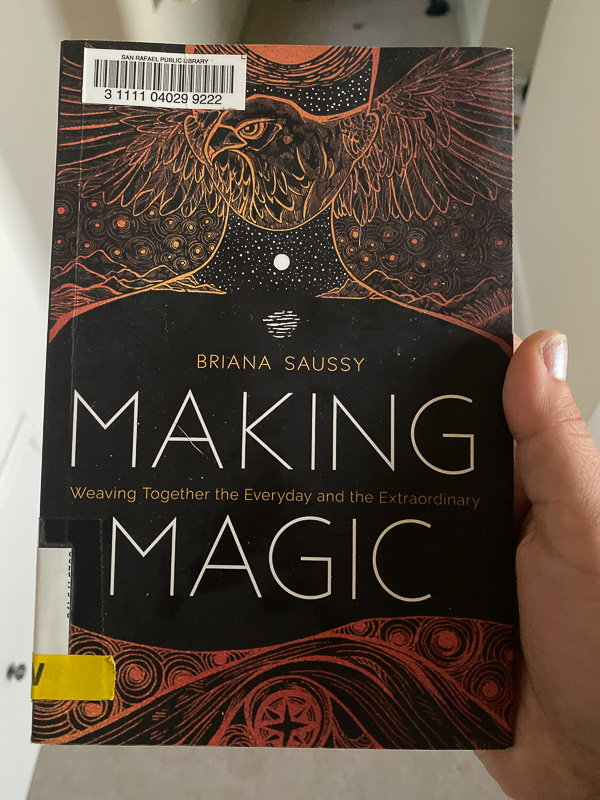 Also reading: Spirit Hacking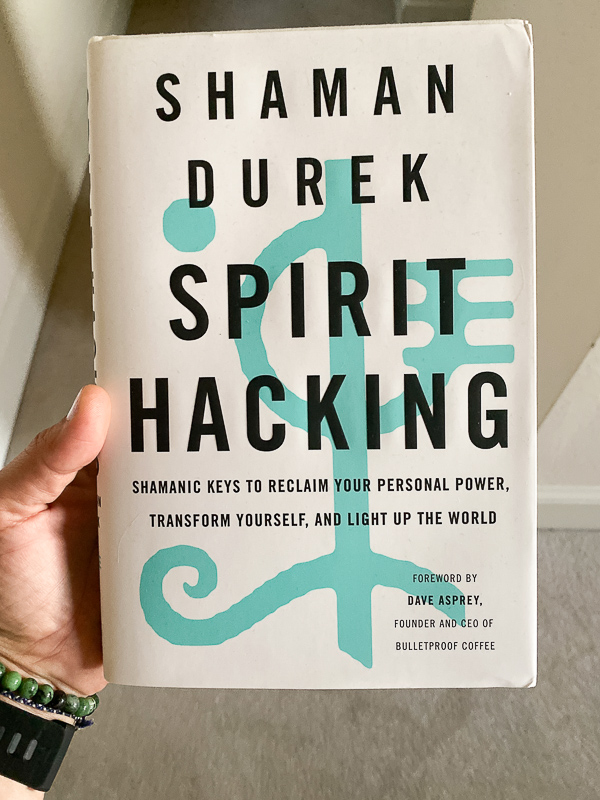 Roasting all the delicata squash.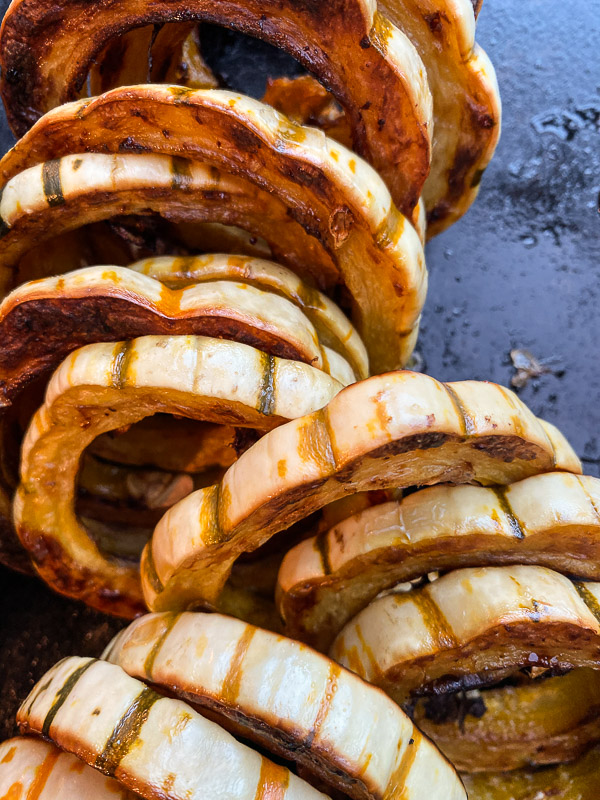 On the way to school.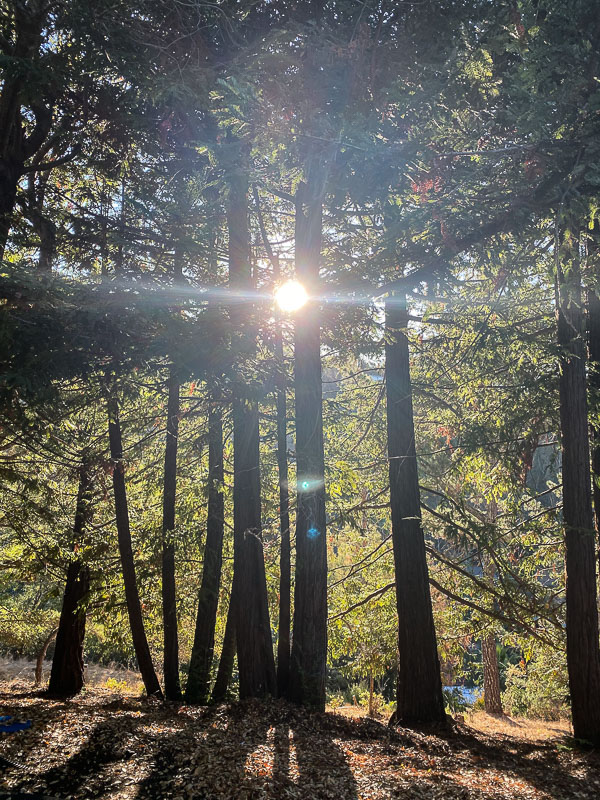 Impromptu Vietnamese Salad situation.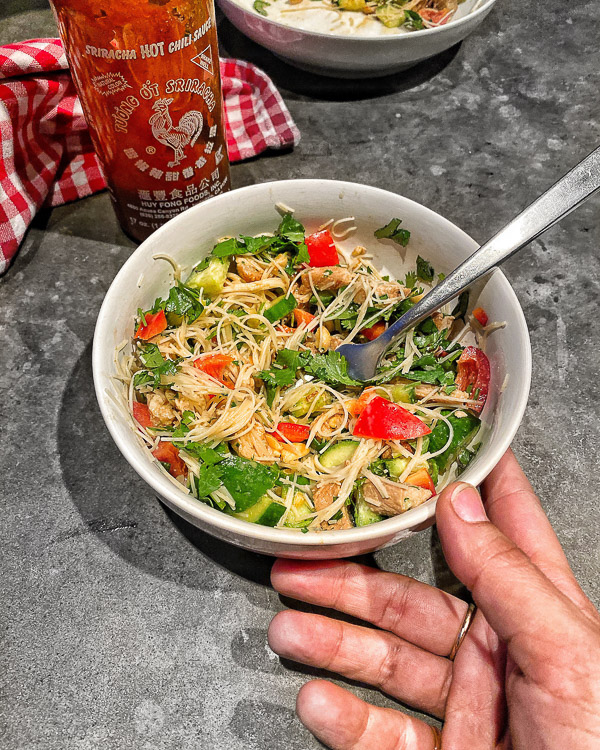 Also a salmon number.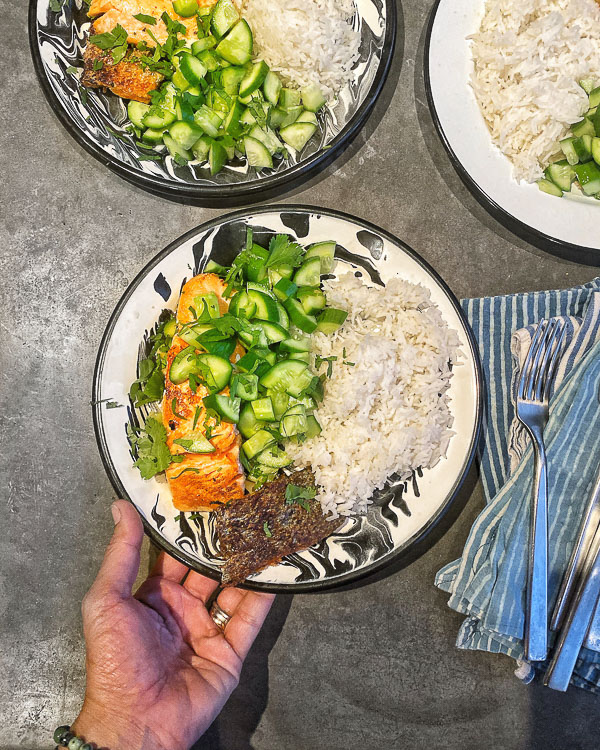 A salad coming your way. Lol at the Inflatable Tube Guy.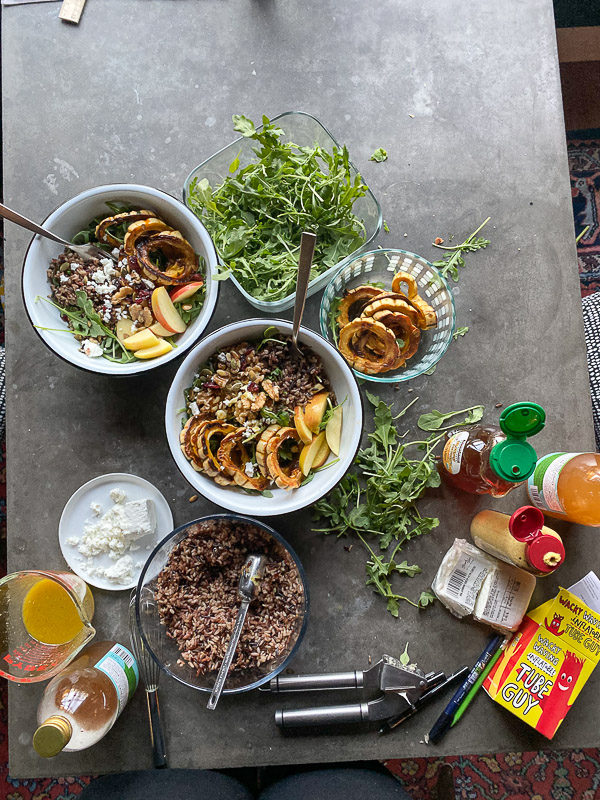 Sending out food journals to: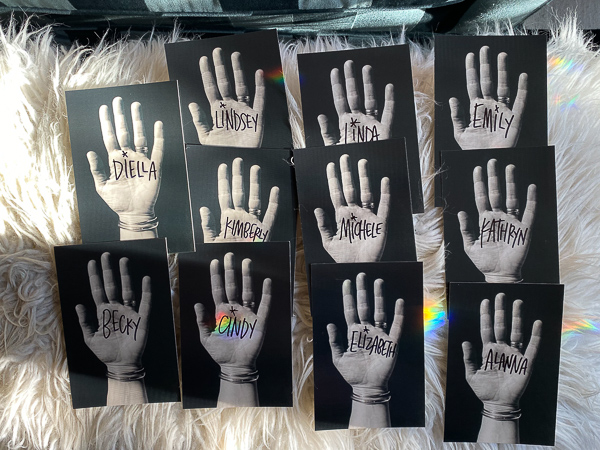 Cooper is obsessed with orbeez water beads.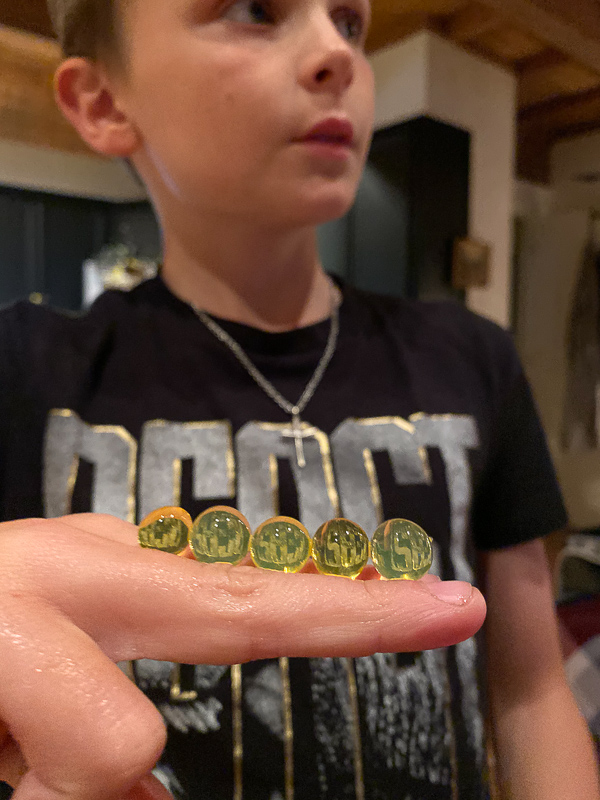 Put this on my desk this week. I wrote it a few years ago.
Channeling my dolphin energy this week.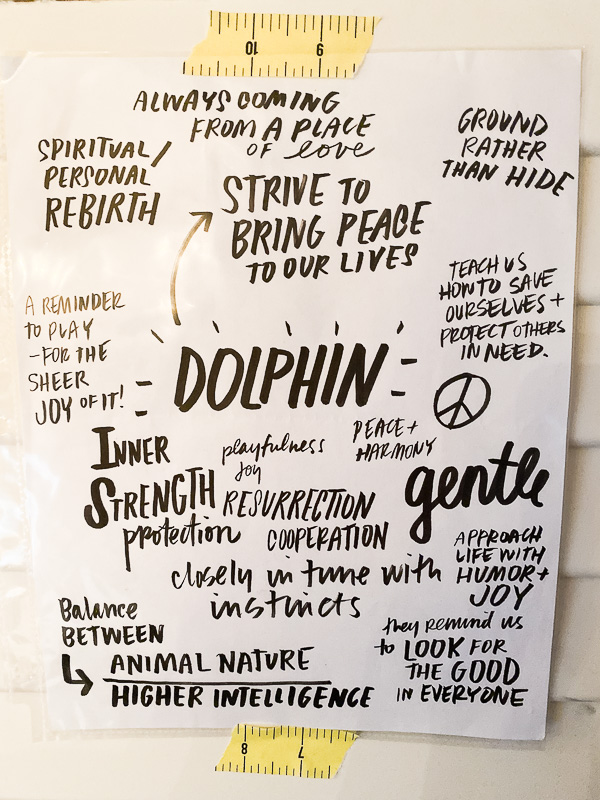 Put this out on display too.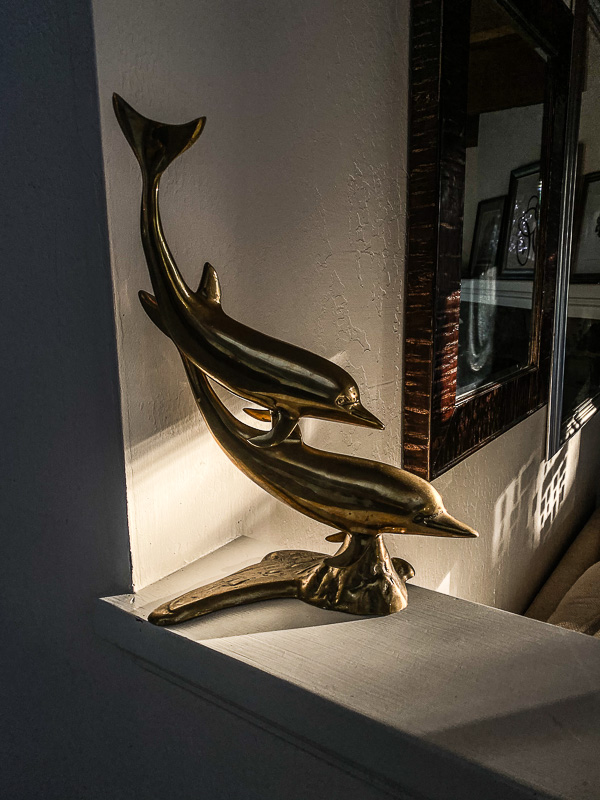 Not helping with the laundry. Nope.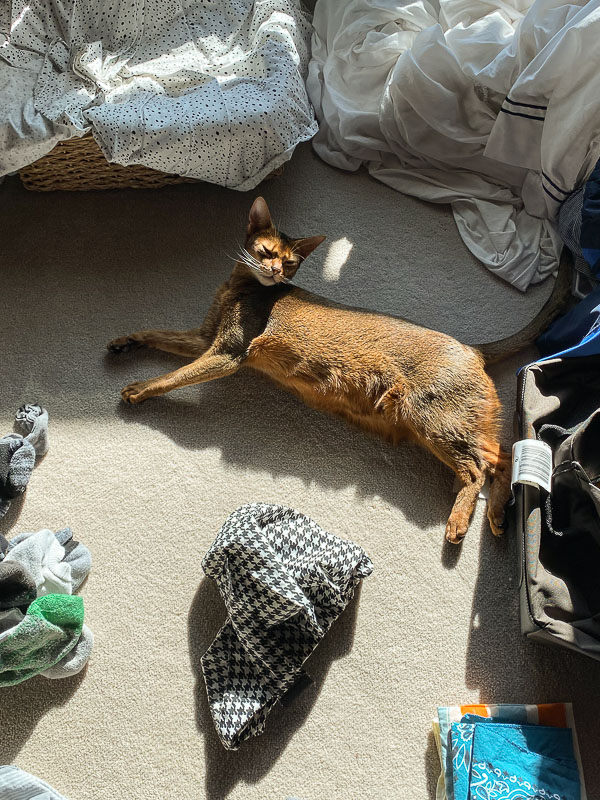 Found this in a box this week. Thanks for saving my stuff, Mom!
6th grade seemed good.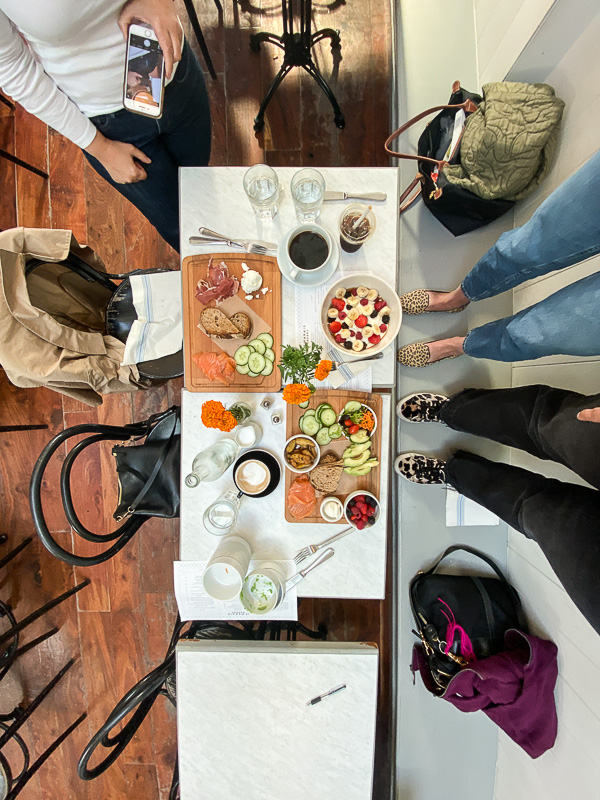 Brunch at Le Marais Bakery in SF!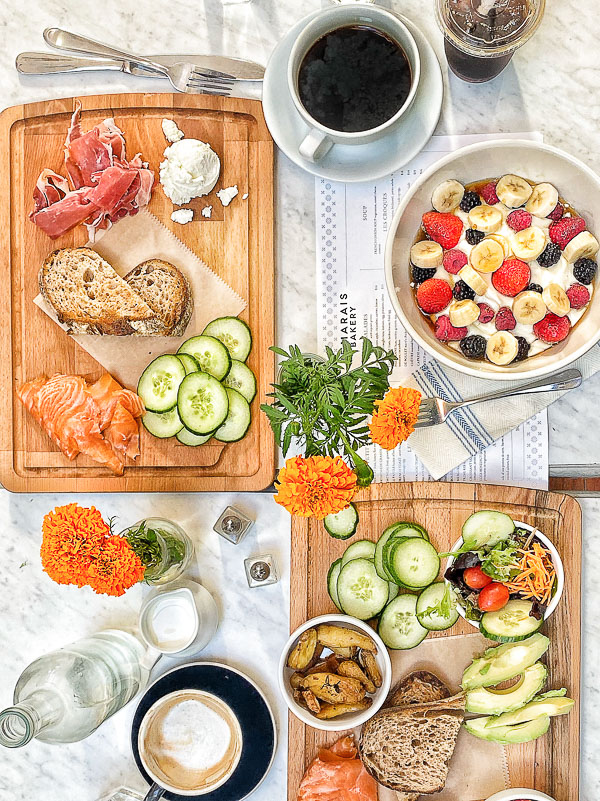 It's true. I do!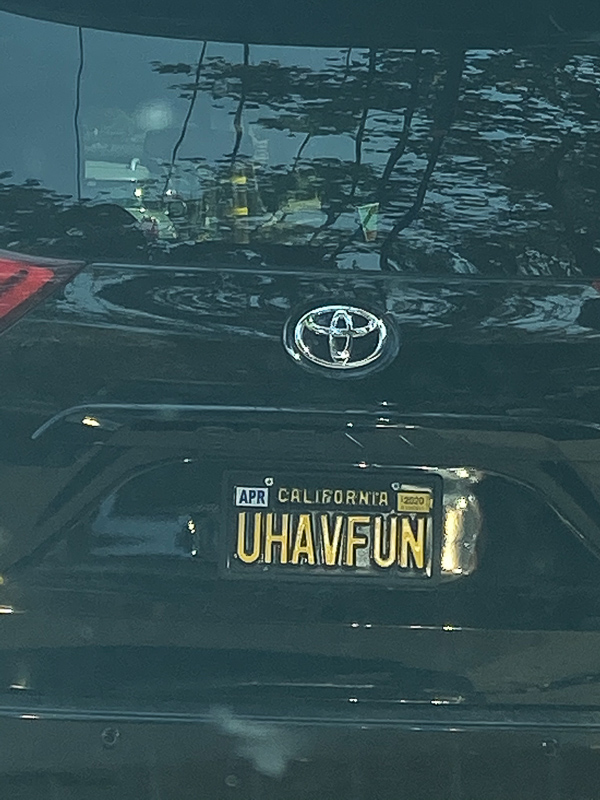 THIS FACE.