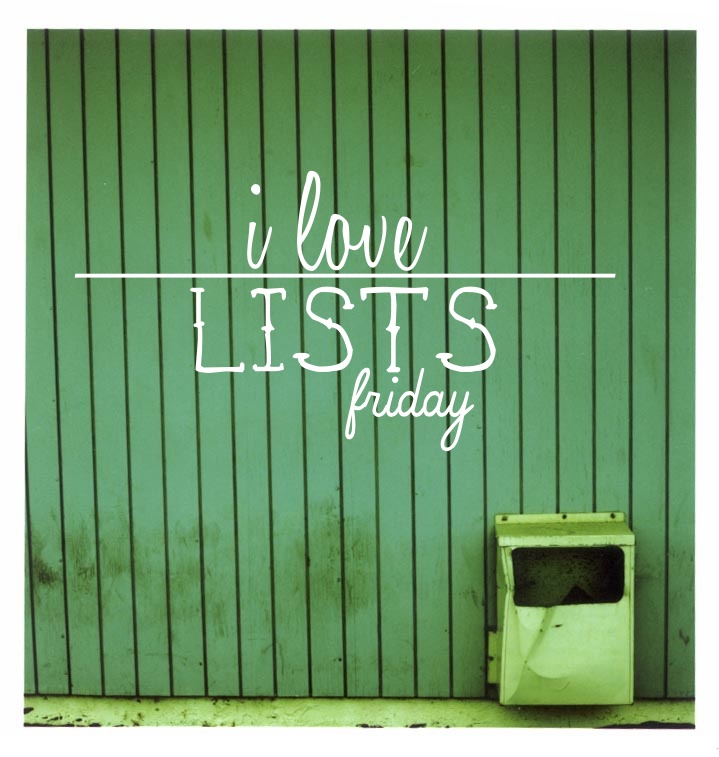 This week on High Straightenence, I show you a piece of My Crazy Laundry Brain. Do you like doing laundry? I don't!
While you're at Homefries, you should listen to some of the past Joy the Baker podcasts. We're about to celebrate our first anniversary!
And thank you to Babble for including me in your Blogger Beauty Secret post. Hooray for coconut oil!