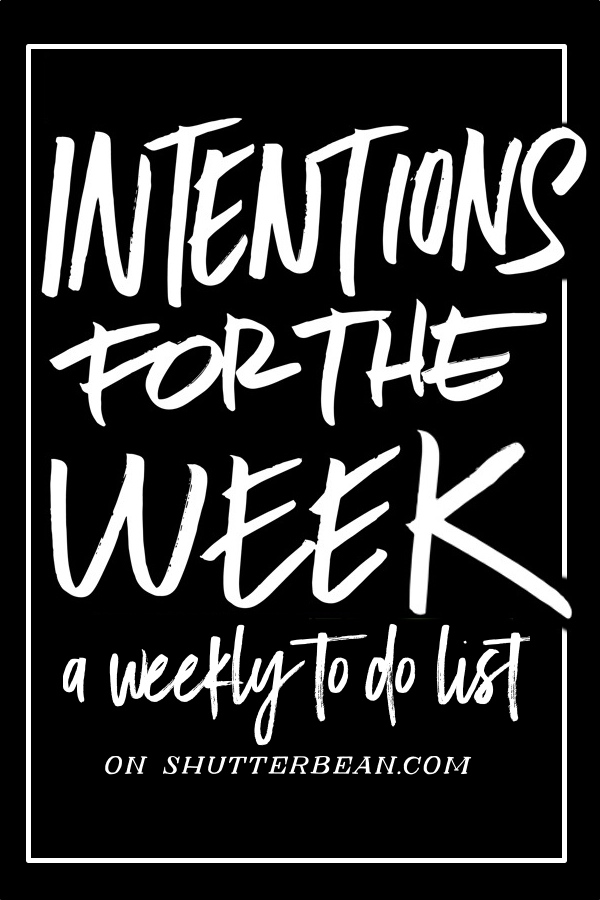 Happy Monday!
We spent the weekend away for travel baseball.  It was fun and exhausting. I have some sleep to catch up on! We didn't get the regular Sunday so we'll see how this week starts. You know you're routine is effective when you take it away and things fall apart!  Time to get my head back in the game by spelling out my Intentions for the Week:
Intentions for the Week:
unpack bags from the weekend
laundry
put together clothes for fall/put away some summer clothes
transfer photos to hard drive
passport photo
catch up on social media/blog work
bookkeeping work
paint fingernails/toenails
prep for conference calls
return clothes from GAP
make kombucha
make time for friends
workout at the gym
try to go to bed at a reasonable hour (we're watching Ozark, so GOOD LUCK)
eat less carbs
drink more water
paint nails
oil change
figuring out packaging for Etsy stuff
clean out car – inside and out
water plants for friend
edit photos for OP/invoice
write letters
schedule haircut
work in new bullet journal
Last Week's Intentions:
laundry (stay on top of it)
start season 2 of Ozark (still haven't!)
recipe testing
catch up on social media/blog stuff
drink more water
get enough sleep
workout at the gym
go for a walk in the woods
write thank you notes
send out evite for birthday party
paint fingernails
catch up on emails
continue to clean up files on computer
catch up on accounting work
wear my Fitbit every day and track steps
watch classes on productivity/finance on Skillshare
passport photo
work on Etsy things
catch up with friends
put books away in office
edit calendar in procreate
Mantra for the Week: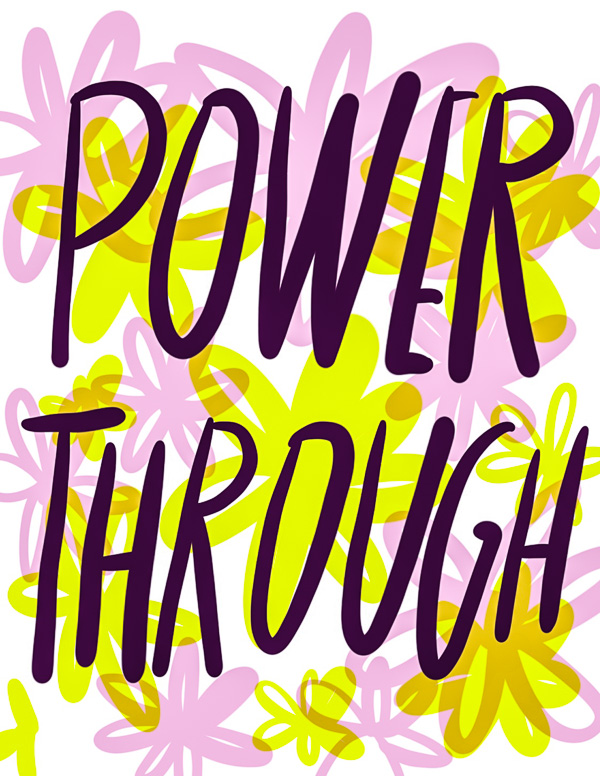 Pump Song for the Week:
Don't forget to write down your own Intentions for the Week. It helps hold you accountable!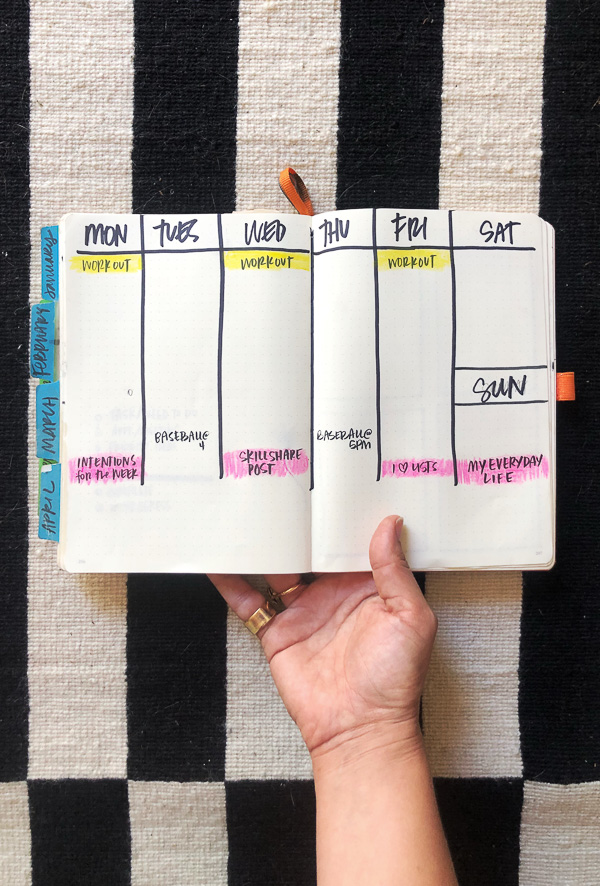 And if you're looking for inspiration on getting your head in the game, check out my post on how you can take bullet journal classes on Skillshare.
HAVE A GREAT WEEK!
xo
Tracy