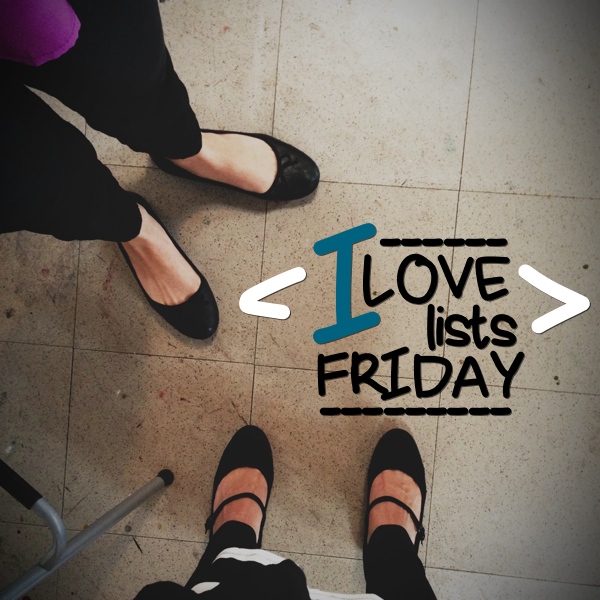 Thank you Apartment Therapy for Including the Joy the Baker Podcast to your Best Podcasts for a Slow Day at Work List!
Next week we'll have an all new Joy the Baker Podcast & a new High Straightance post.  Thanks for your patience.
Oh! It's time to announce the winner of Aida Mollenkamp's Keys to the Kitchen Cookbook.

I'll be emailing you shortly, Jayne. Congratulations and THANK YOU EVERYONE FOR YOU GREAT TIPS. Sooooo many good ones there.
 My Bites Around the Net:
Molly from Dunk & Crumble adapted my Baked Pumpkin Pecan Doughnuts.
Jessica from Butter Poached made my Nut Stuffed Delicata Squash.
Jessica from The Desert Abode made my my Chocolate Earl Grey Cake.
Audrey from Plays with Food 27 adapted my Salted Pistachio Brittle.