Here's what this past week looked like- My Everyday Life Week 33
Stayed up late to watch the meteor shower with Casey on our deck. It was fun being huddled up together on a blanket watching shooting stars.
We counted 8 until we called it quits.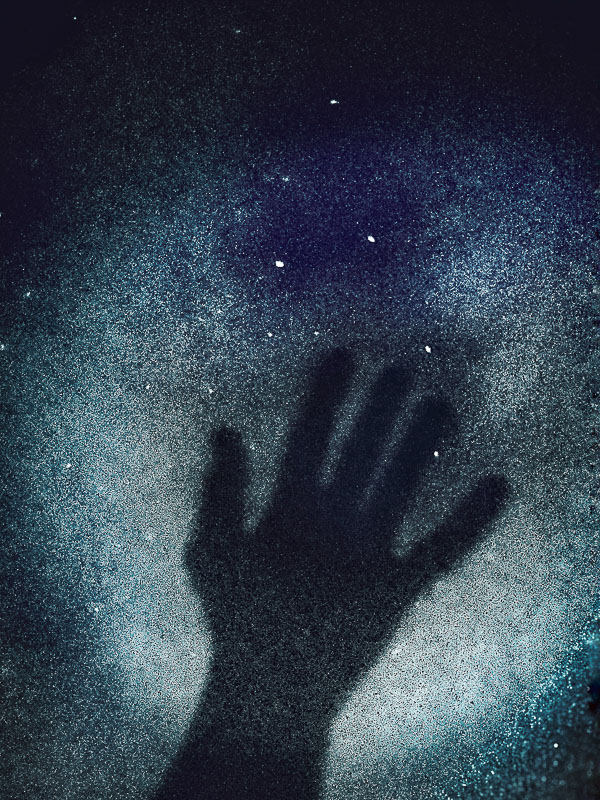 Putting together a reiki chart to follow.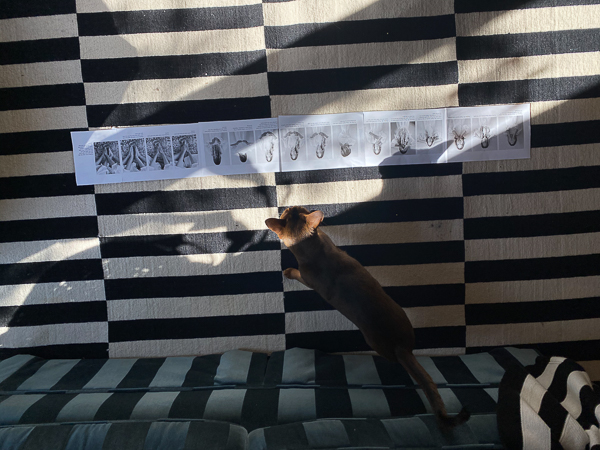 Blue is my favorite color these days.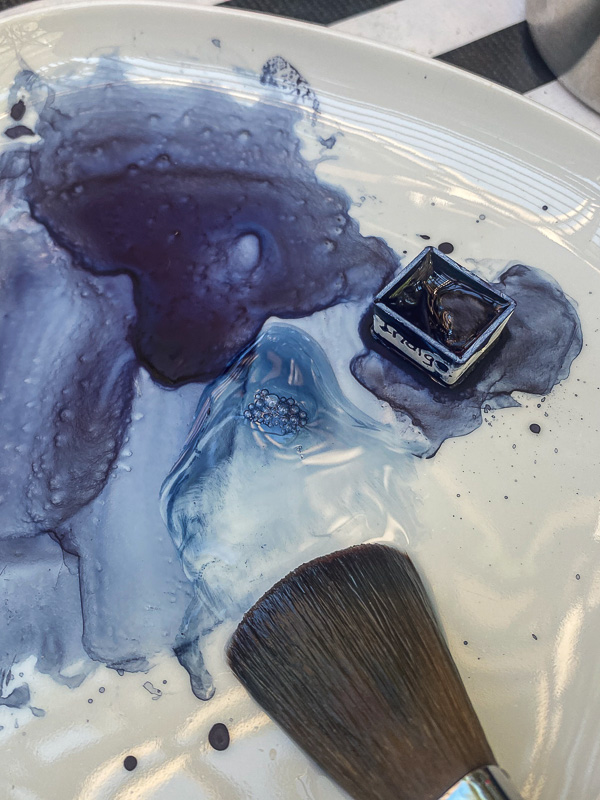 Painting session with Neiley on my deck.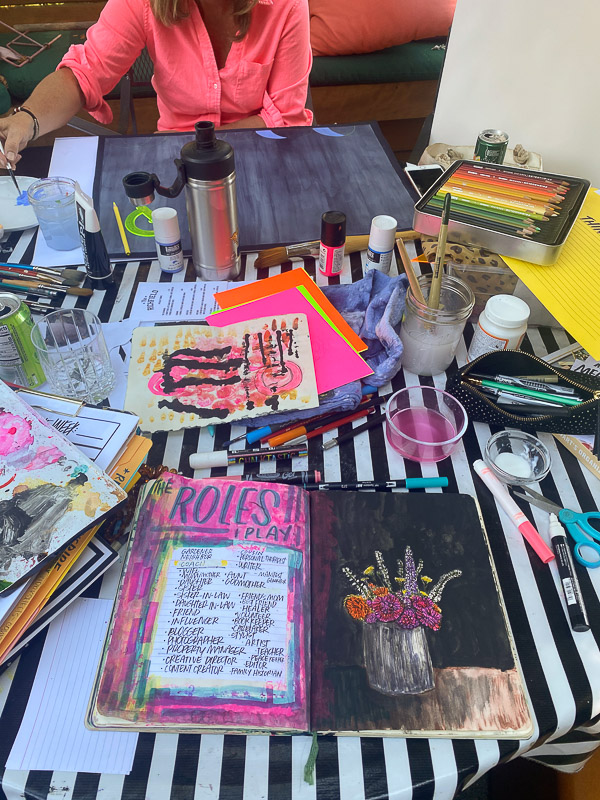 My favorite color combo/ a page from my sketchbook.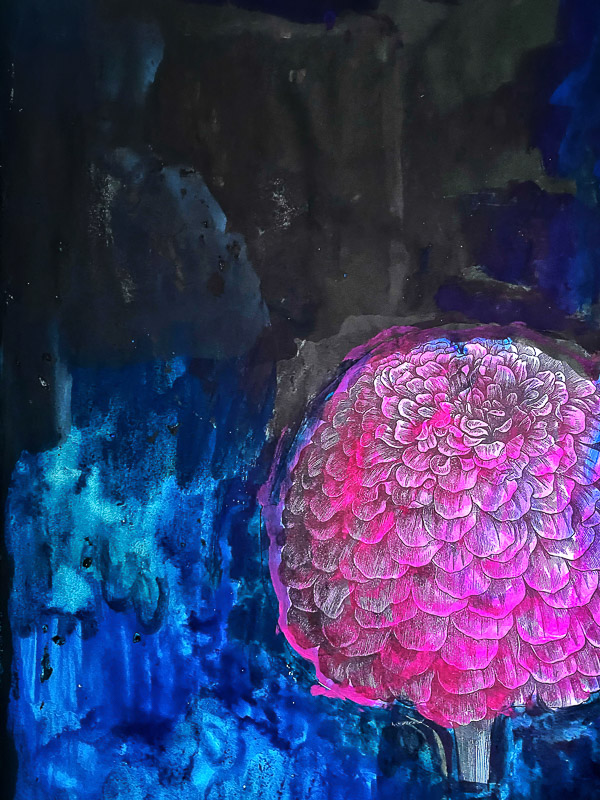 Casey's breakfast most mornings. I've been putting truffle butter I got from the Farmer's market on the toast before I plop the fried egg on top.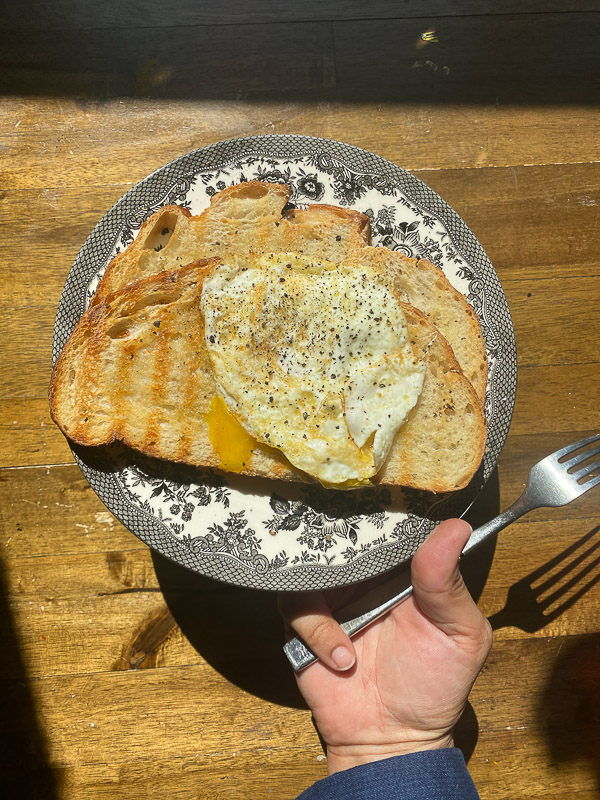 Sol Food night!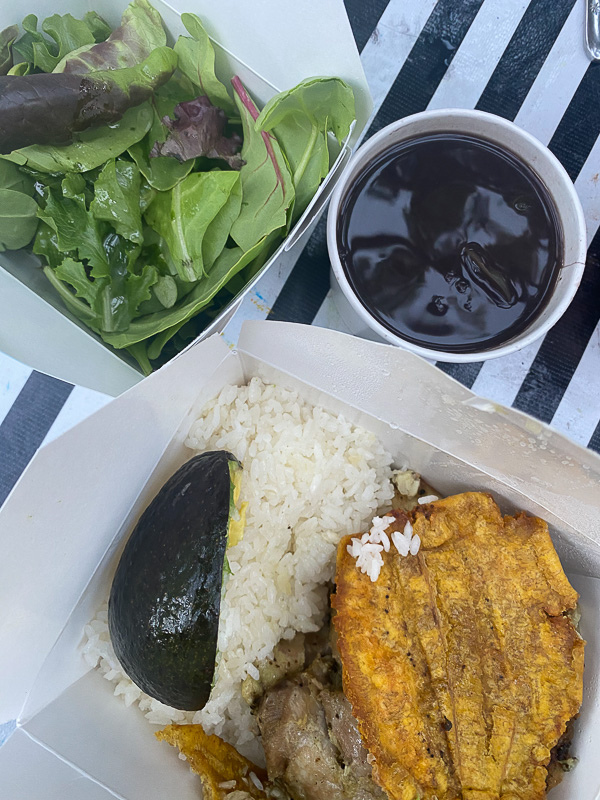 On my mantle.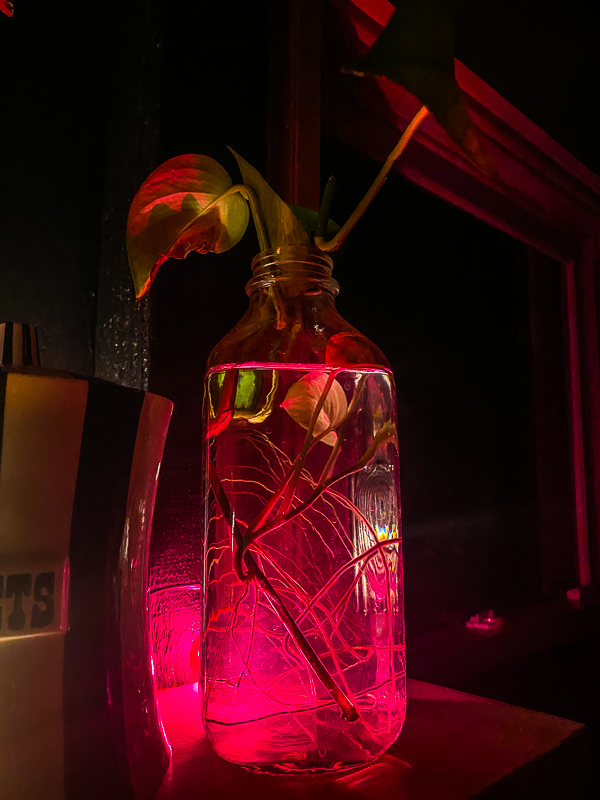 Loves.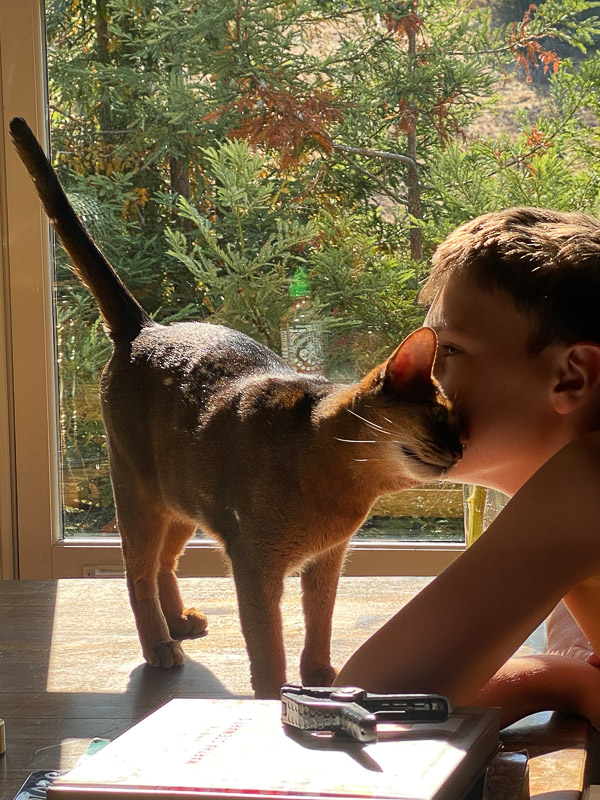 New friend.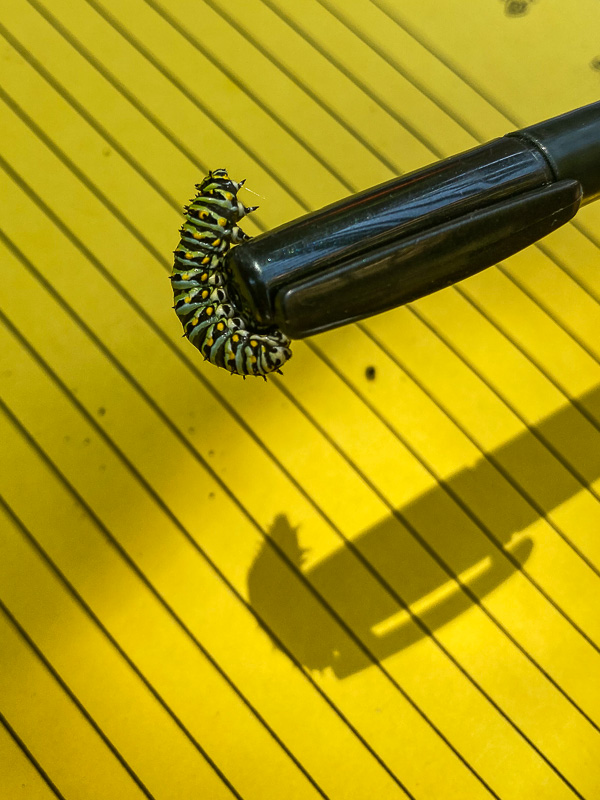 Found on our hill.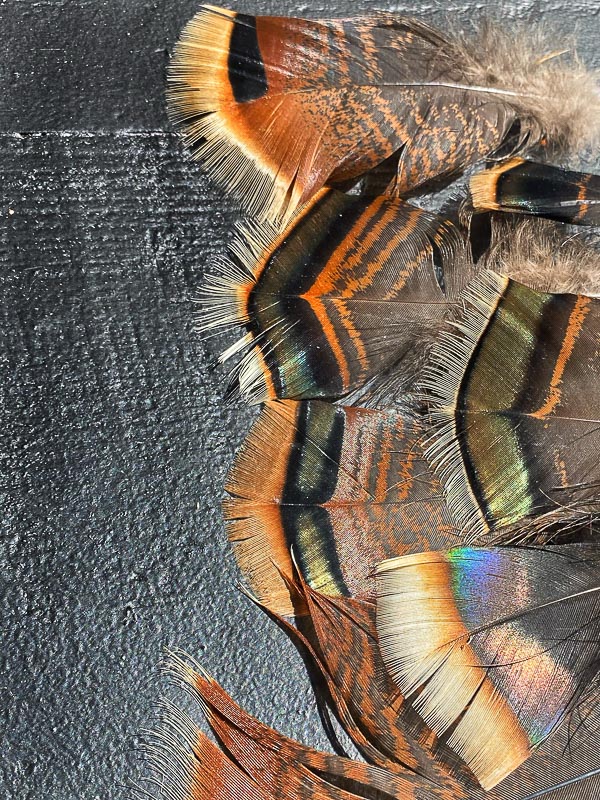 What you can ink can't happen can.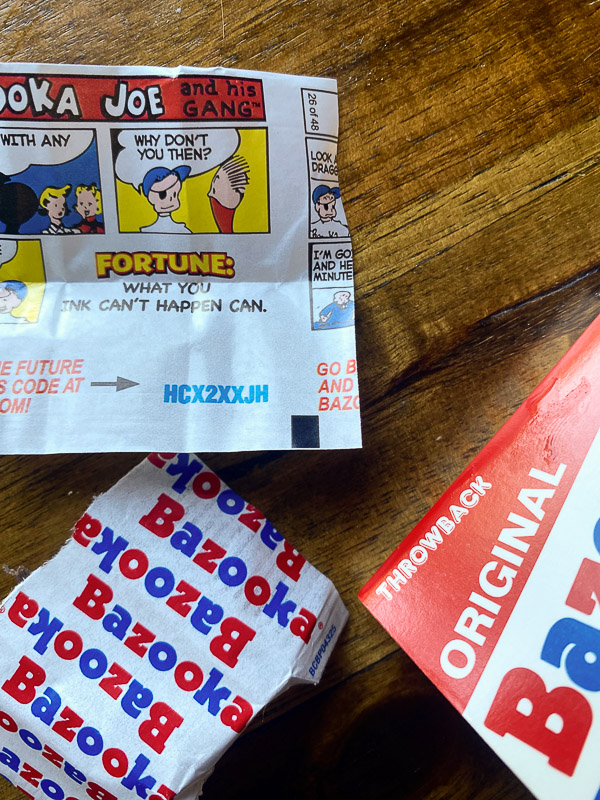 Stacked dish towels make me happy.
BLT with goat cheese for dinner. Kinda reminded me of my cobb salad sandwich.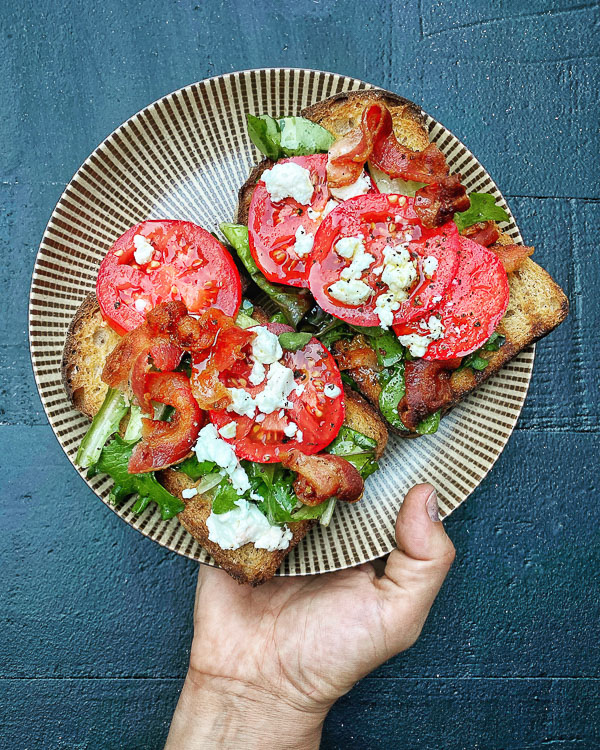 Morning meditation.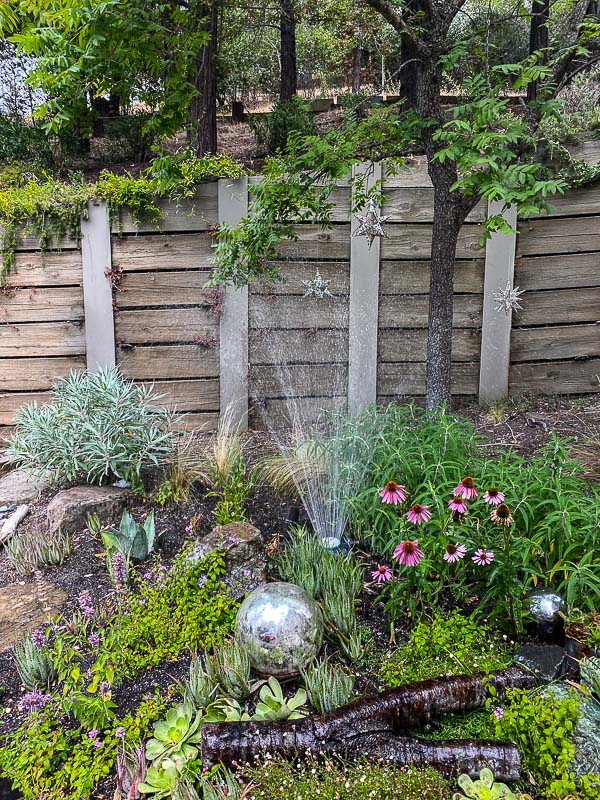 A trip to the hardware store.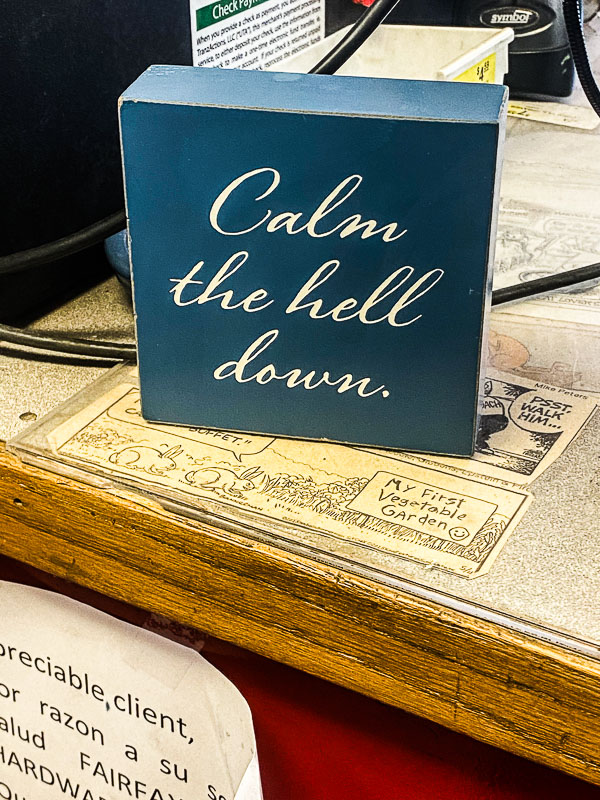 A real meal.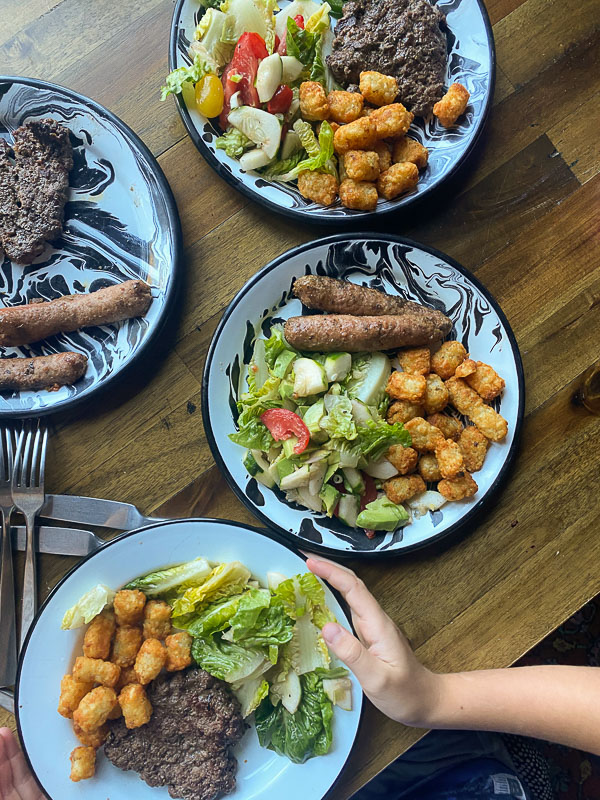 A double tot! LUCKY ME!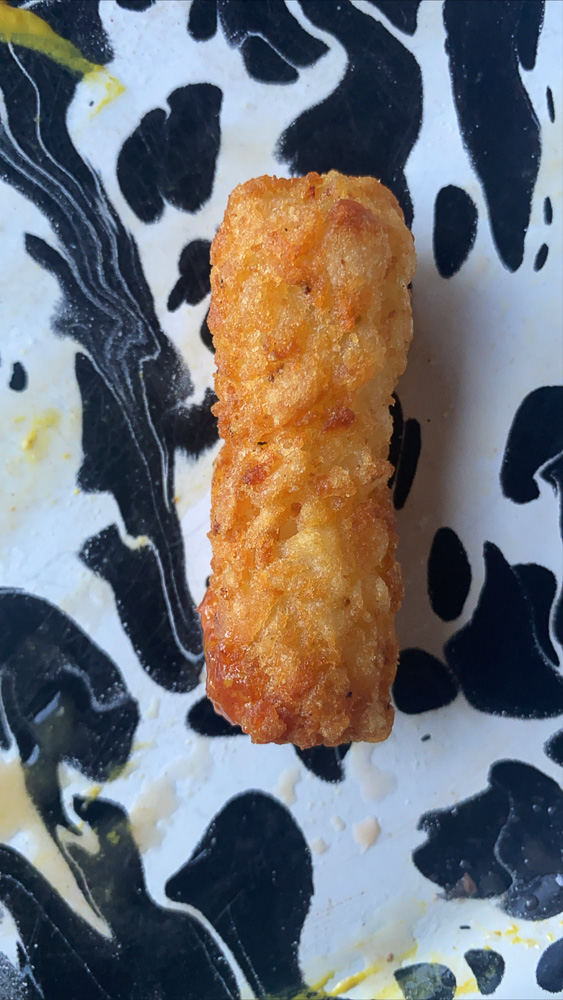 Hard work is paying off.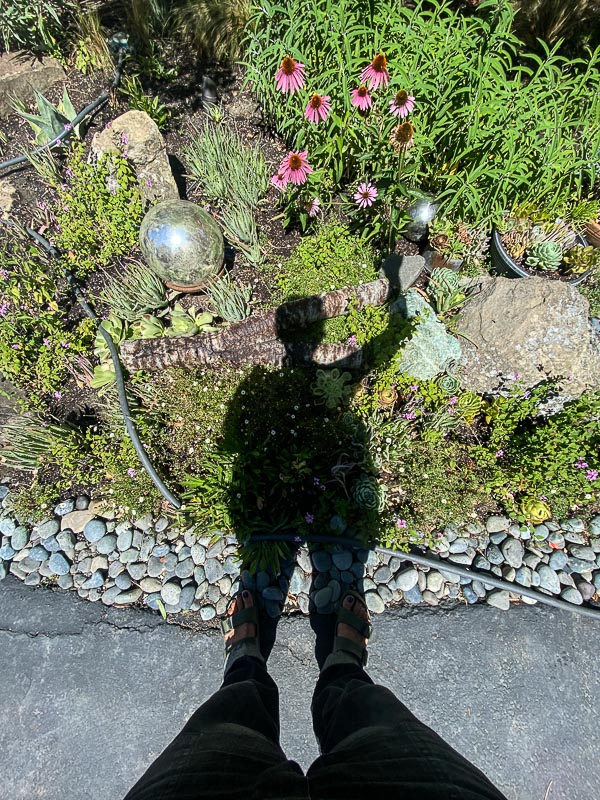 New baby.
Excited for this one.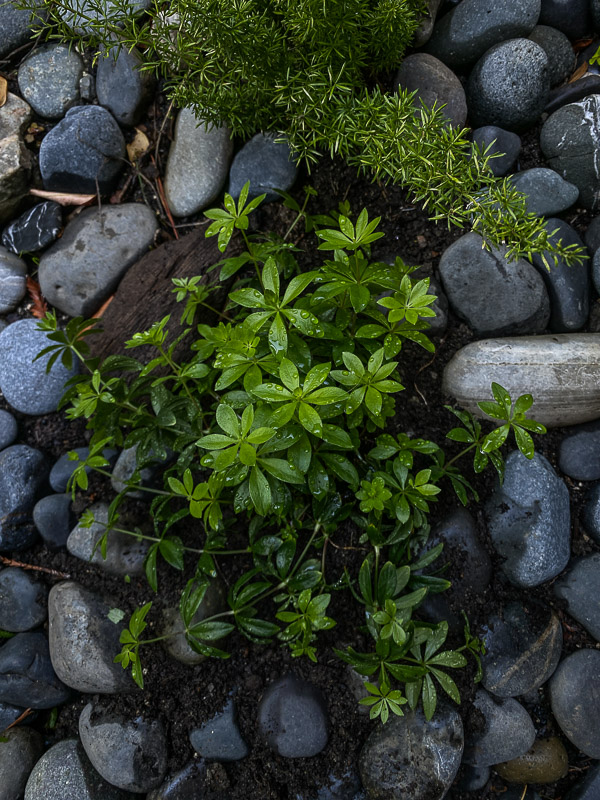 Potstickers for lunch at home.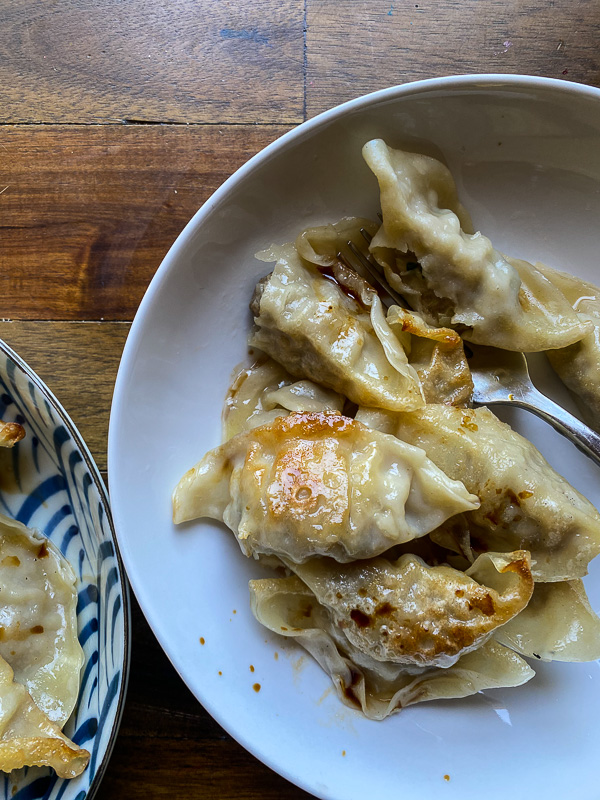 A trip to the skate park to hang with Sam & Angela.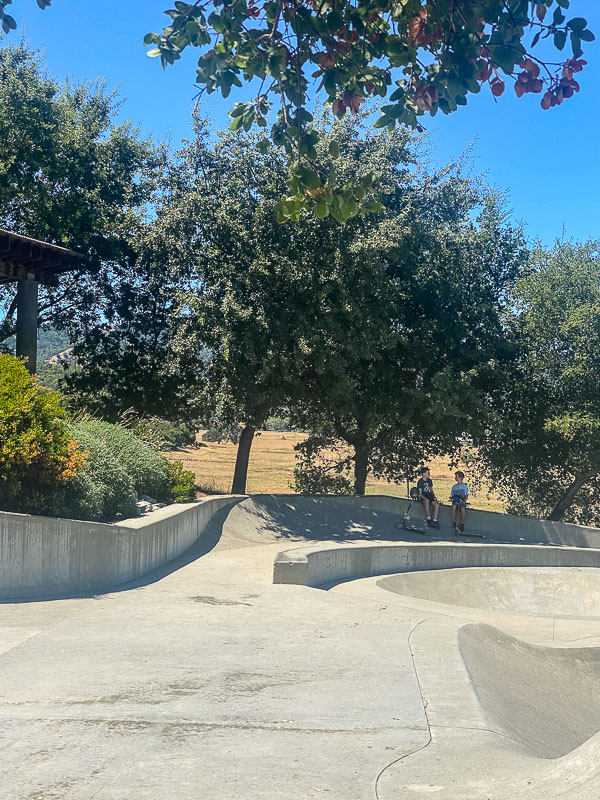 I staked my tomatoes with sticks from our yard.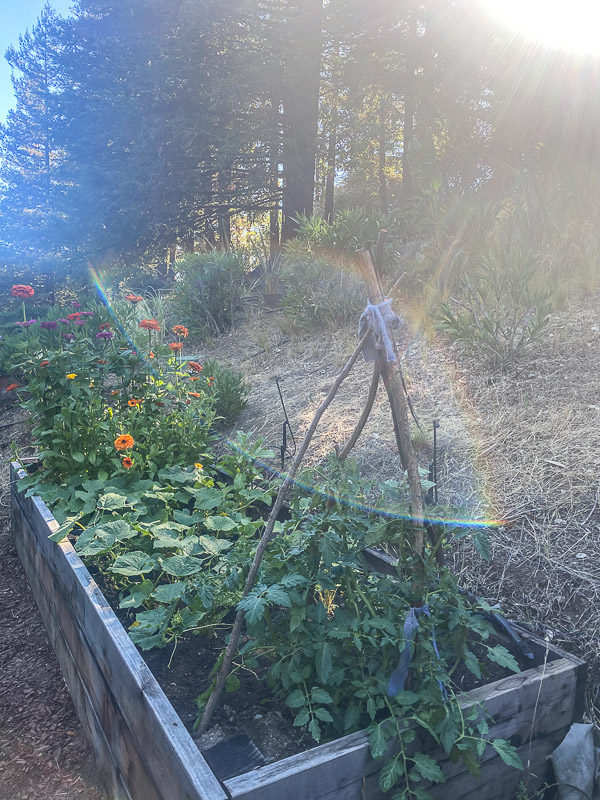 GOLDEN HOUR.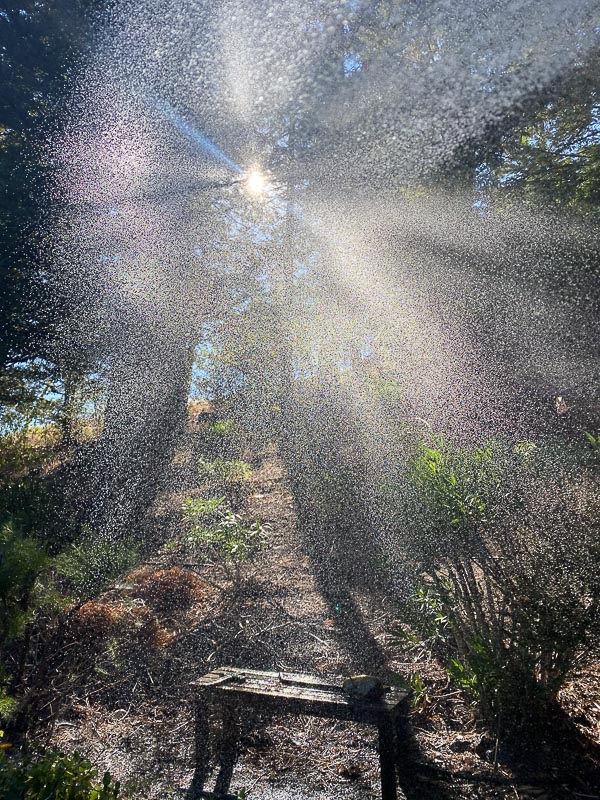 A new bloom.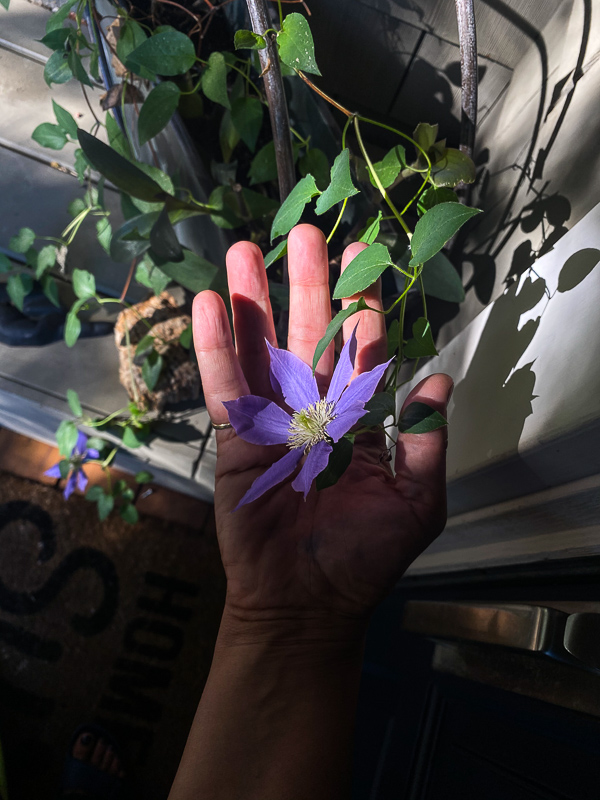 Ella in Cooper's bed!!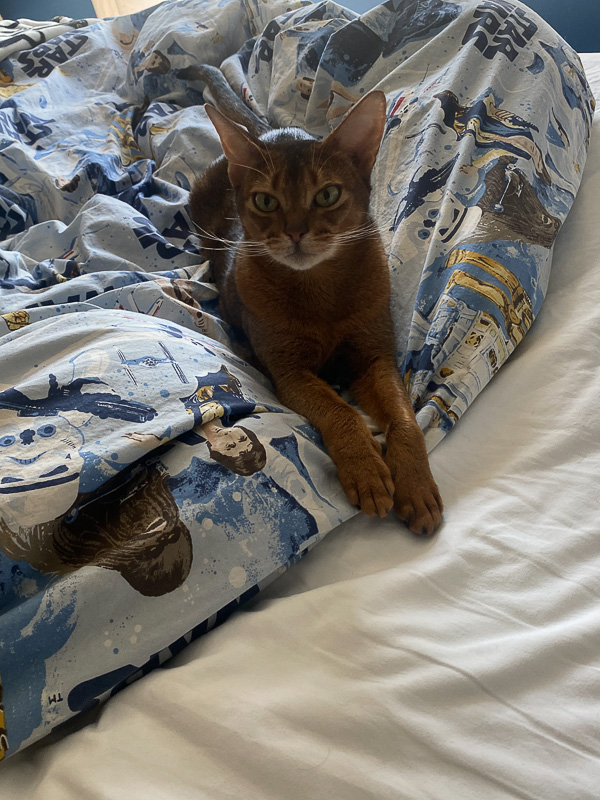 Snug hug.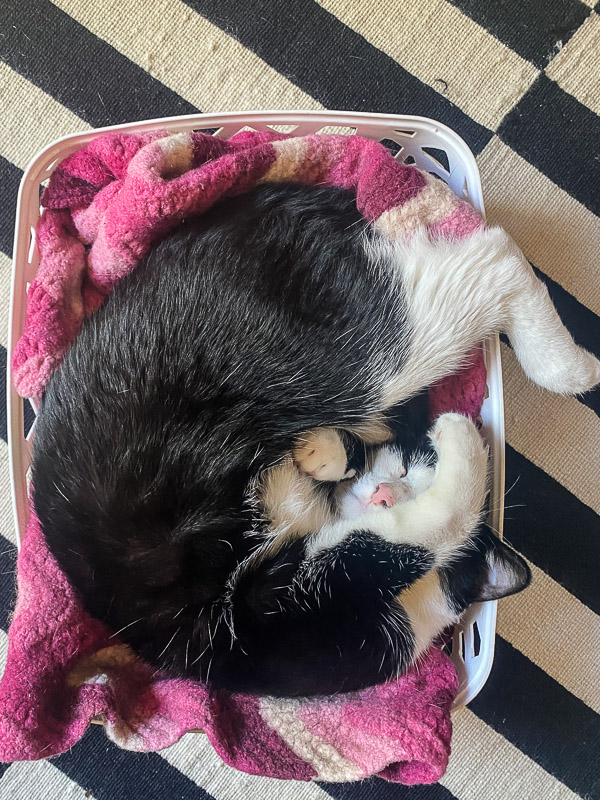 Emma brought me a sandwich from Sol Food and we hung out on my deck together.
So good to have friend time!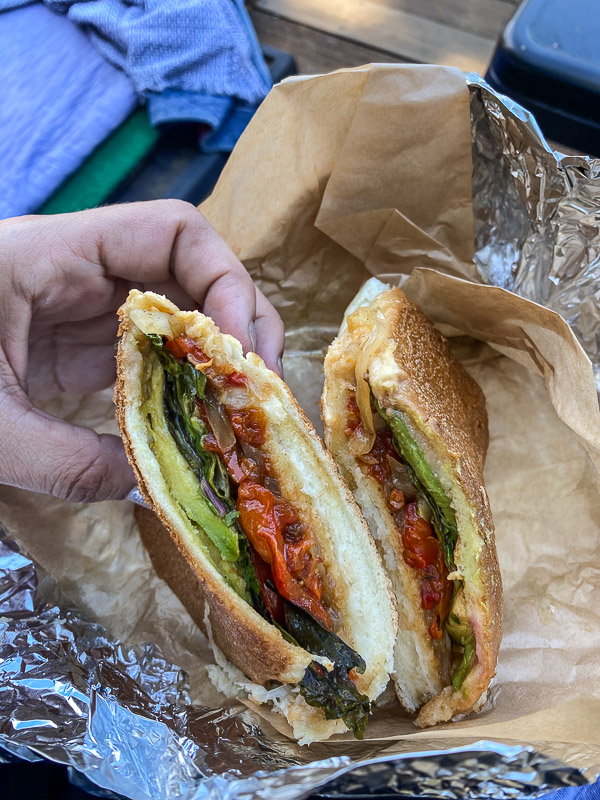 Pimm's Cup o'clock.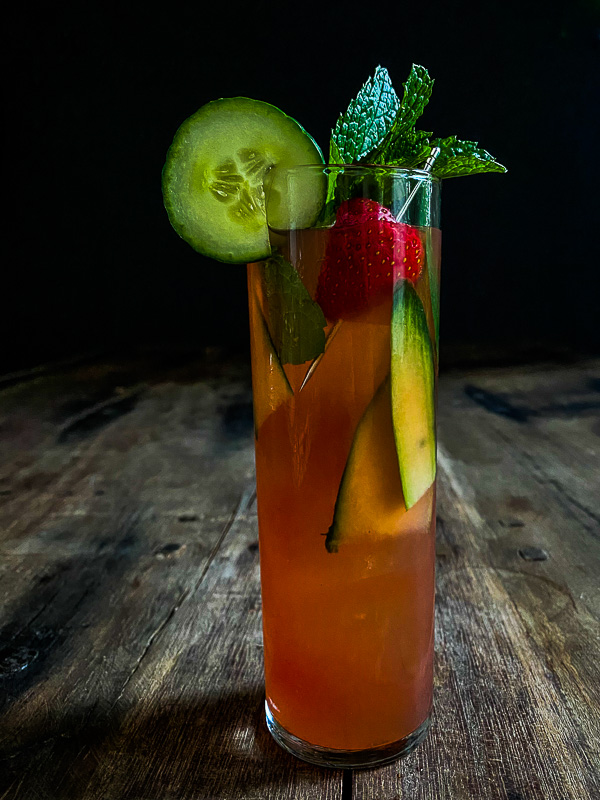 Black Crayola Markers
are a hidden gem.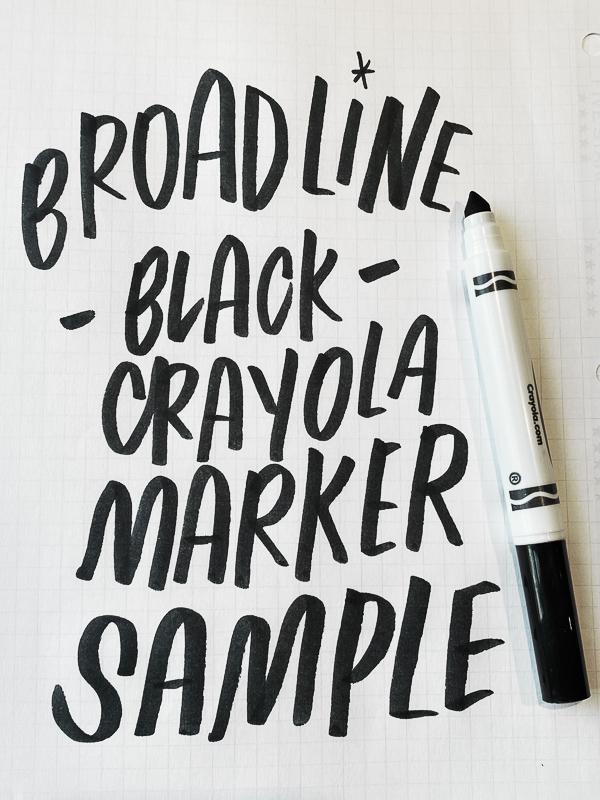 I cannot handle his face!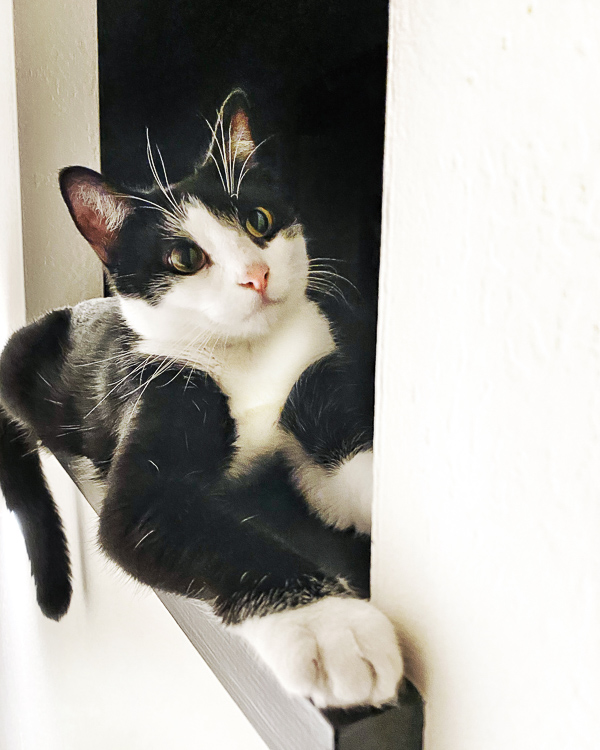 Flowers from friends.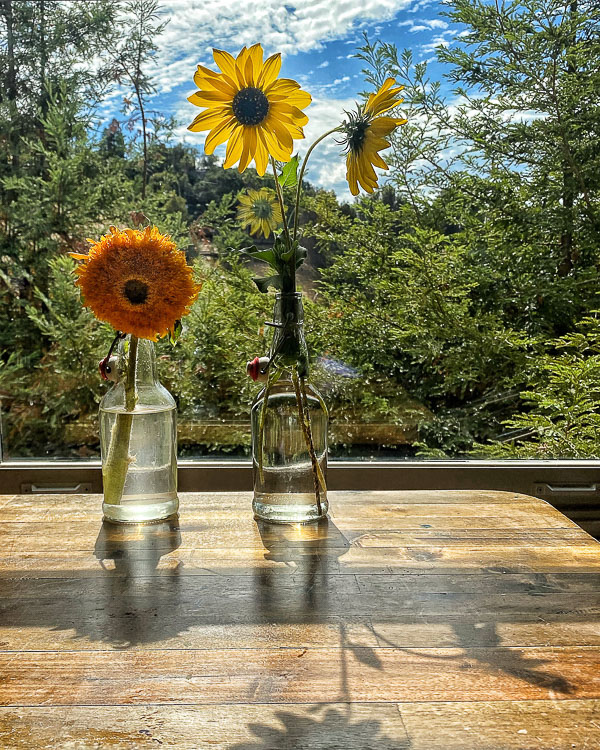 Beach outfit!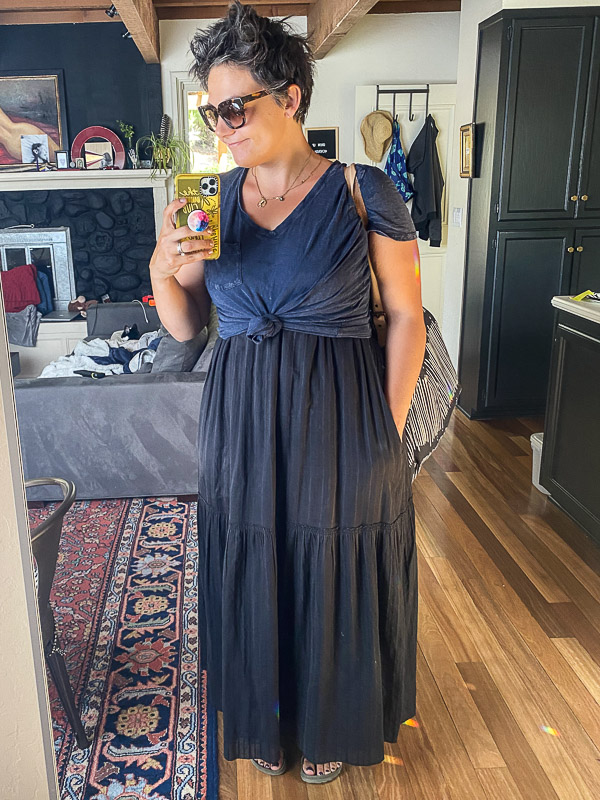 WALTER!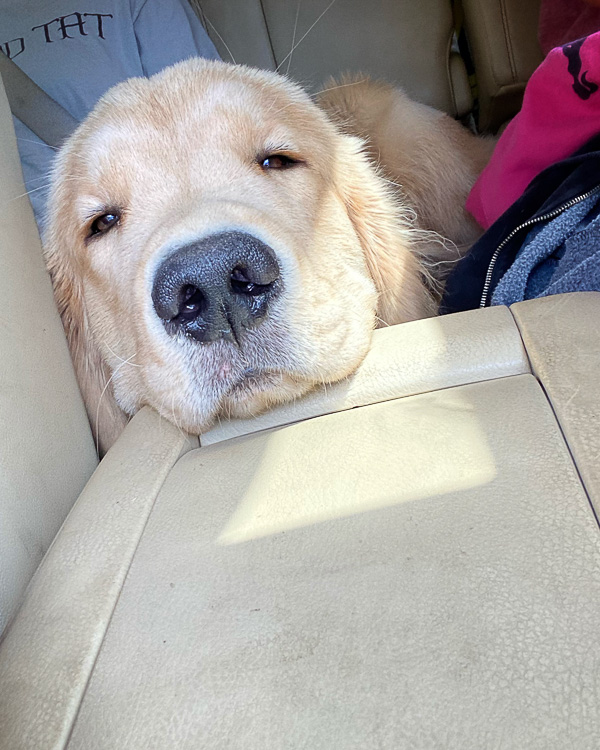 At the beach, keeping our distance with Neiley, Cam & Maya.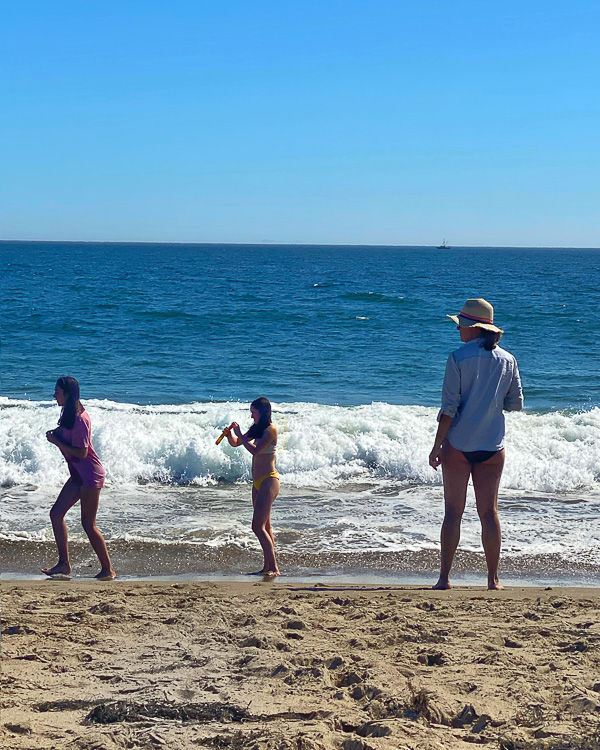 I swam in the ocean in my bra & underwear cuz it was so hot and I said WHY THE HECK NOT?!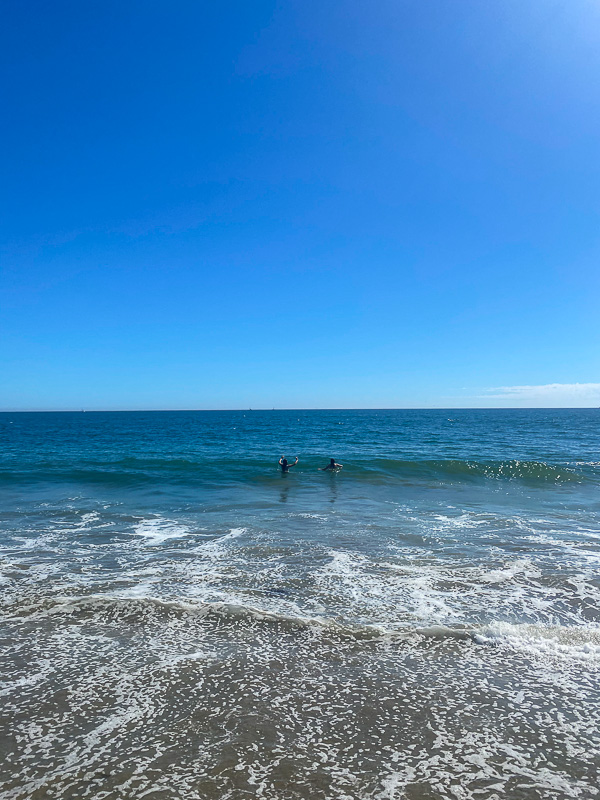 Such a pretty day.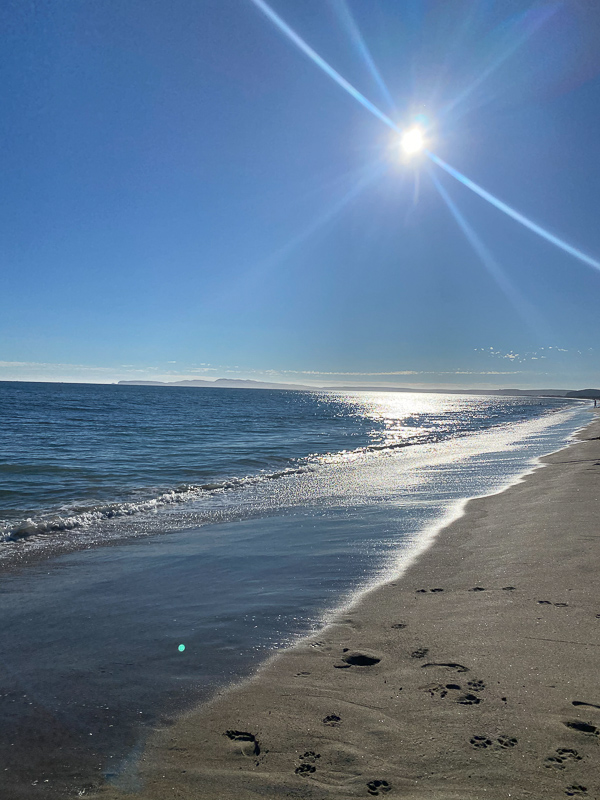 Played catch with Walter for a long time. It never wore him out…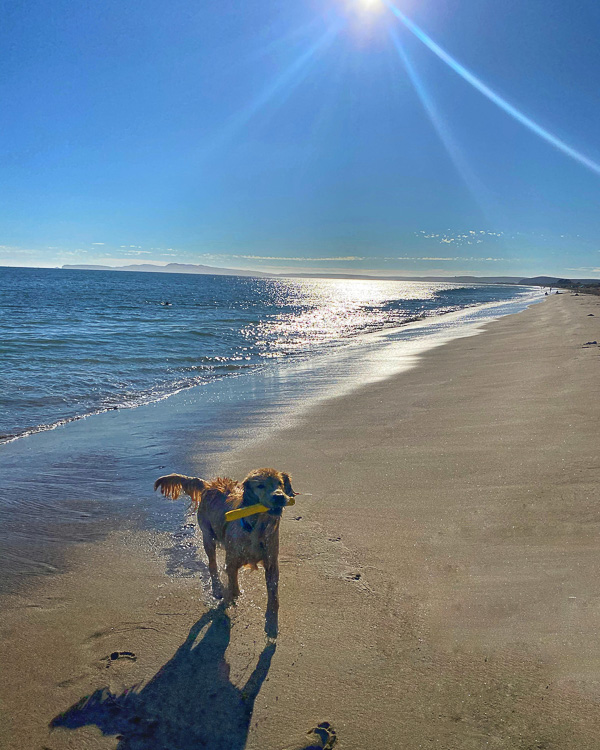 Husband brought home banh-mi.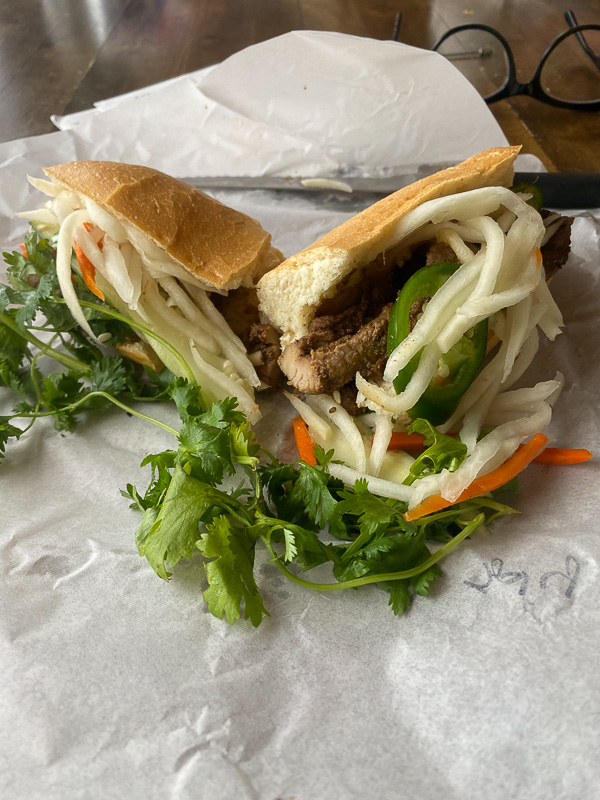 Alone time on a Saturday afternoon.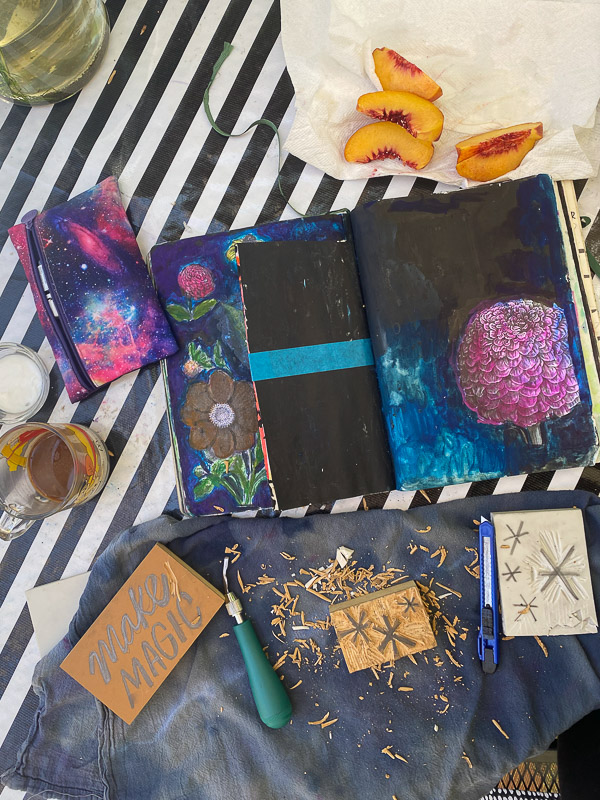 I played around with making my own stamps.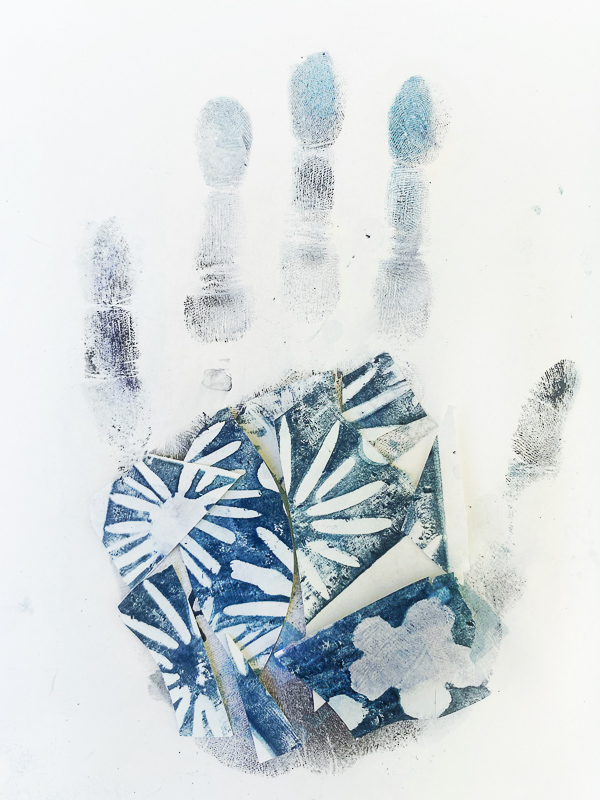 It was fun!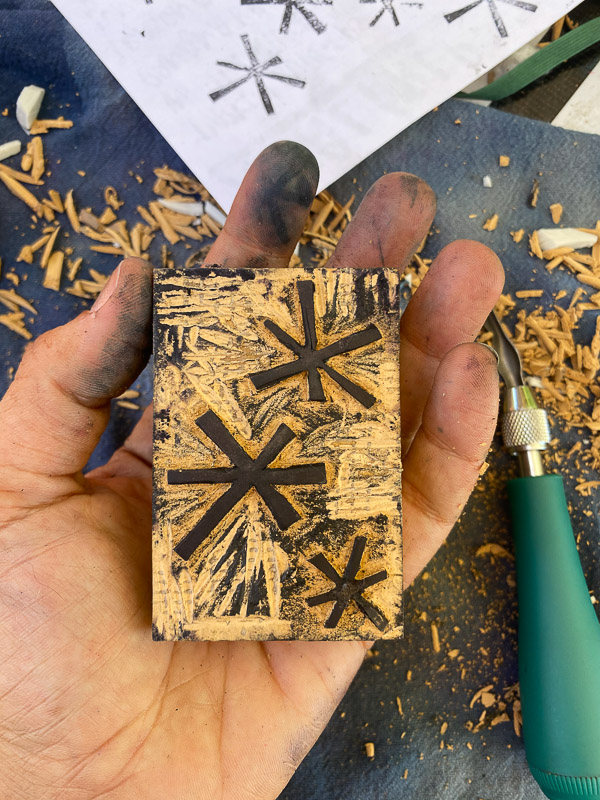 Then I played around with images on my phone and made this.
I love how one medium can inform another.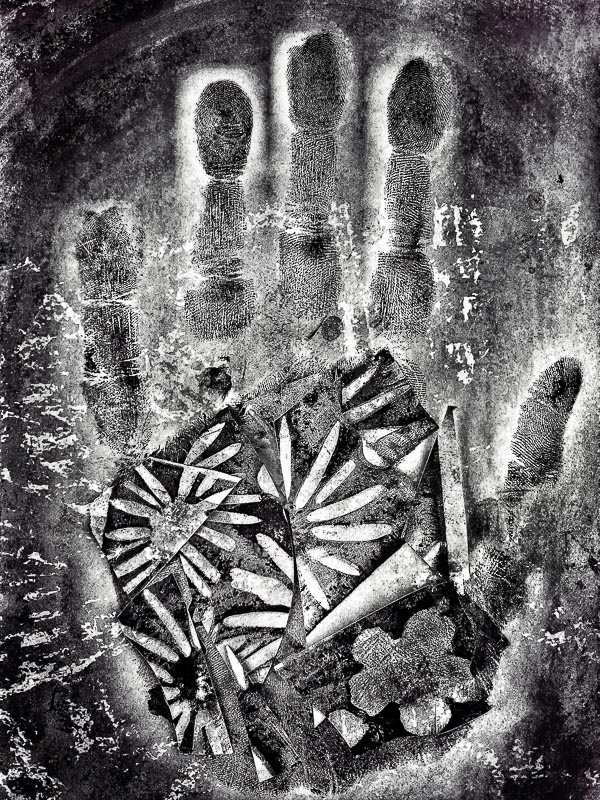 When Cooper doesn't eat the same meal as us parents, it kind of feels like Casey and I are having a date.
Cooper doesn't like eggs or breakfast potatoes. Womp womp.
Pizza night with the Stewarts.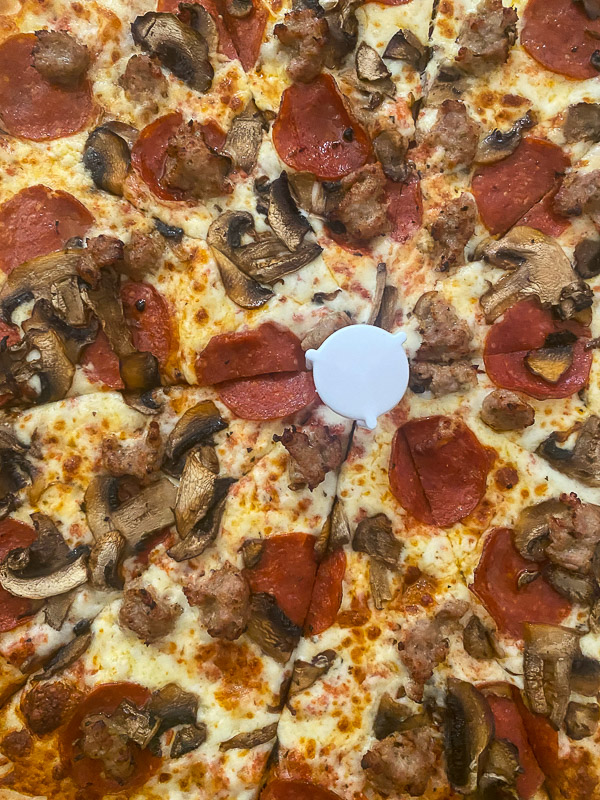 We had cake to celebrate my birthday coming up!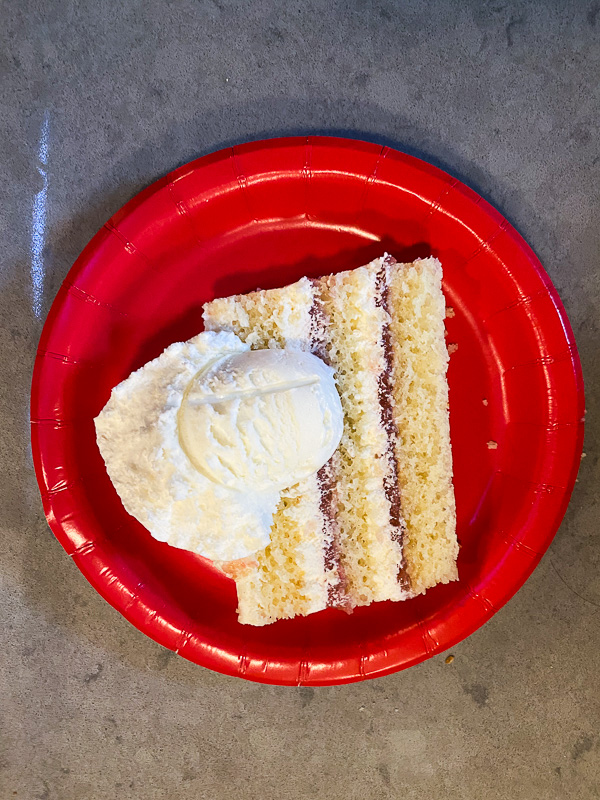 I love my friends!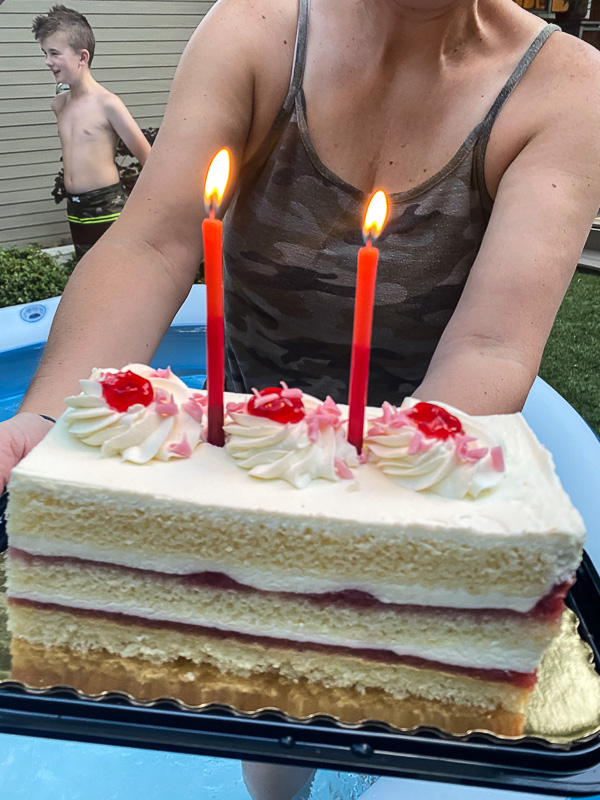 Thanks for reading Shutterbean! If you'd like to check out more of my everyday life, follow me on Instagram and be sure to keep in touch via Facebook, Twitter, Bloglovin, Pinterest, or subscribe via email to get new posts delivered to your inbox.