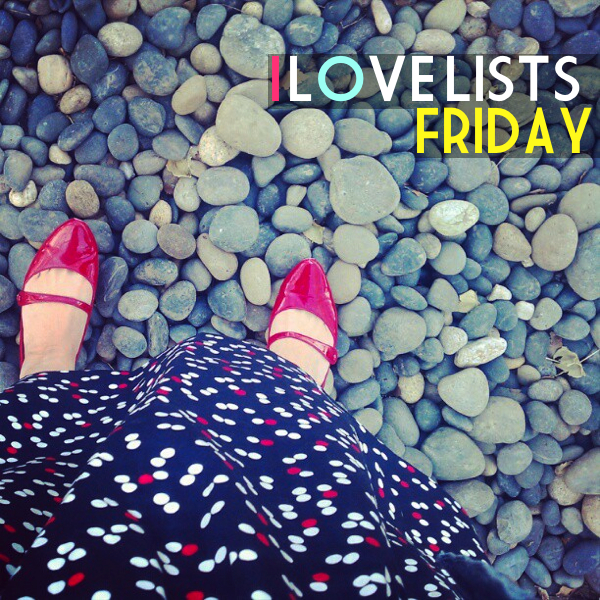 This week on the Joy the Baker podcast we get Boozy! Take 5 bars, Gin, Bourbon, T-Flo update. Cinco de Quatro?! Hilarity as per usual!
On High Straightenence this week, I tell you what's up! My life is absolute chaos right now..for a good reason.
Psssst!!!

 This picture is from my instagram. Are you on instagram? I'm @tracyshutterbean.  Oh! Btw…I'm totally and utterly addicted.  It's soo good, it's bad.