Here's what this past week looked like:
Chaperoned a Kindergarten field trip to the pumpkin patch this week.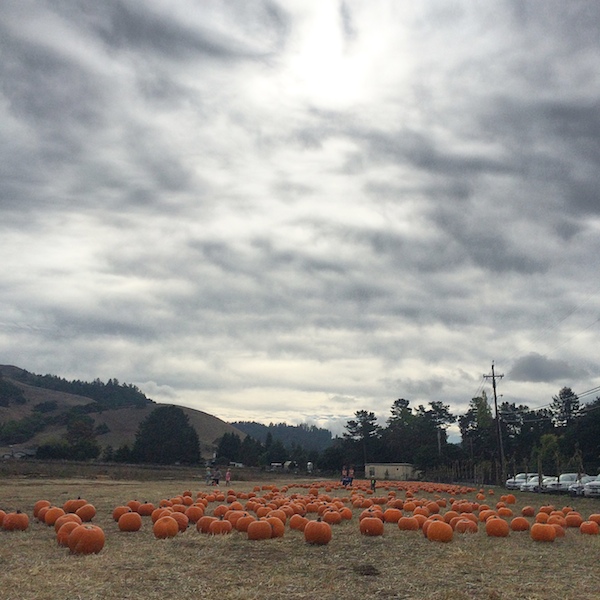 Made friends with pigs.  Watched children run around like crazy.
My in-laws were here.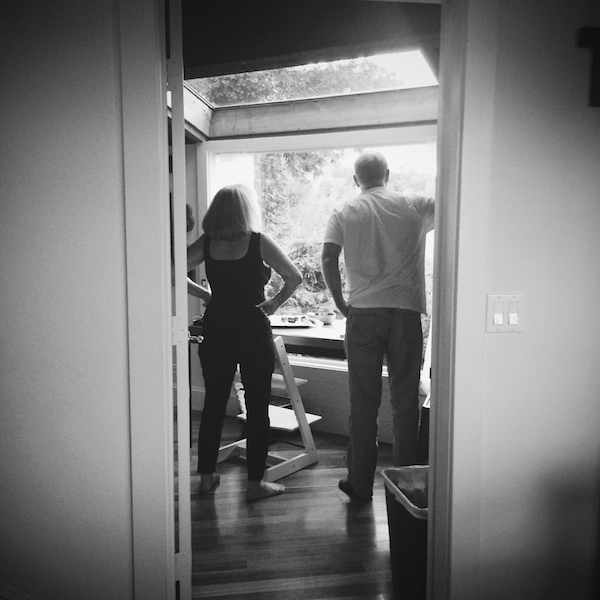 Getting over a cold at work.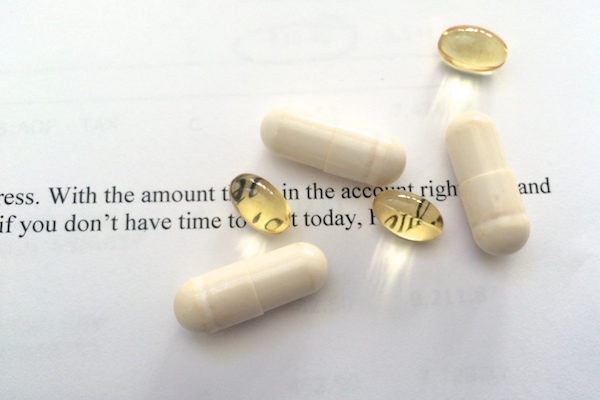 My husband is the pasta eater of the household.
I like it in small doses….Cooper doesn't want it anywhere near him.
He will eat ramen though…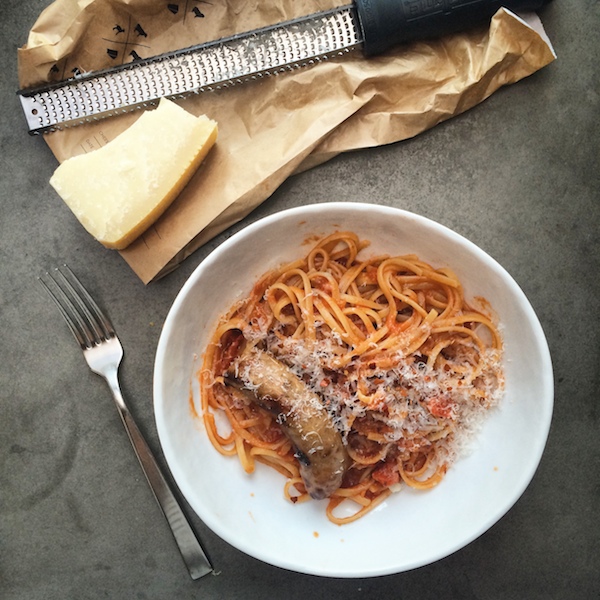 I'm lucky to have you, Leslie.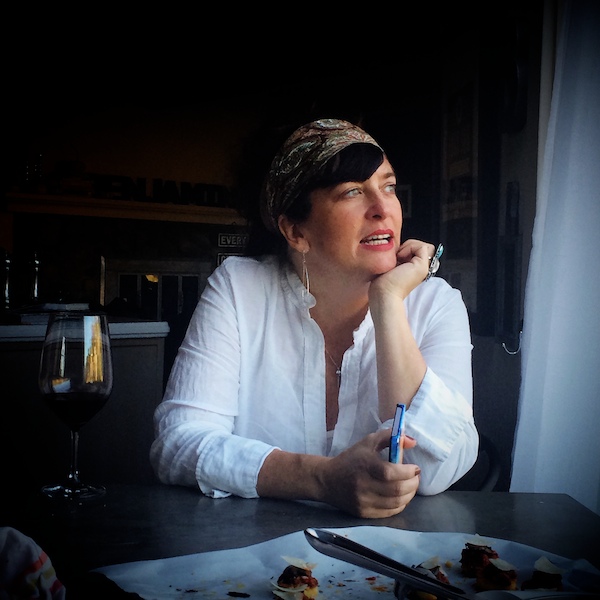 I'm gonna show you more of this spread next week. WOOT WOOT.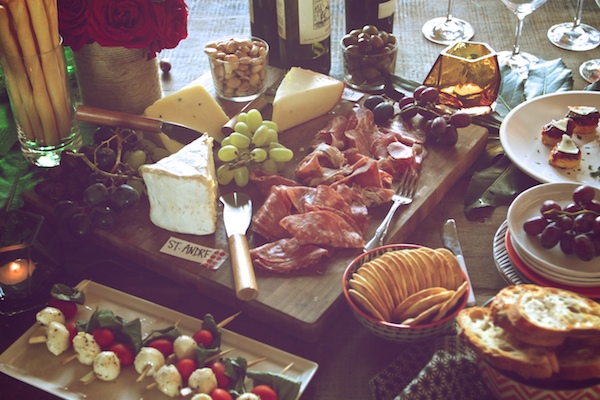 HUGE.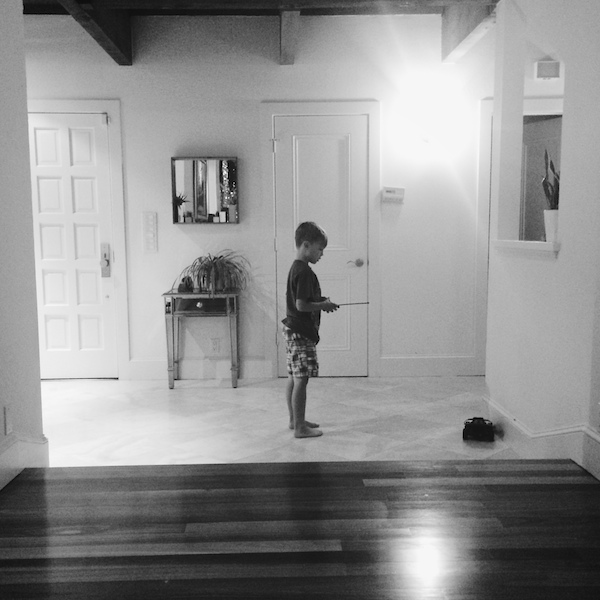 Like a painting.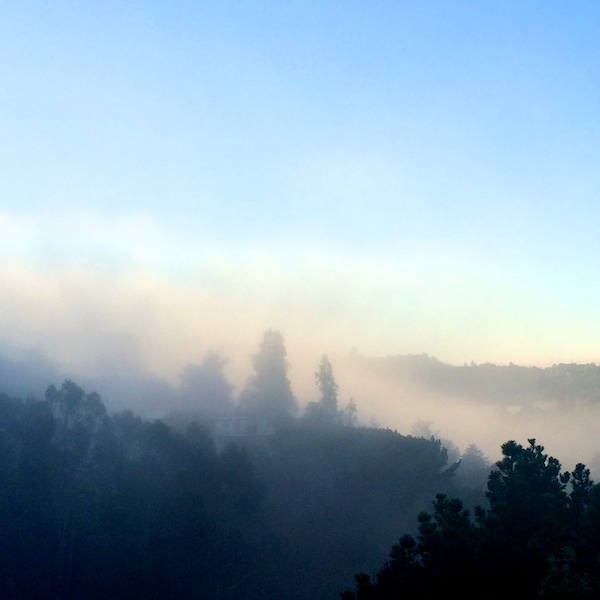 F O G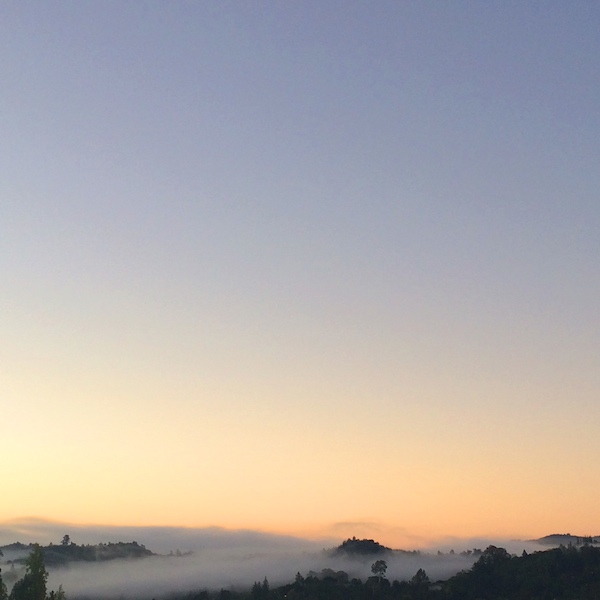 A bouquet of roses changes everything.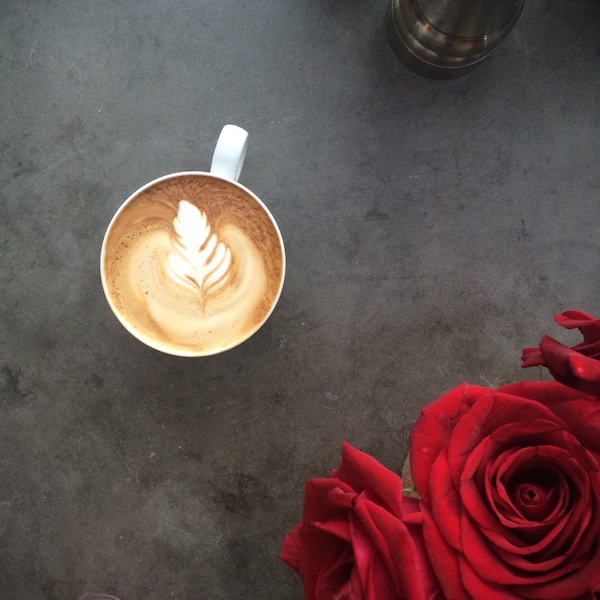 100% F. NO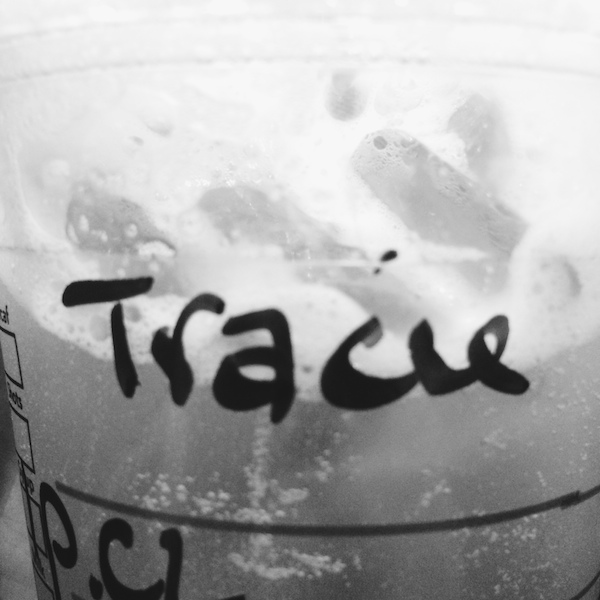 A place of yes.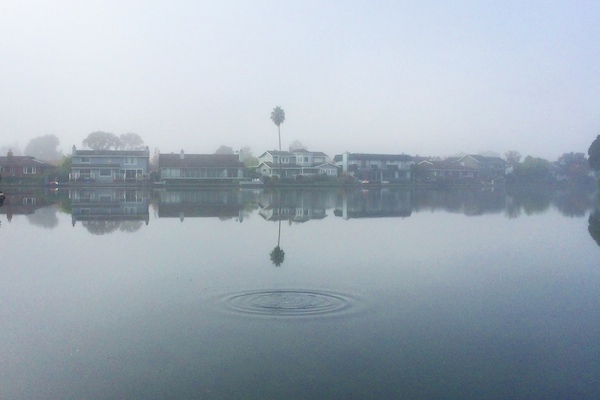 Put a bird on it.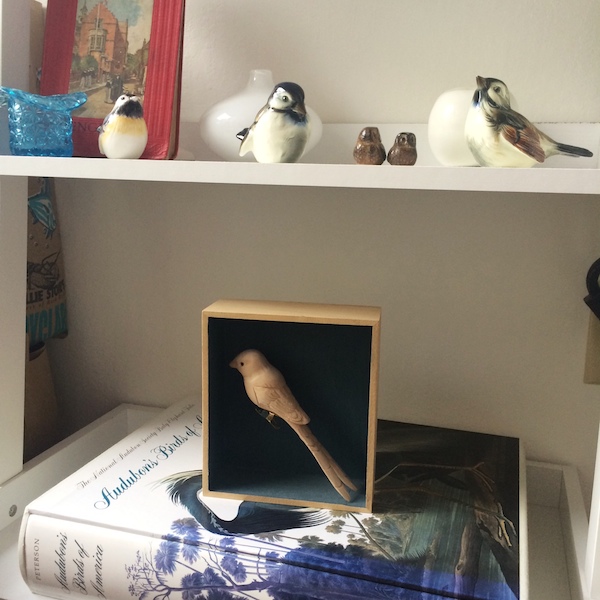 This is my friend Joel.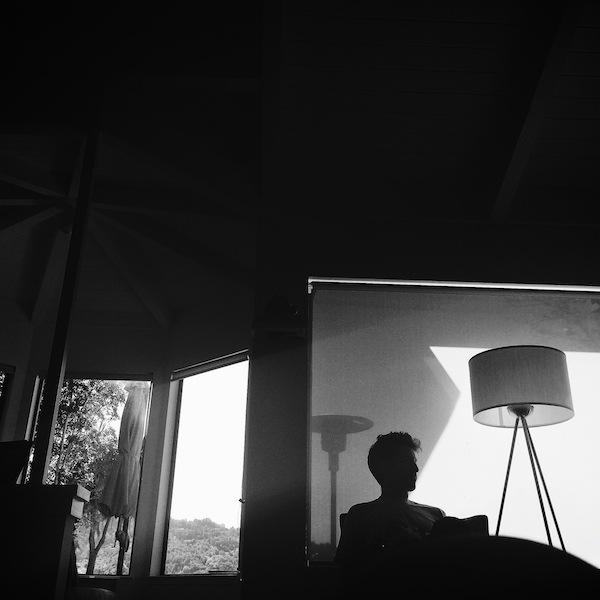 Doughnut playdates are the best kind of playdates.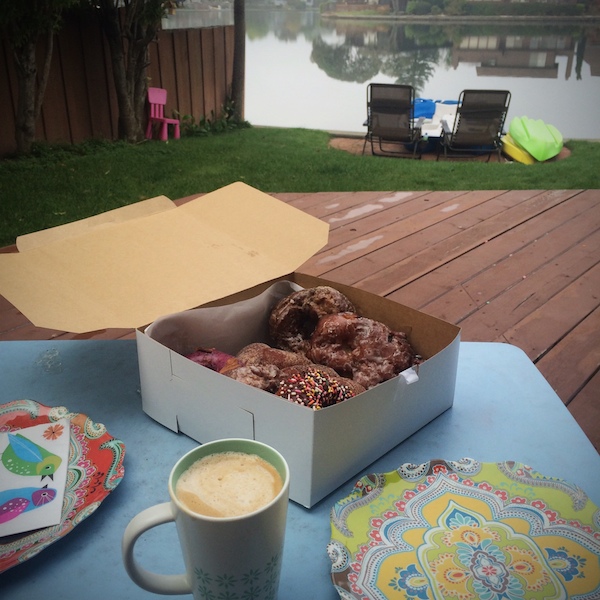 Why would you make that plant so hard to reach?  (Mitch Hedberg line)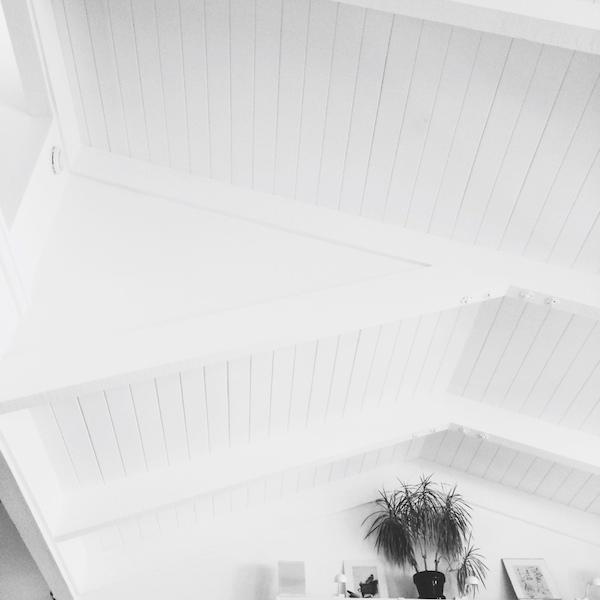 RESIST TEMPTATION, TRACY.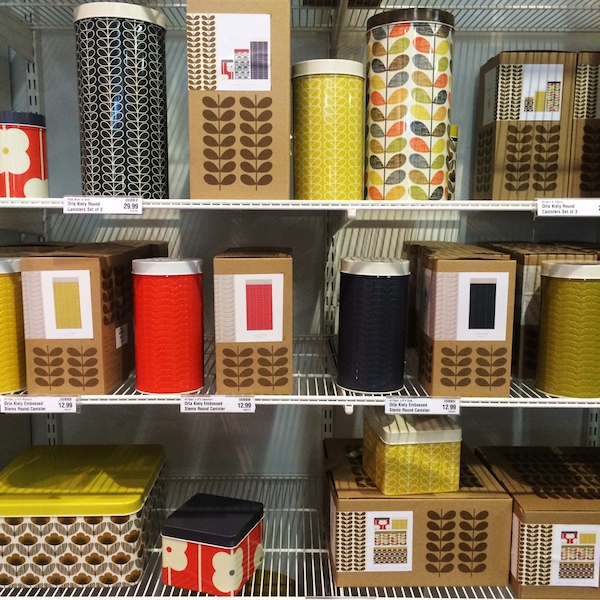 The yellow socks caught my attention.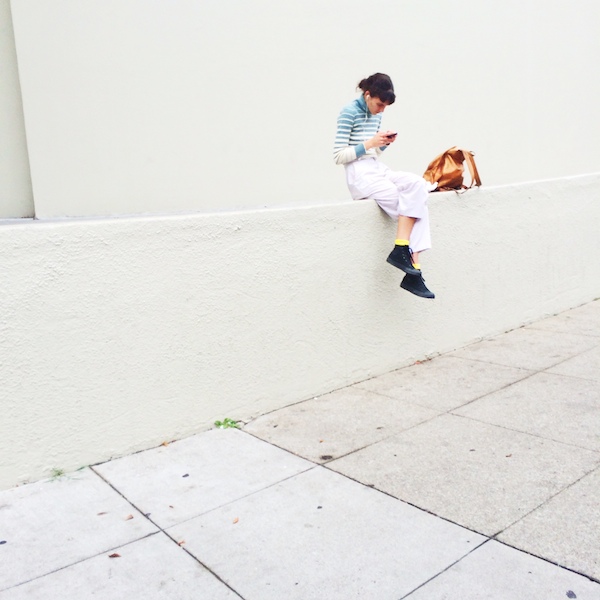 My mother-in-law makes me laugh.
CRISPY GOODNESS.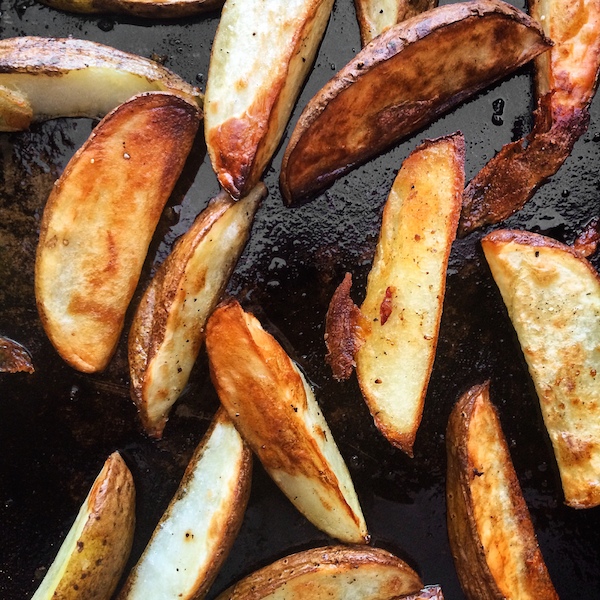 This is the only sit down meal I've made in weeks.  Our household life has been hectic.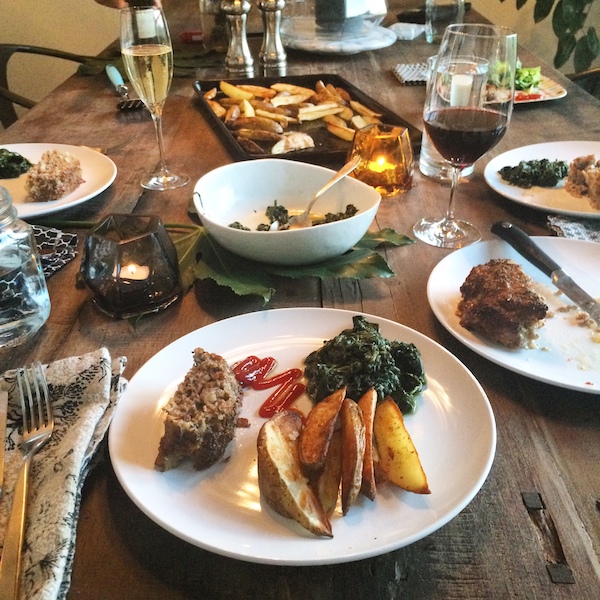 Roasted pumpkin.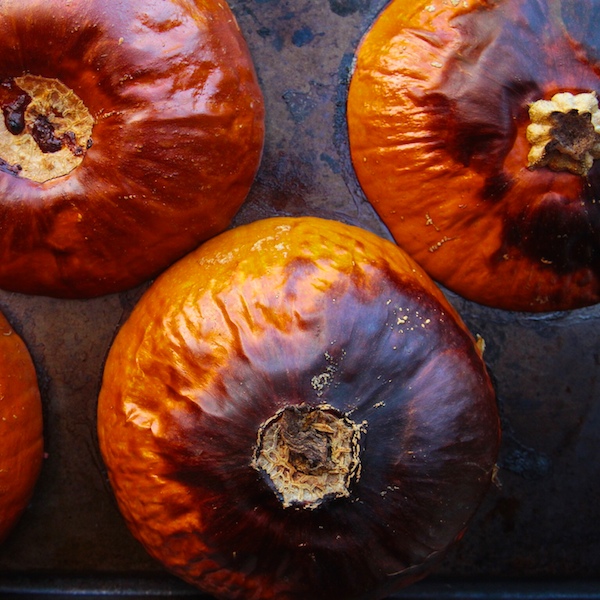 I hate that it's so dark in the morning that I have to put the light on in the kitchen at breakfast.
I like to avoid overhead lighting AT ALL COSTS.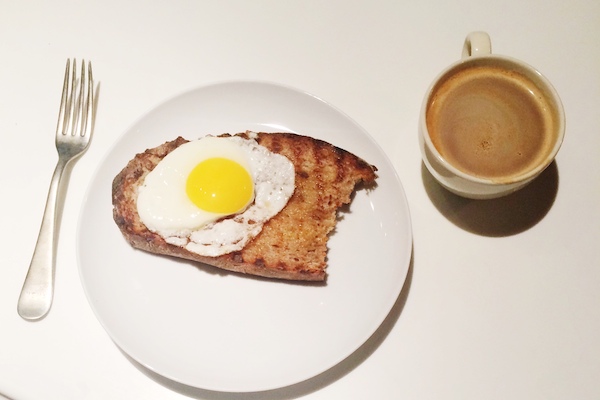 I found a piece of sky in my soaking pan.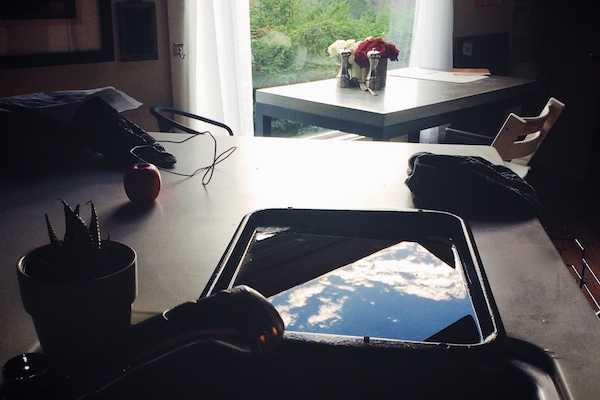 Toast & fried egg kick.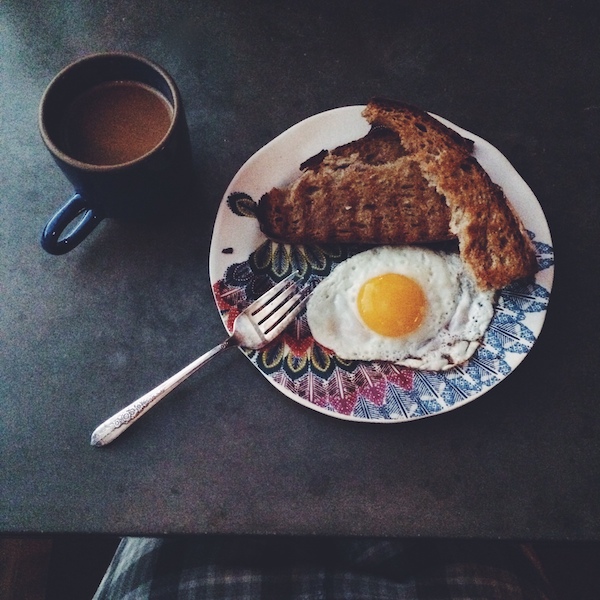 En route to the city with Les. Lipstick like whoa.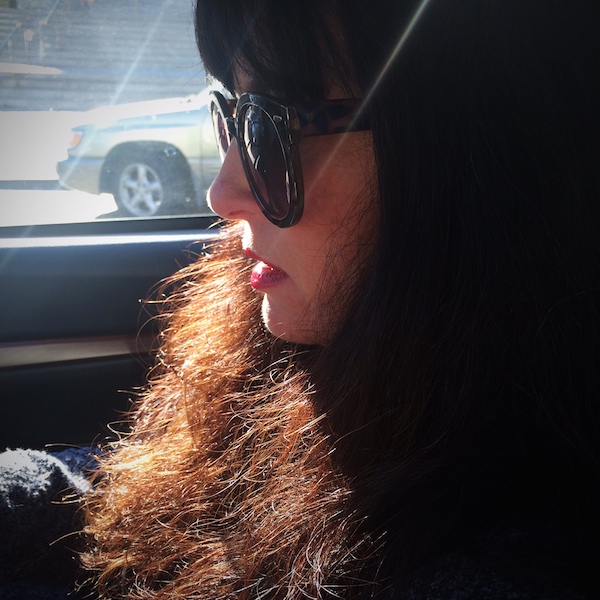 My friend Jen had a lady night at her house.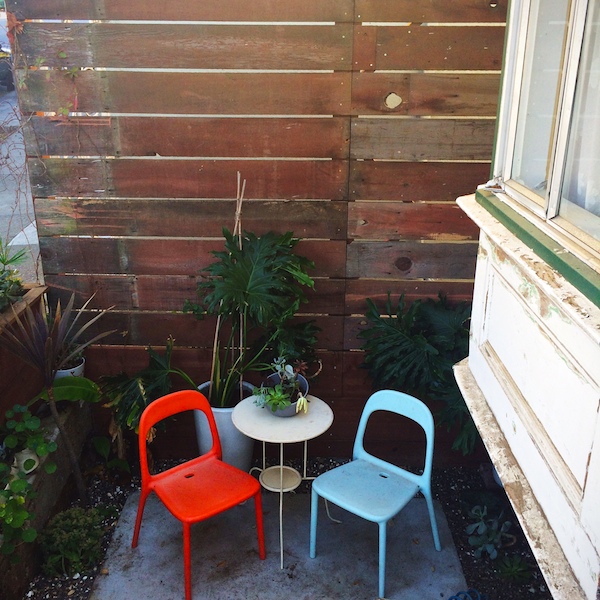 I always leave feeling so inspired by her space. You can tell she surrounds herself with only things that spark joy.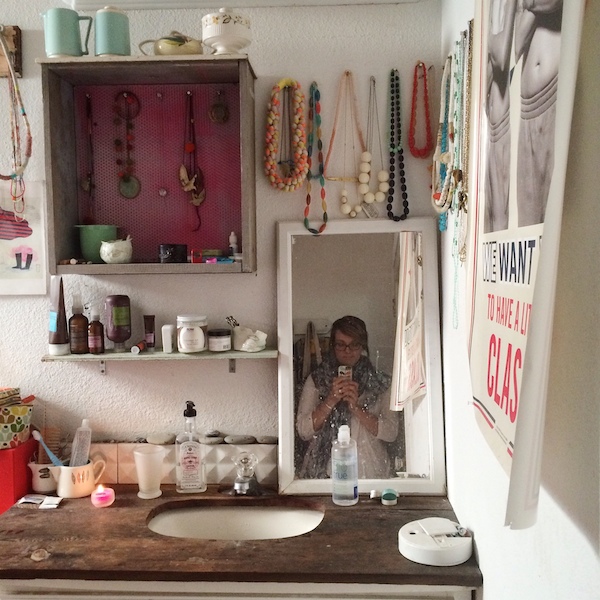 Collaborative lady food.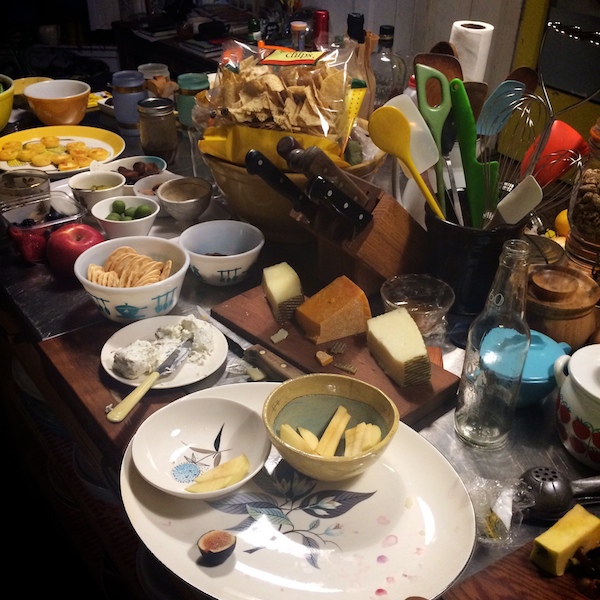 DRANKS.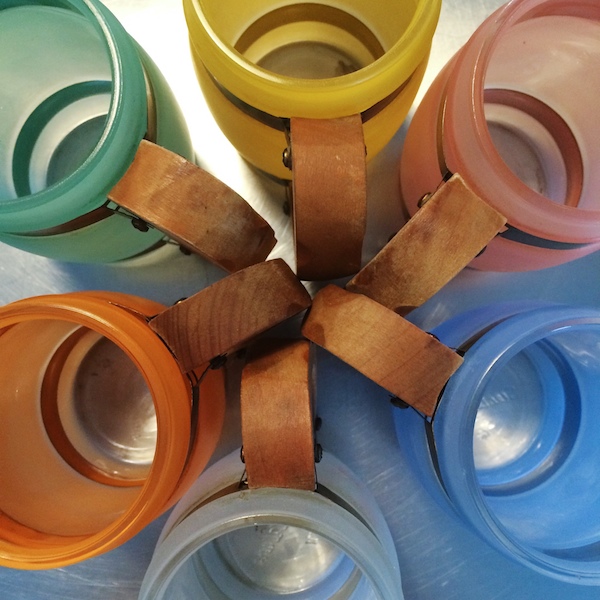 The afternoon light on those bowls.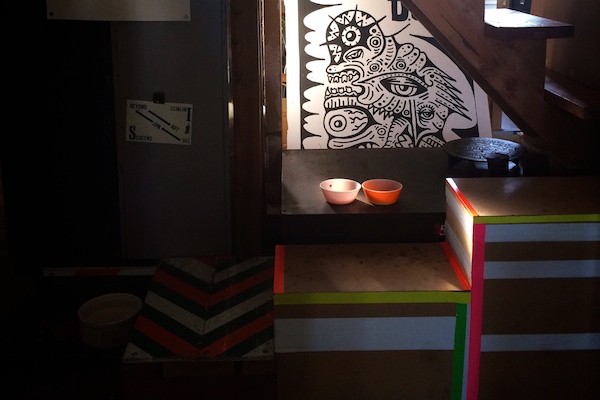 So good for the soul.
I found the silver lining at Cooper's golf practice.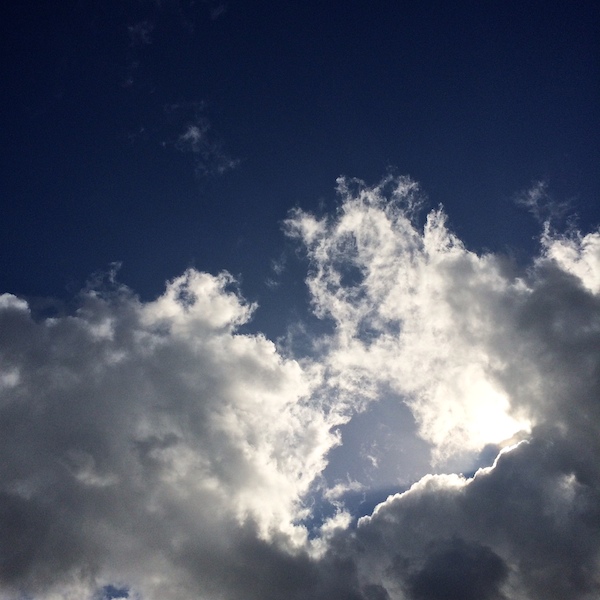 Post yoga leaf pile.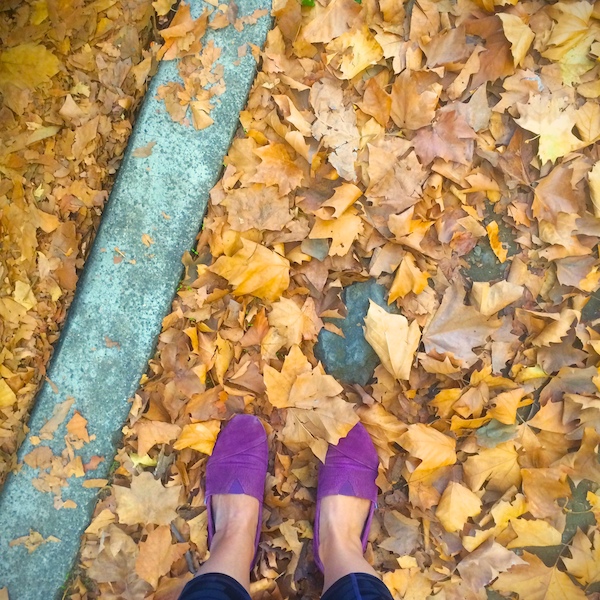 Alone time at the bookstore is the best feeling.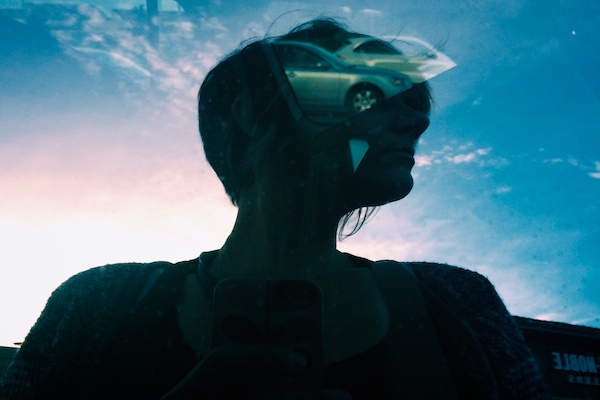 Friends who have the same wallet taste are good friends to have.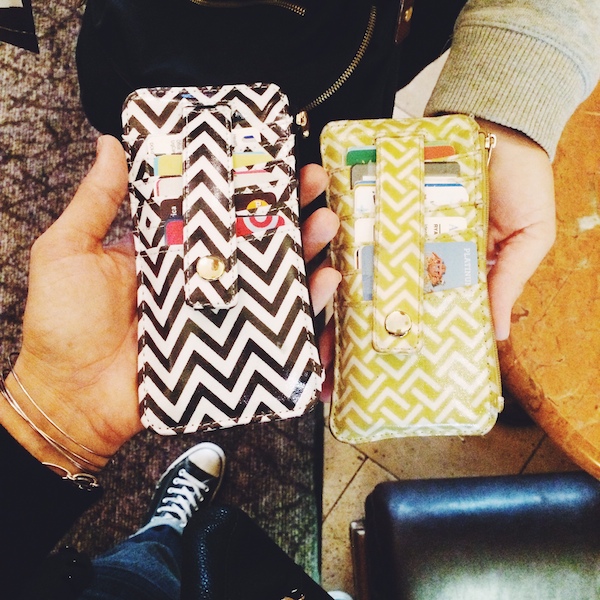 Make like a tree and…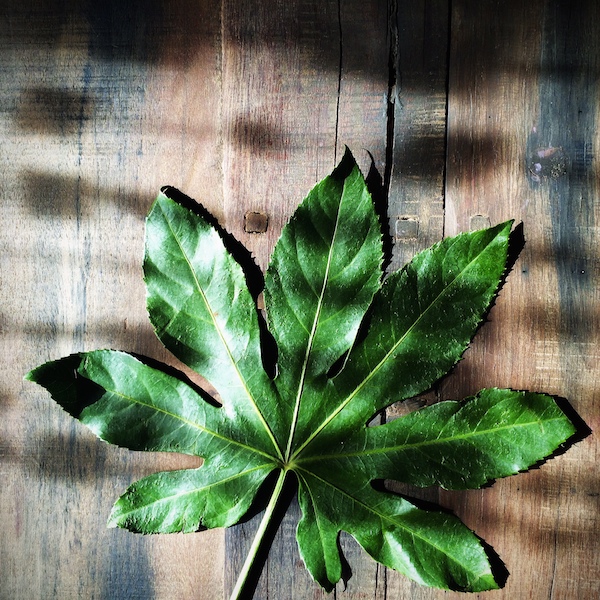 Searching Target for office goodies.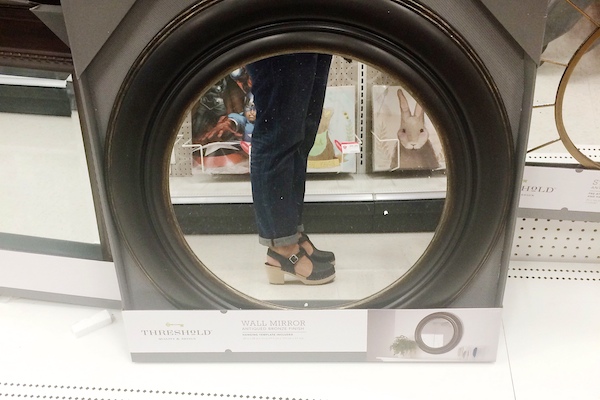 This…. while our espresso machine heats up…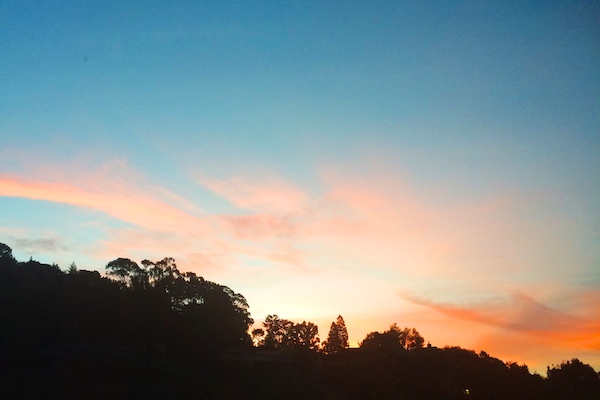 R A I N!!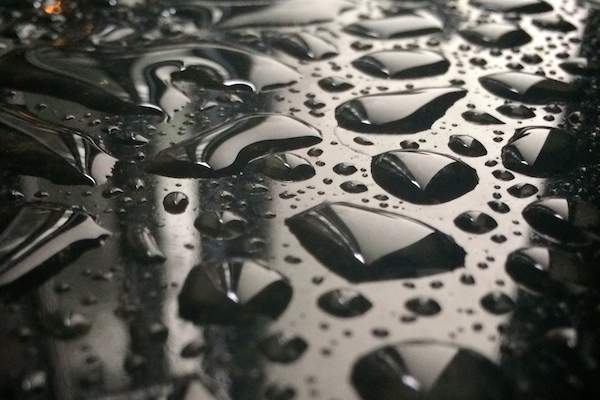 A corner of my office.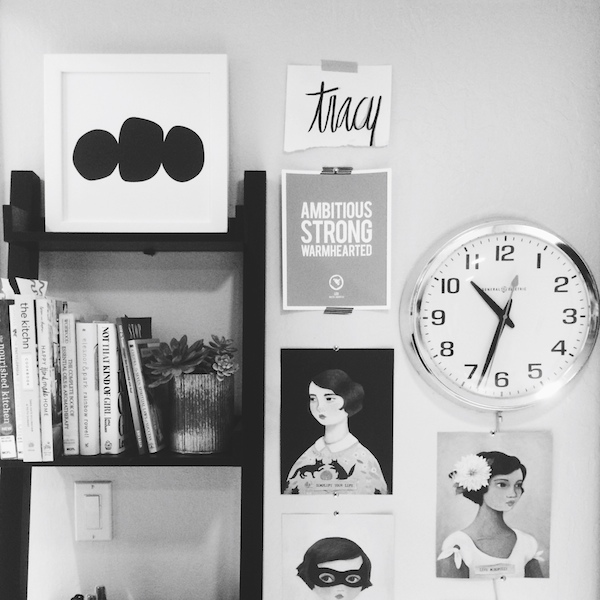 Upside down.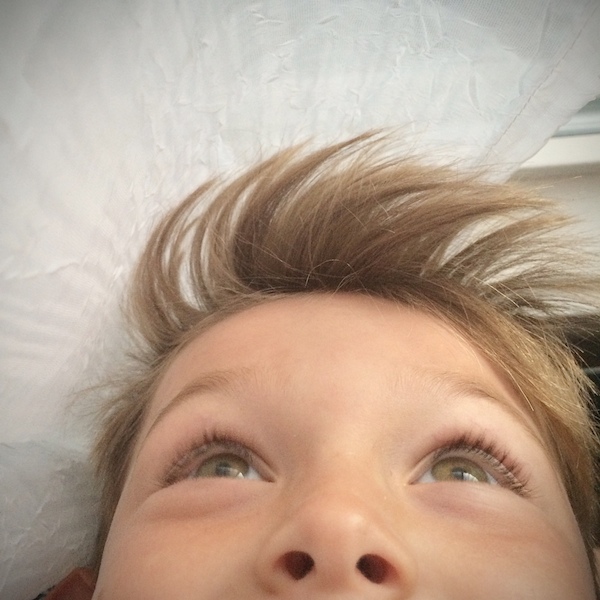 What…you're not gonna take a picture of MY FAKE BUFFALO CHICKEN WINGS for your blog?!
Thanks for the mustard options, Lisa. You're a good friend.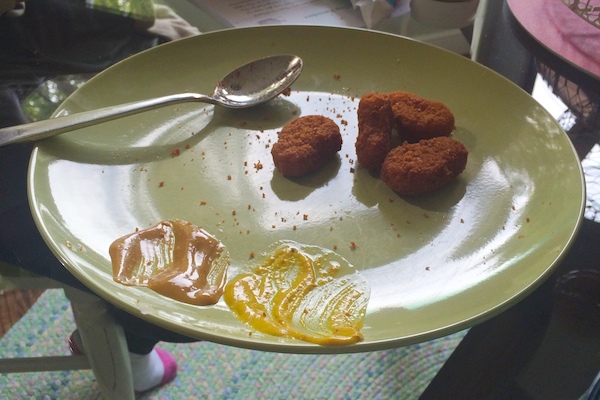 MERCURY IN RETROGRADE shows its face on the way to me picking up Andrea.
Thank heavens it's OVER TODAY.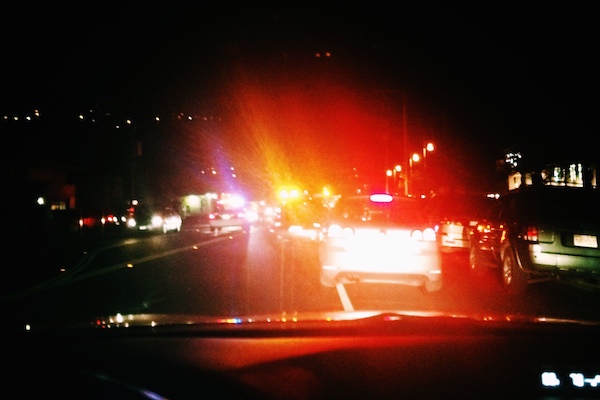 Can you see the little sun dog? Is that what they're called?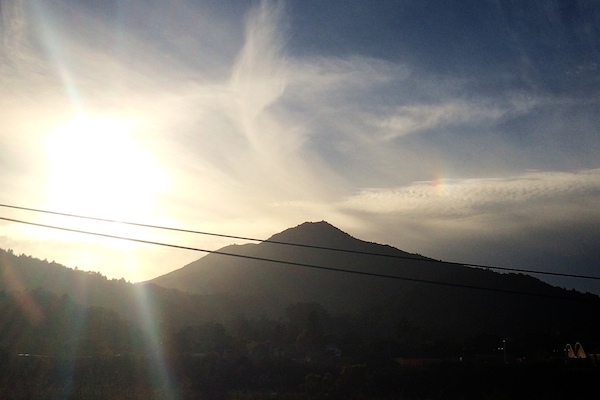 Unnnggghhh.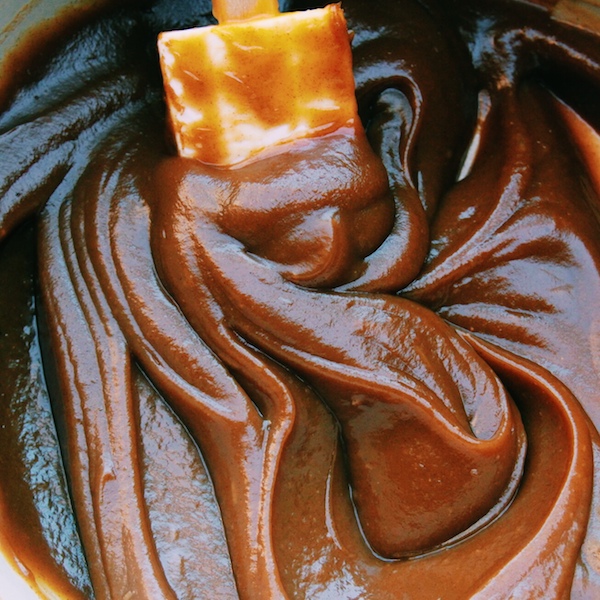 This photo feels like a Sprouted Kitchen photo.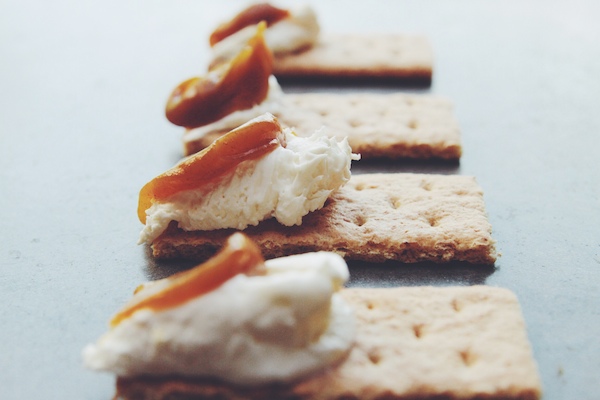 Friday night in Big Sur. YESSSSSSSS.