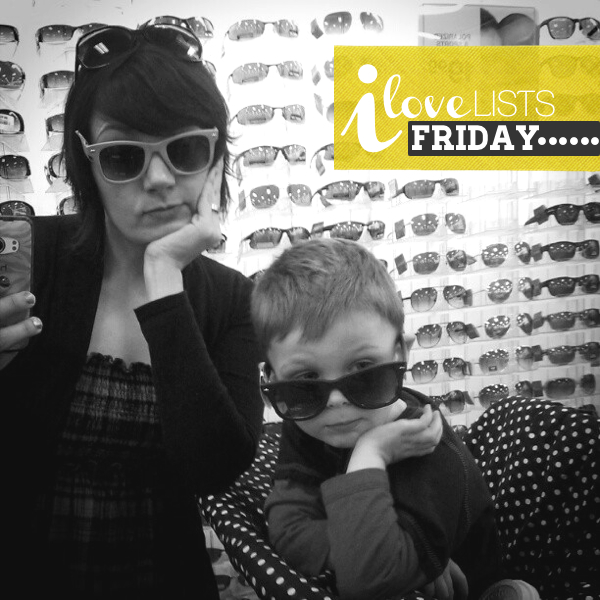 Check out the Joy the Baker podcast episode #46: Tiers of Tears! We give another shout out to T-flo (WHO TWEETED US!). We go over your blazer homework (you are awesome) AND we talk about earballs. What the?
This week on High Straightenence I give you my tips & tricks on How to Stay Organized in the Kitchen (while you're baking & cooking). Yeah…I'm guilty of making lots messes in the kitchen.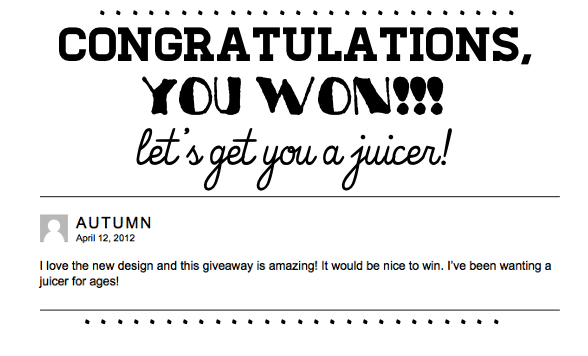 YAAAAAAAAAAAAY!! I'll be emailing you soon, Autumn!