Here's what this past week looked like:
Reflection in the kitchen sink.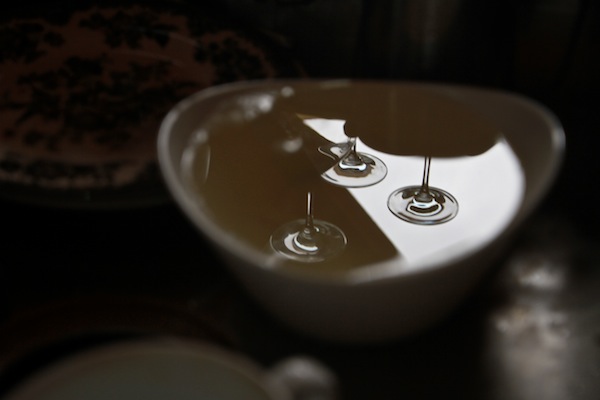 An impromptu playdate turned sleepover turned OMG WE HAVE SO MANY INSIDE JOKES NOW with Helen Jane.
SORRY!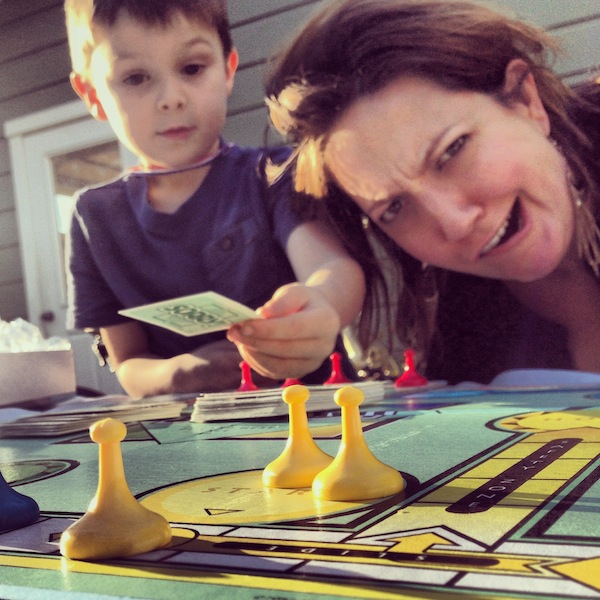 I got a B out of the deal. And so much more!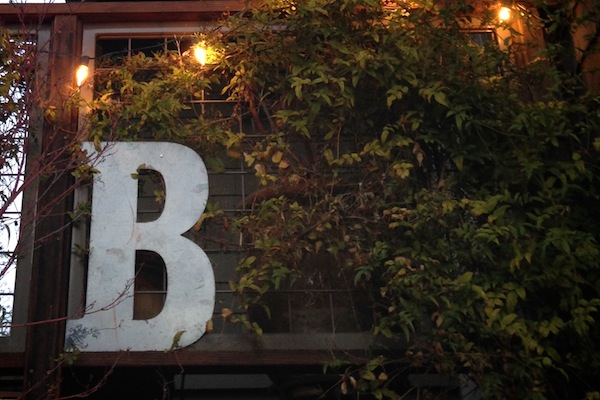 Cooper got to be a husband for a whole day. He and Dottie are lovebirds.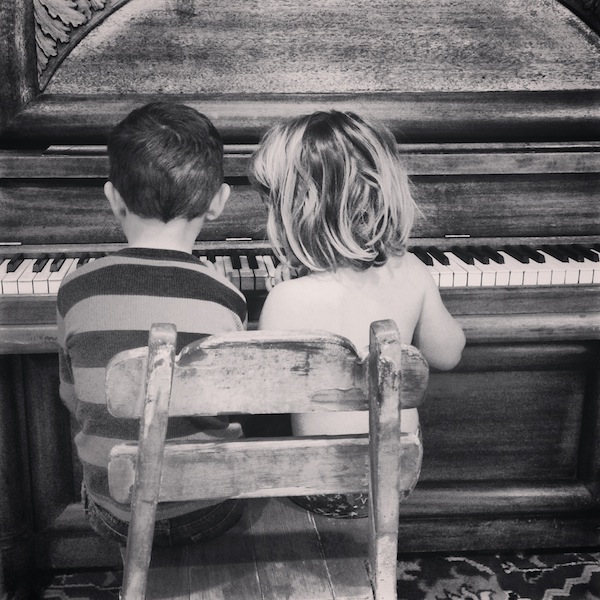 A beautiful brunch with Shauna & Irvin and Kitchen Story in SF. Their millionaire bacon is AMAZING.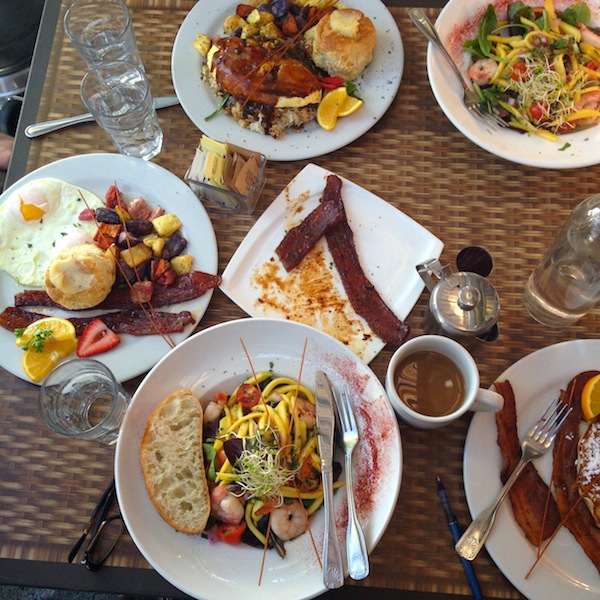 My little boy looking into other people's windows.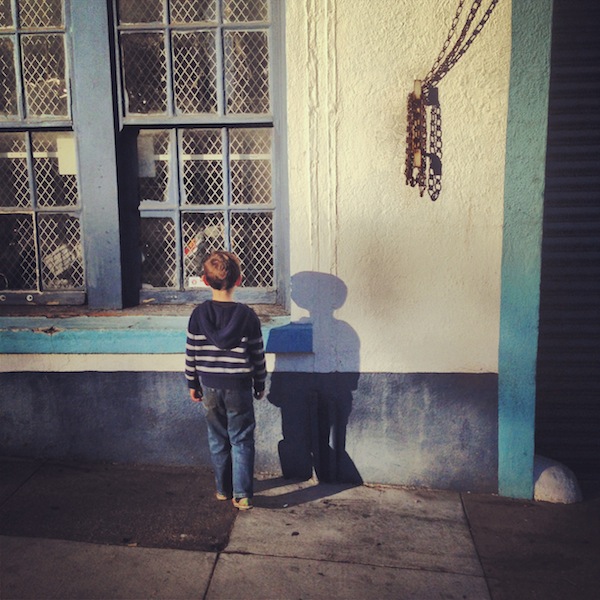 A surprise package from Love Grown Foods. THANK YOU SO MUCH! We are so excited to try all of your products.
A impromptu weeknight dinner with our friends Matthew & Amanda! I made Lemon Chicken. I made my mom's Lemon Chicken but without the recipe. Turned out pretty good.
I also started a new hashtag on Instagram! Check out #shutterbeandinner and you can see what we're eating.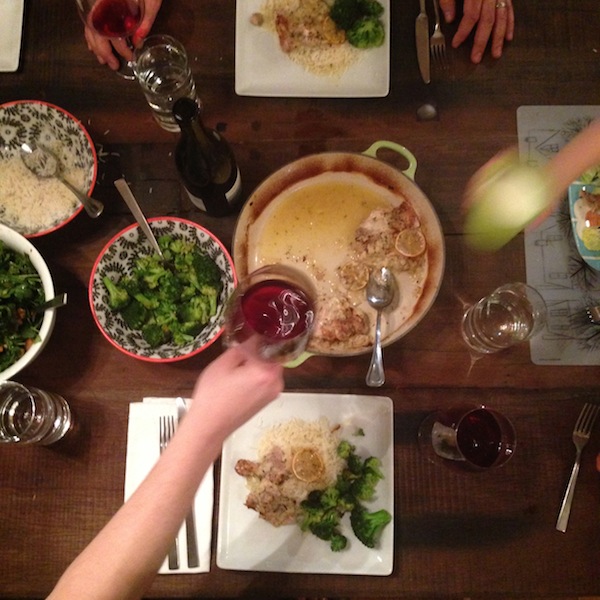 Something with tangerines headed your way soon!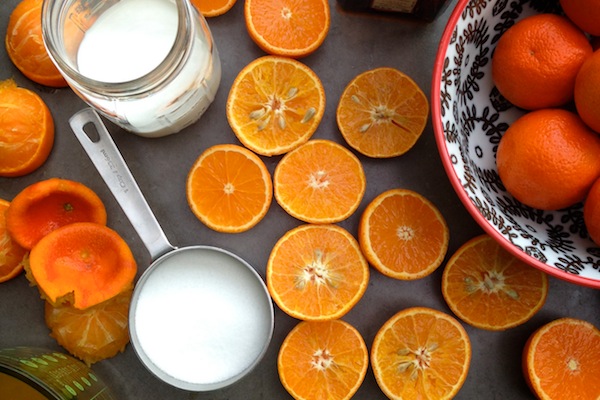 I made a mess with it. What else is new?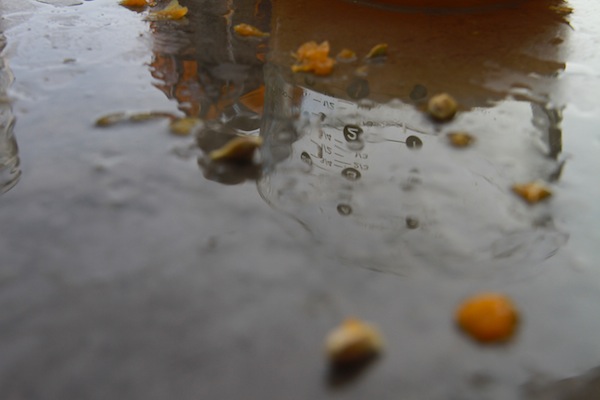 A nice stack of Almond Pizzelles.  Channeling my grandma this week.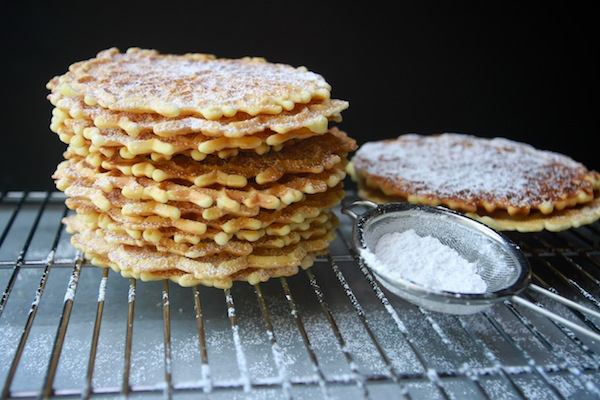 Clogs and cracks.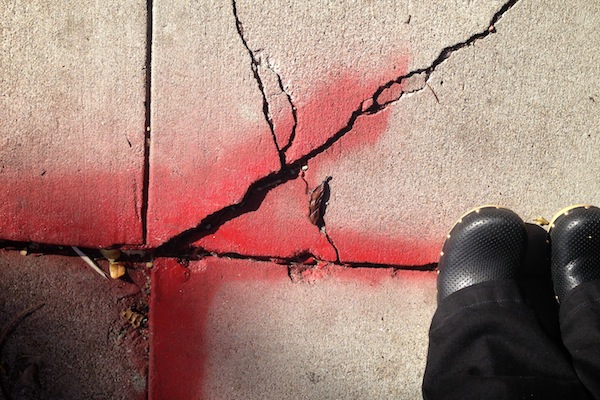 Observing the sunset while washing my car.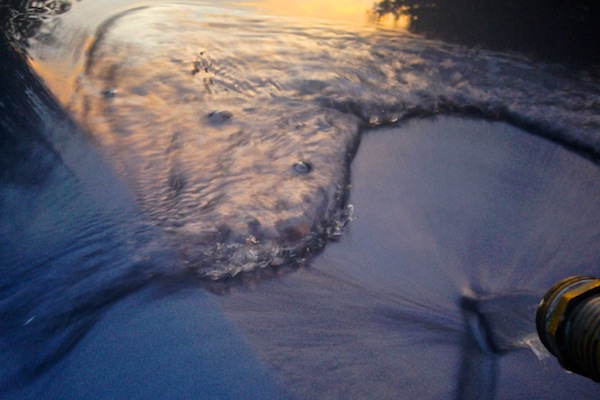 A sweet second.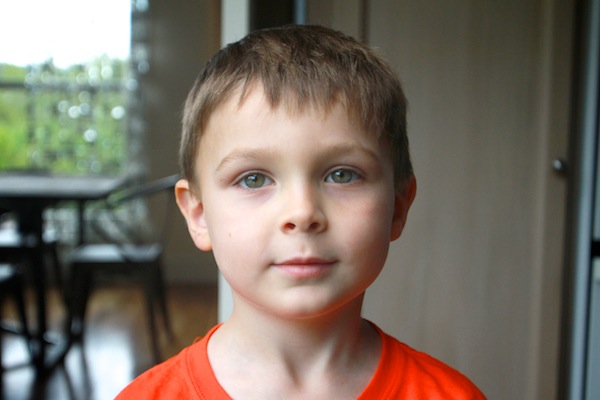 He is starting to get a little mole on his cheek. It's super cute.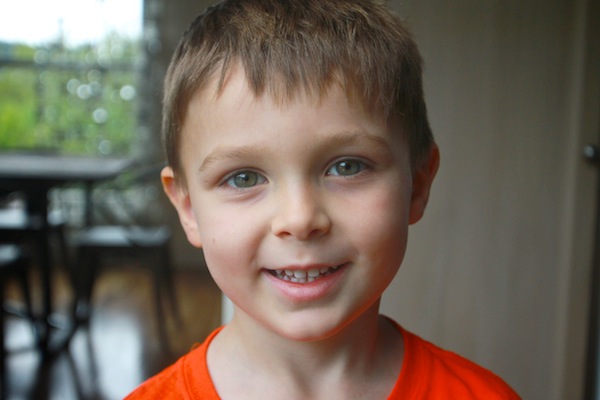 A hippie corner in my house.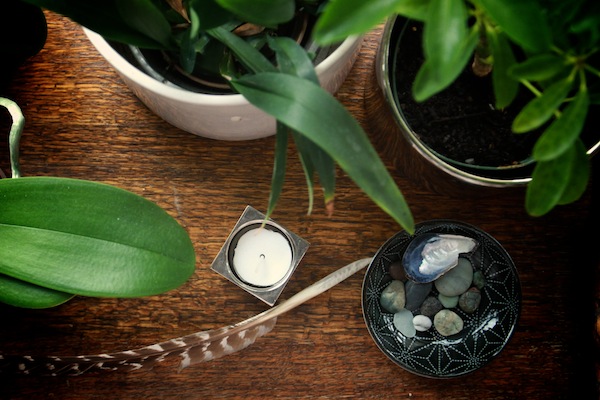 We have an aggressively friendly cat at our door these days. We've named him Charles. He drives Pinot NUTS.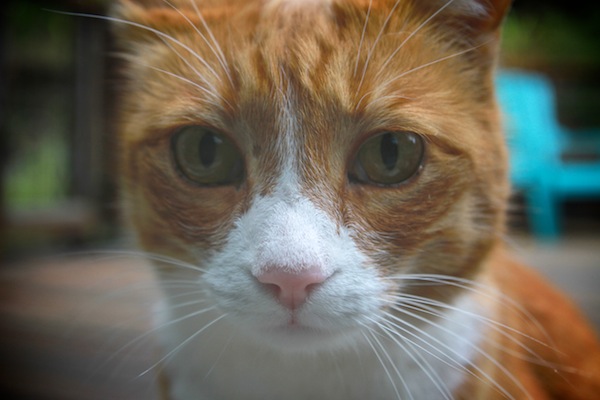 Well HELLO there.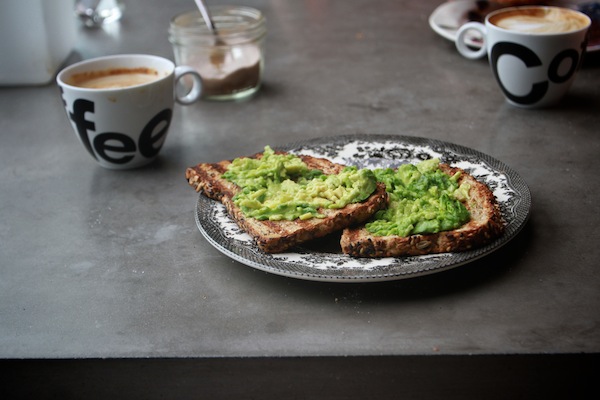 Having a jar of cinnamon sugar at all times makes me happy.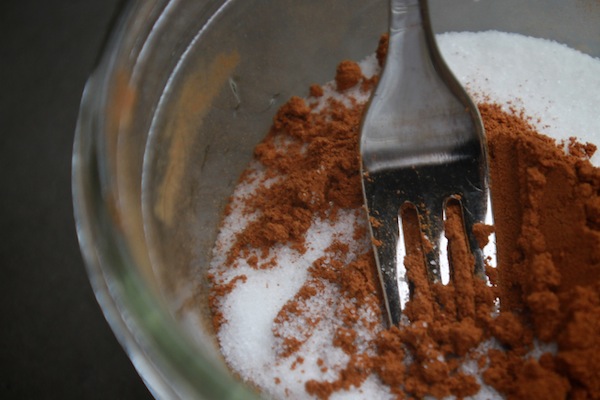 The quiet of this morning.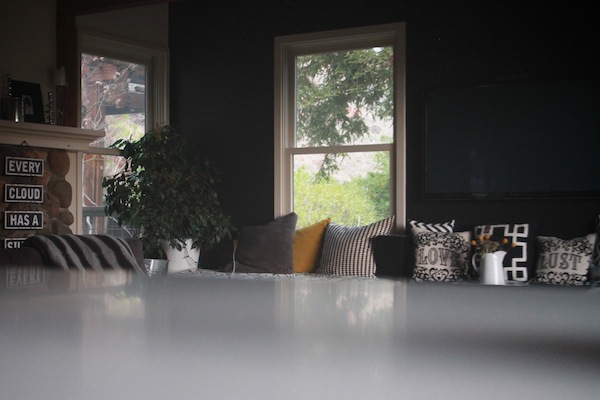 Watching fog roll in.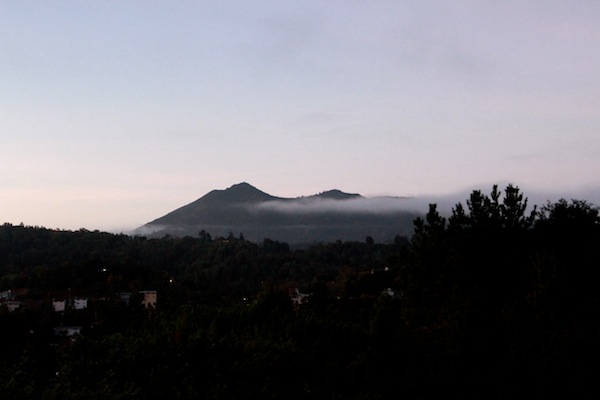 The blues, purples and pinks of the sunset. Evening meditation.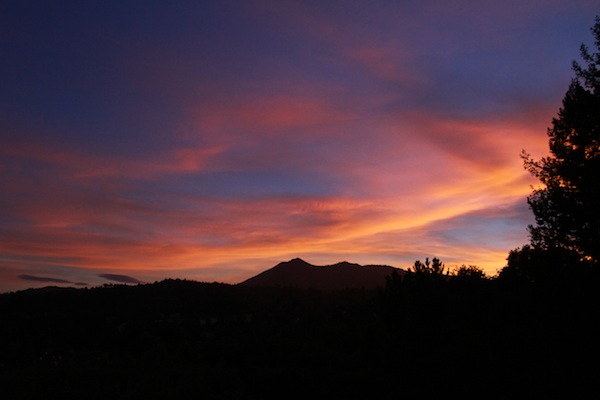 Fried egg, quinoa & pesto.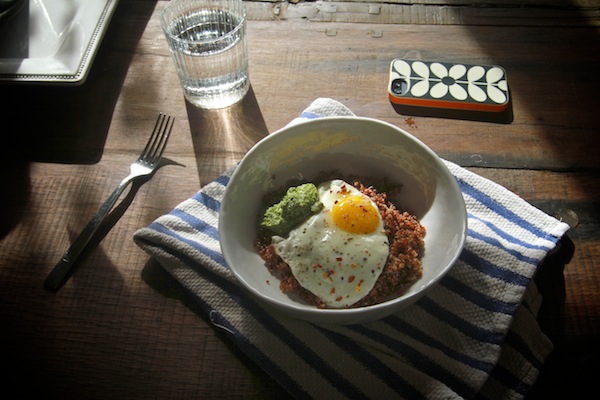 I made Casey the same thing but with leftover basmati rice. He's not a quinoa fan.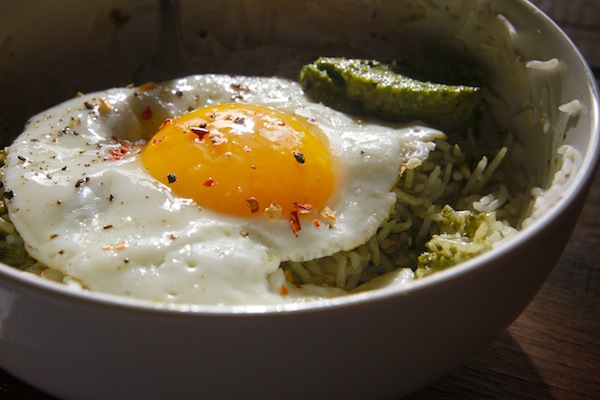 Tones, textures, blues, white and gray.
I'm blown away by the cookbook–Feast. It's inspiring the heck out of me… with toast & coconut oil.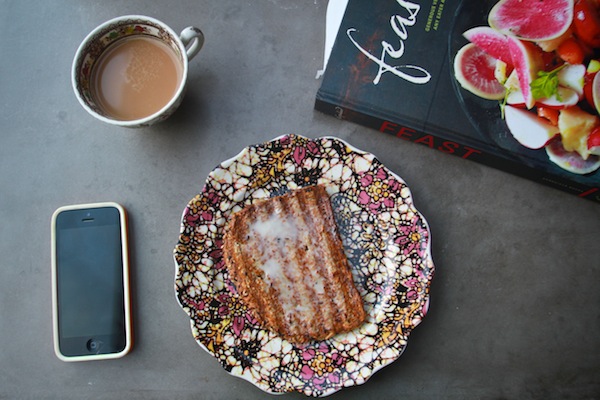 The saddest part of my mornings.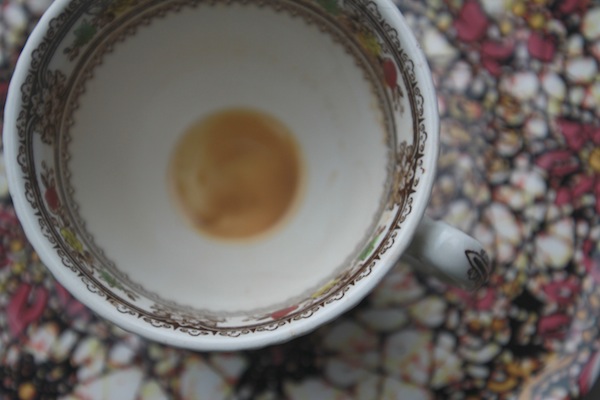 The happiest part of my mornings.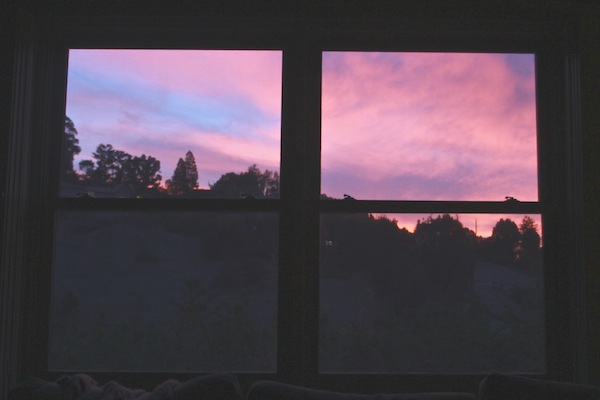 Have a great weekend!