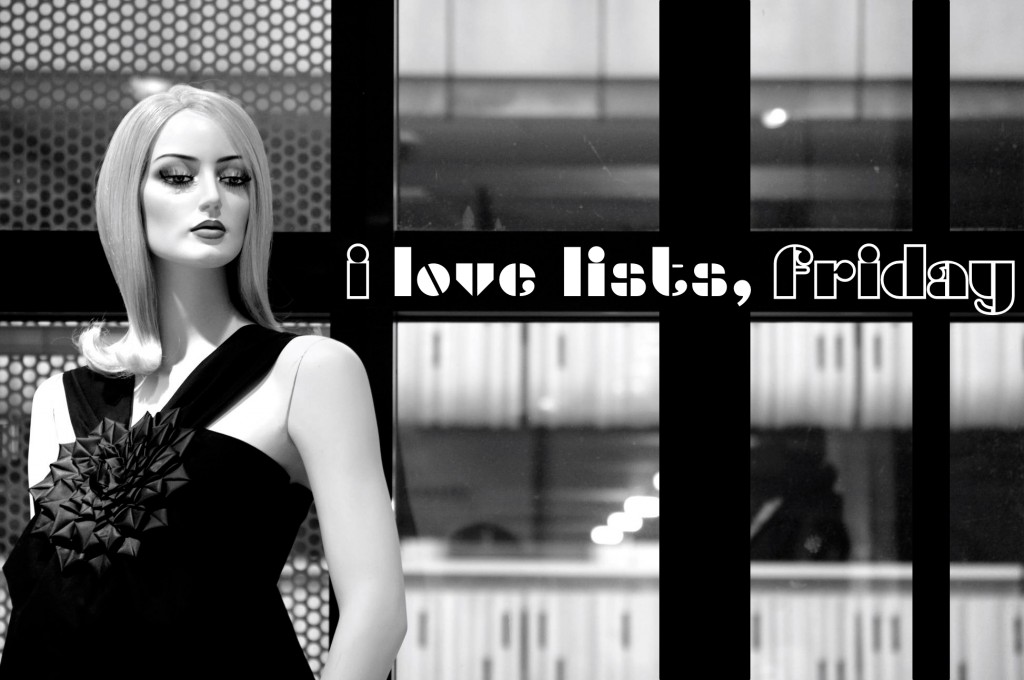 But wait, there's more!
This week on the Episode #33 of Joy the Baker Podcast we're talking about Juggling & Stalking. Joy's dad got an iphone & I got truffle salt (uhhh).
Check out High Straightenence this week for Packing Tips & Tricks!  You can see how I packed for our cruise!
Congratulations Cristina! You won the cookbook giveaway!  You'll be getting your own copy of Pam Anderson's Cook without a Book: Meatless Meals: Recipes and Techniques for Part-Time and Full-Time Vegetarians.
I'll be contacting you shortly!