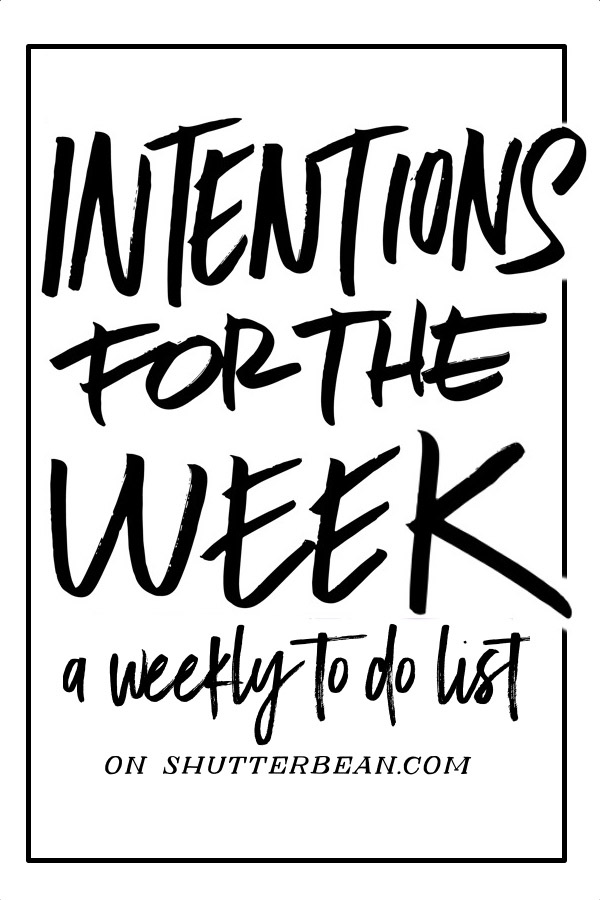 Happy Monday, friends!
We are on WEEK 30 of 2019.
Over the weekend we got a bunch done around the house. My niece came to visit and Casey and I had a date night. We had a movie night and then we finished the weekend with a BBQ at our house with my Dad and niece. The weather was beautiful. Perfect, actually! This week we're traveling to Colorado on a family trip. I love writing out my Intentions while I'm away because it helps me get my head in the right place before we go. Here are my Intentions for the Week:
Intentions for the Week:
family trip to Colorado
take a lot of pictures
read a book
relax on our trip
get work done when I can
track my steps with my Fitbit Charge
go on a hike with friends + kids
go to rodeo
spend quality time with my in-laws
watch a lot of baseball
hangout by the pool/go in the pool
have girl time
collect some postcards
drink enough water
track what I eat in my food journal
make good/healthy food choices
go fishing
rafting
catch up on social media
work in my Currently Workbook
paint/draw
grocery shop & cook
find inspiration wherever I can
Last Week's Intentions
laundry
work on invoices/follow up
get ahead of work
prep for conference call
get some exercise/go for a hike
make new recipes
post new recipe
blog admin work/rename files
have a date with my calendar
delete photos from phone/clean up desktop
clean up office
package up orders/ship for The Handwriting Club
photo editing
write thank you notes
finish my 100day project on instagram
track my steps with my Fitbit
track food in my food journal (on a TWO week streak!)
drink enough water (keep up this water bottle filling routine up)
pull cards and work in sketchbook
research places to go in Florence
carve out time to work in my Currently Workbook
work in my yard
make Thai Basil Beef for dinner
find a body of water/ jump in it
catch up with friends on the phone
Recipes to Try: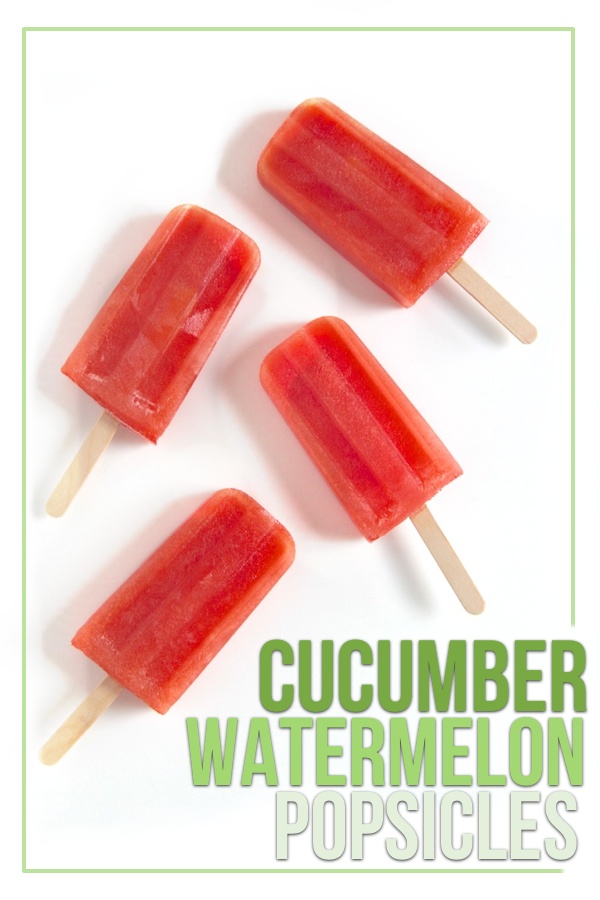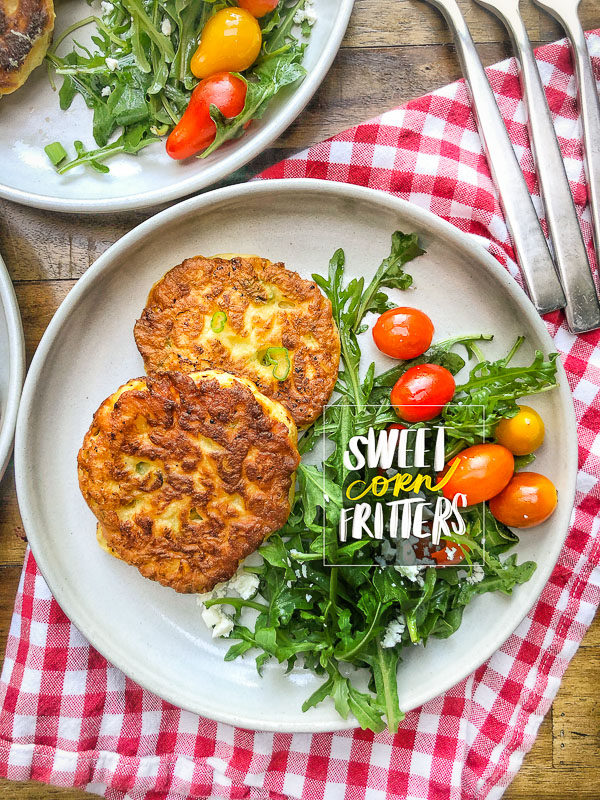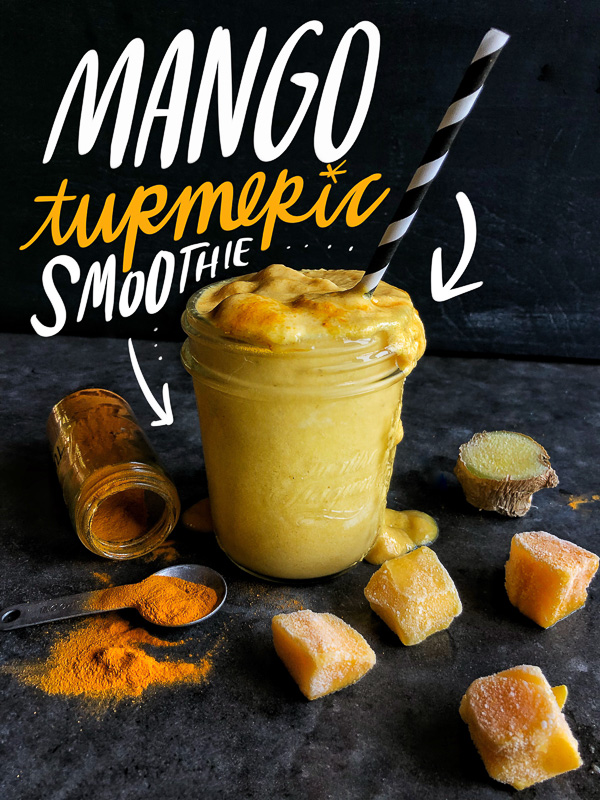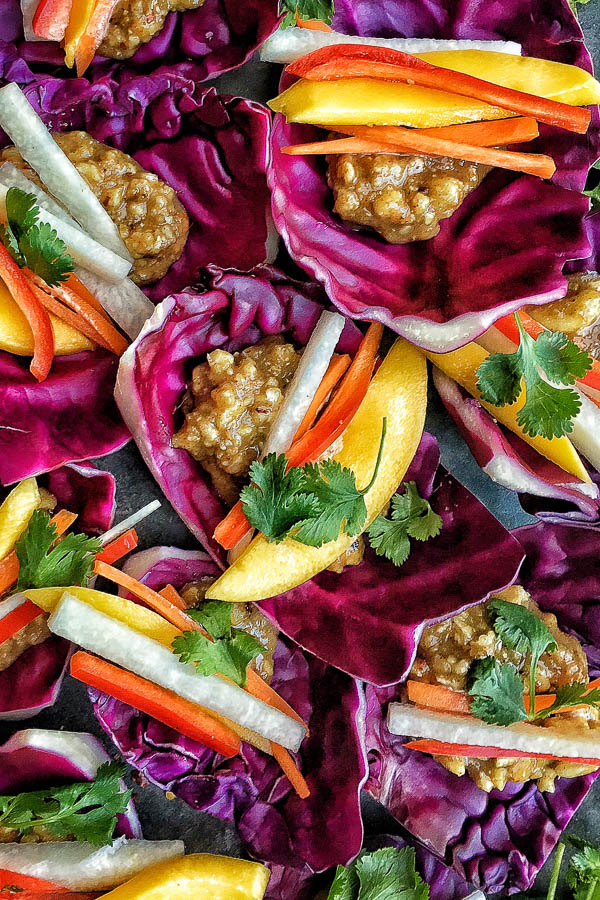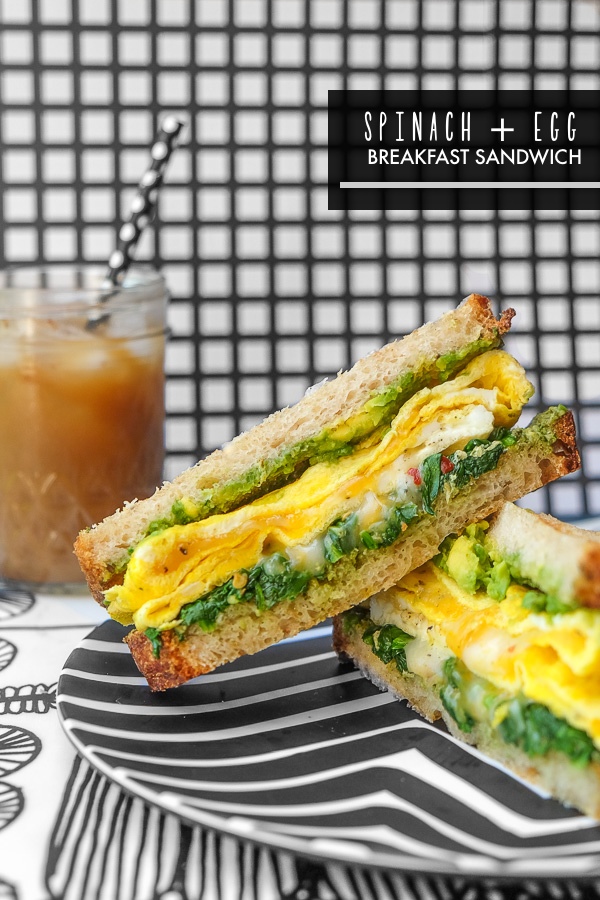 Spinach Egg Breakfast Sandwich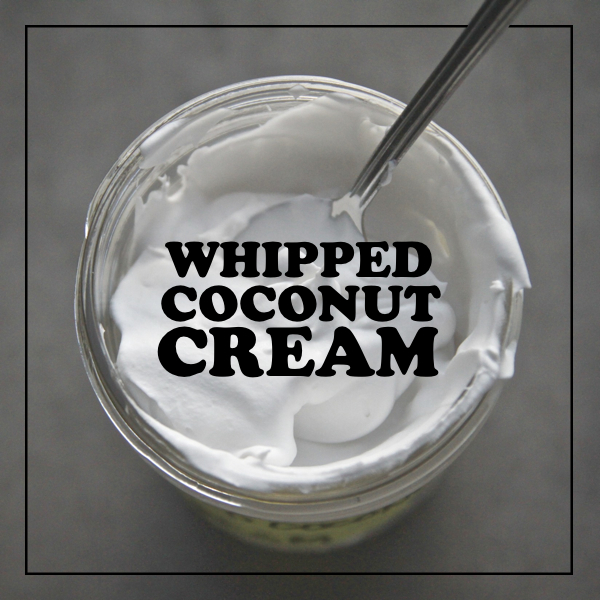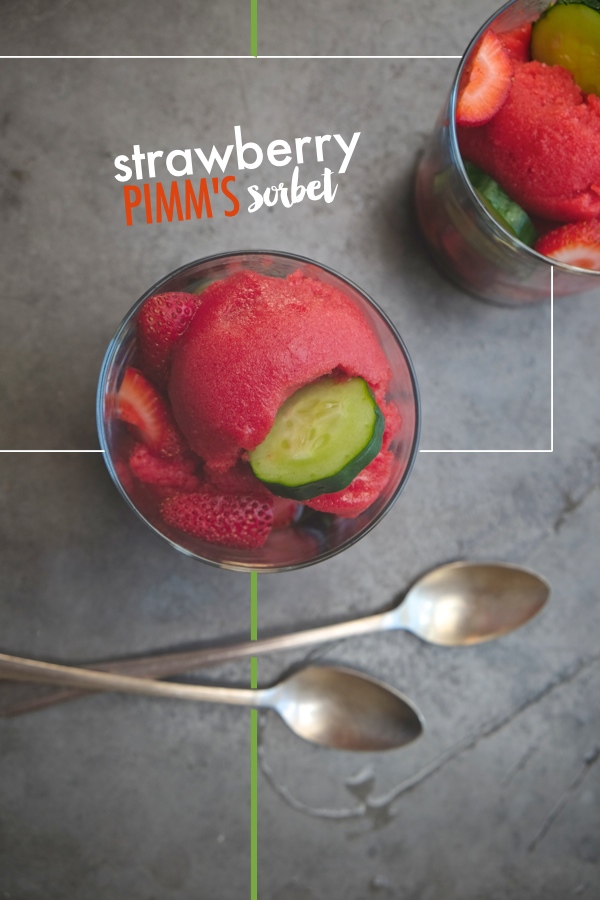 Pump Jam for the Week:
Mantra for the Week: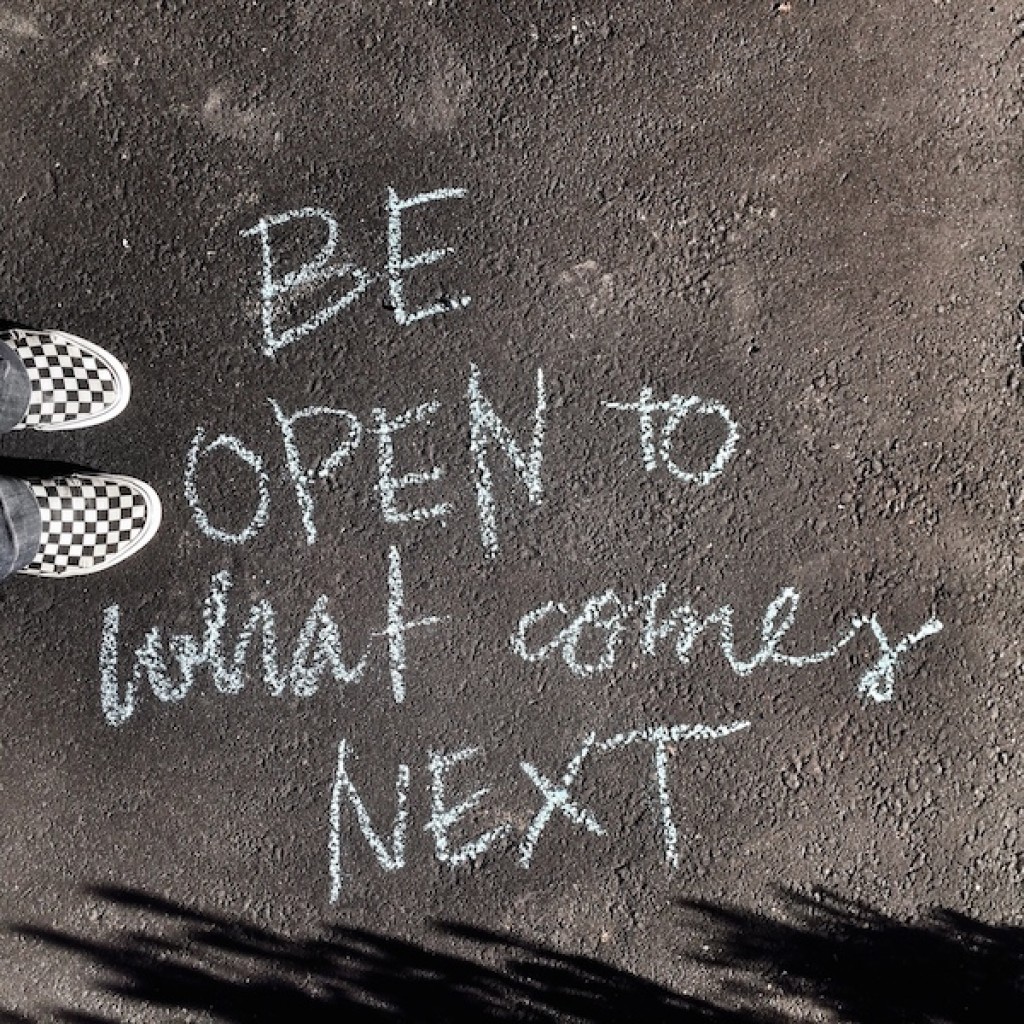 Feeling stuck? Make a list! Write down your intentions for the week to help hold you accountable for action.
I'm rooting for you!
Sending sparkles,
Tracy