Here's what the past week looked like:
I'm in New York!! I'll be here til Monday night.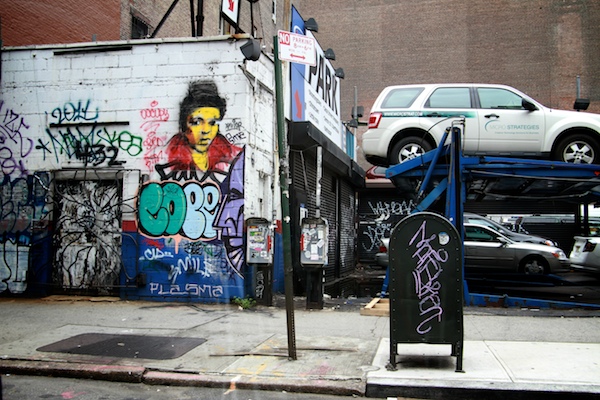 Here's my view from the plane.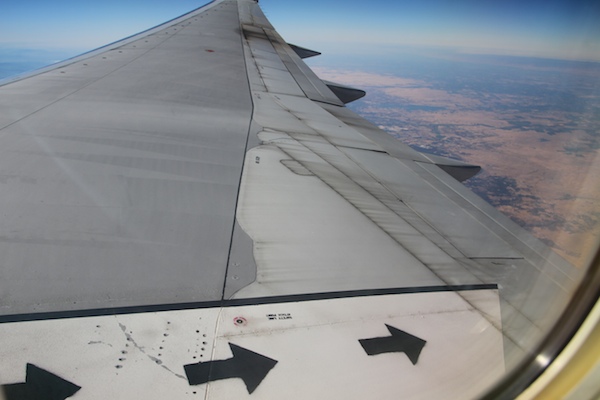 My flight was delayed…there was CRAZY weather in this country.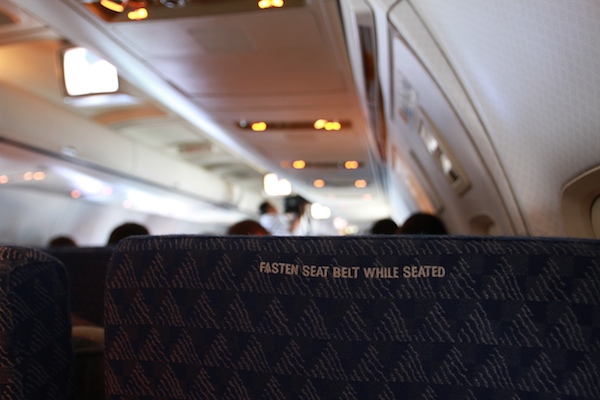 Sitting in the back of a cab on the way into Manhattan.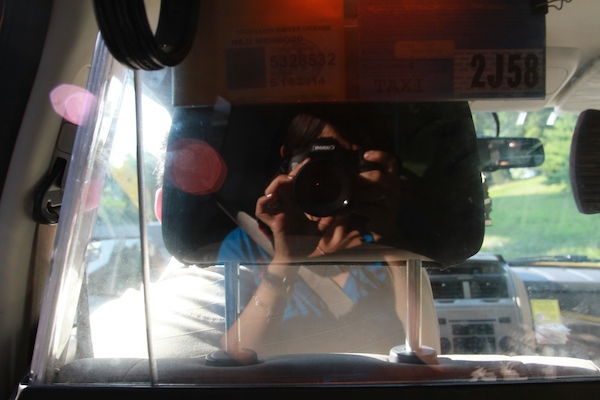 Staying with my brother!!!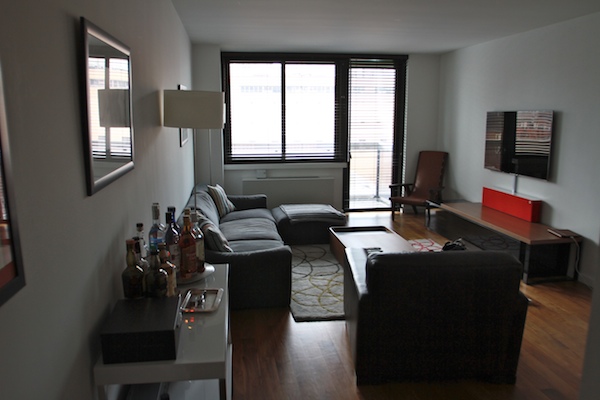 When in New York, I drink a massive amount of water. You just gotta.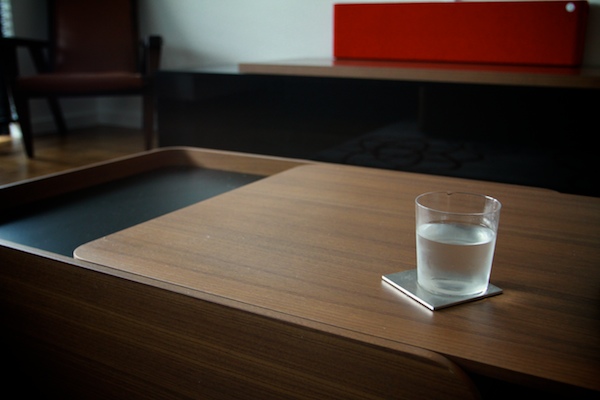 We hopped in a cab during the craziest rainfall. Rain sideways!! It dumped on us. It was kinda fun!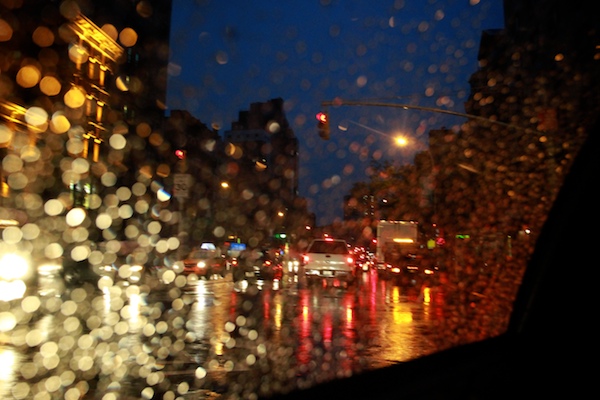 I love looking at storefront windows when I'm in NYC.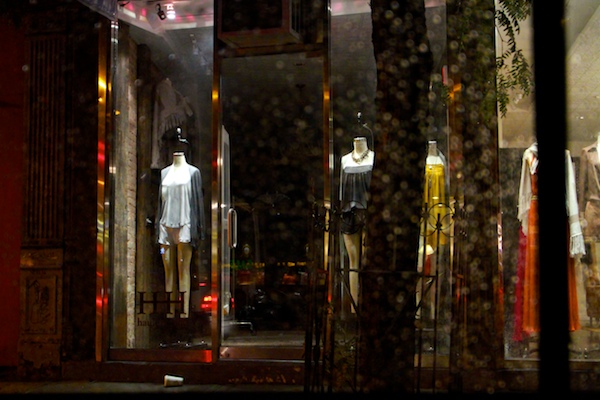 Dinner at Morini. I'll tell you more about that soon.
Drinking 16 dollar drinks in a hotel bar.  *gulp*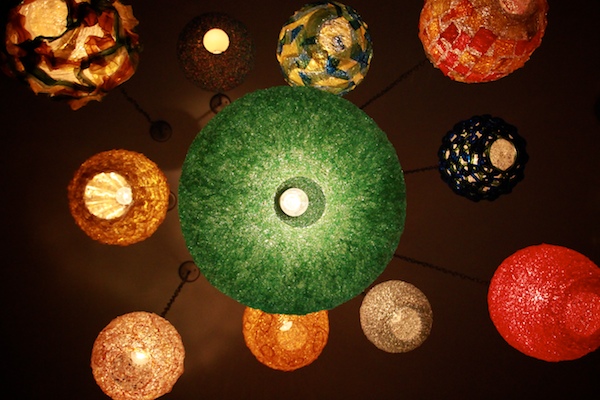 Clouds in my coffee at Balthazar.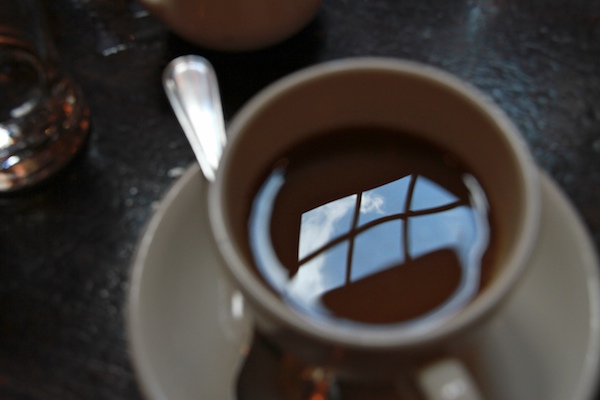 So many grates to walk over in NYC. They kinda freak me out.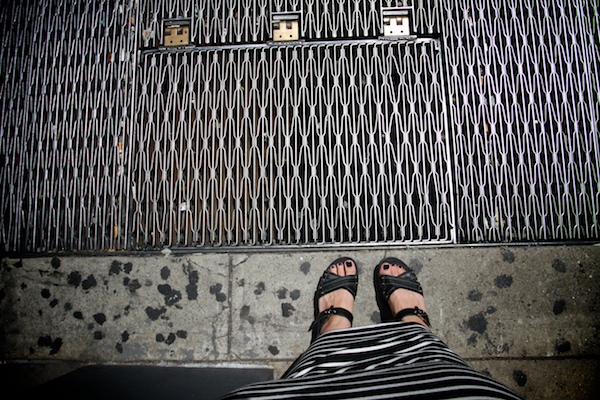 On the way to the Holland Tunnel. Traffic was bonkers and this building seemed to blend right into the sky.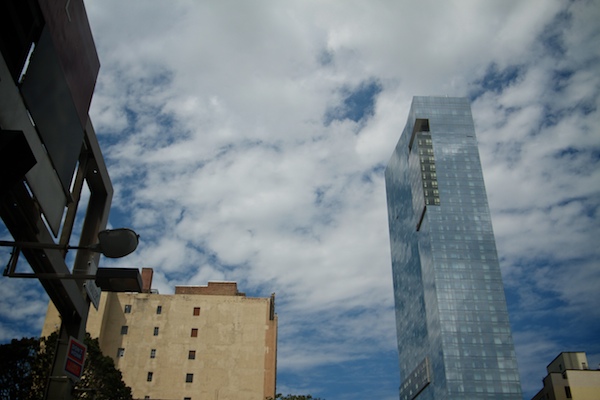 I was in NYC for the Big Summer Potluck in PA.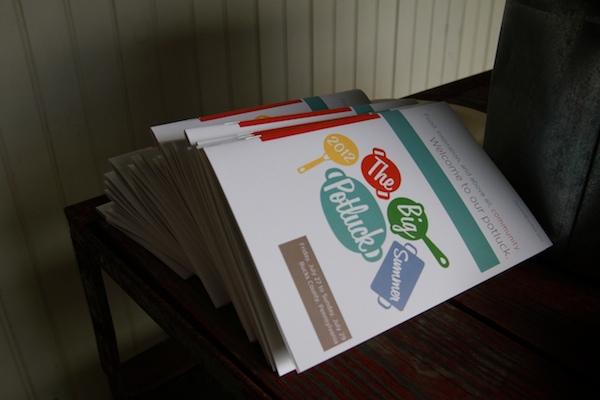 It was hosted by Pam Anderson & Maggy Anderson Keet from Three Many Cooks. I just adore them.
I got to wear my super summery outfit.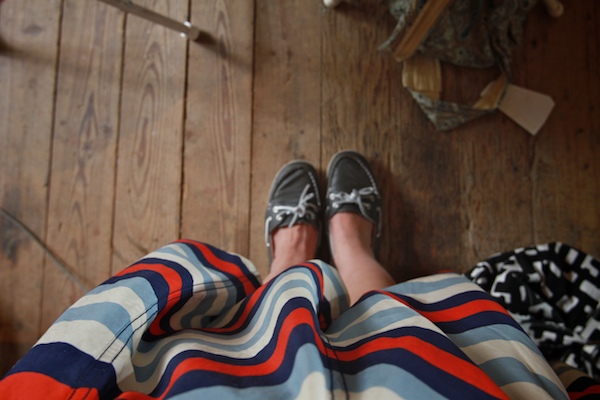 I got to hang out with my Maj. She's looking fierce.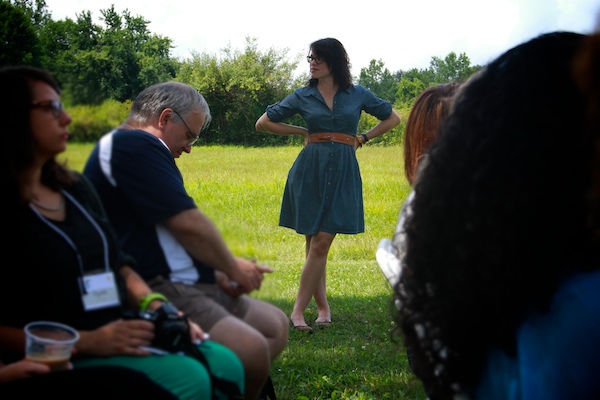 Brooke from Food Woolf was such an inspiration. Her talk on Mindfulness blew my mind.
I also loved Maggie's tattoo.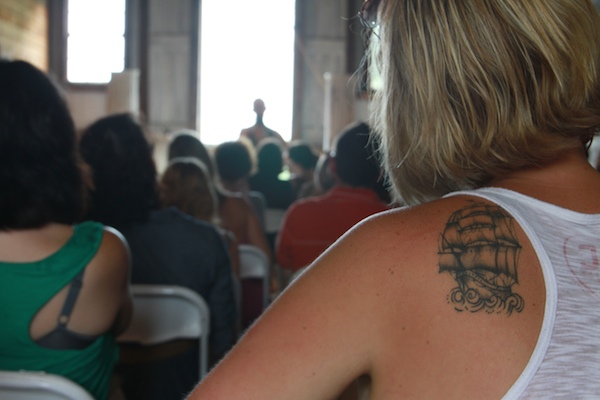 I curated a collection of rocks while listening to Molly O'Neil's amazing words of wisdom about writing.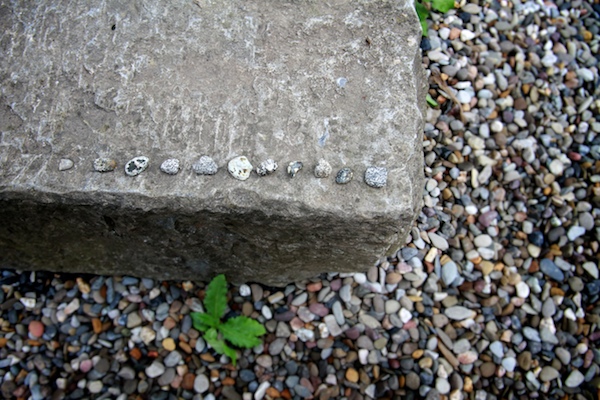 It rained and stopped and rained and stopped and then the sun came out. Such a great time!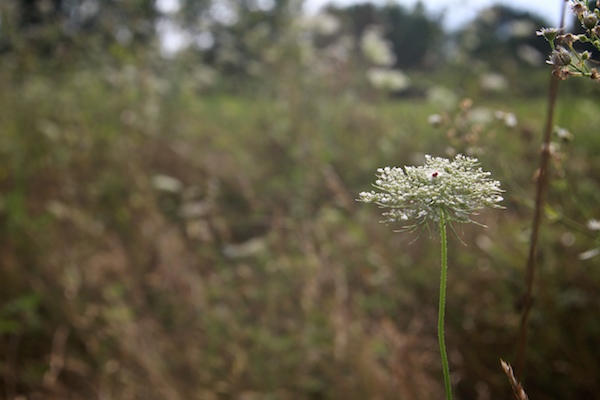 This was earlier this week. Packing for the trip.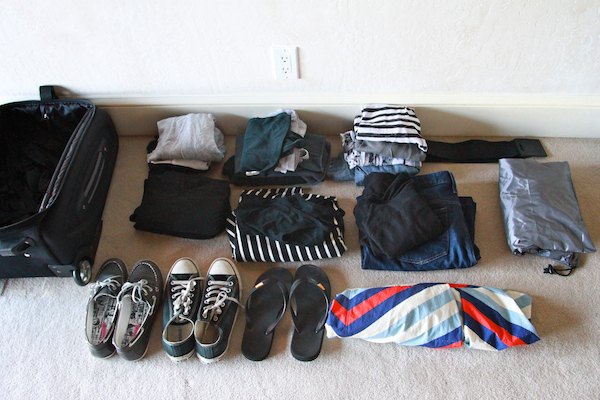 I made a fantastic crisp with black sesame seeds. I can't wait to share it with you.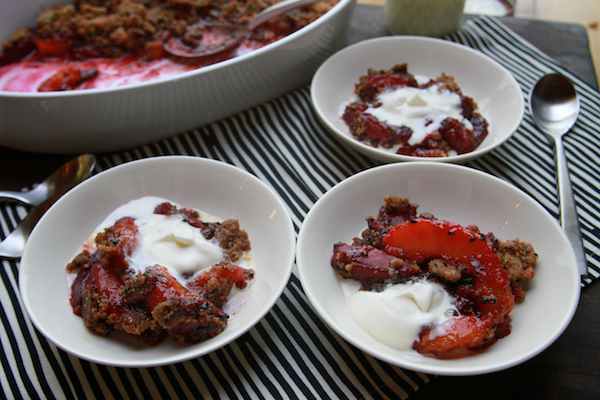 Casey walking through the kitchen…messing around with my camera while we entertained my dear friends Amanda & Matthew.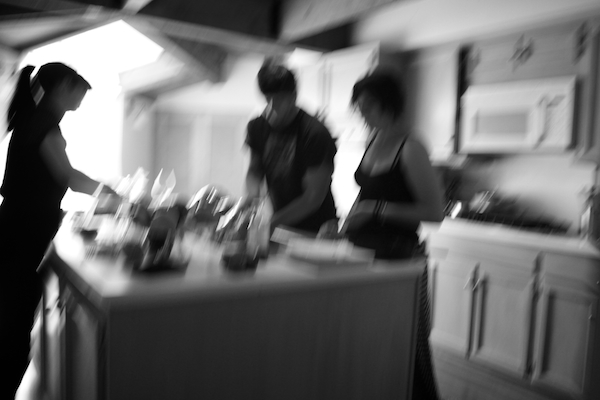 I made them a corn hash with fried eggs, an avocado & arugula salad and fresh tomatoes.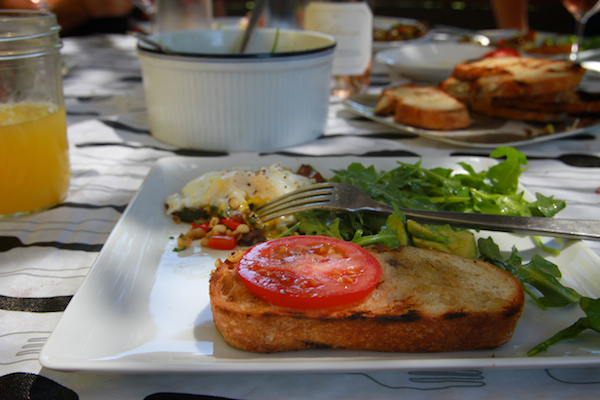 Green juice & coffee. They cancel each other out.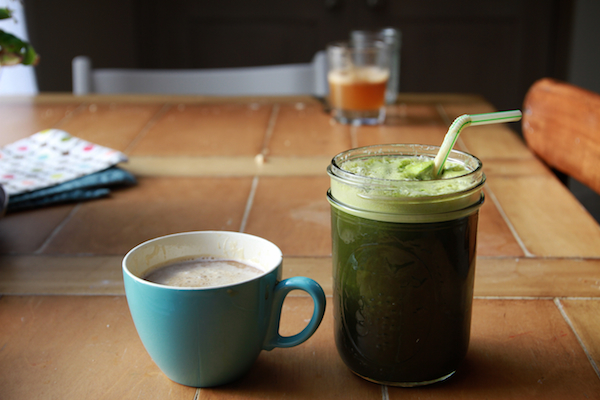 Afternoon snack at work. Rice cake with sunflower seed butter & hot tea.